Waverley Estate, The Wedding of Ciara & Craig by Luke.
Super fun times were had with Ciara and Craig, for their Waverley Estate Wedding on the south coast of South Australia. These guys were super cute together and obviously very connected souls…. and couldn't care less that I was trying to take their picture while they were making out..'get a room' was used more than a handful of times..
Waverley Estate has been lovingly decorated with a French Provincial style and served as a stunning backdrop for this classy wedding celebration. With loved ones crossing the ditch from Europe and Ireland there really was no holding back by their tribe of many. Here's a few of my favourite moments..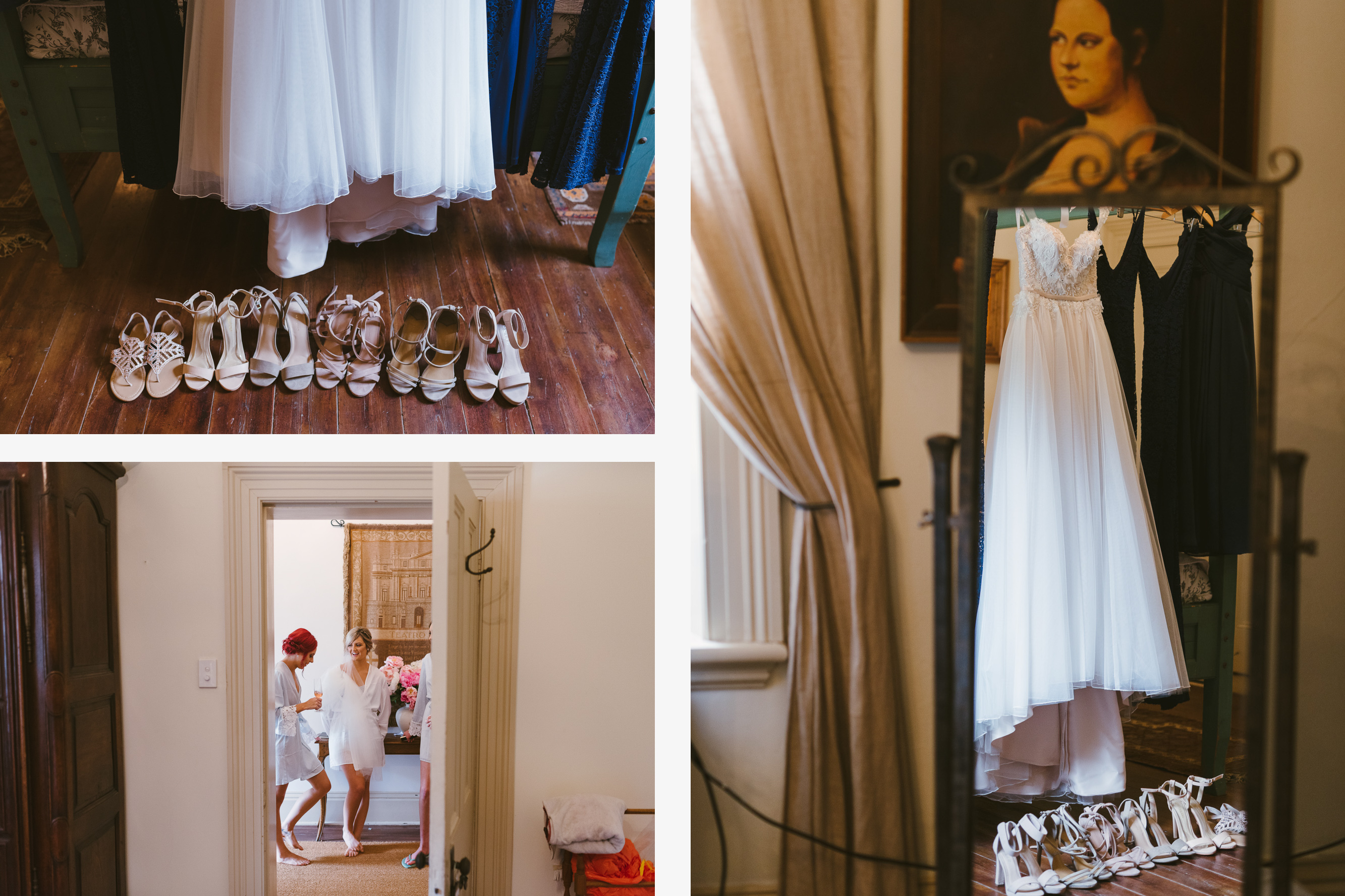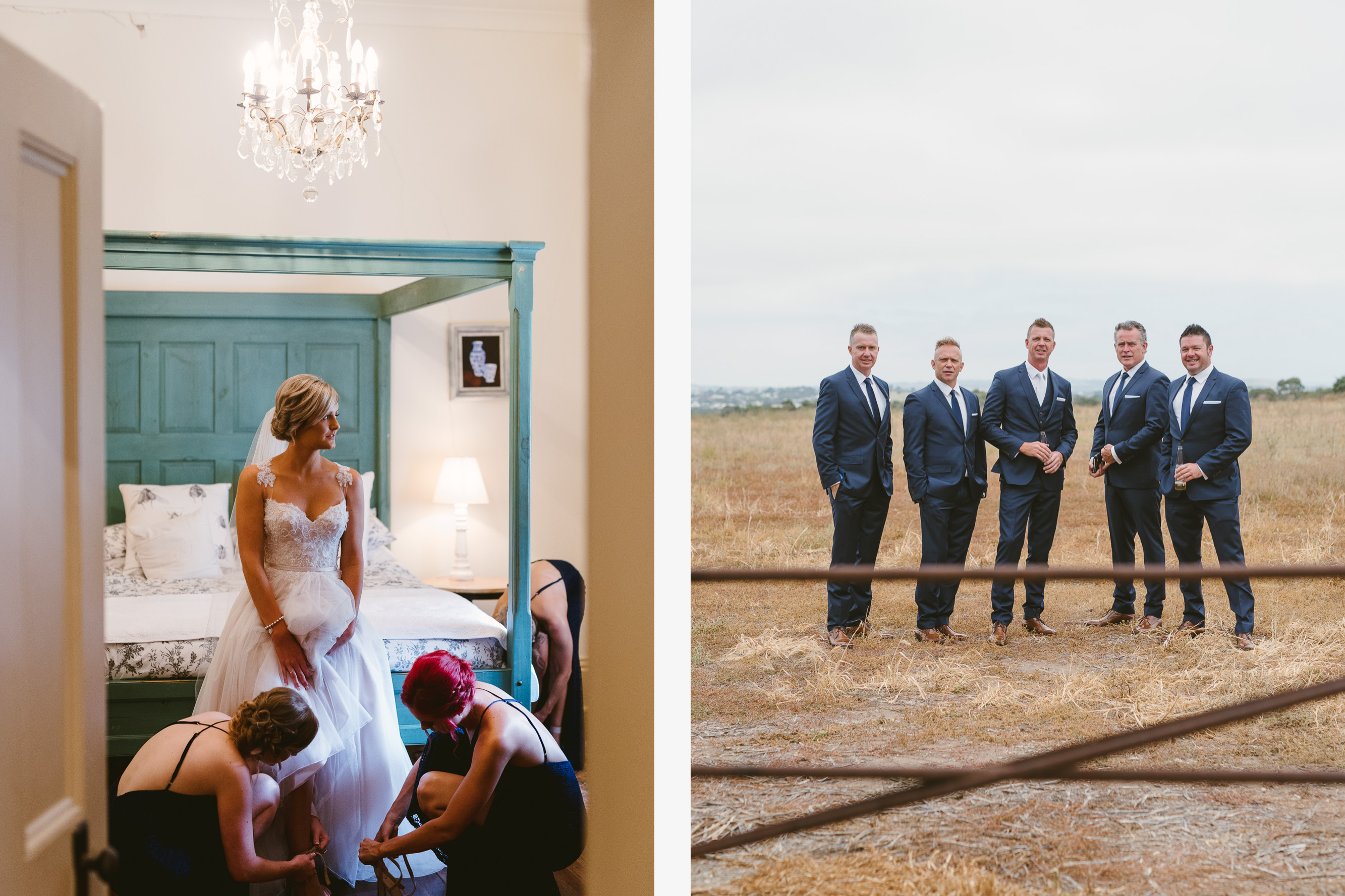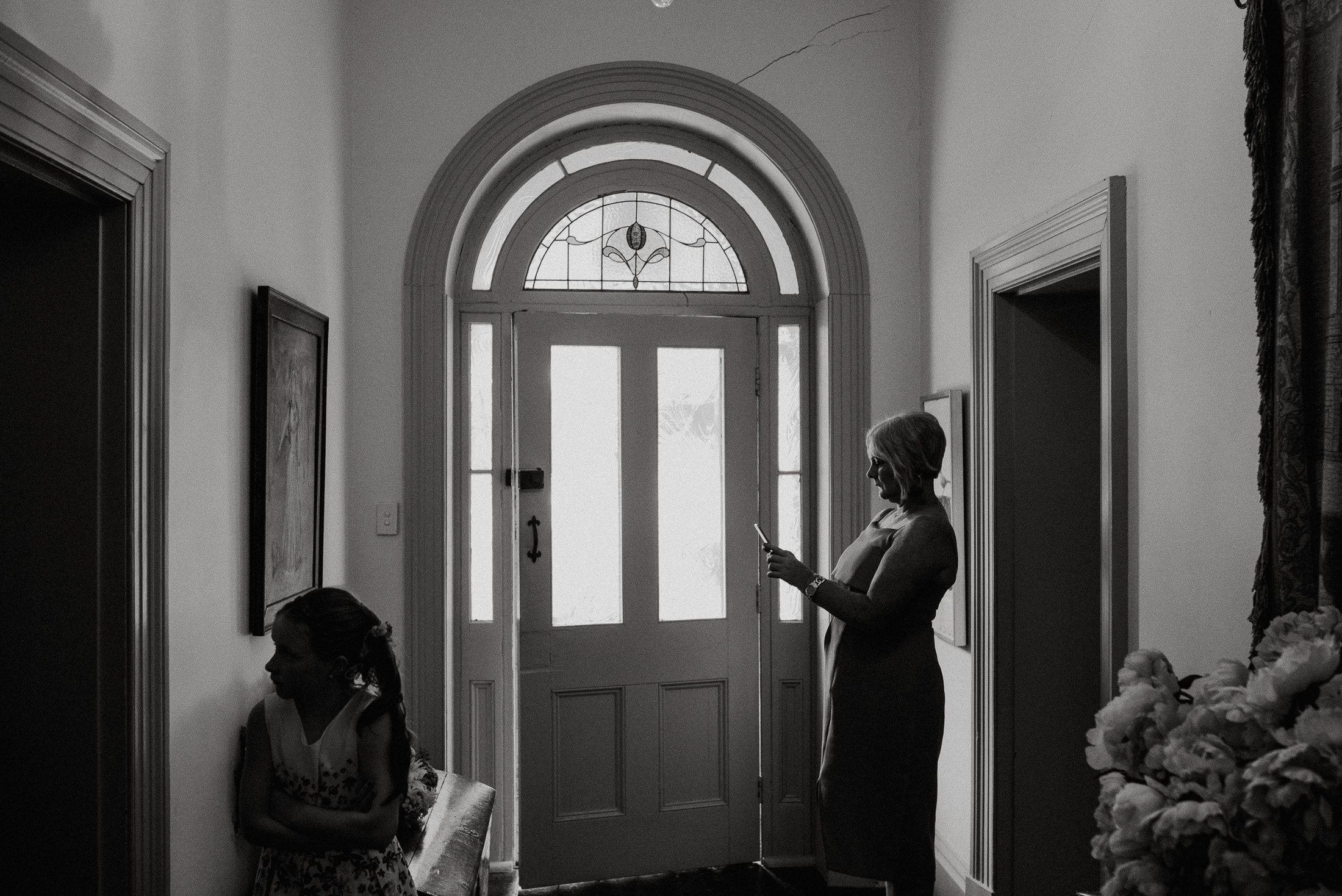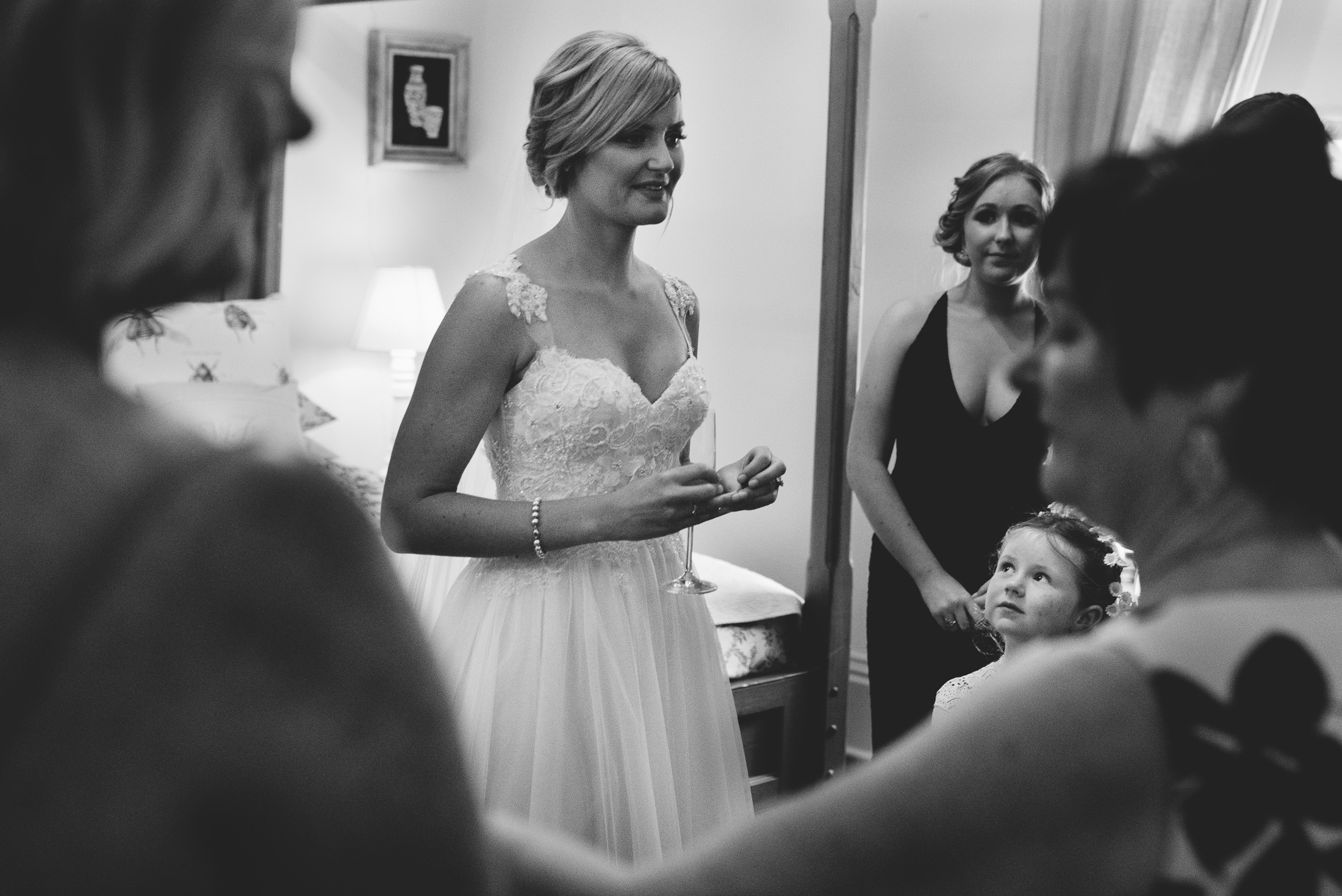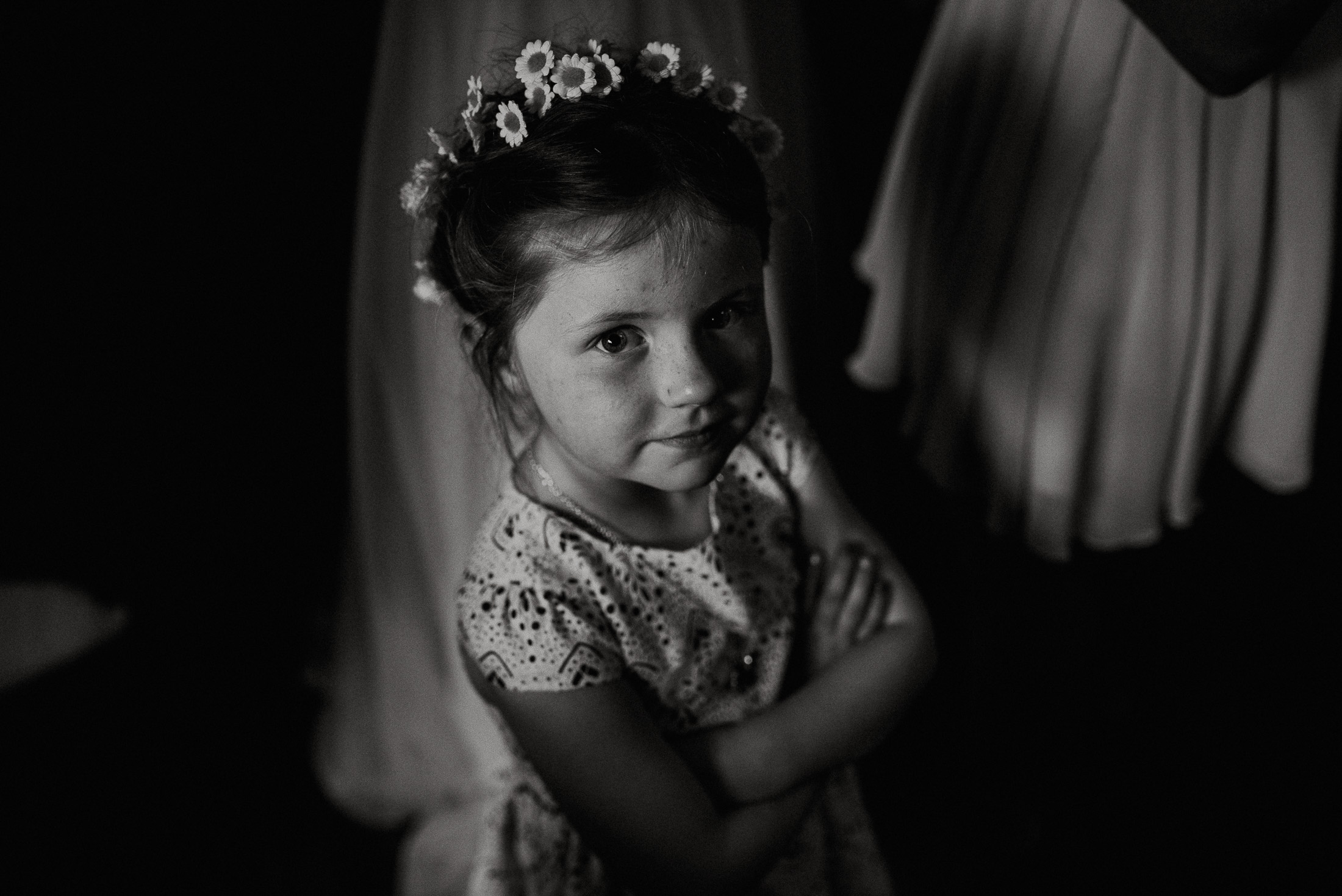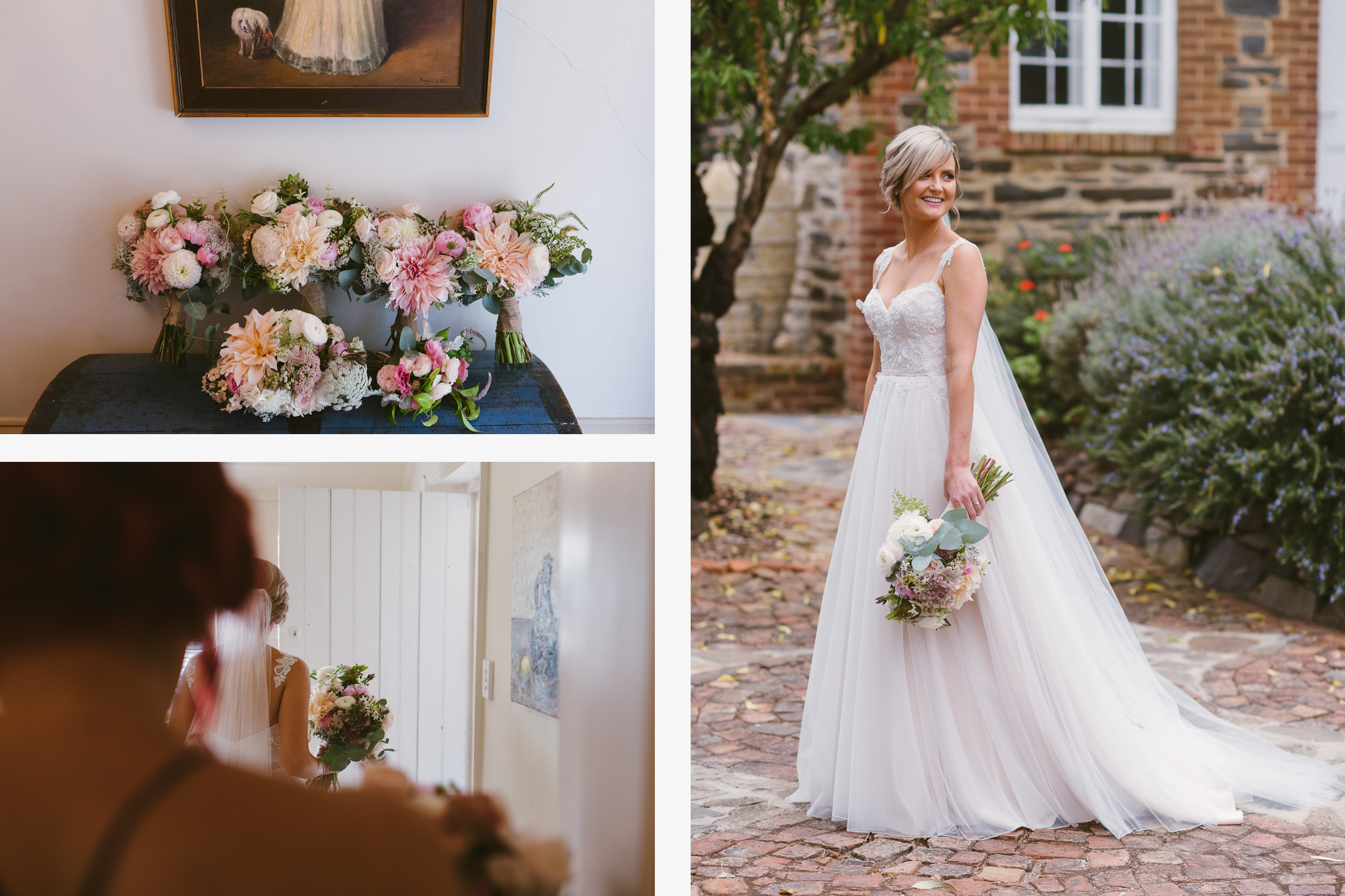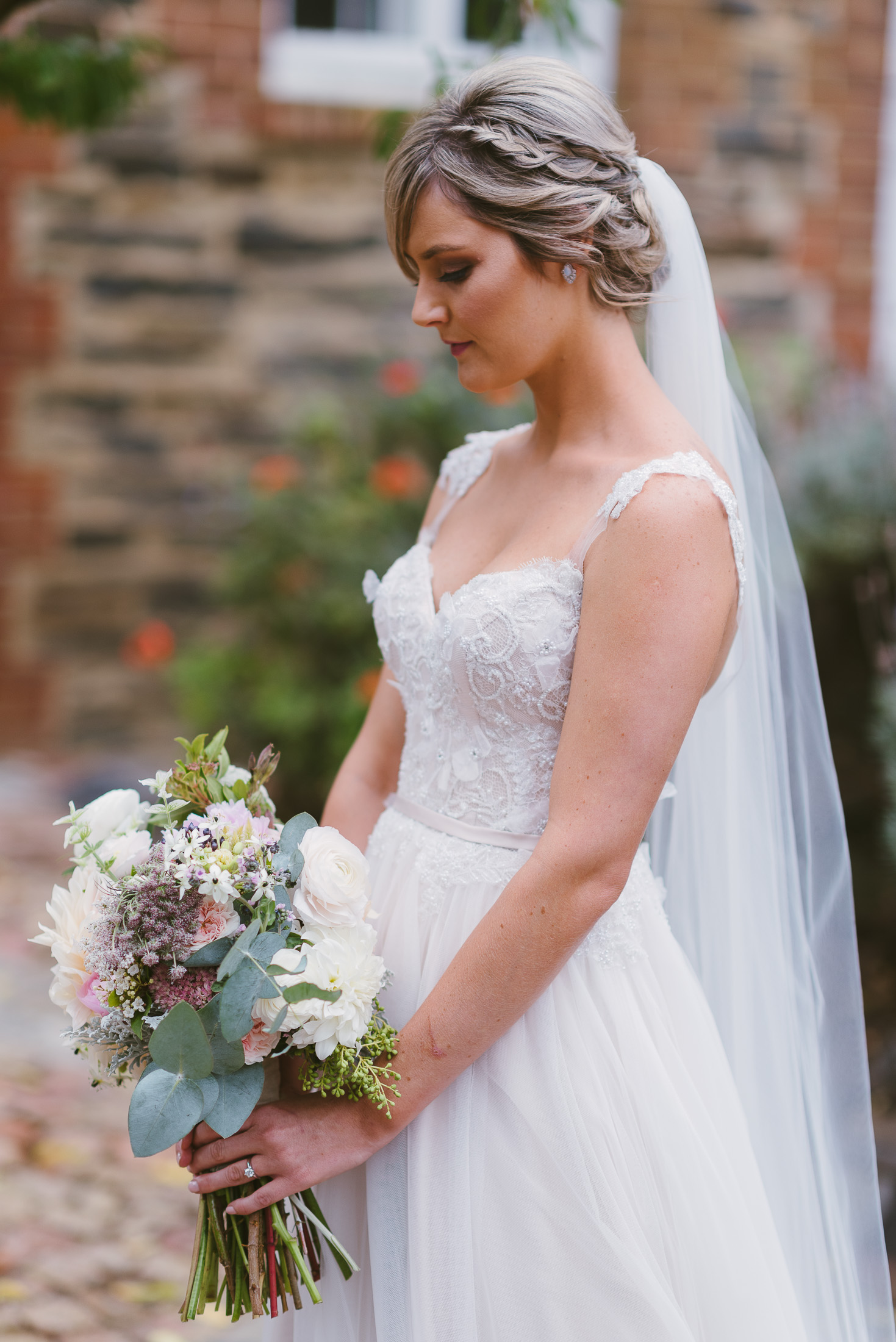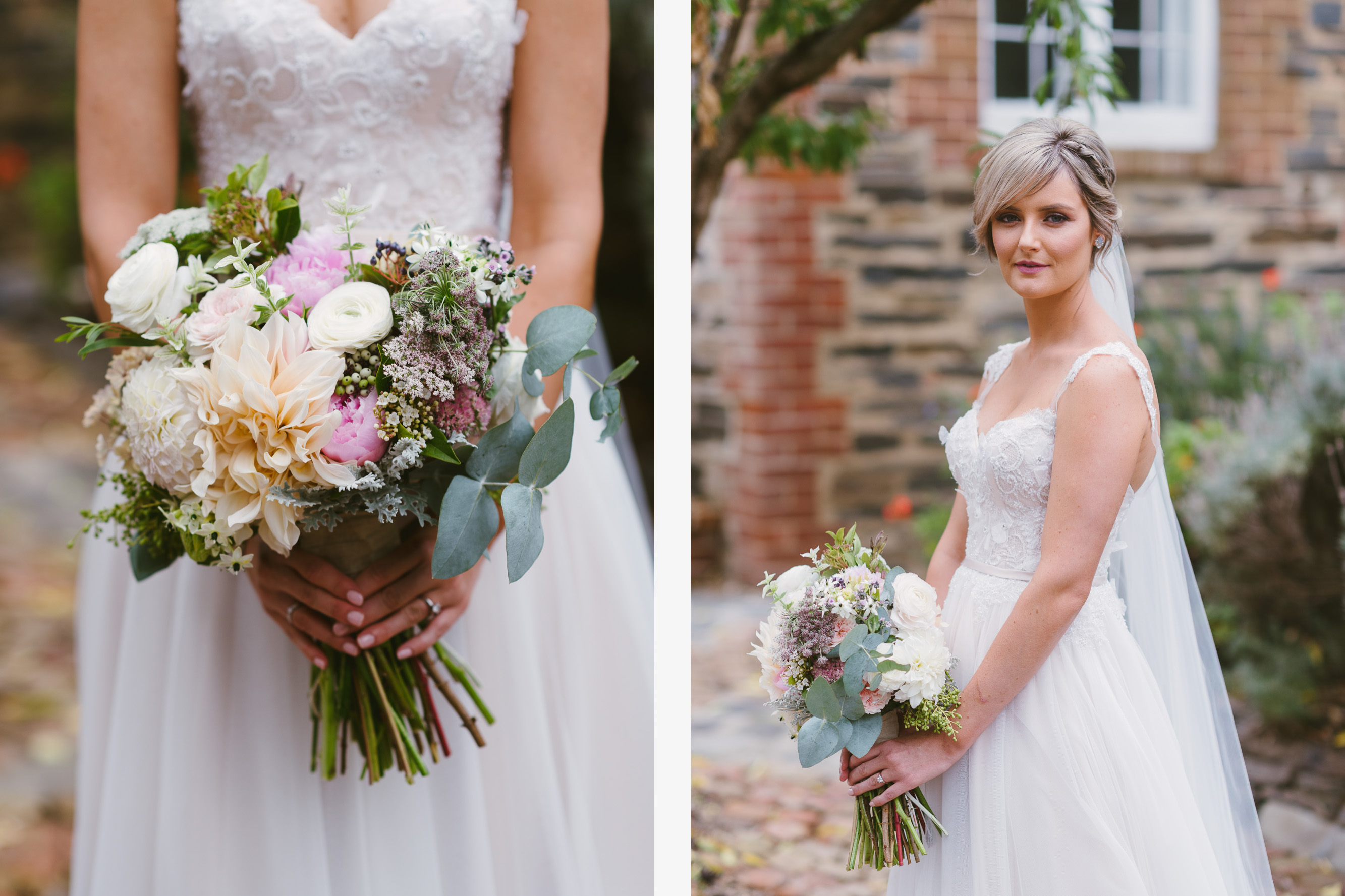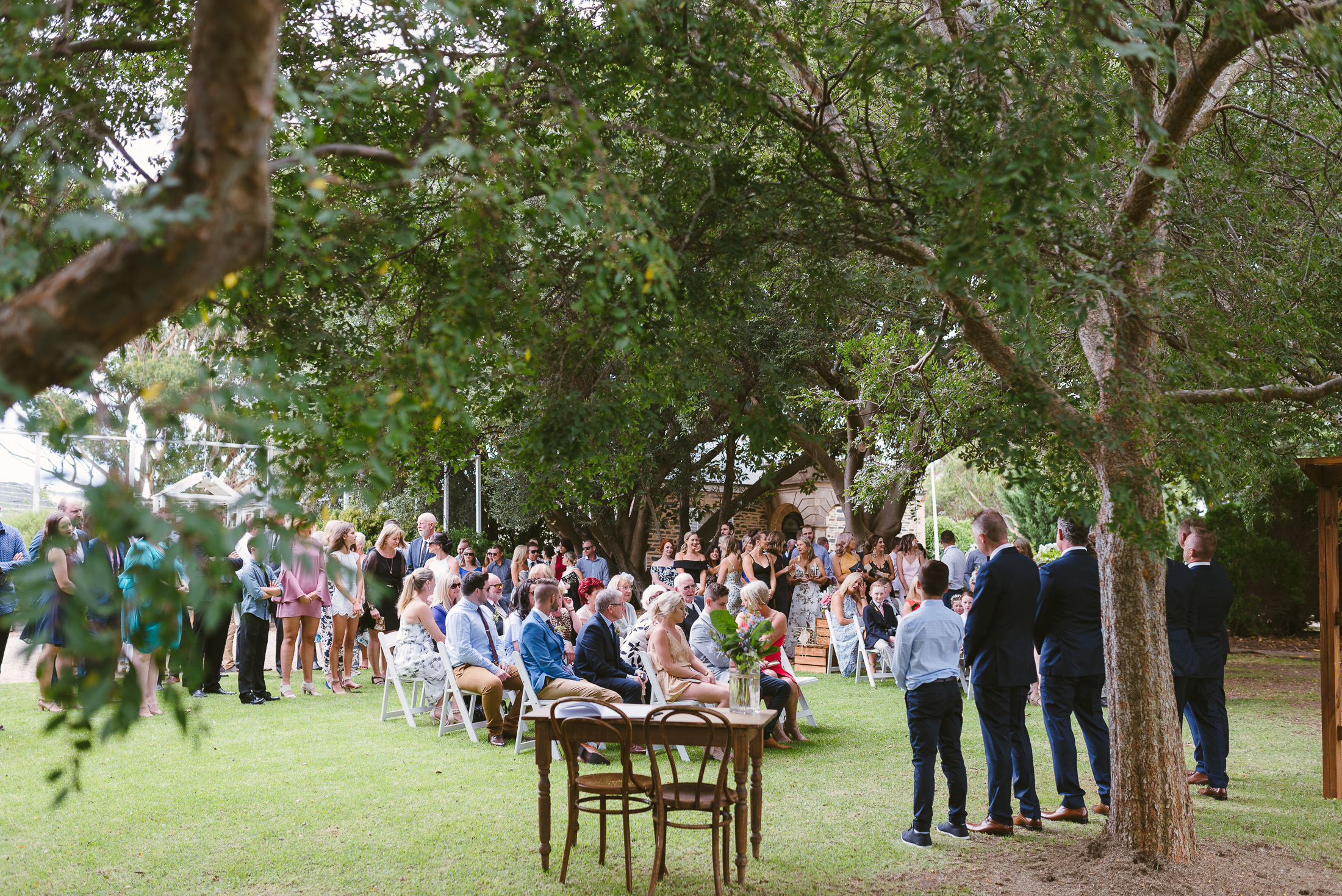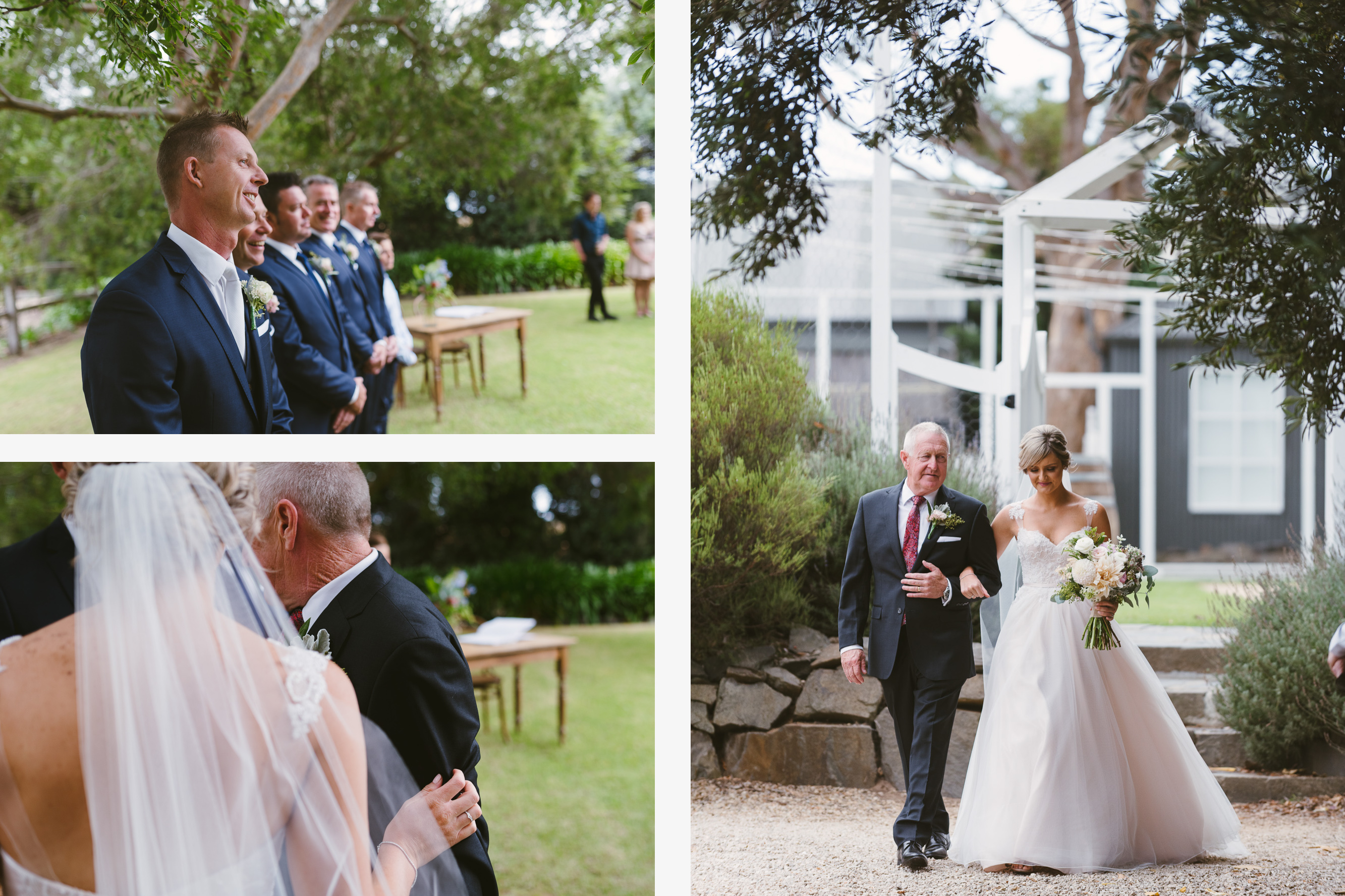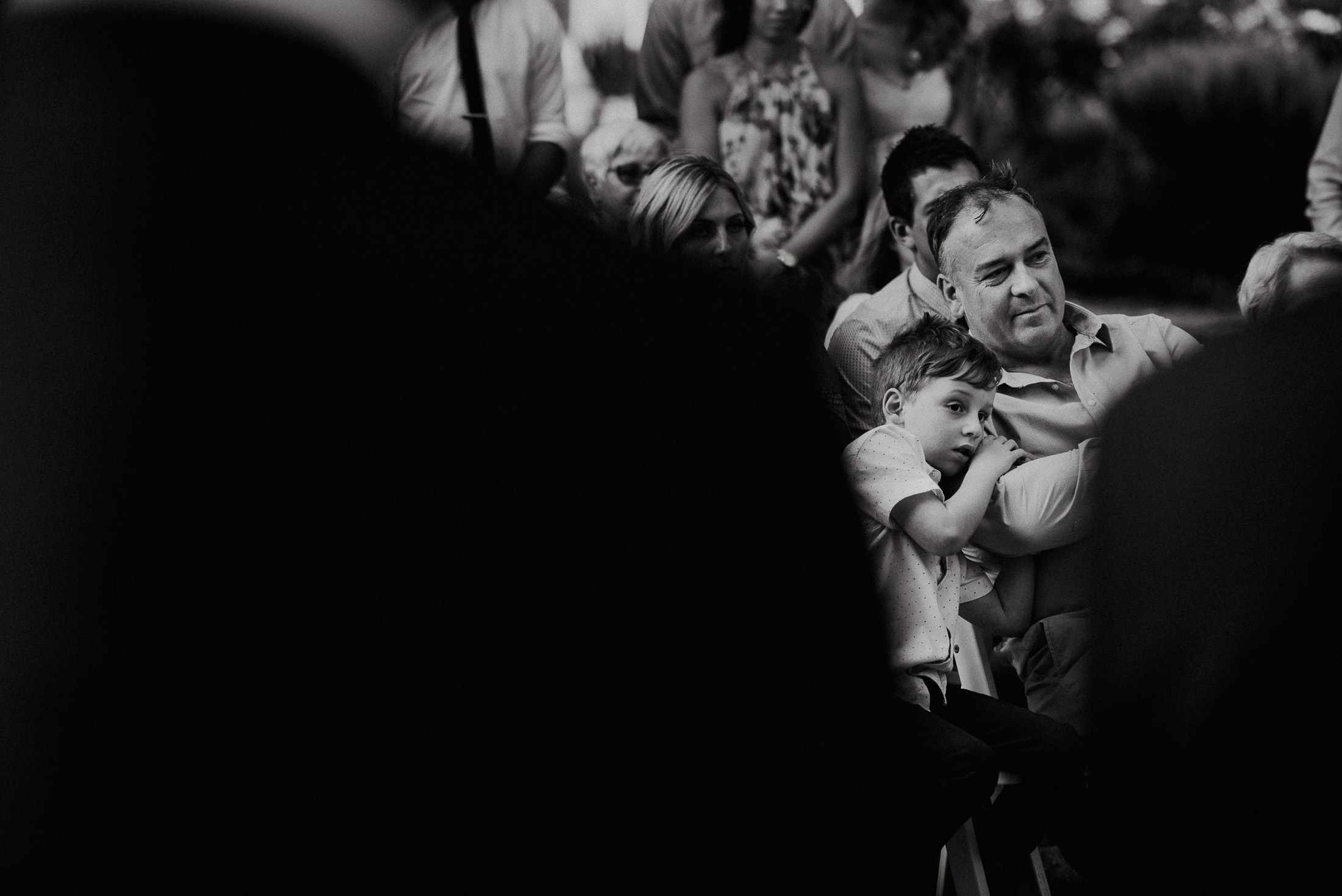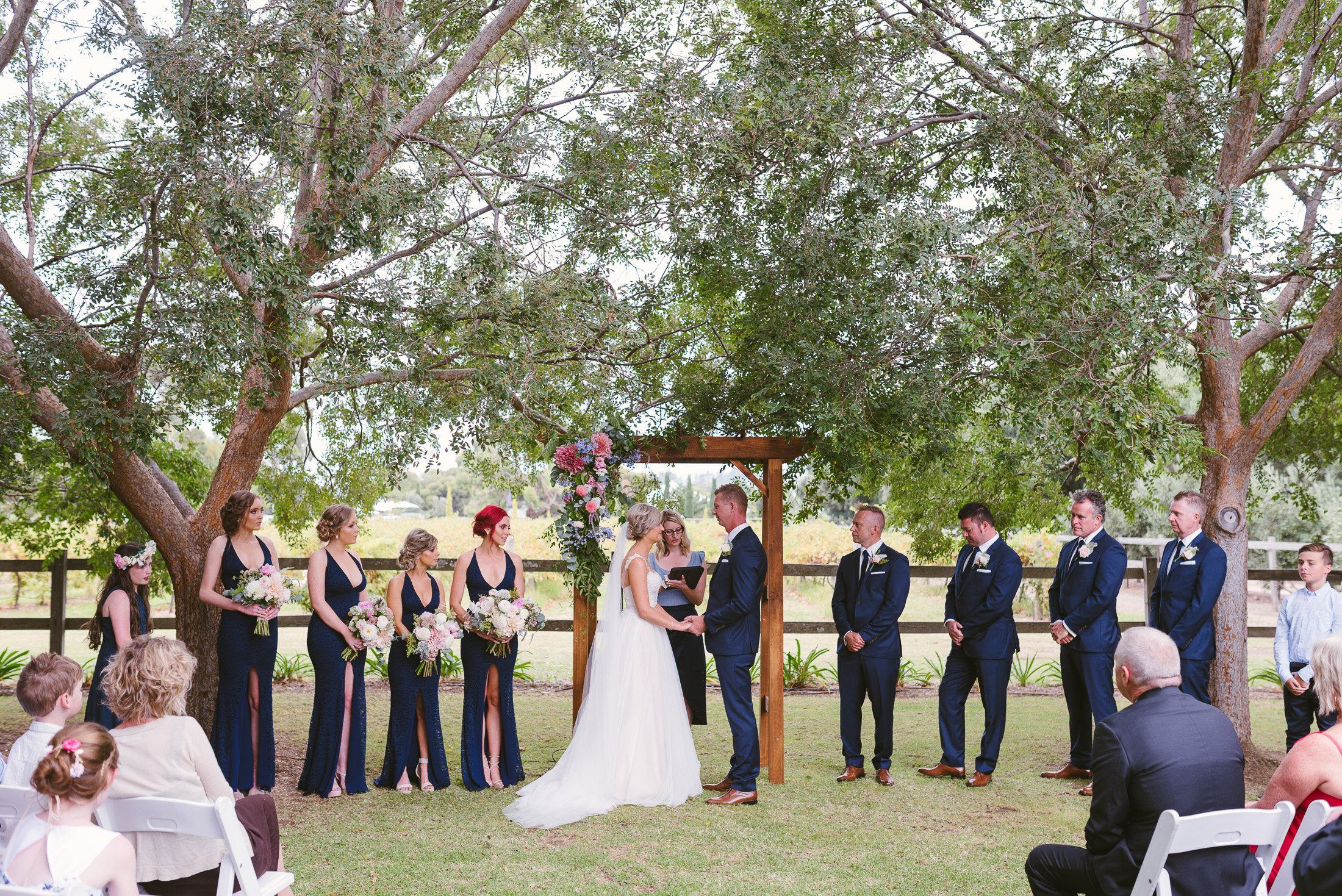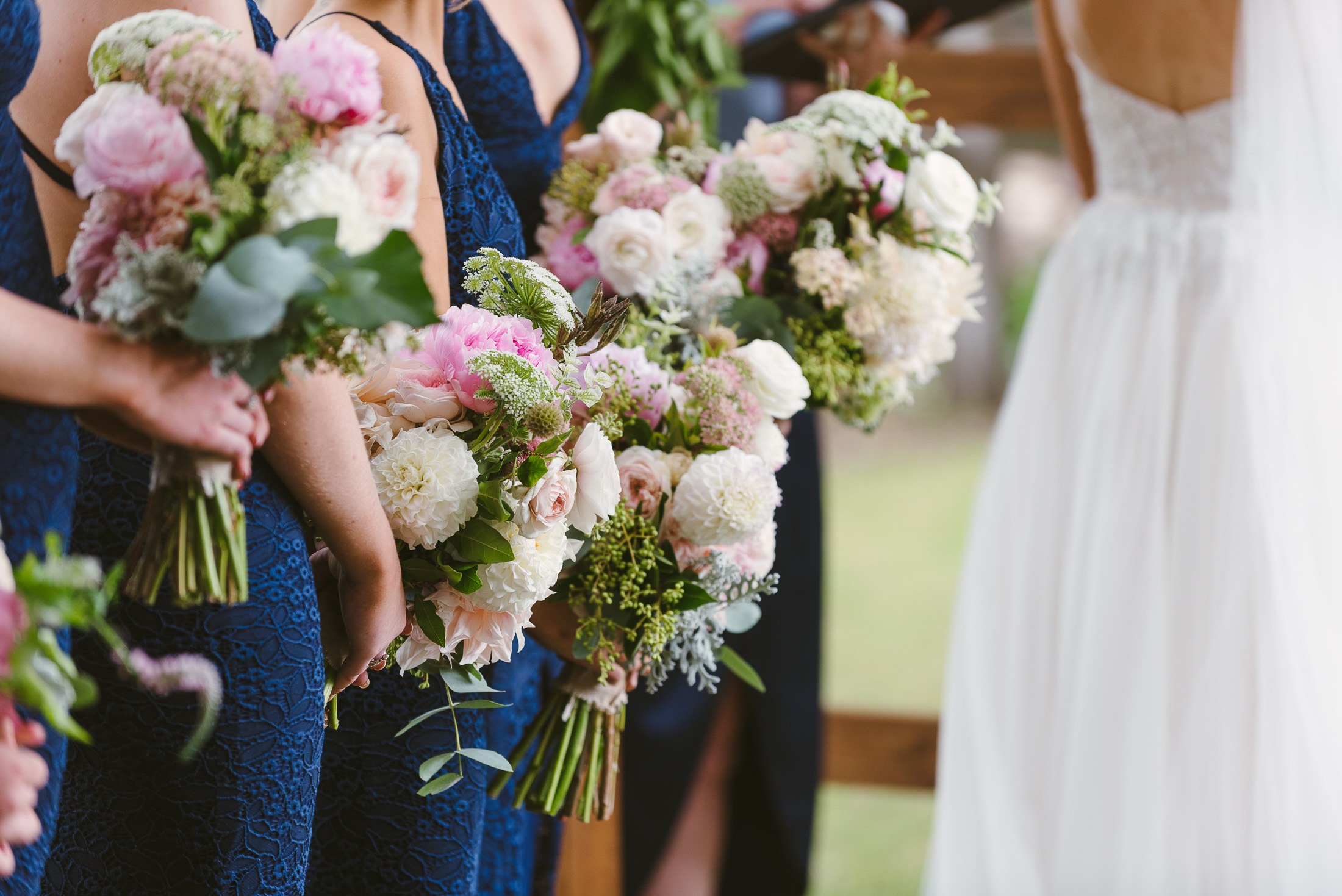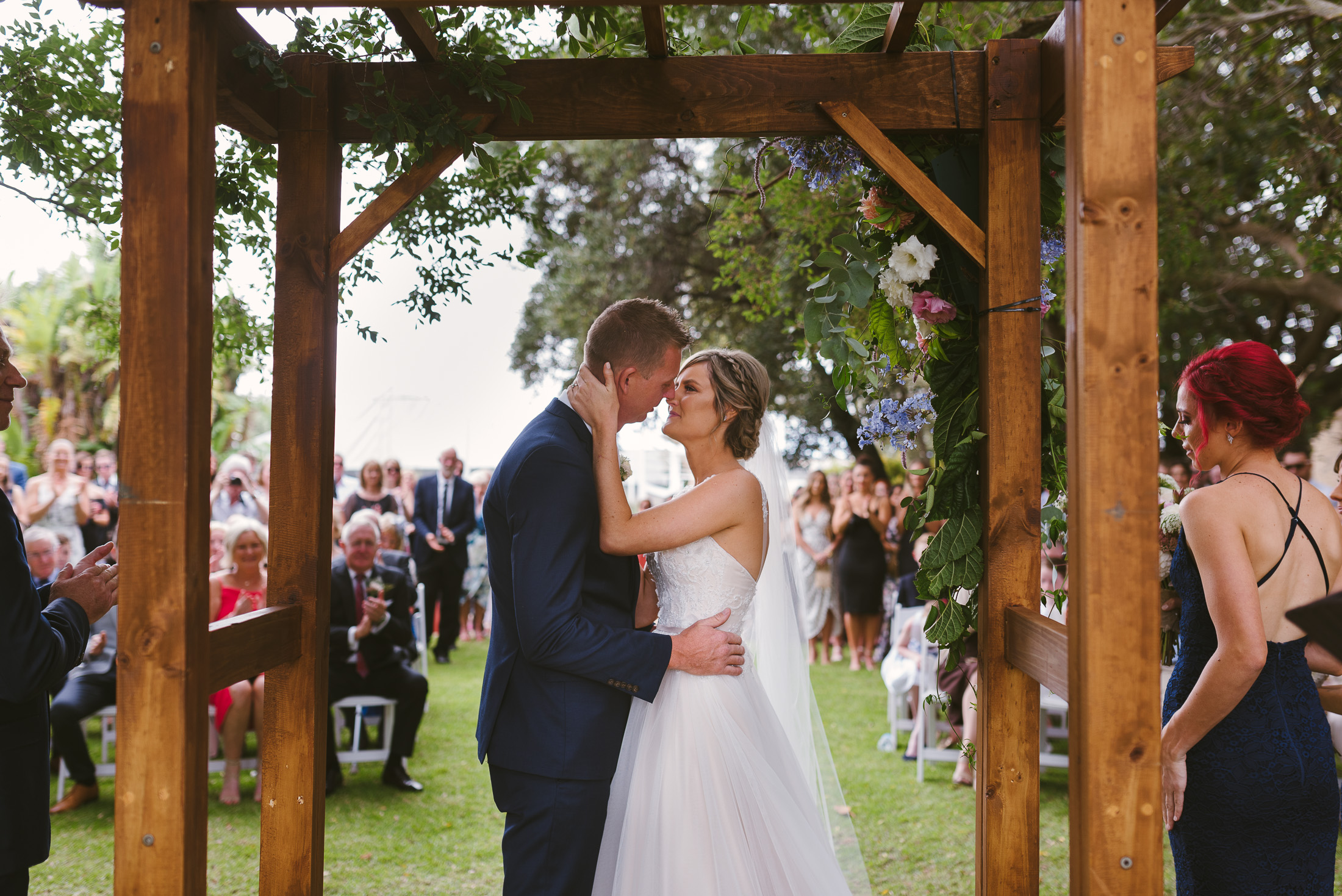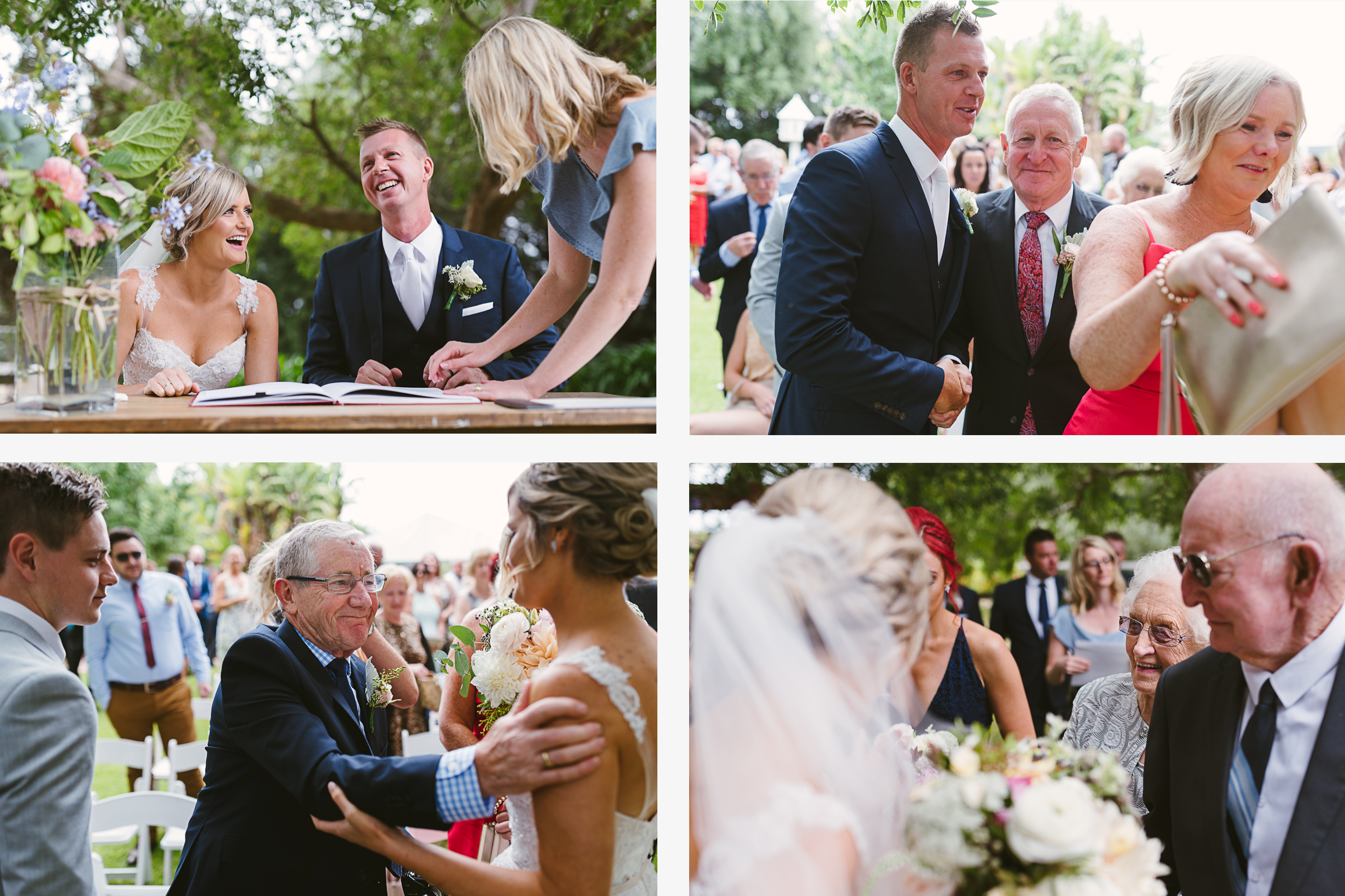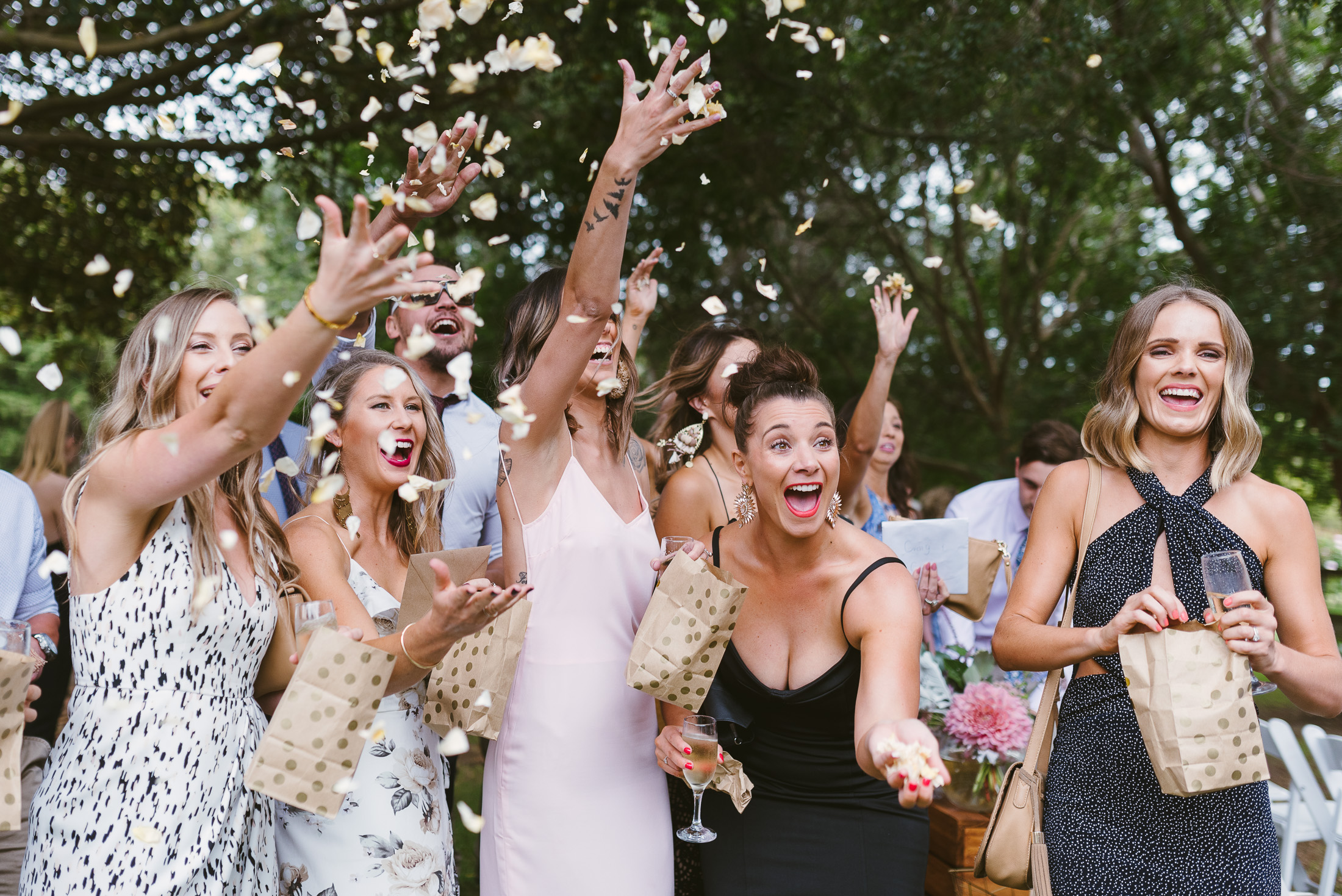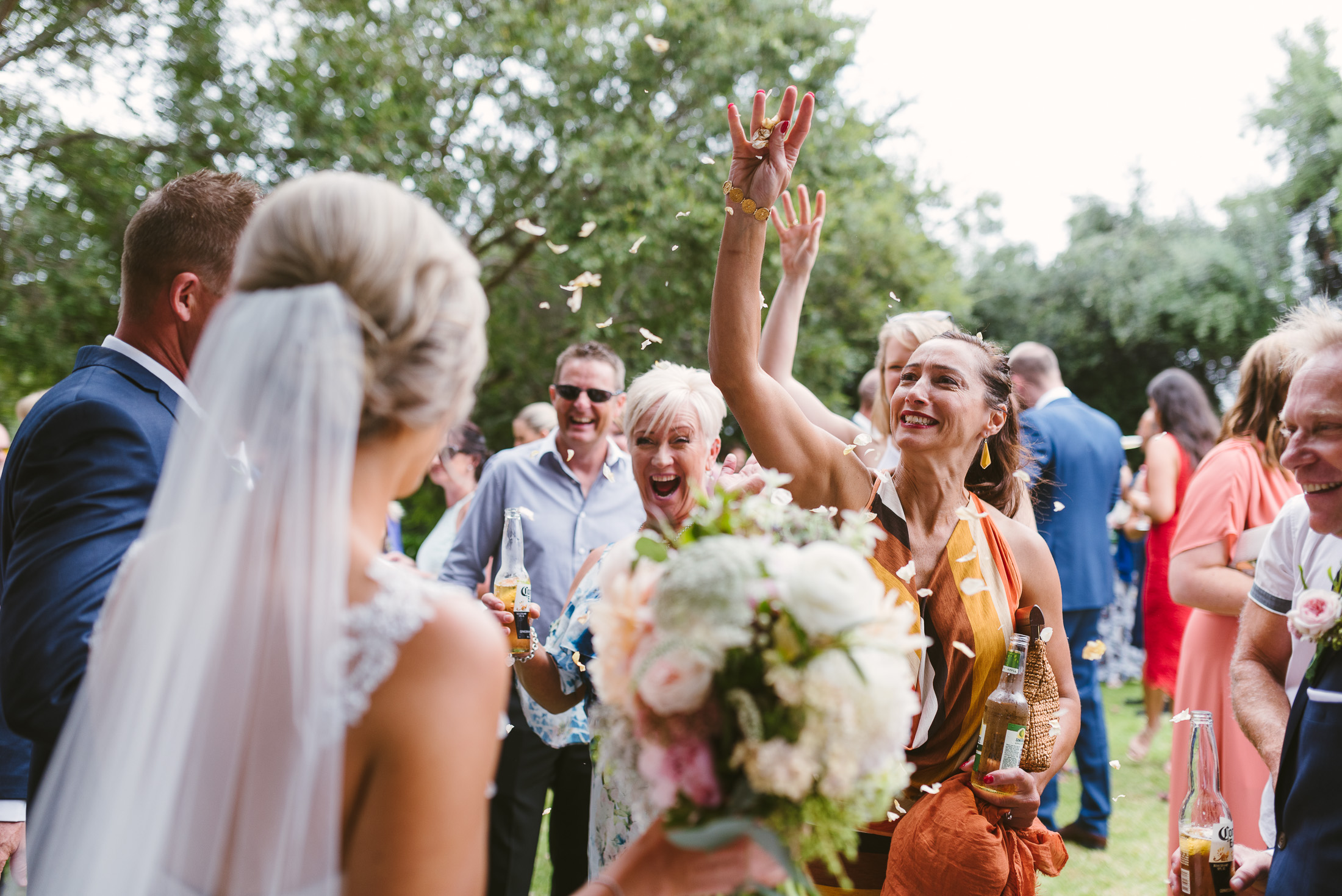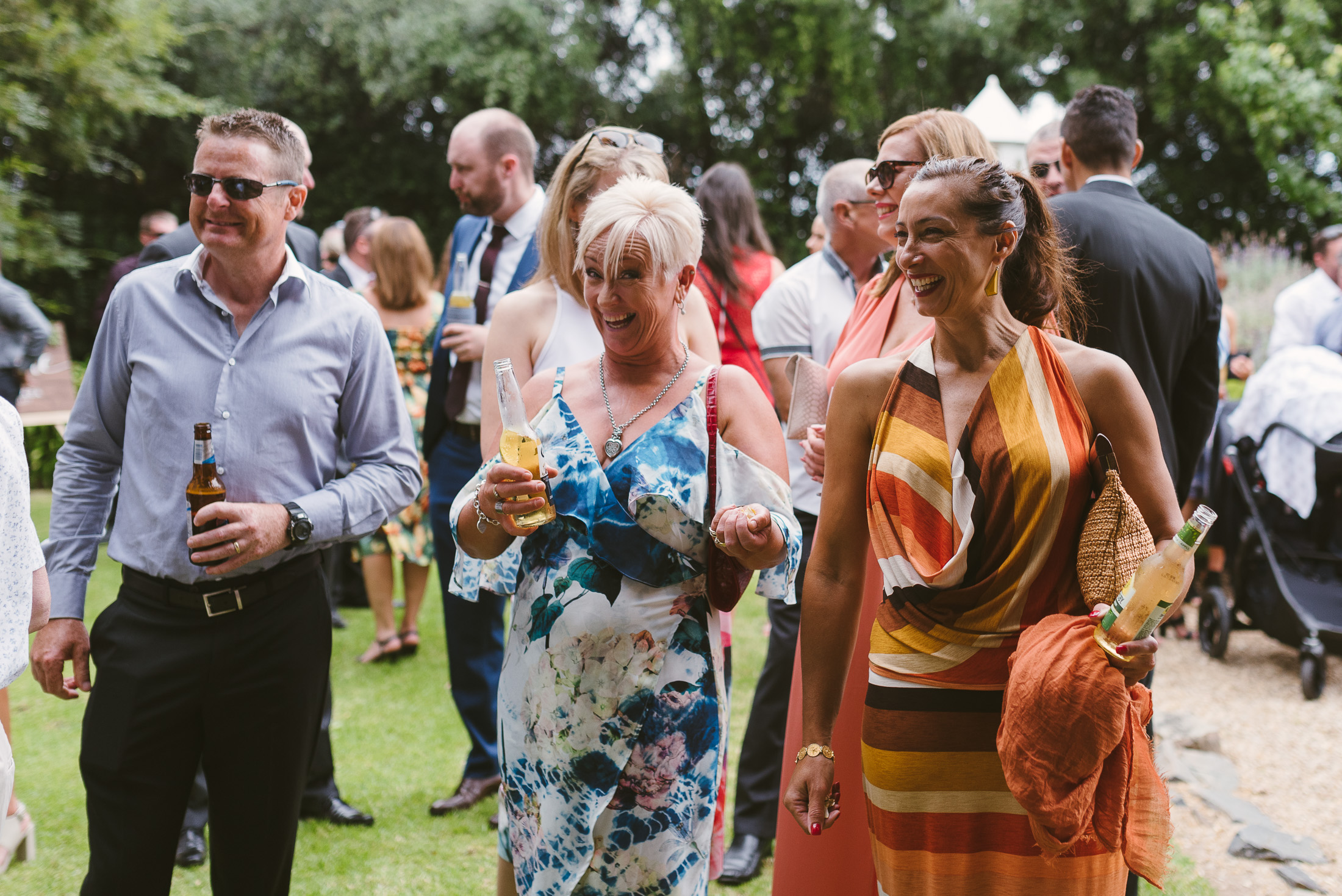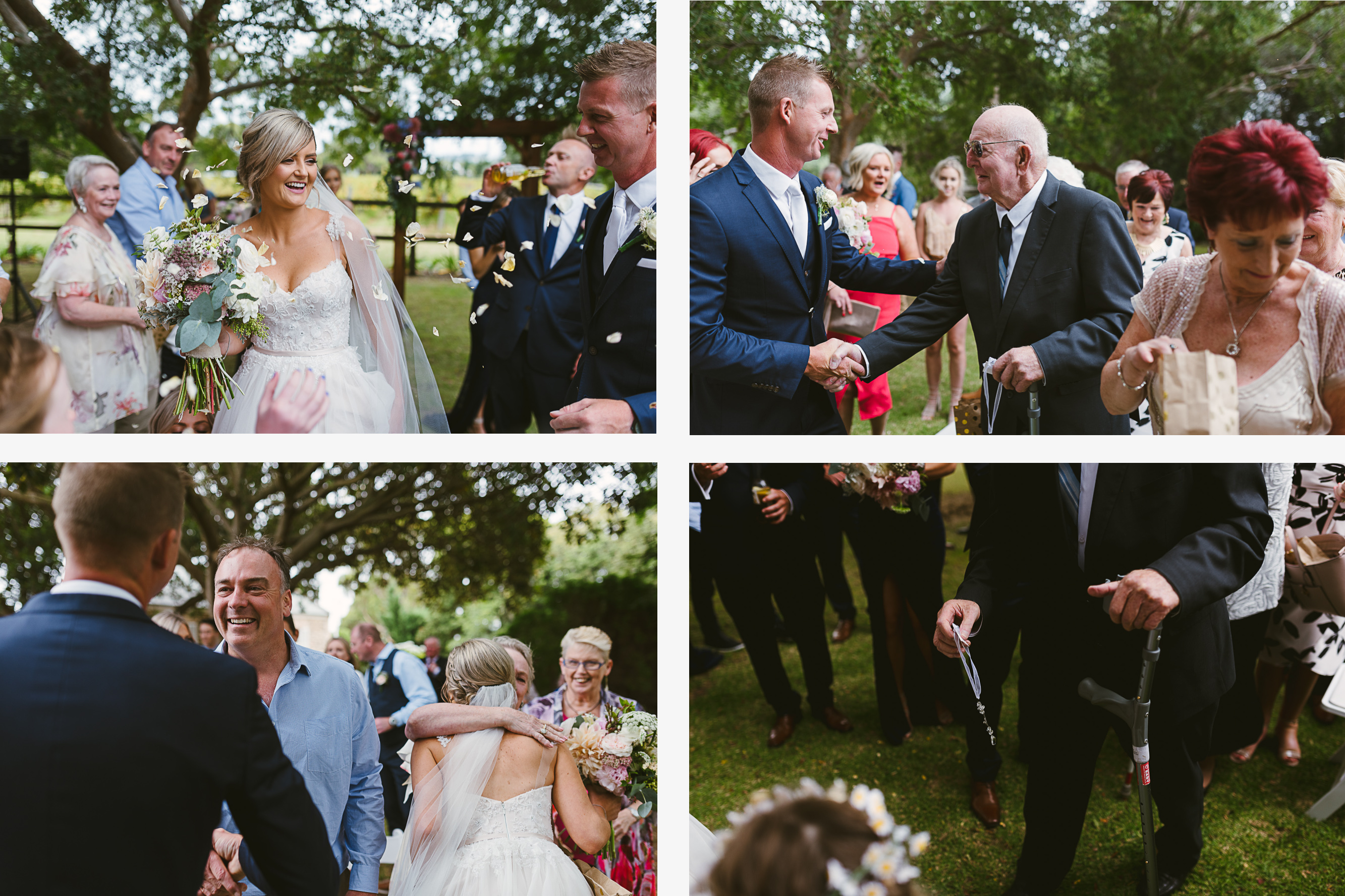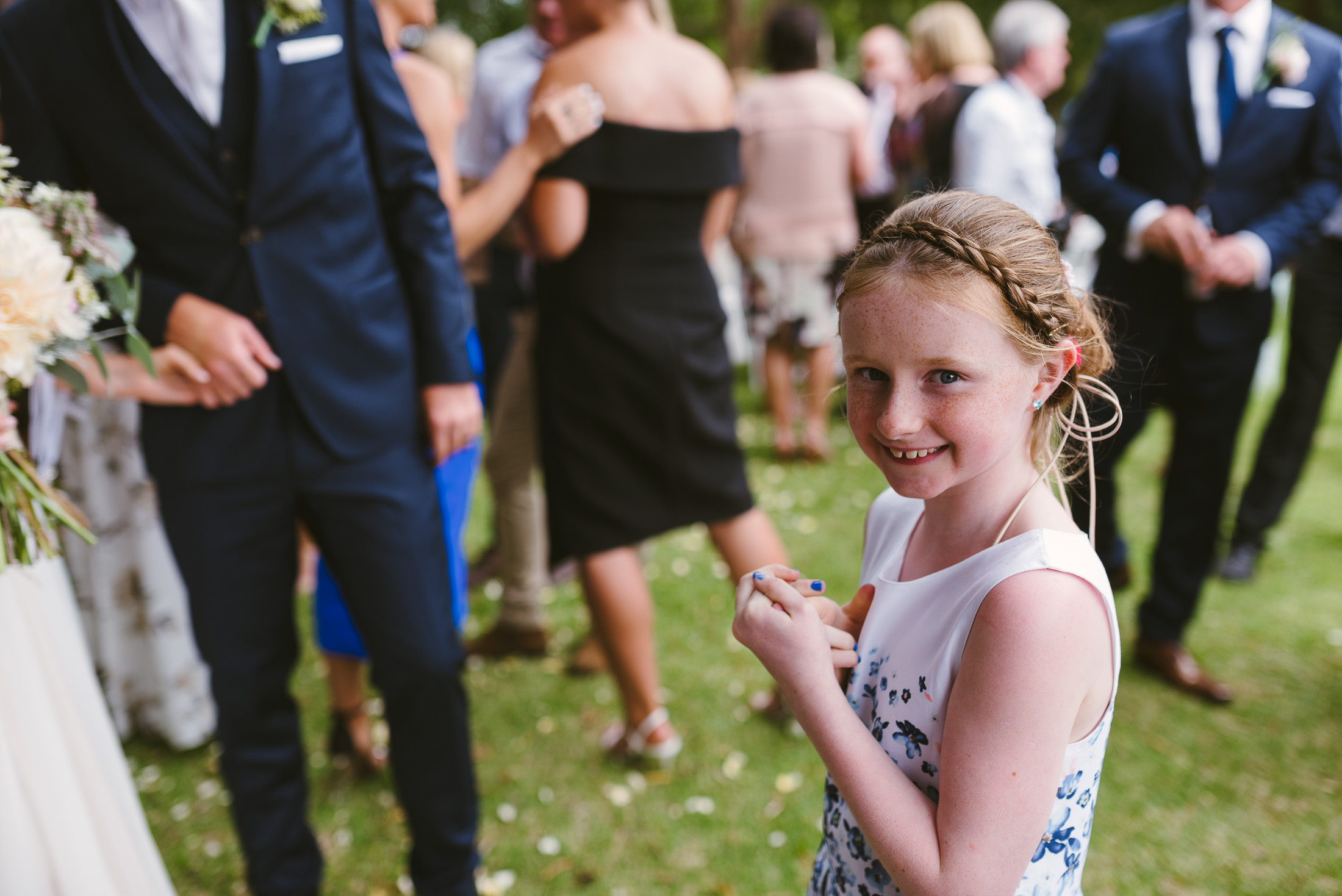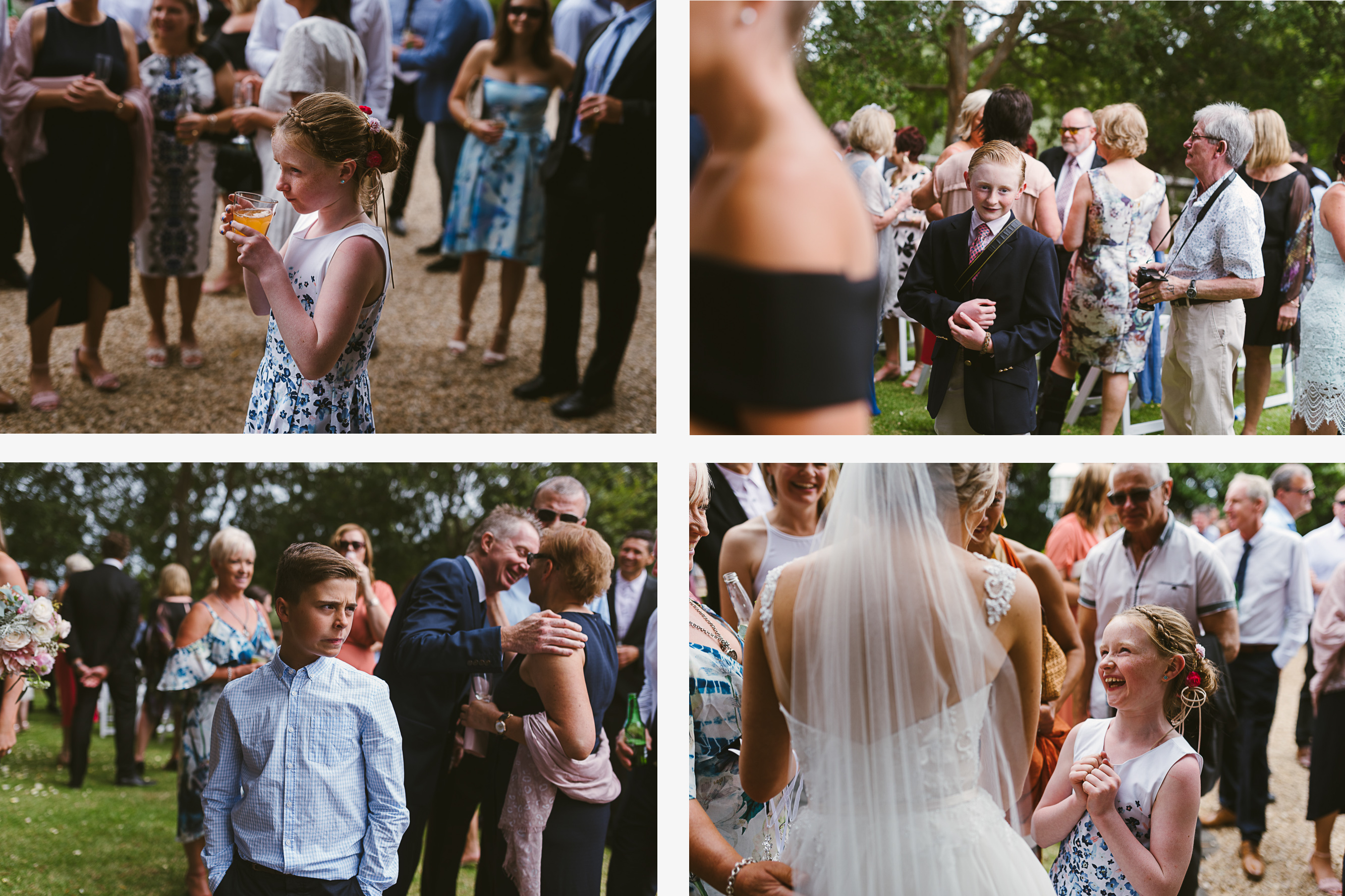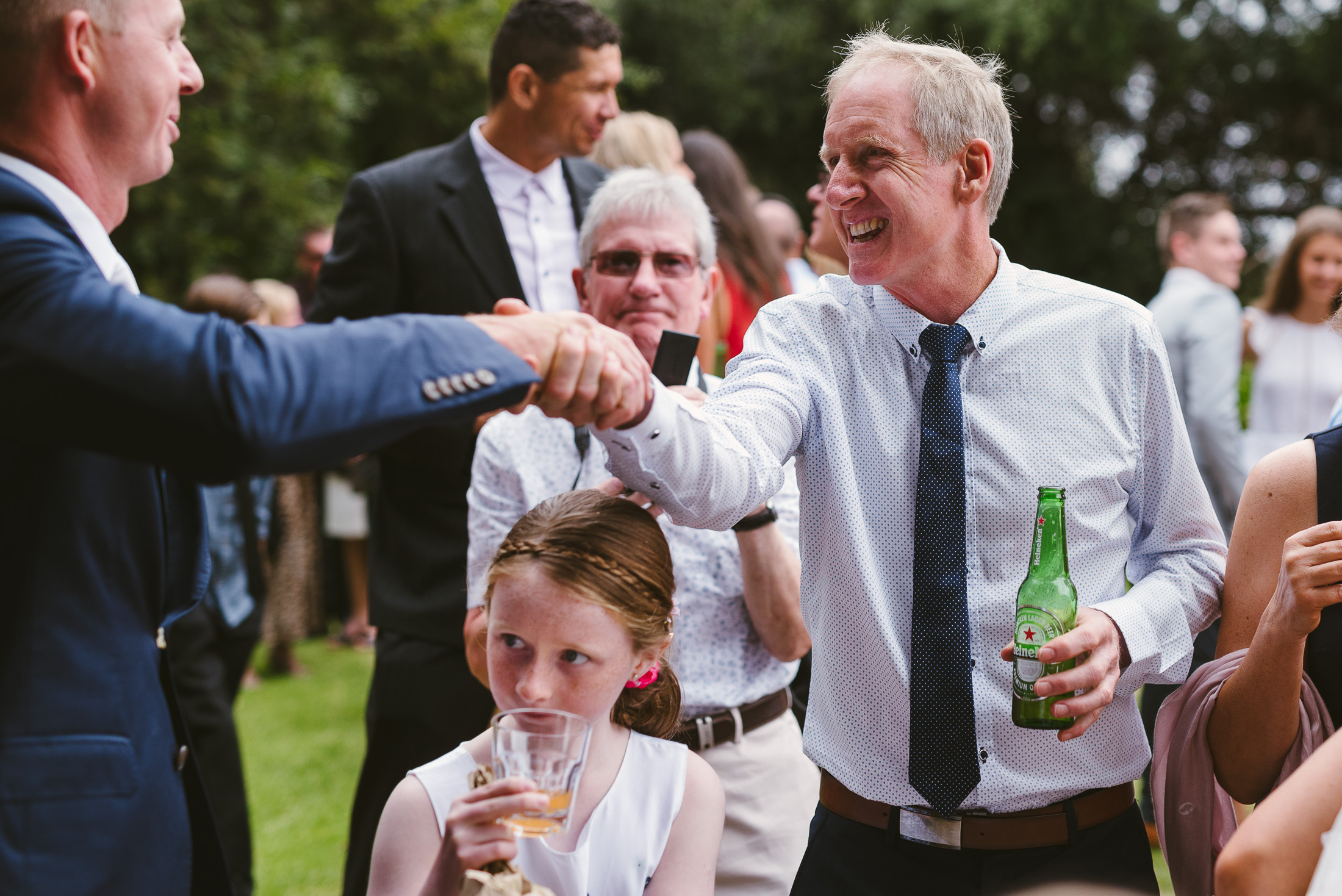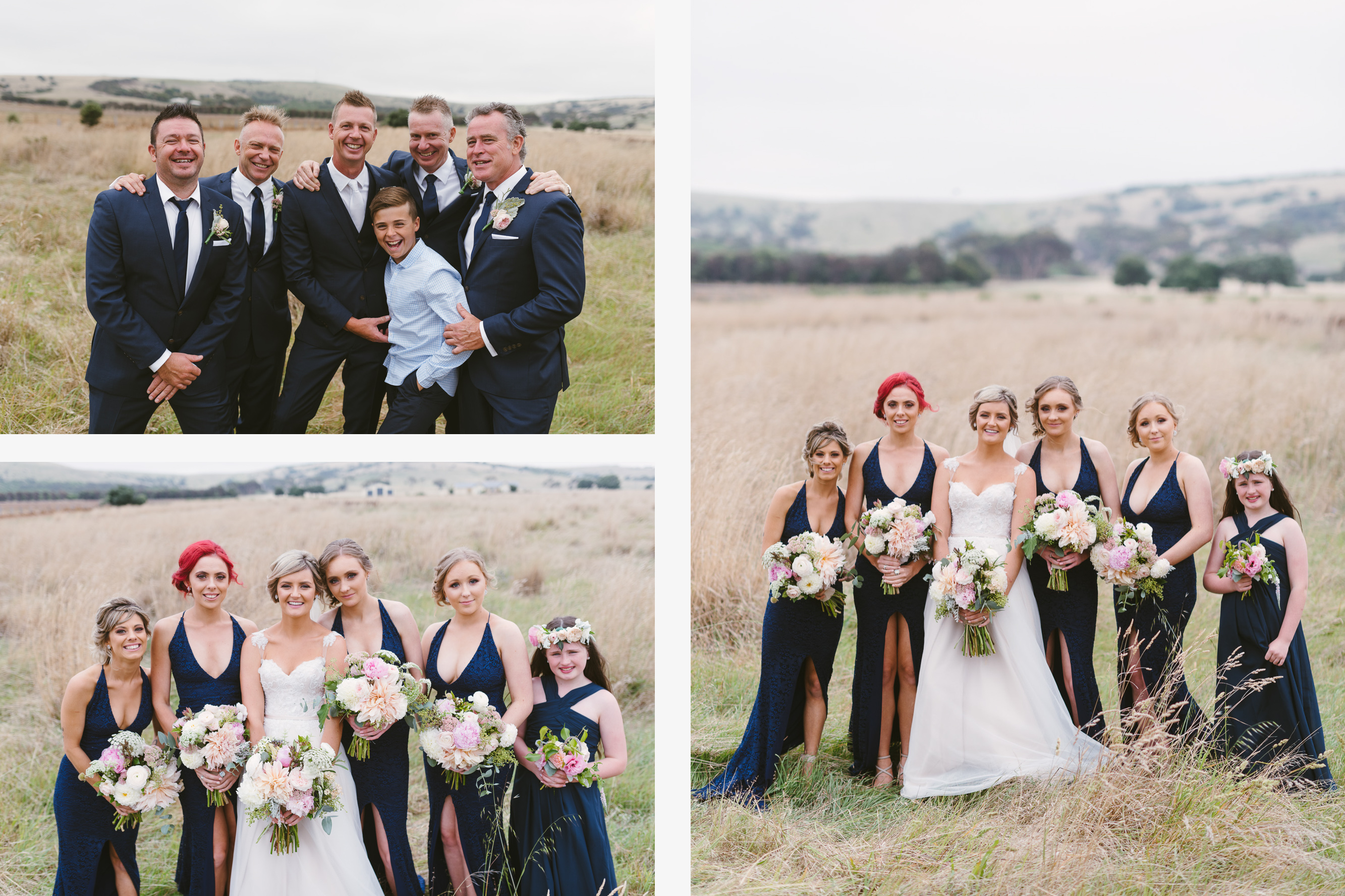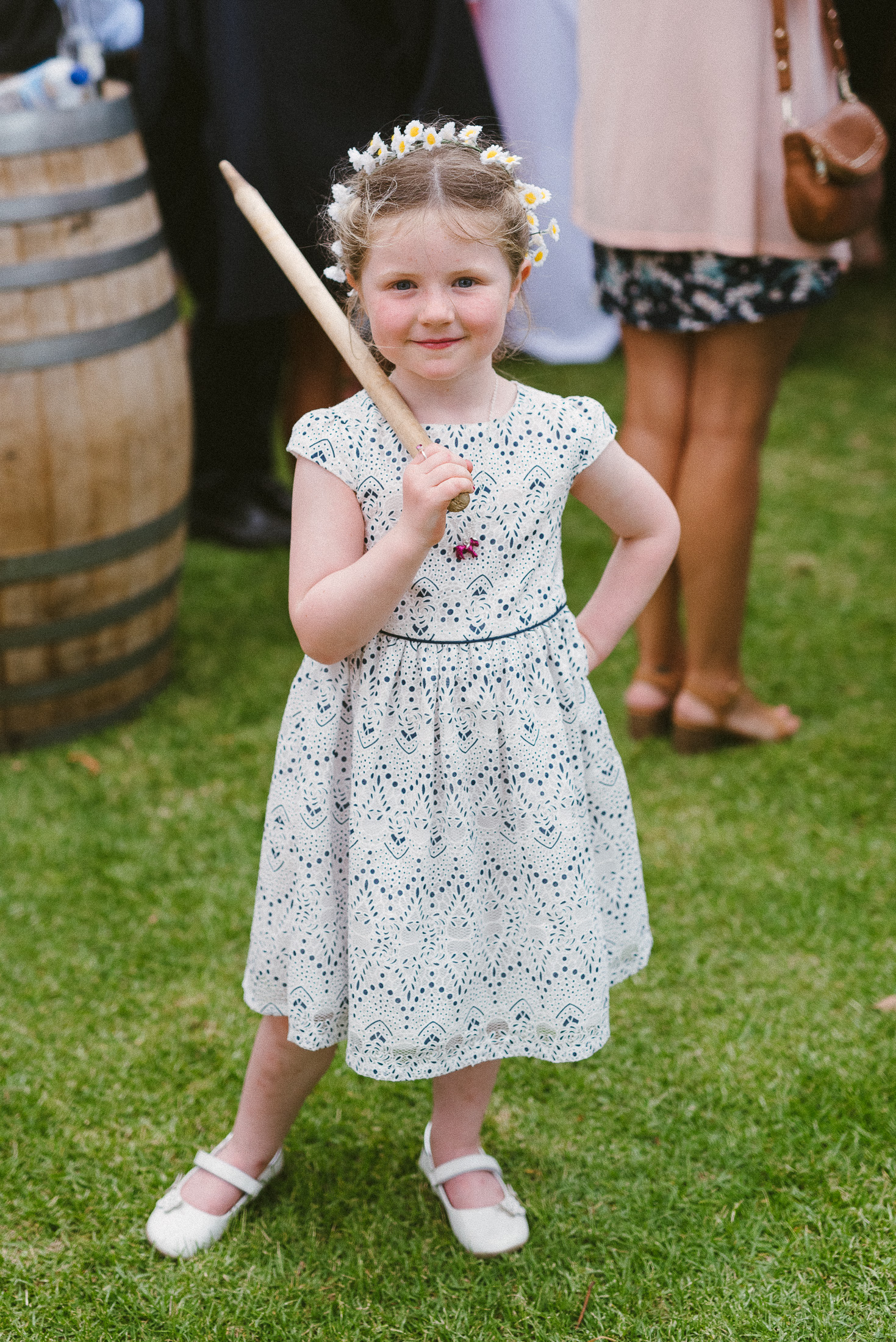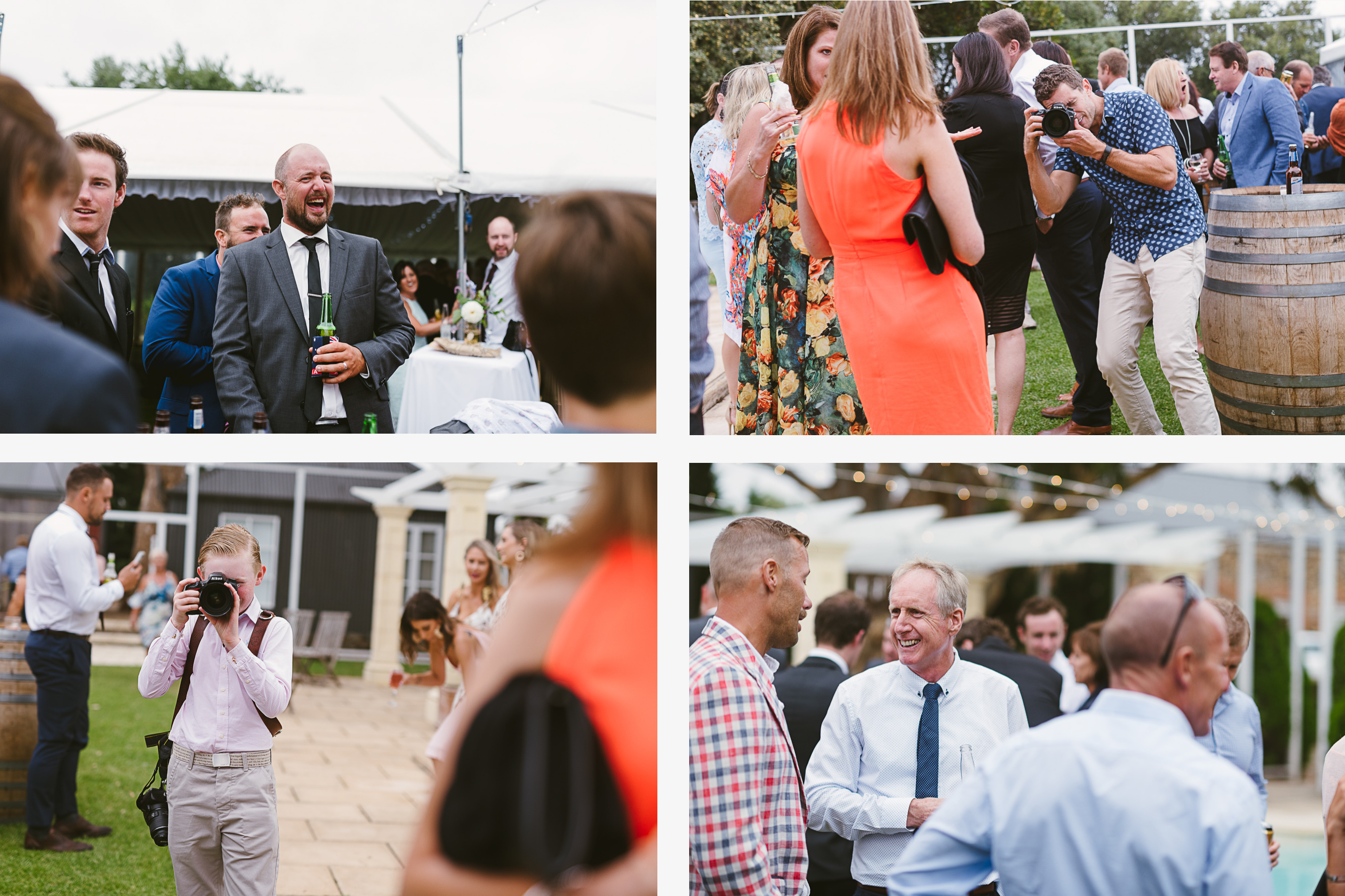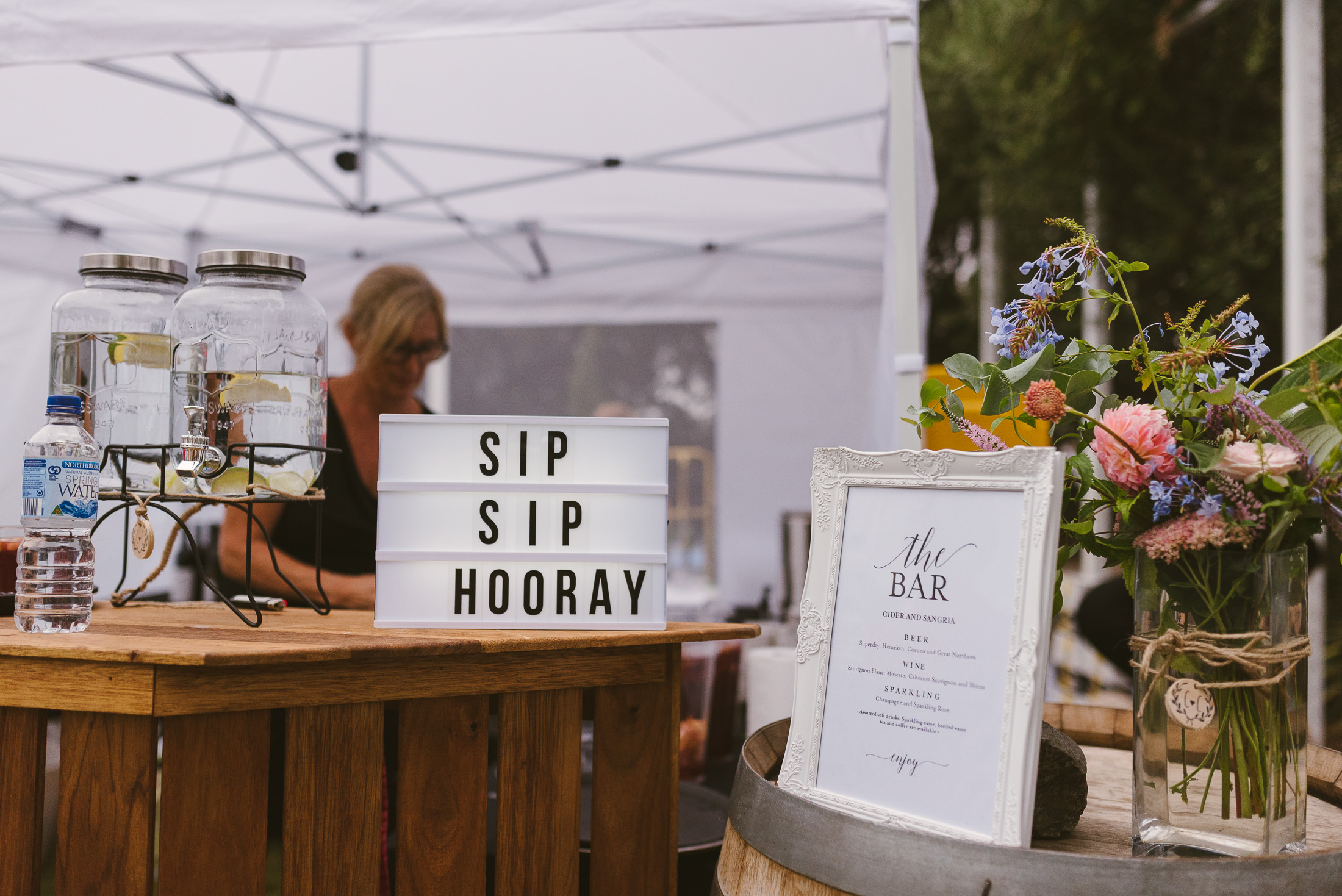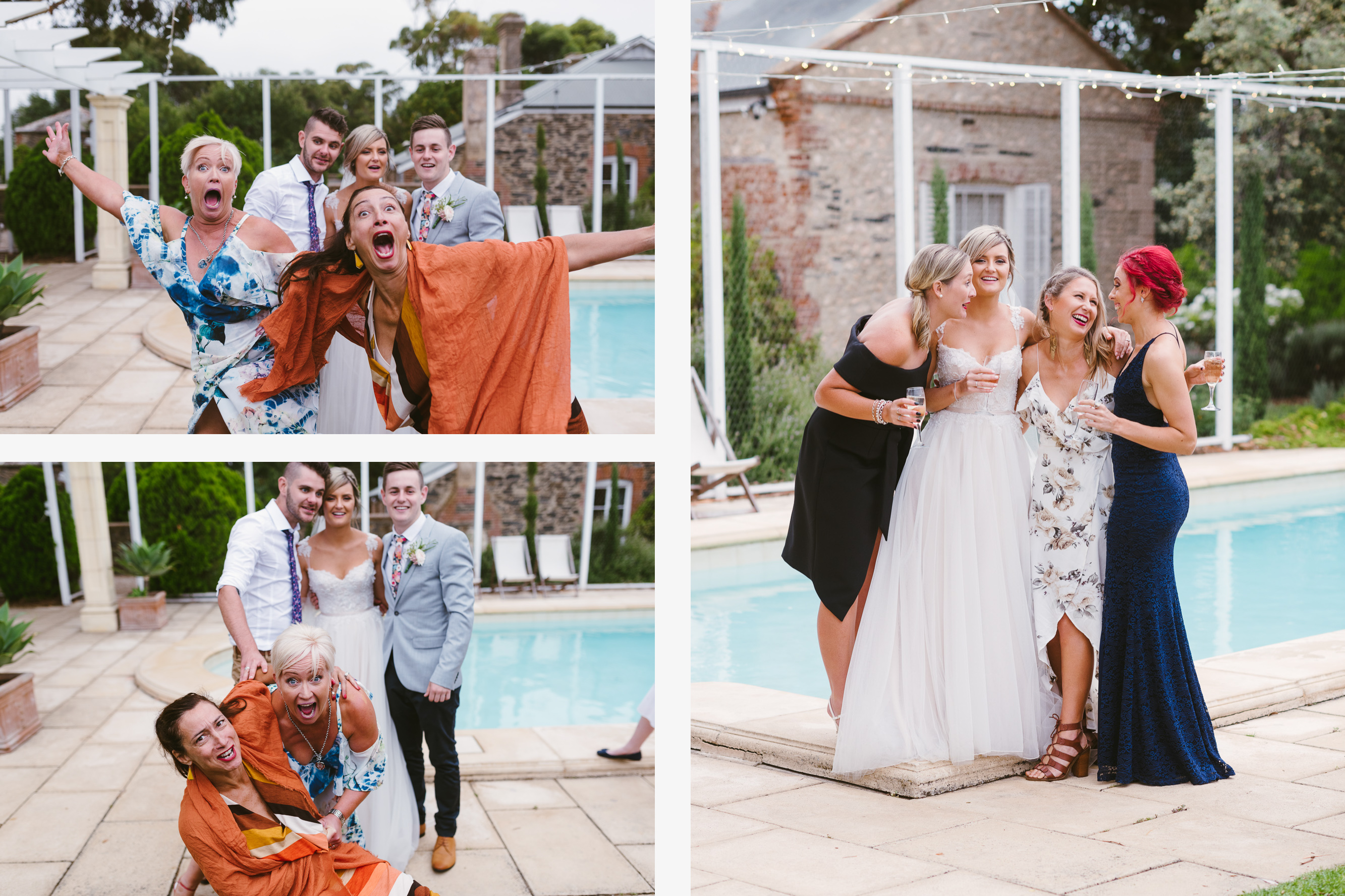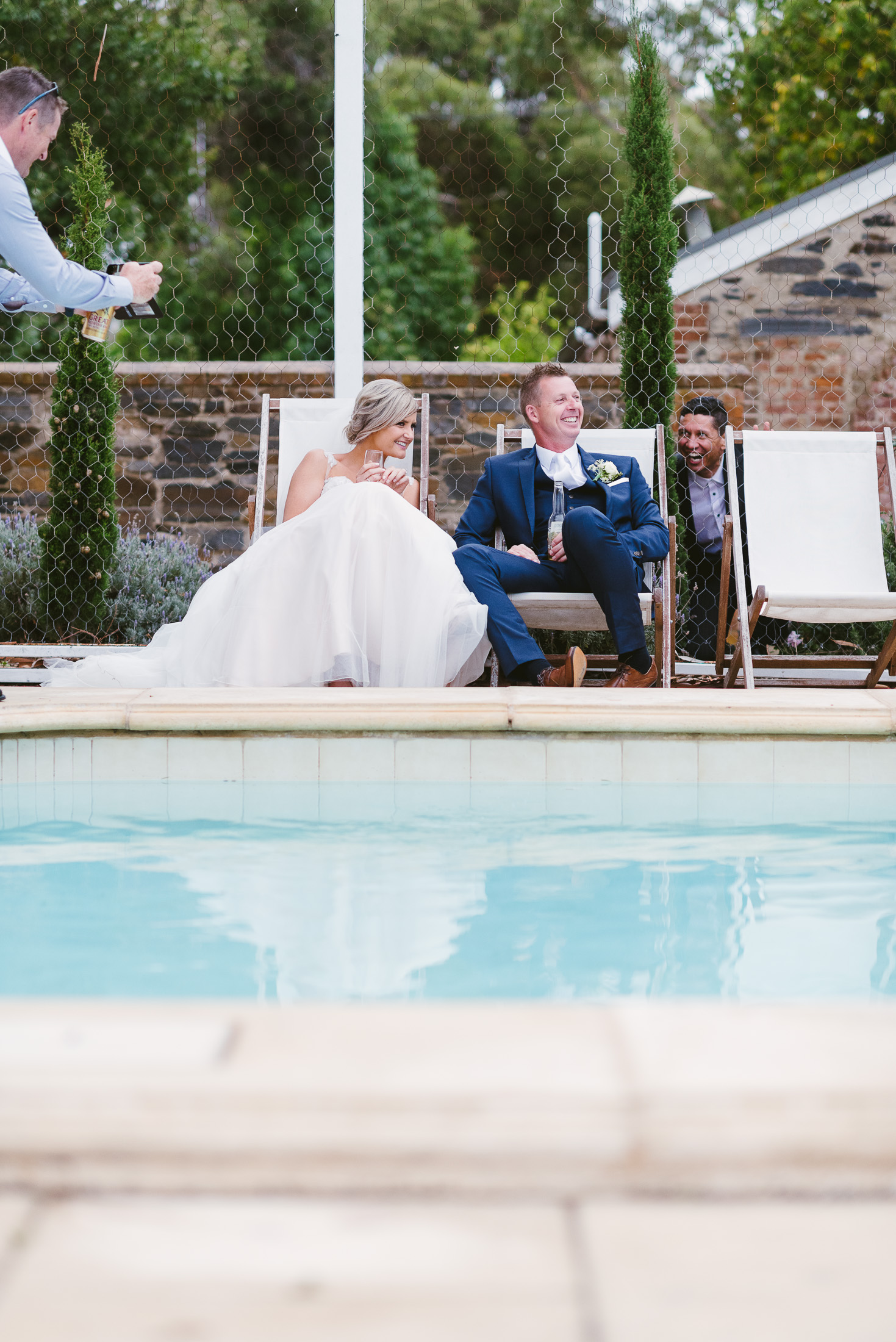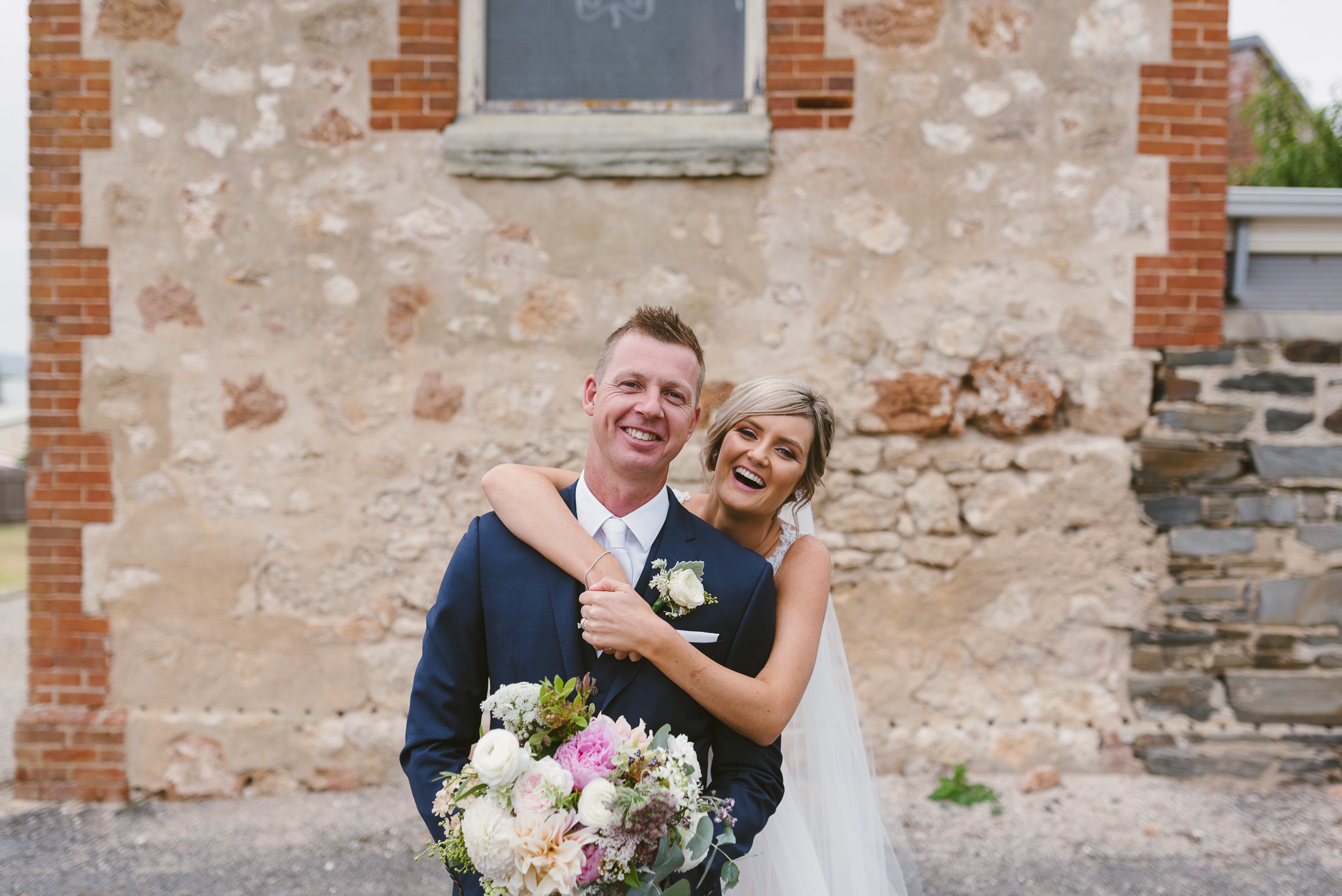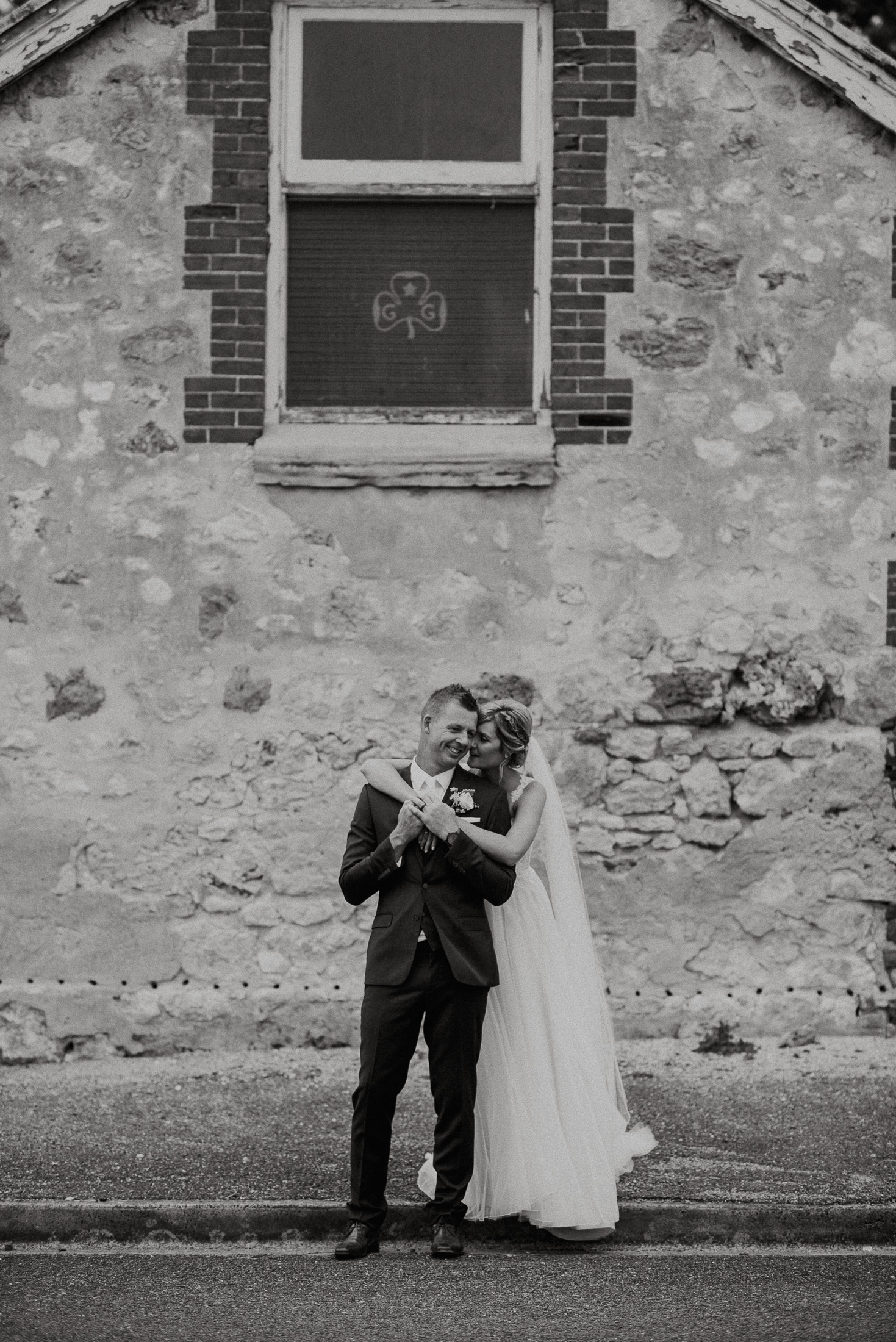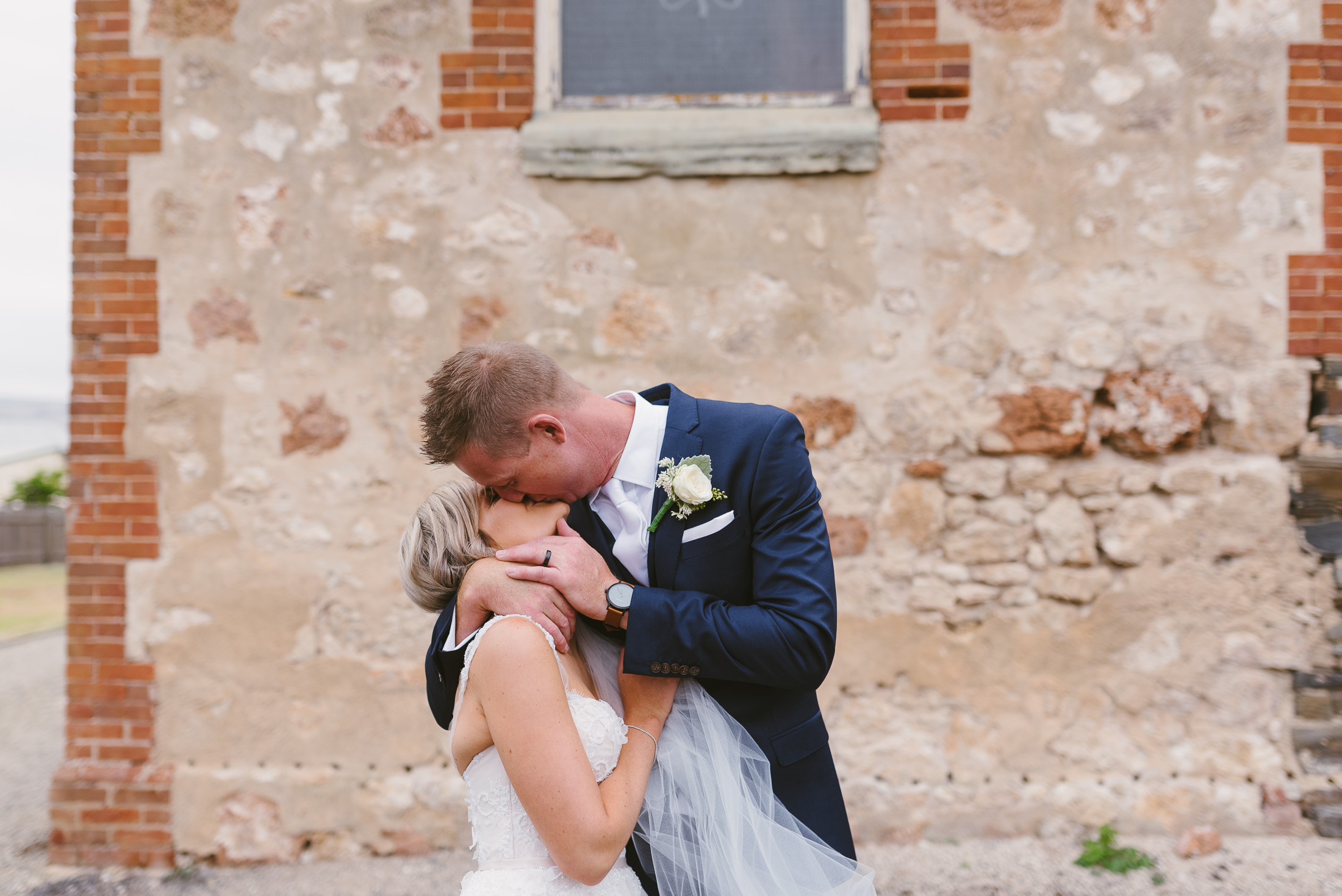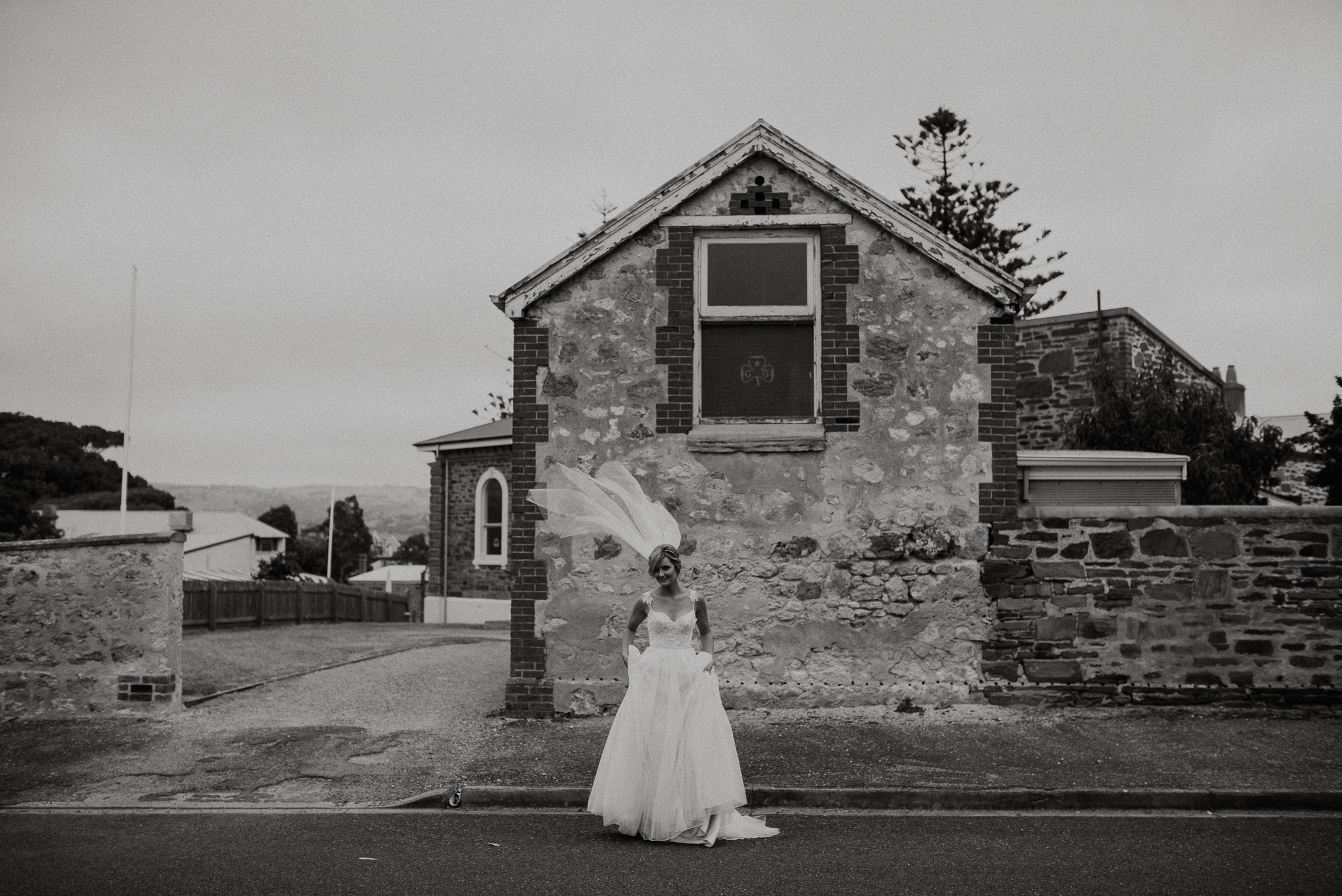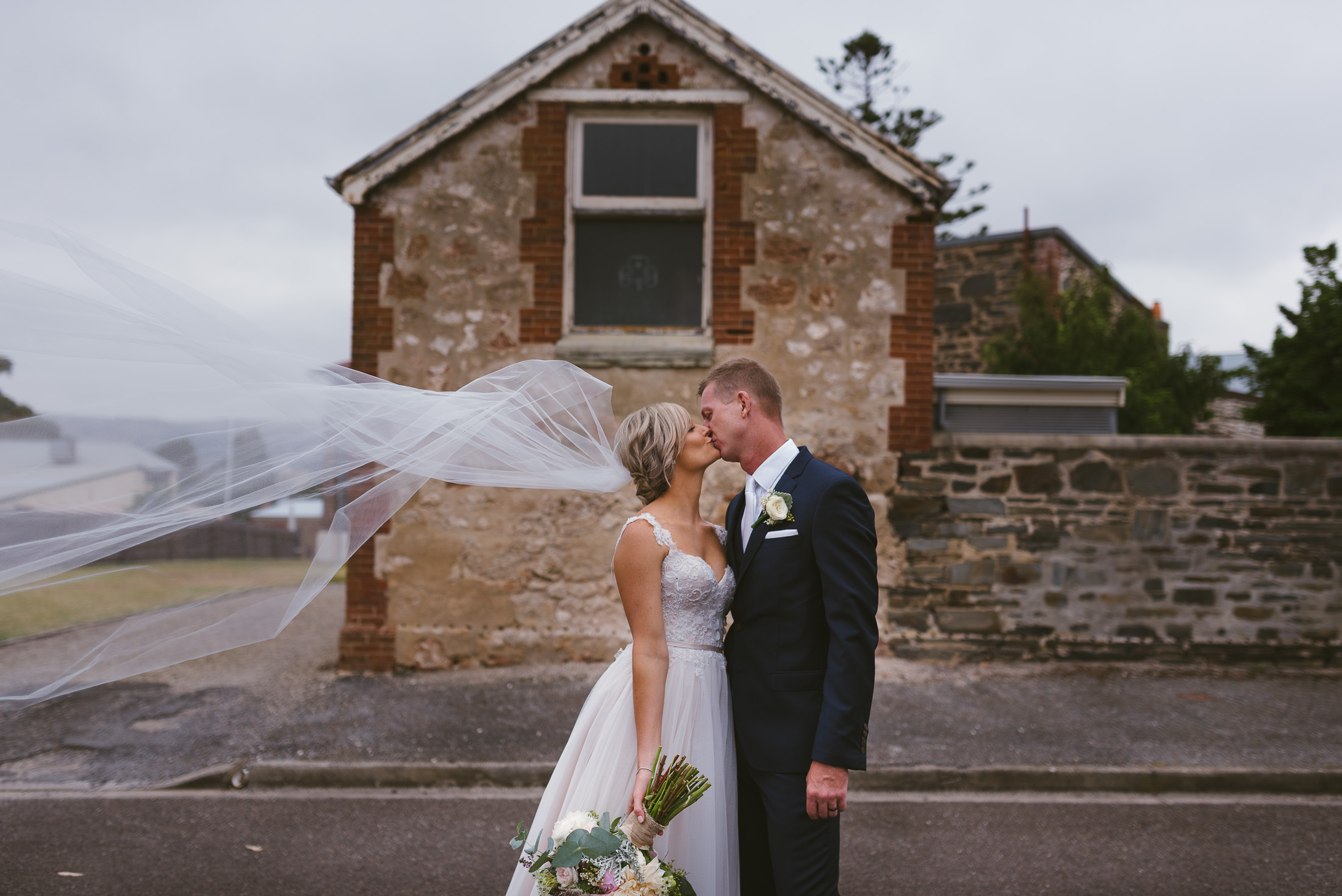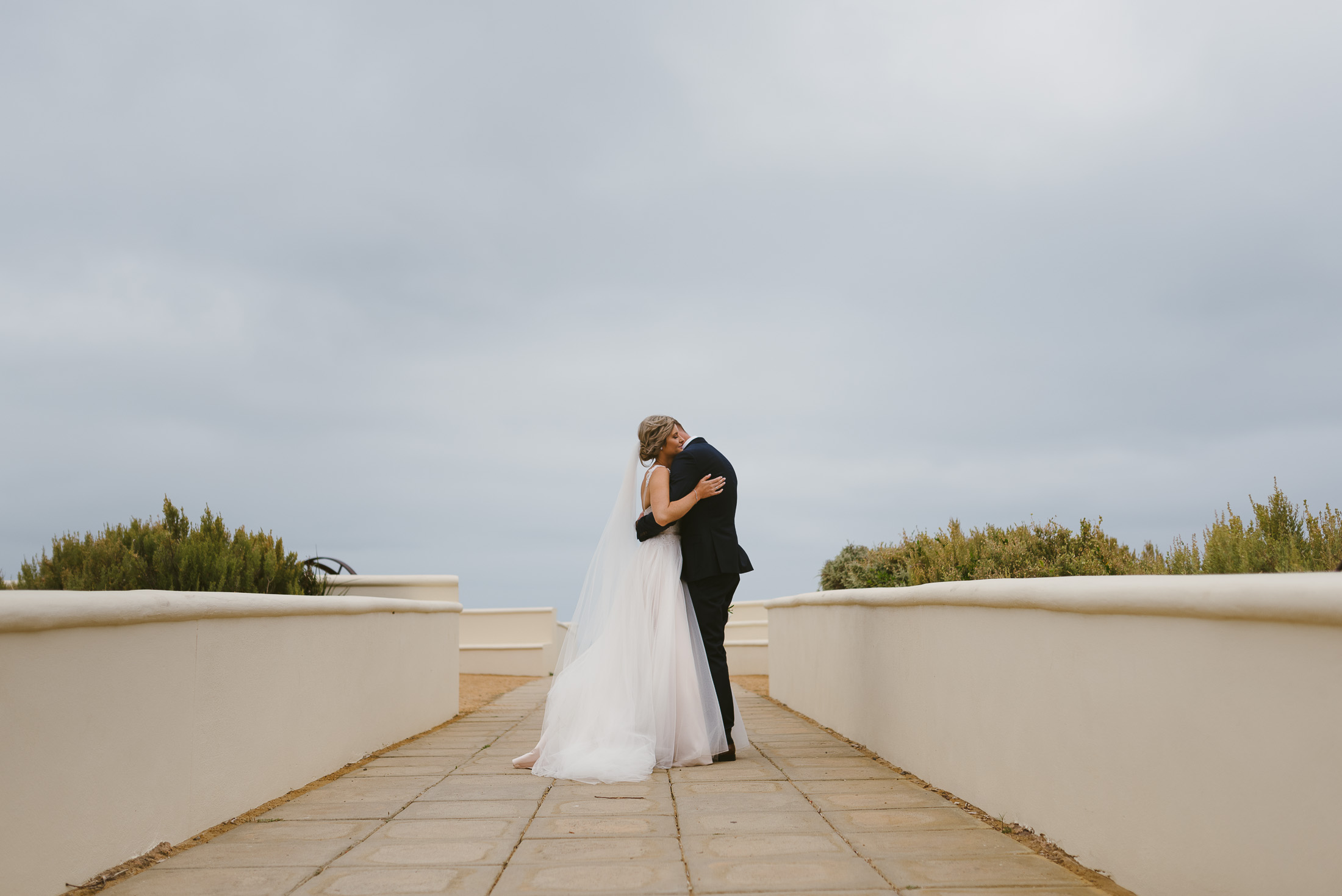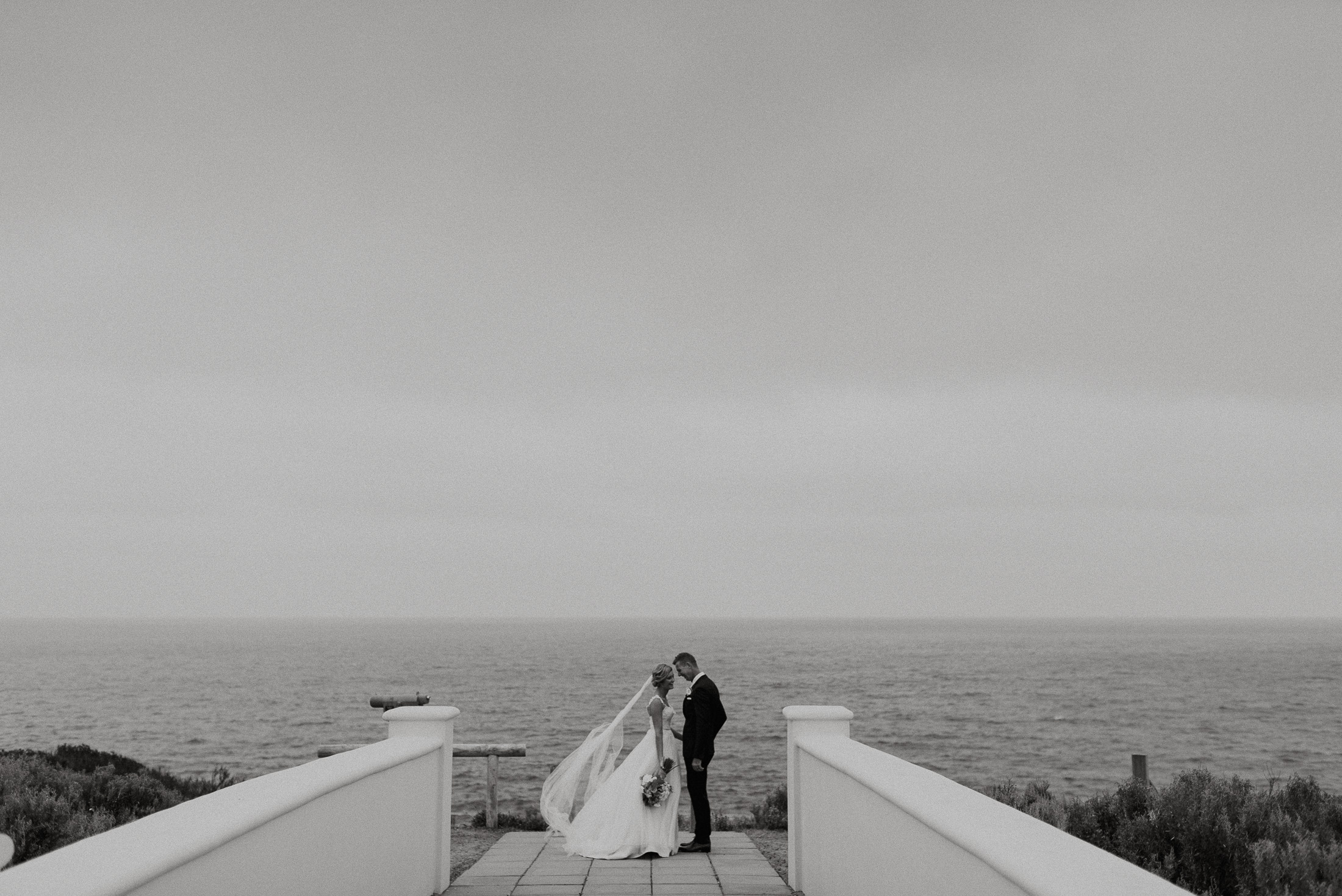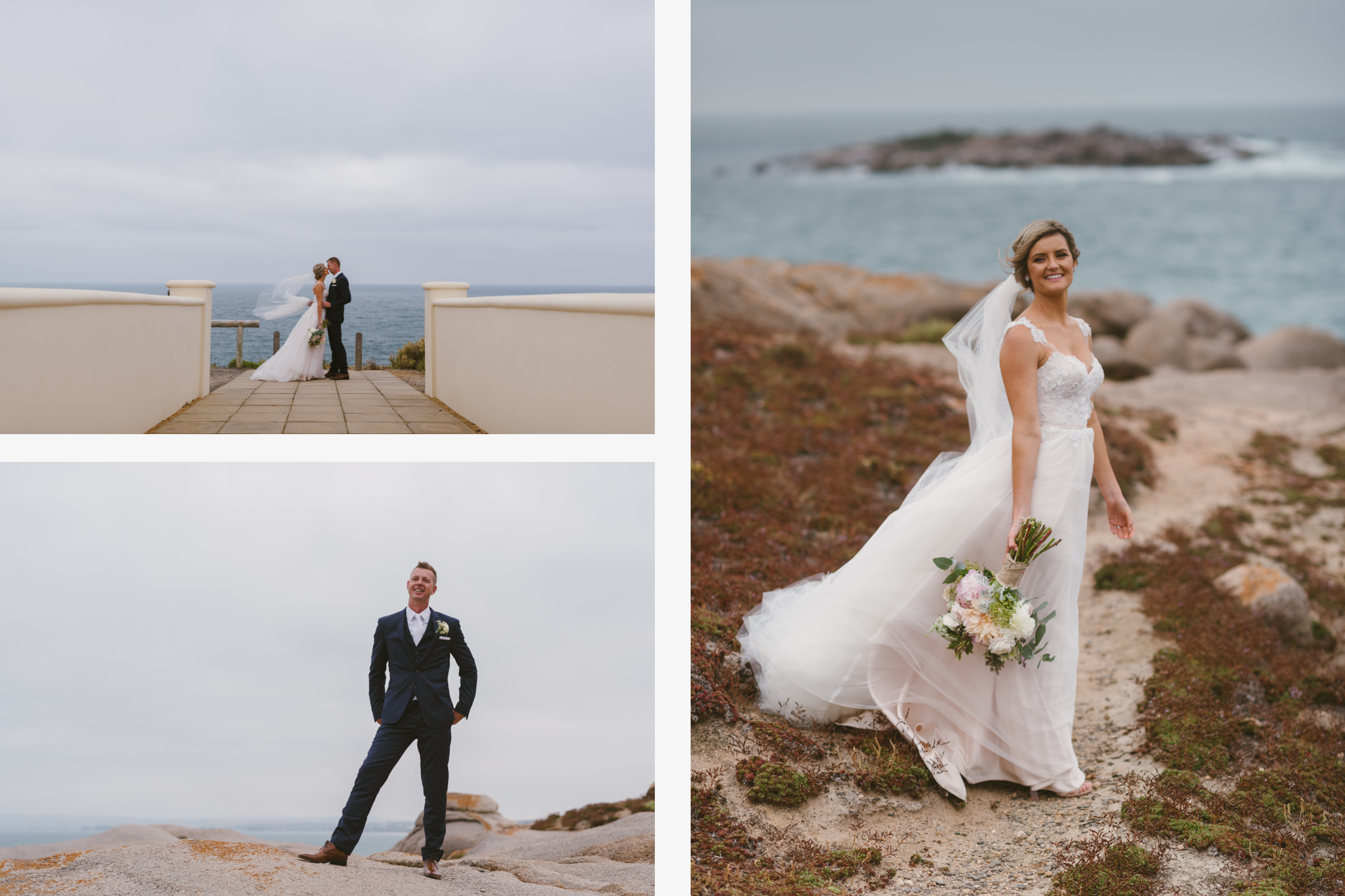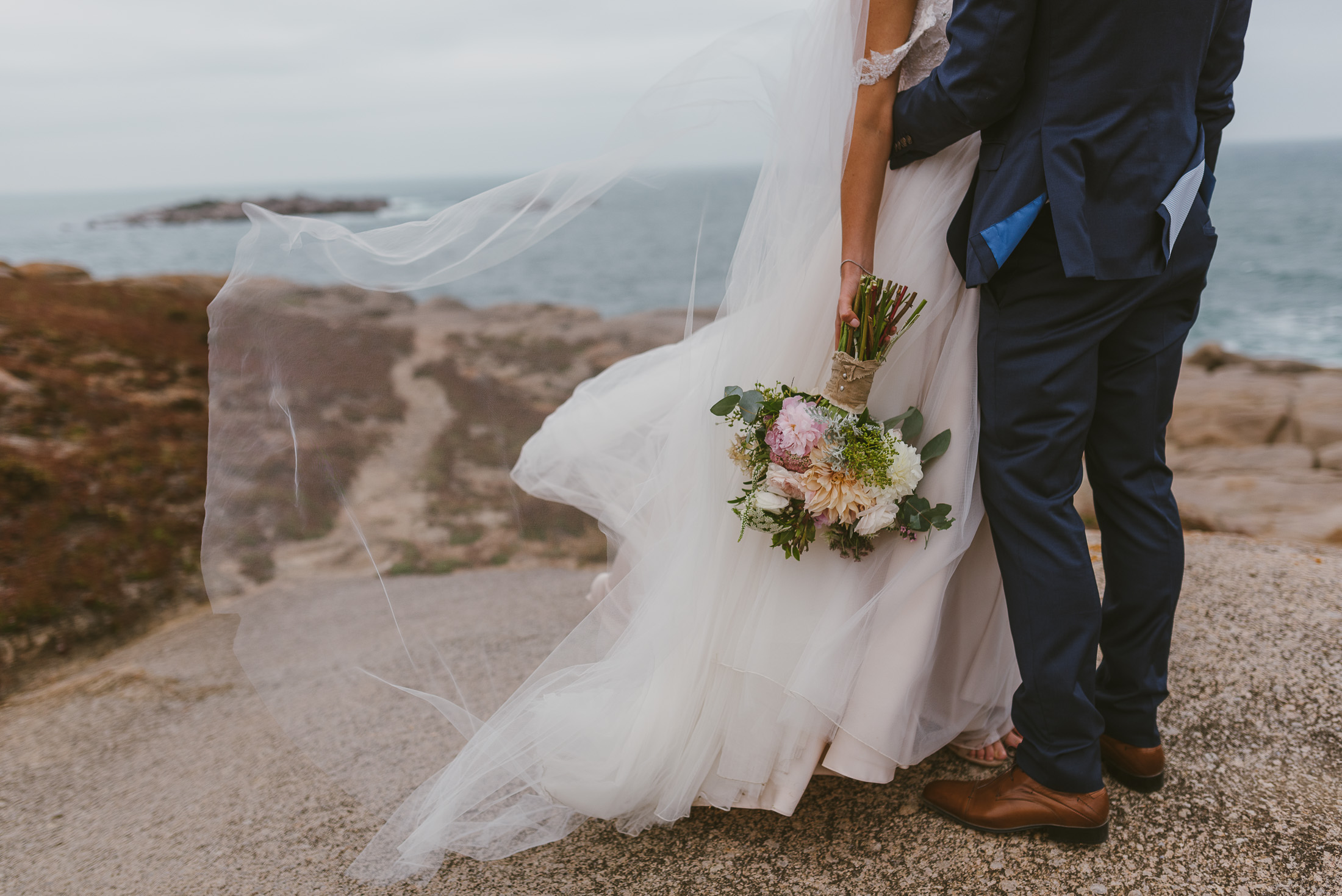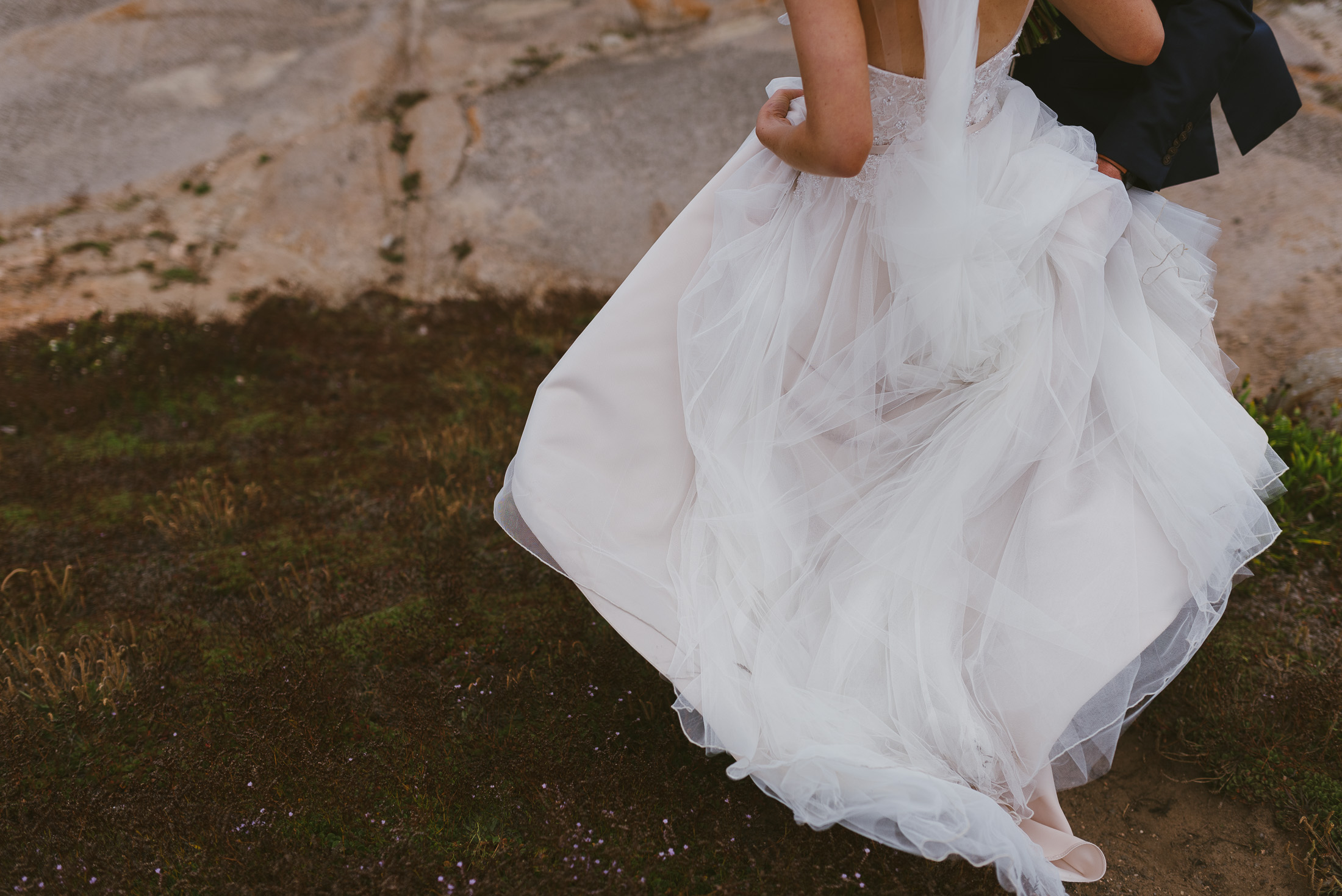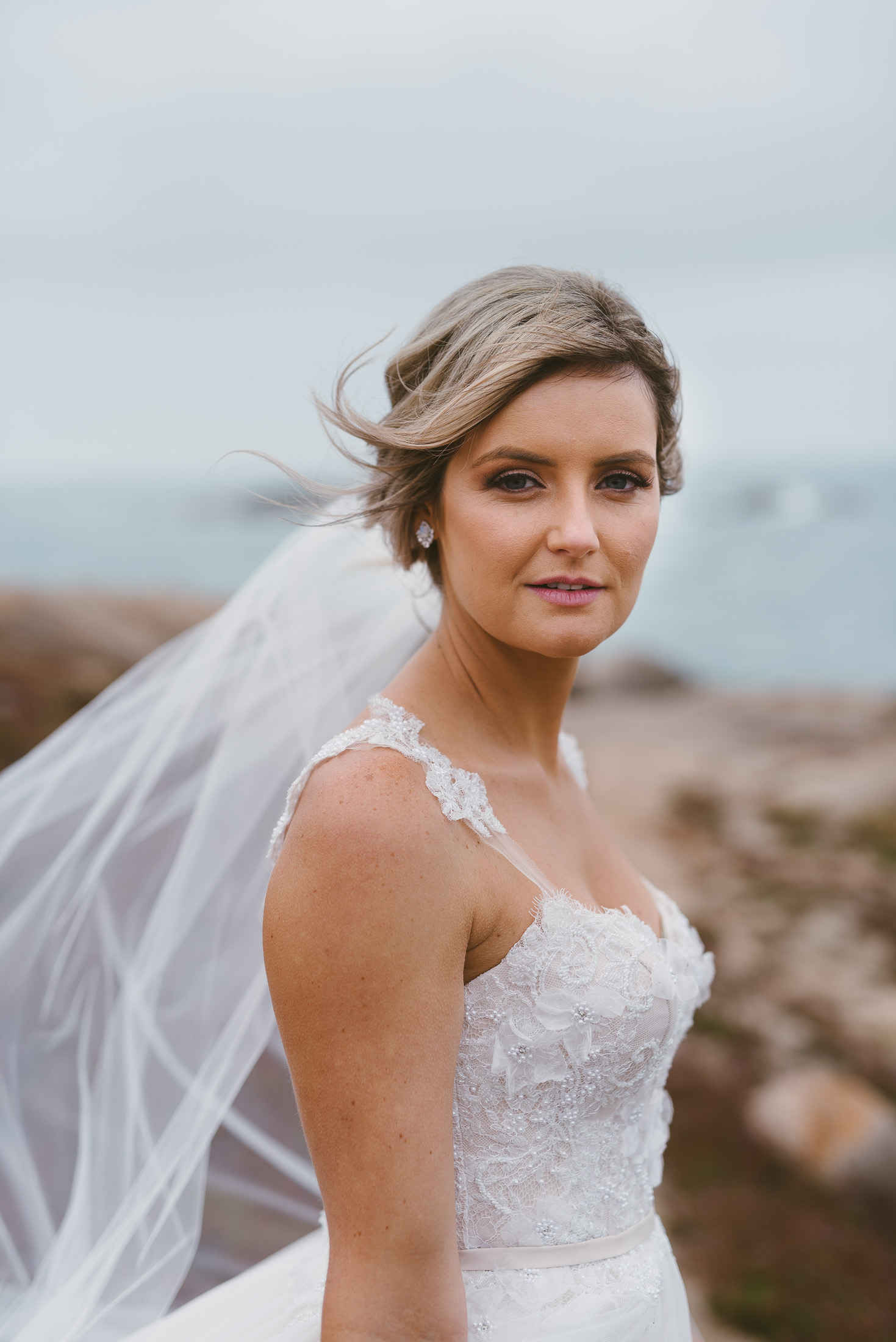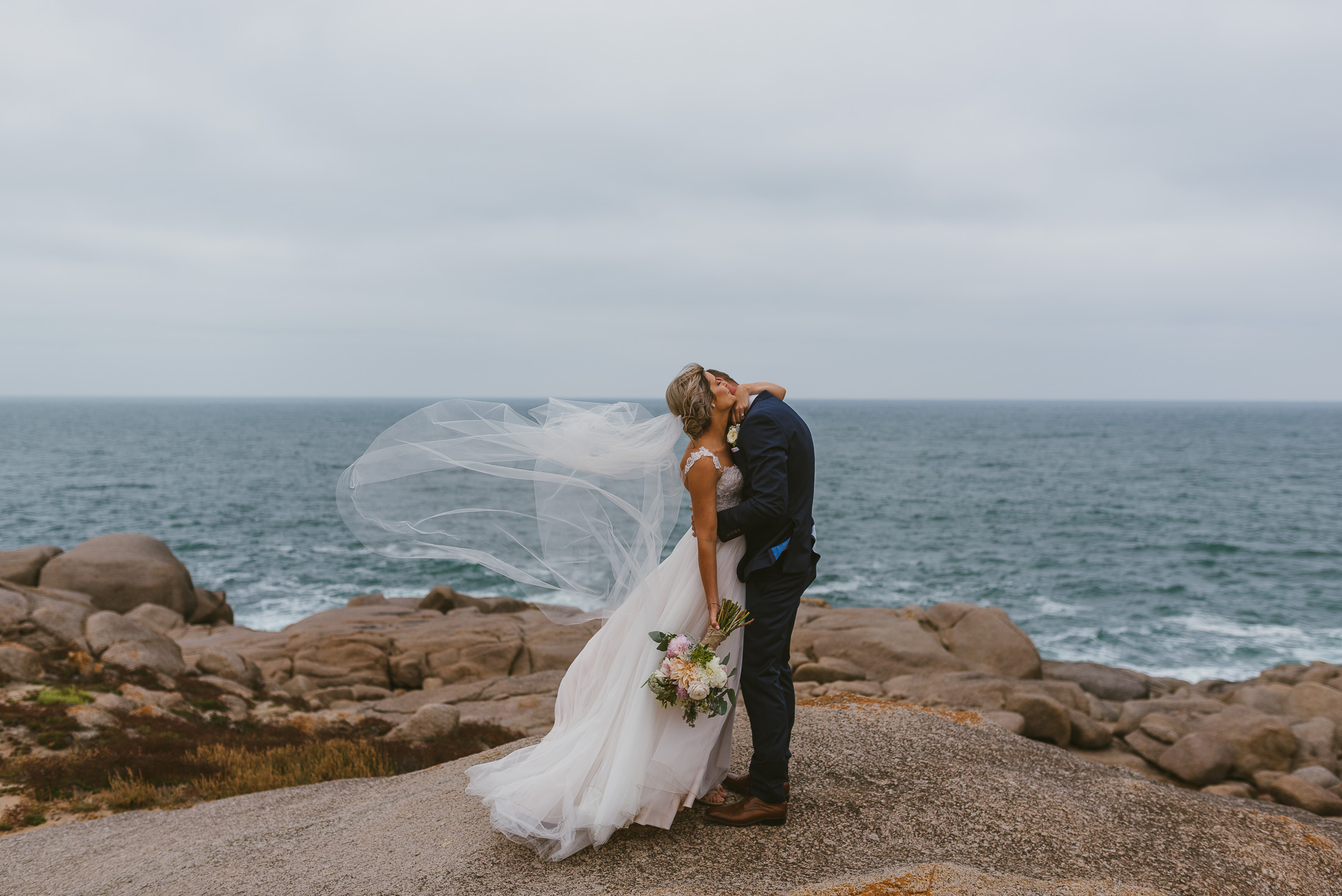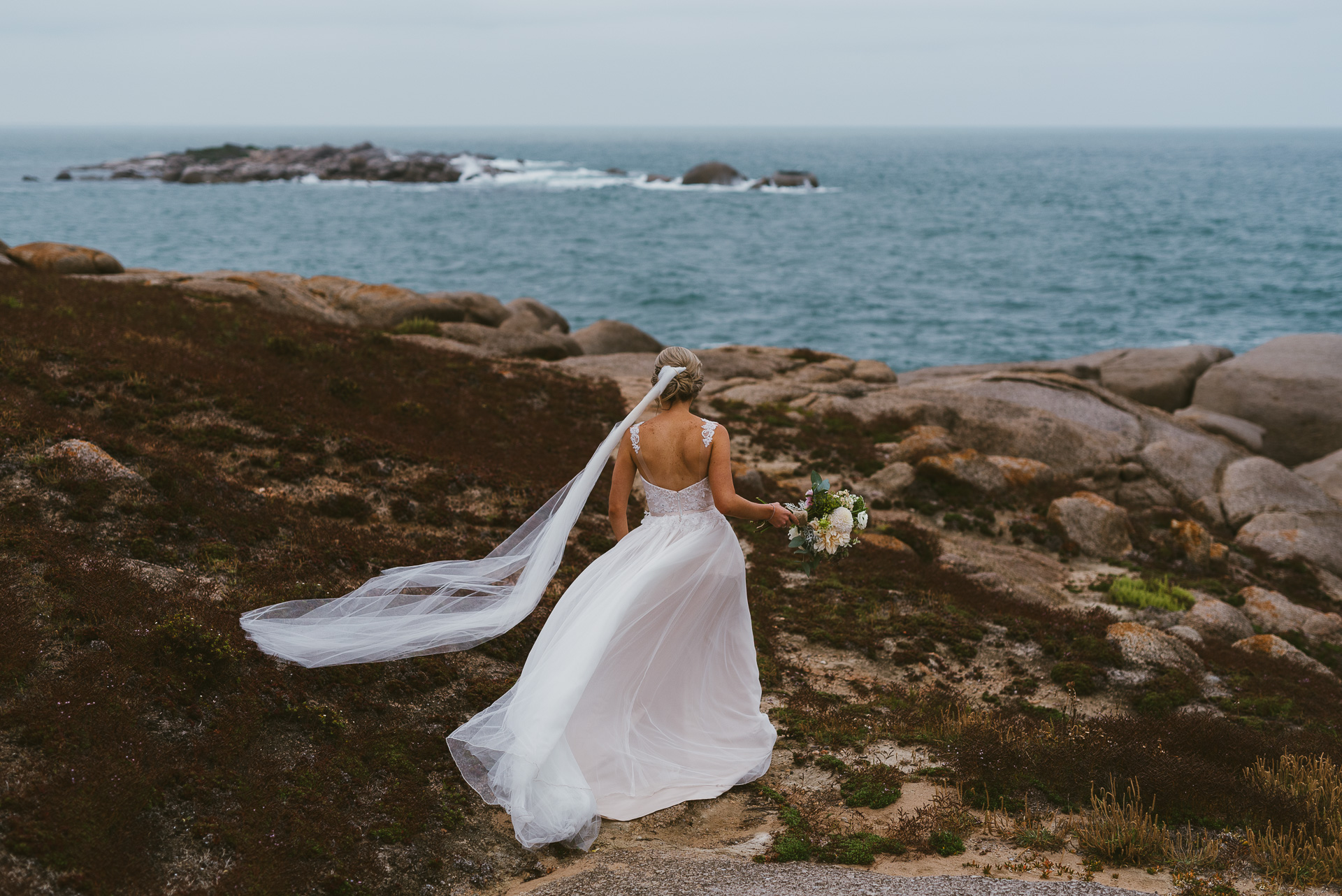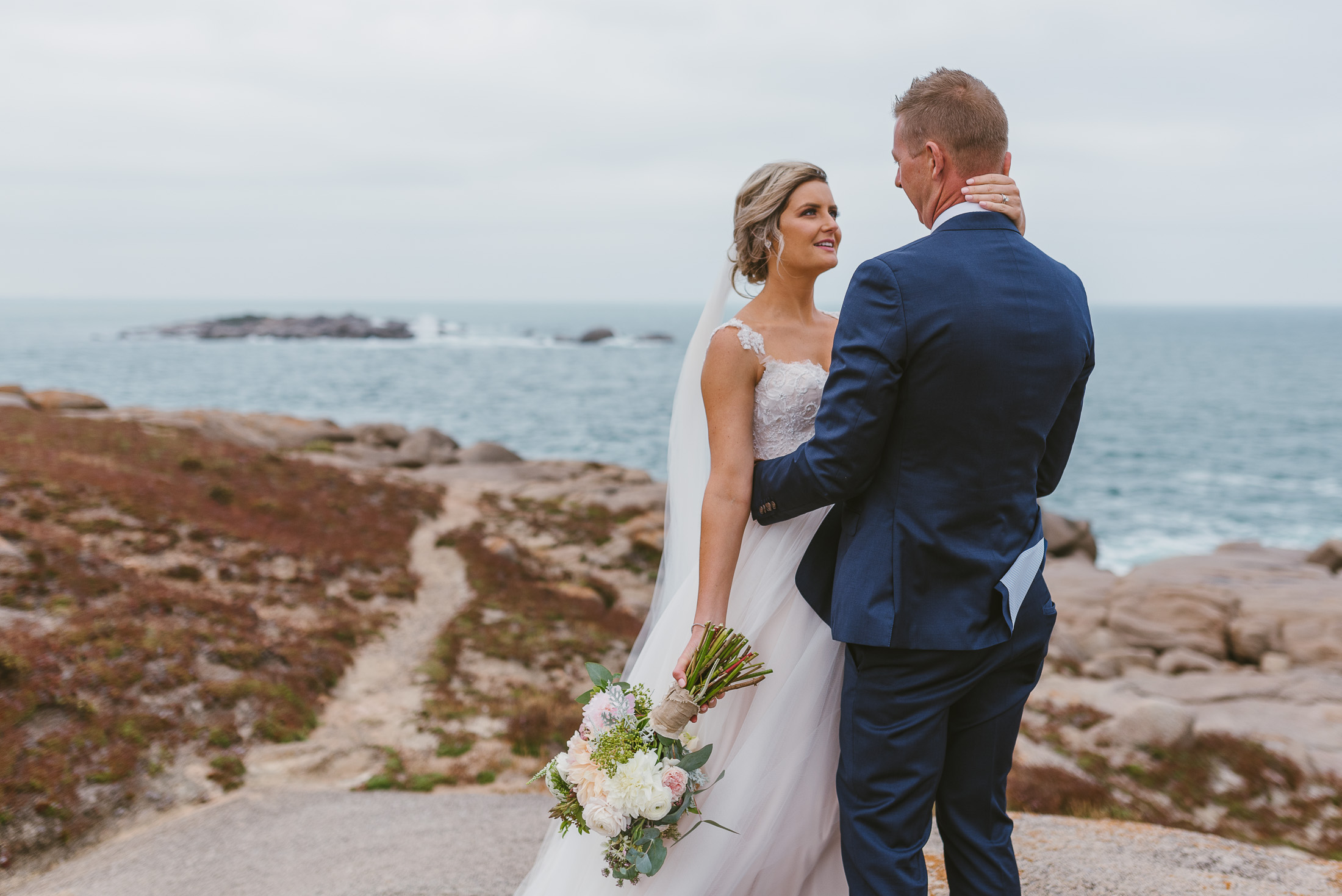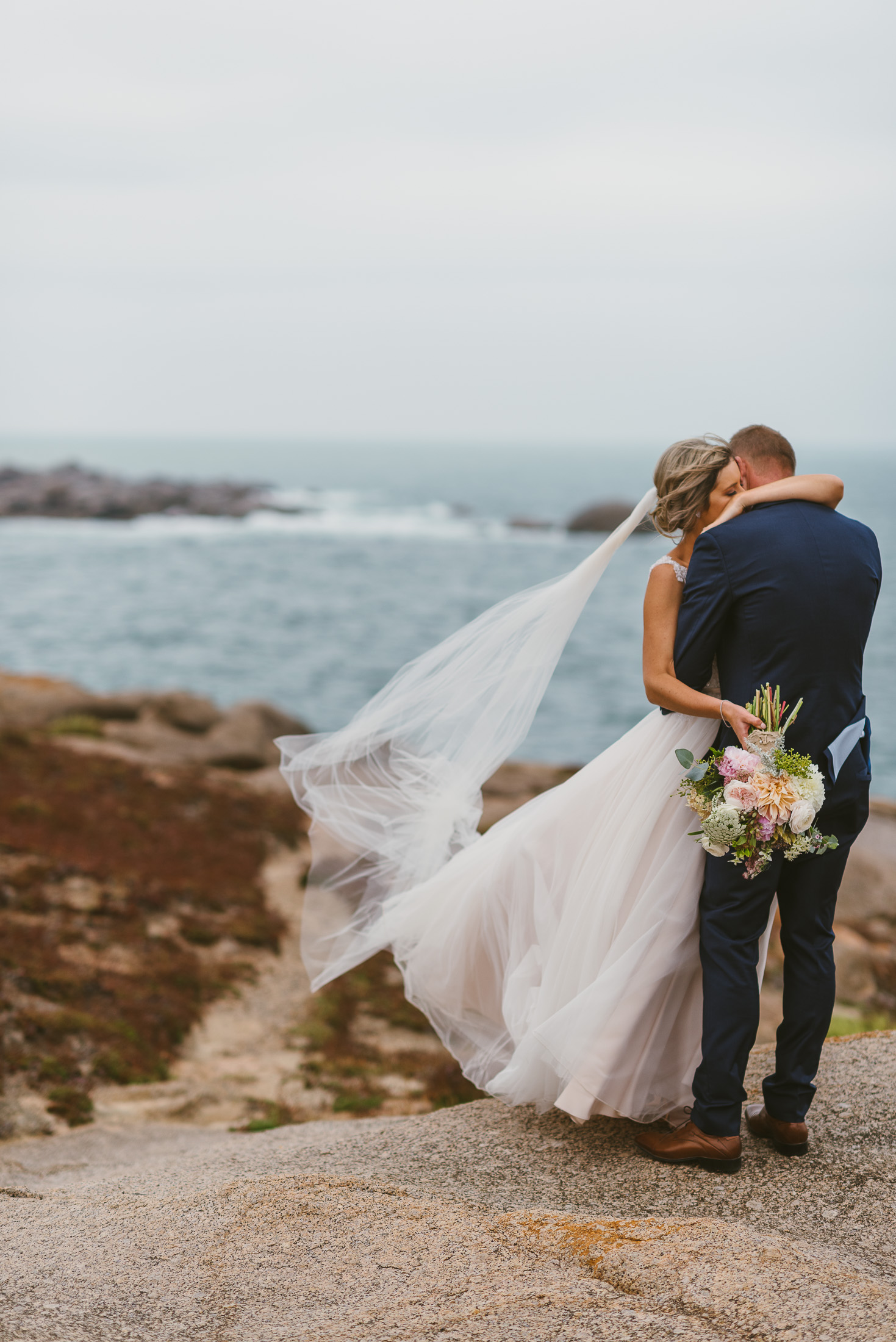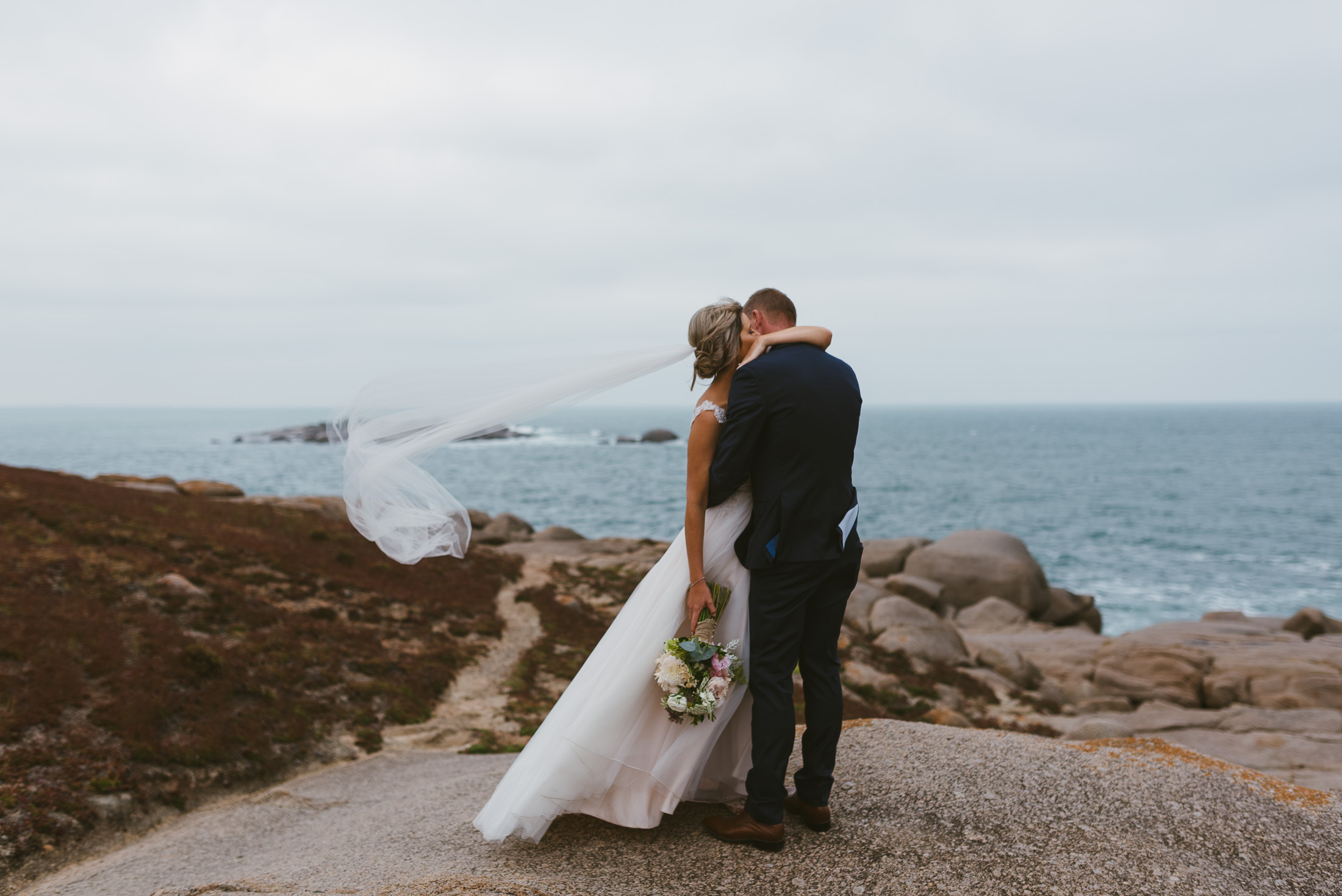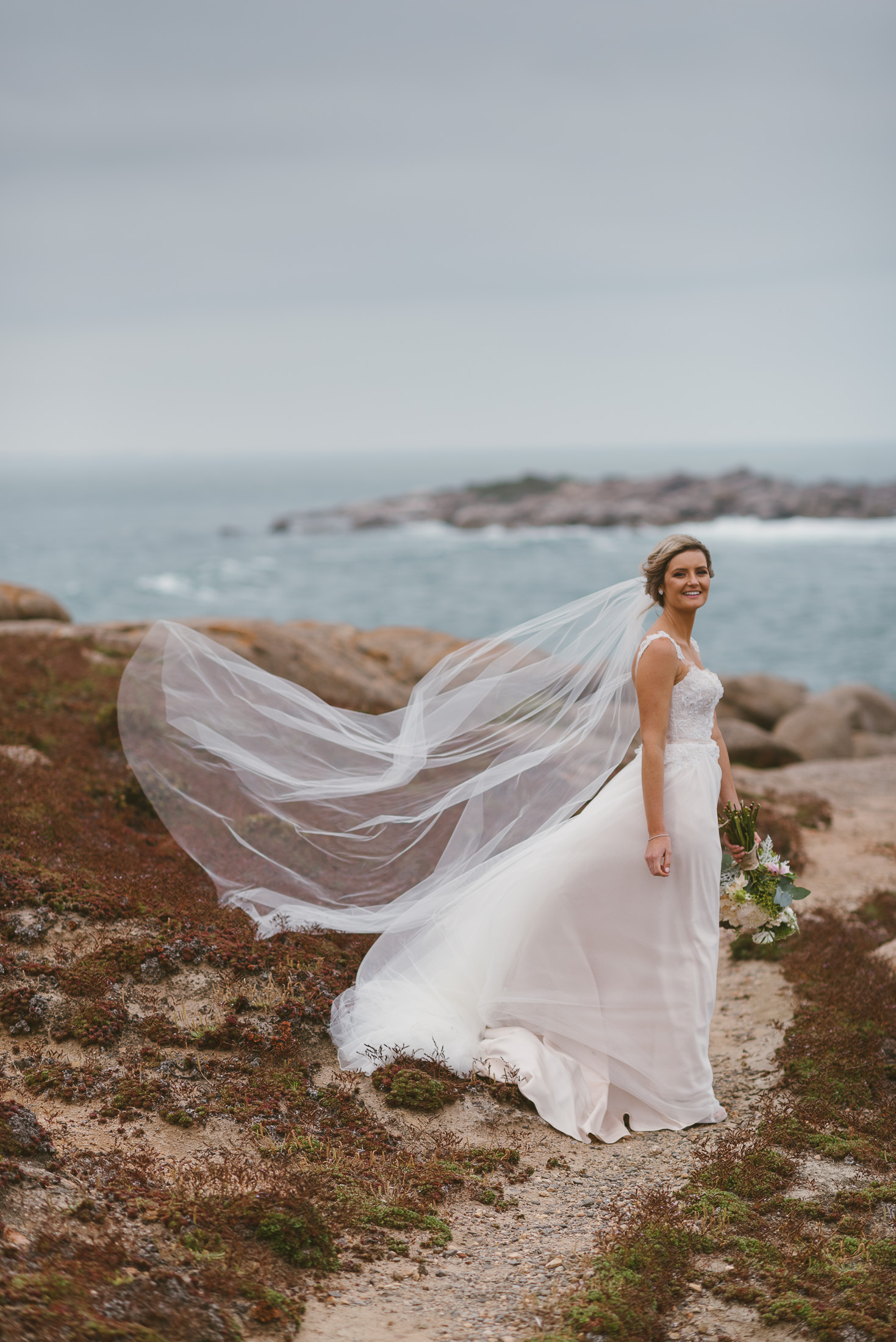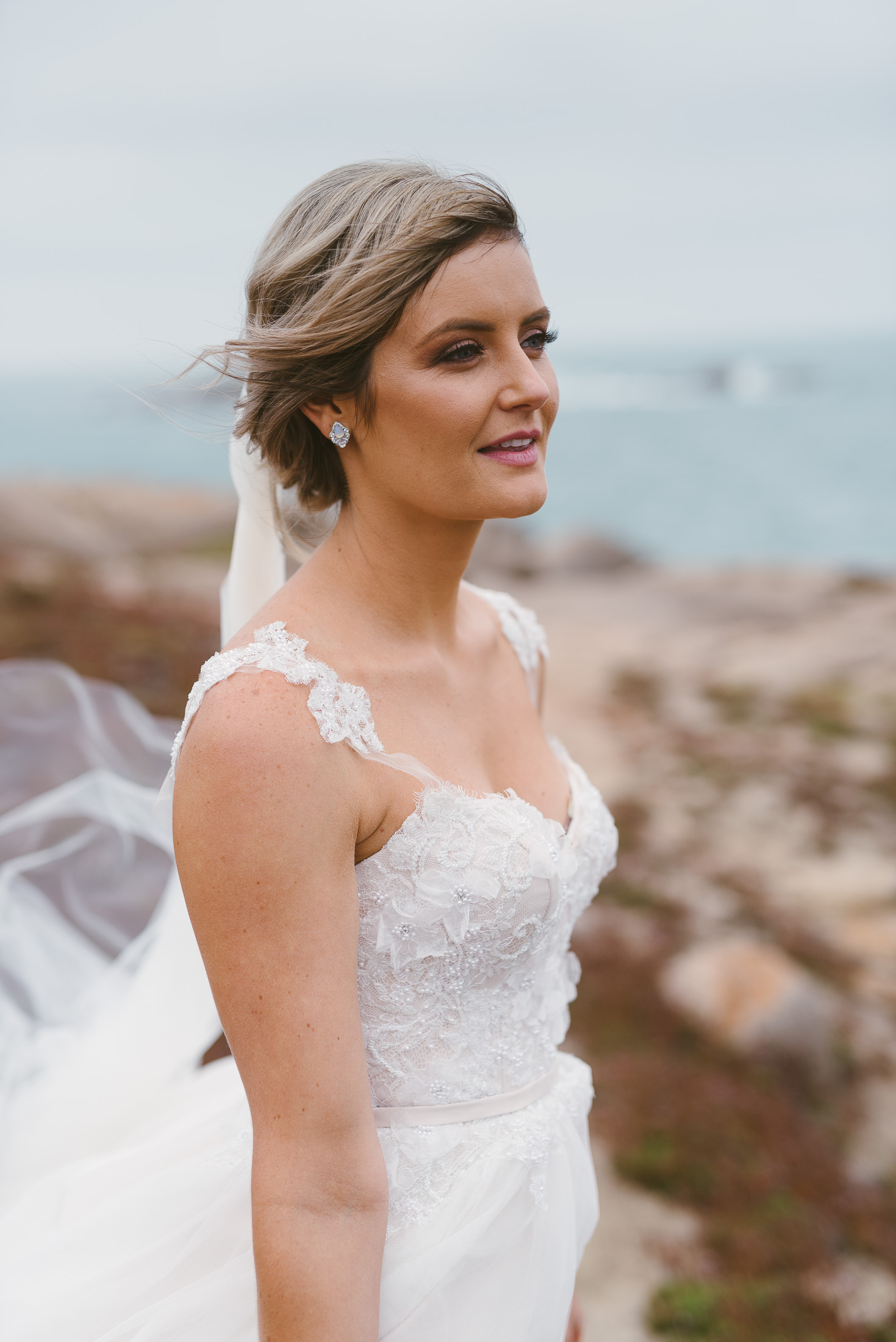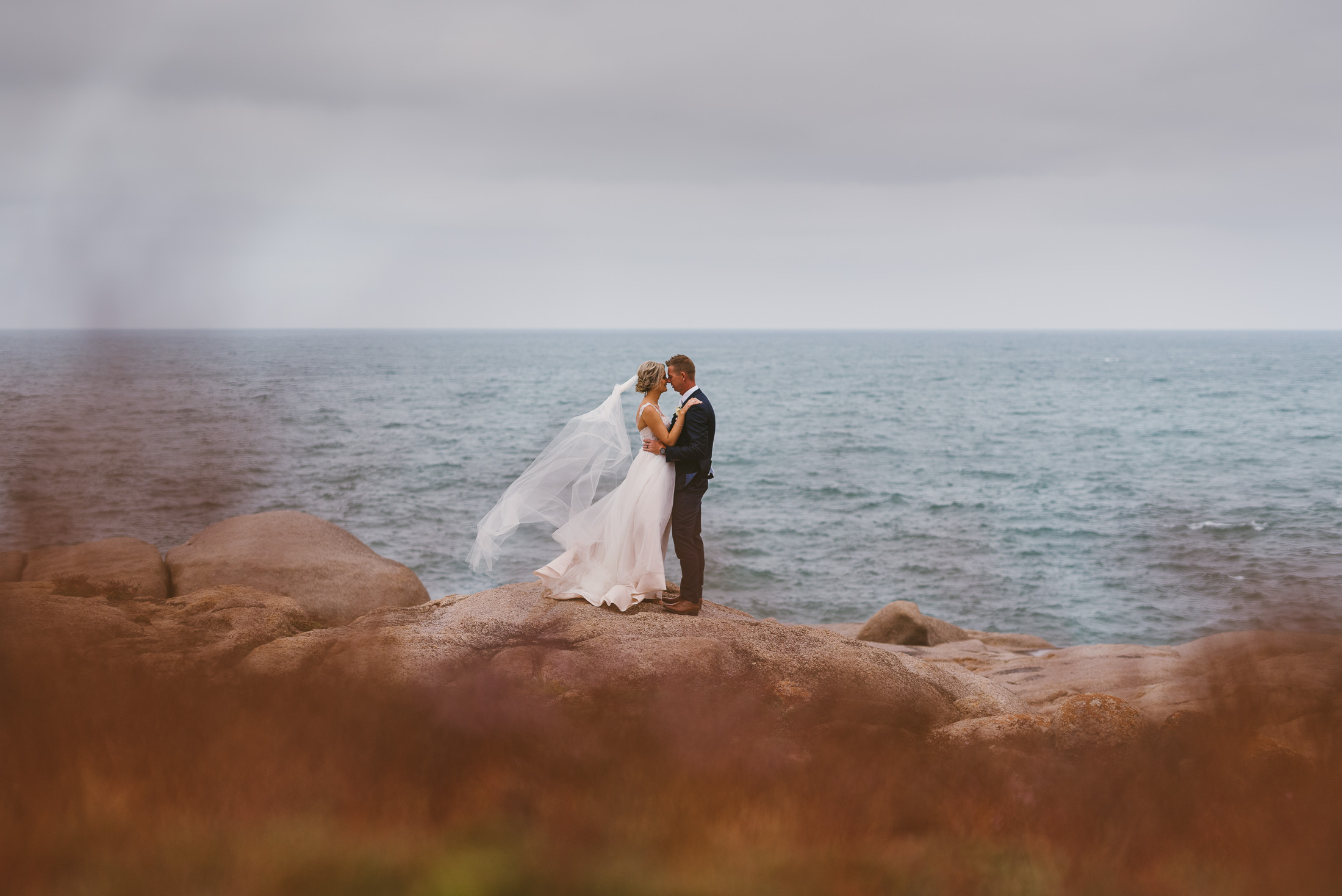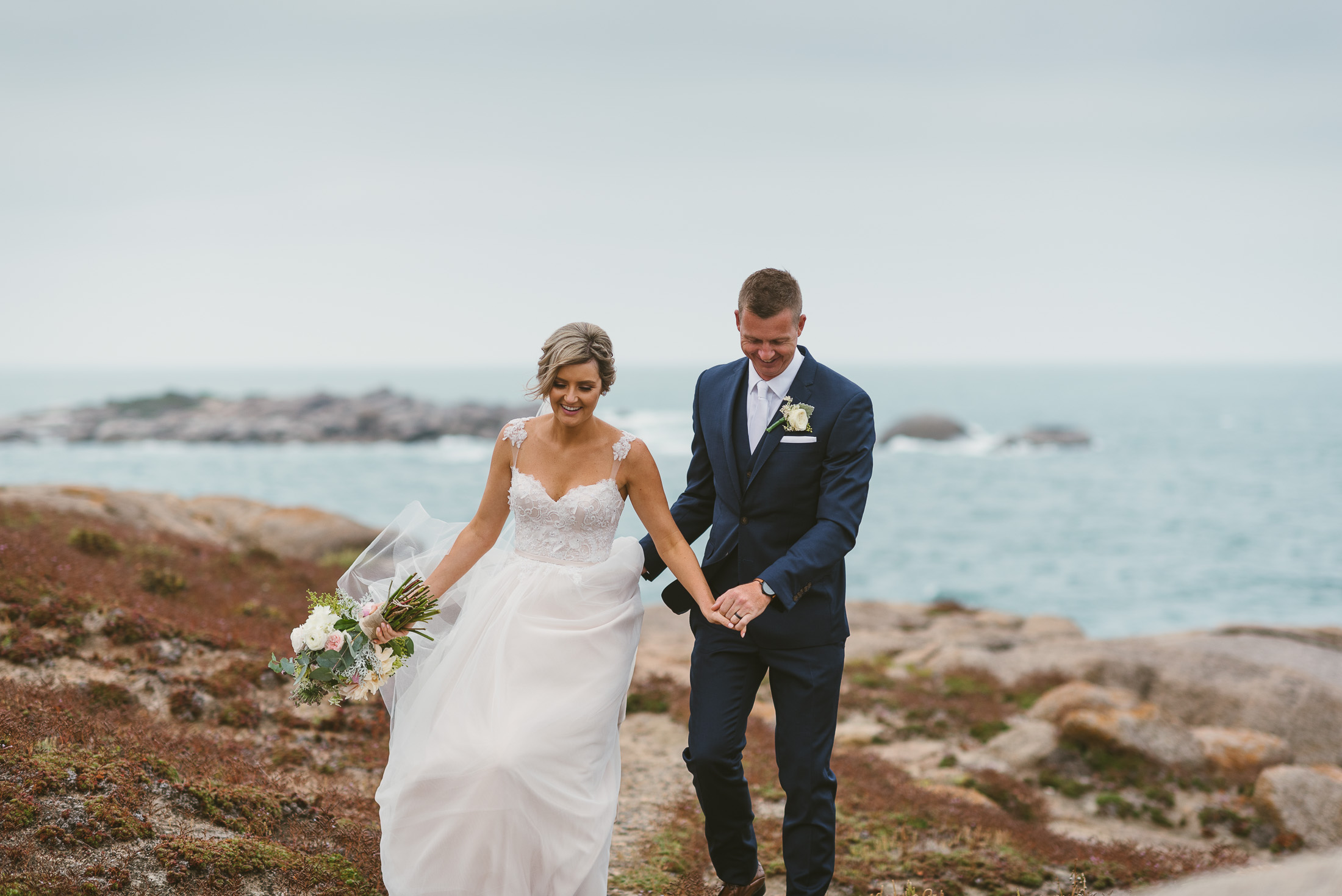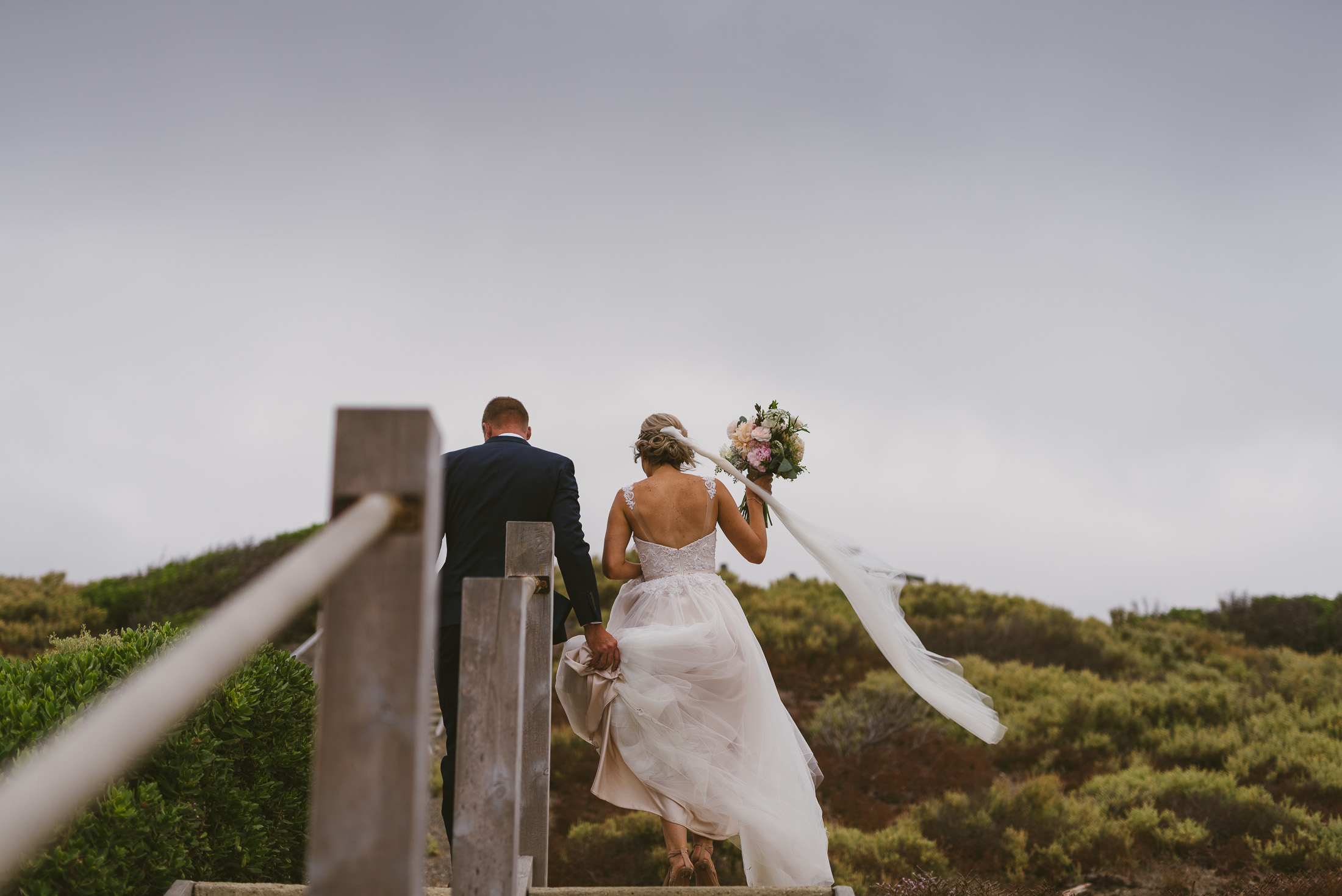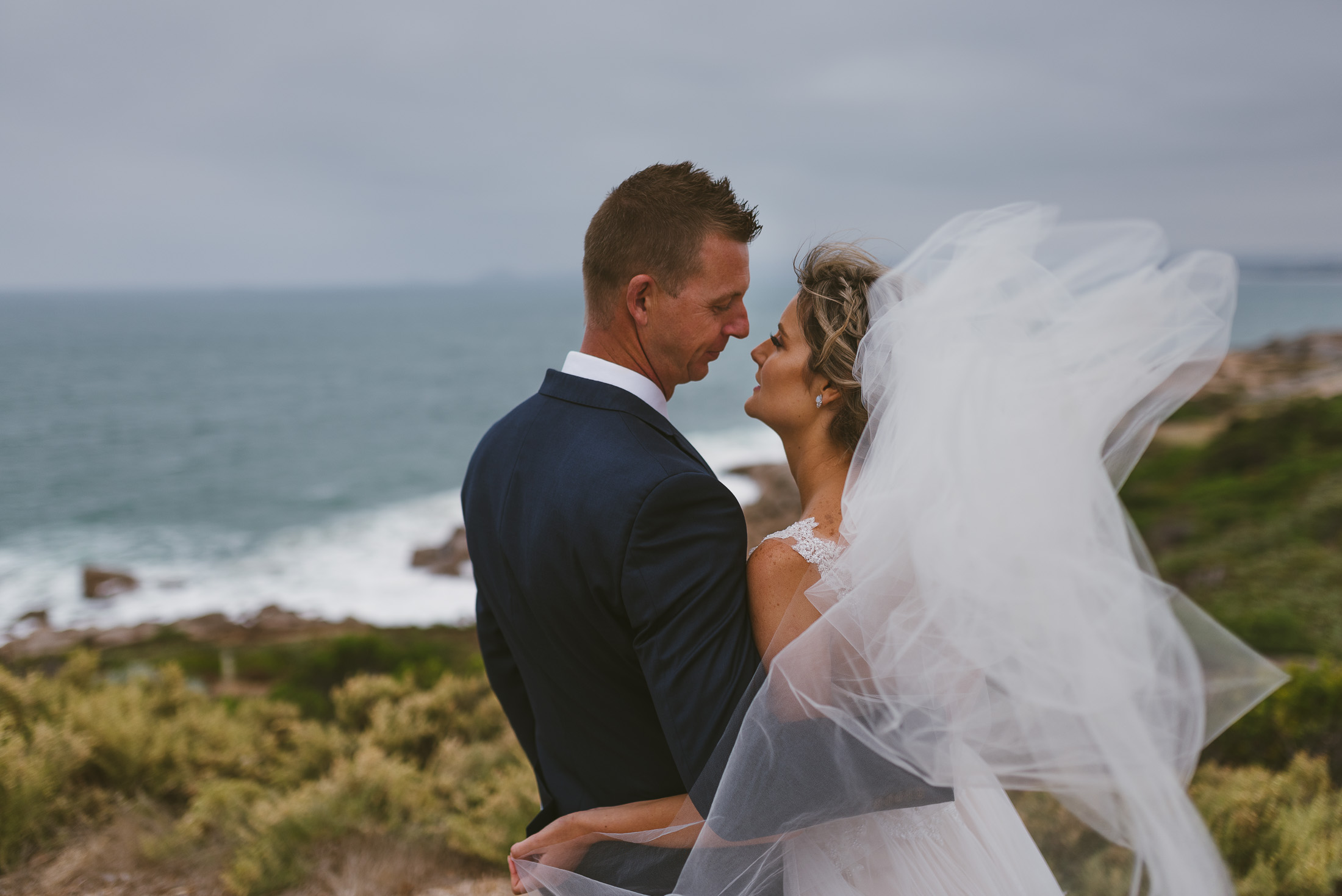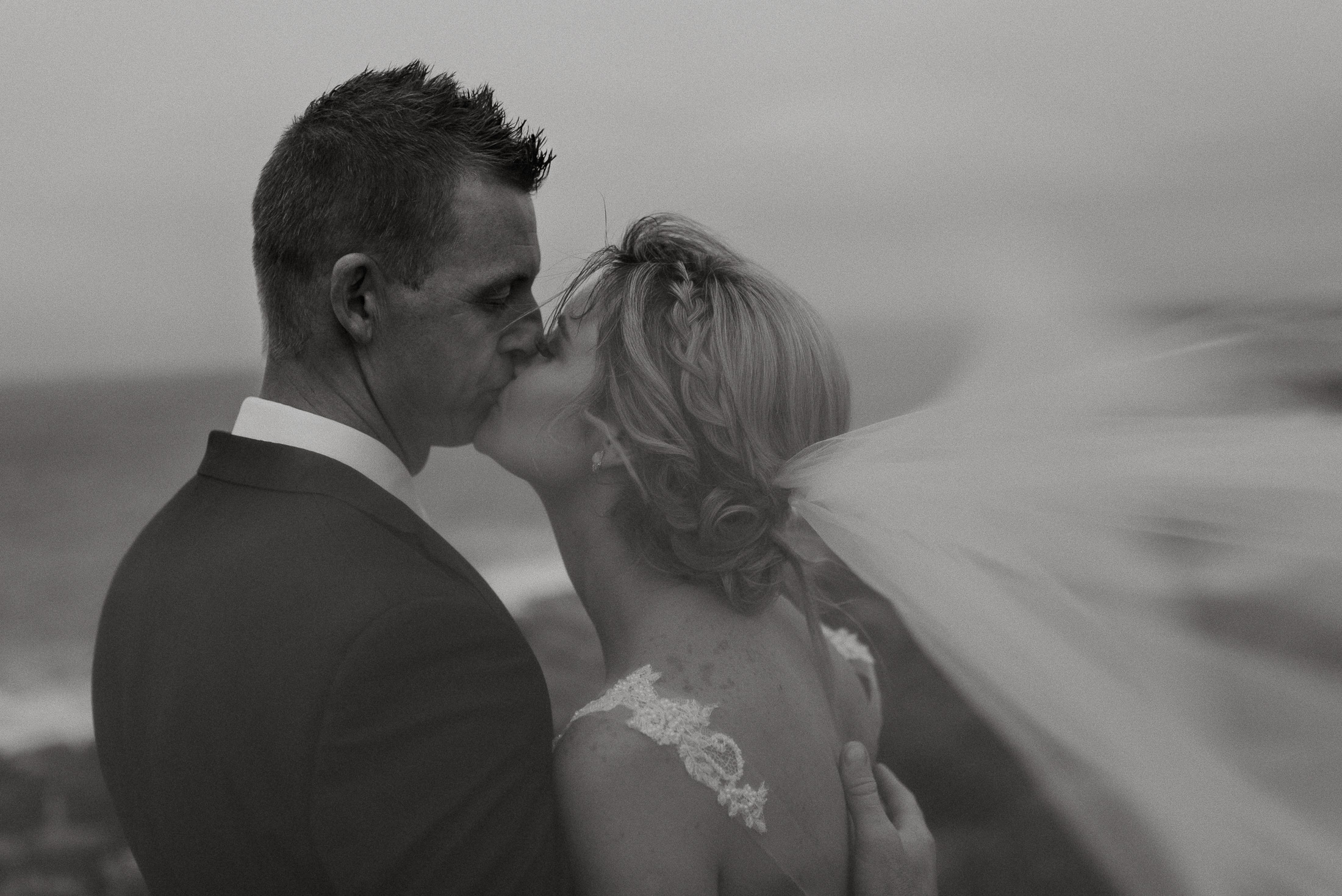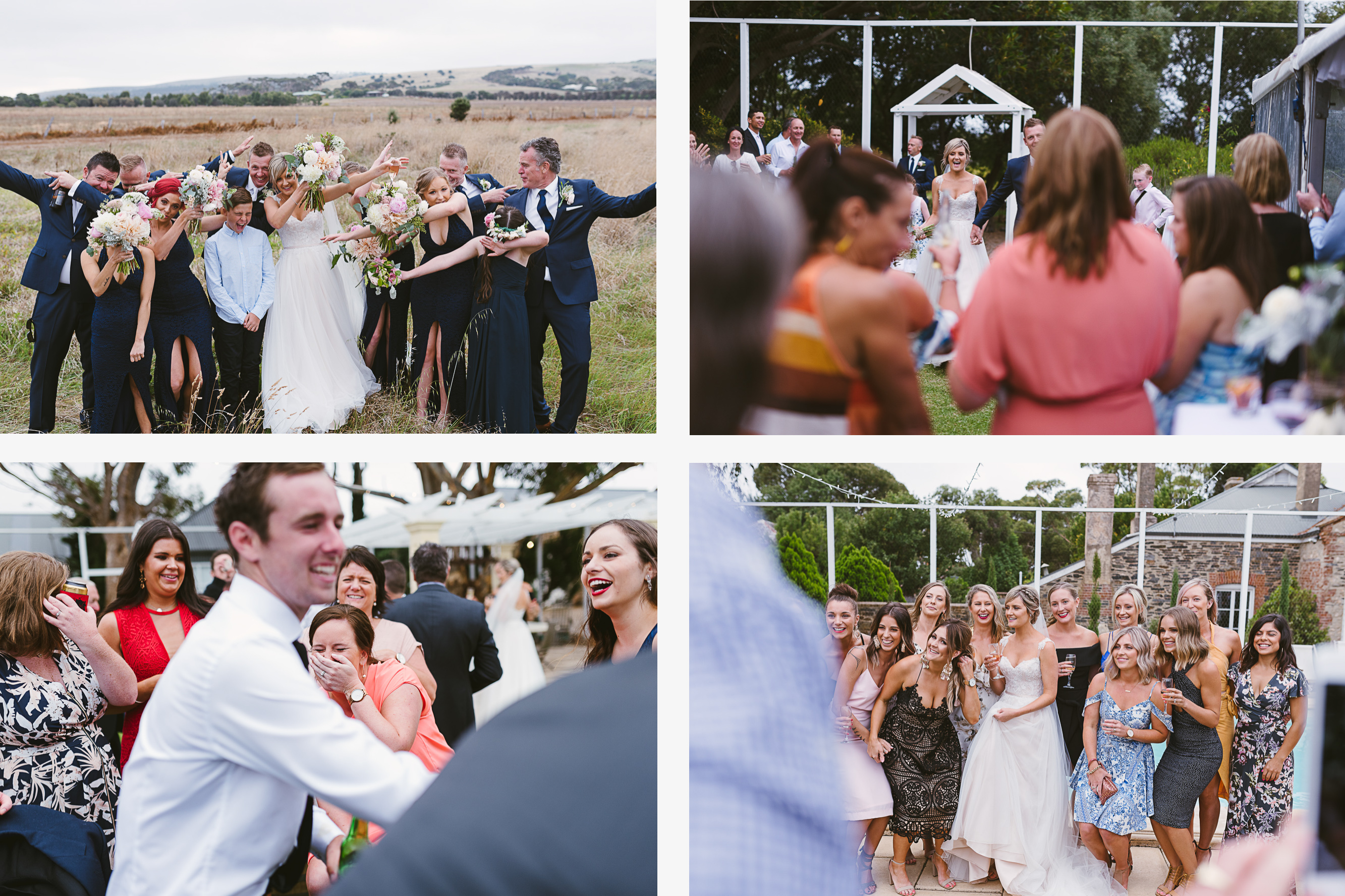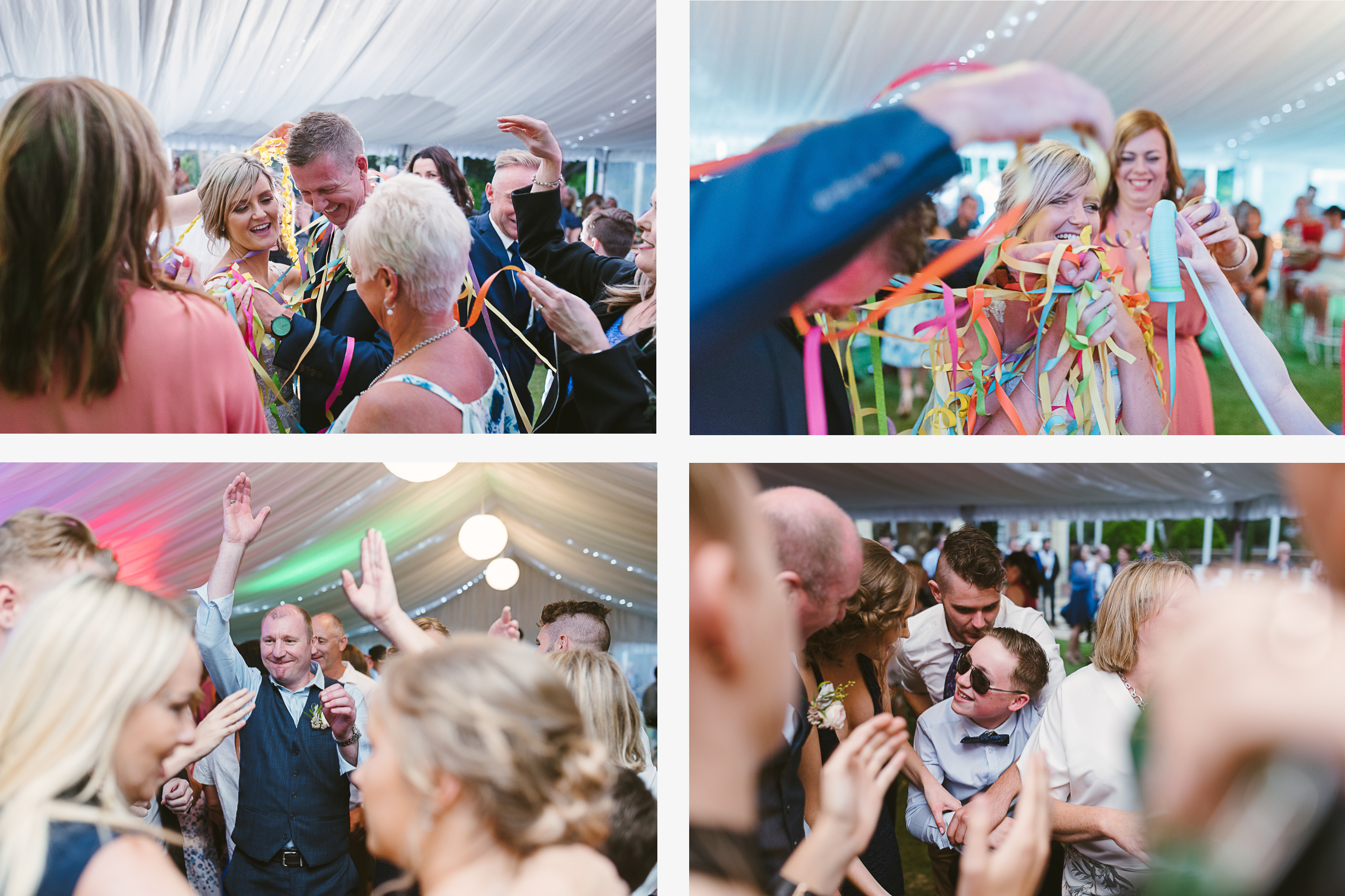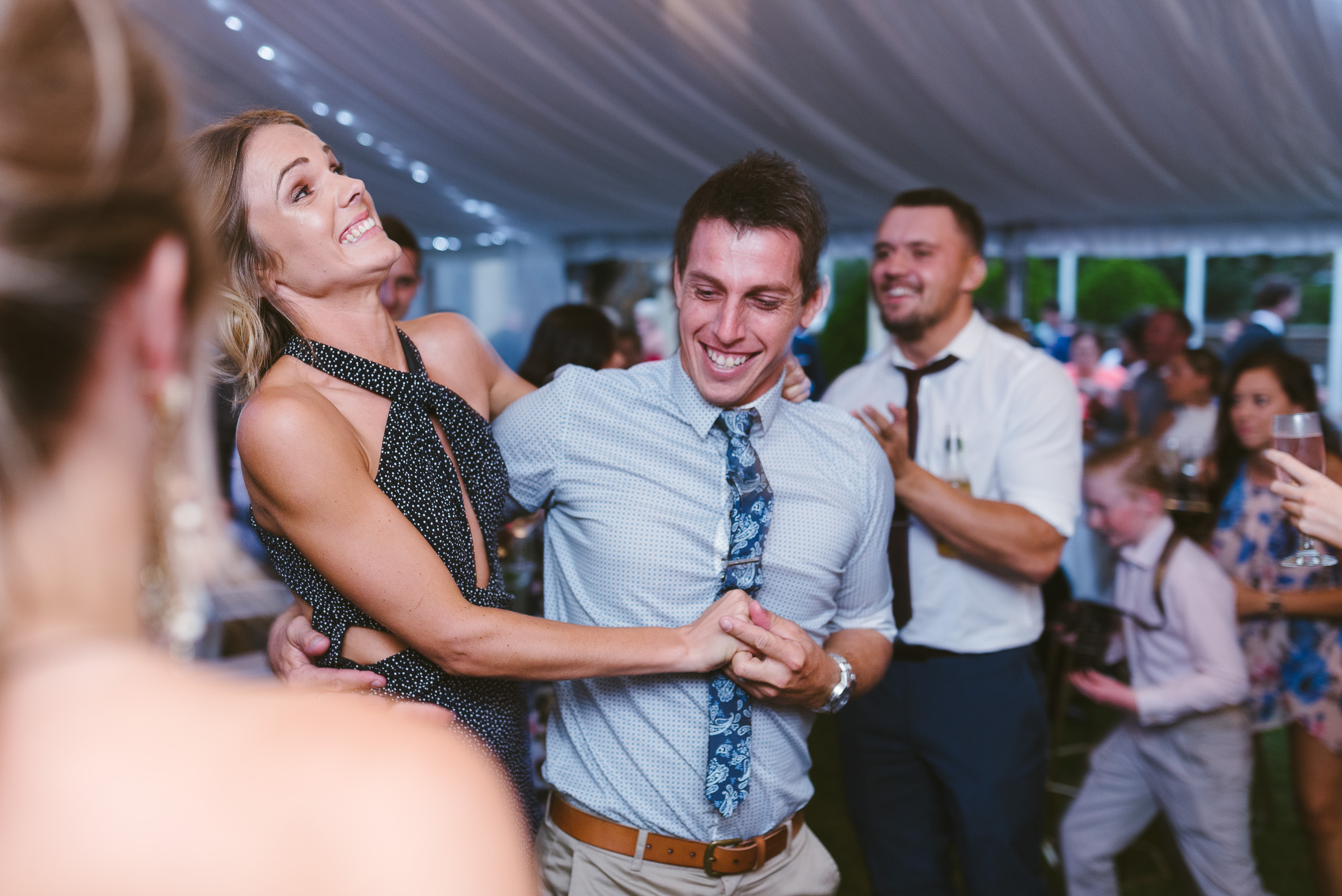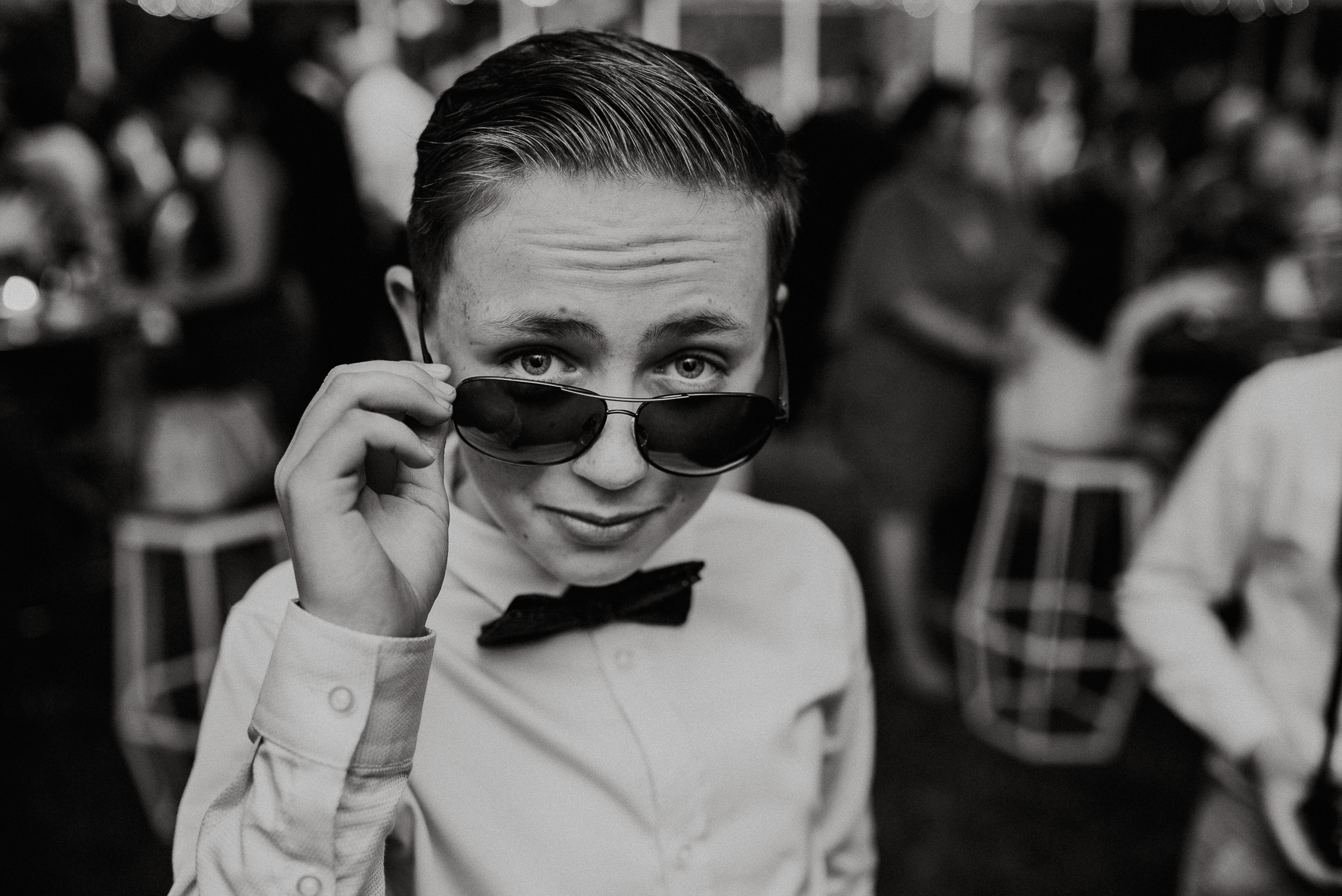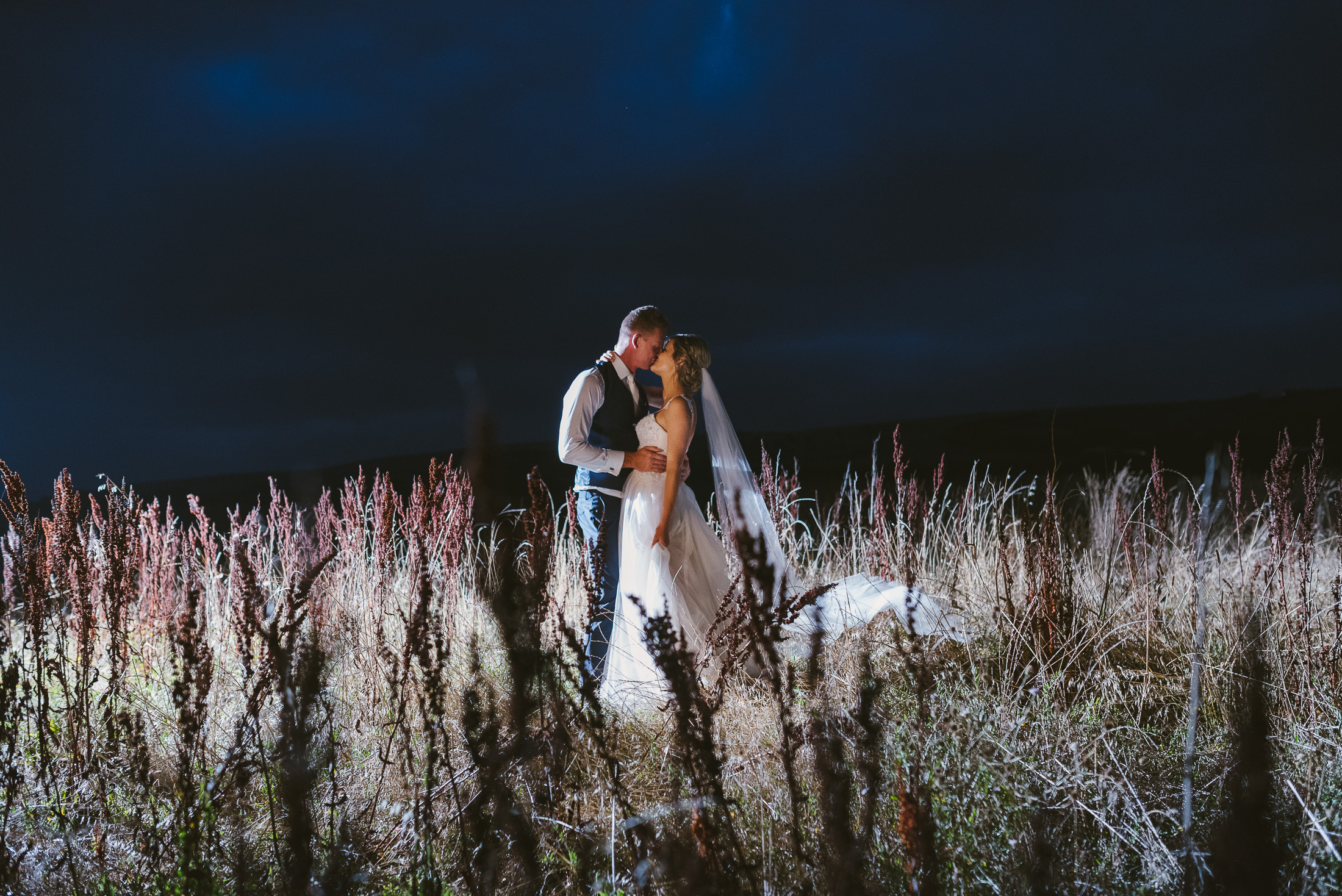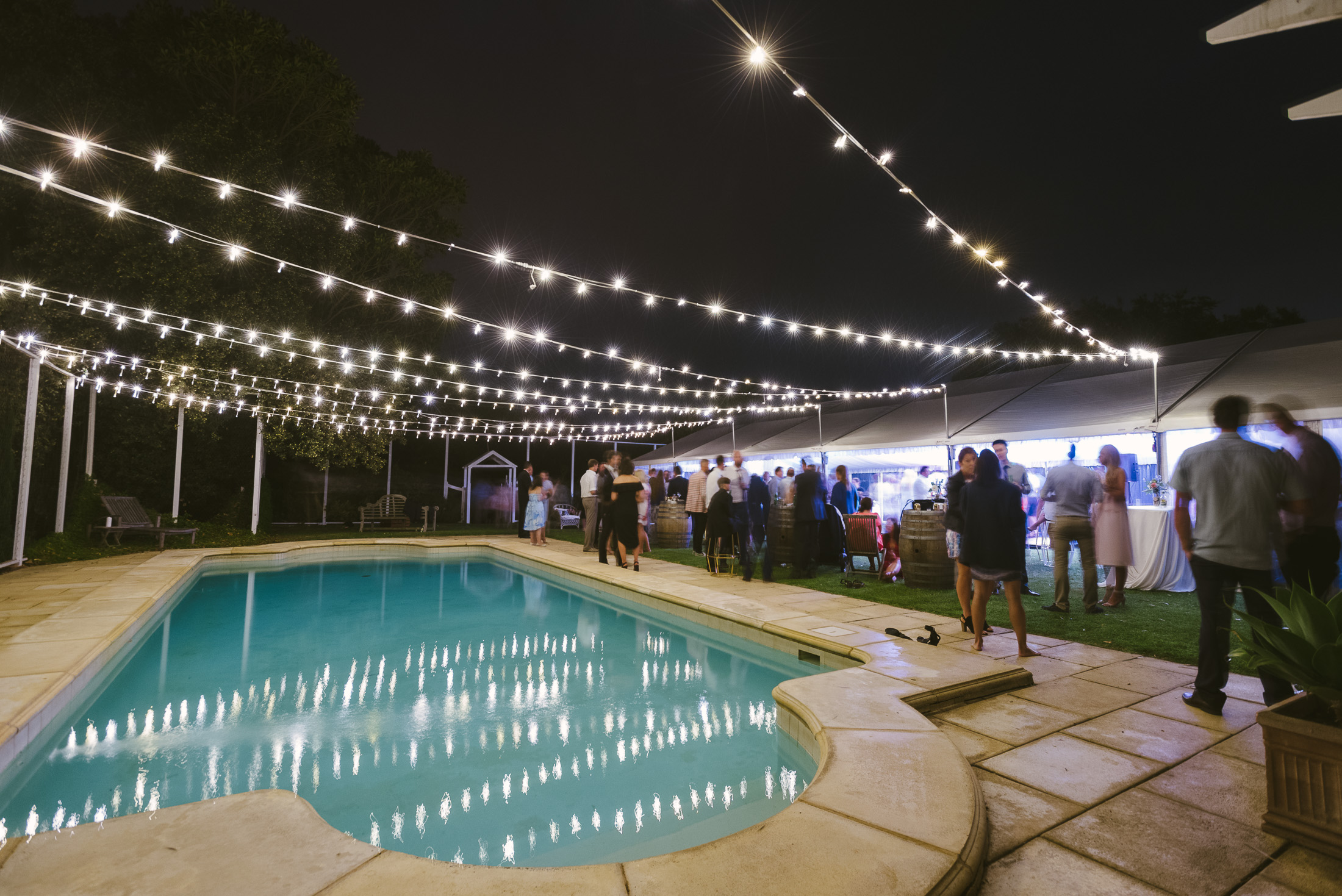 Other unreal suppliers involved in Ciara and Craig's day included –
Dress – Caleche
Suits – Joseph Azumcu
Florist – Ivy & Lace
Venue – Waverley Estate
Hair – Nicola Davies
Make-up – Kylie Stainer
Celebrant – Kellie Najjar