Michelle and Dan's Alru Farm Wedding was something pretty special. Although Plan A, which was to have the Reception under lights in the garden had to be scrapped due to forecast rain, the weather Gods still looked after us in many ways. The Ceremony went ahead in the gardens with only a few drops here and there and held off for the most part until late in the evening when it didn't really matter. Much respect to Bulb Lighting, who took Plan B and ran with it, above and beyond anyones expectations. The place looked like some kind of Fairytale by the time the Dinner kicked off in the barn.
As the photographs will attest, Michelle looked freakin' amazeballs in her little Jane Hill number and the smile never left Dan's face.
The Happy Leonard's cranked out the classics and the party was heaving when we finally crawled out of there sometime close to midnight.
Michelle and Dan, thanks again for including me in your unreal wedding day. xx
Oh, and there's a short wedding film we shot, at the end of the post too.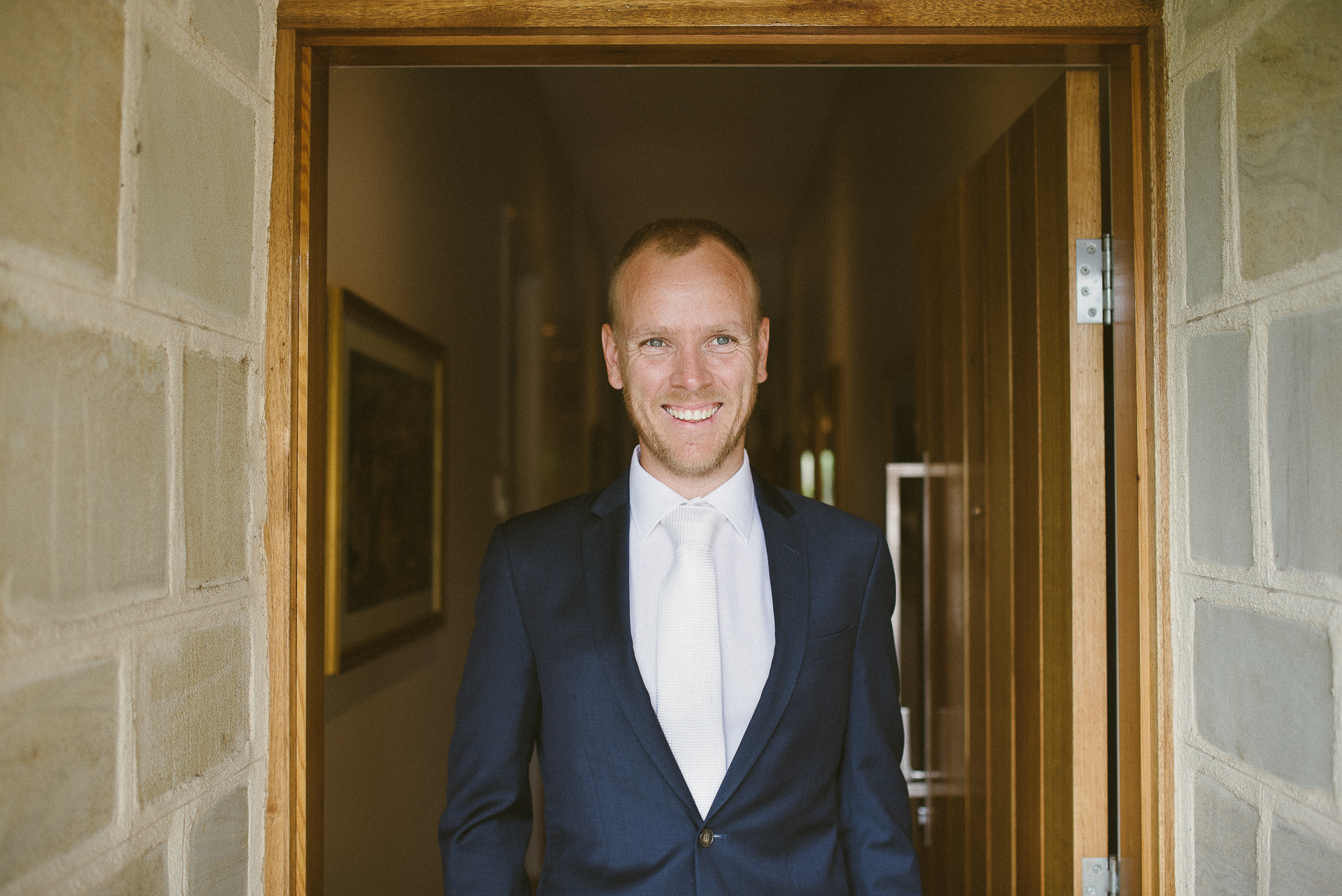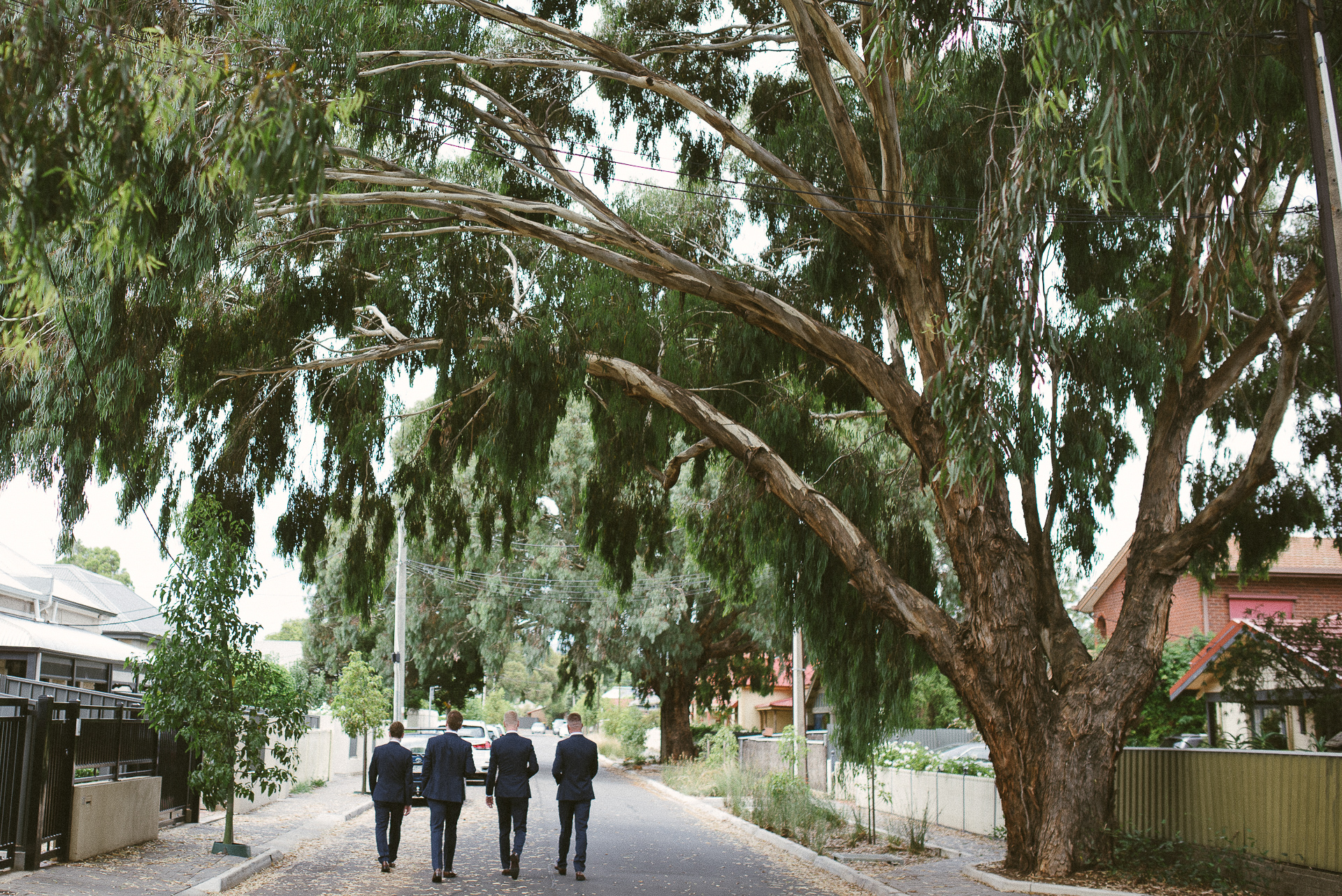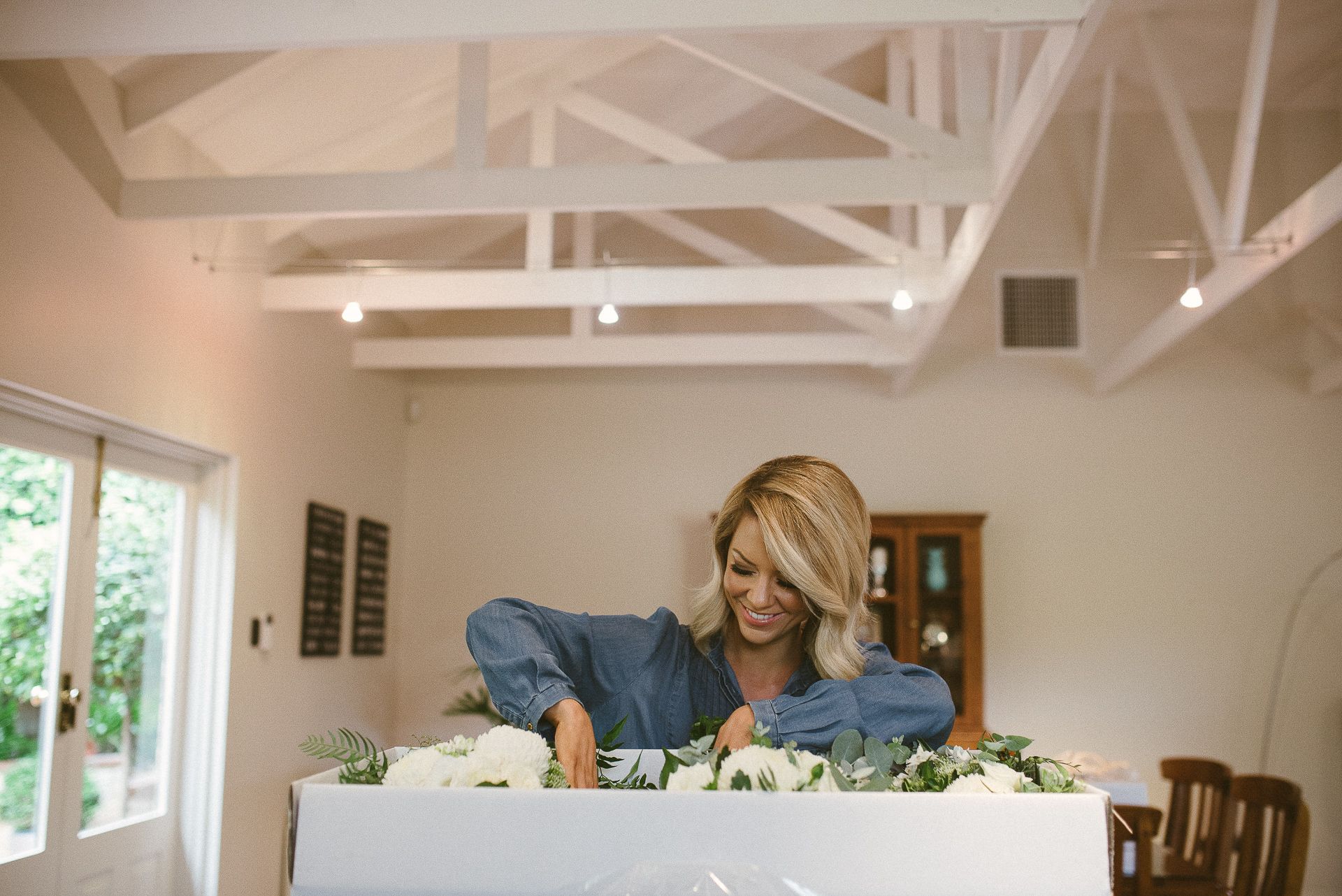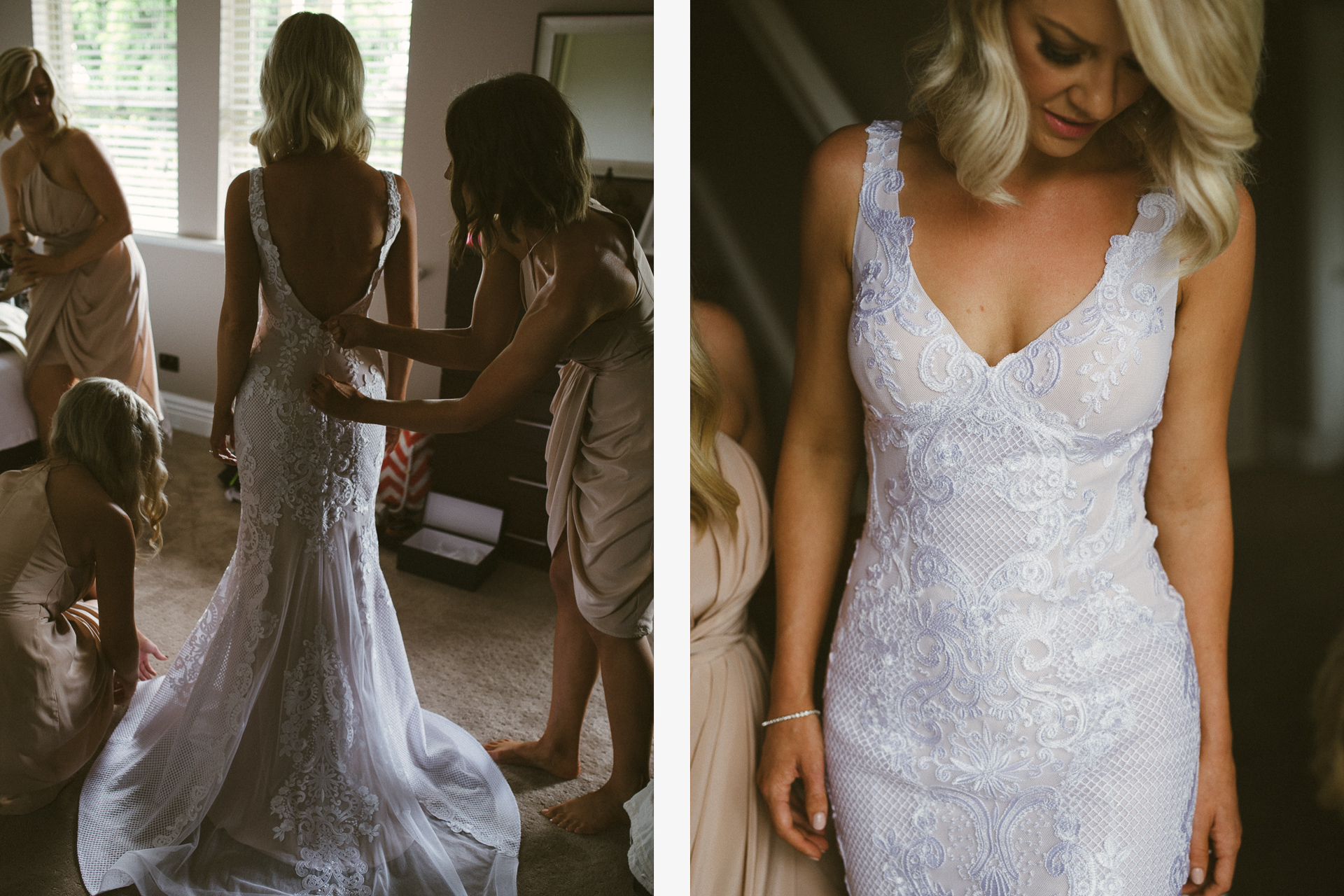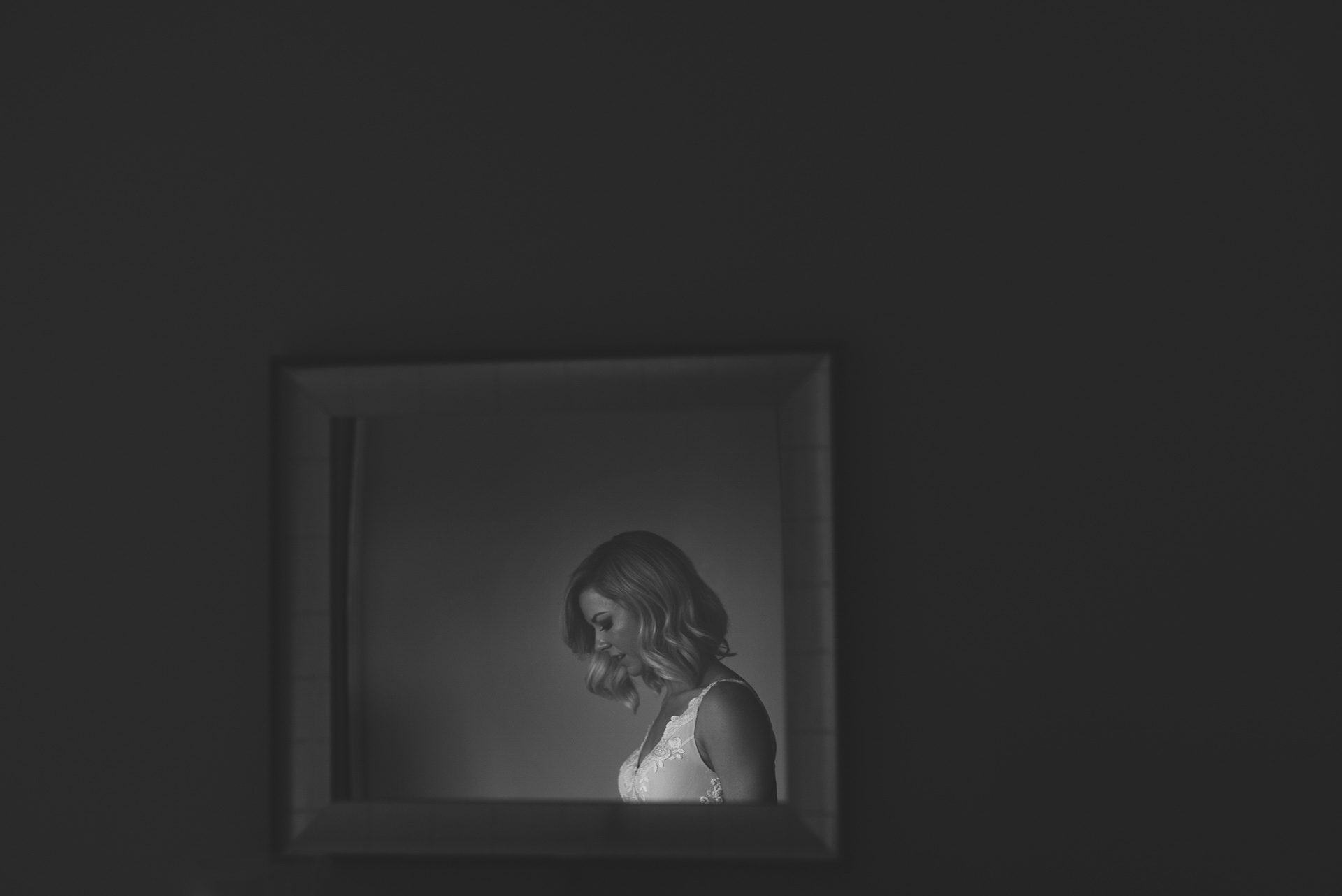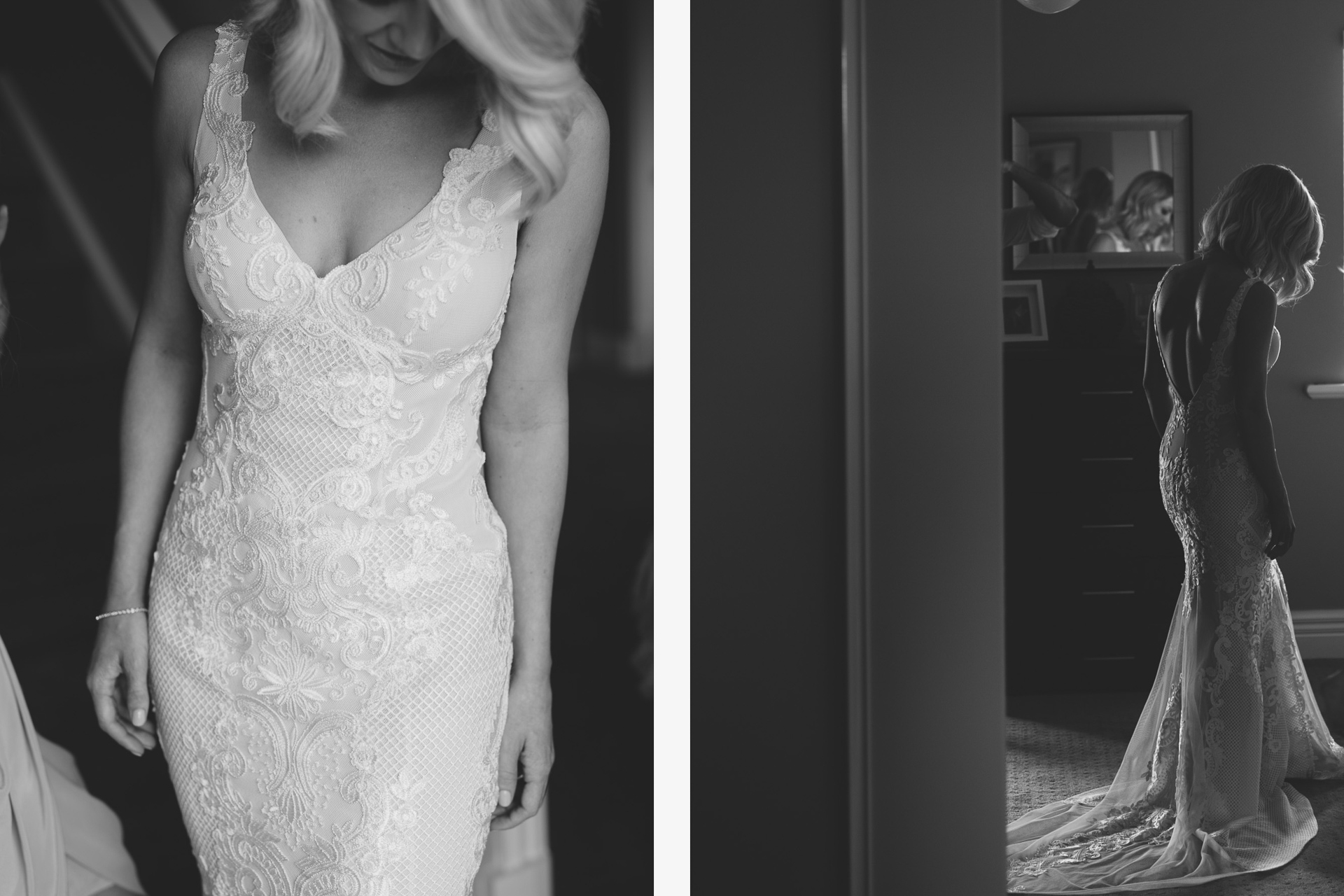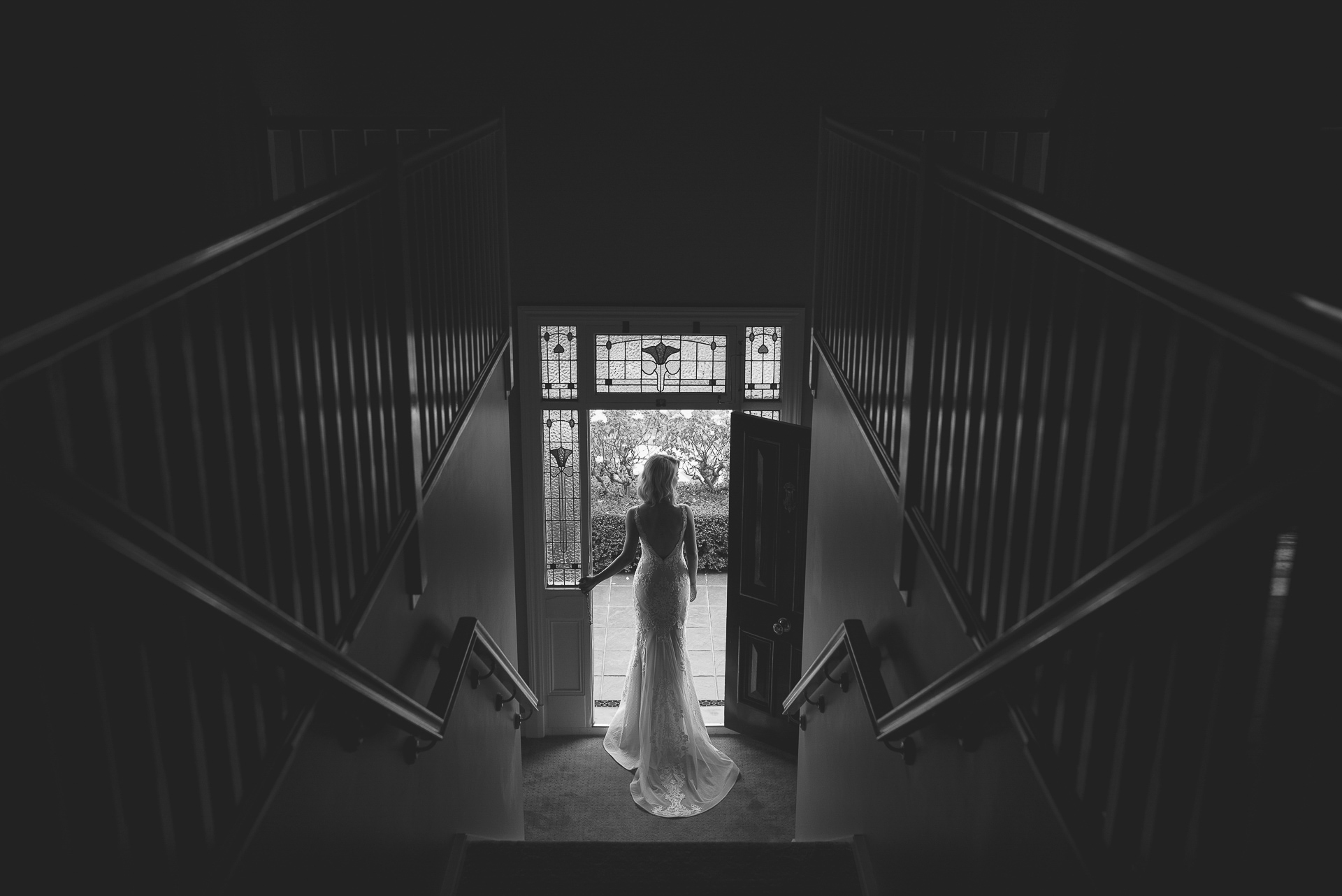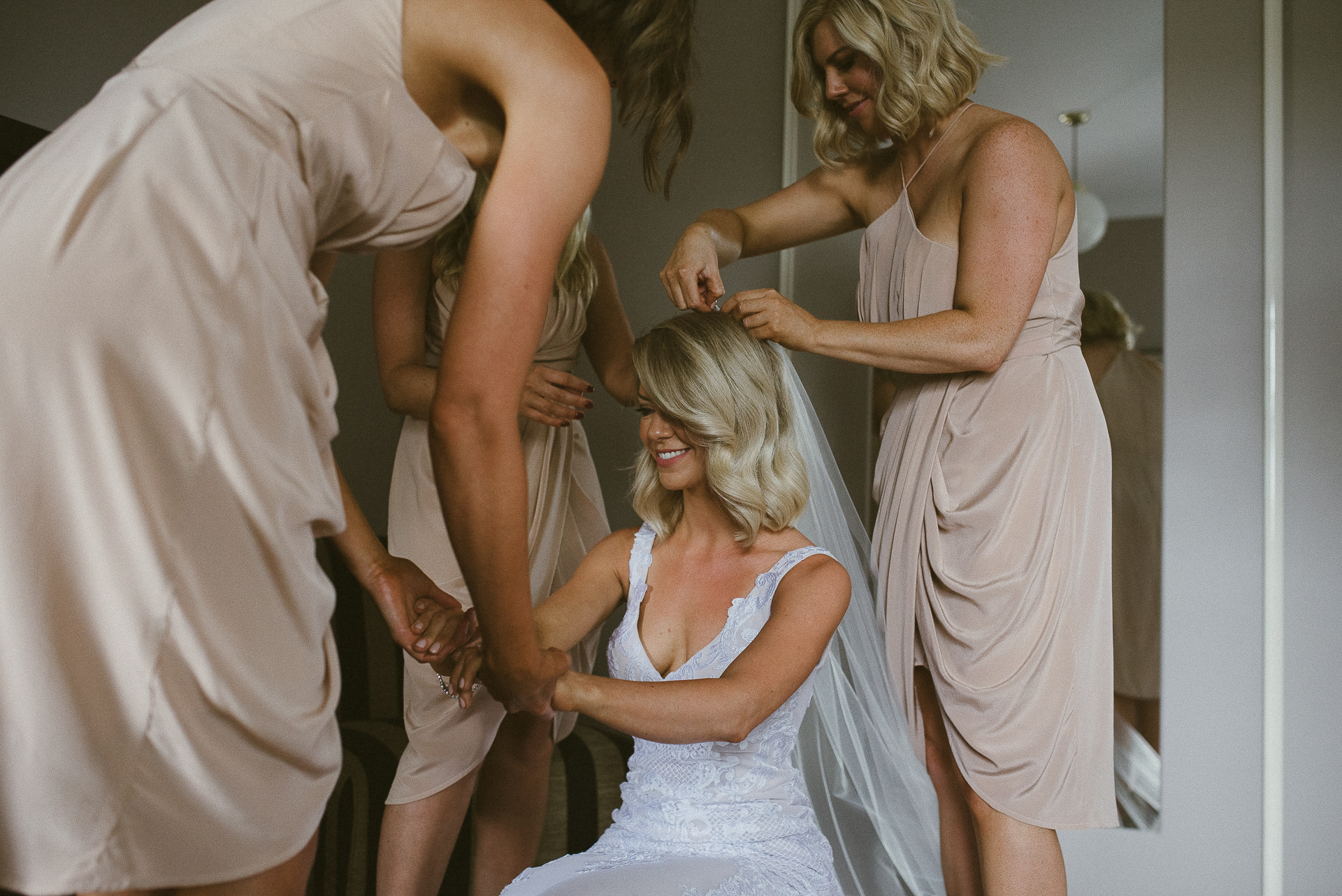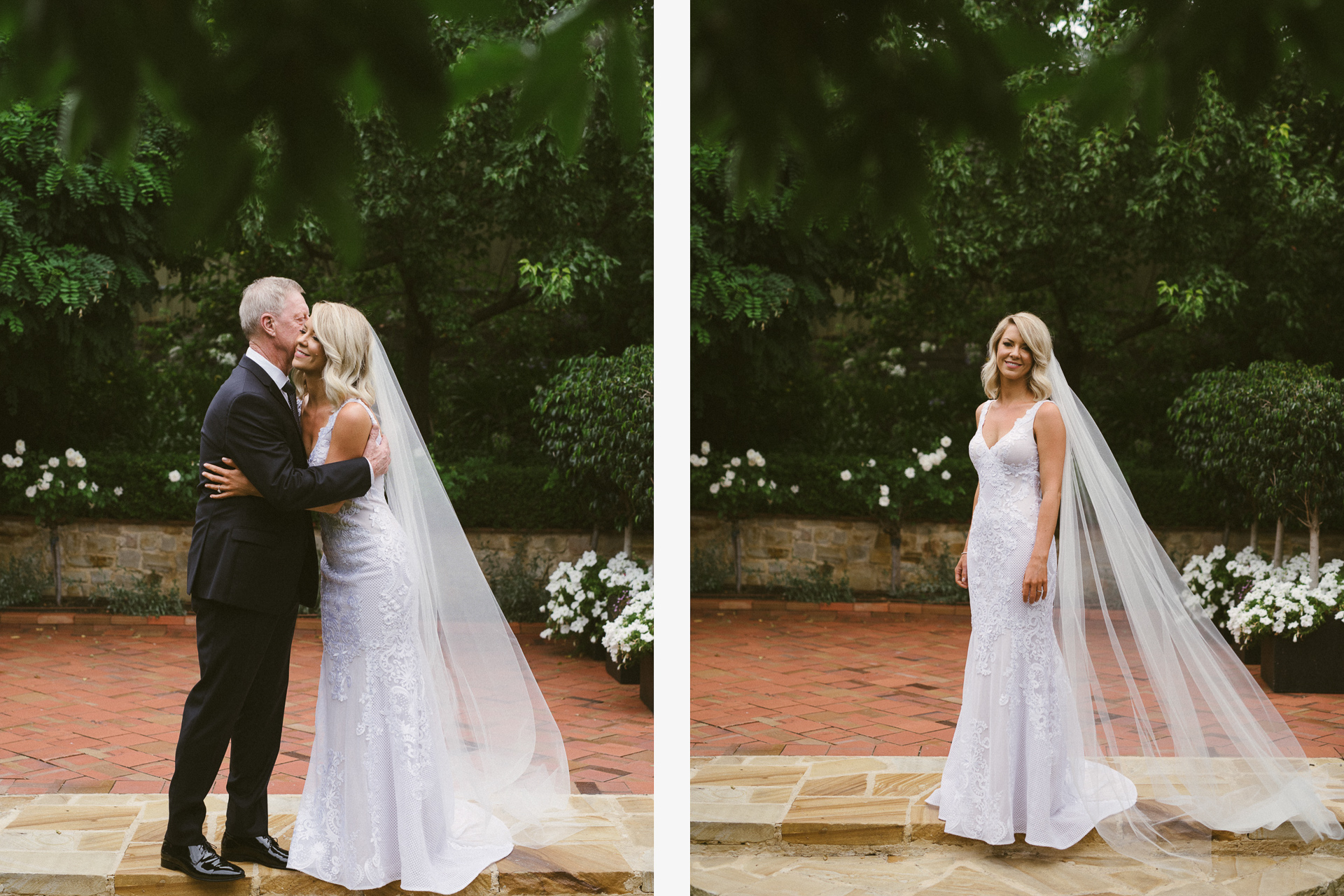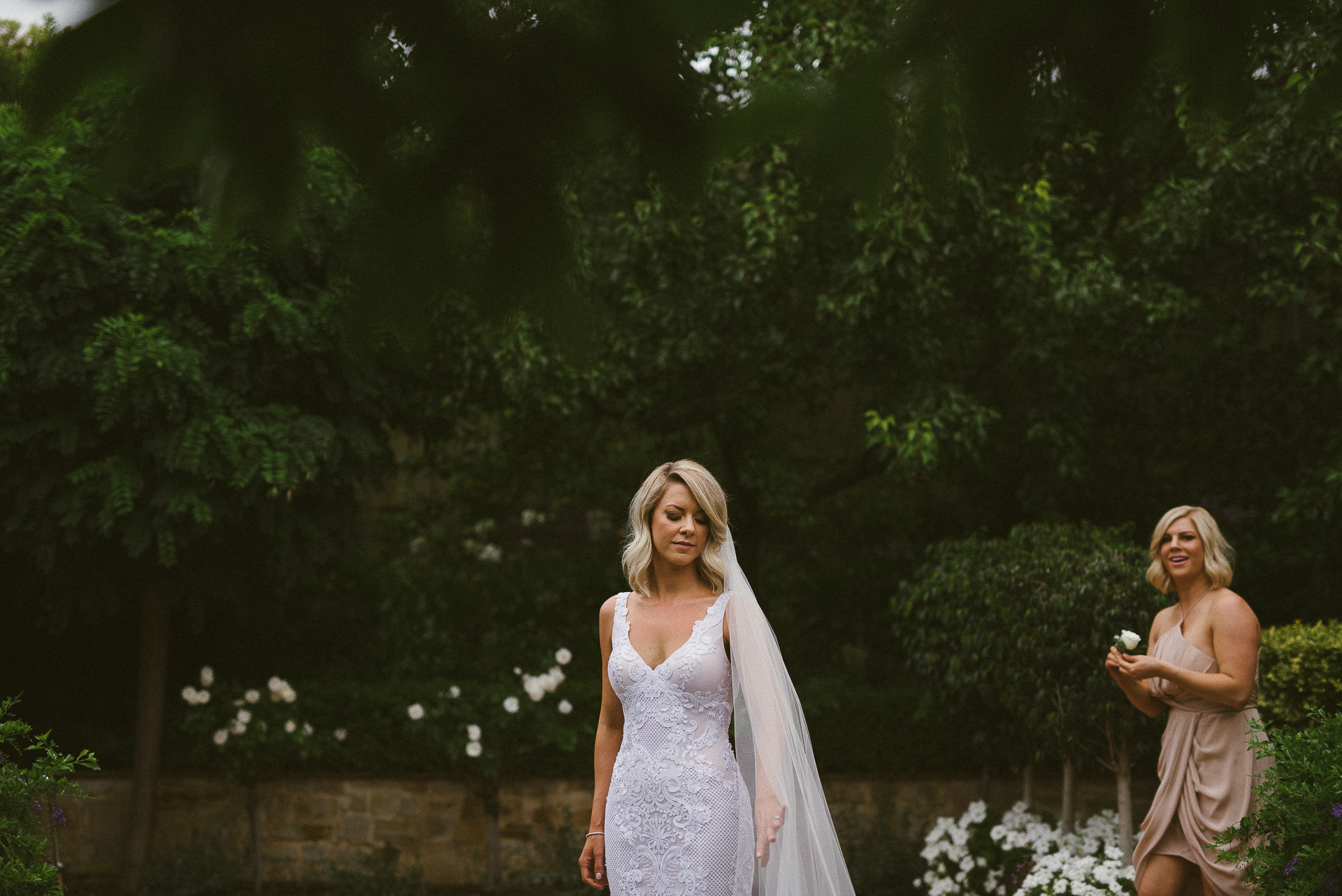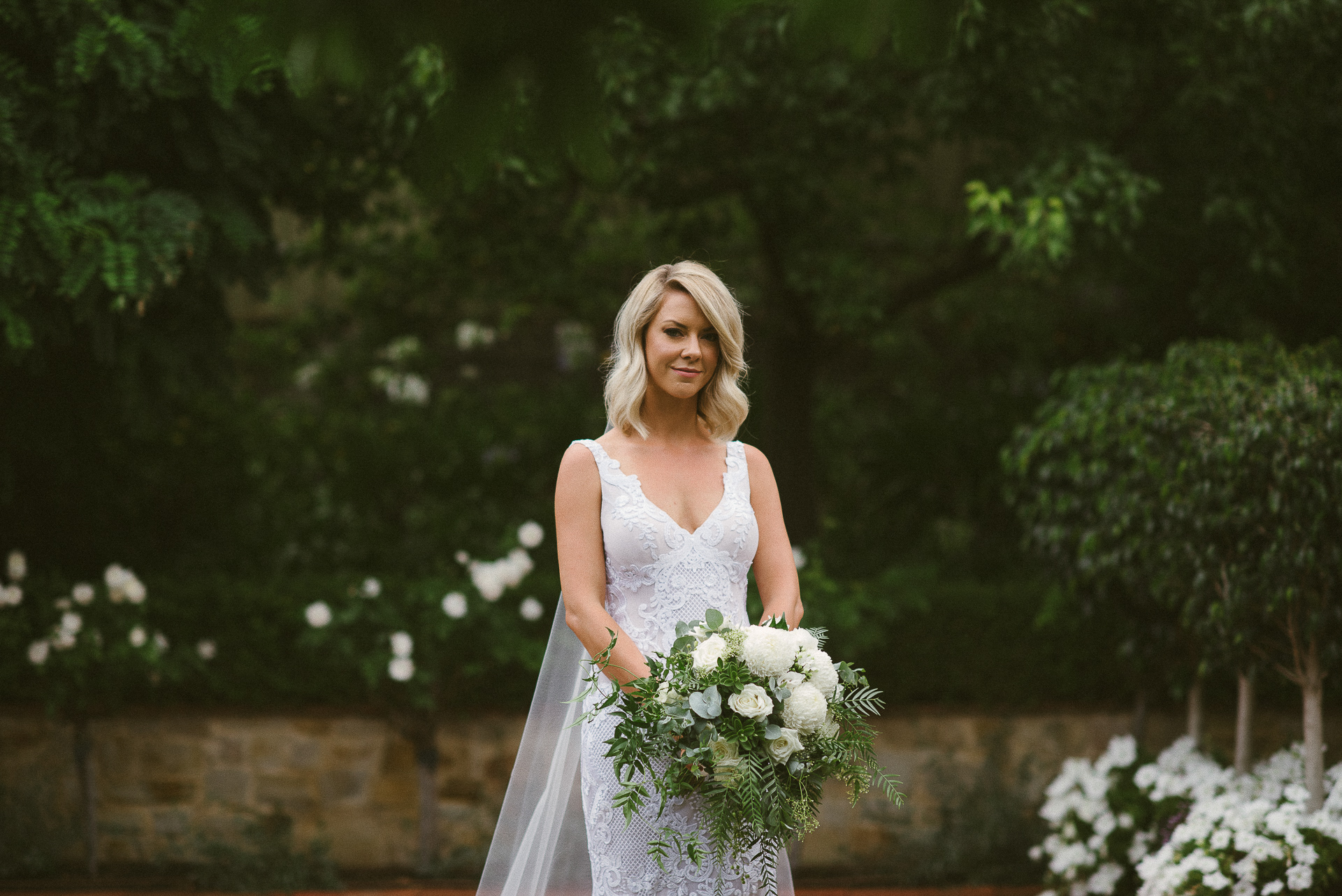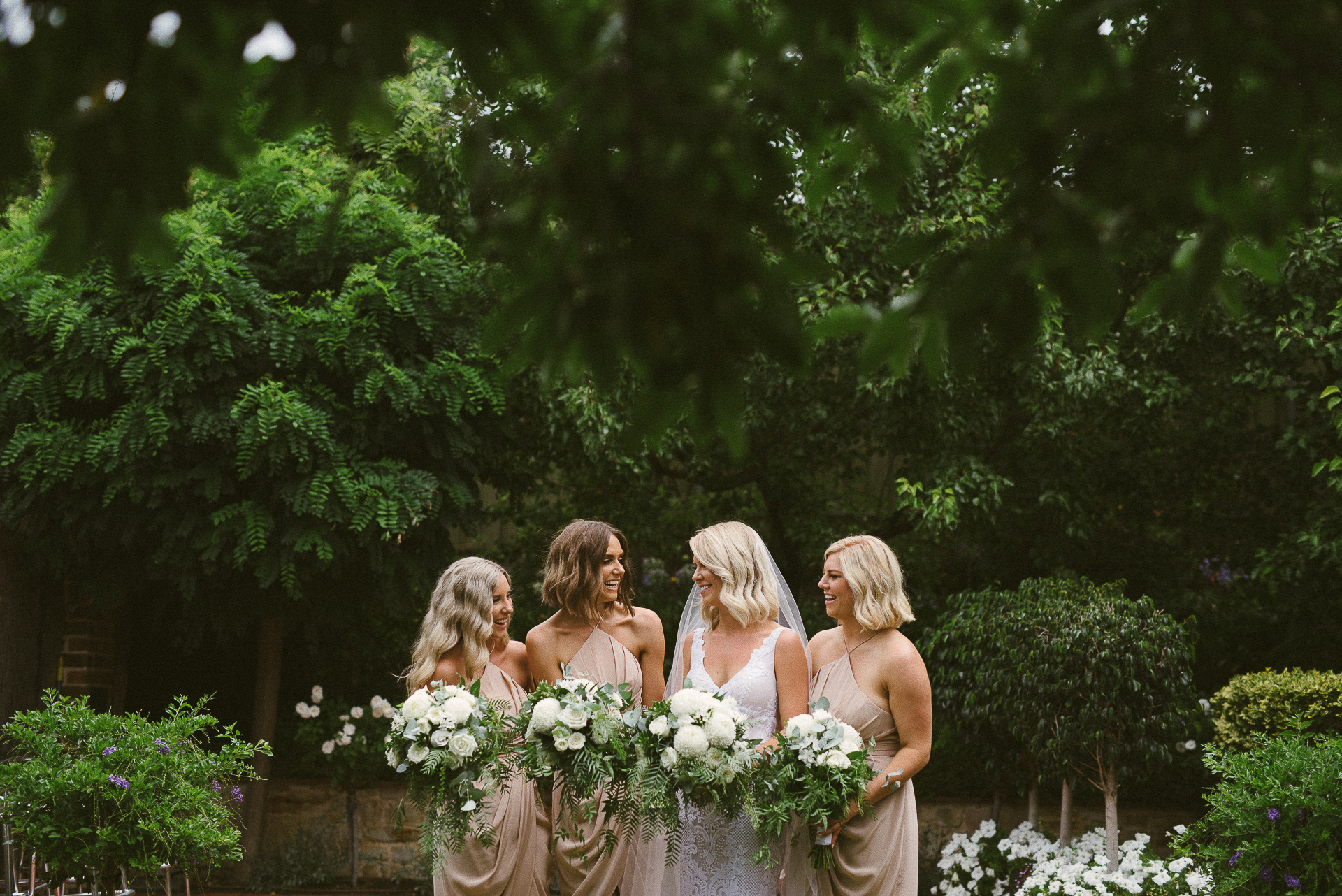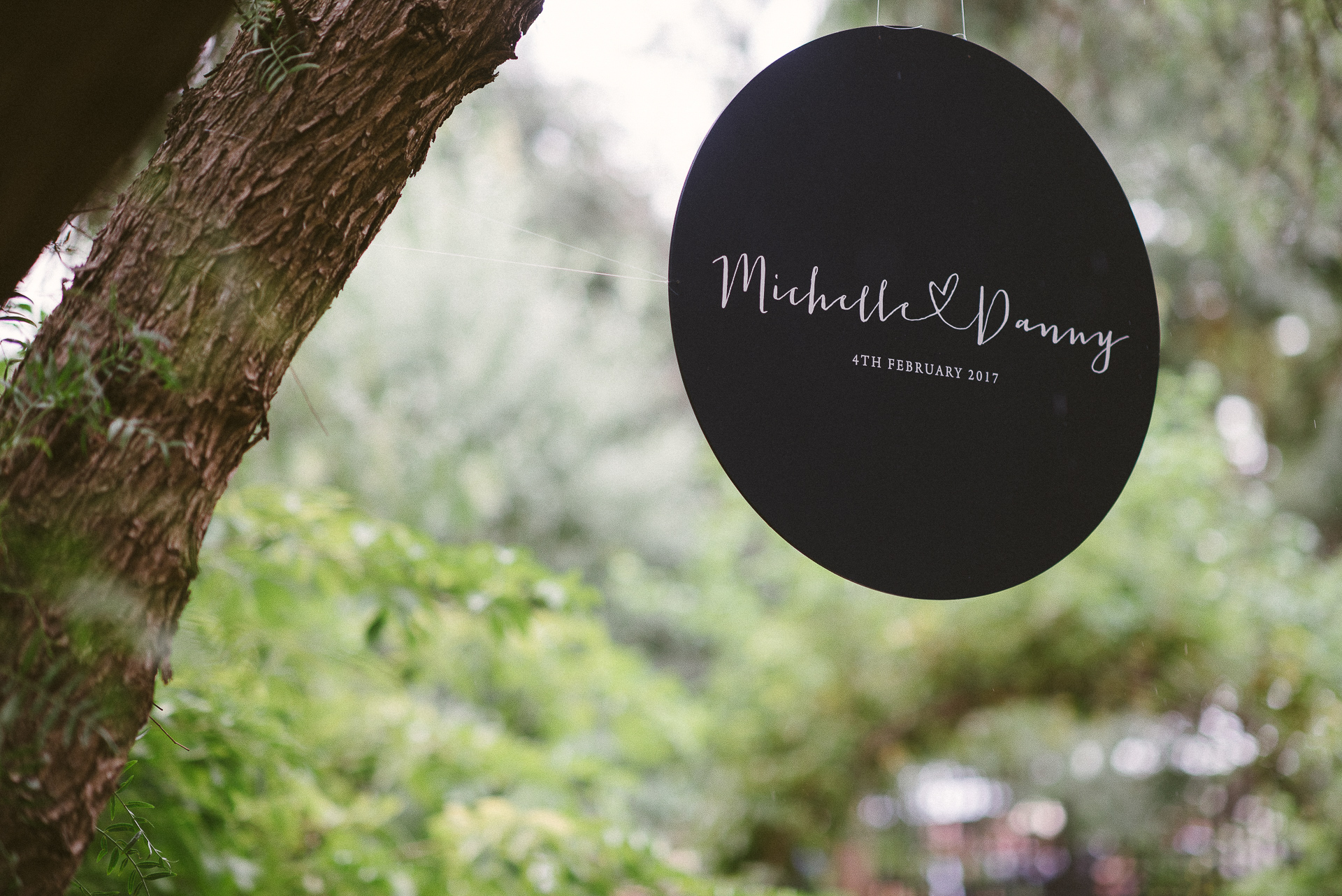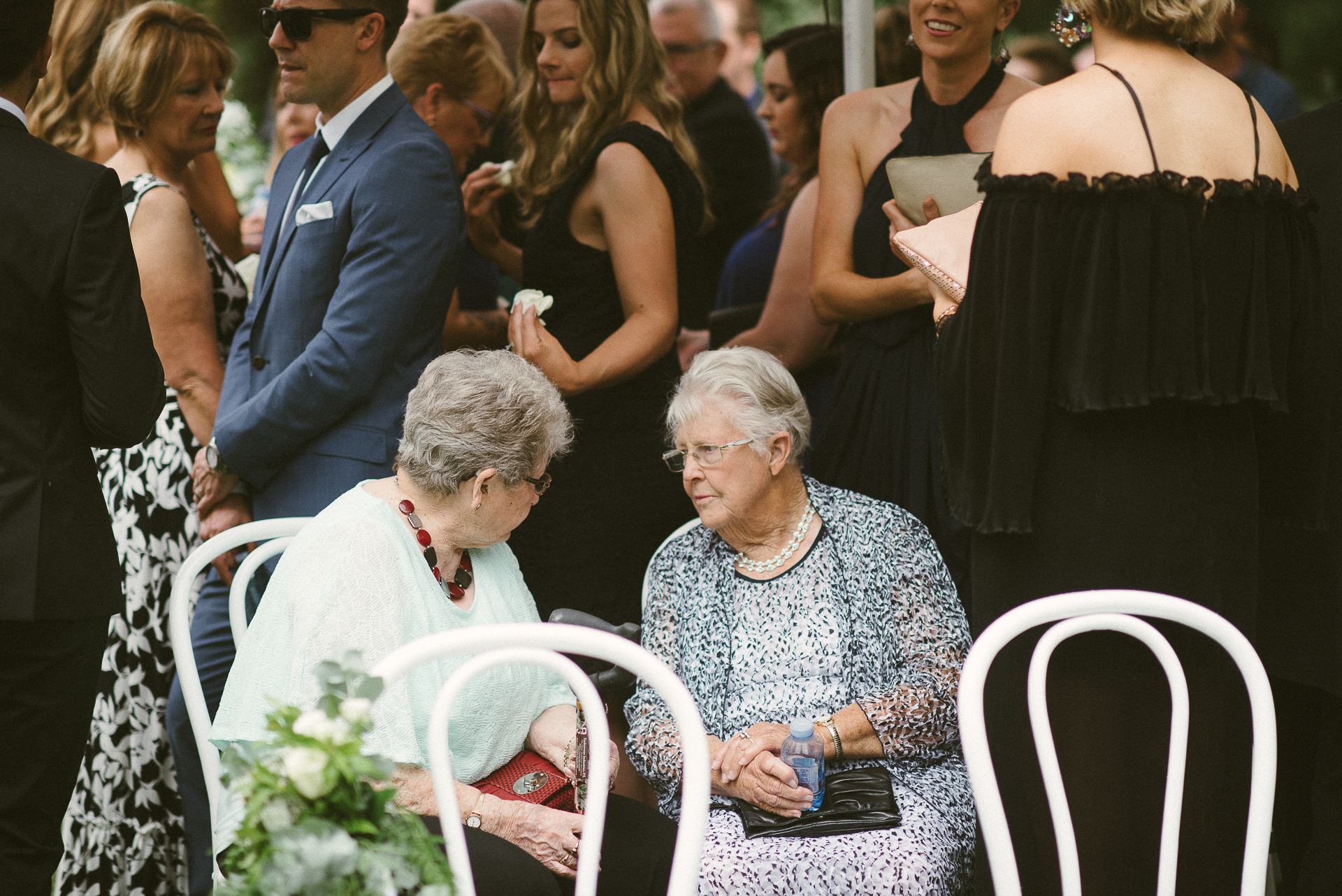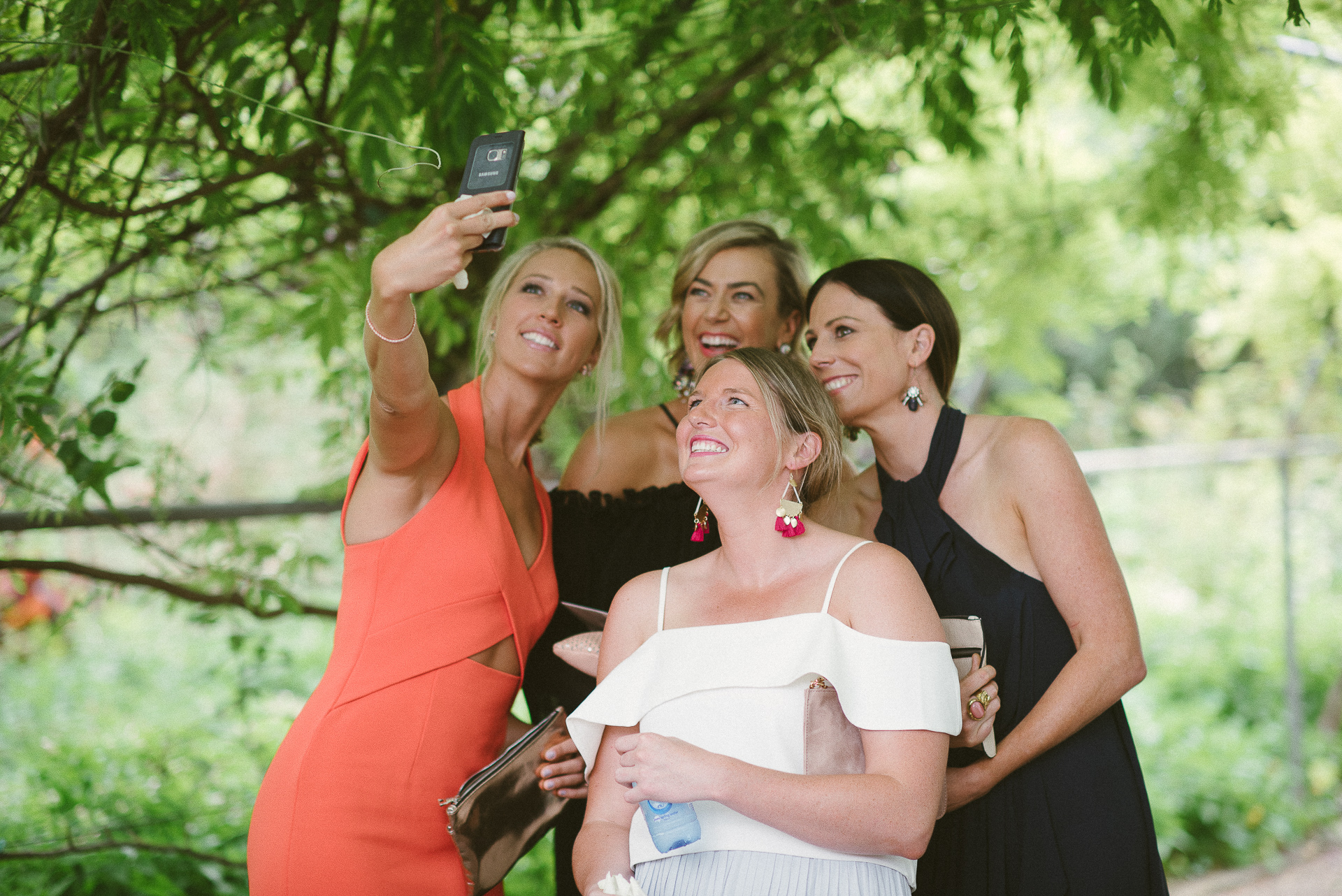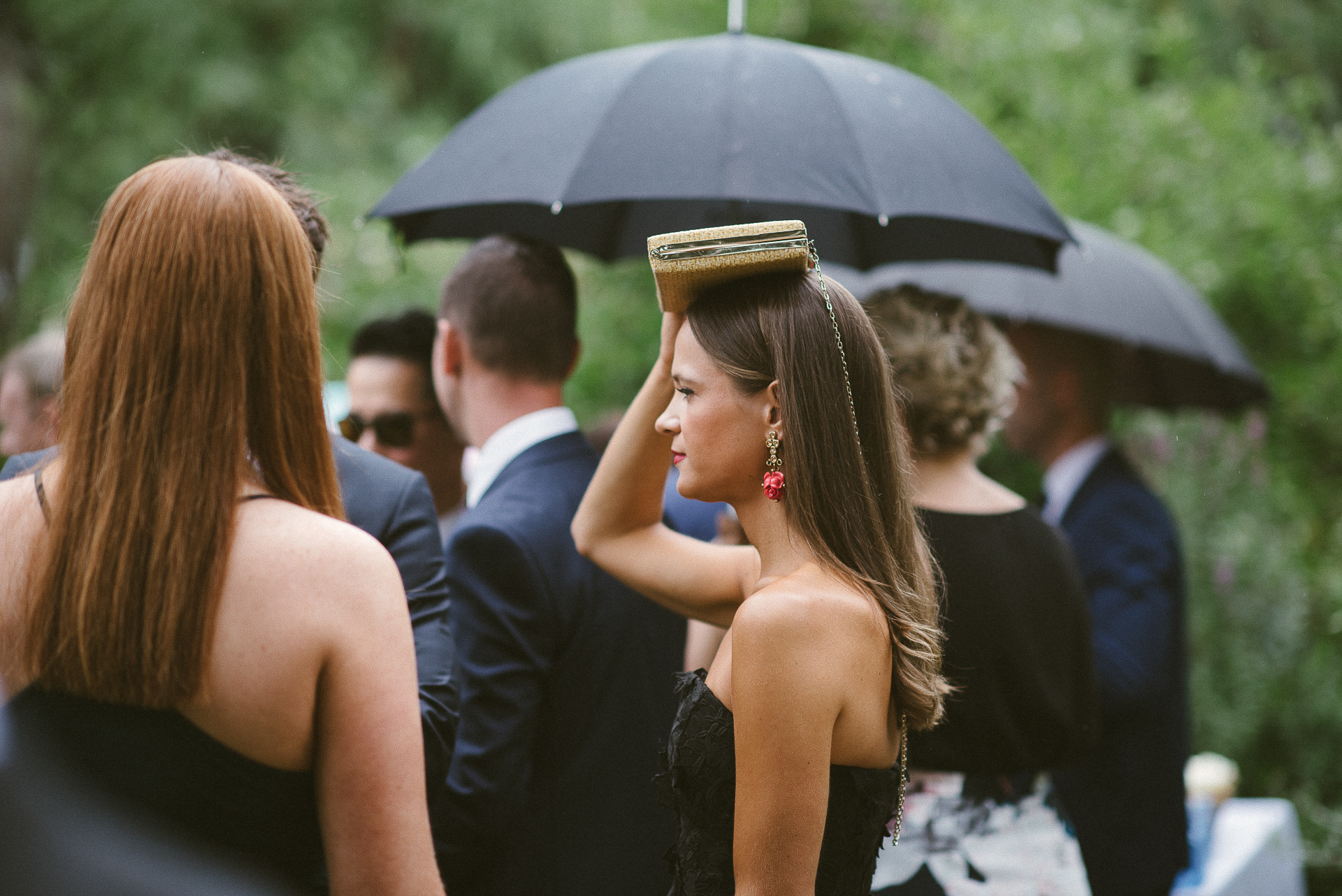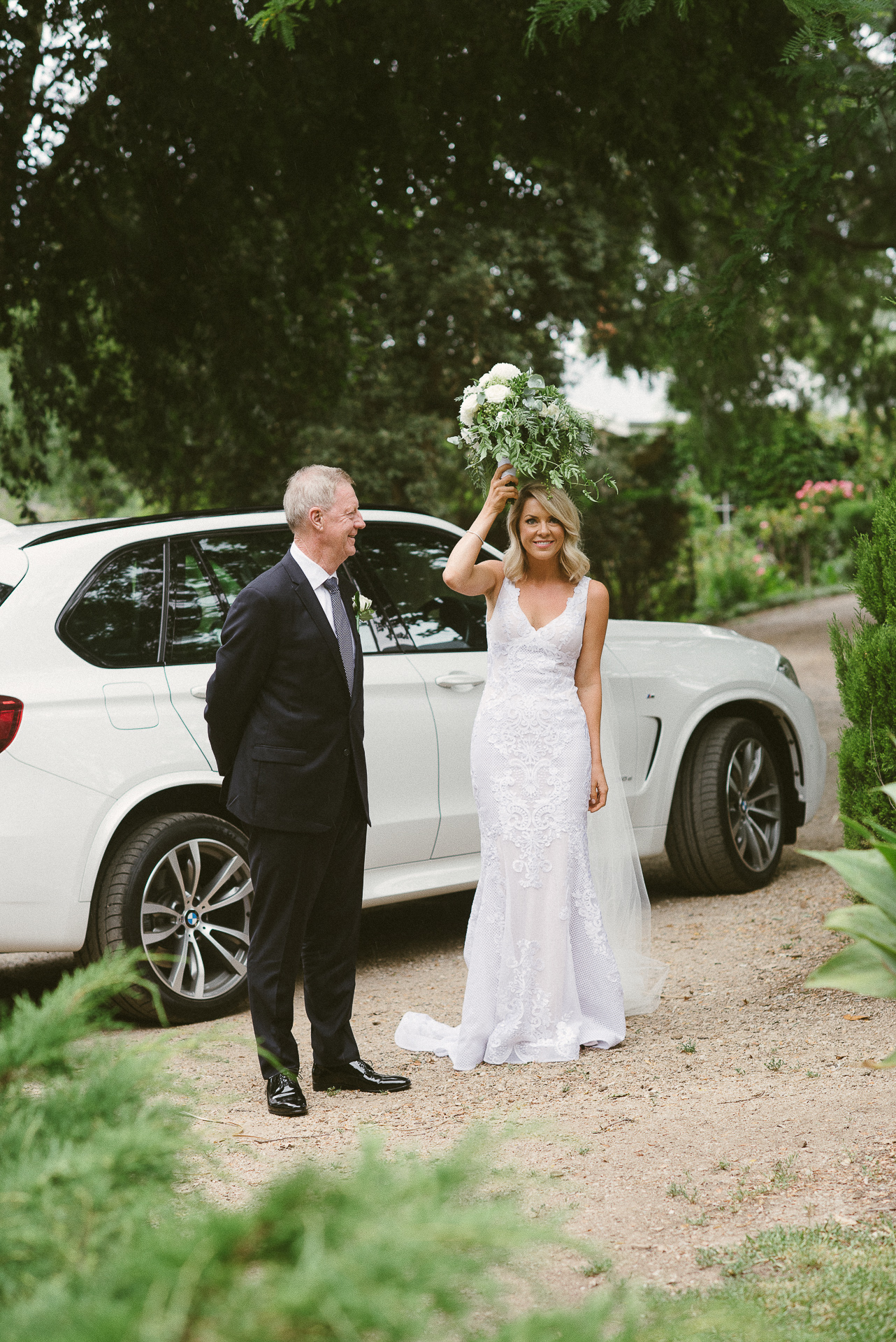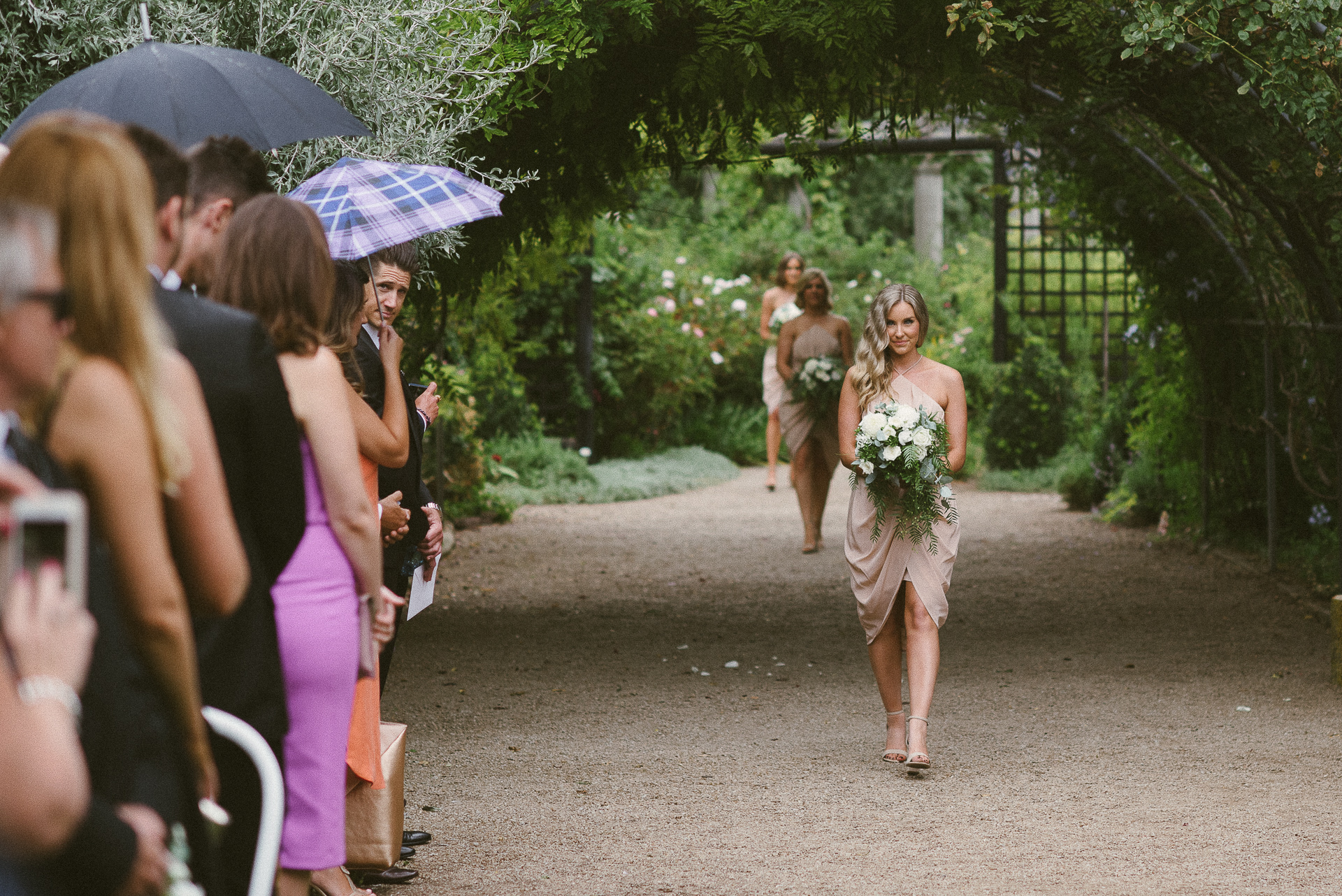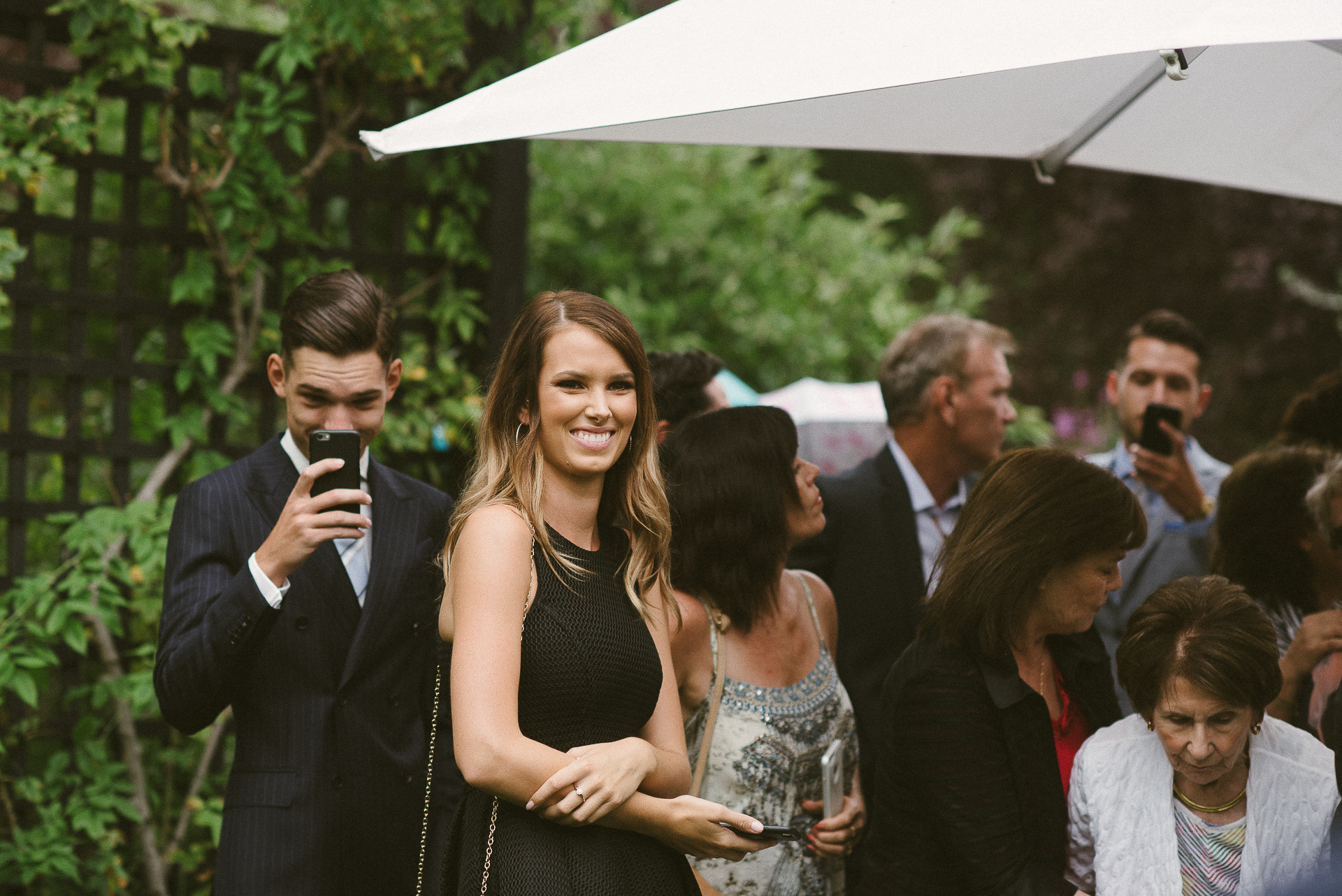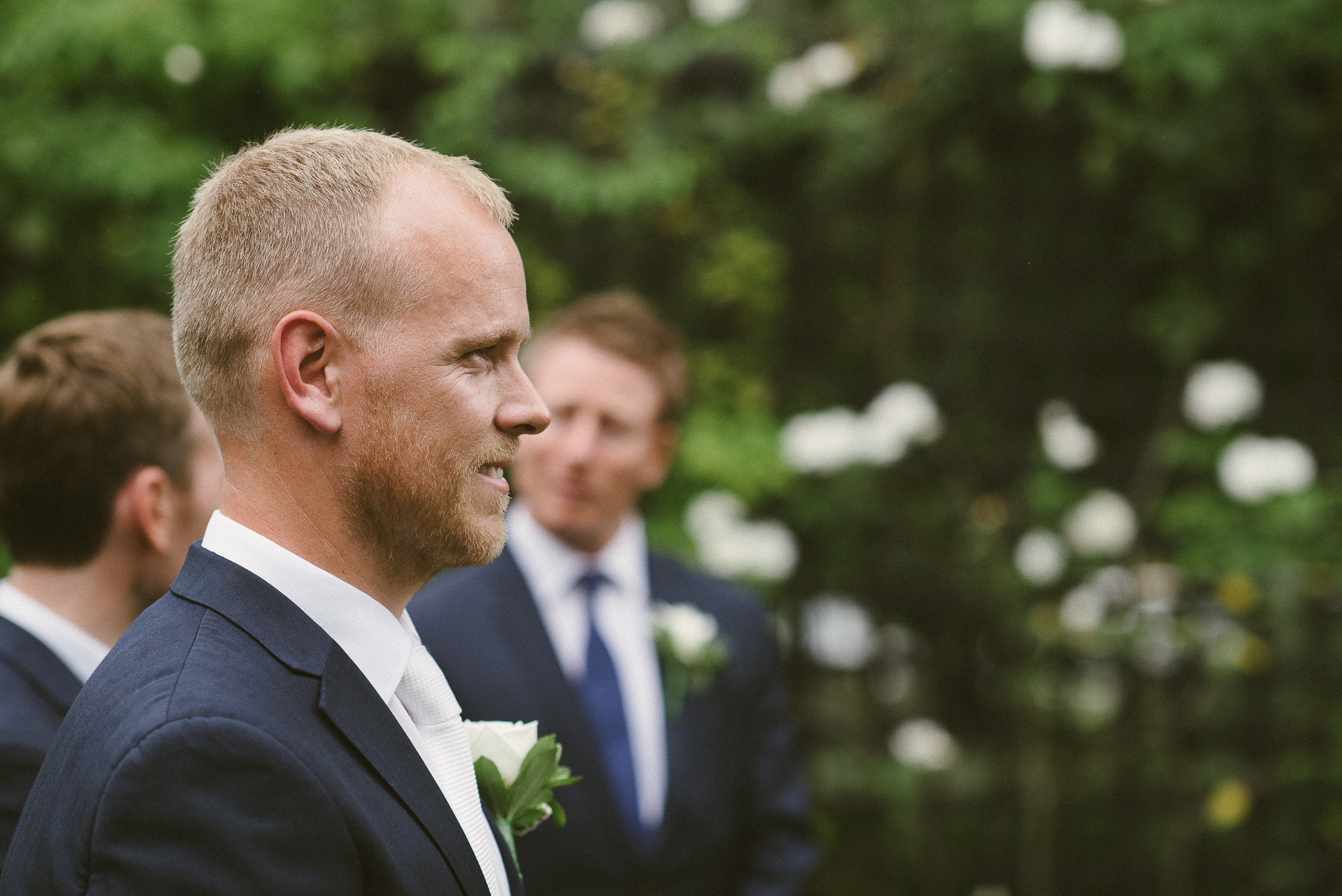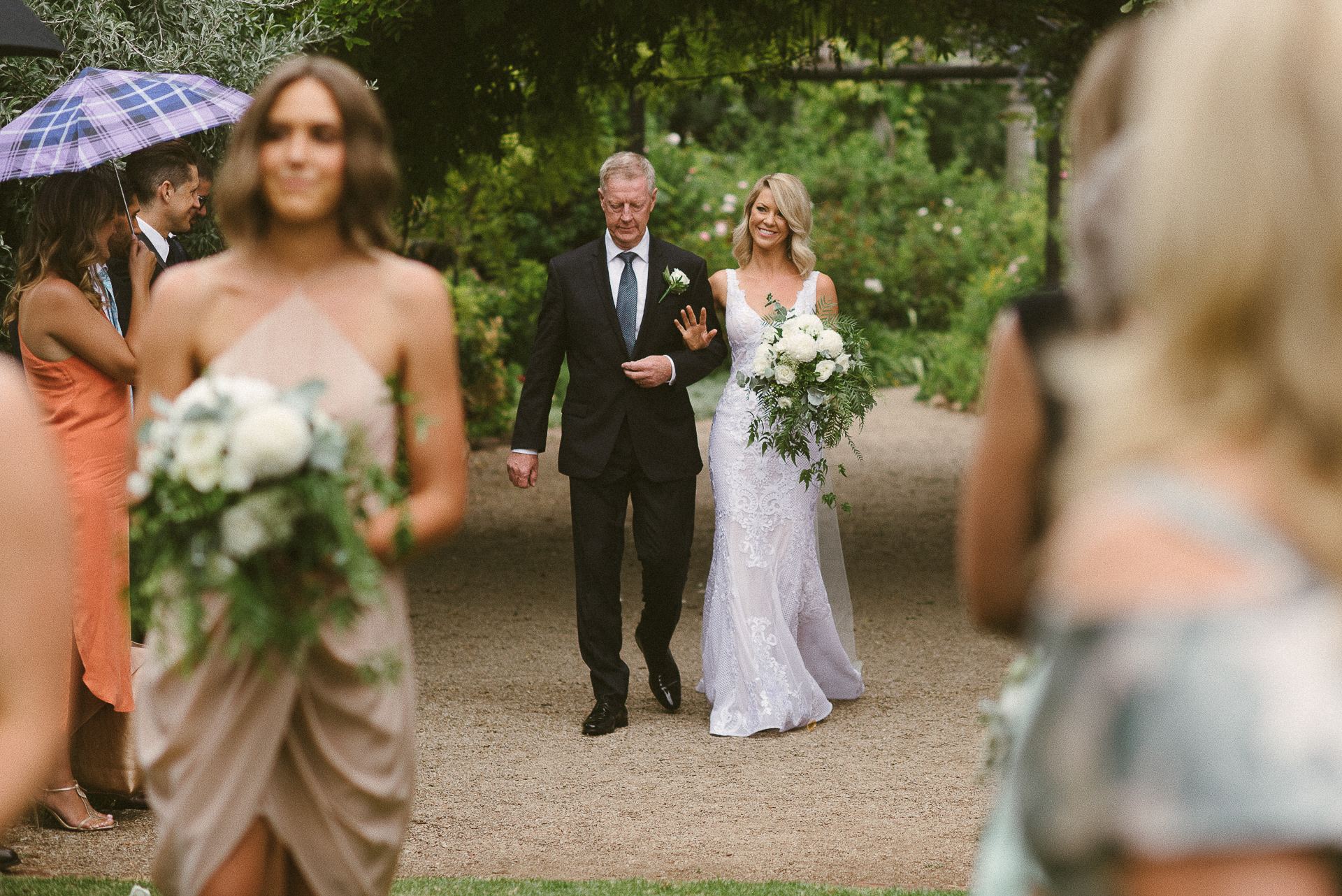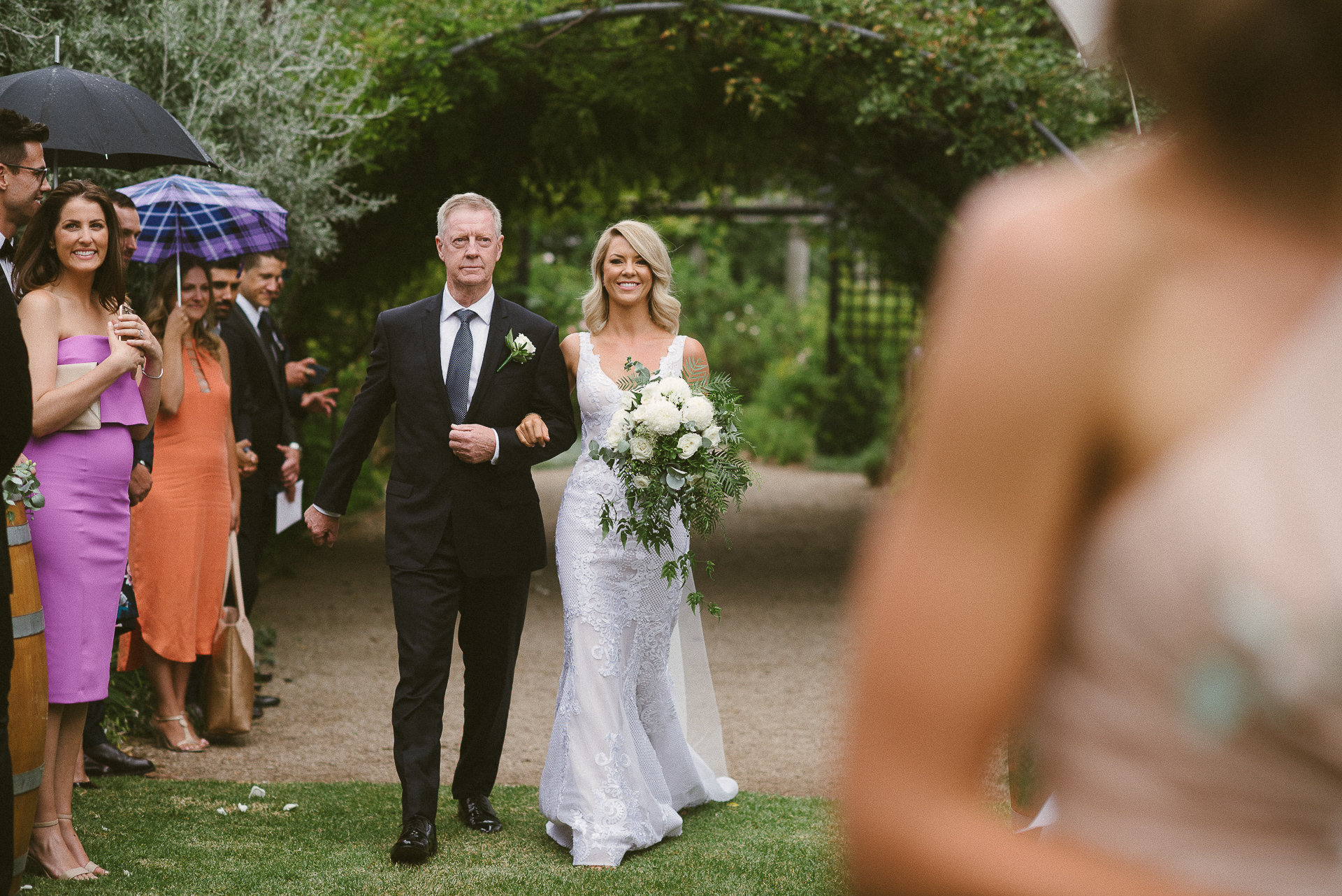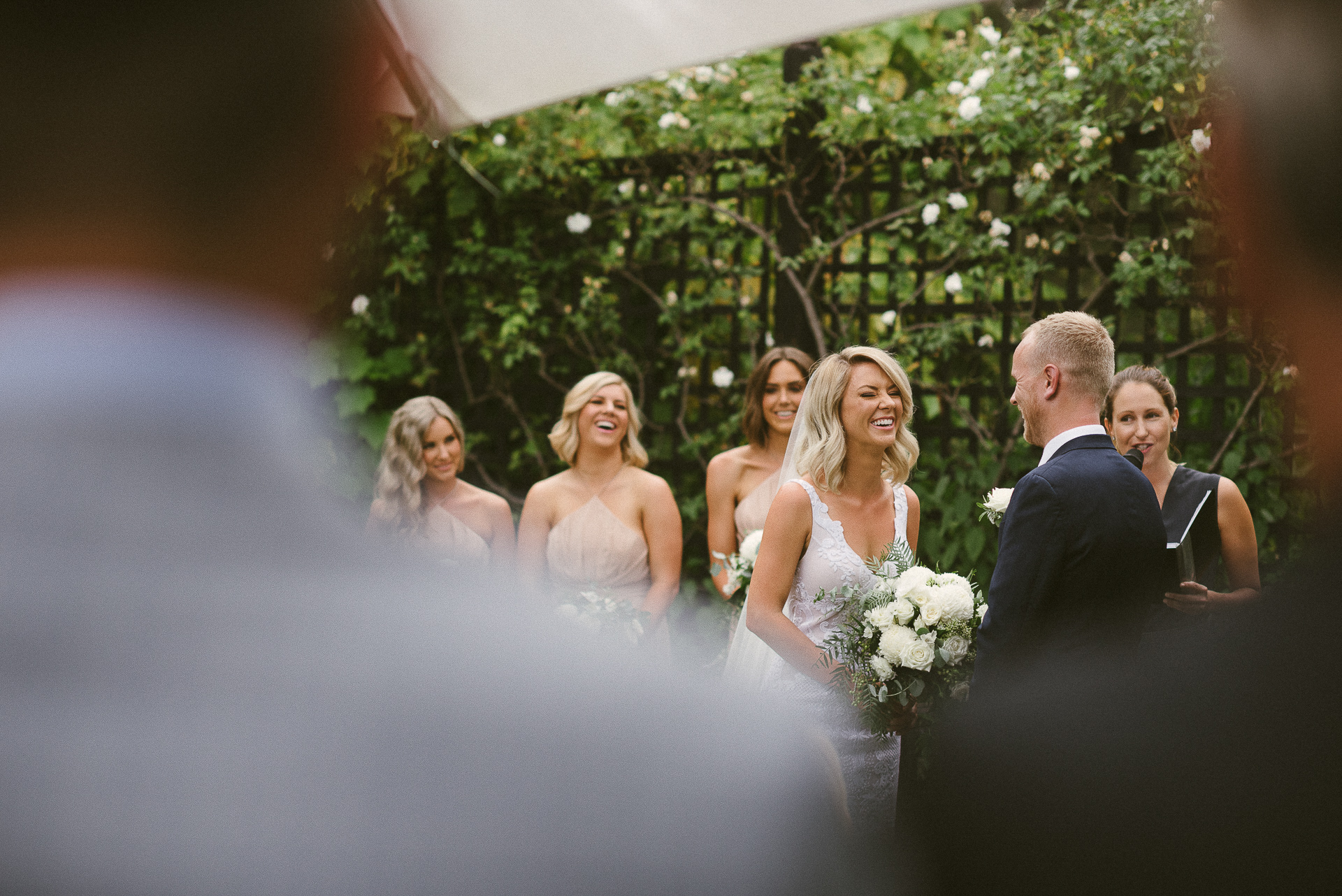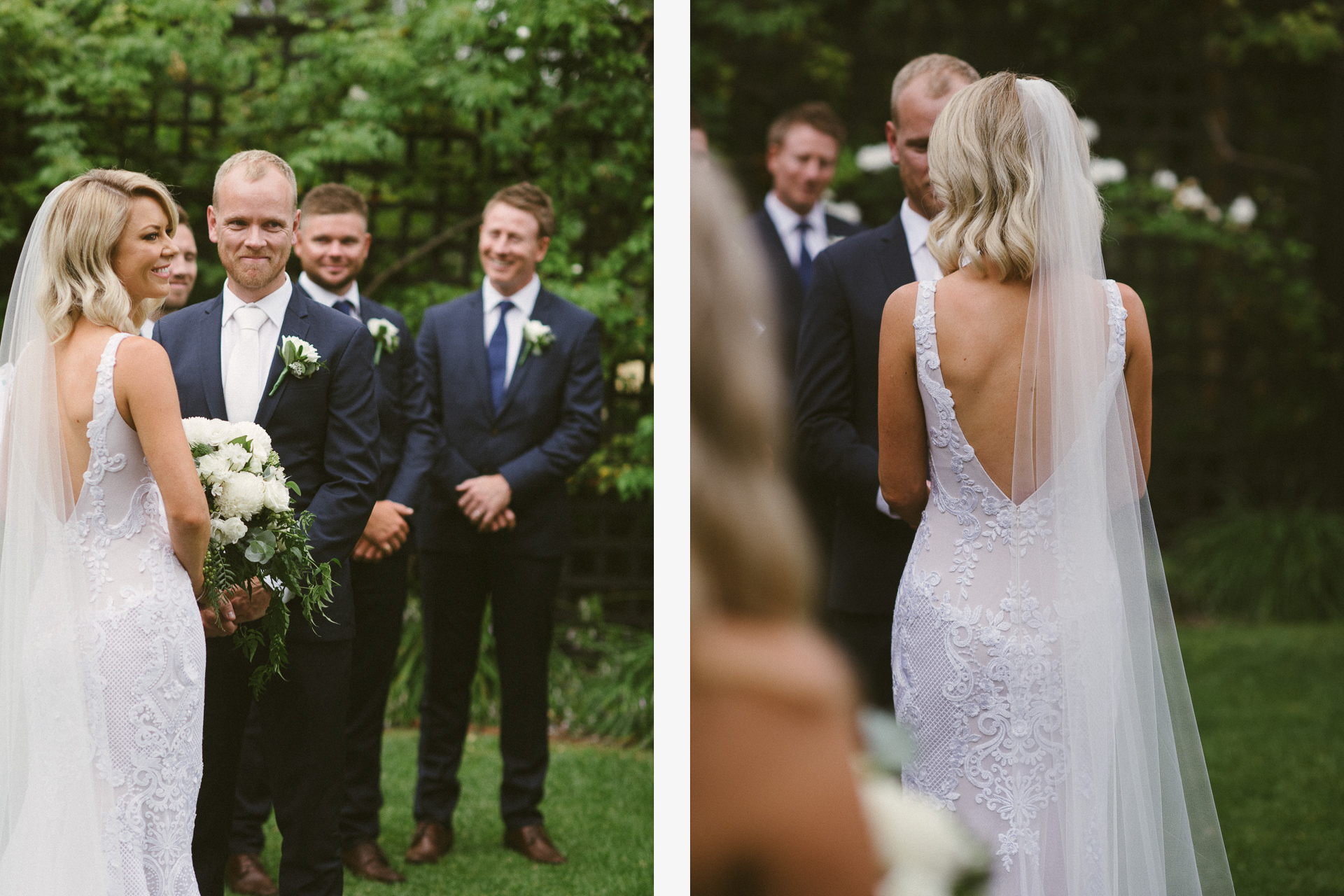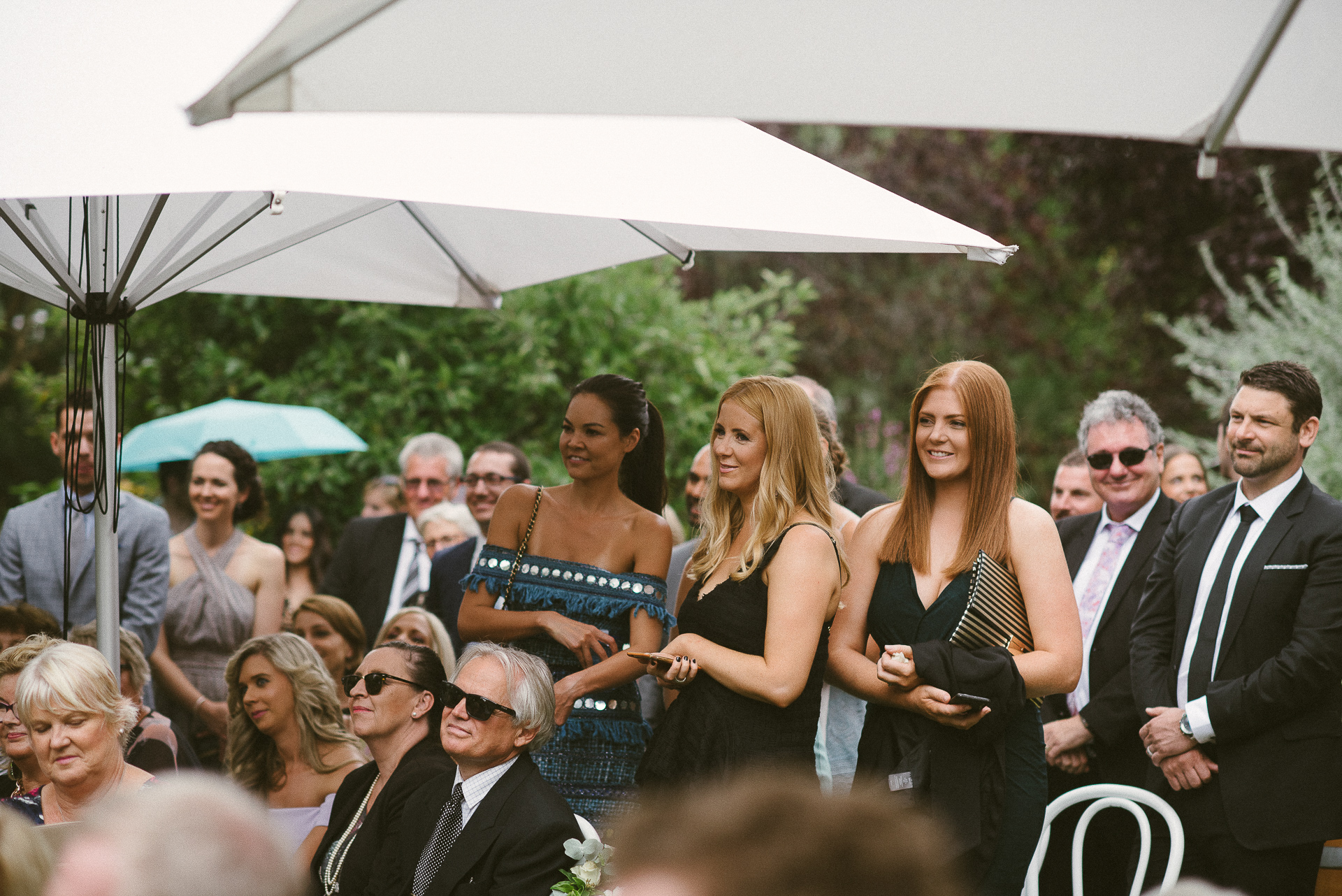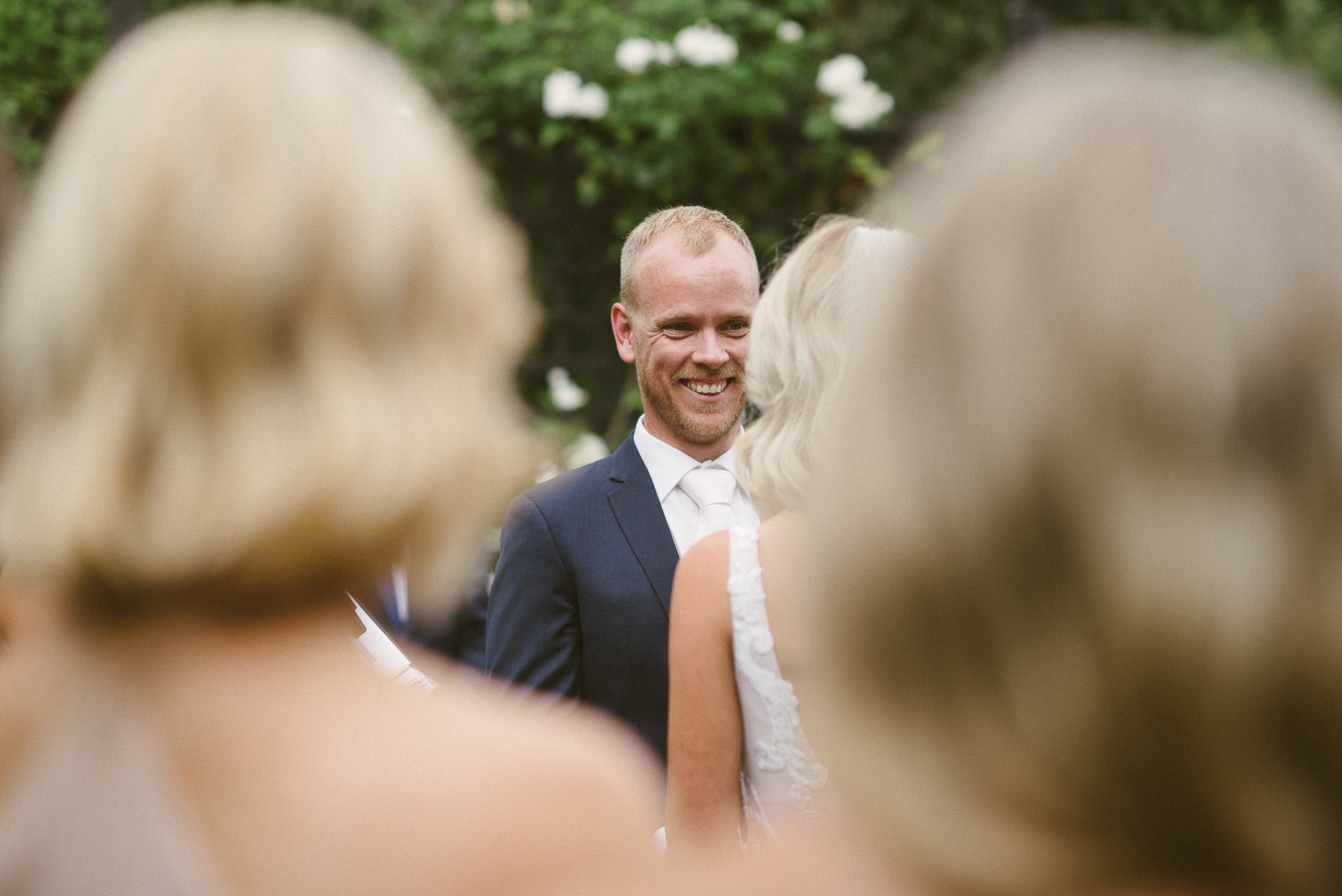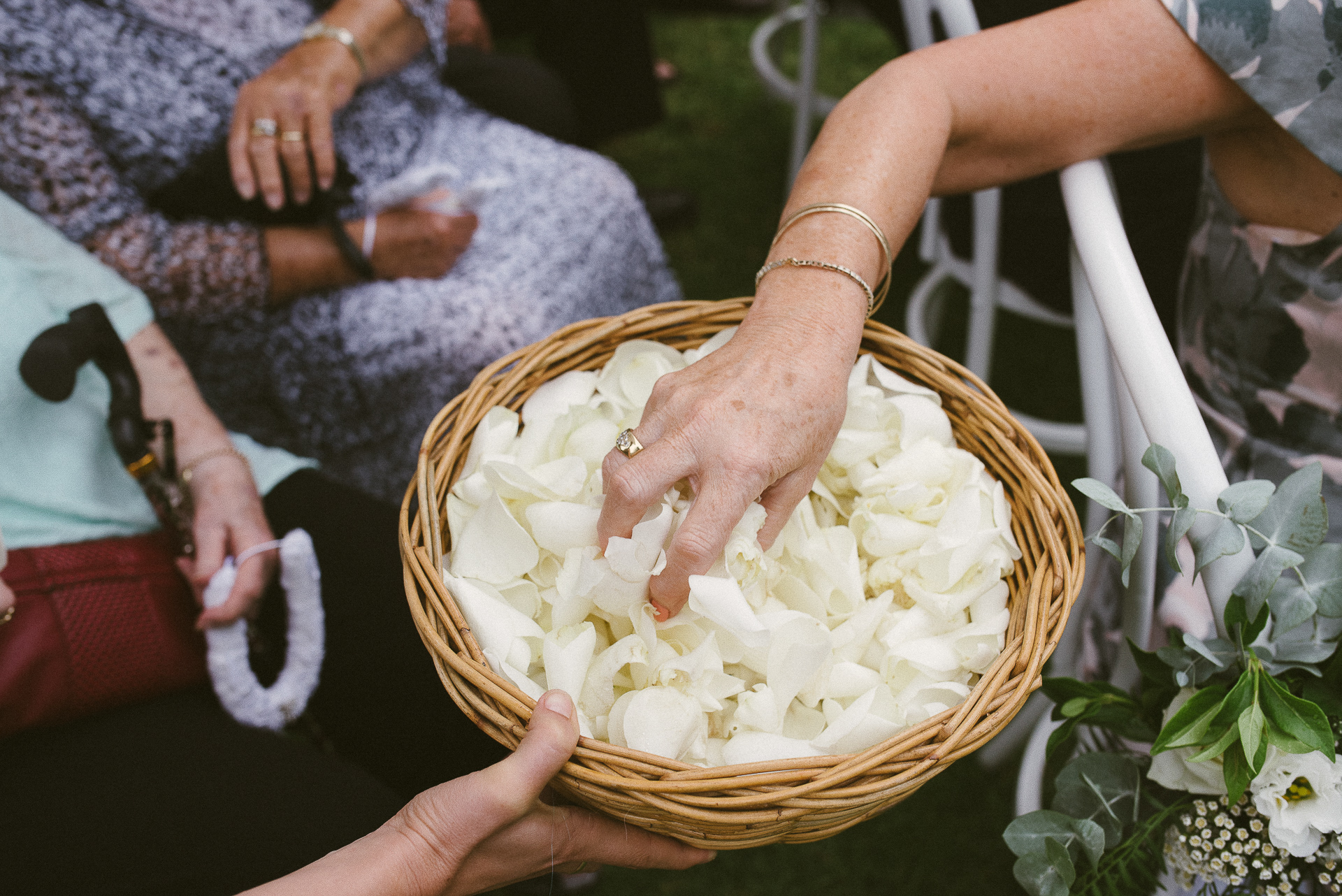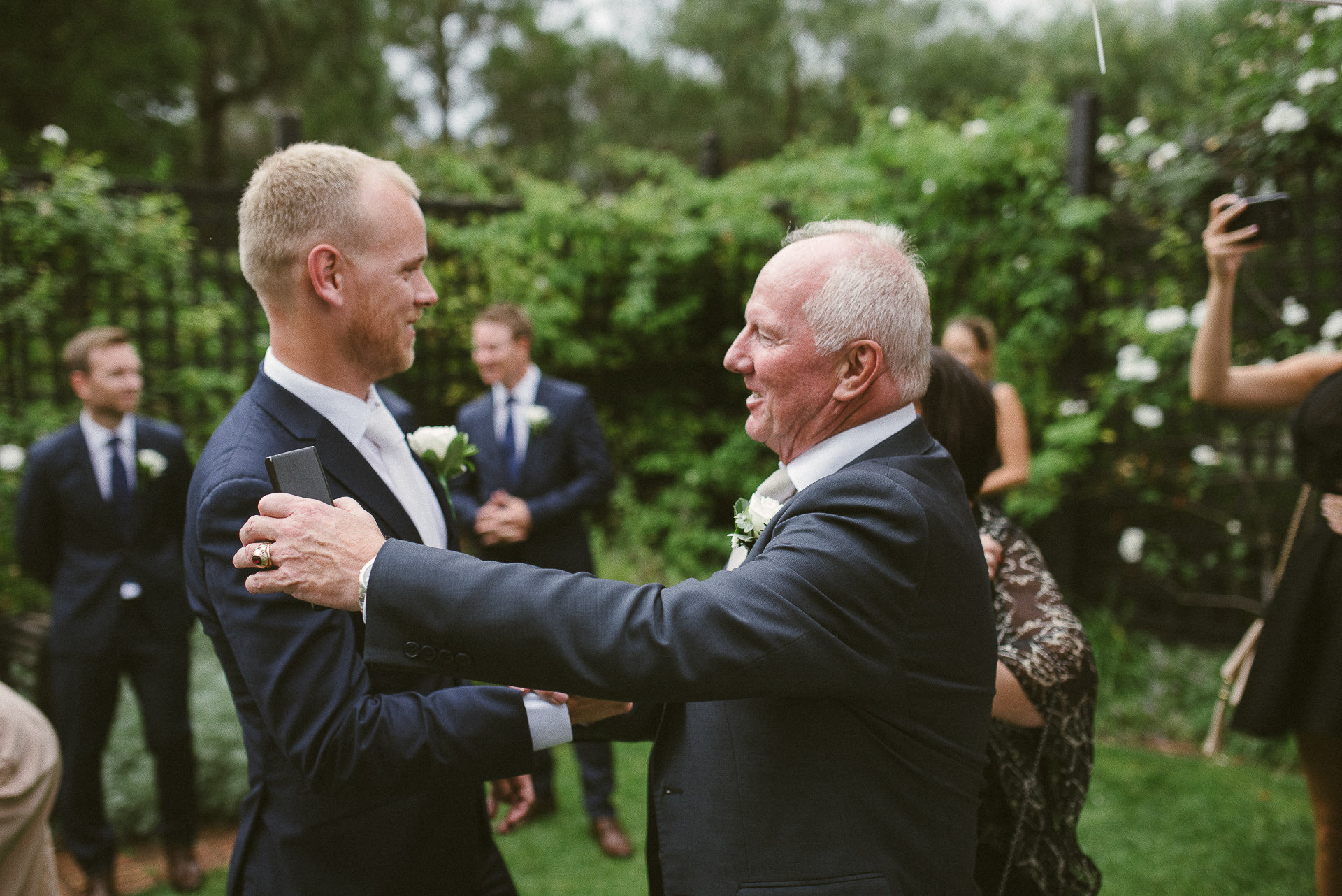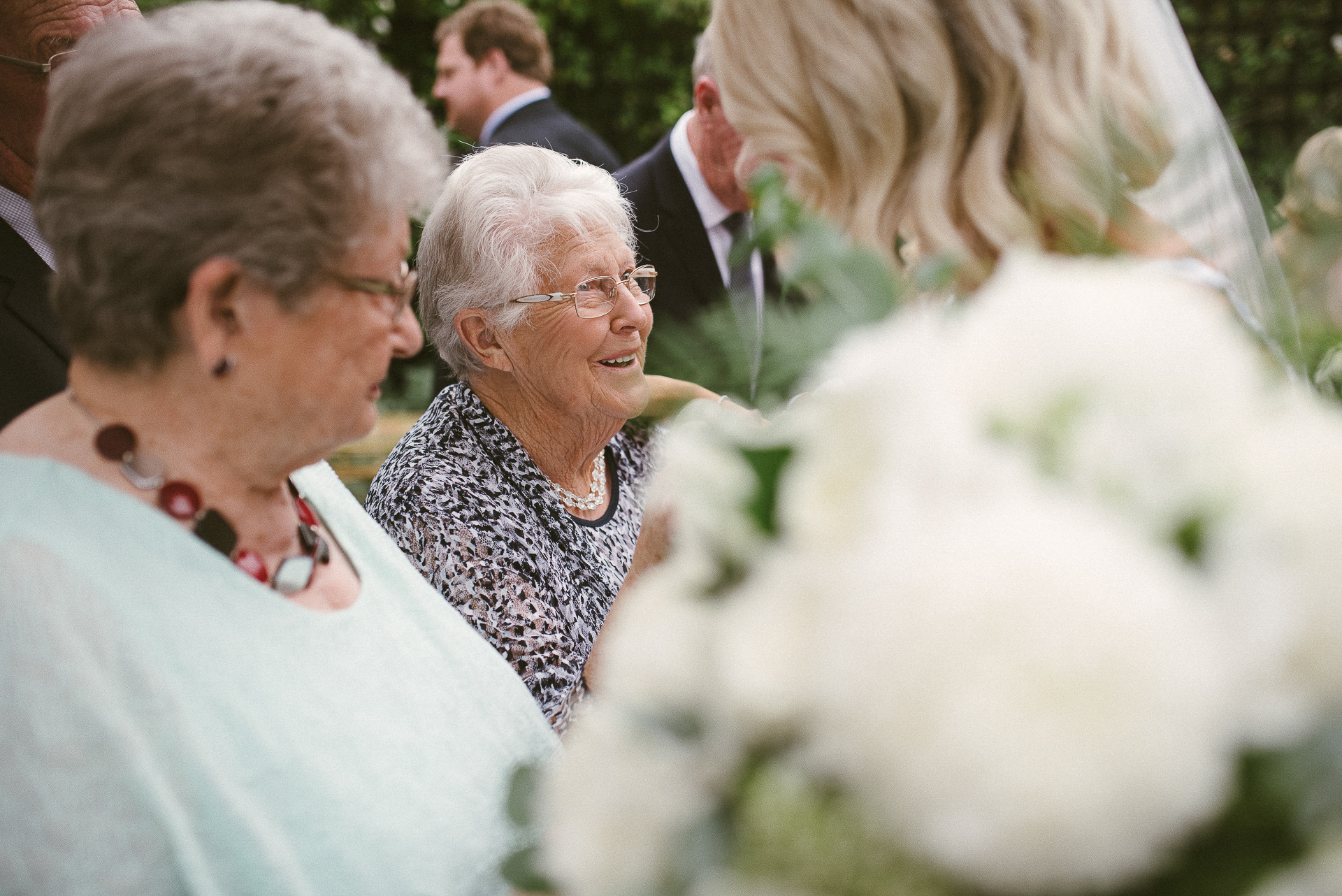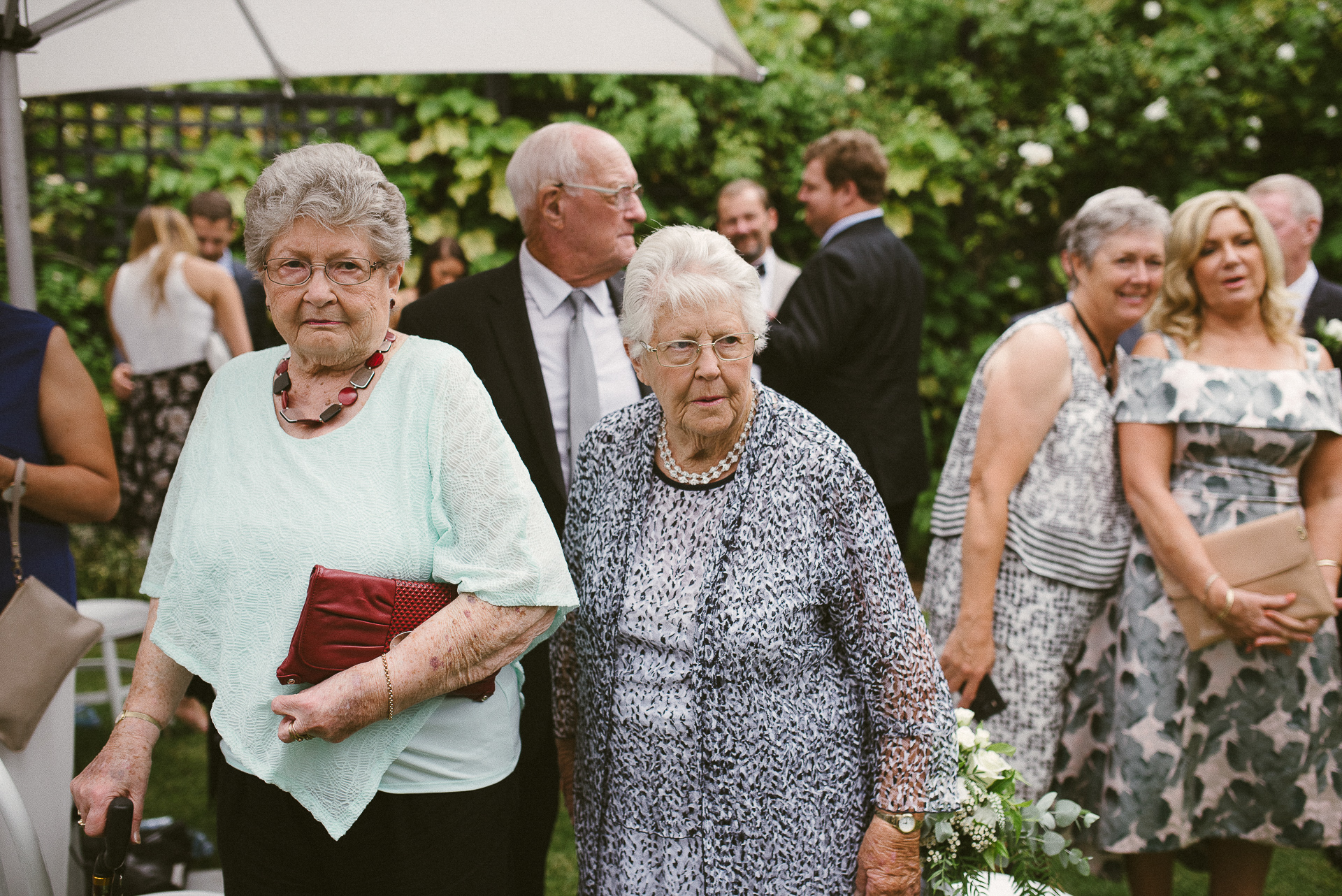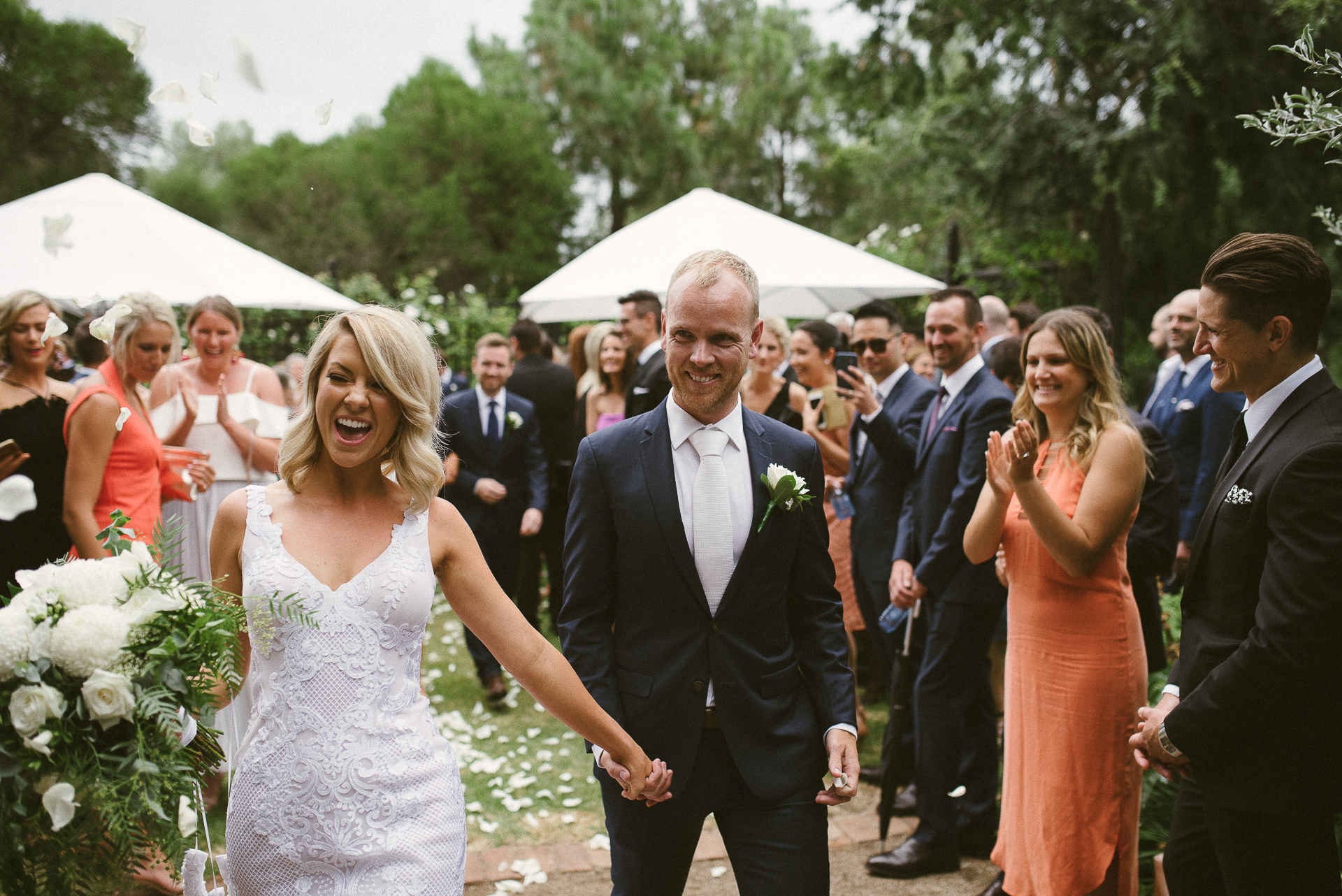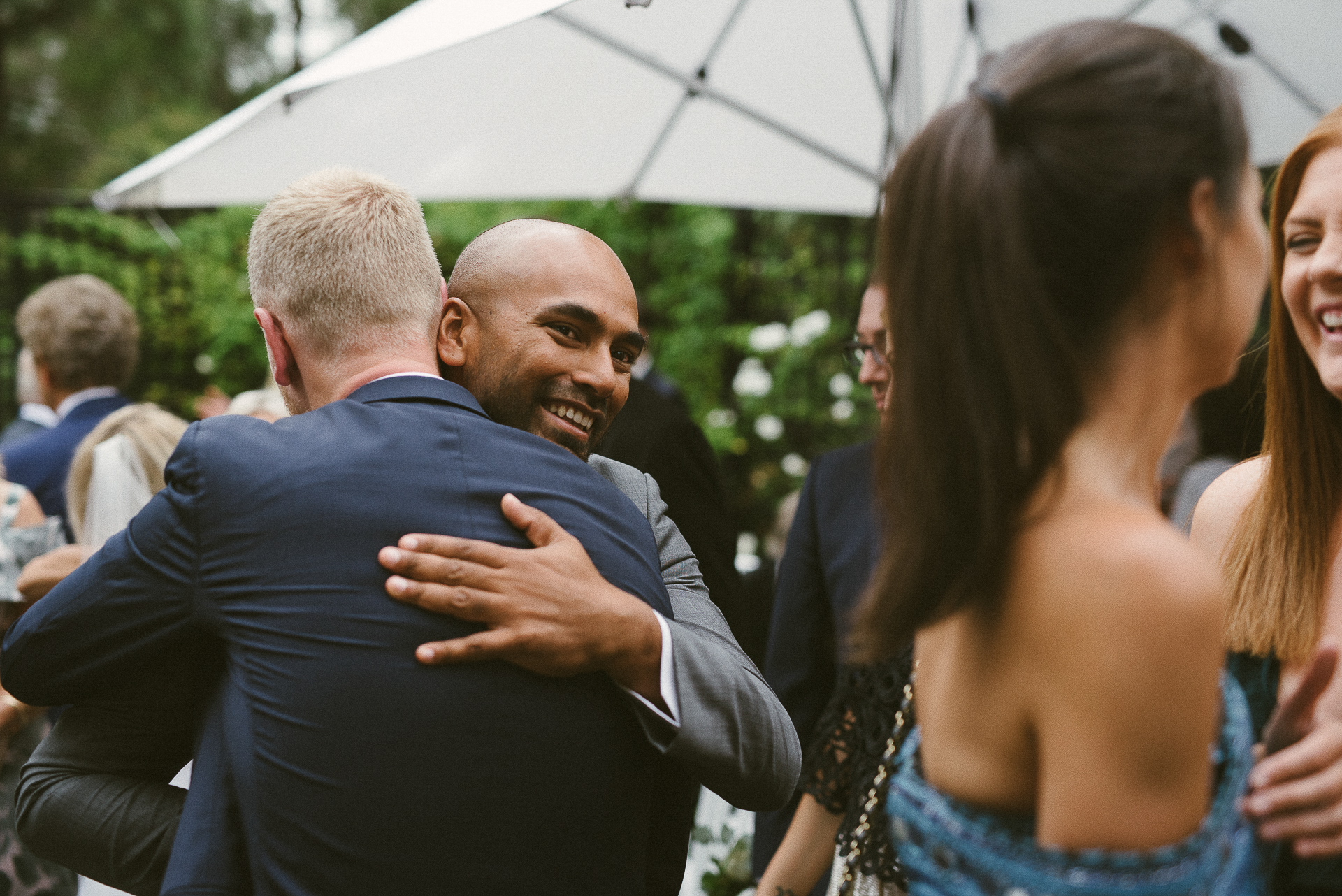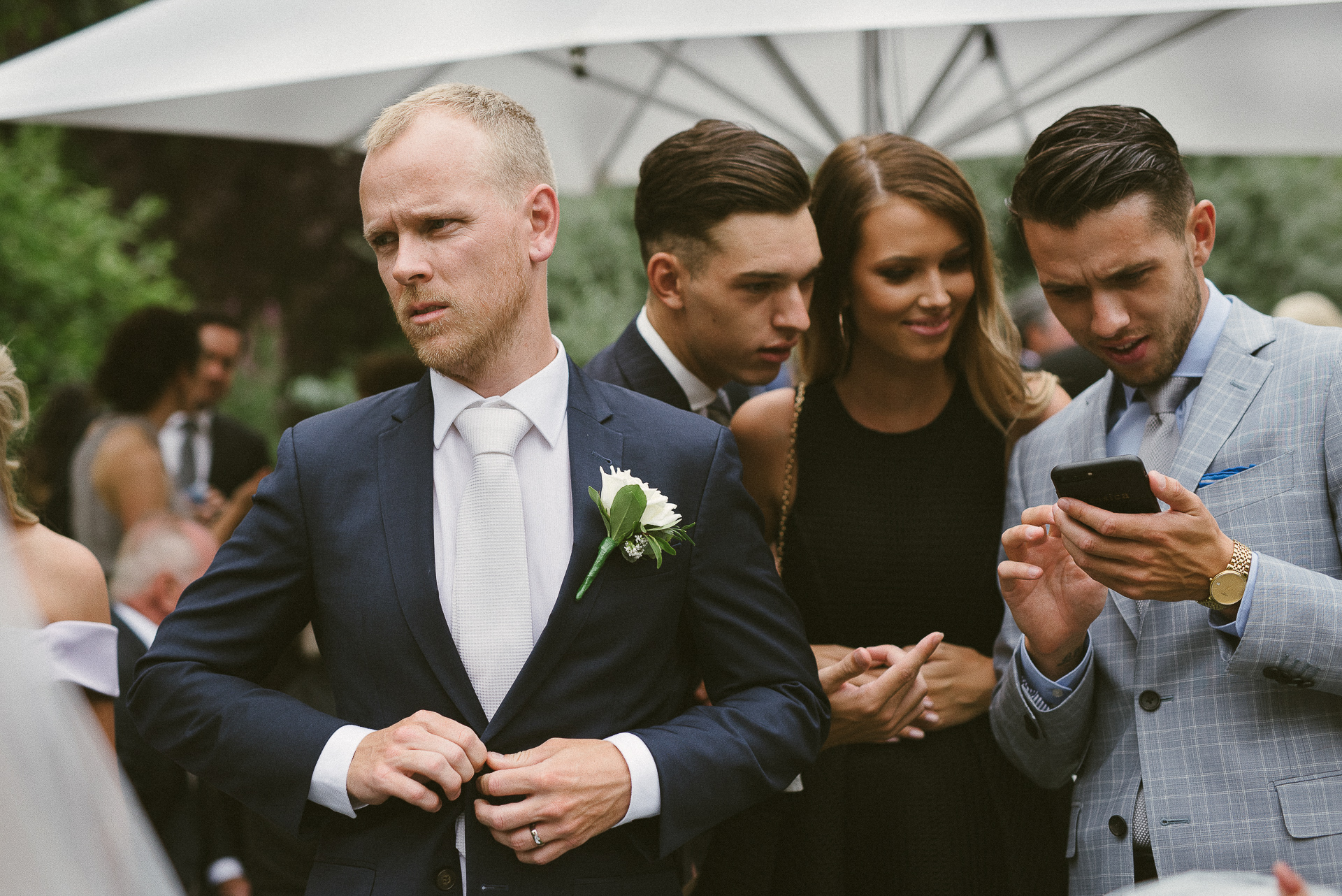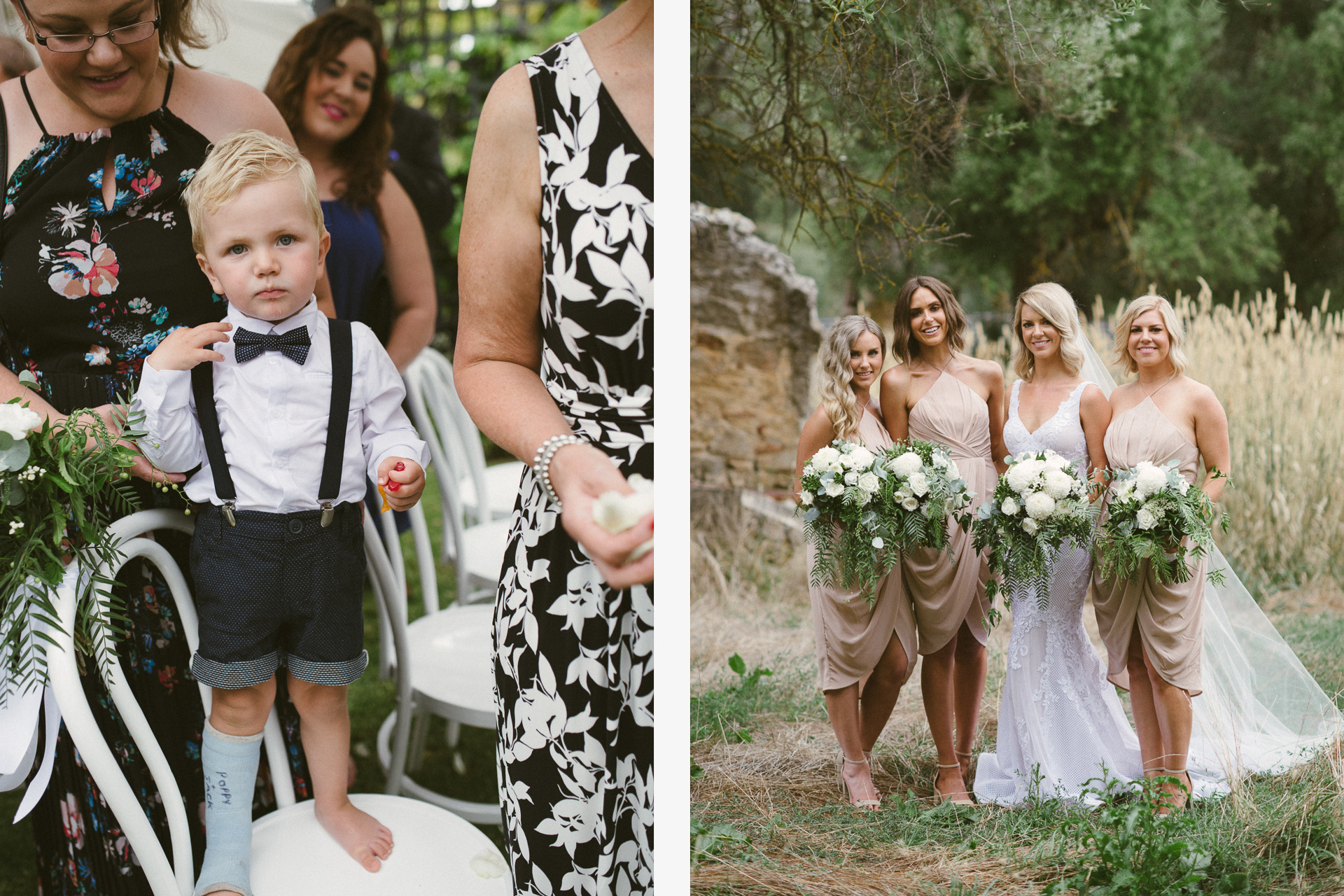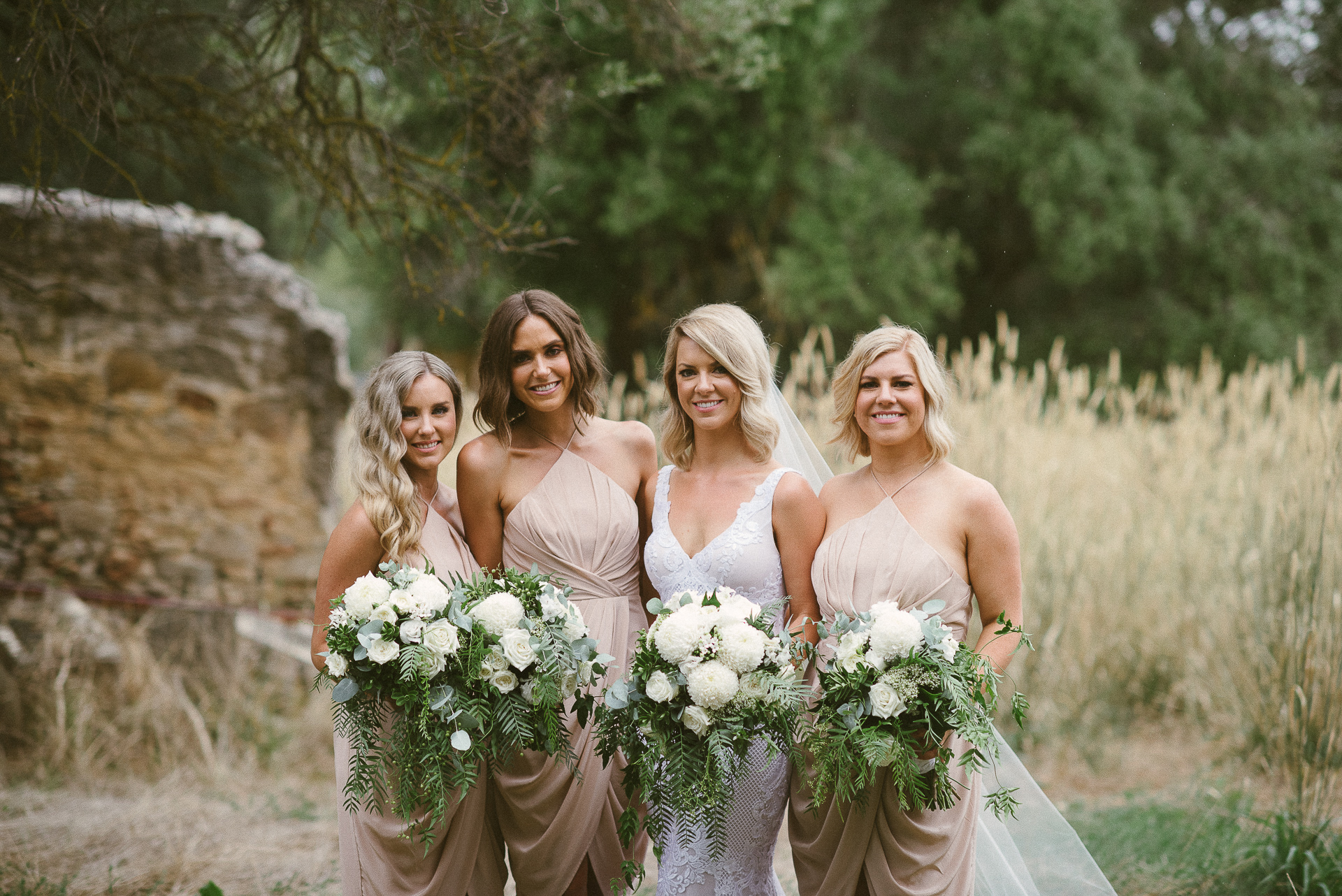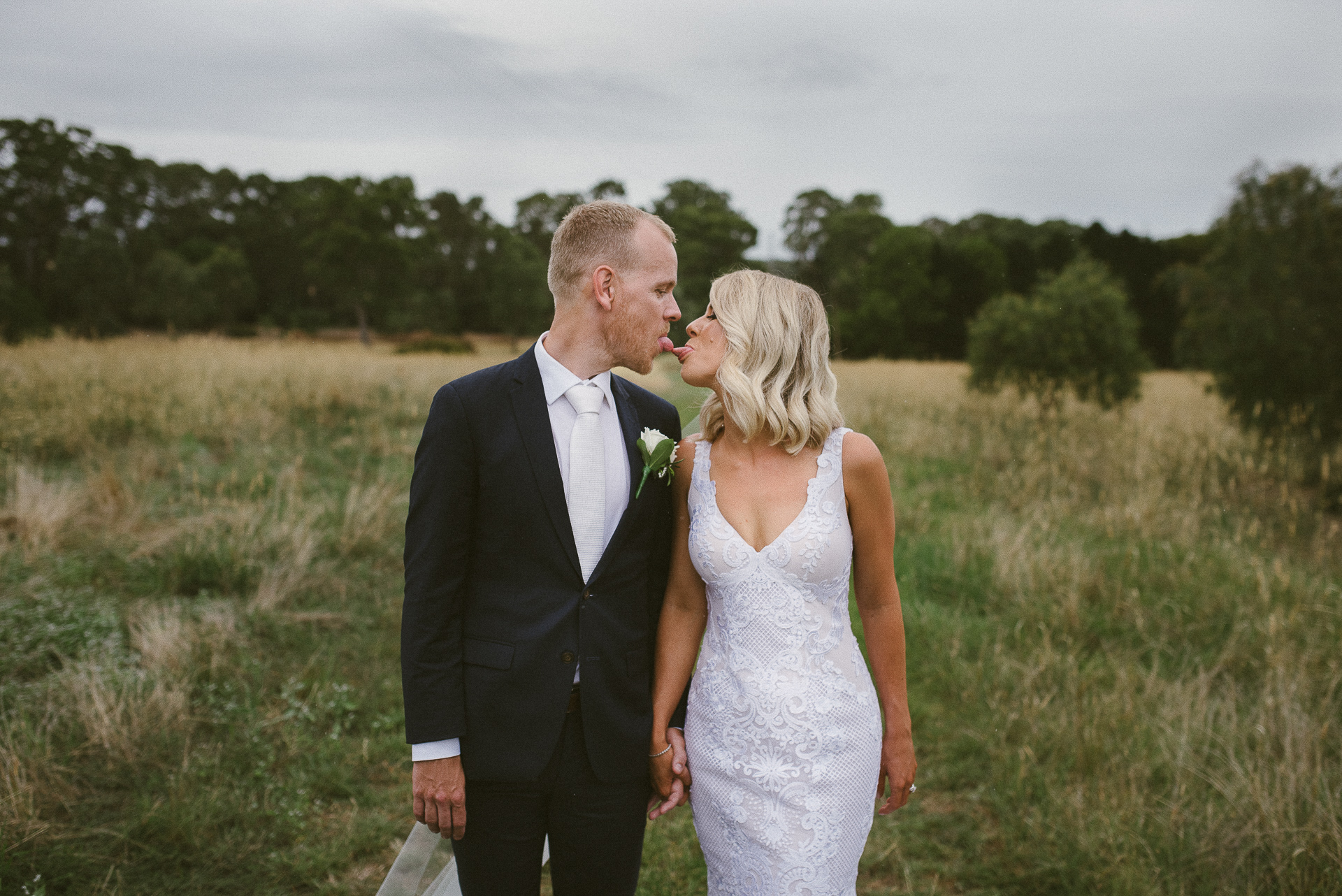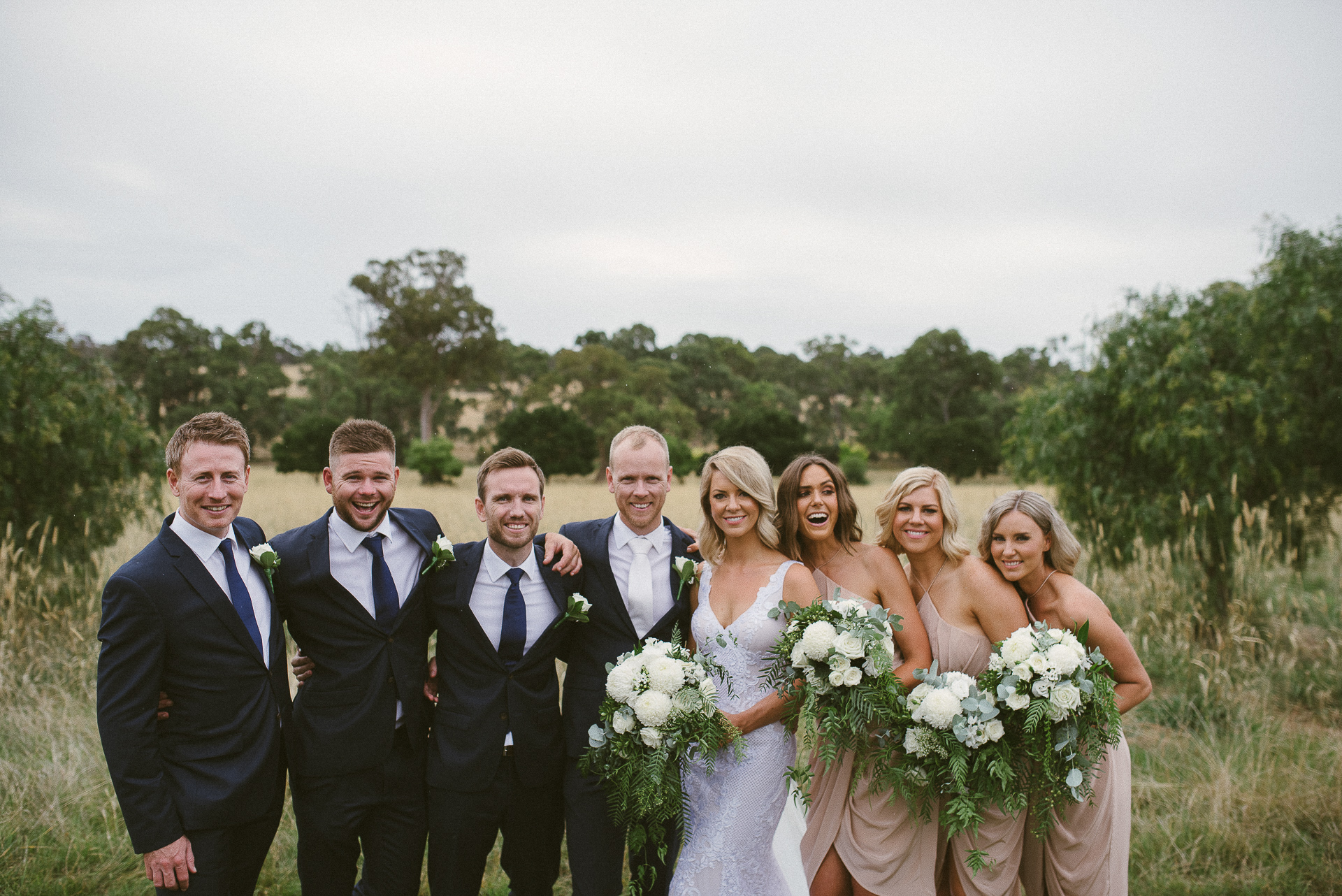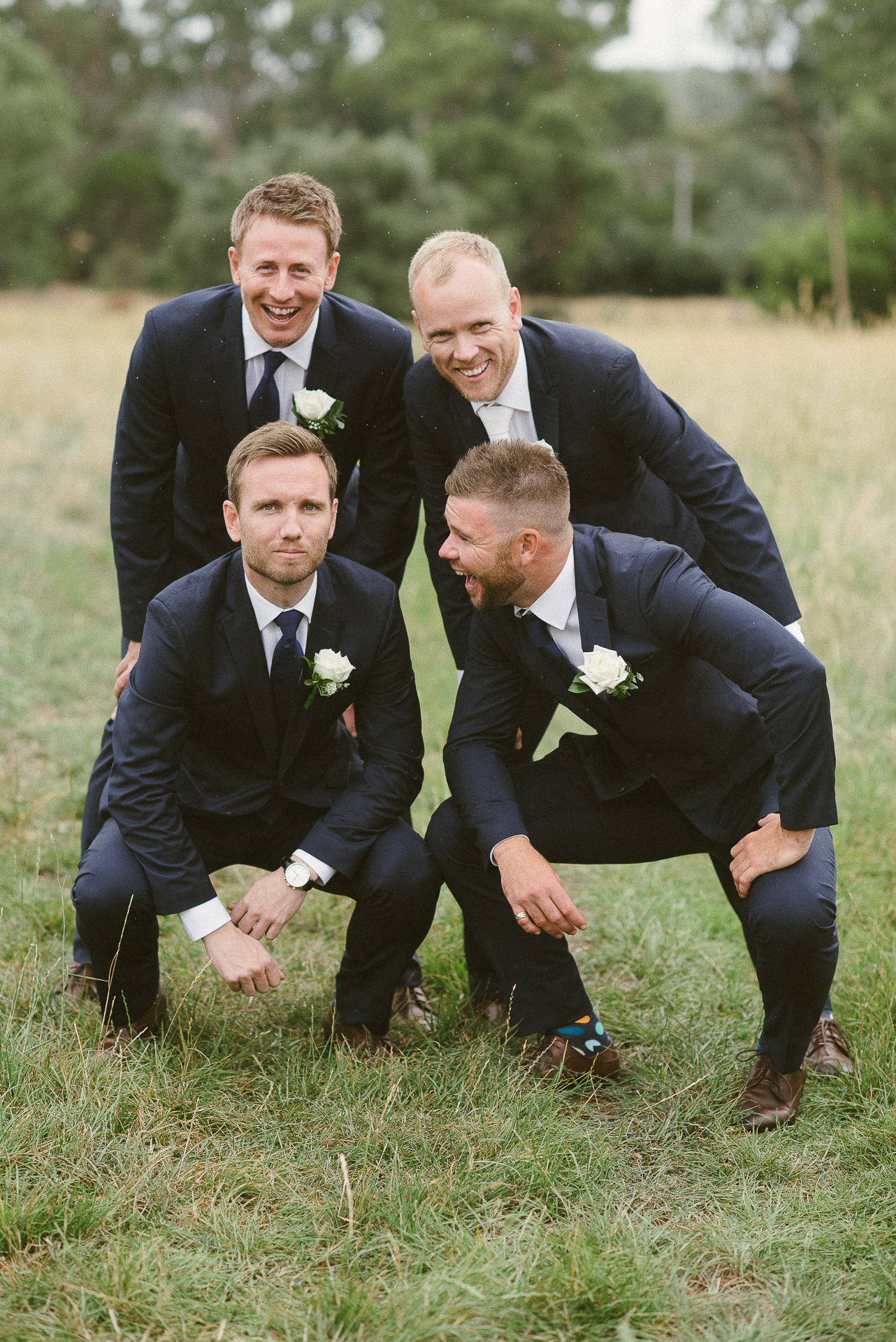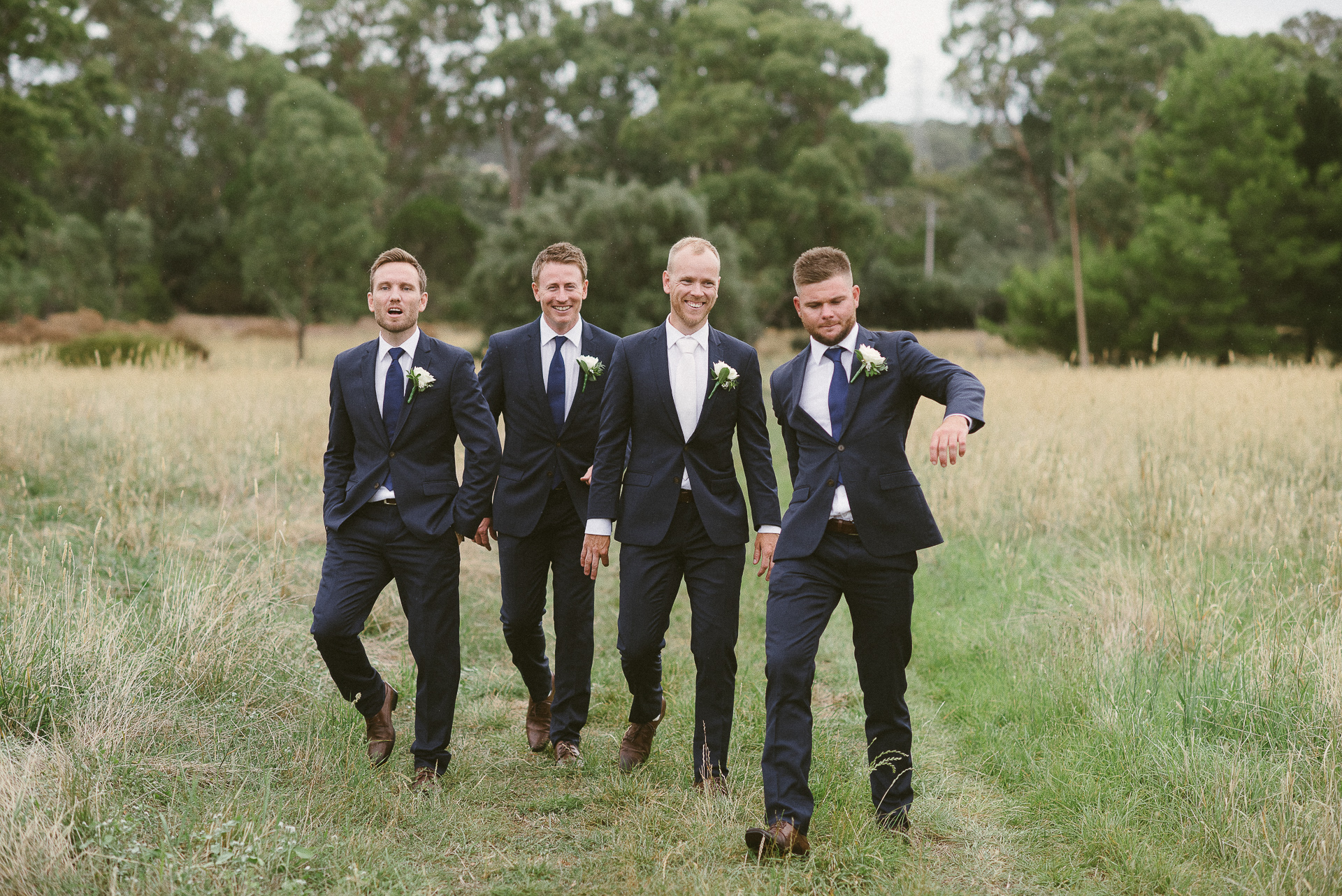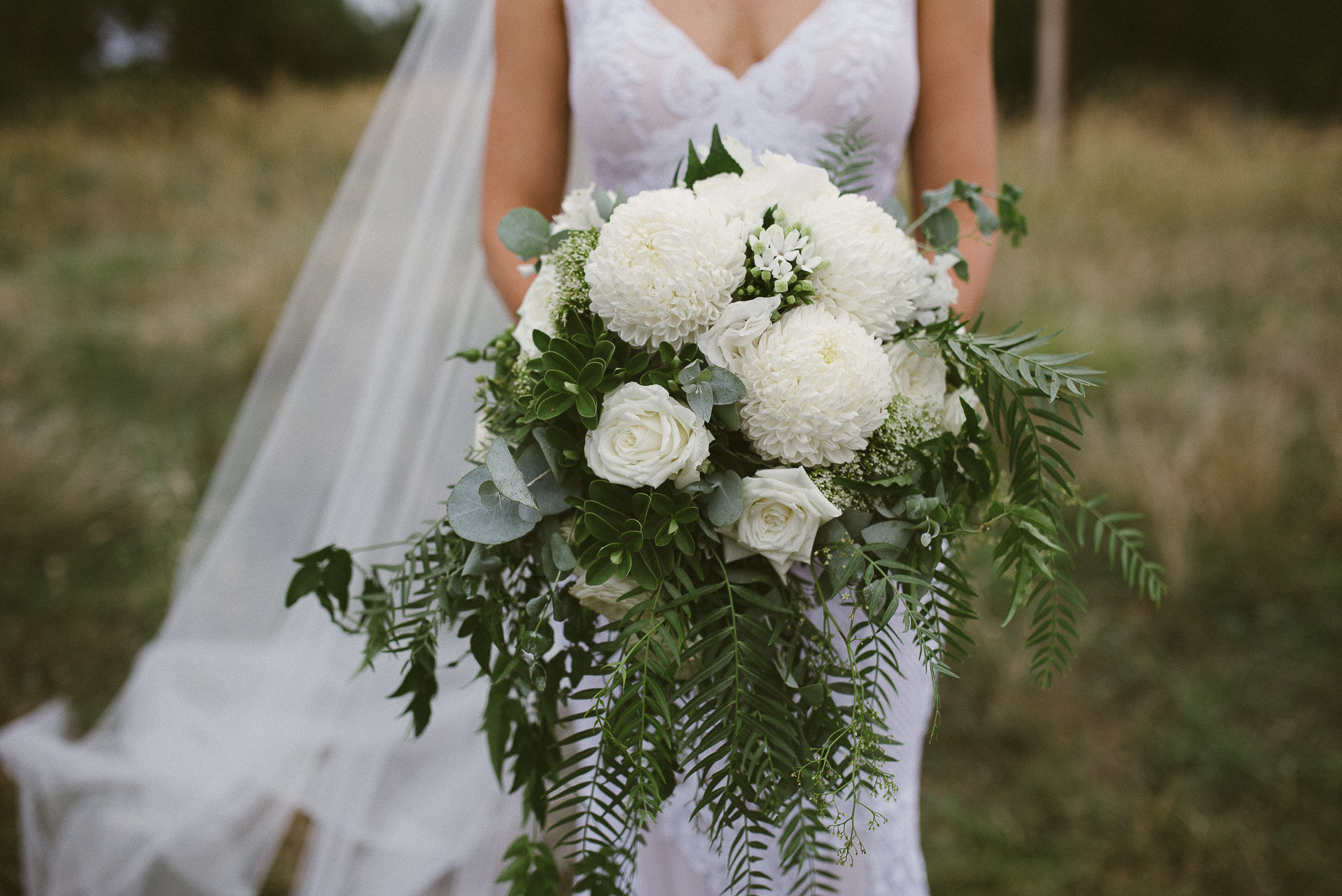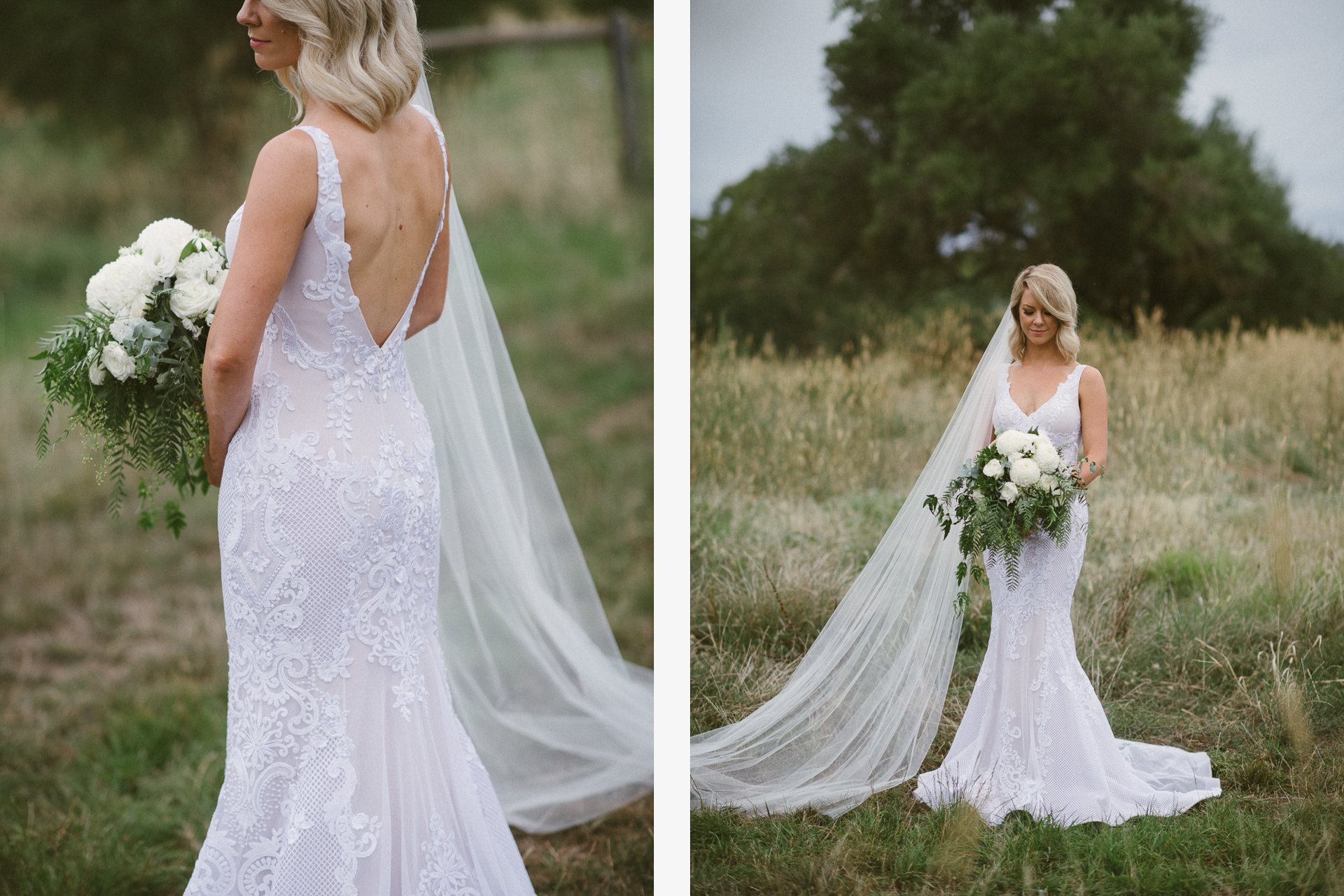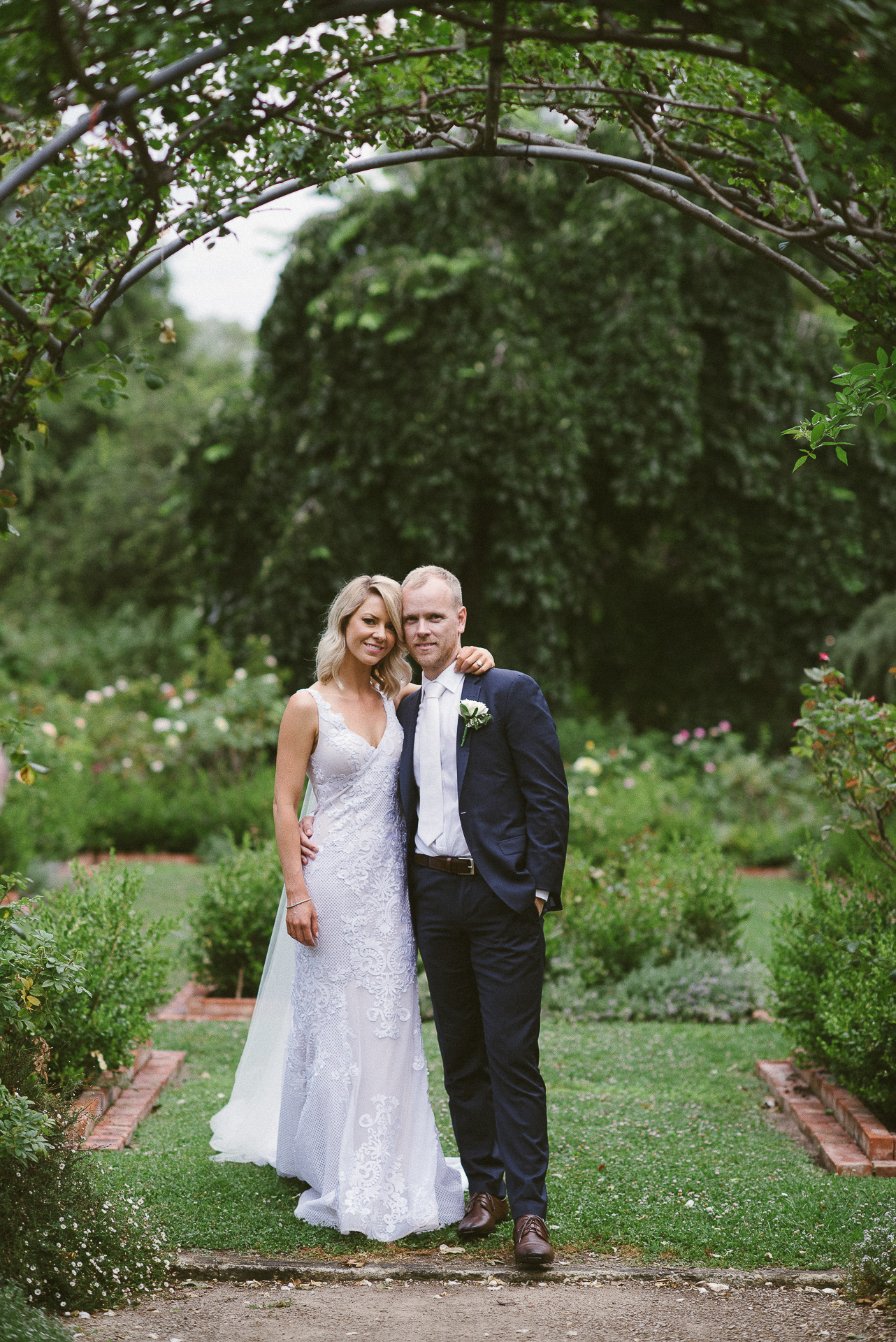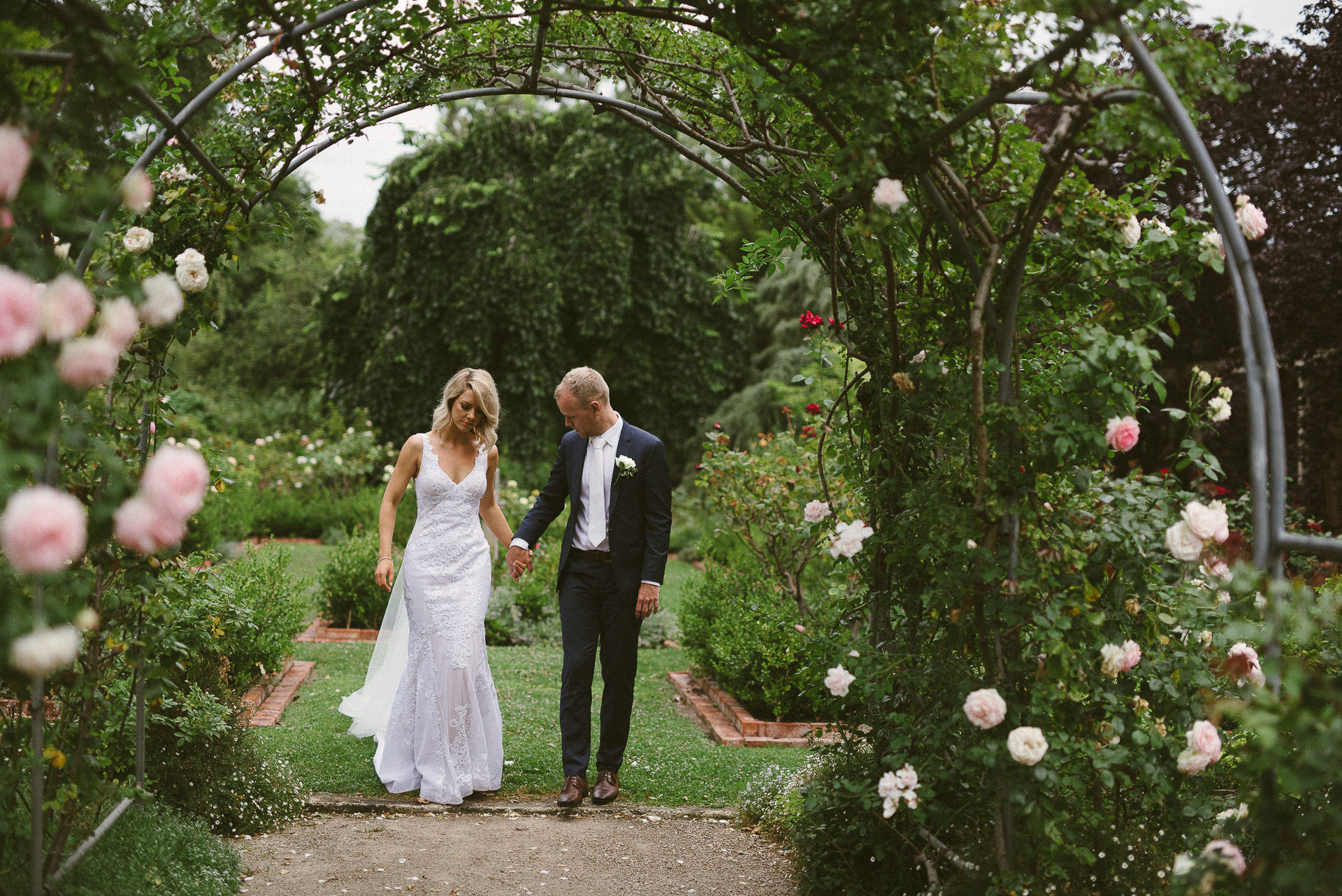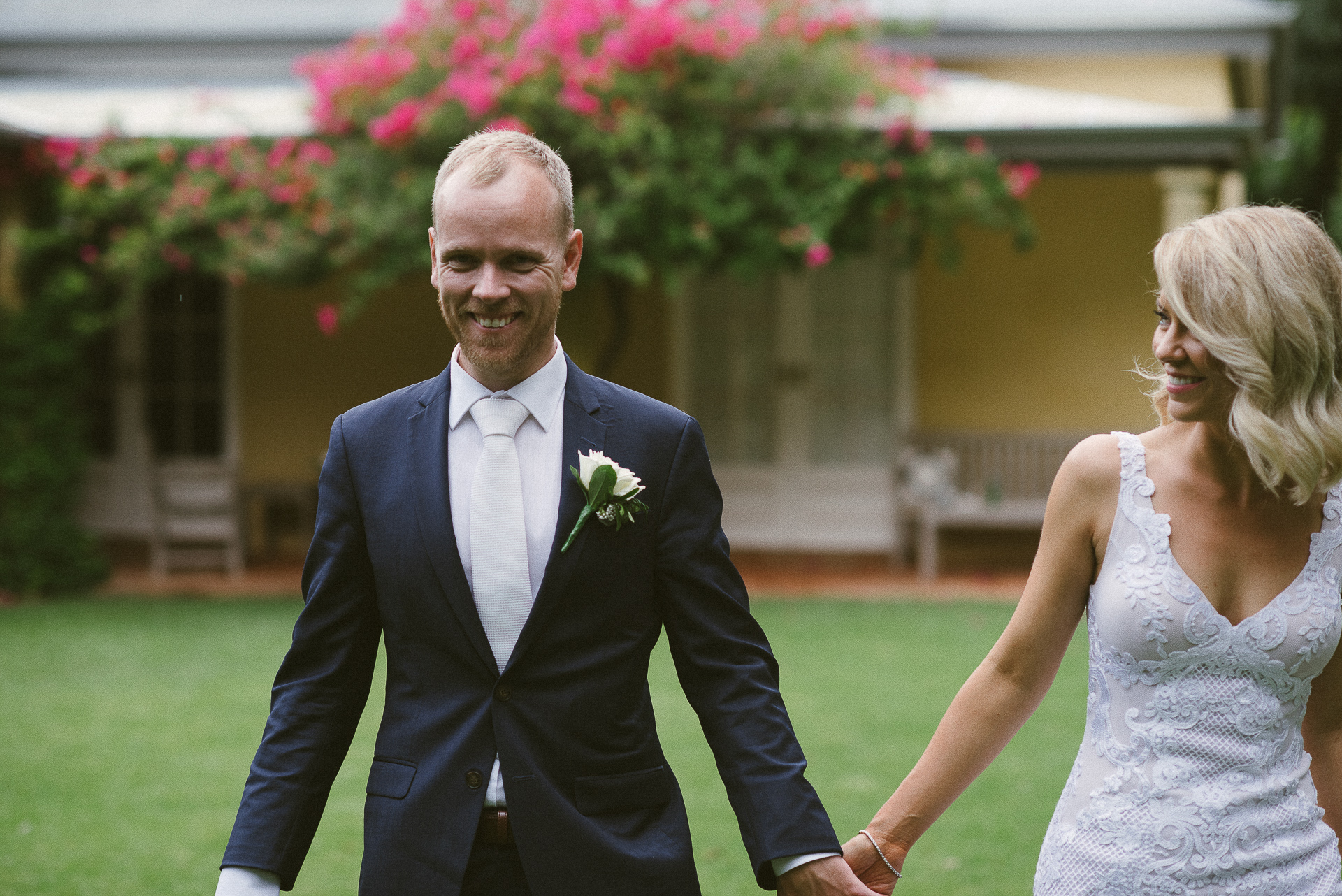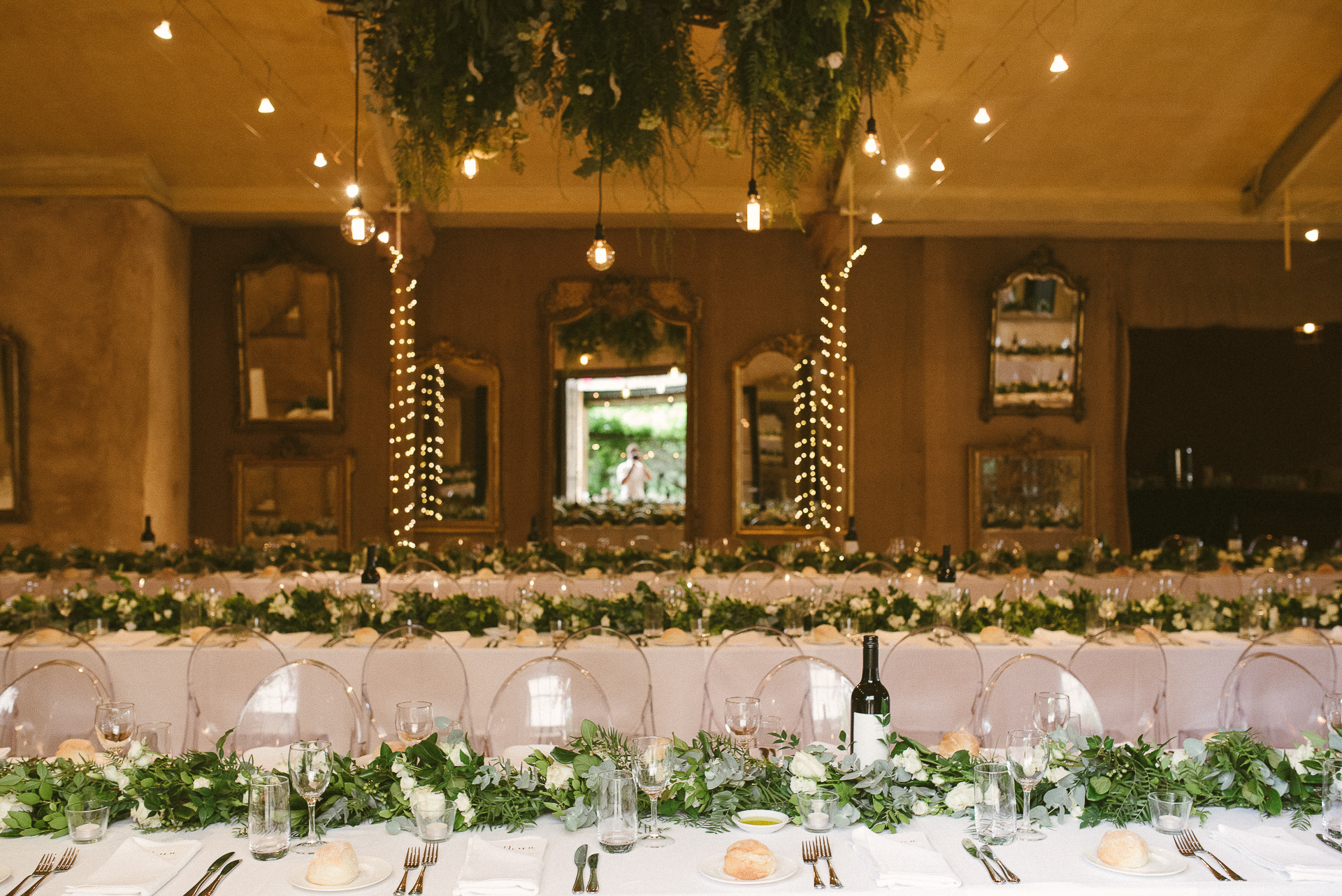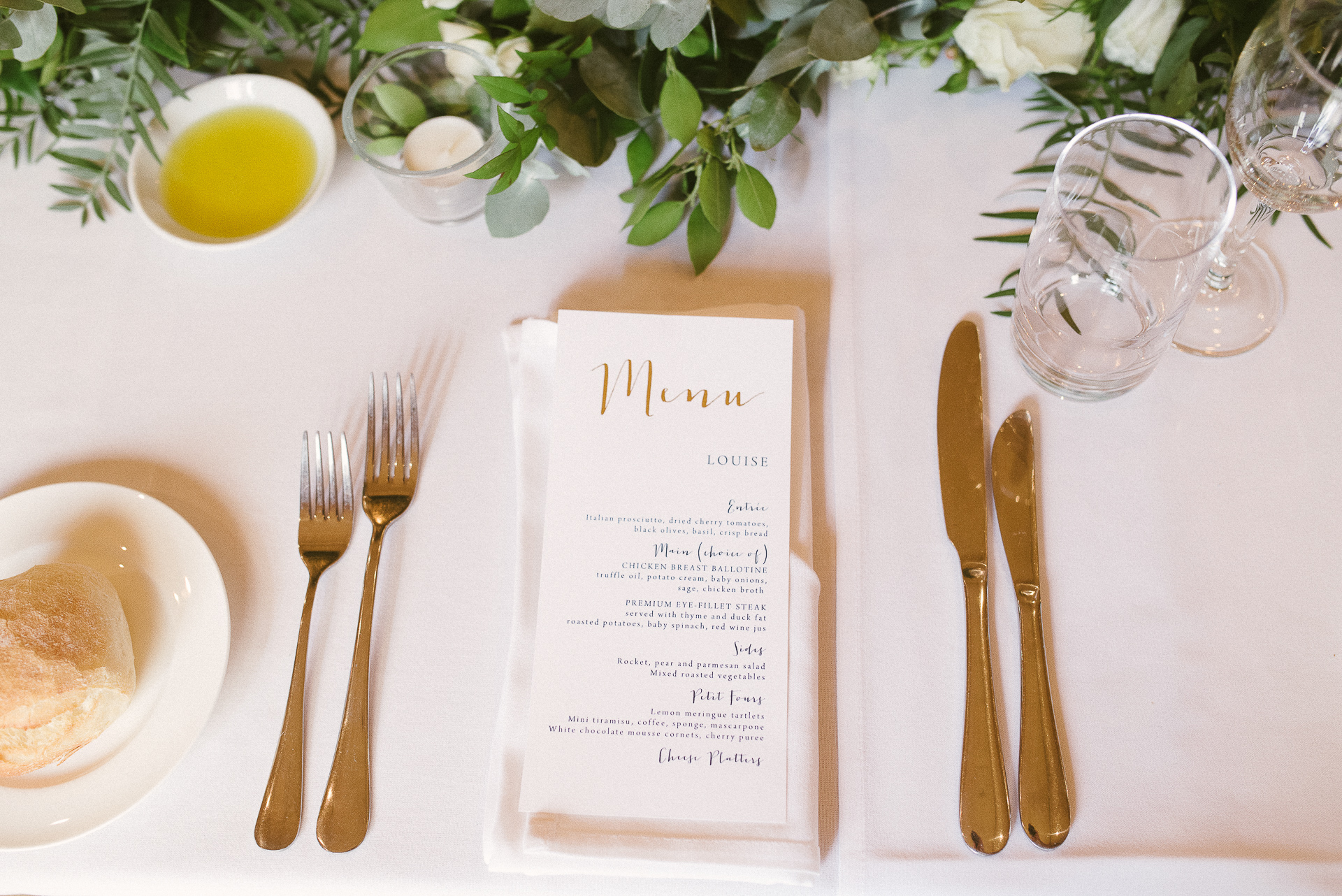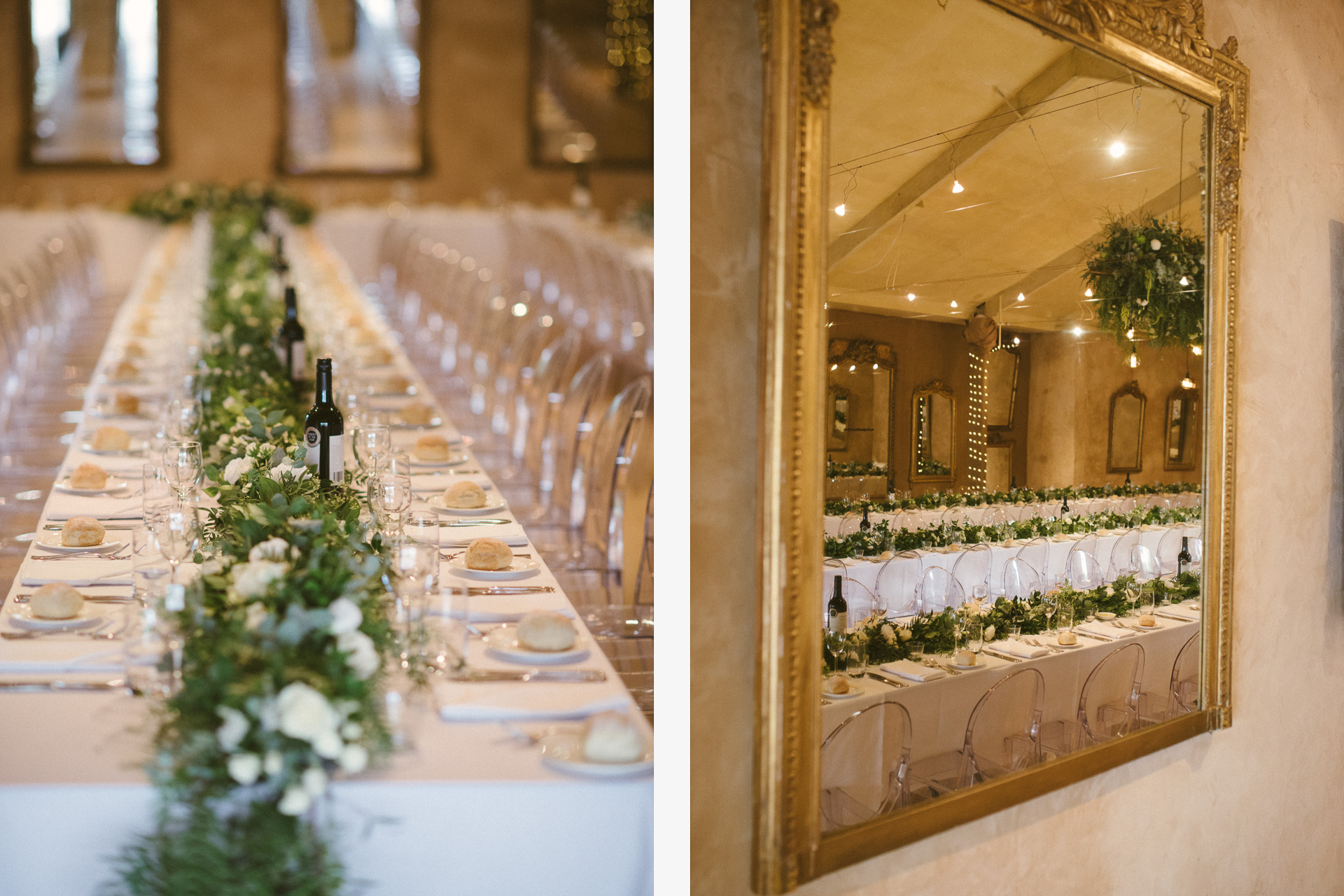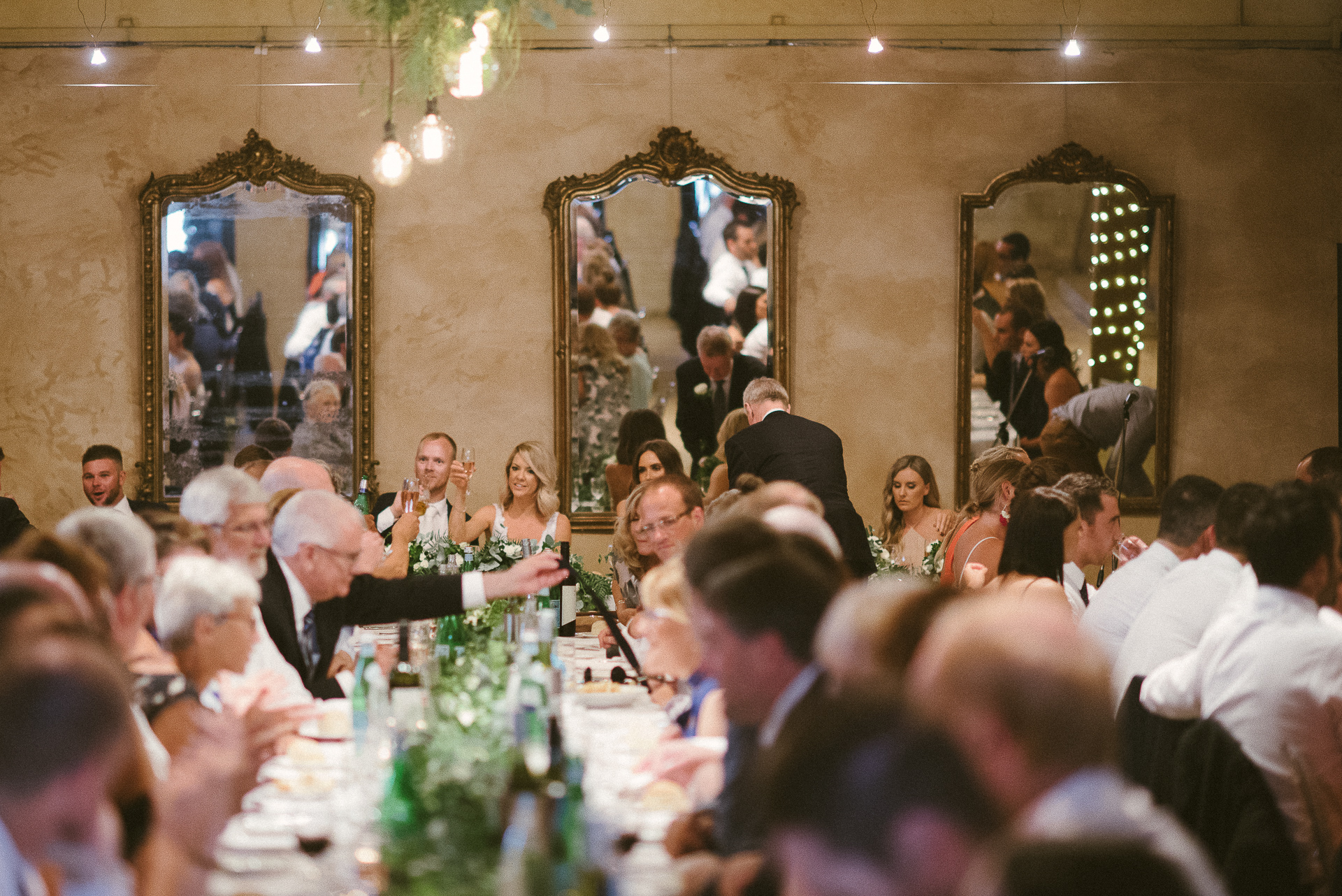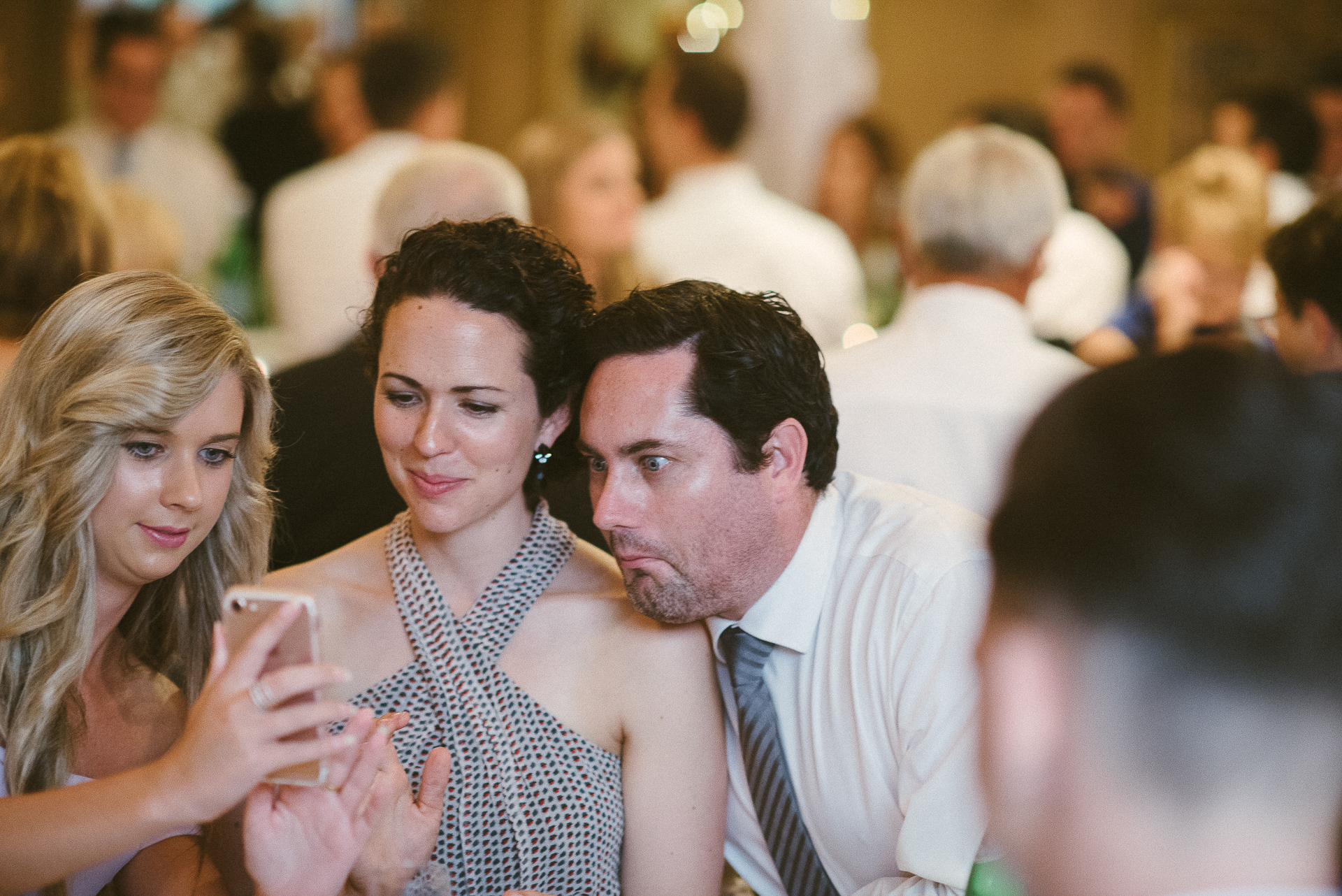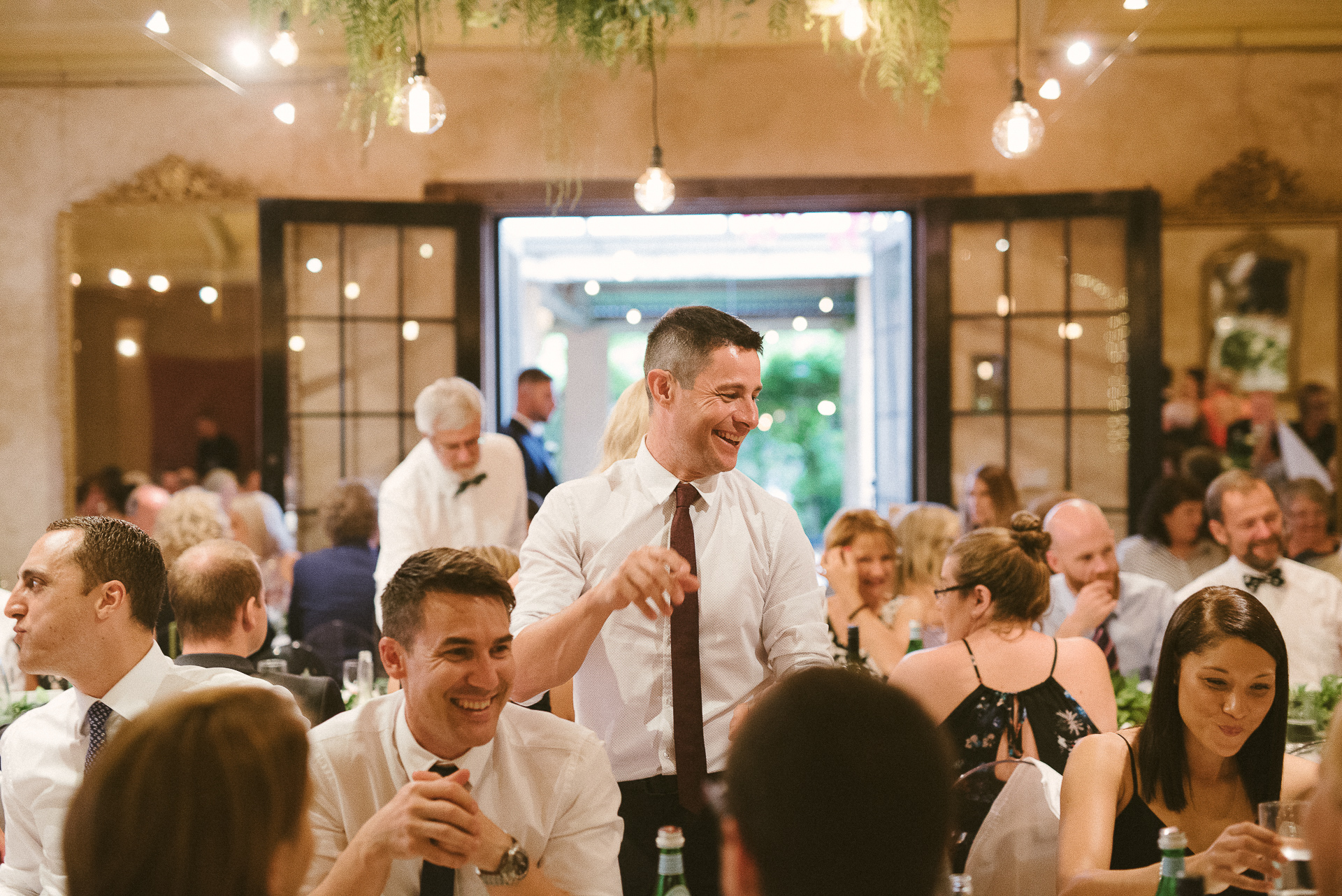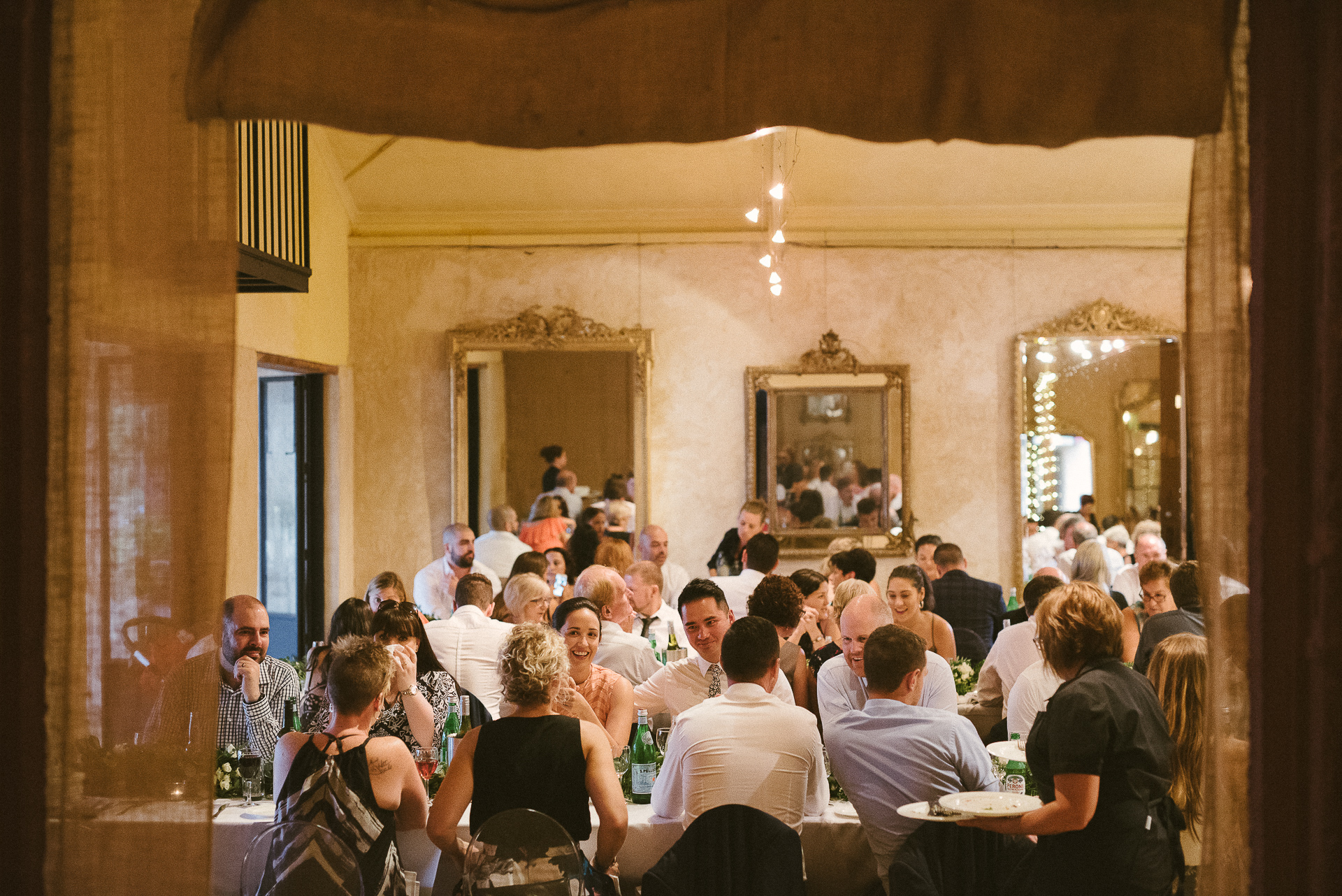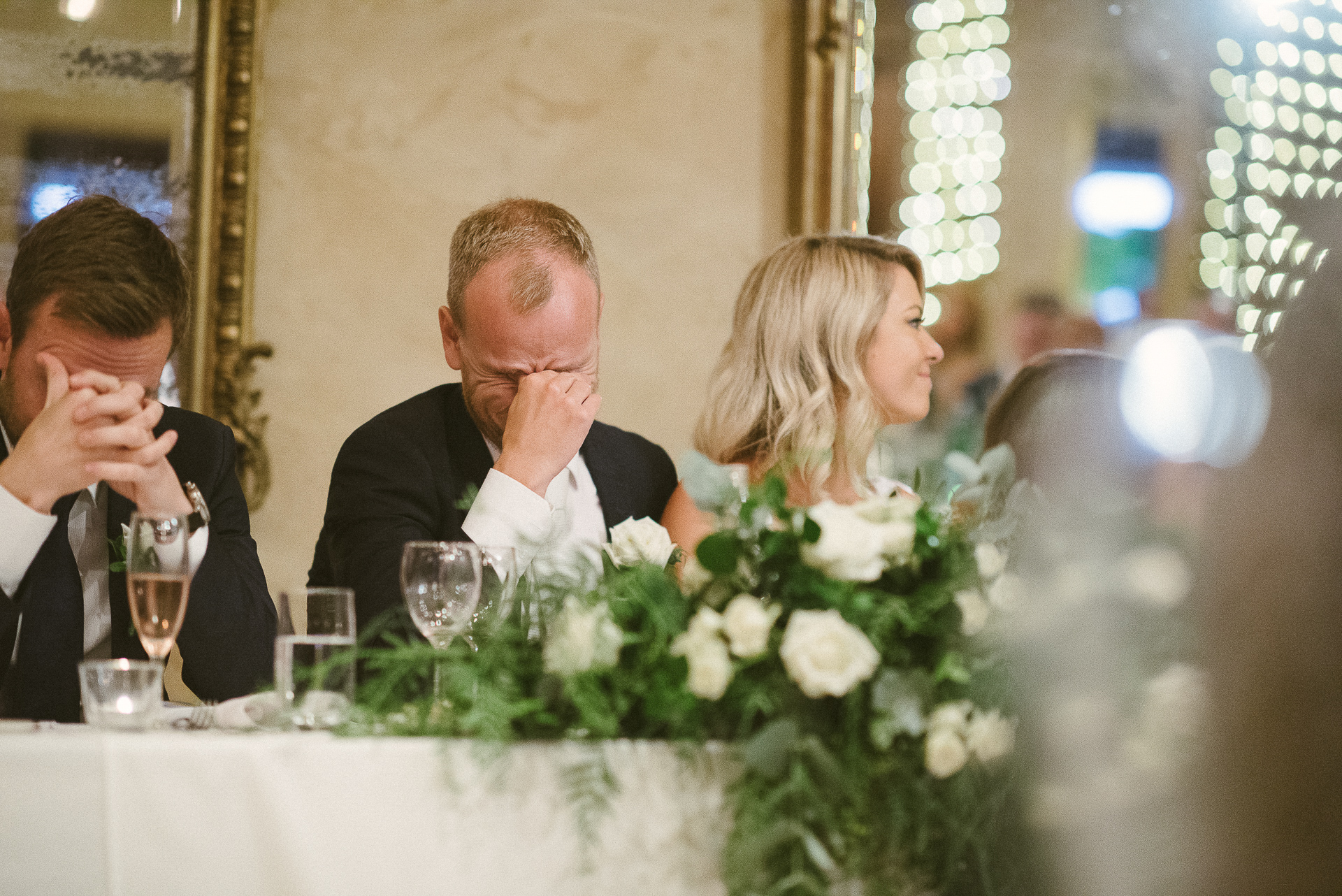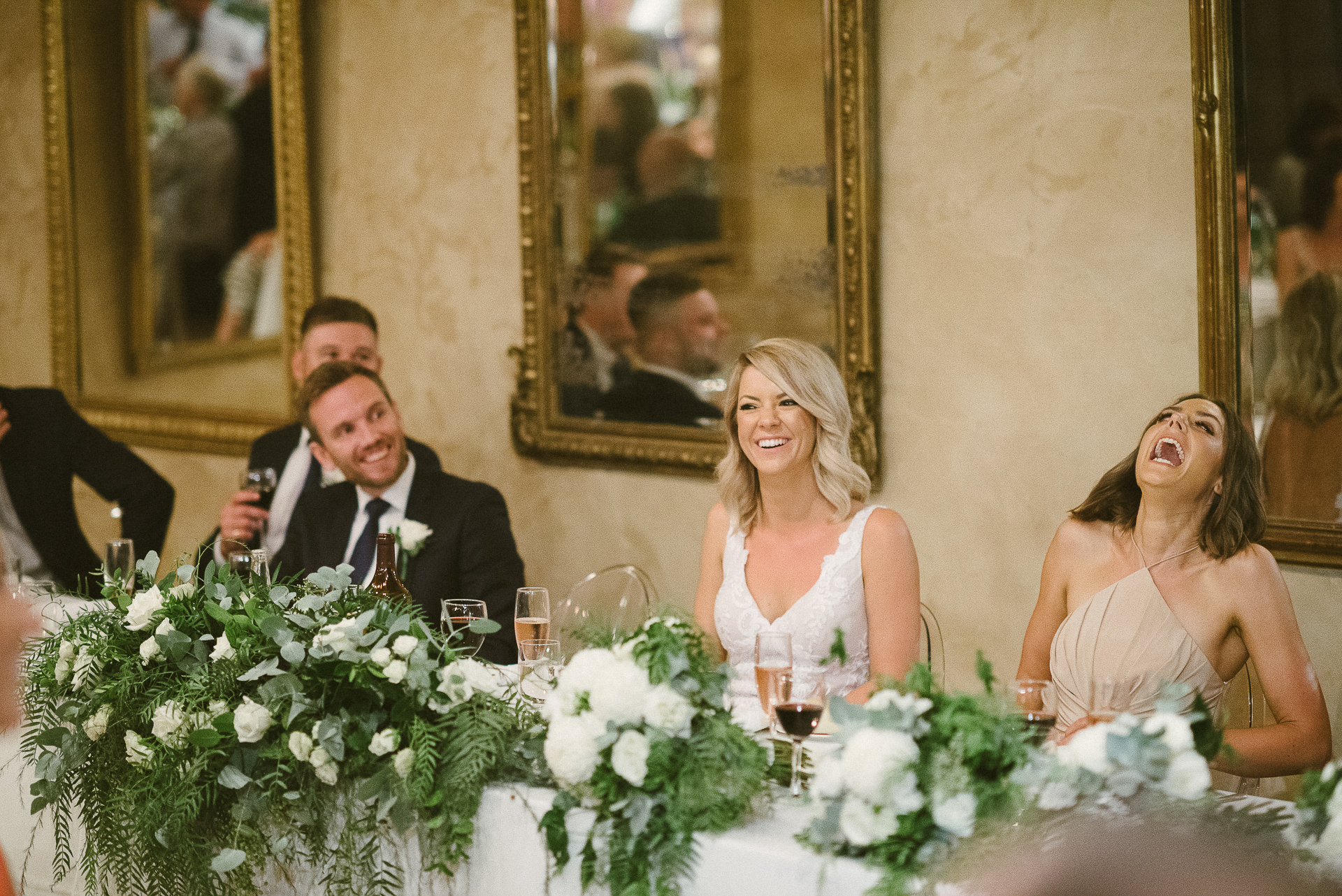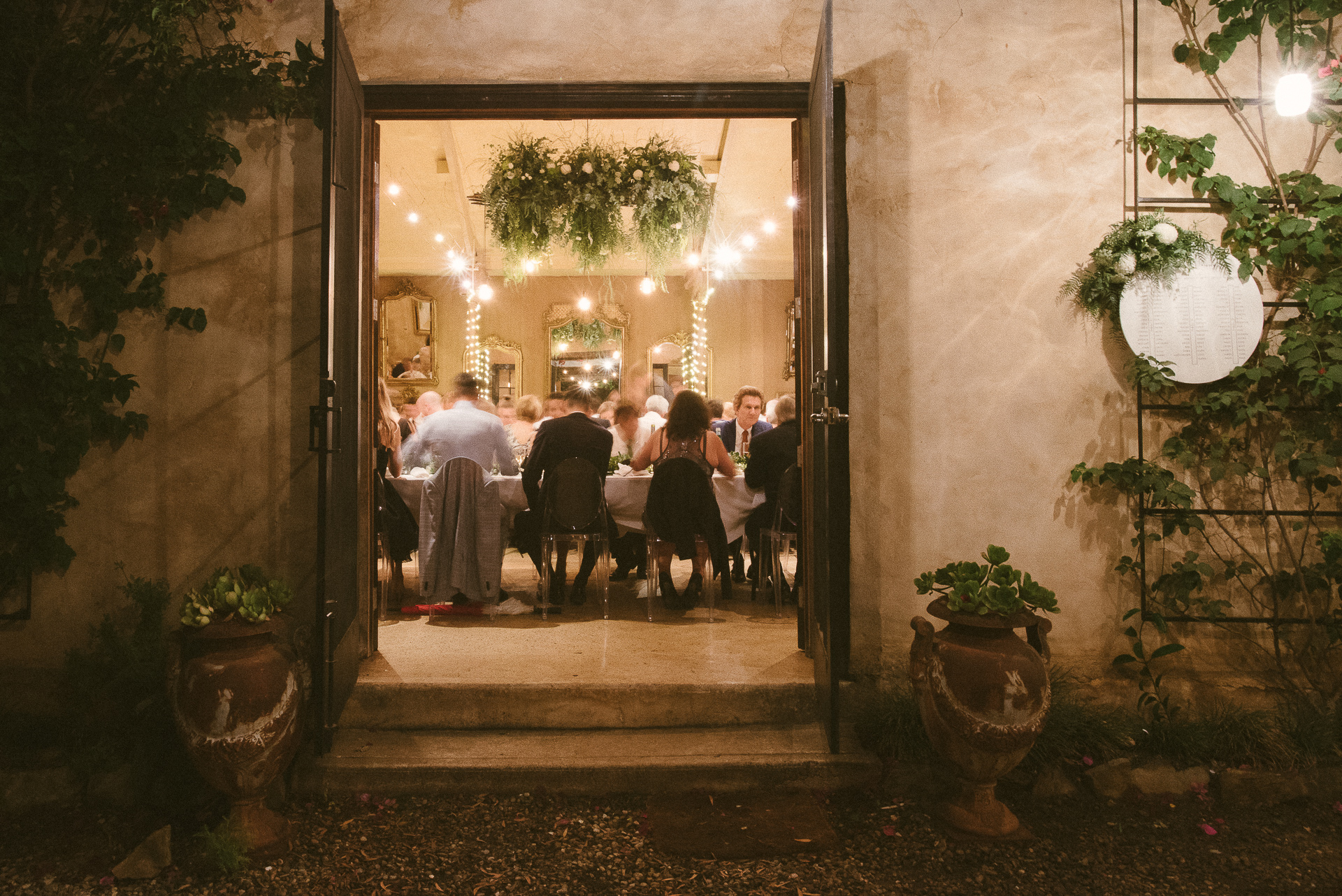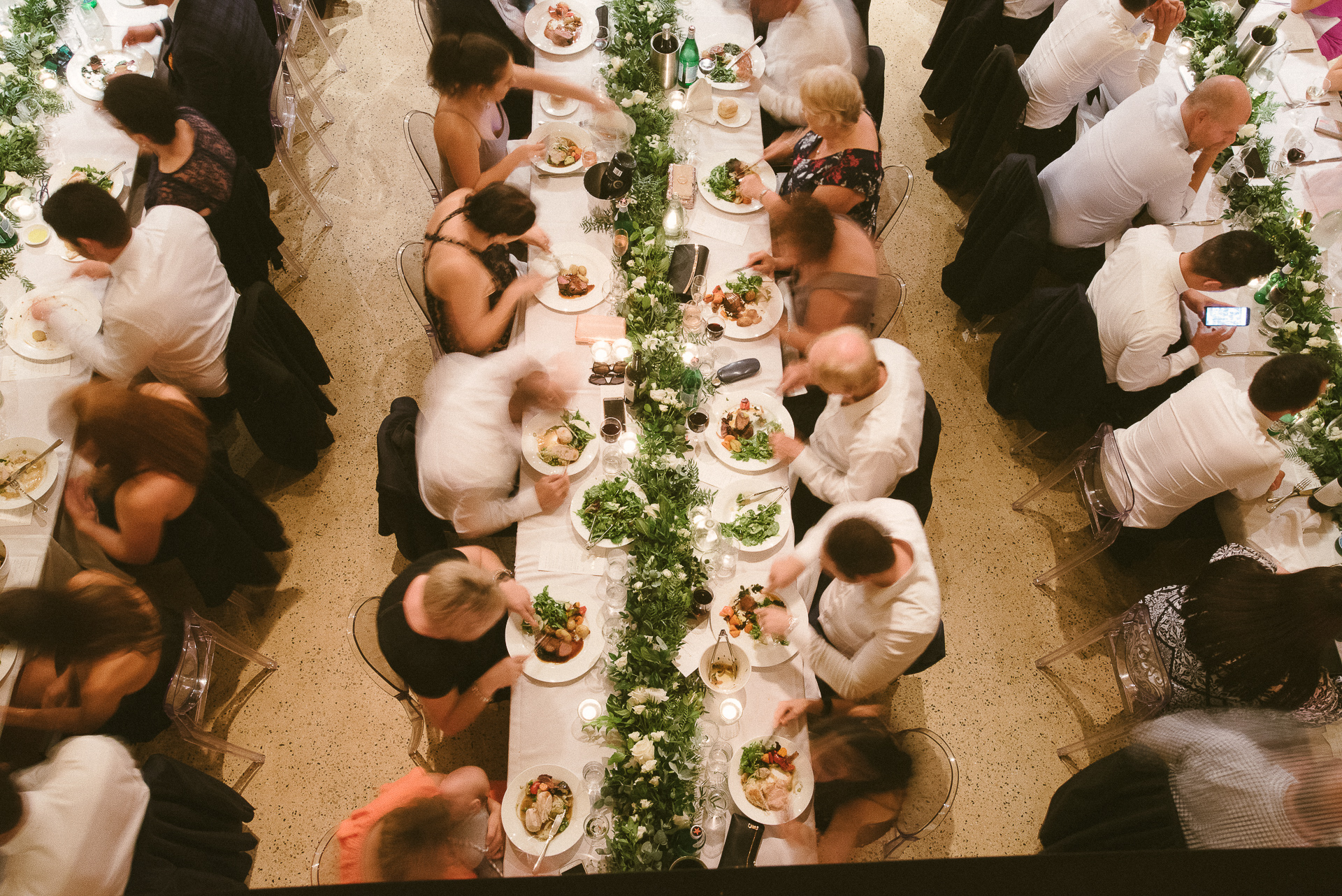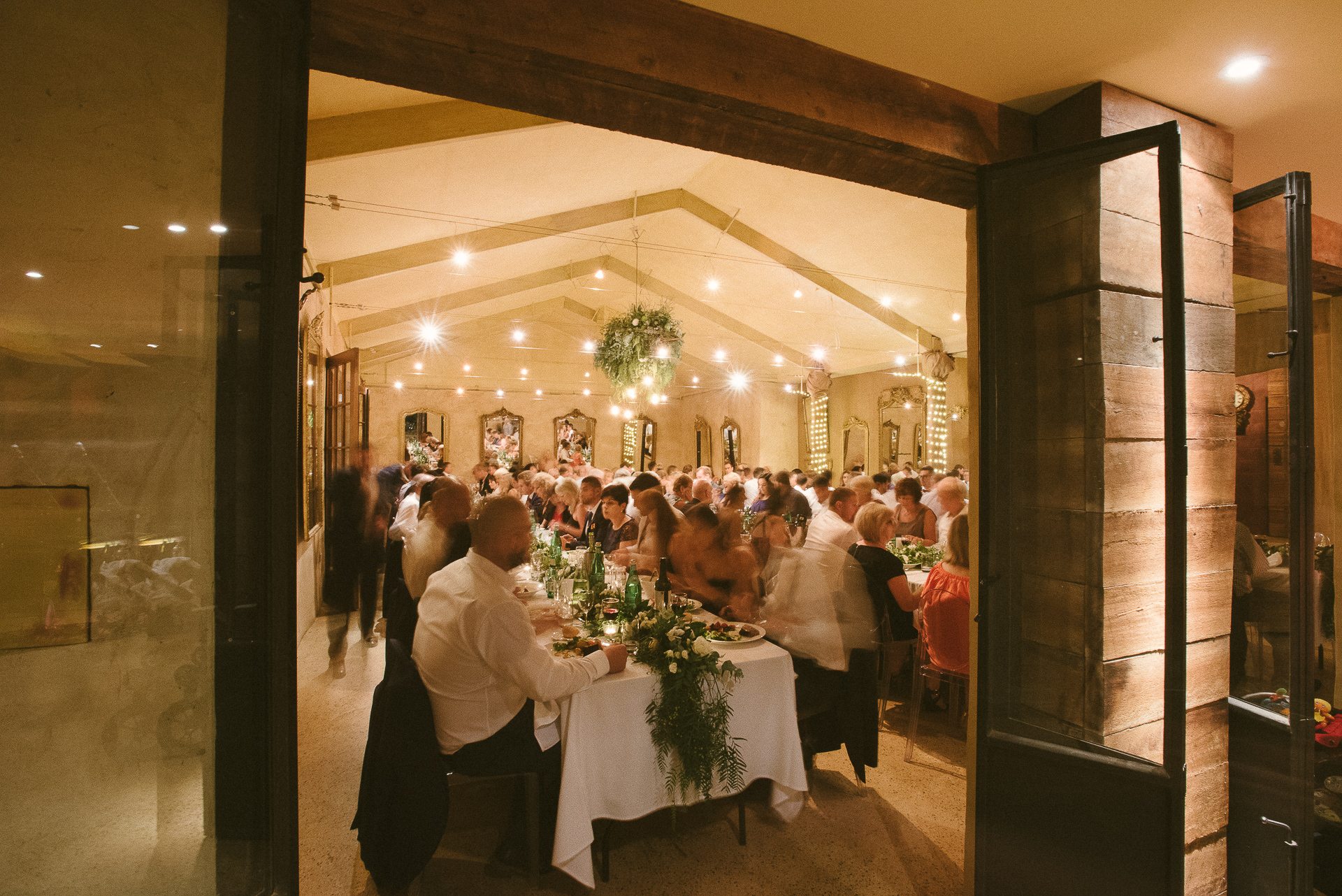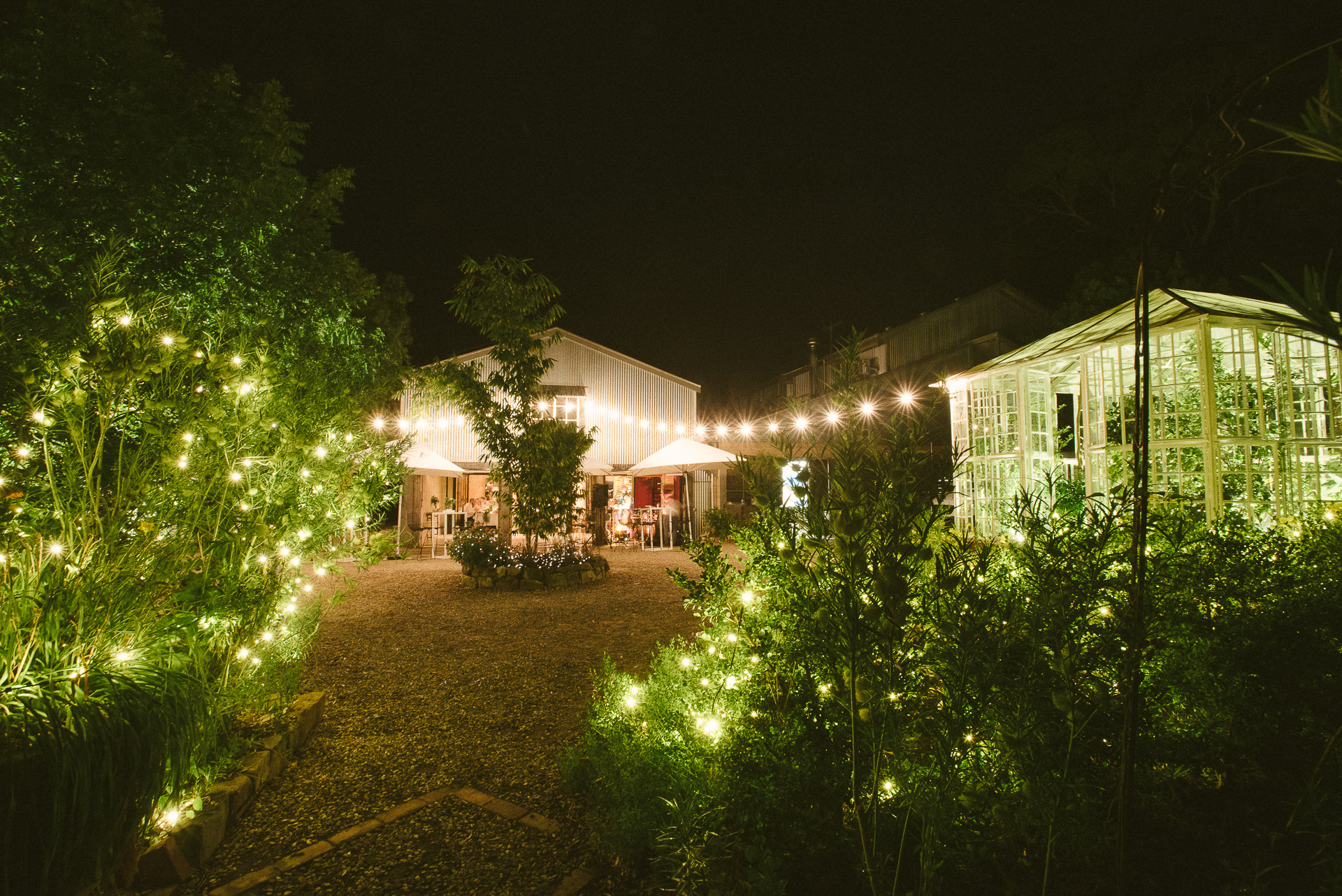 Wedding Venue – Alru Farm  | Lighting – Bulb Lighting  |  Catering  – Dine Catering |  Wedding Dress – Jane Hill Bridal
Florist – Norma Russo / Just Wedding Flowers  |  Celebrant – Hannah Dendy  |  Wedding Stationary – Magnolia Press
Music – The Happy Leonards