The private property wedding of Sarina and Jimmy in the Adelaide Hills…
I've had the pleasure of knowing Sarina & Jimmy for a number of years now with Jimmy being the Chef at The Lane Vineyard and Sarina used to work at Golding Wines, another wedding venue in the Adelaide Hills. So it was really no huge surprise to hear that they'd decided to hold their wedding in the Adelaide Hills also. But instead of selecting one of the many options of offer they decided to host the day on their stunning family property nestled on the hillside of Crafers (also referred to as Crafog for it's life amongst the clouds)
Meeting them a few weeks prior at the locations we chatted over a few frothies about their plans, where the charcoal spit would be set up, which garden nook of the massive grounds would host the ceremony and where's we'd venture for photographs post ceremony.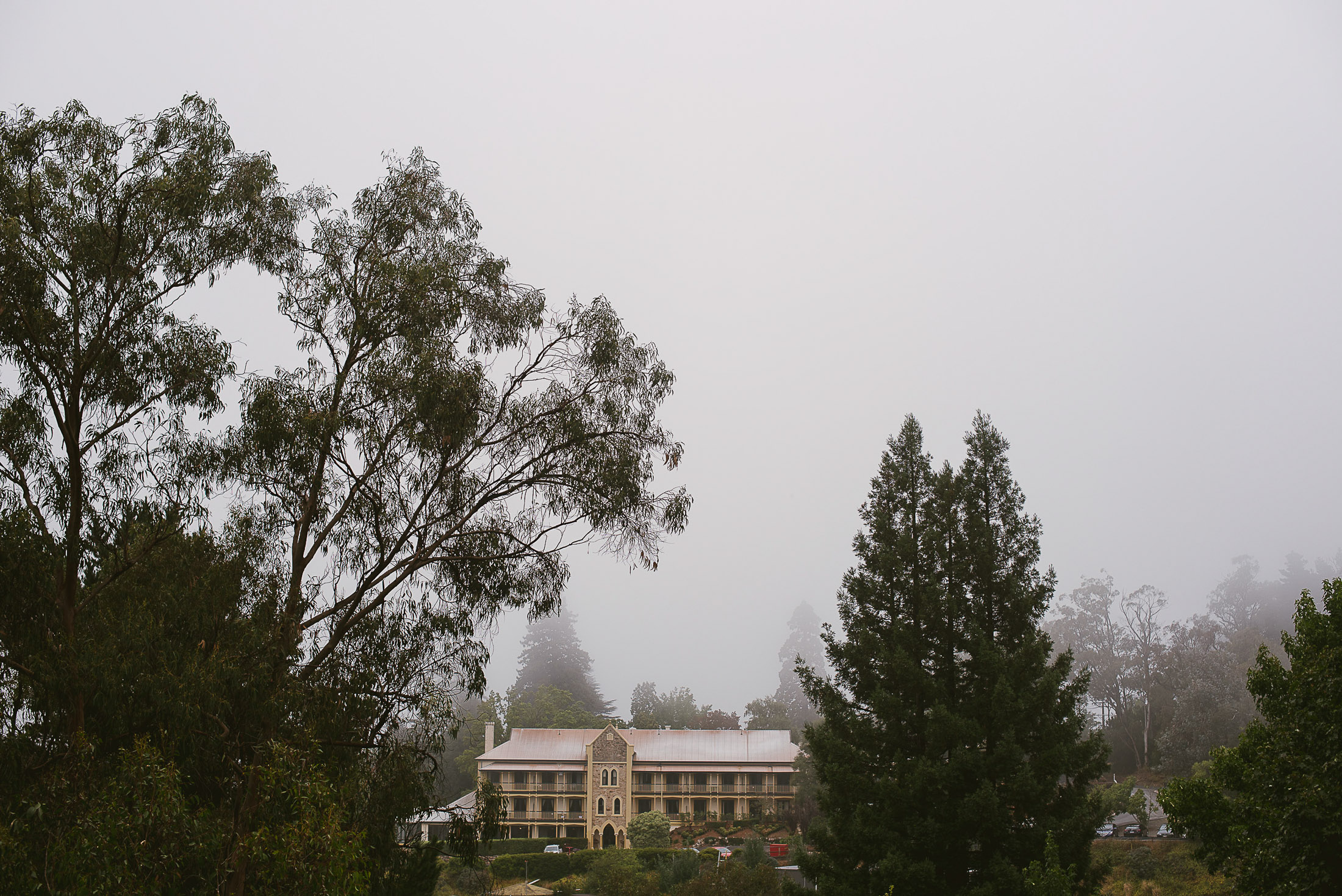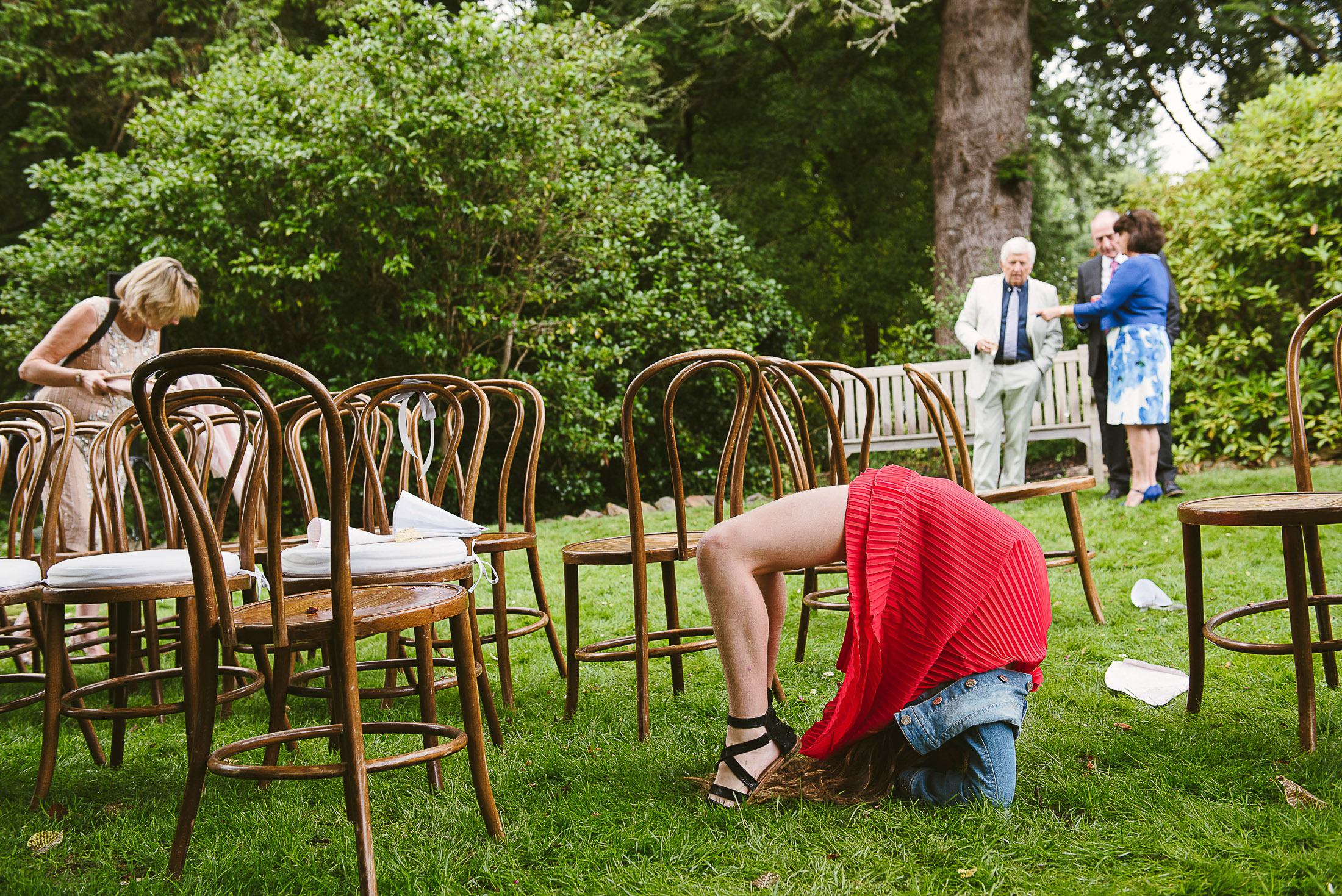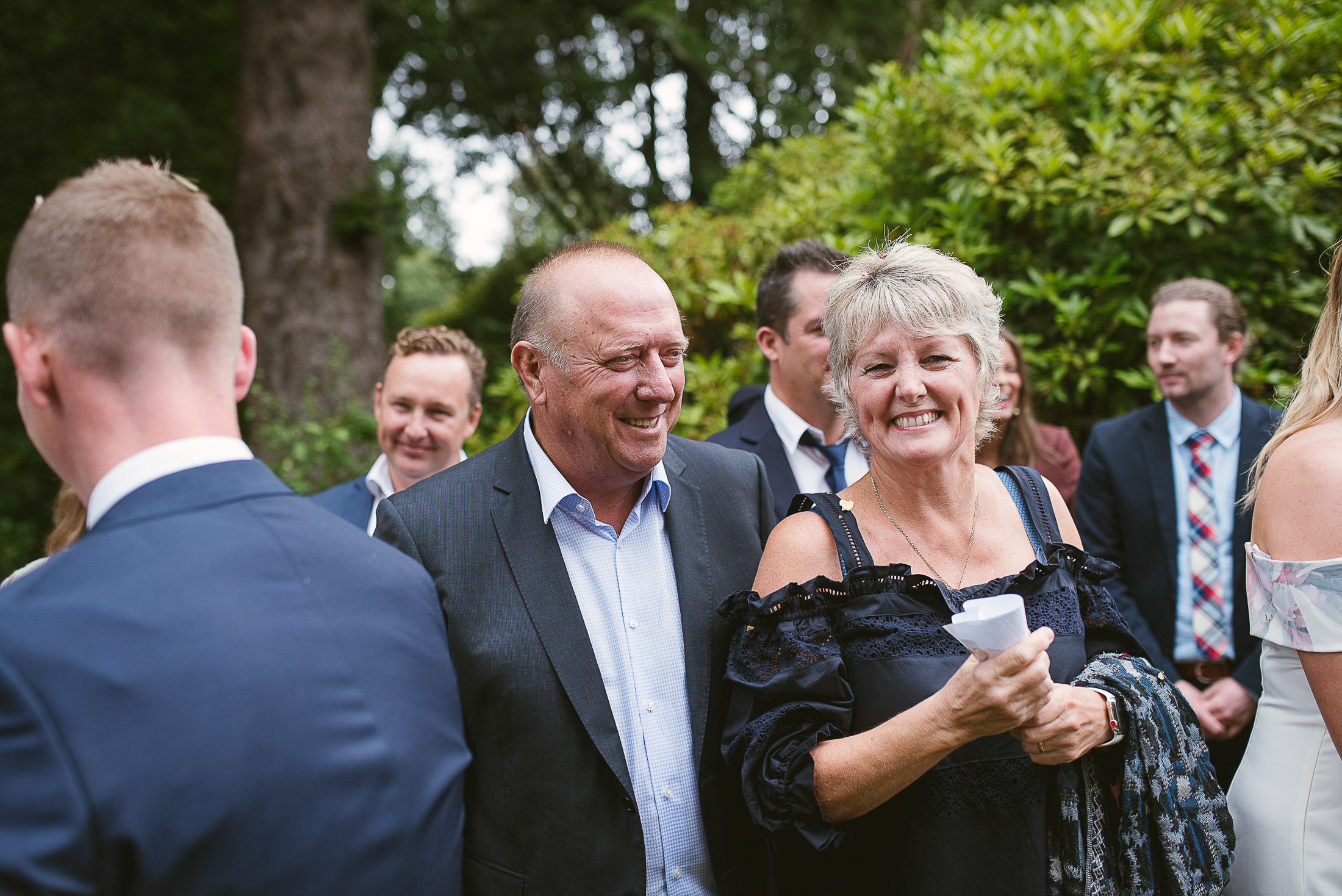 Sarina looking every bit wonderful.. Jimmy = lucky lad.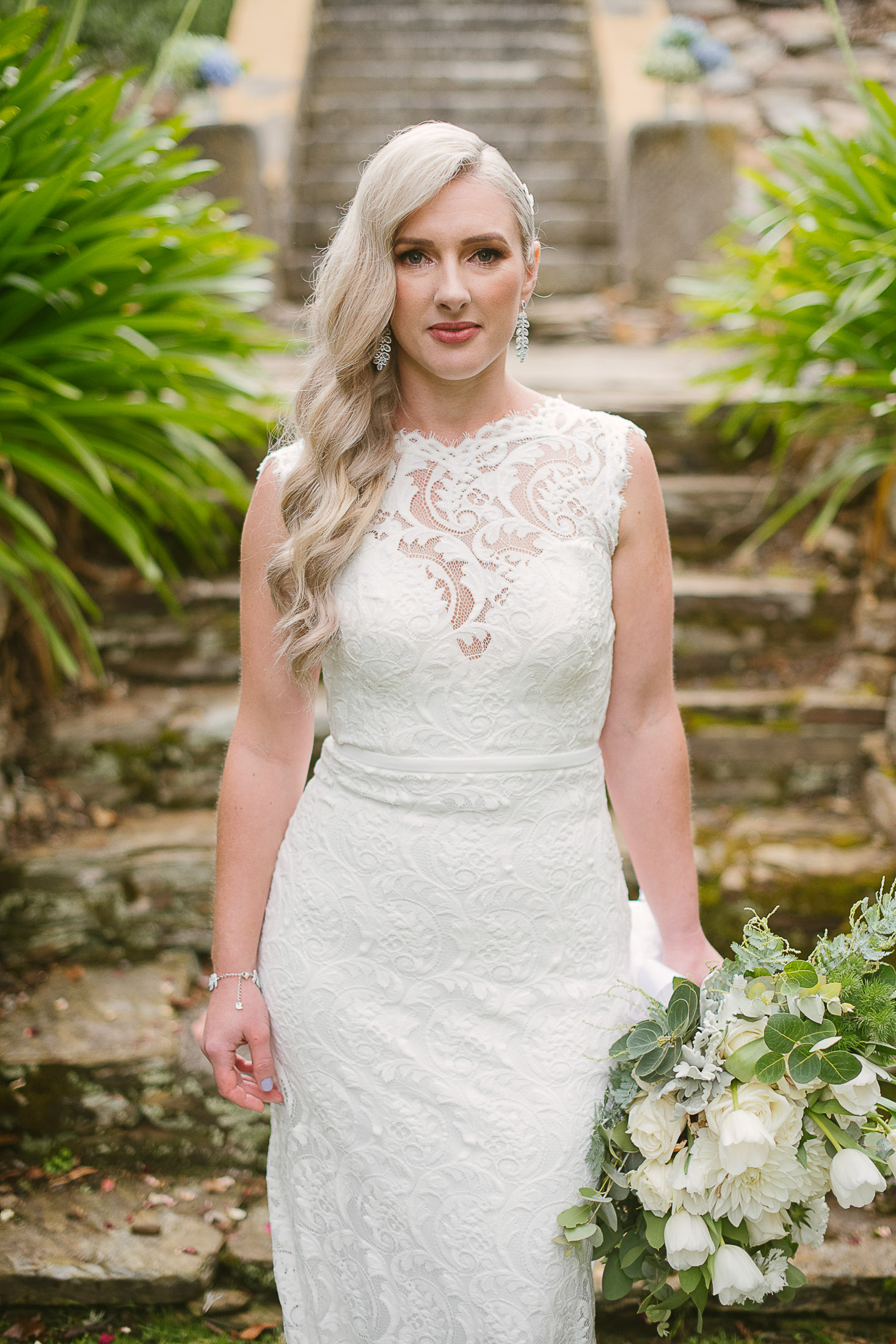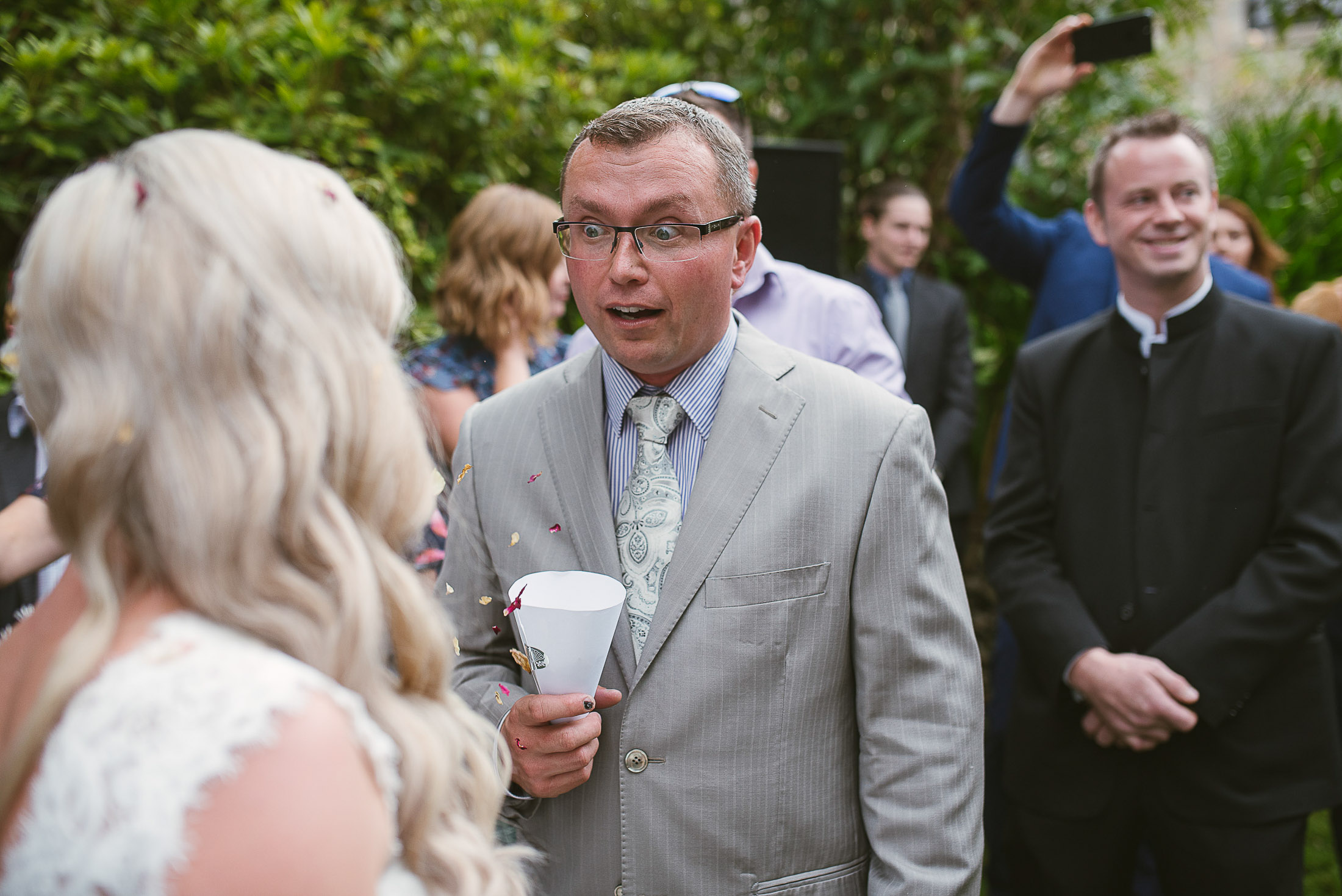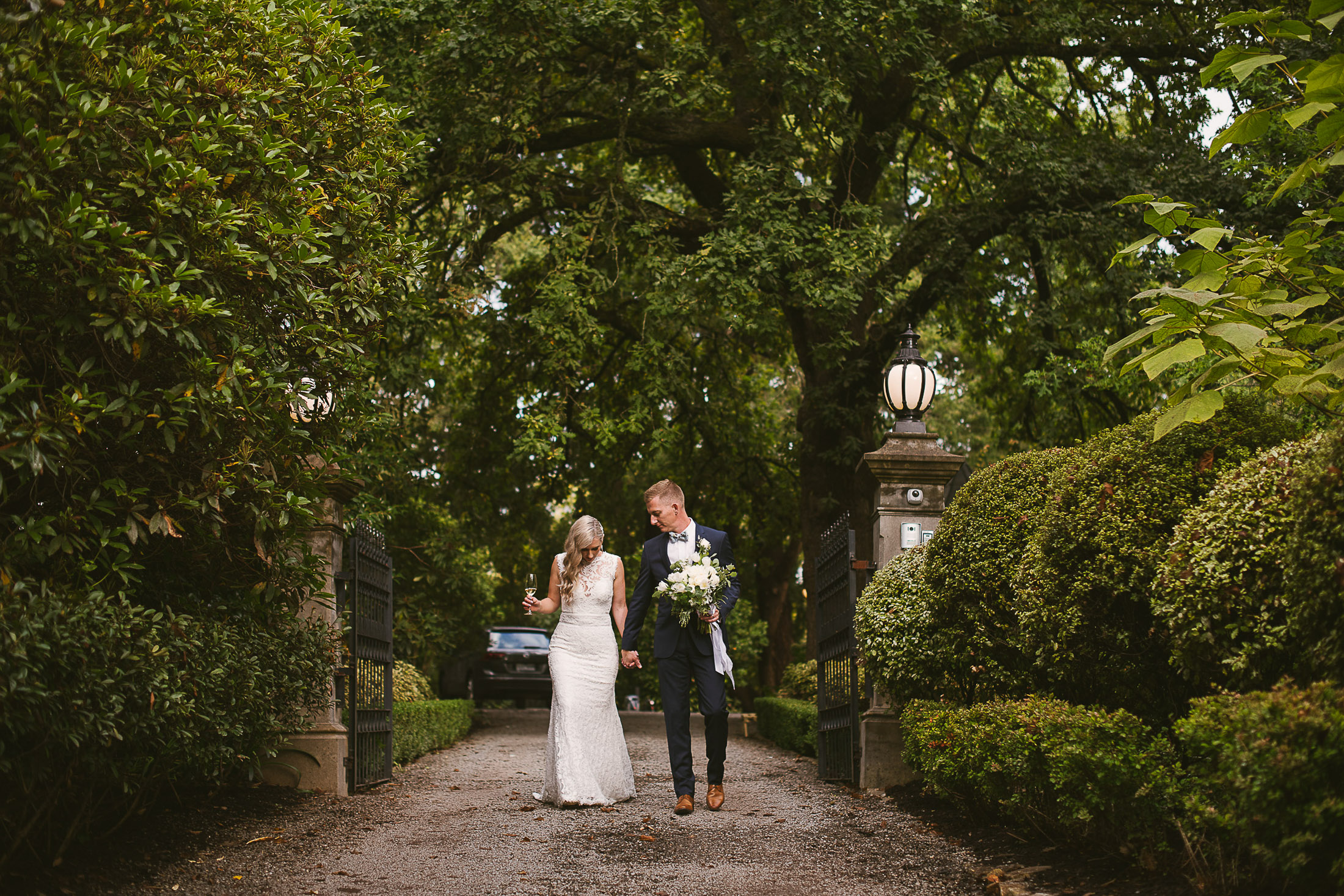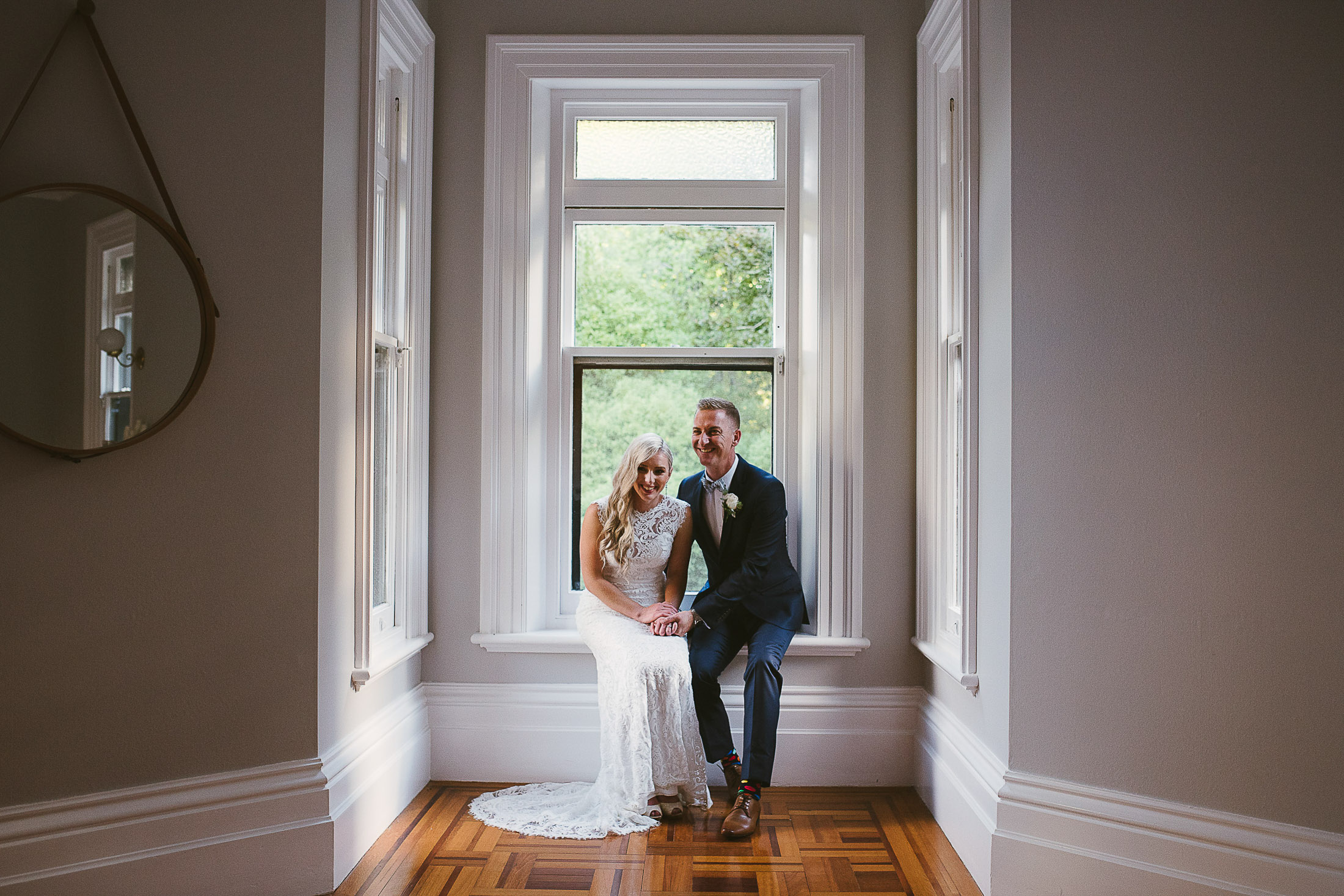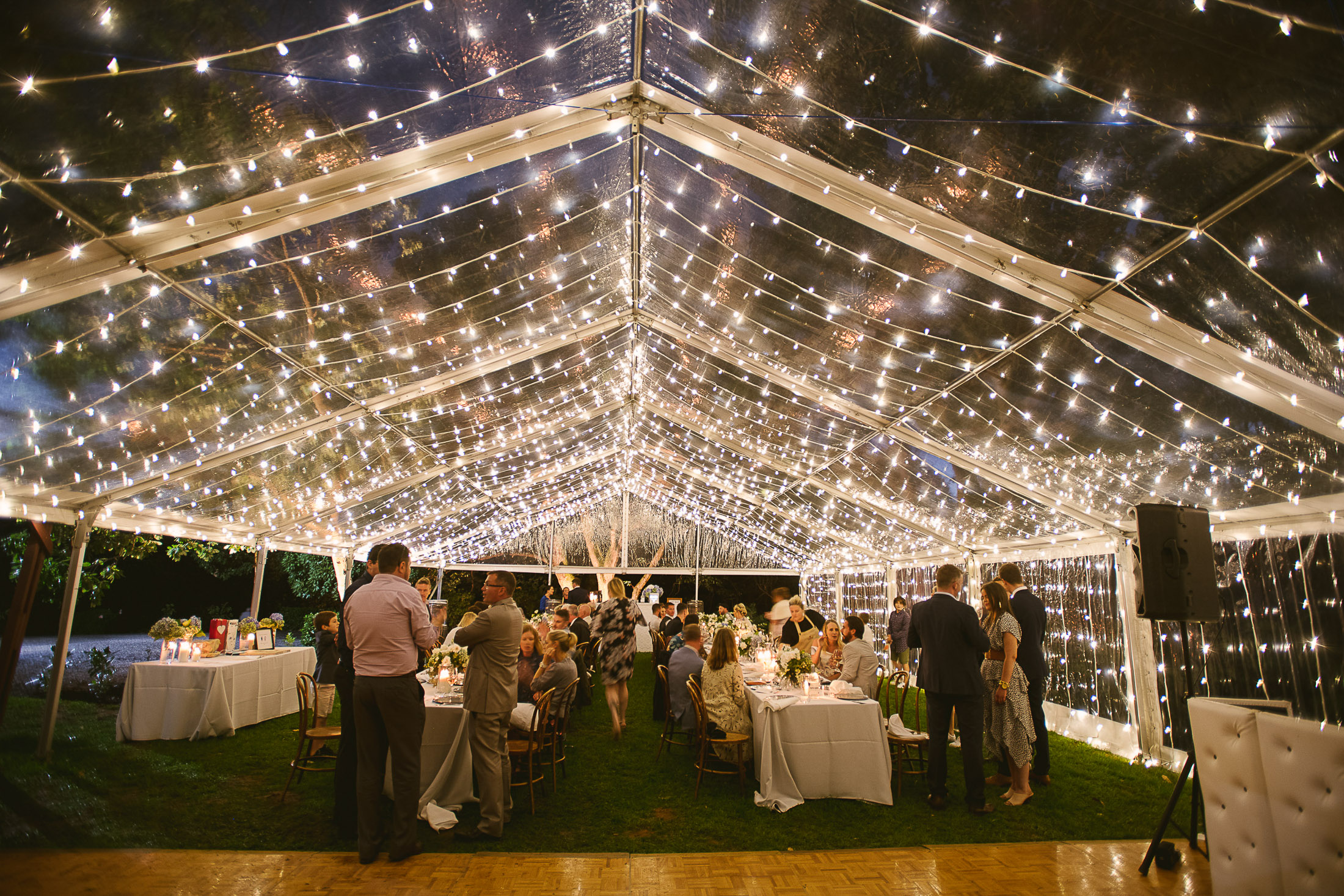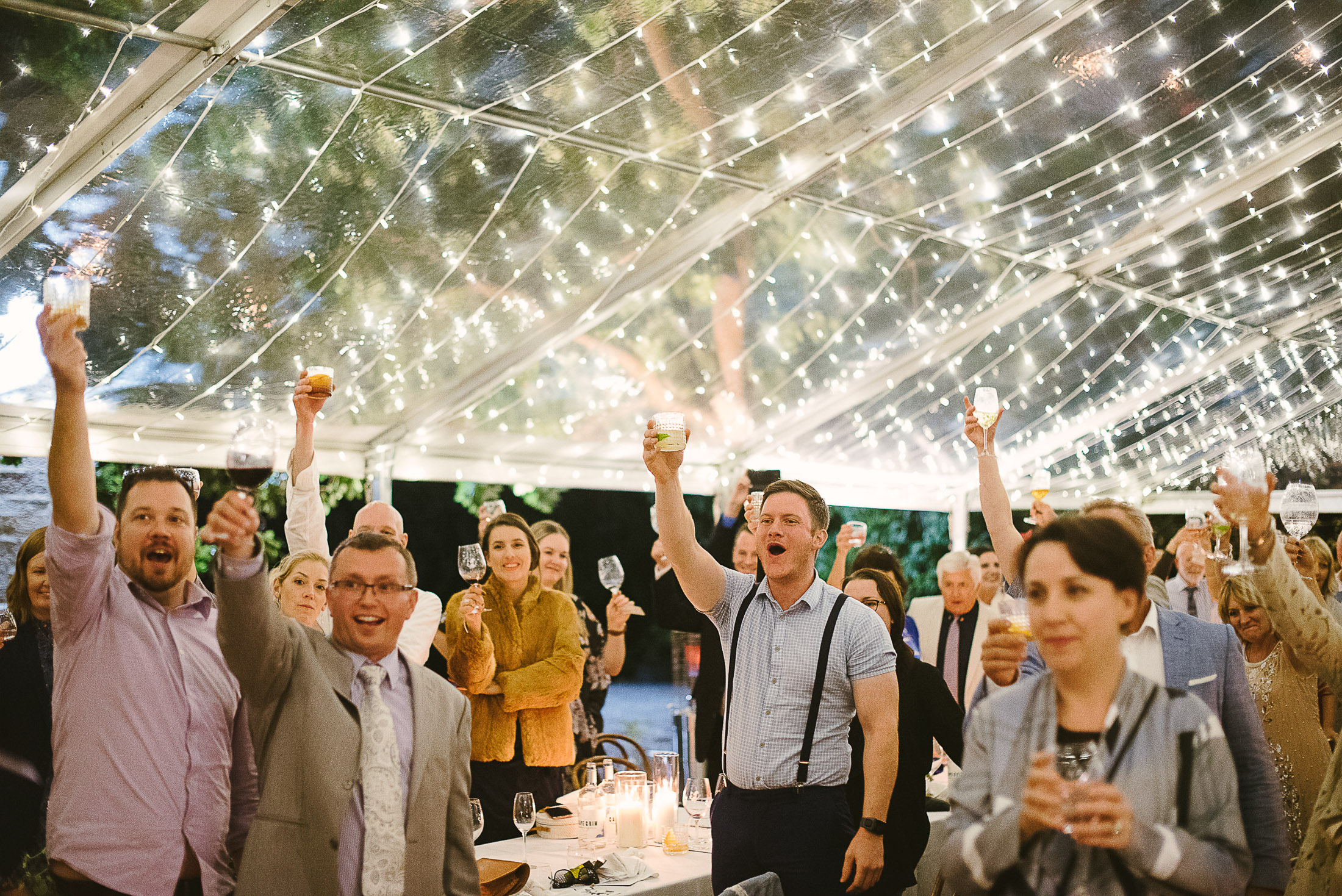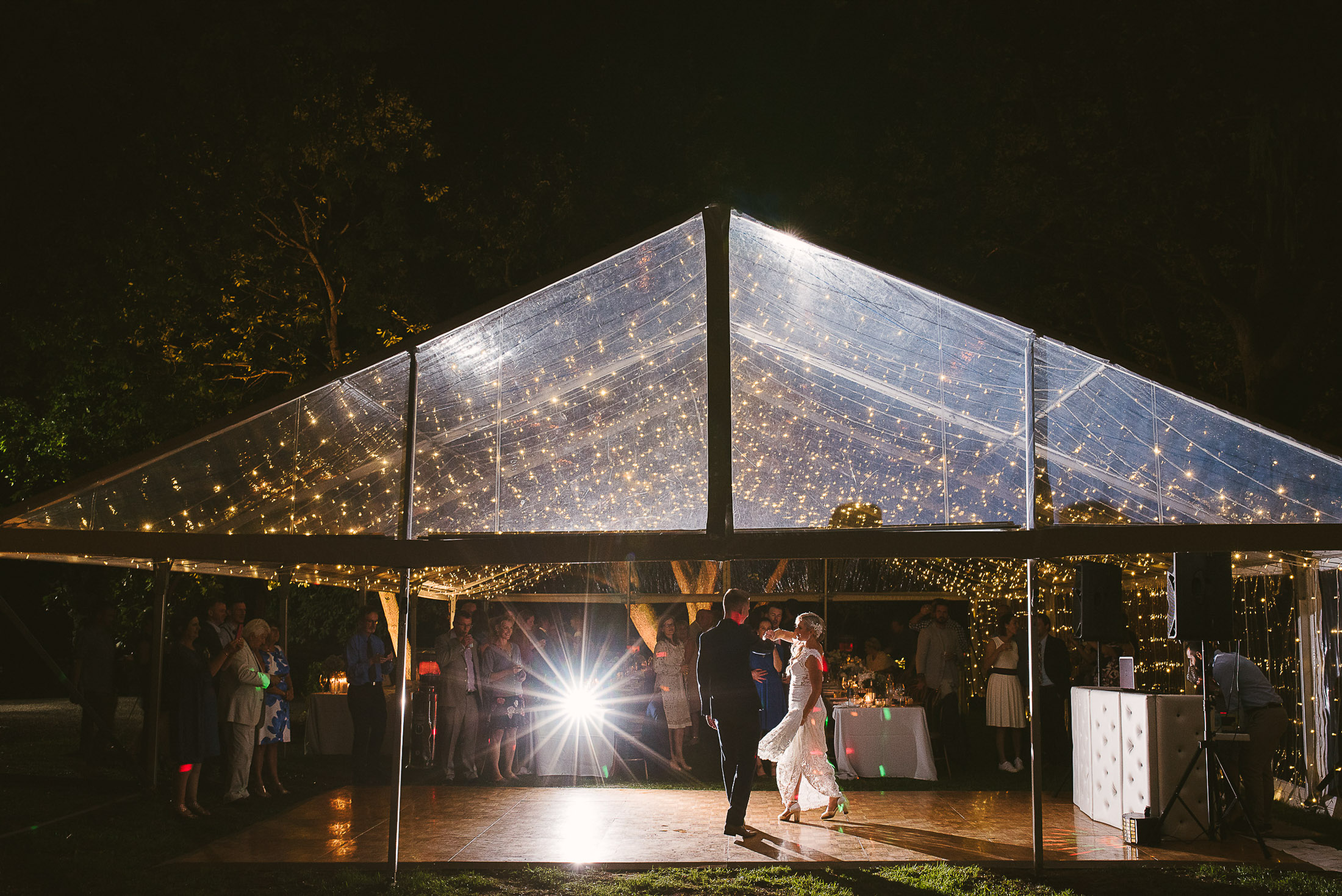 As you can imagine, with their combined experience in the wedding and hospitality industry there was no shortage of pretty, nothing lacking in stunning cuisine, delicious beers, wine and a large gin bar. Combine this with Sarina's years of experience in the wedding industry these two sure came up with a stunning, fun and joy filled wedding celebration that was full of personal touches and attention to detail. Here's the longer version of some of what I saw..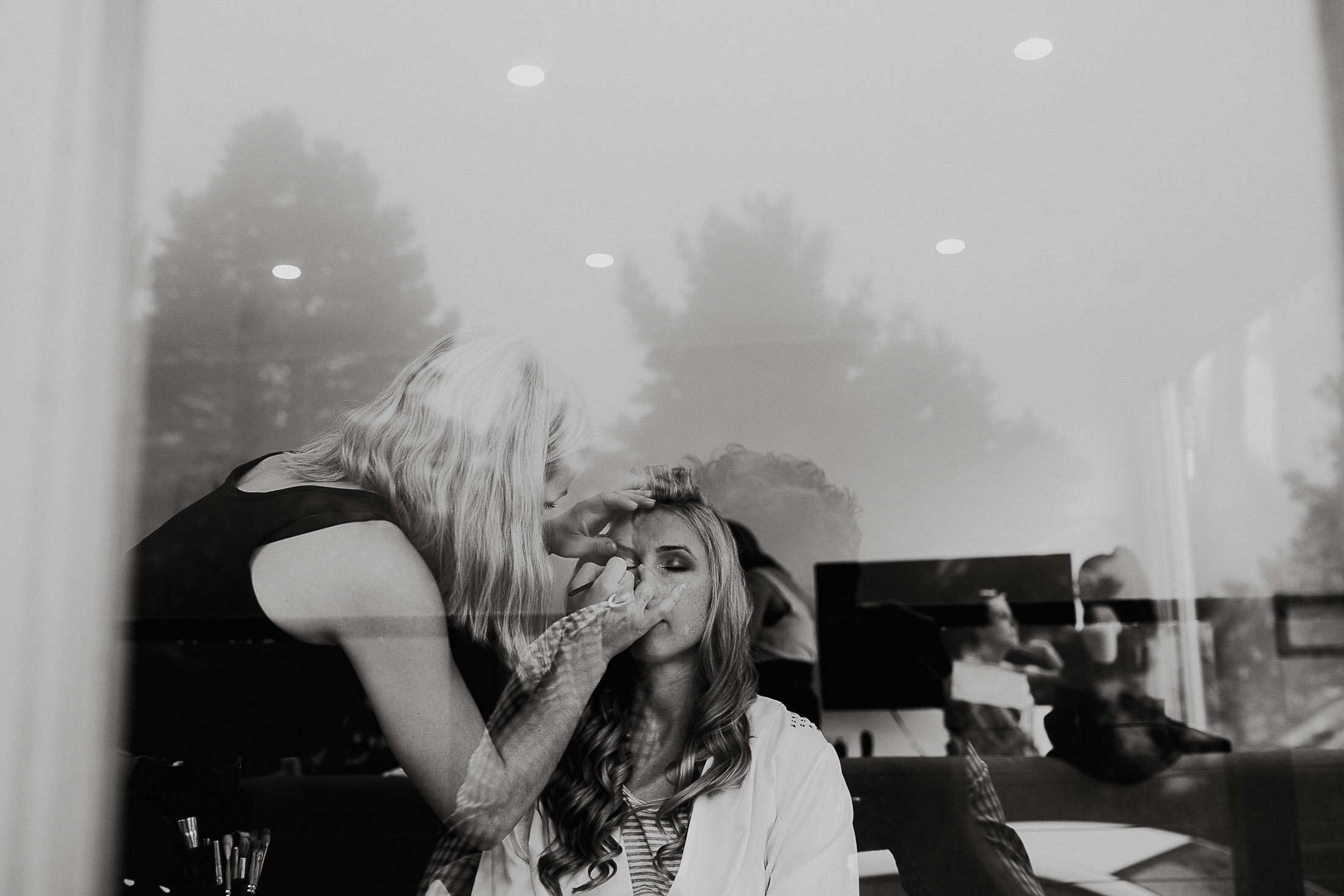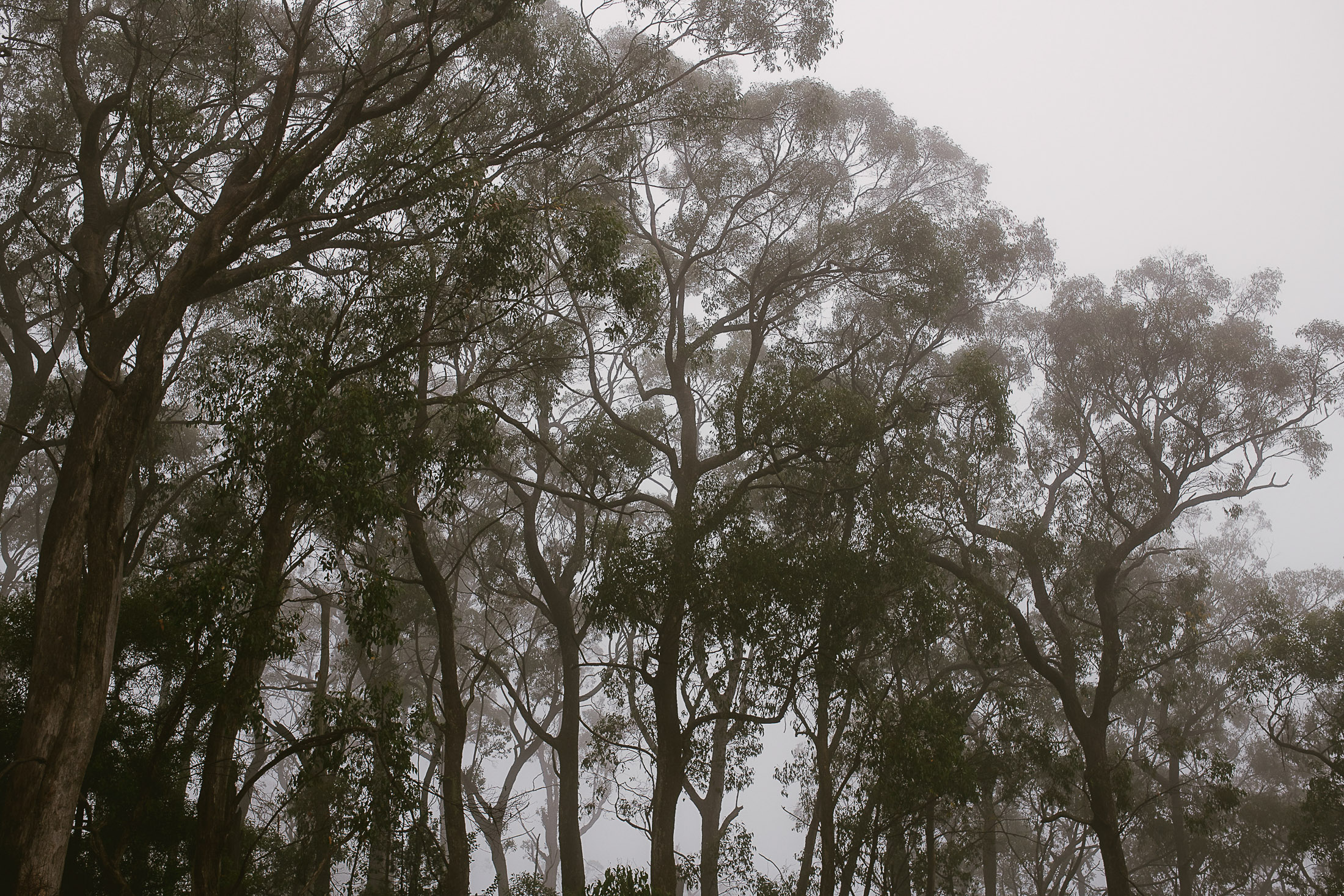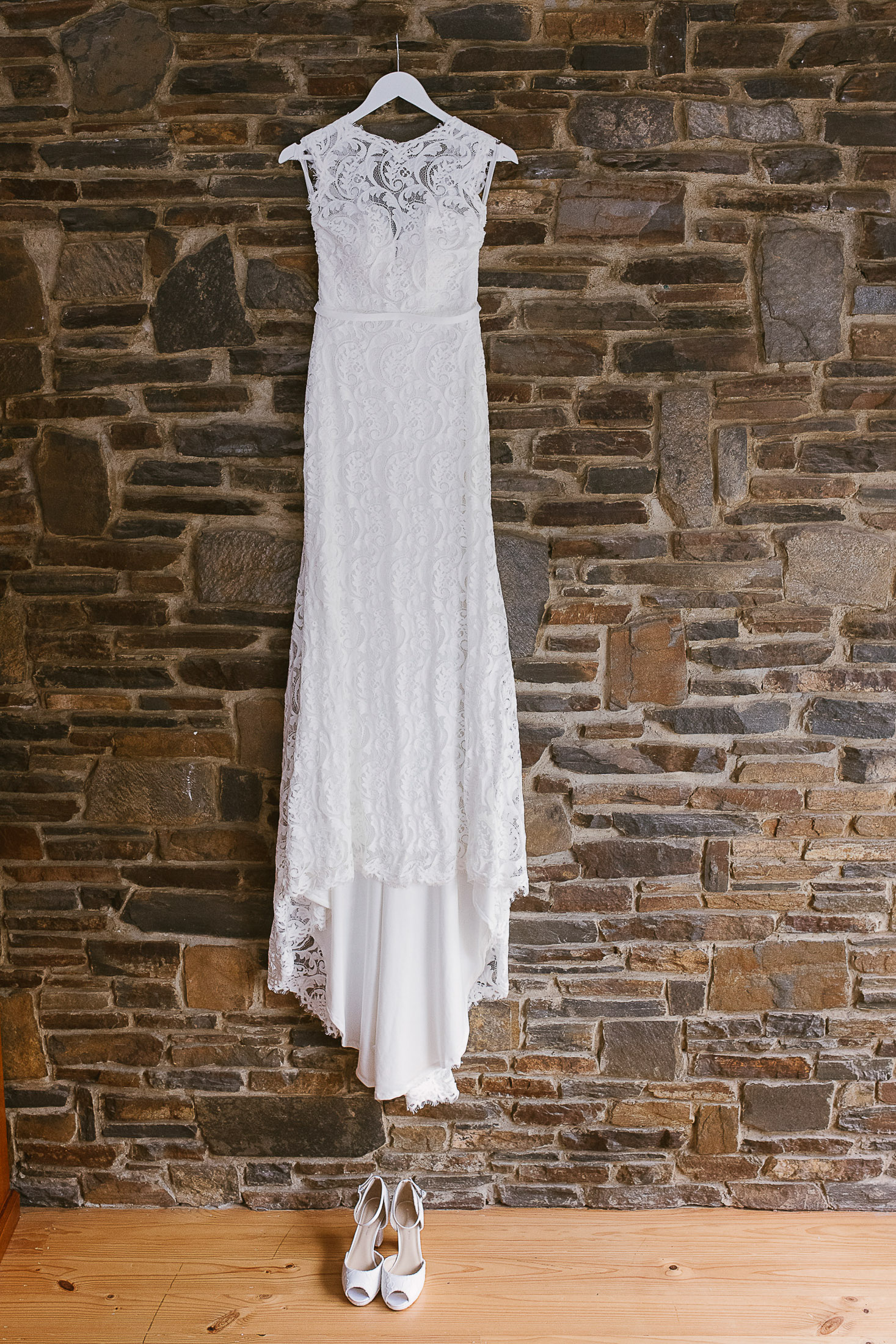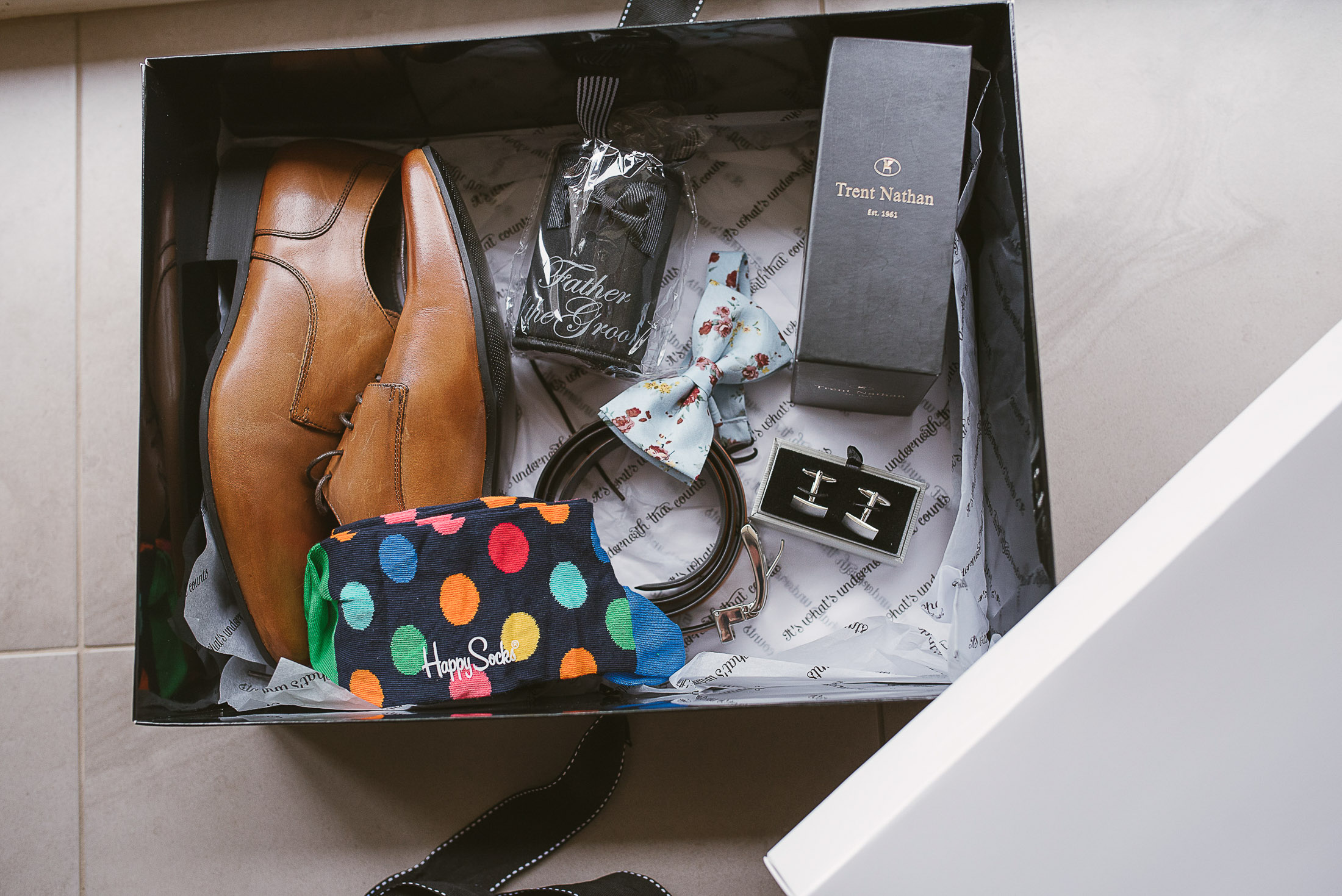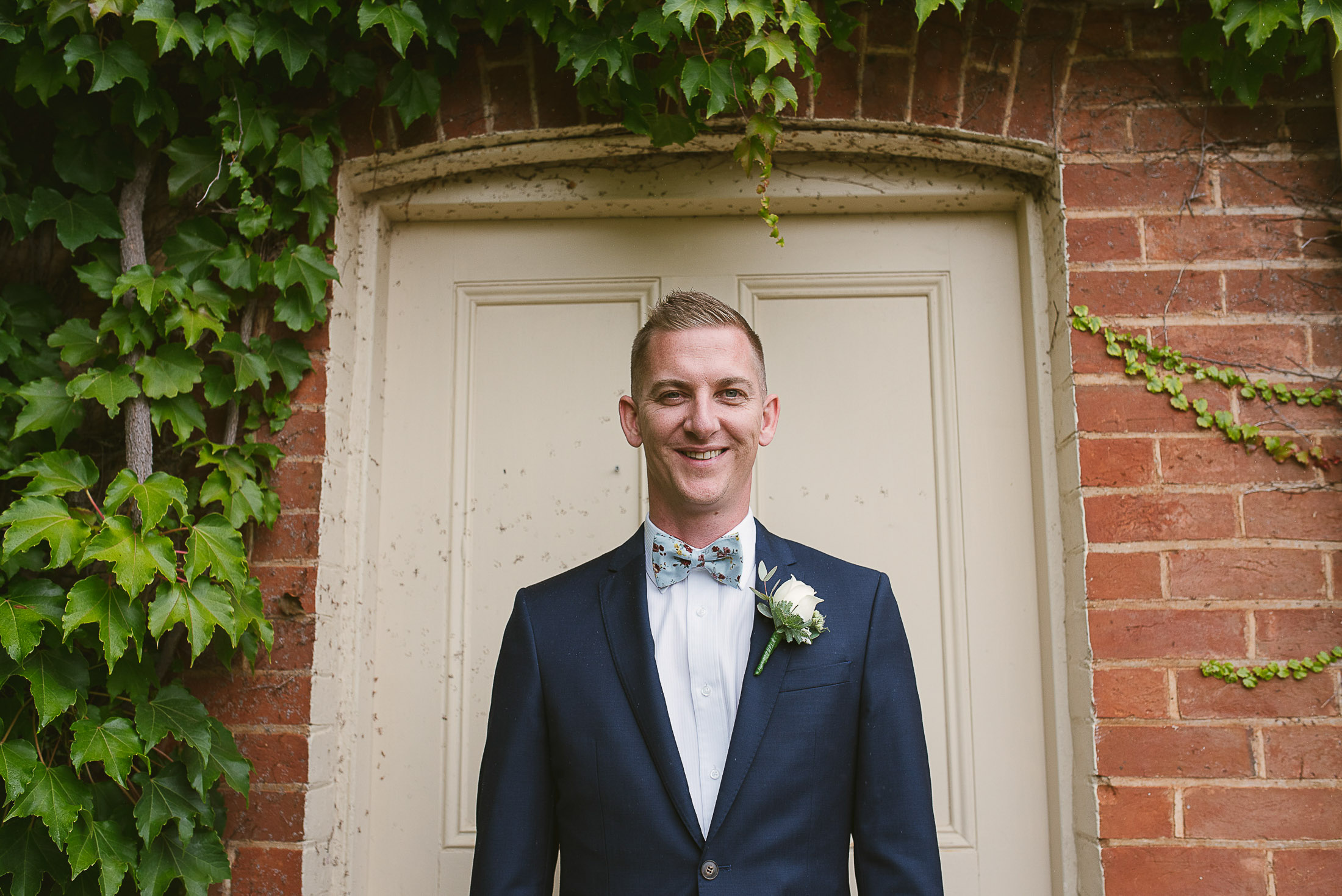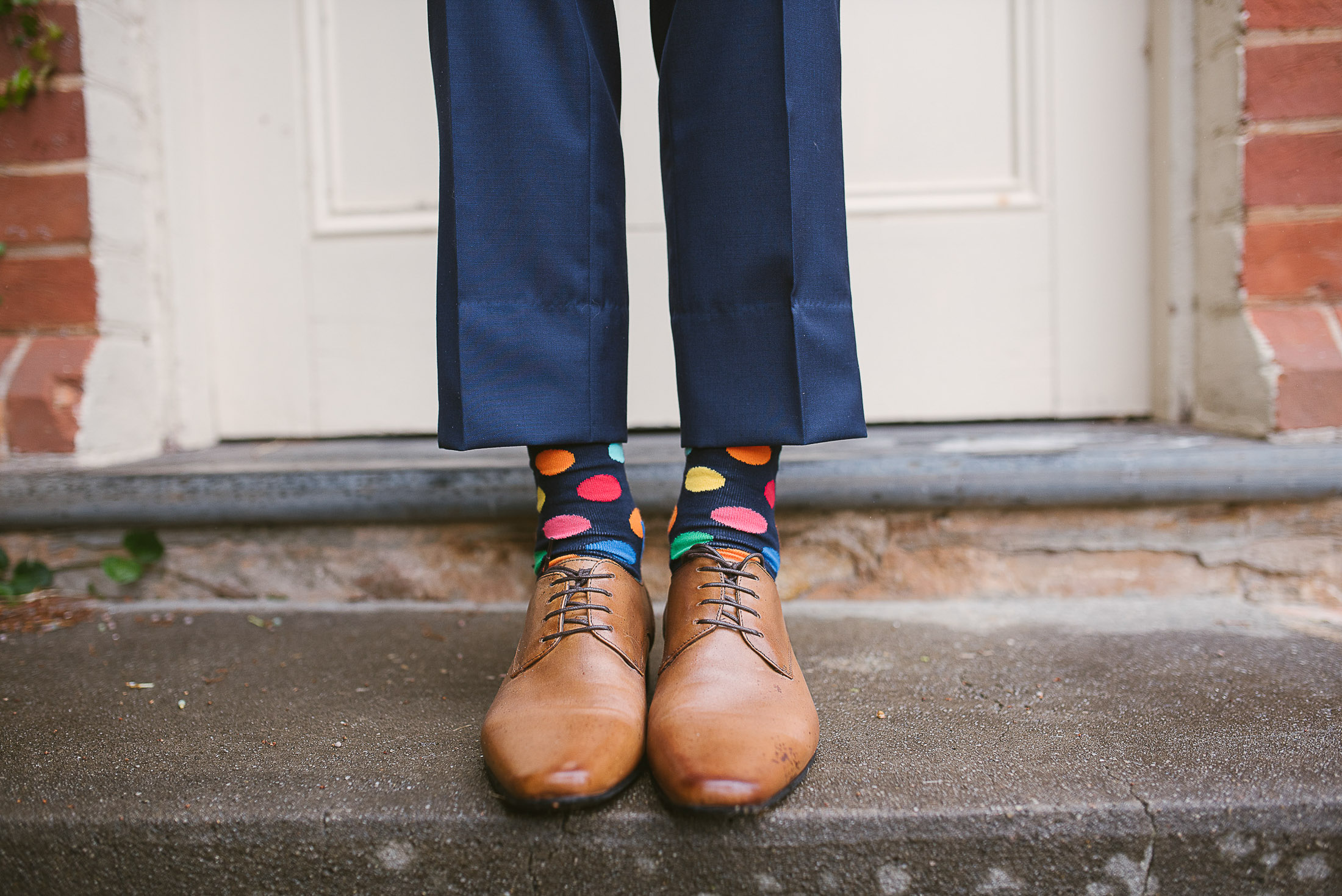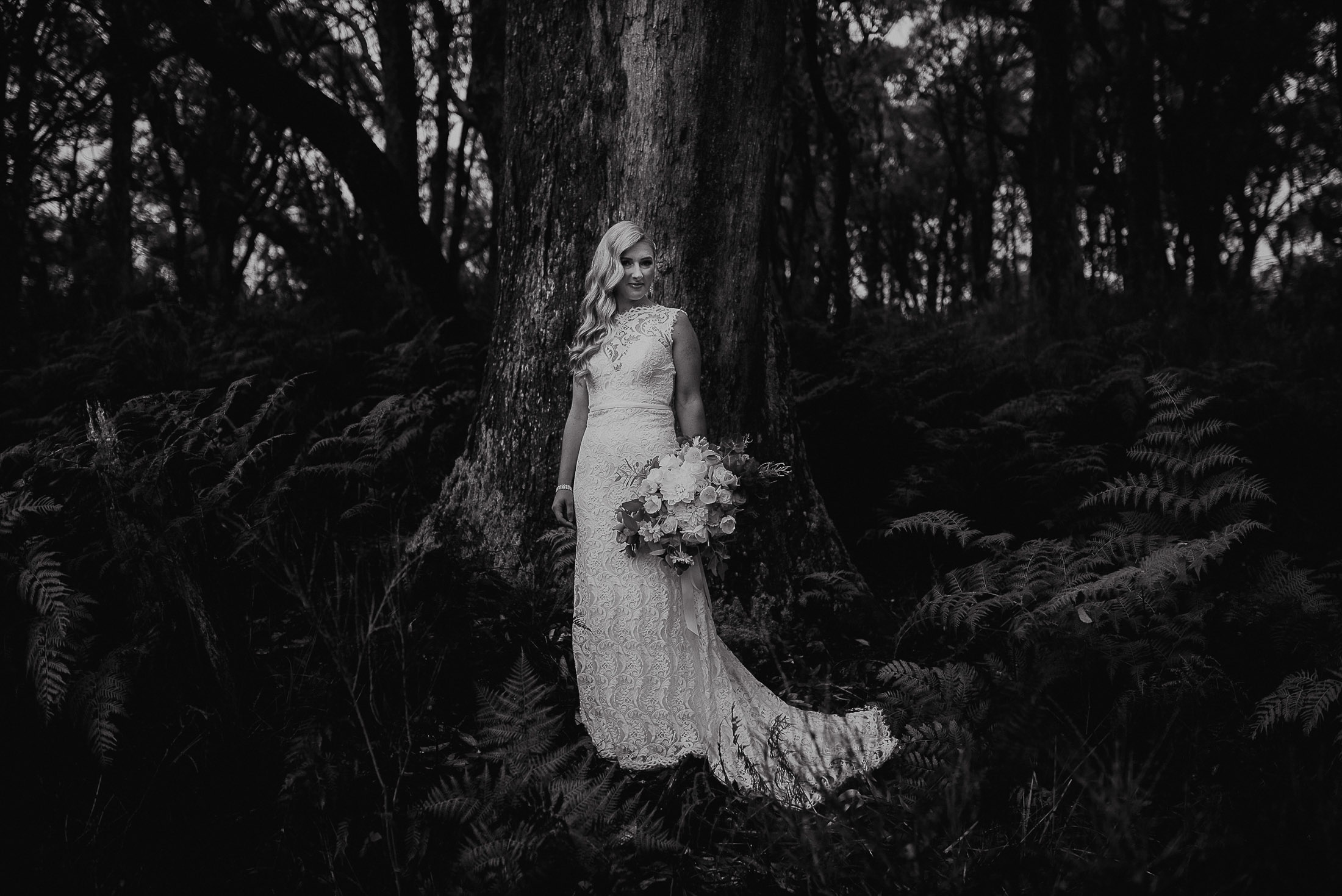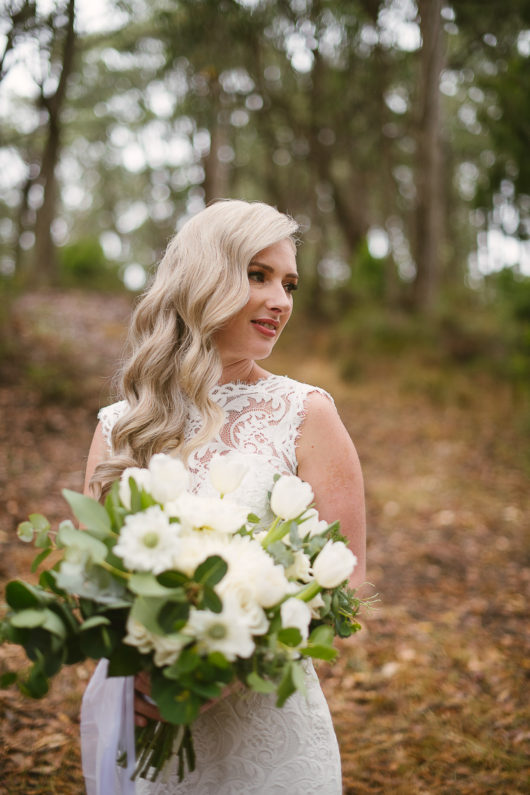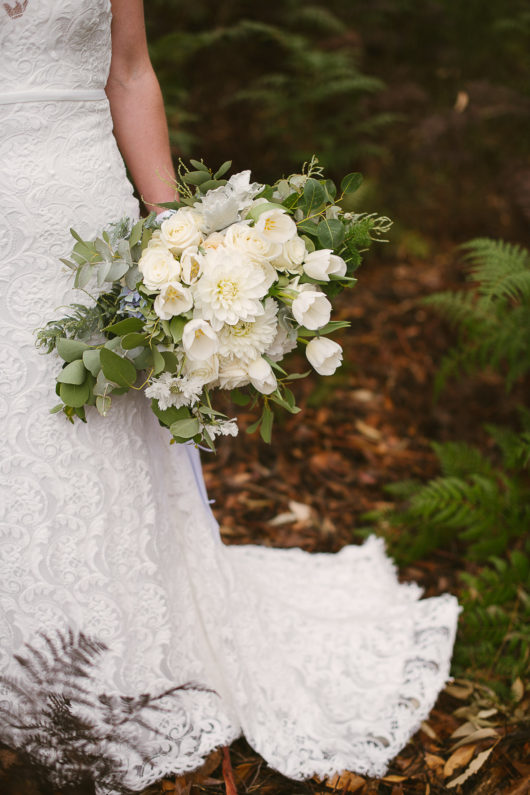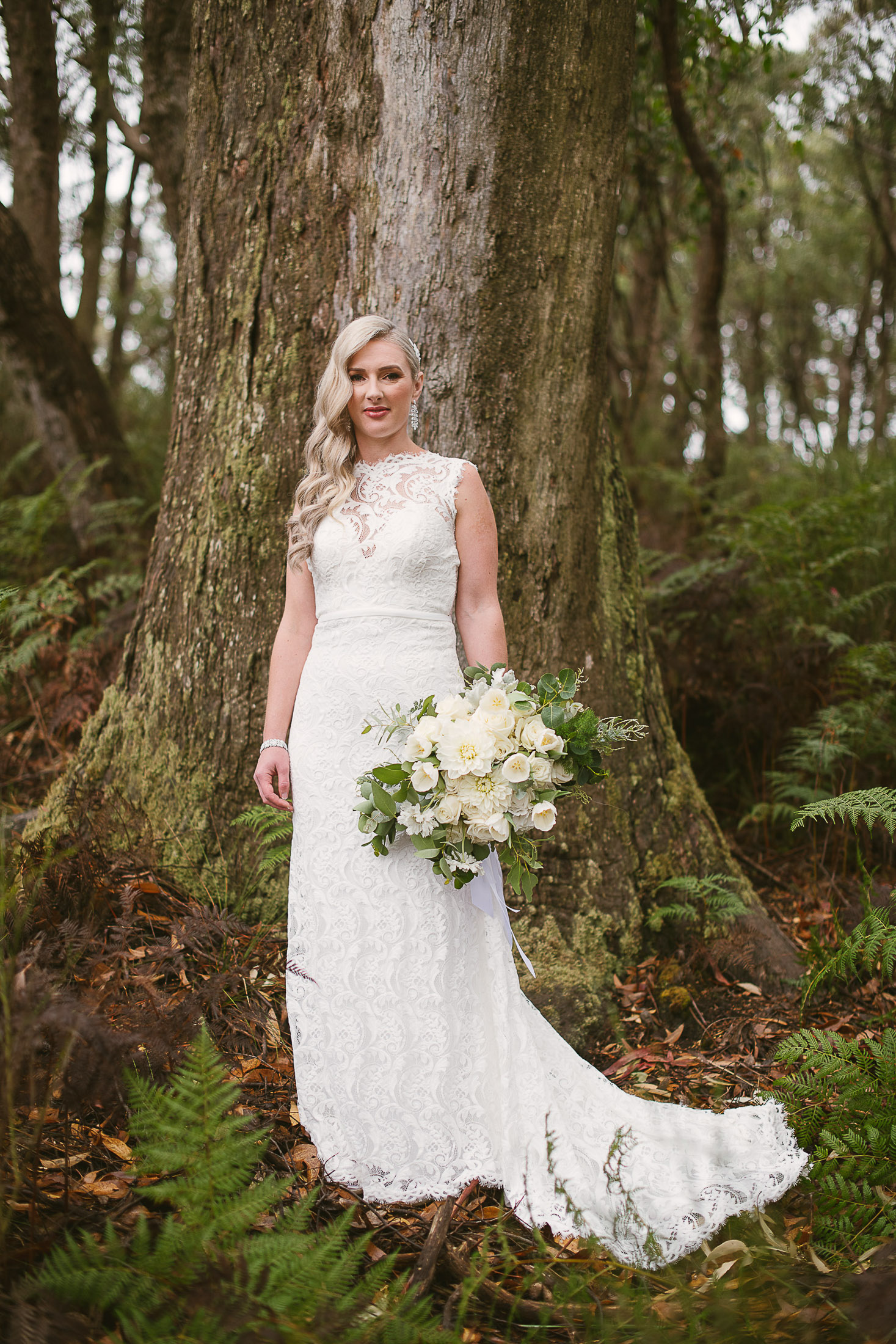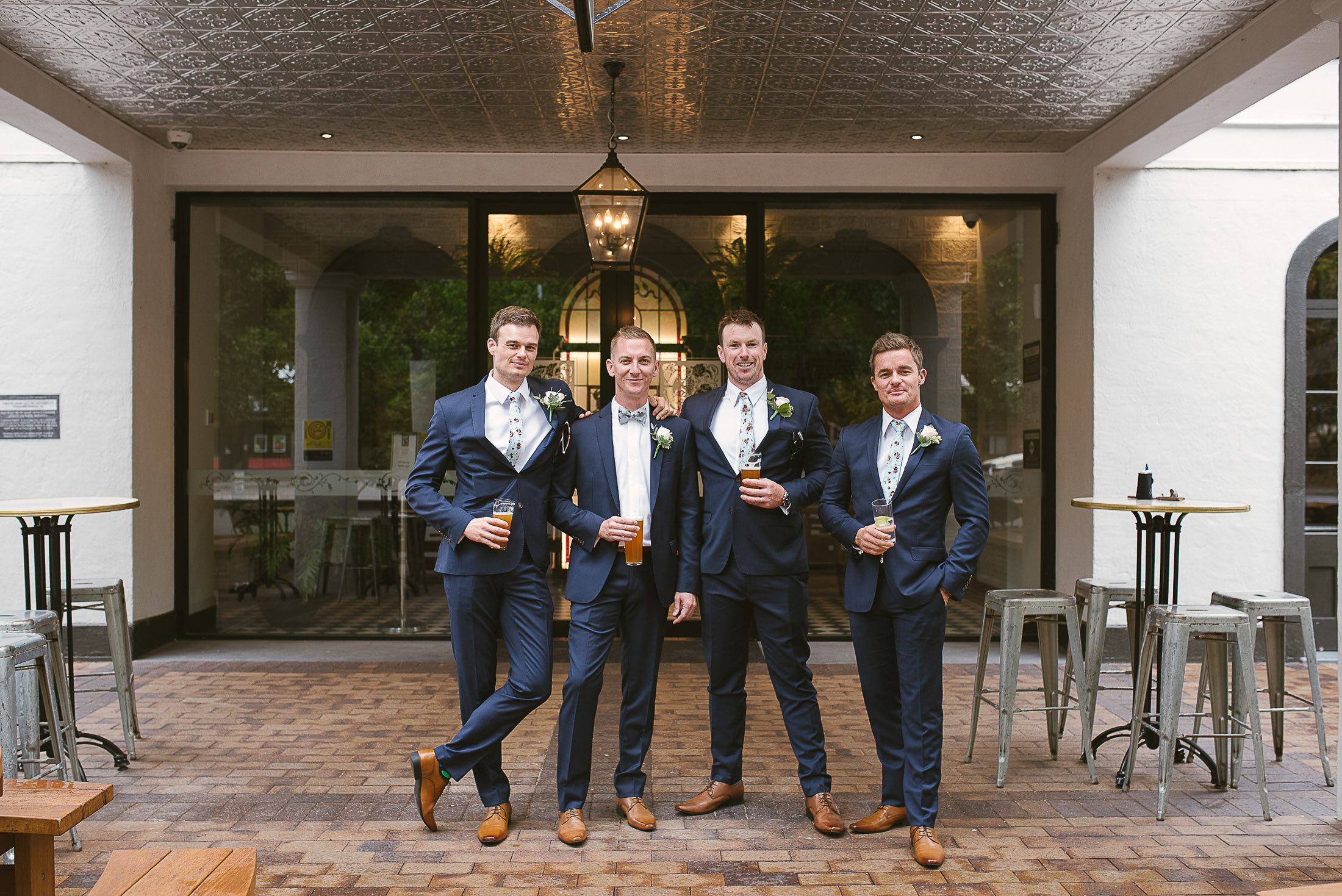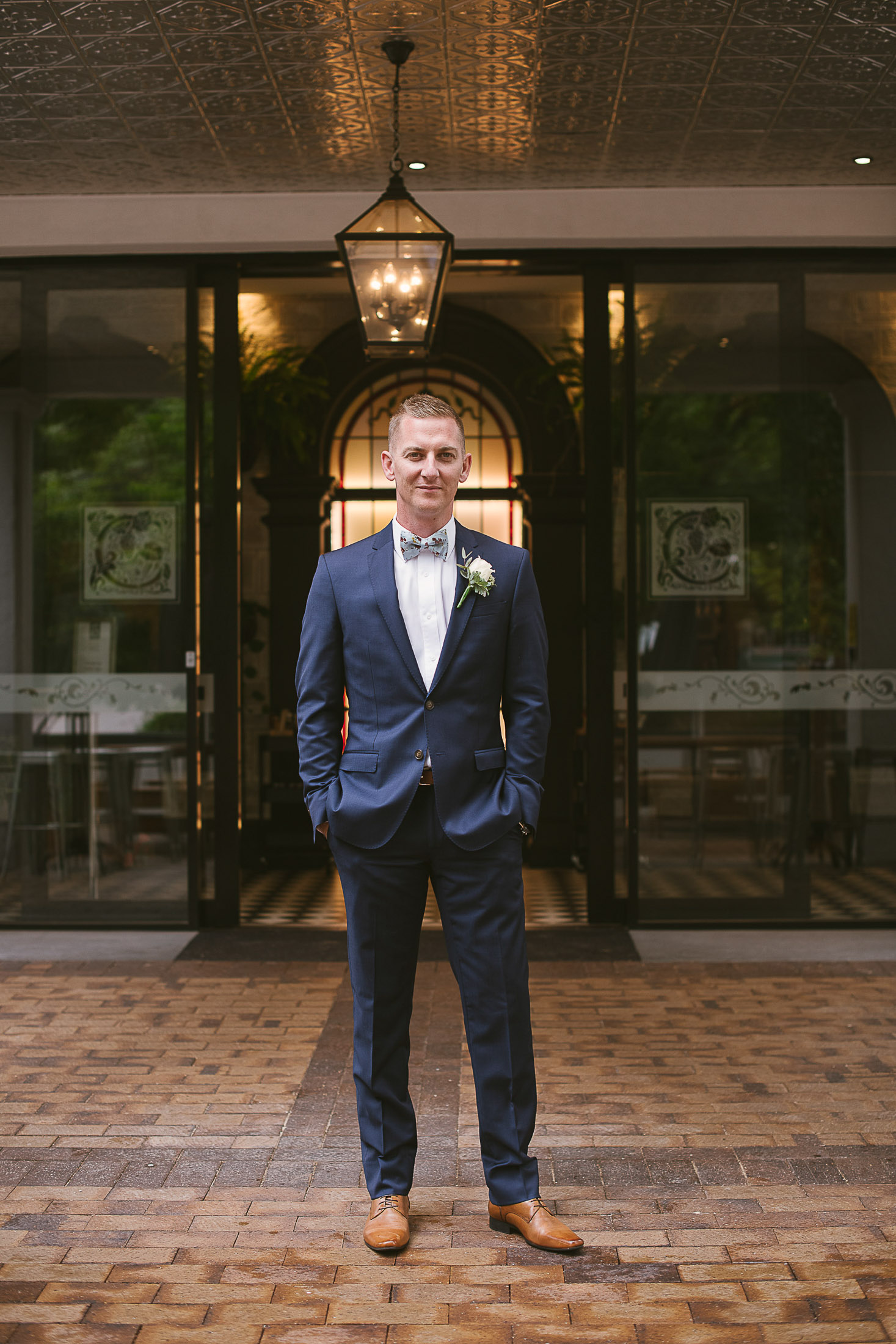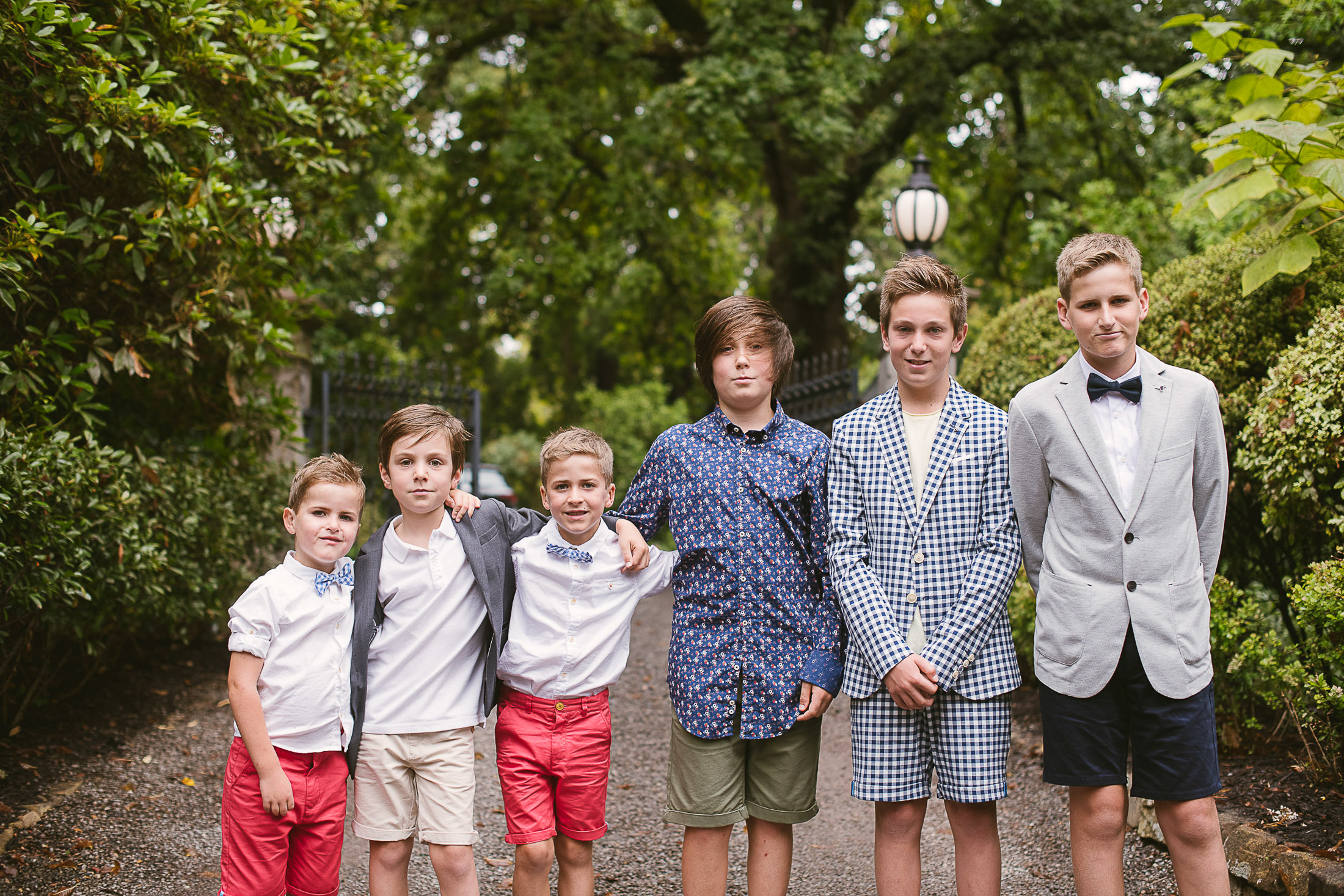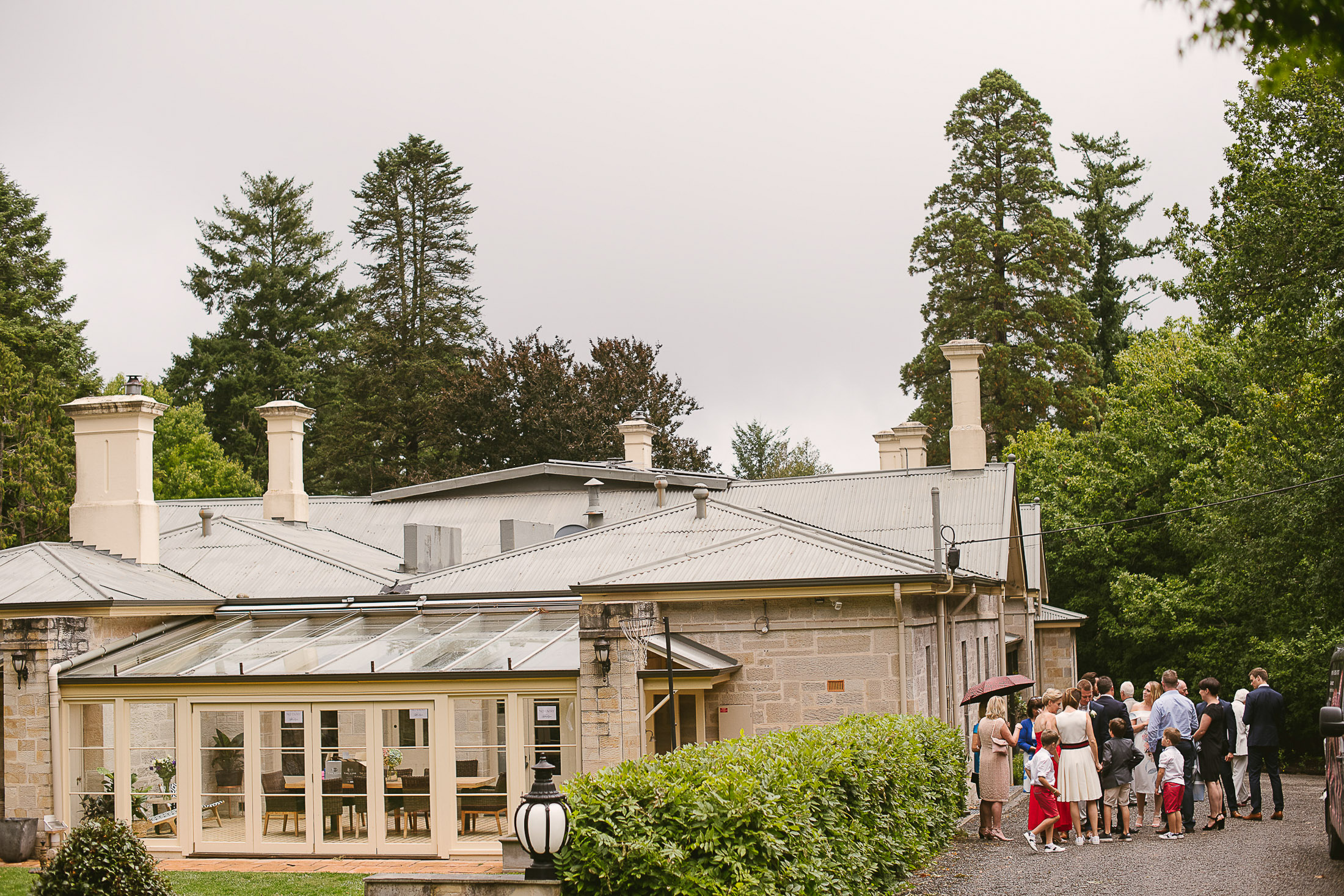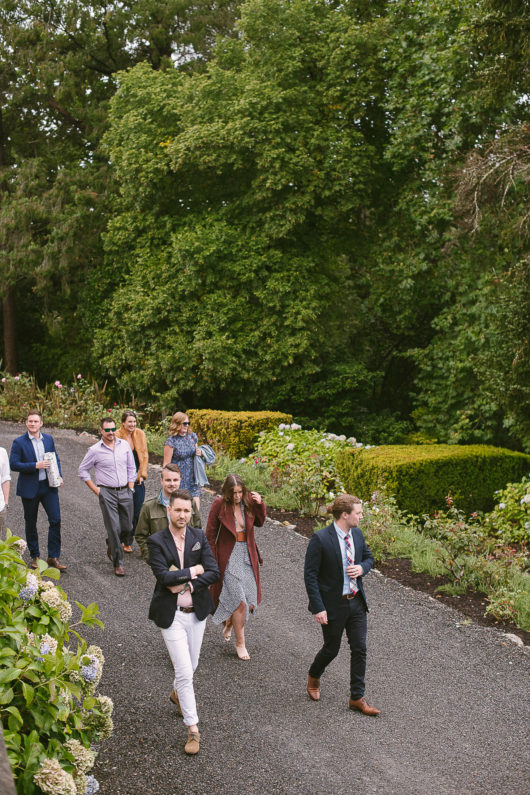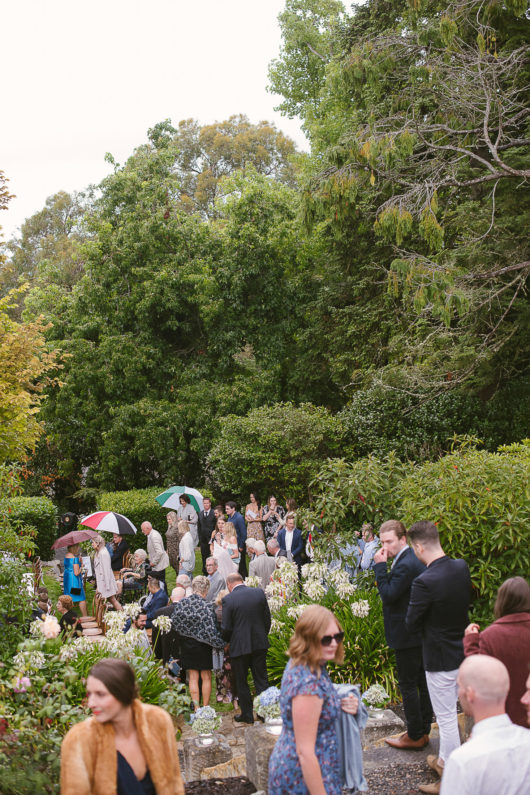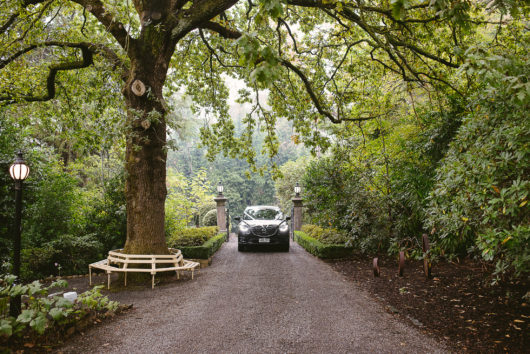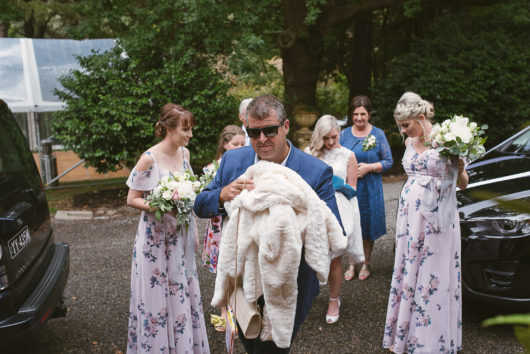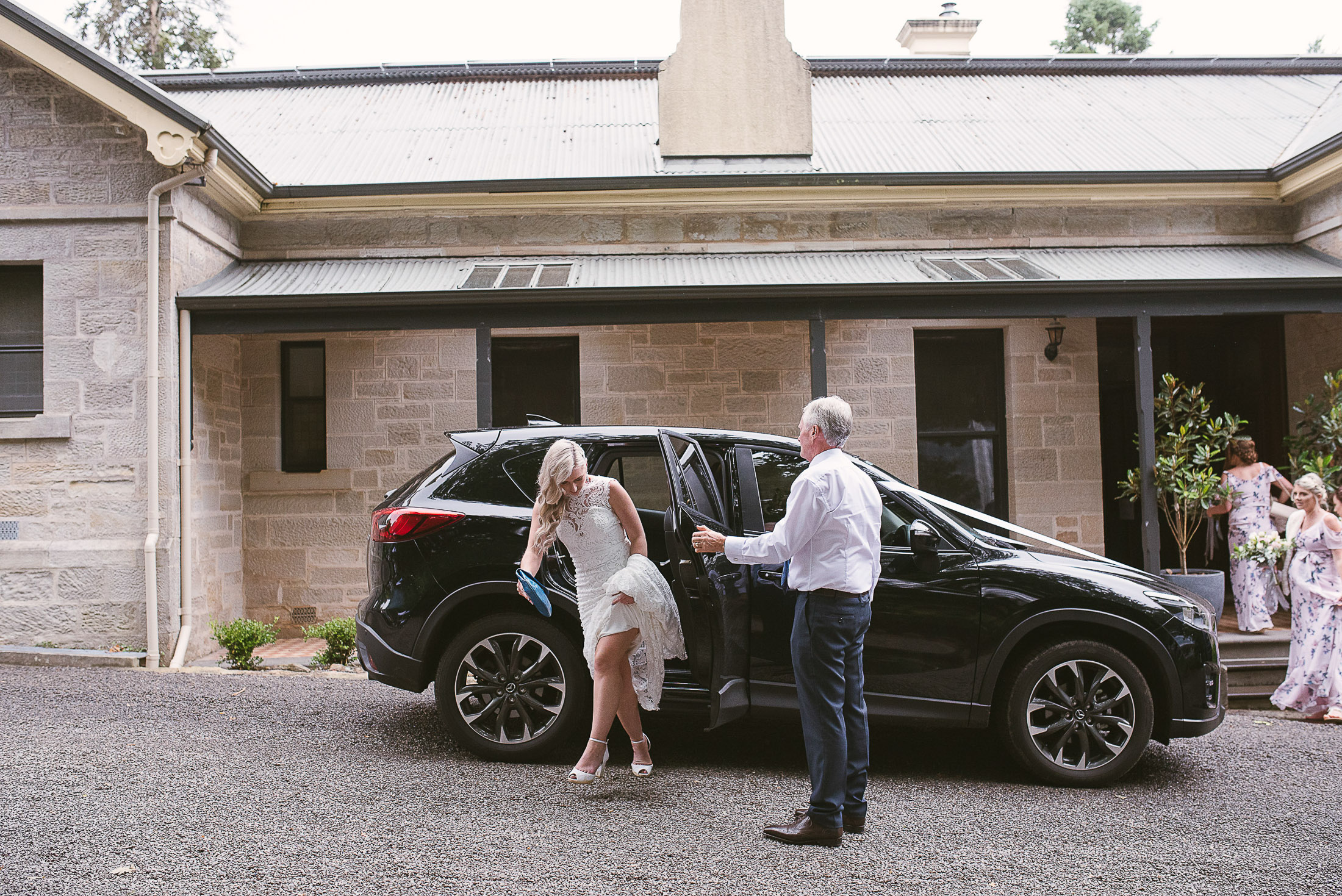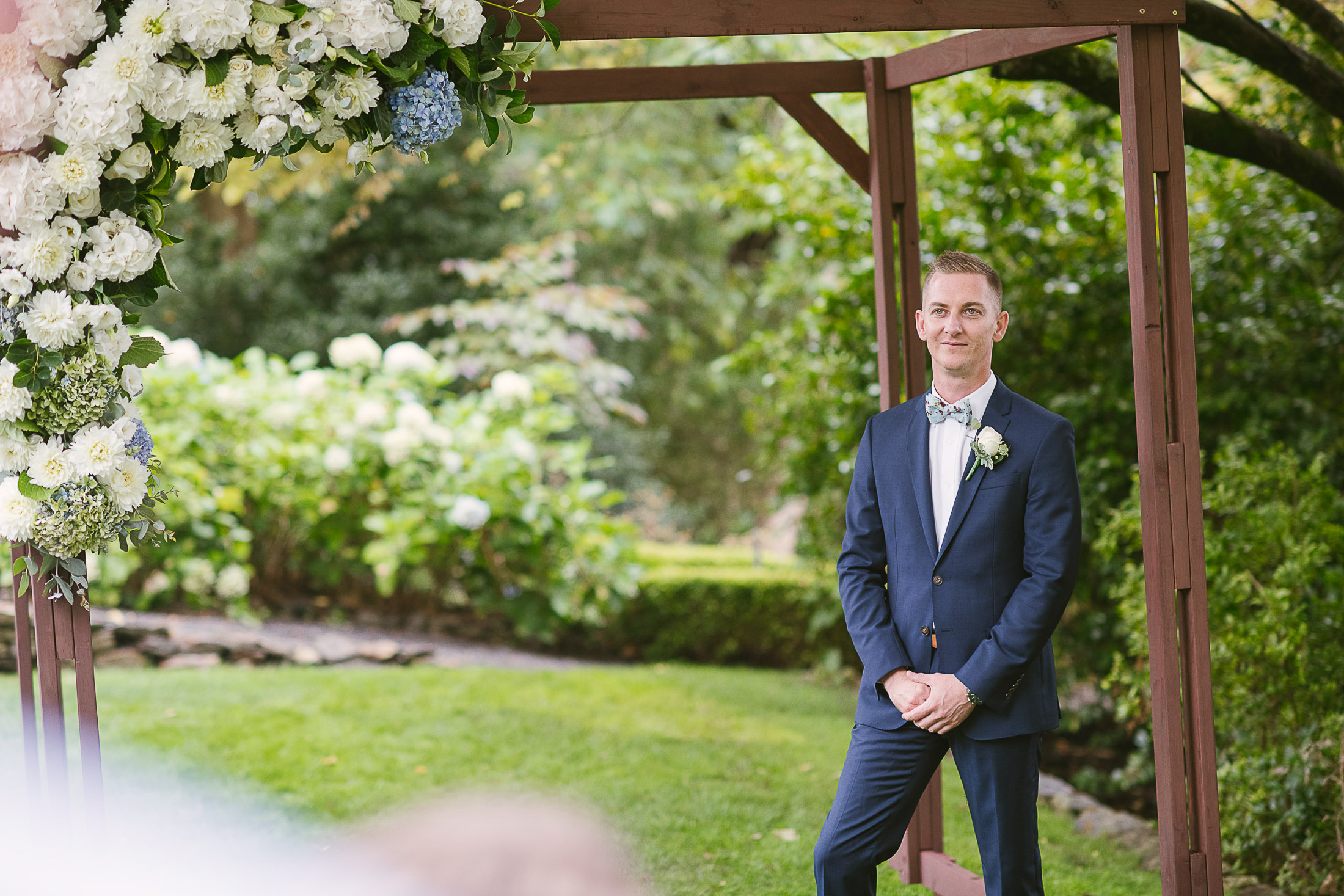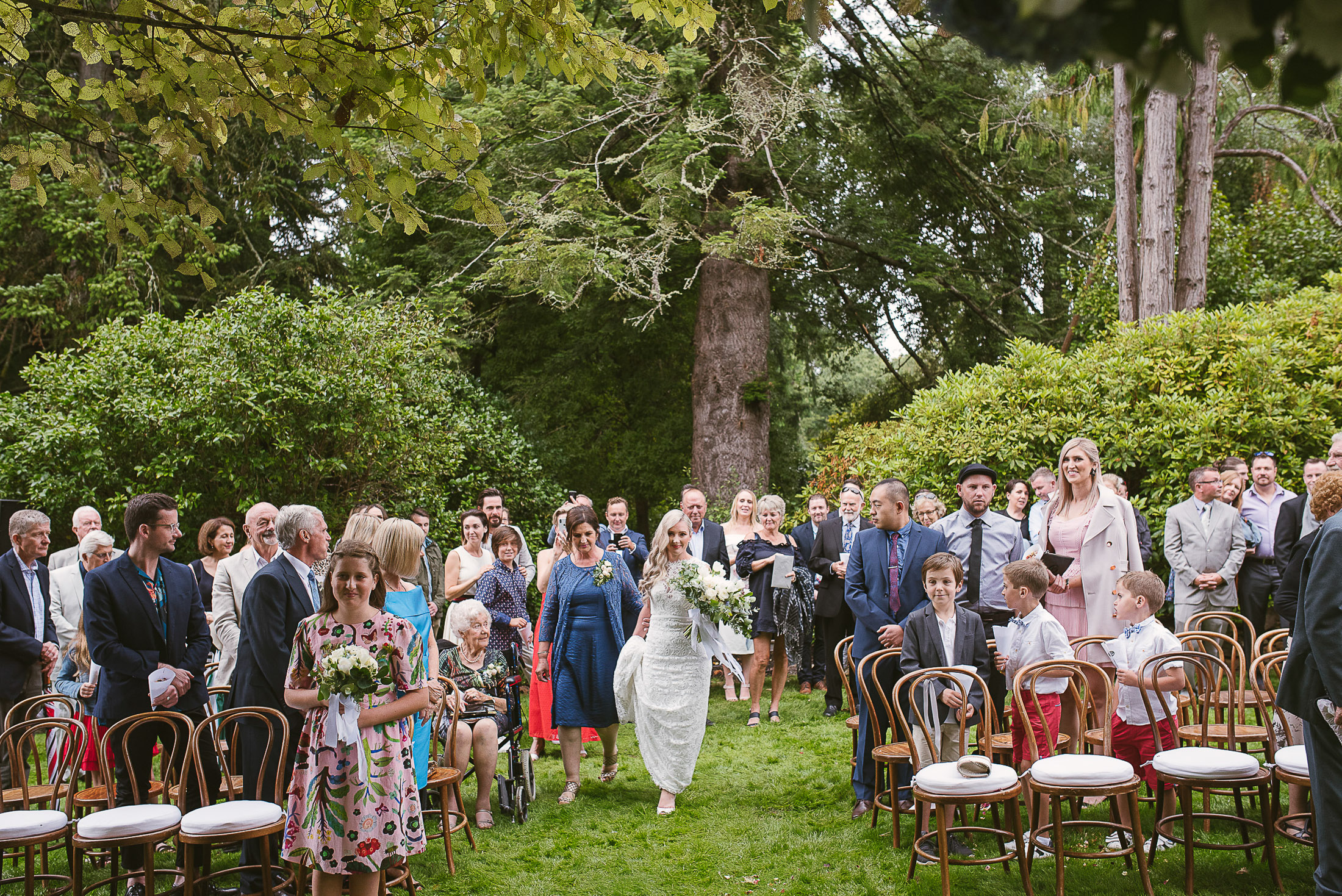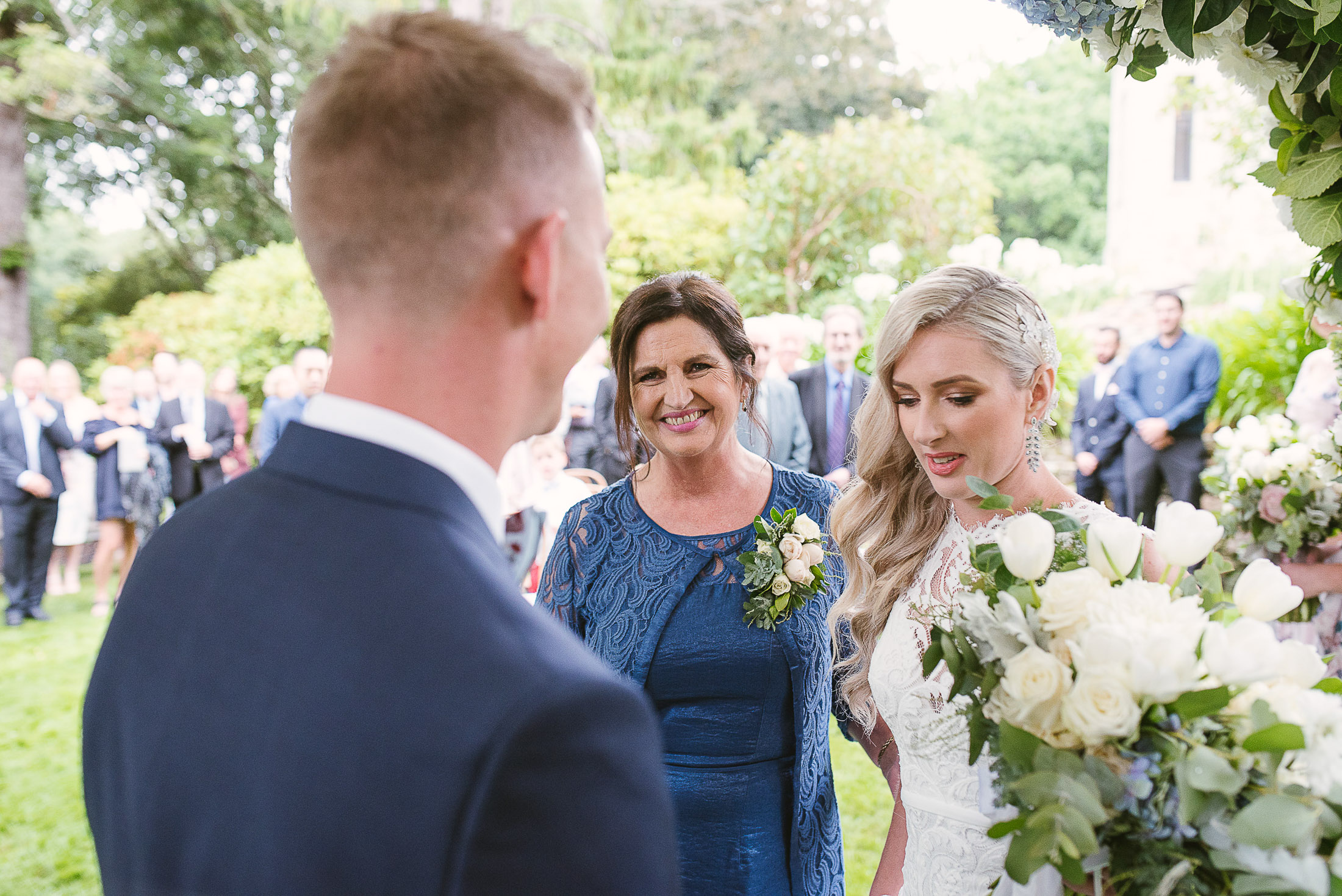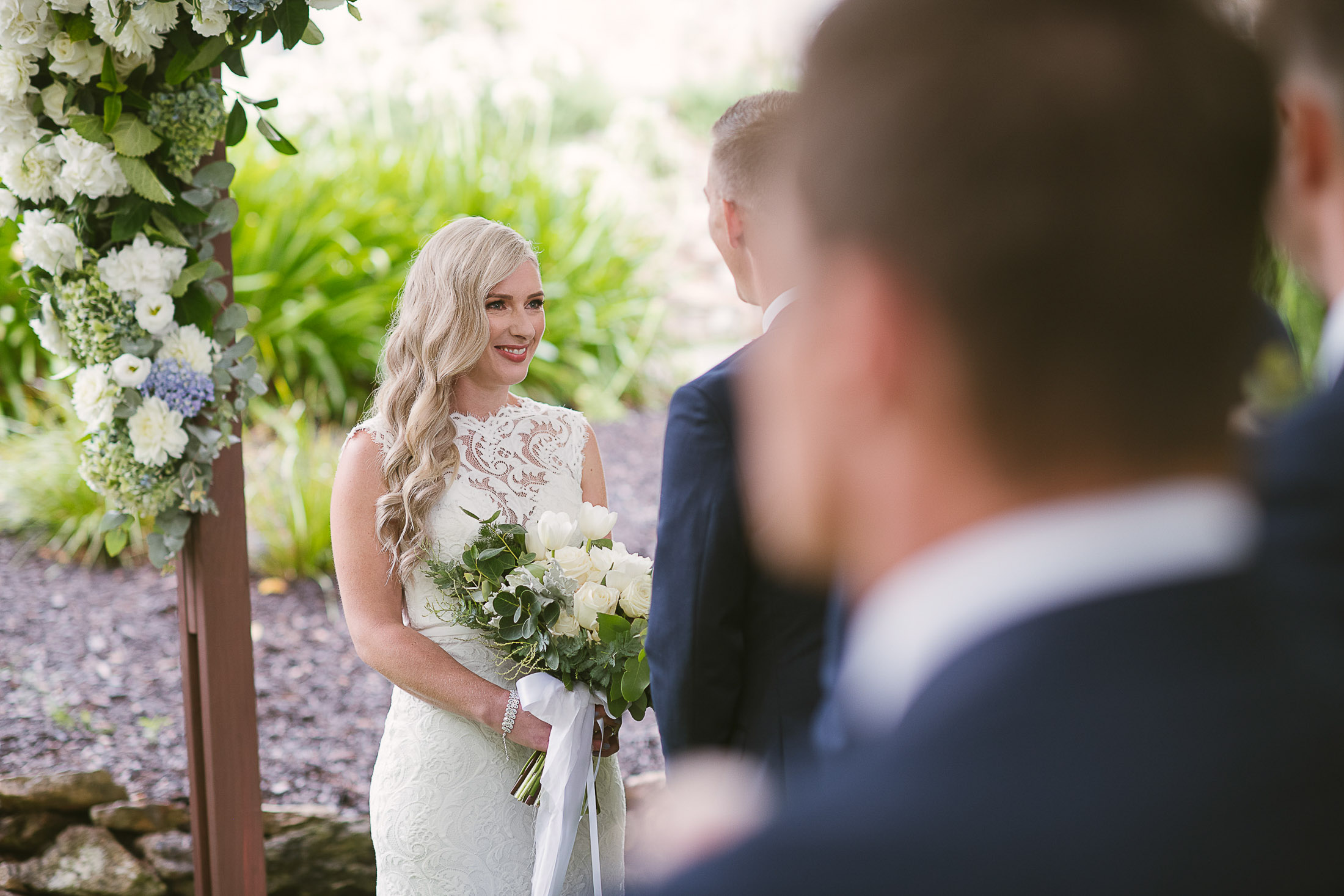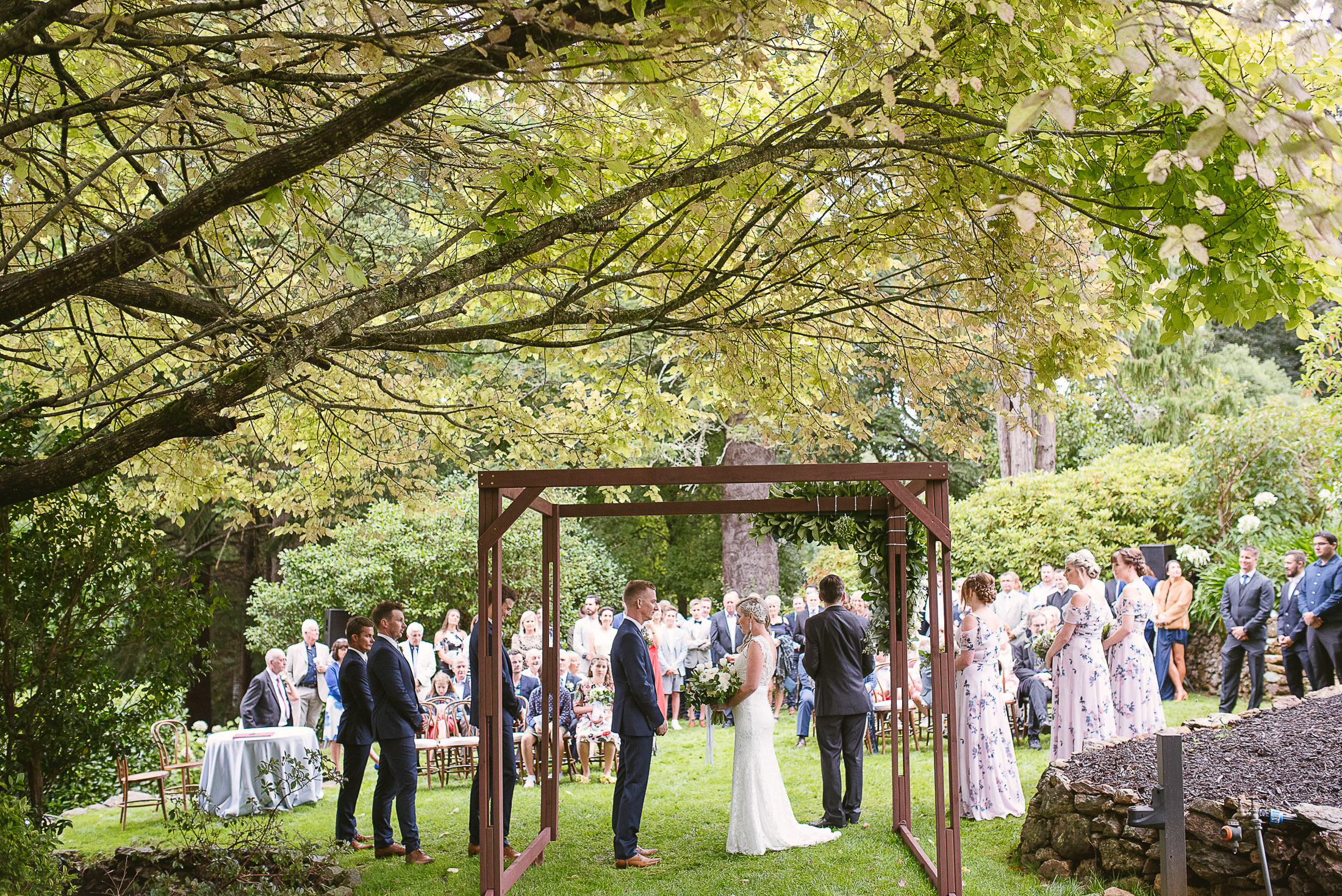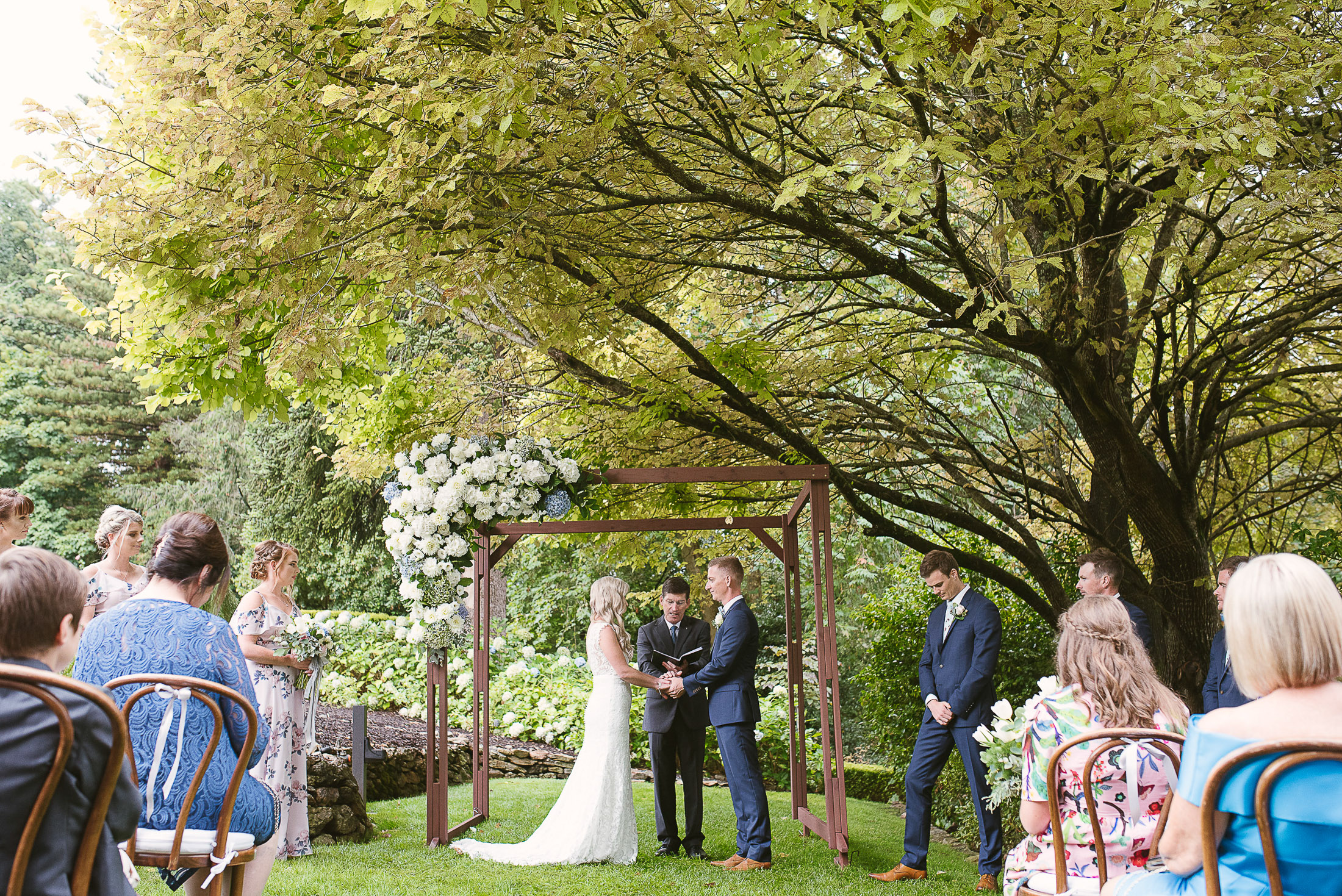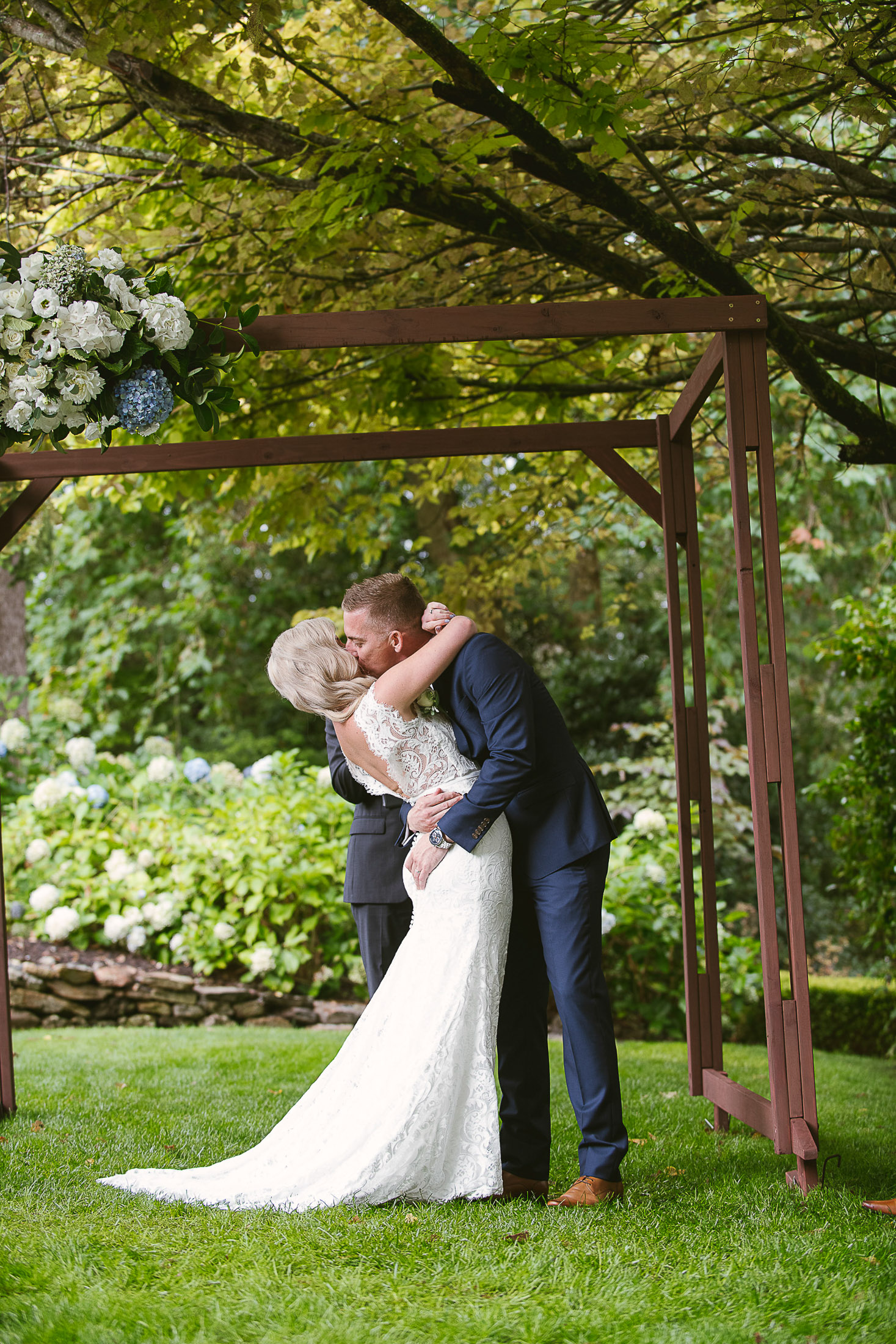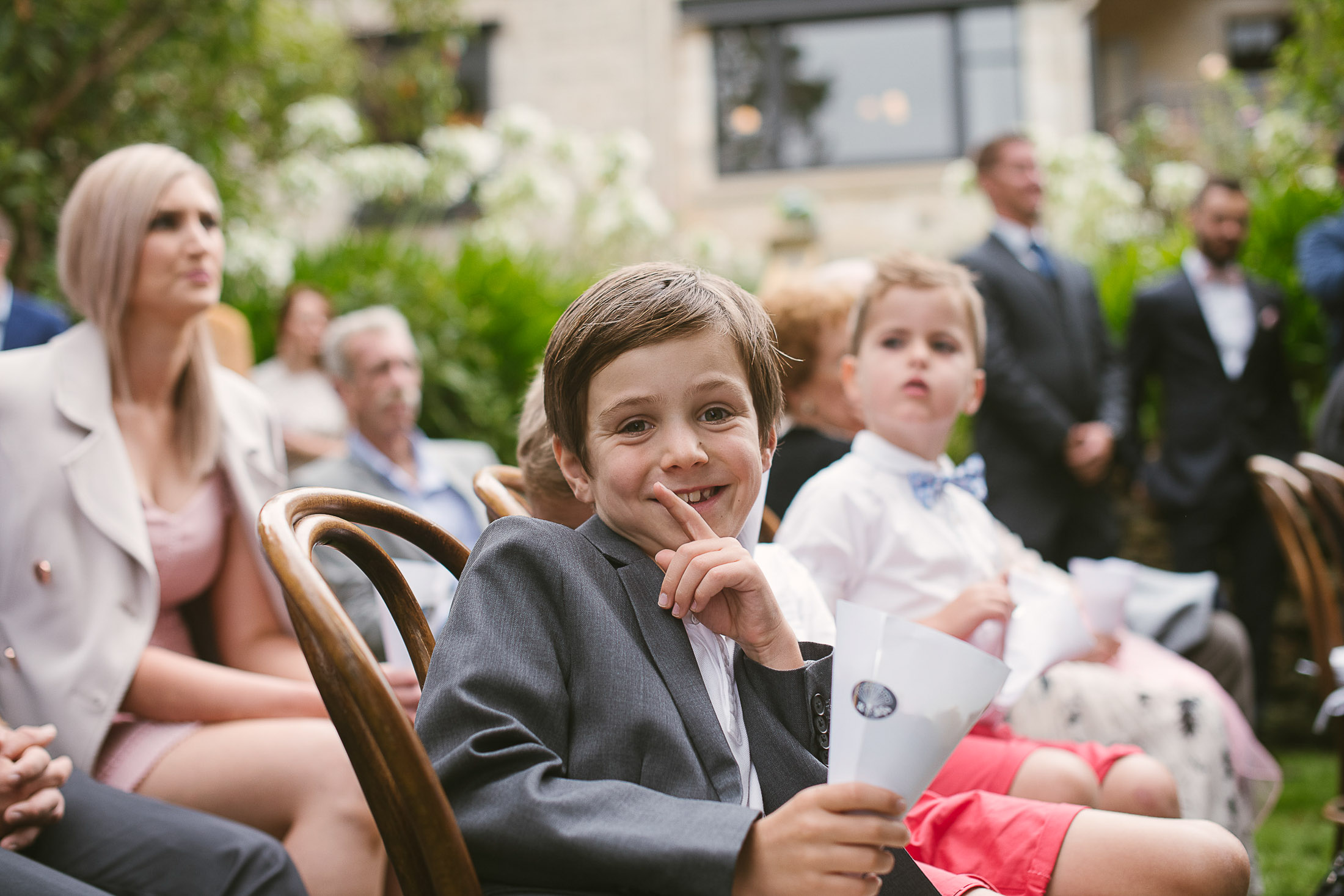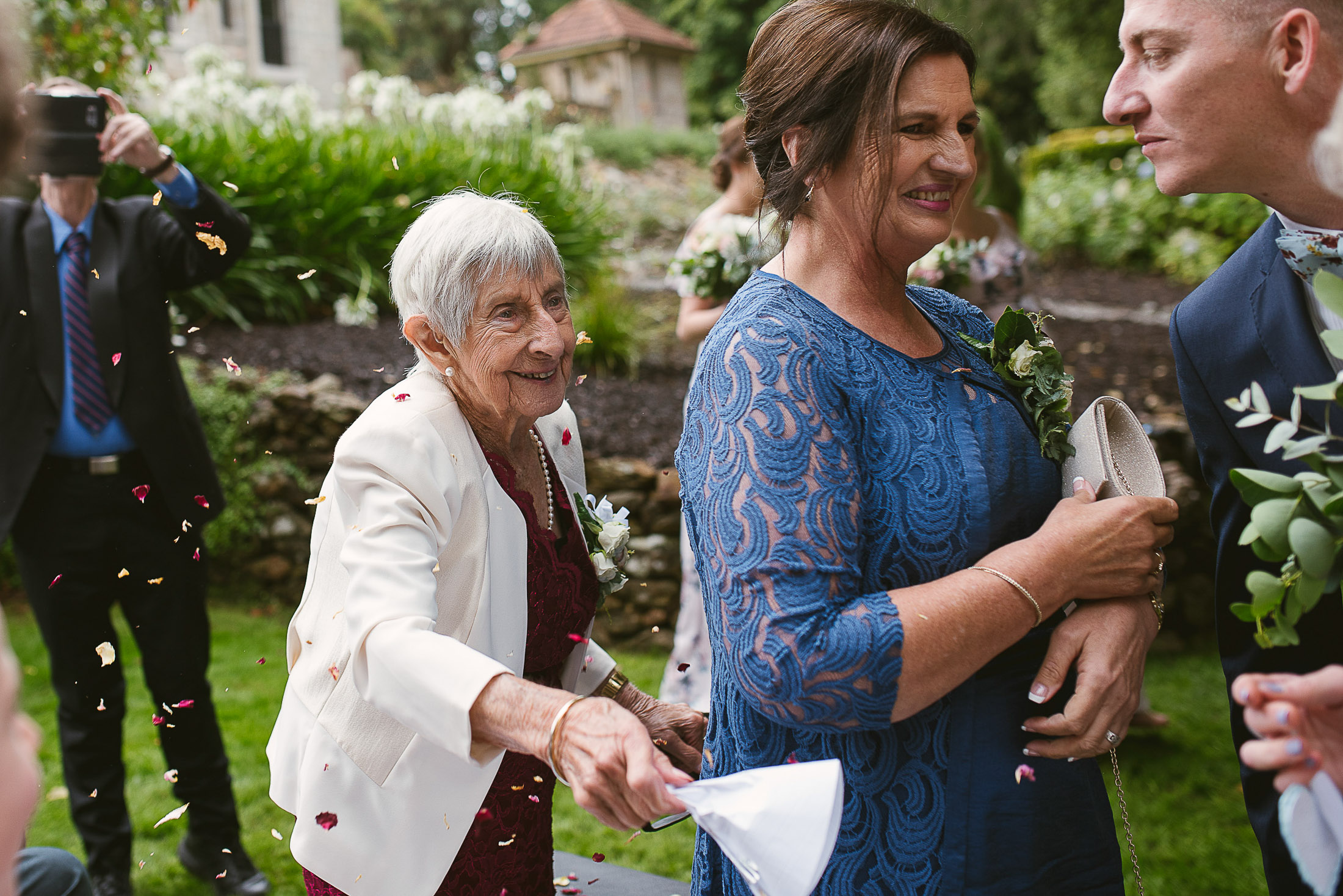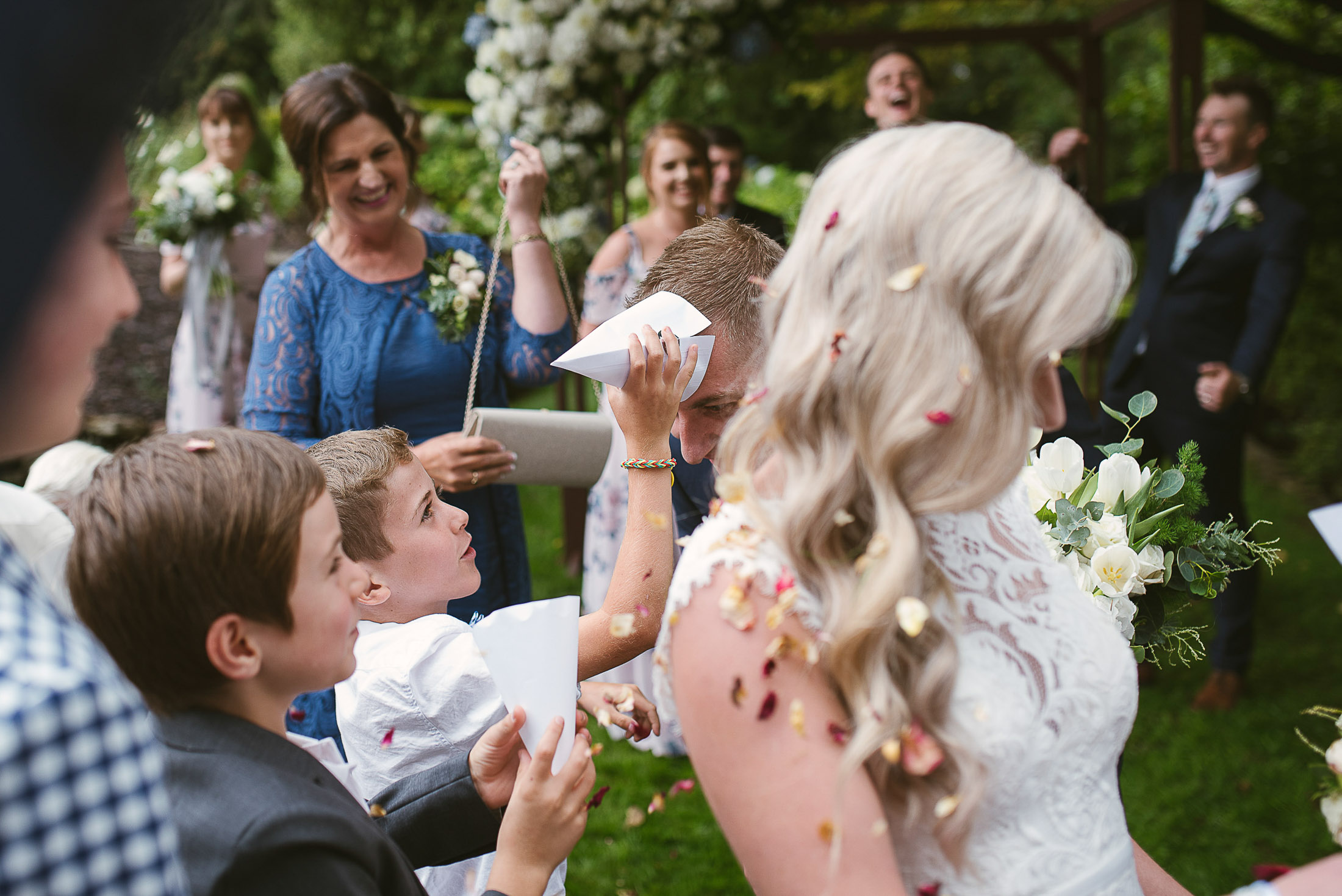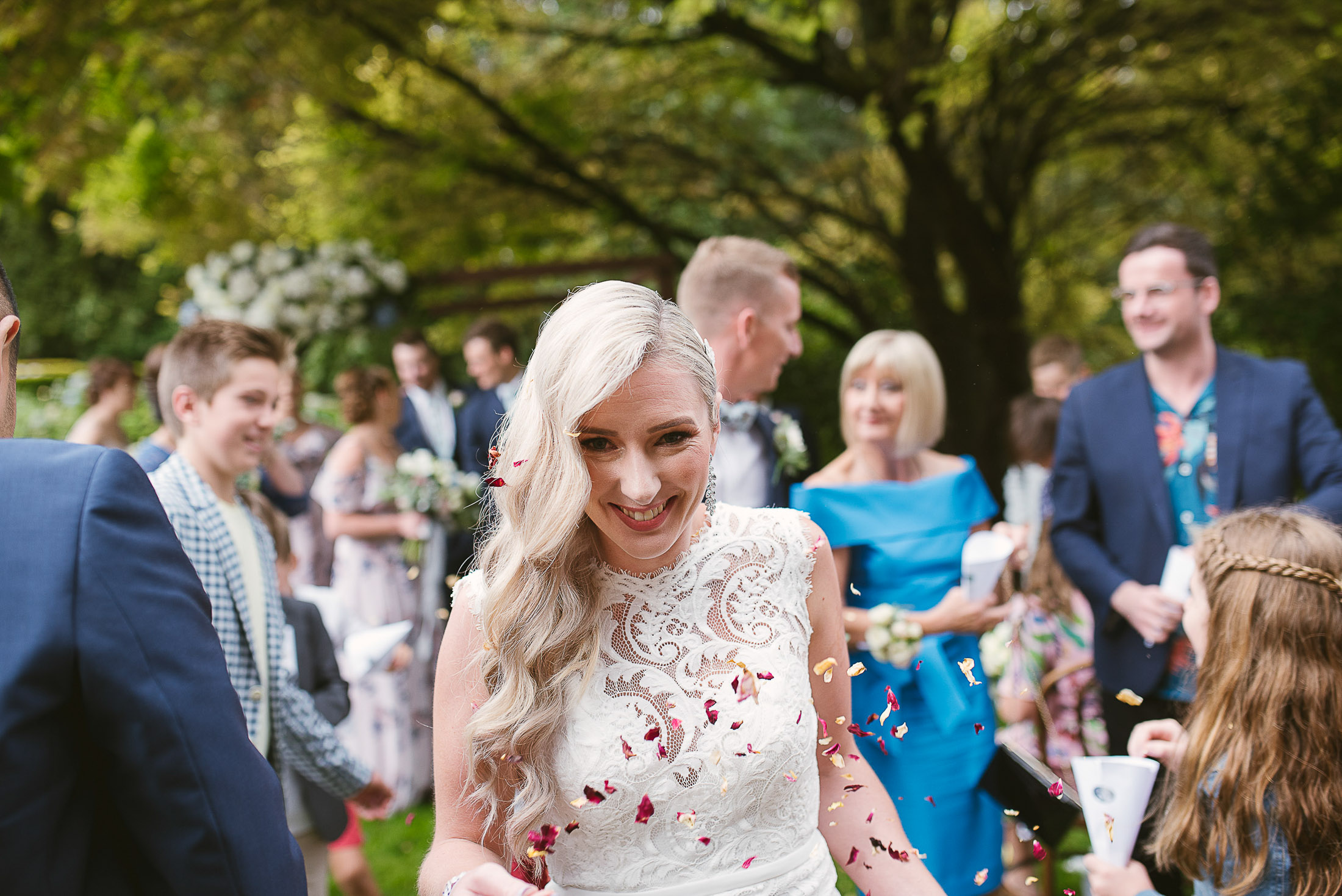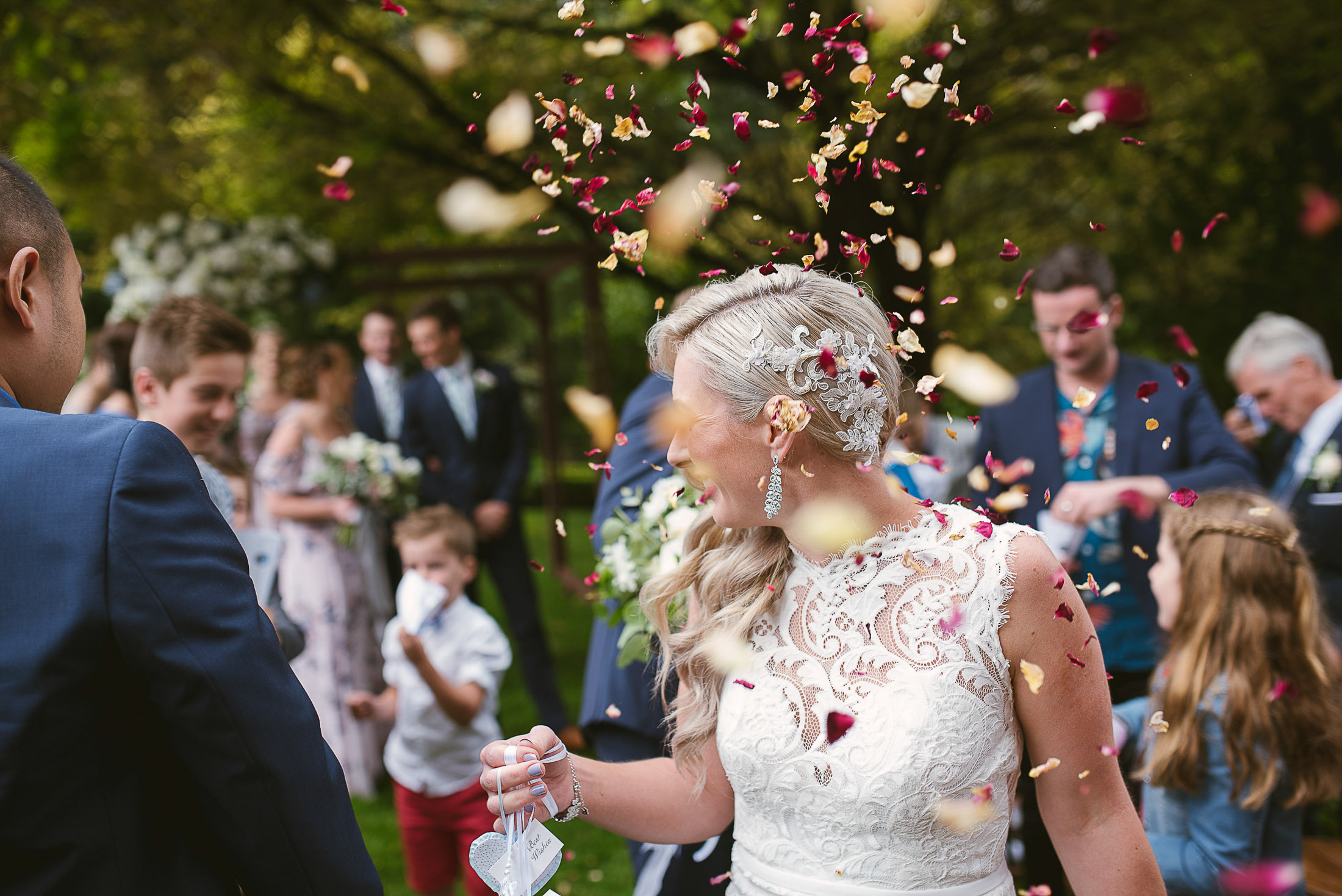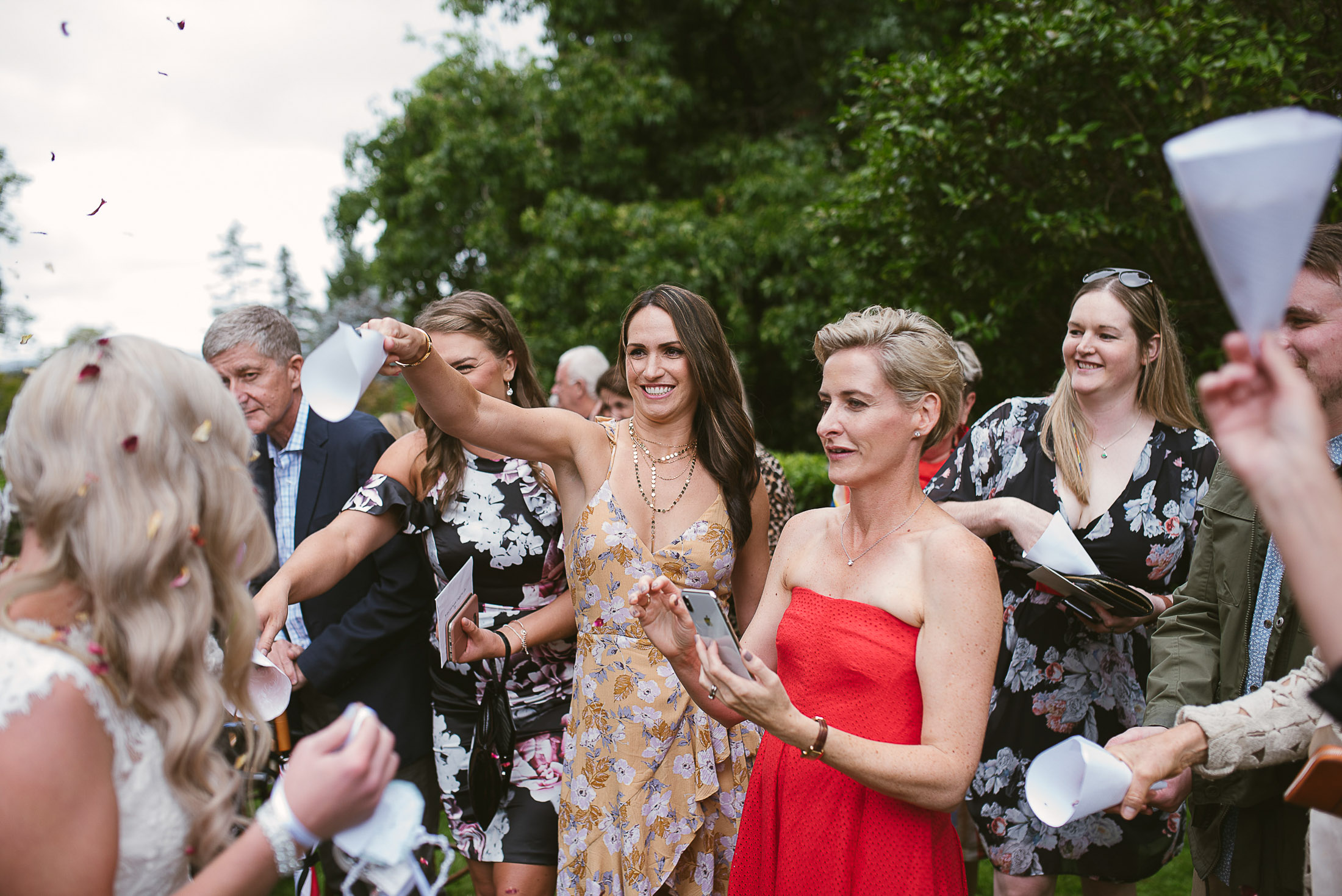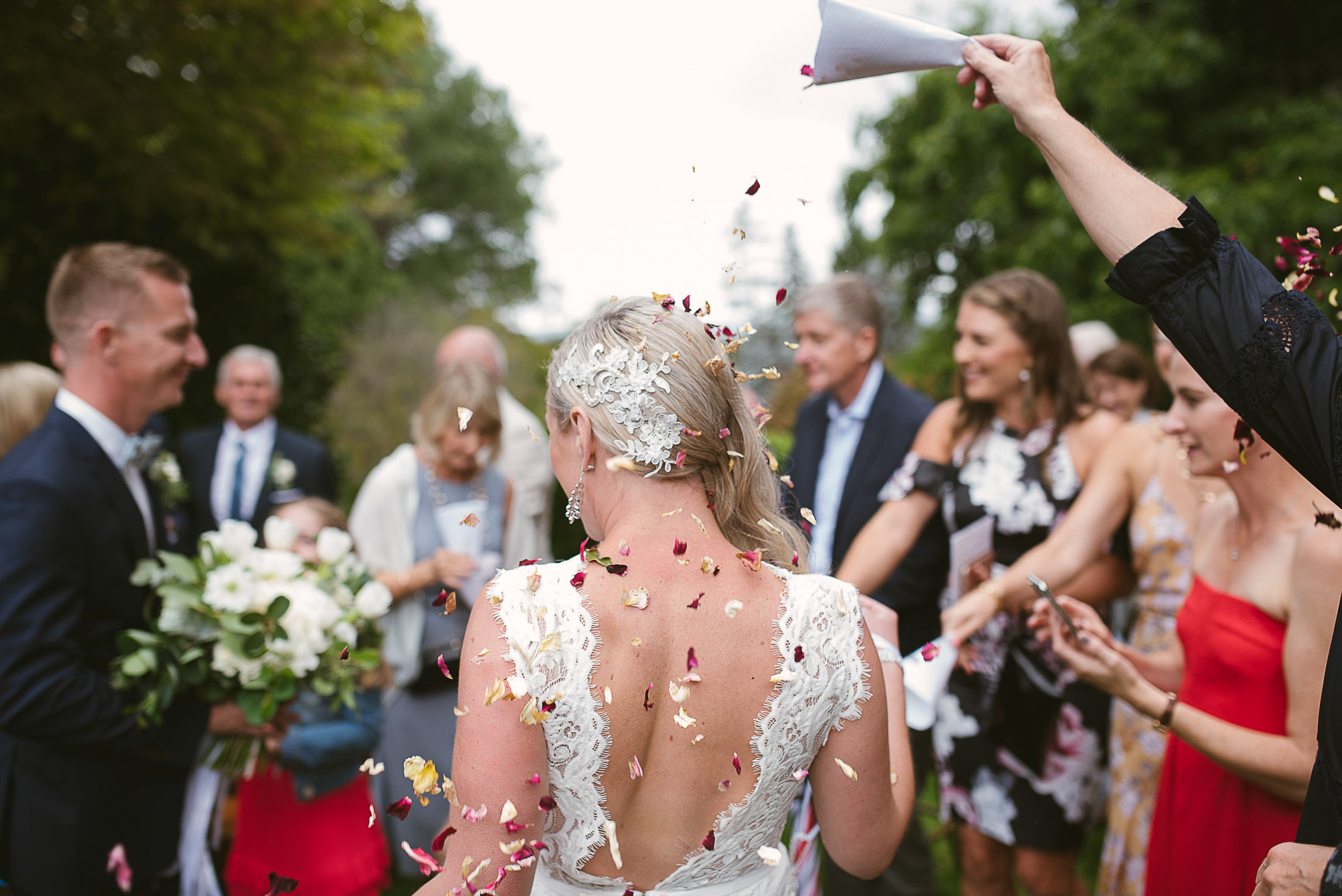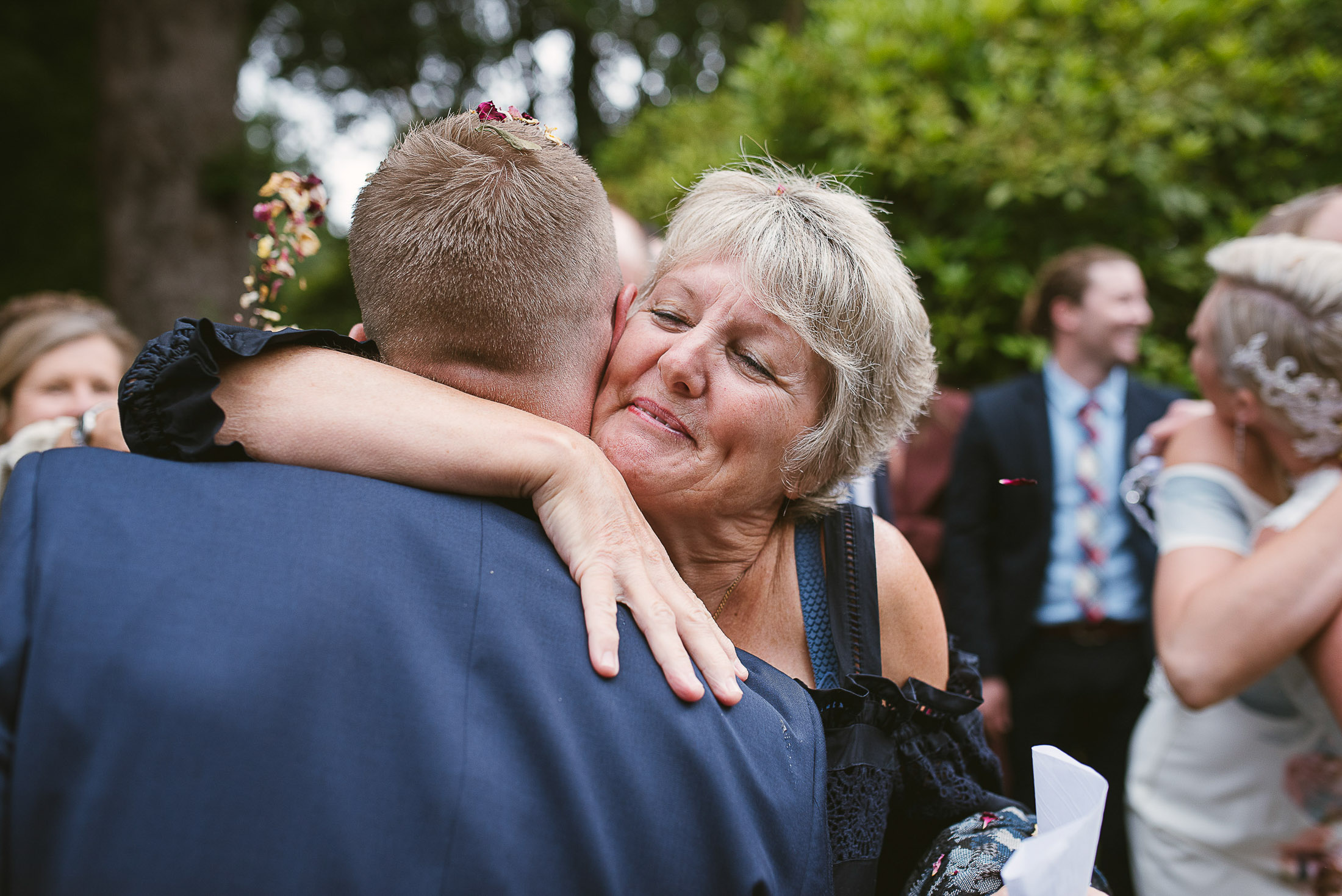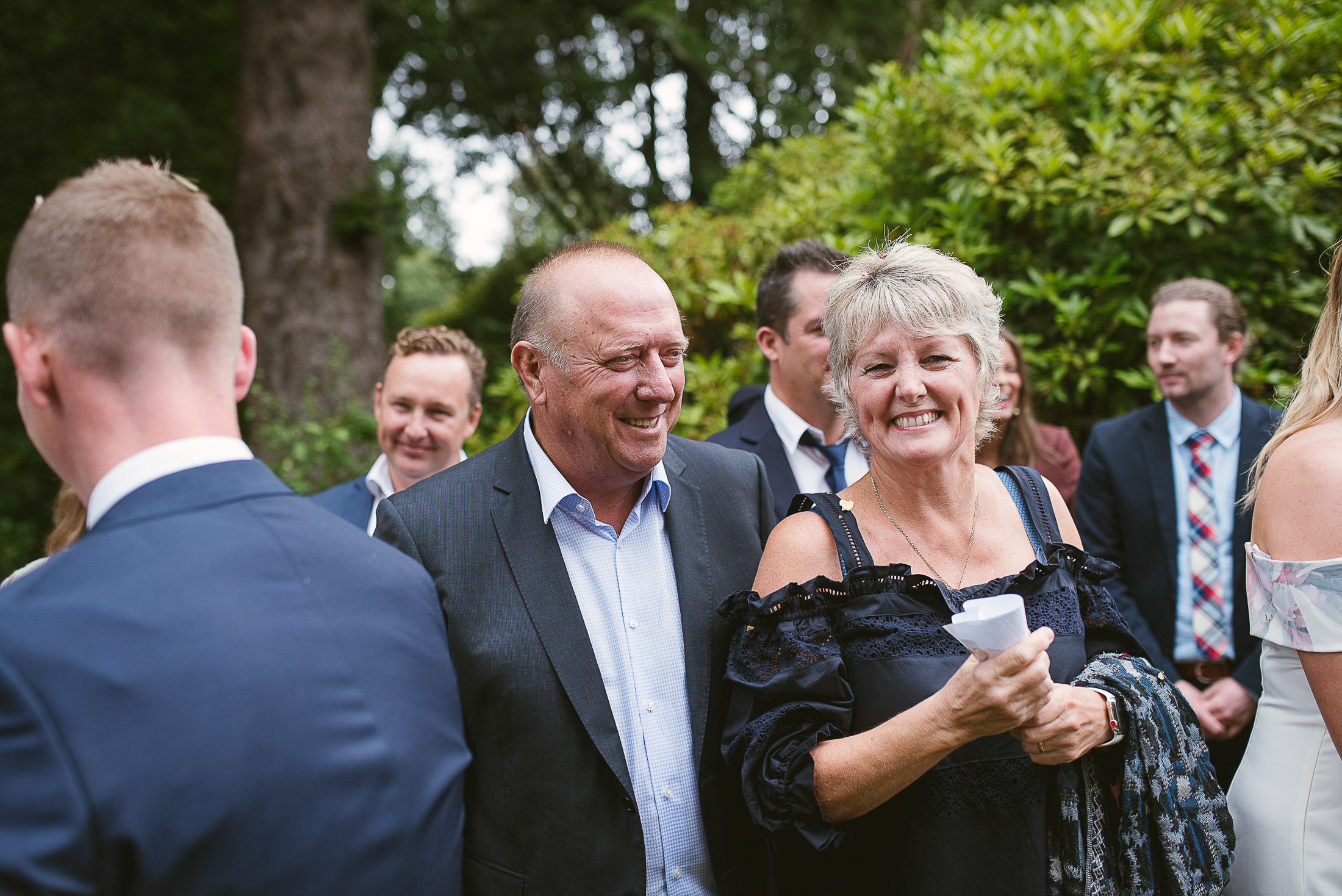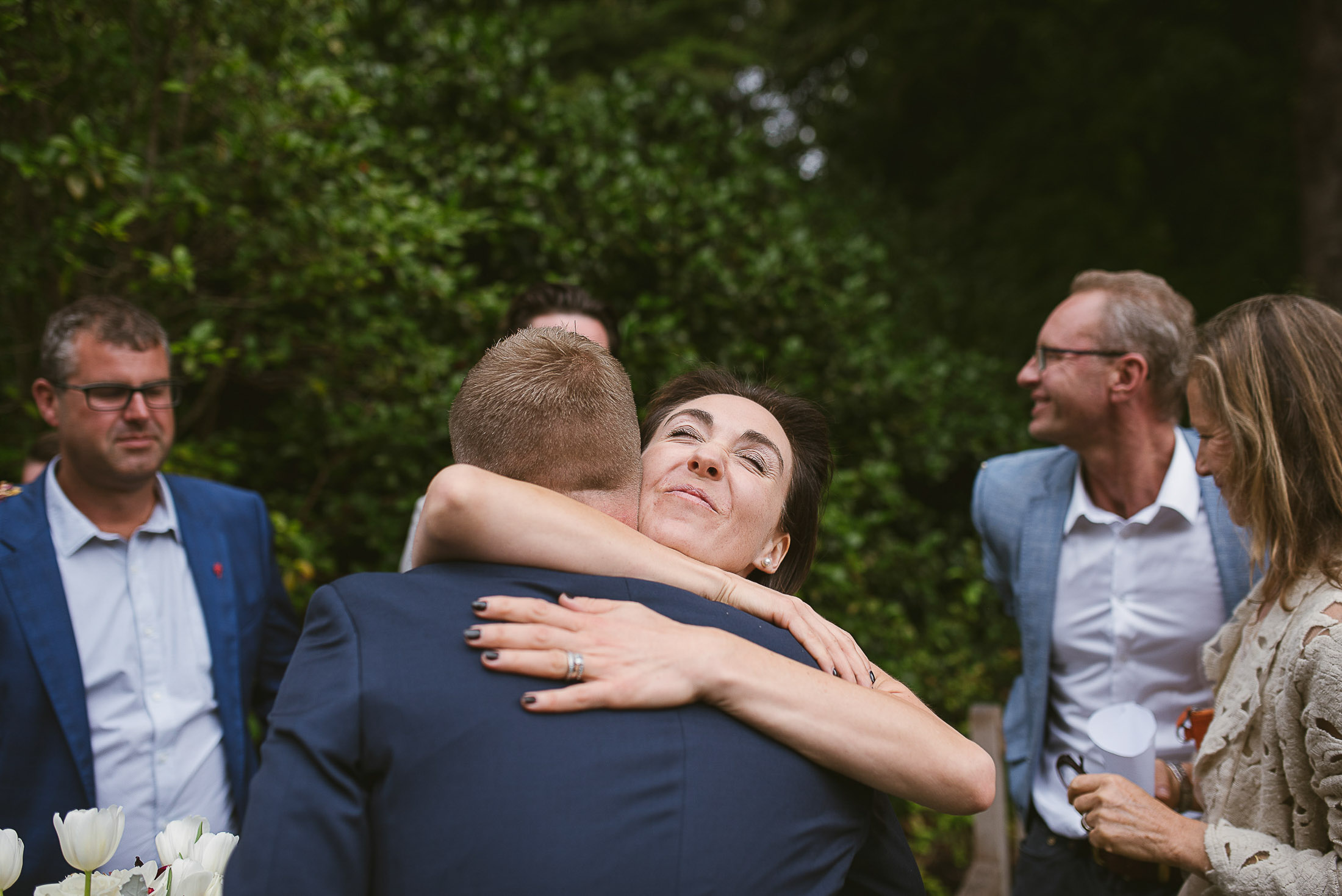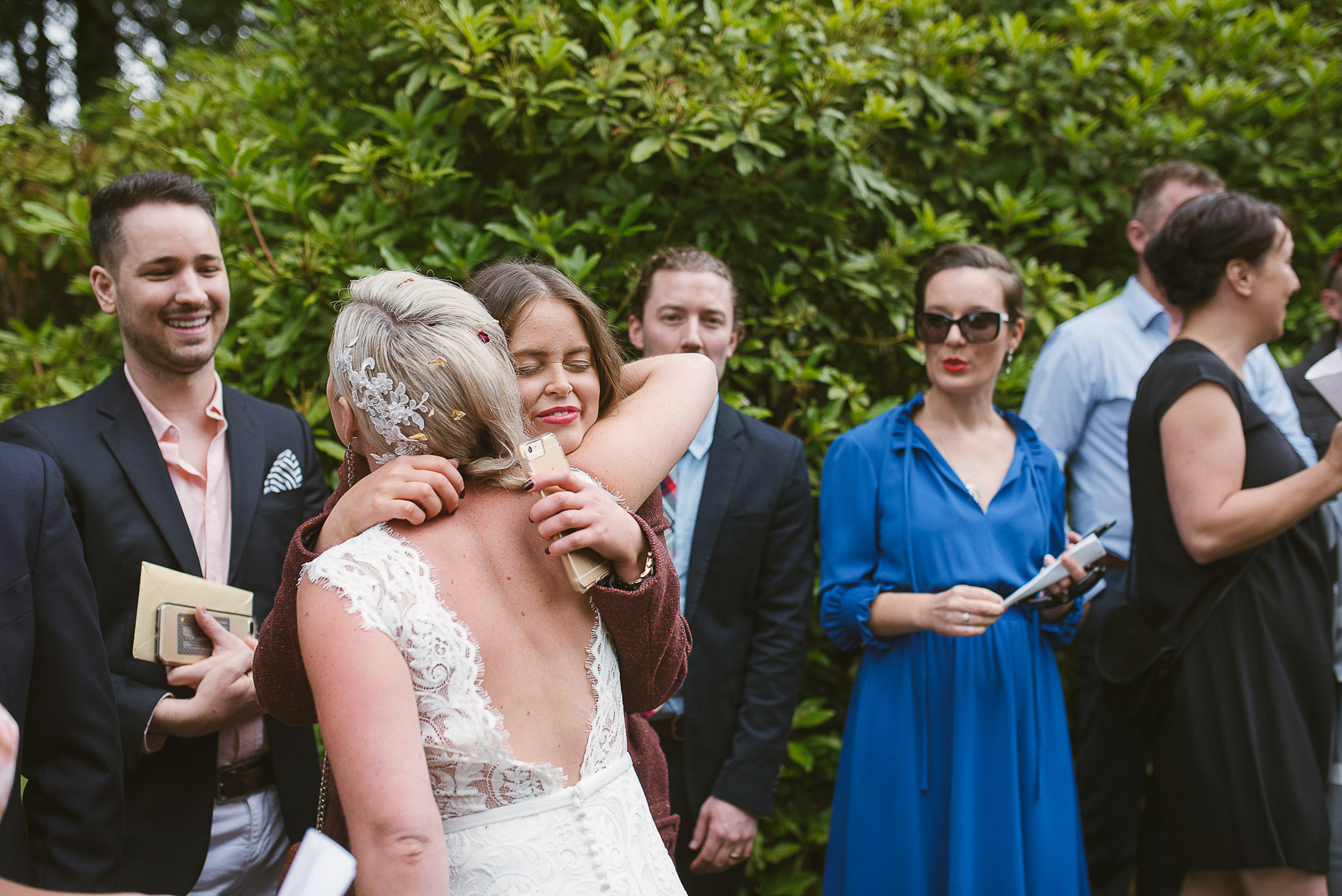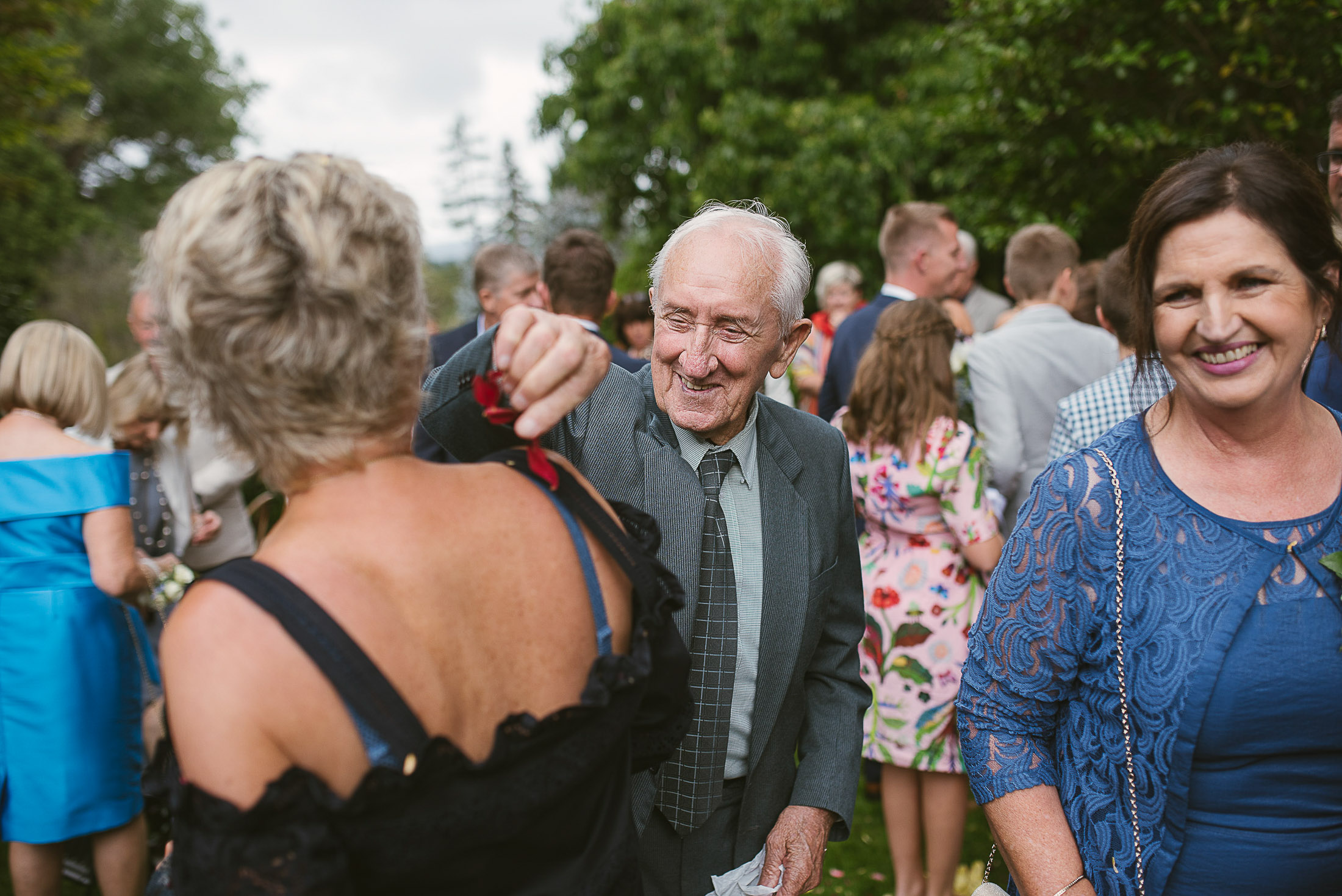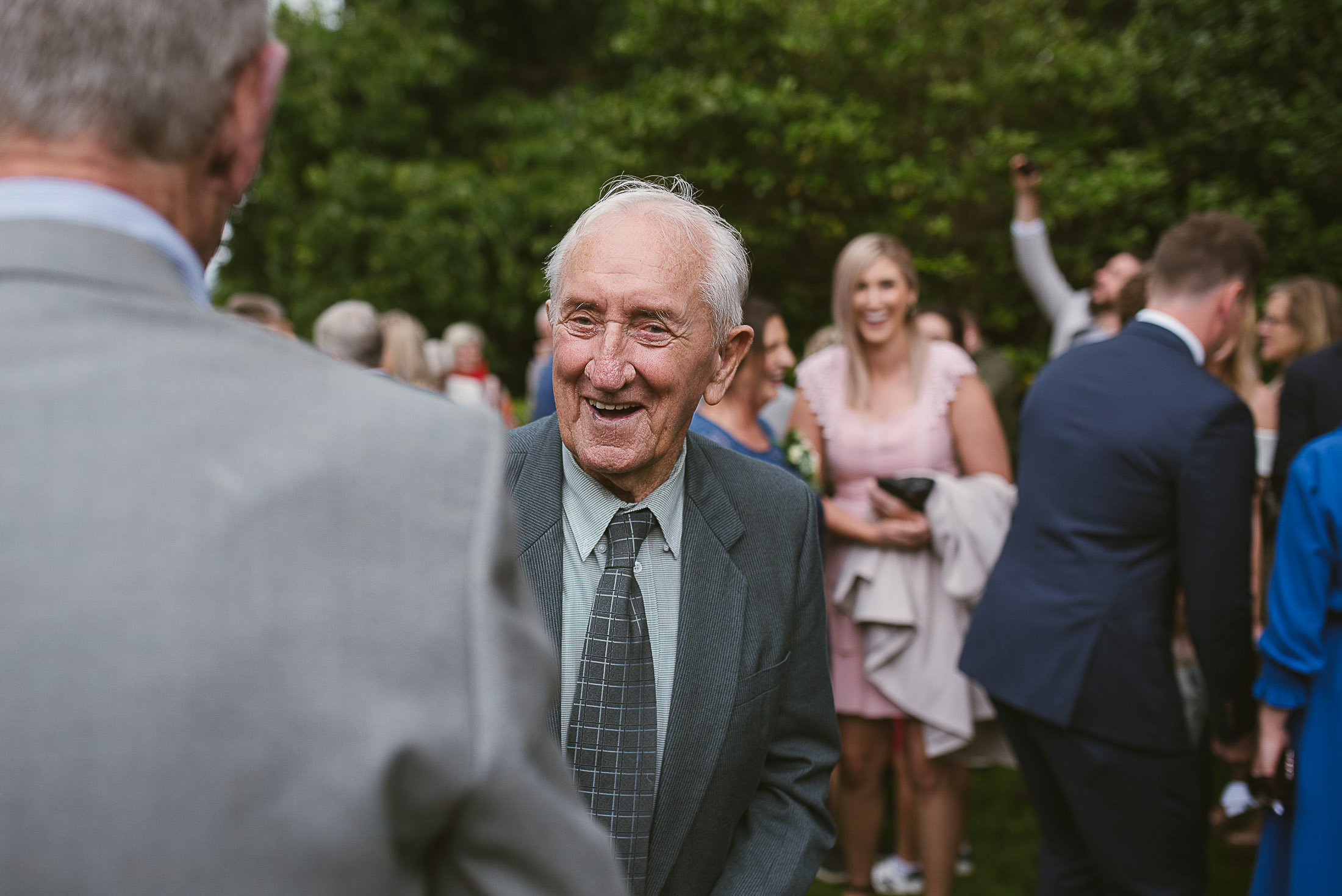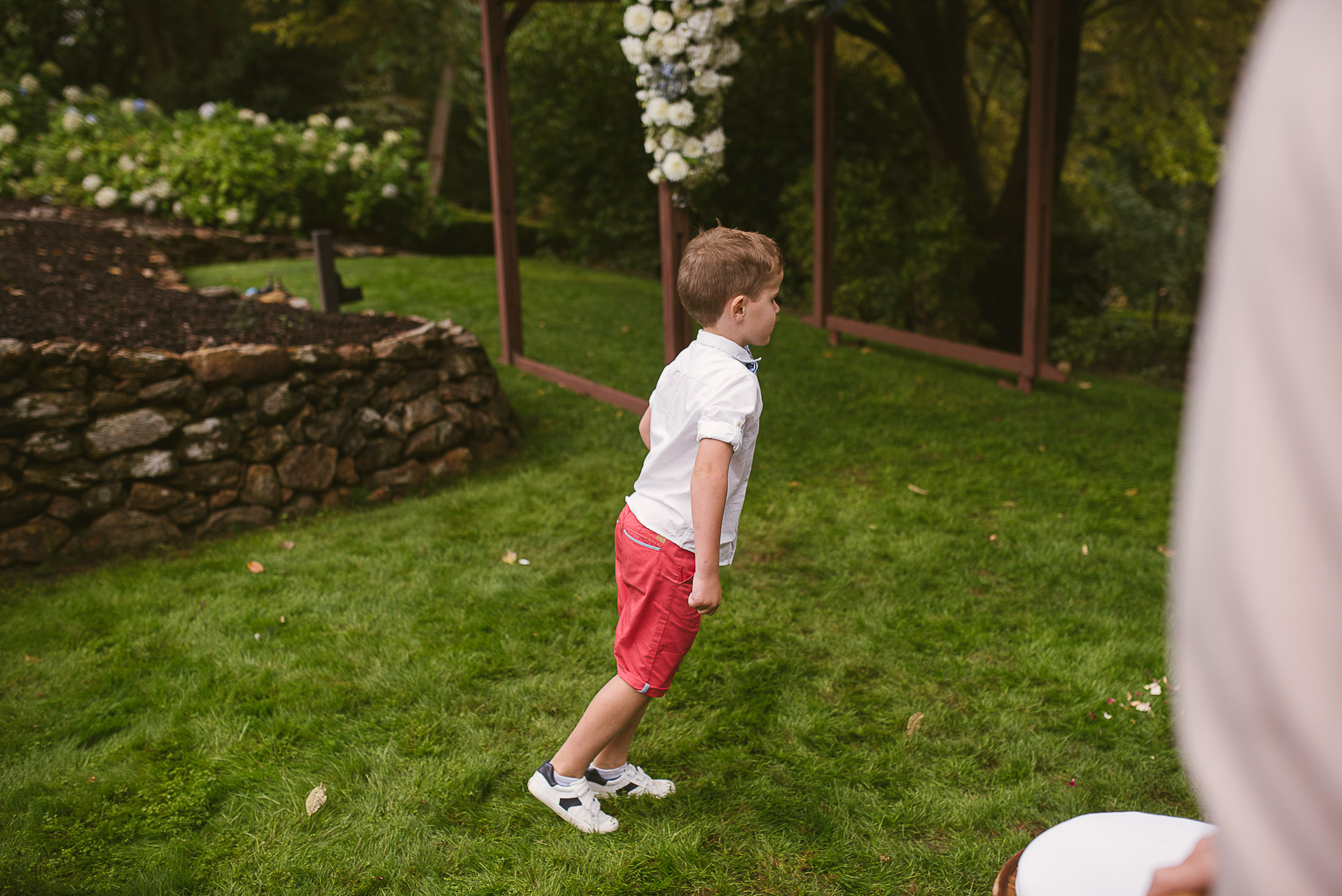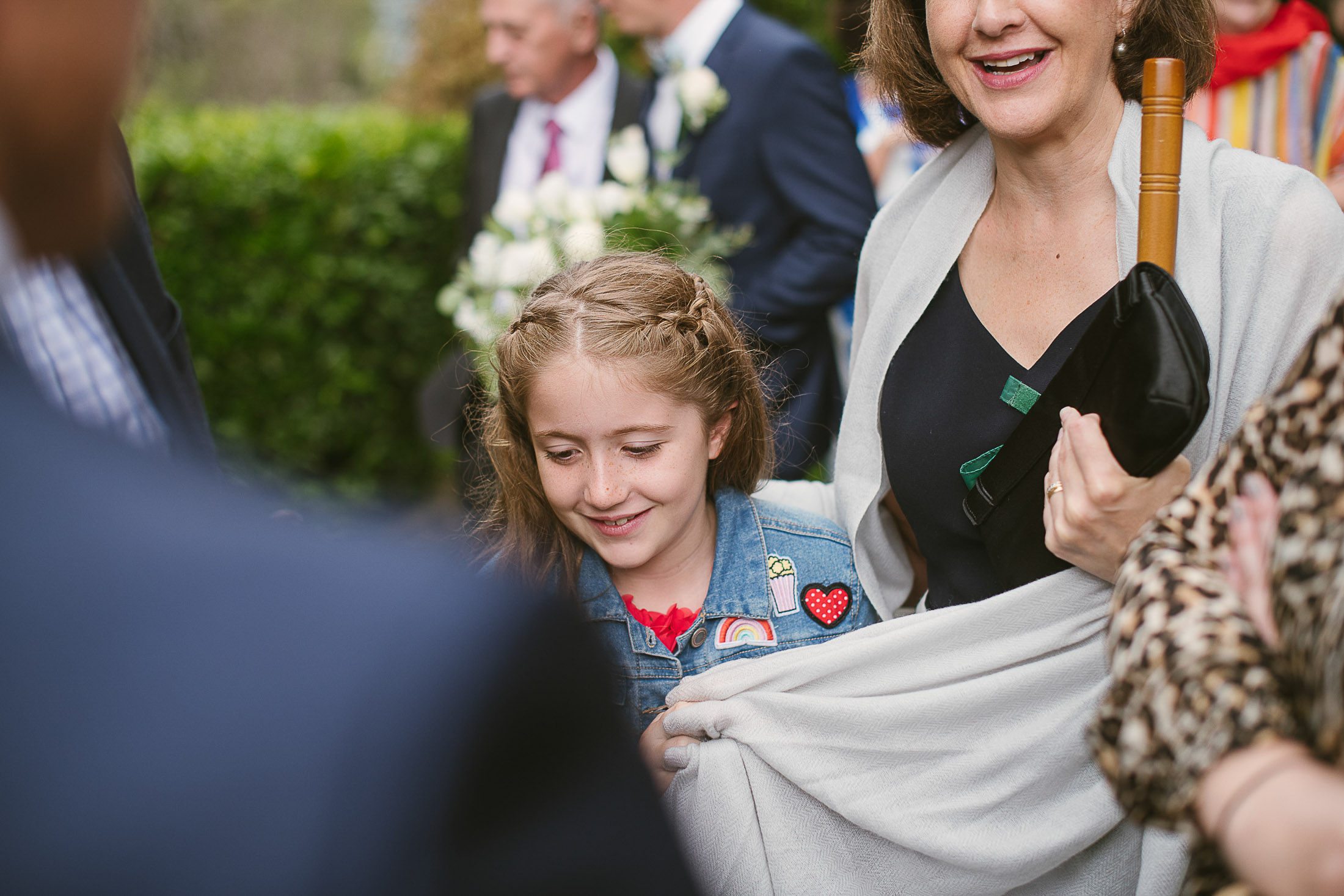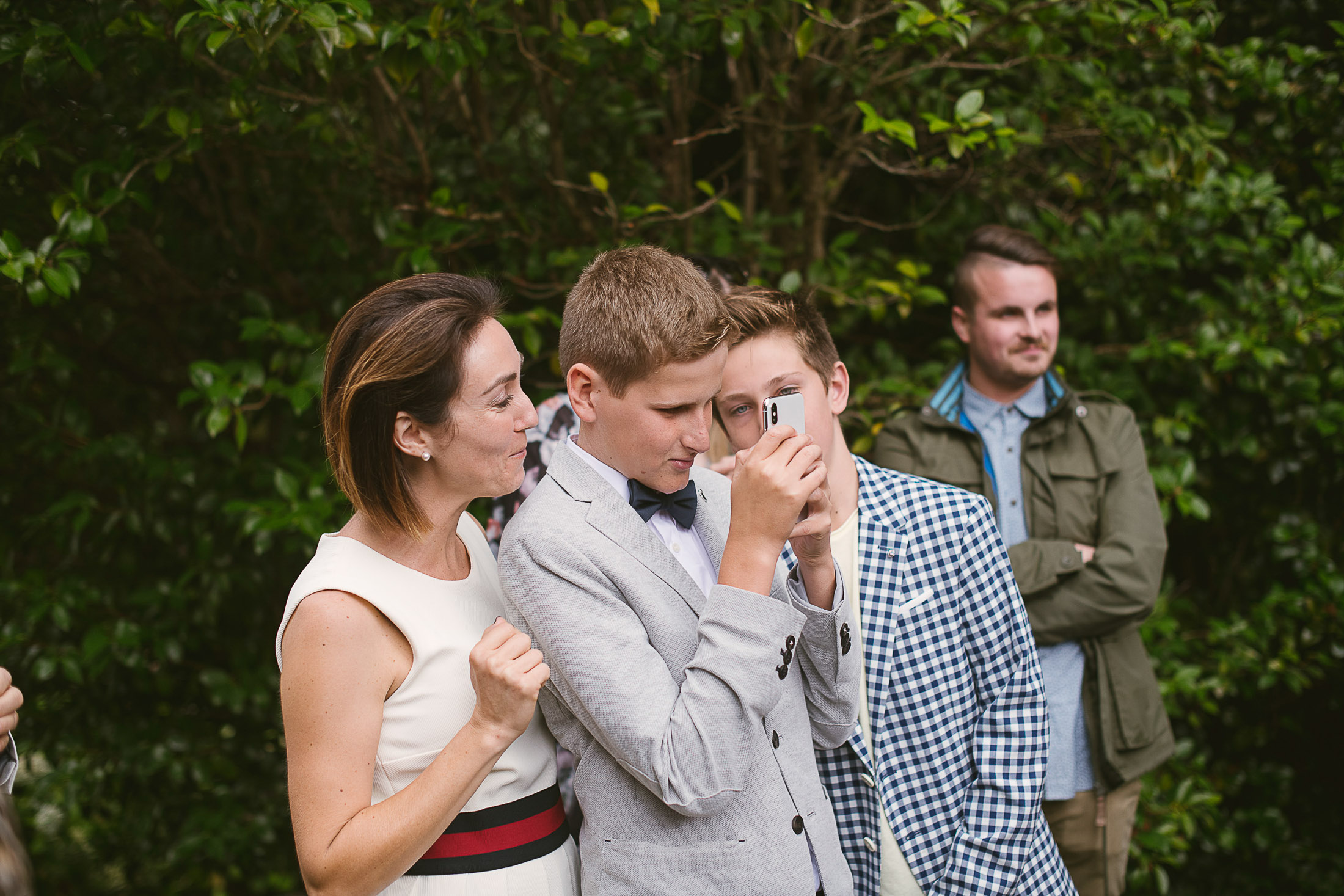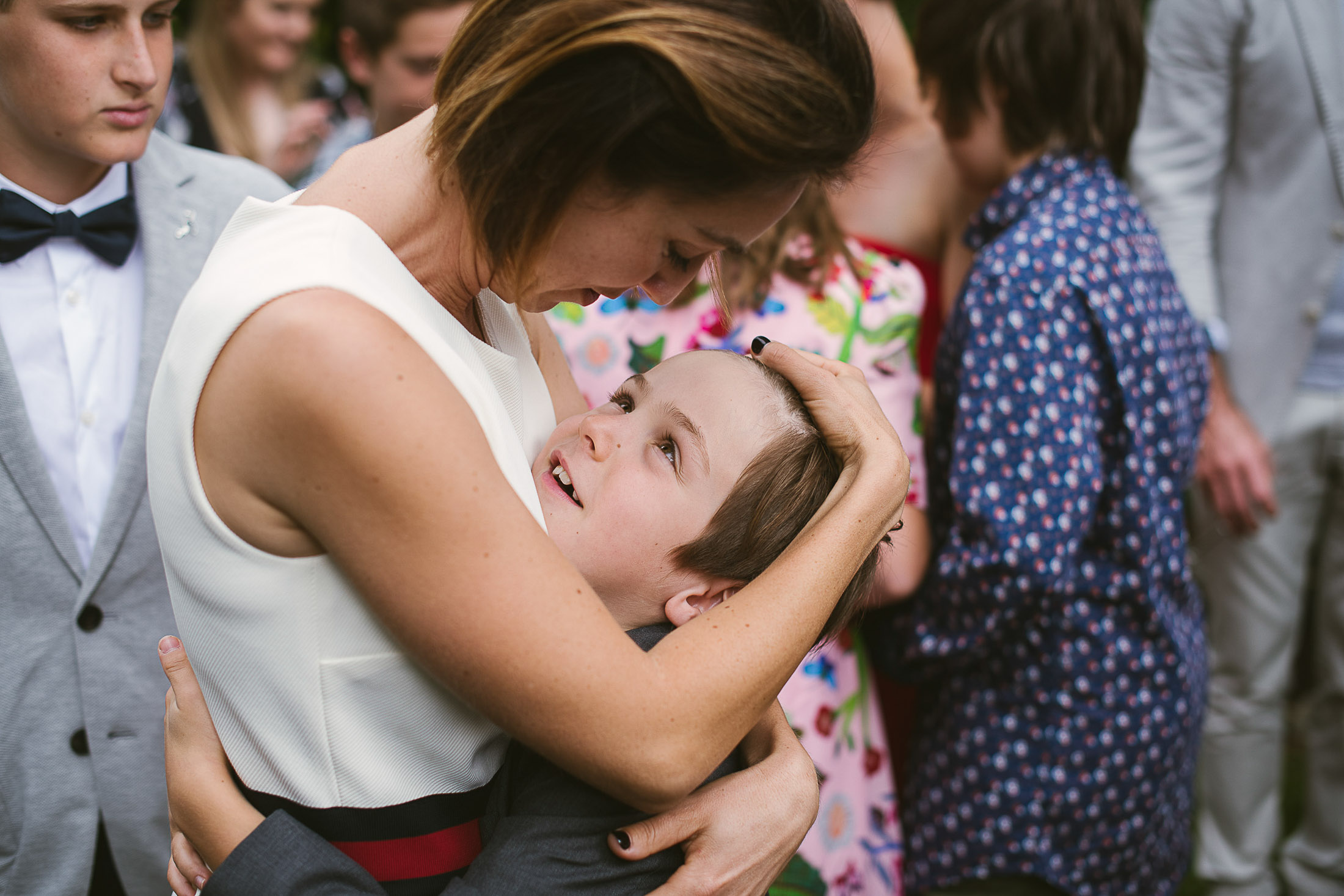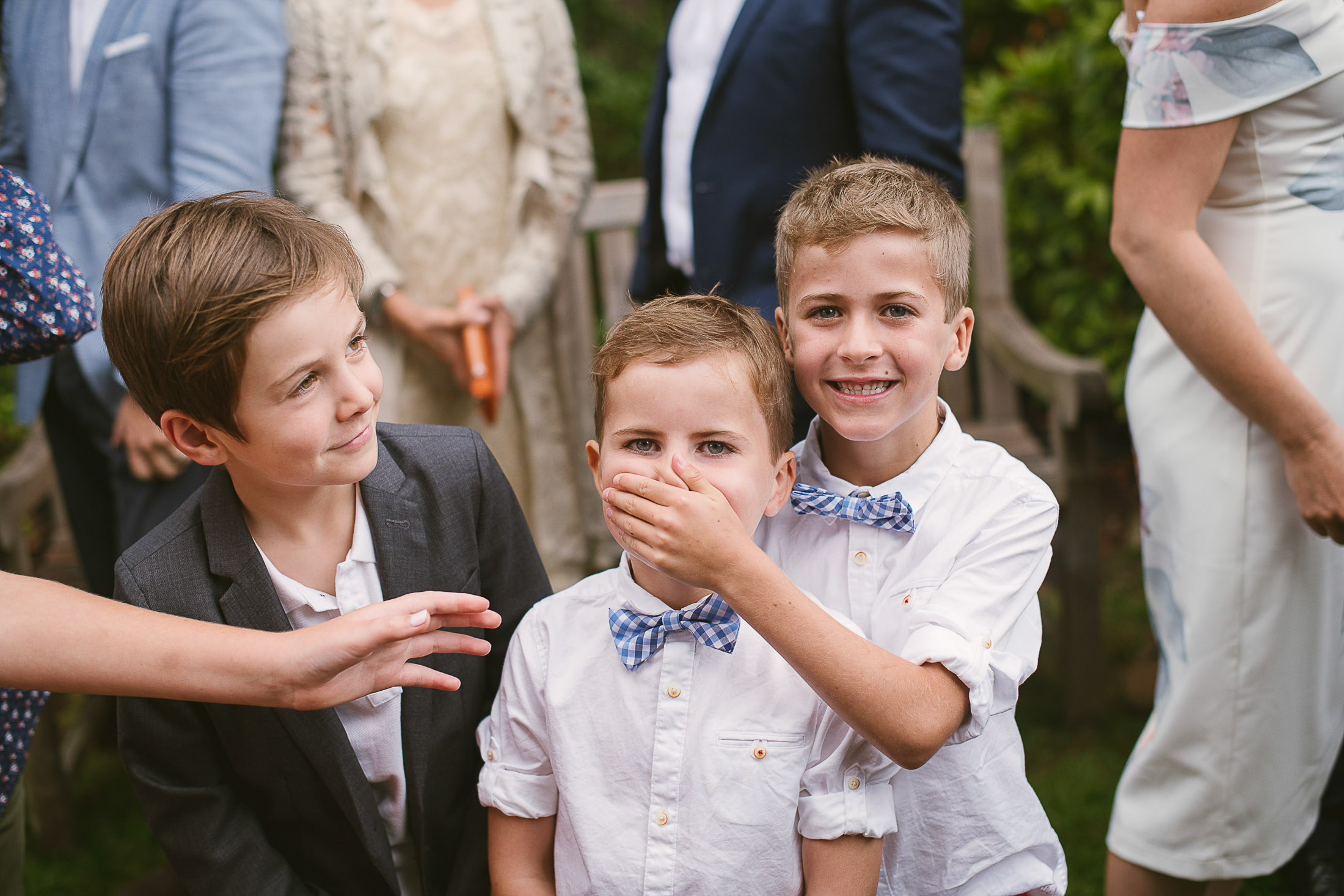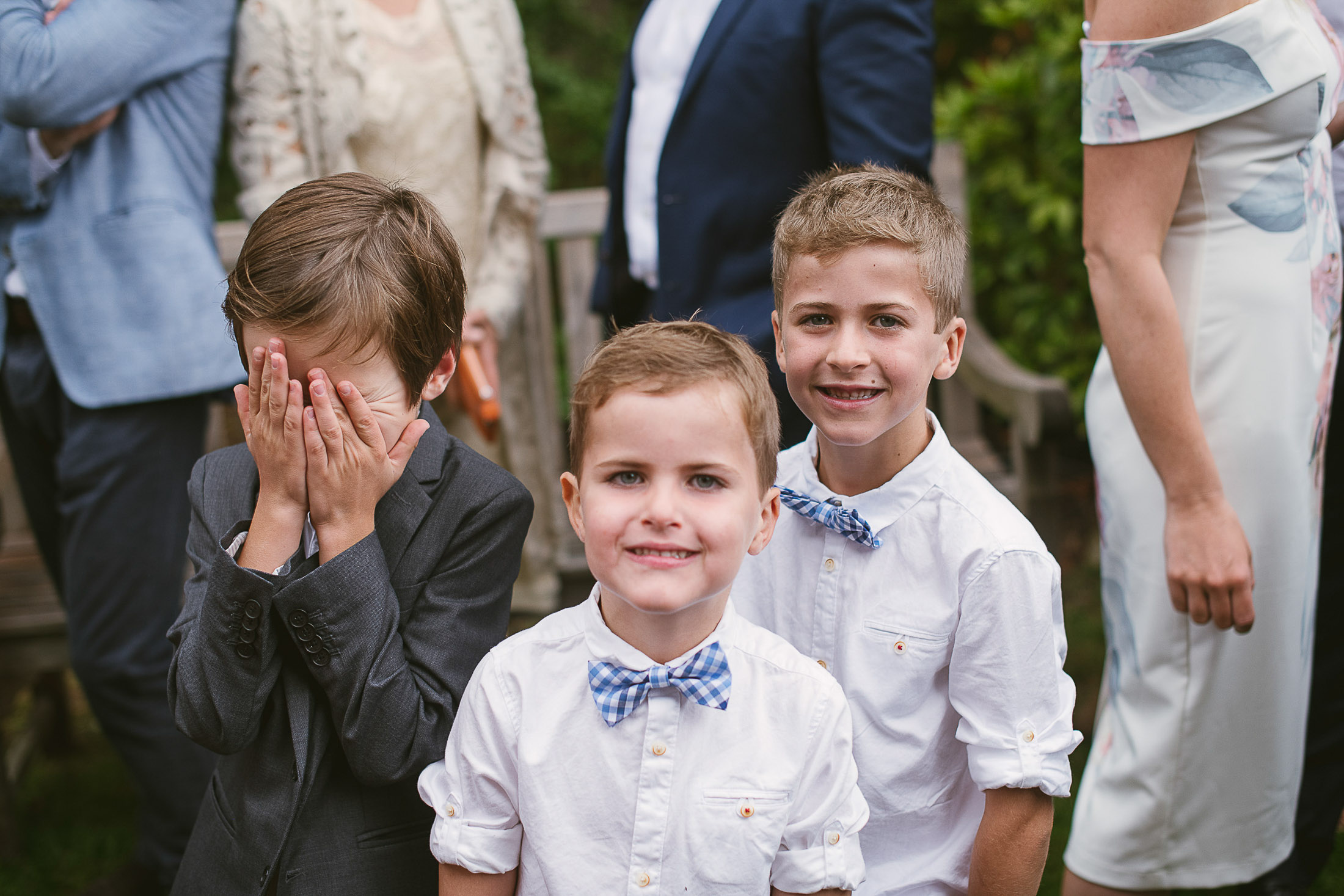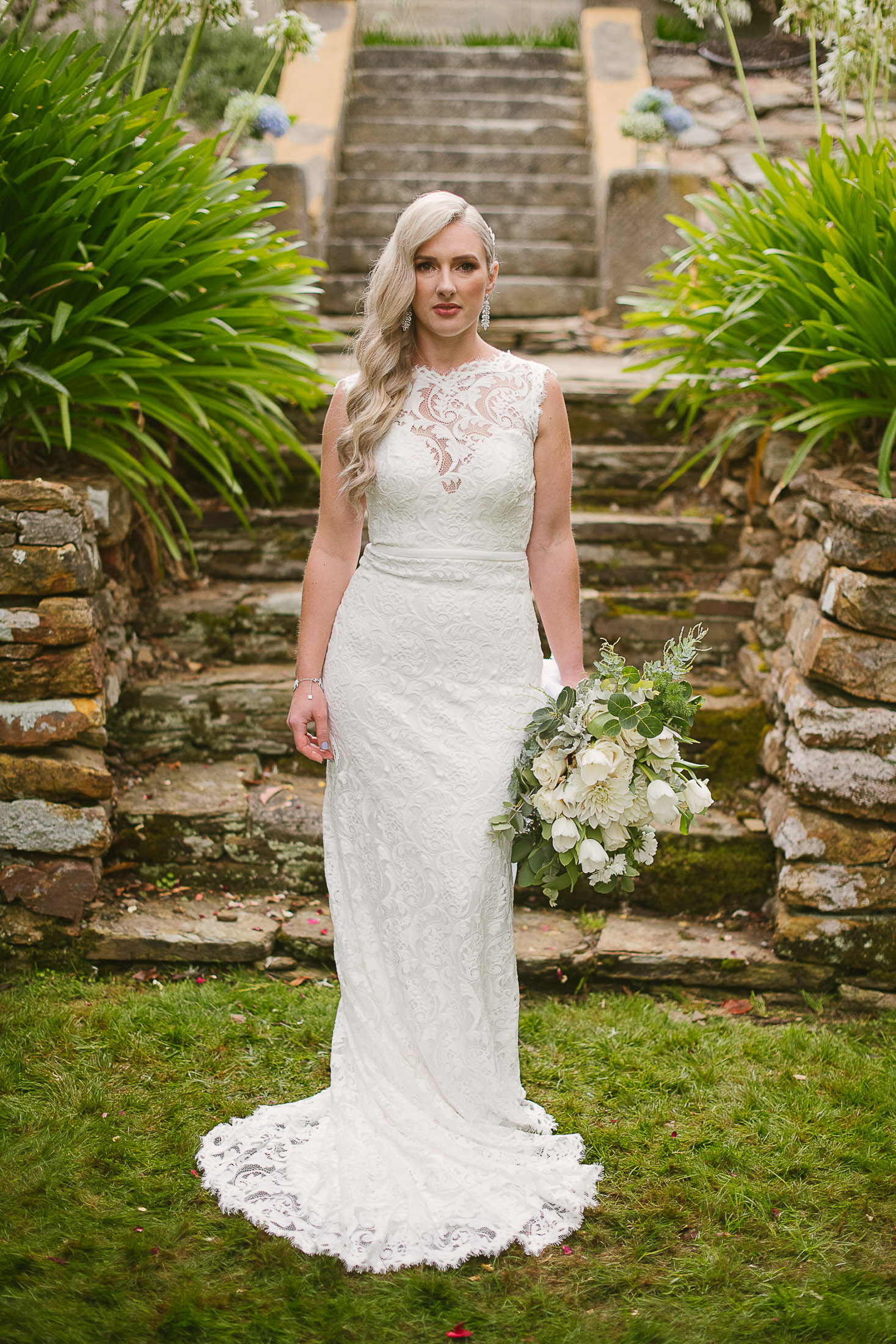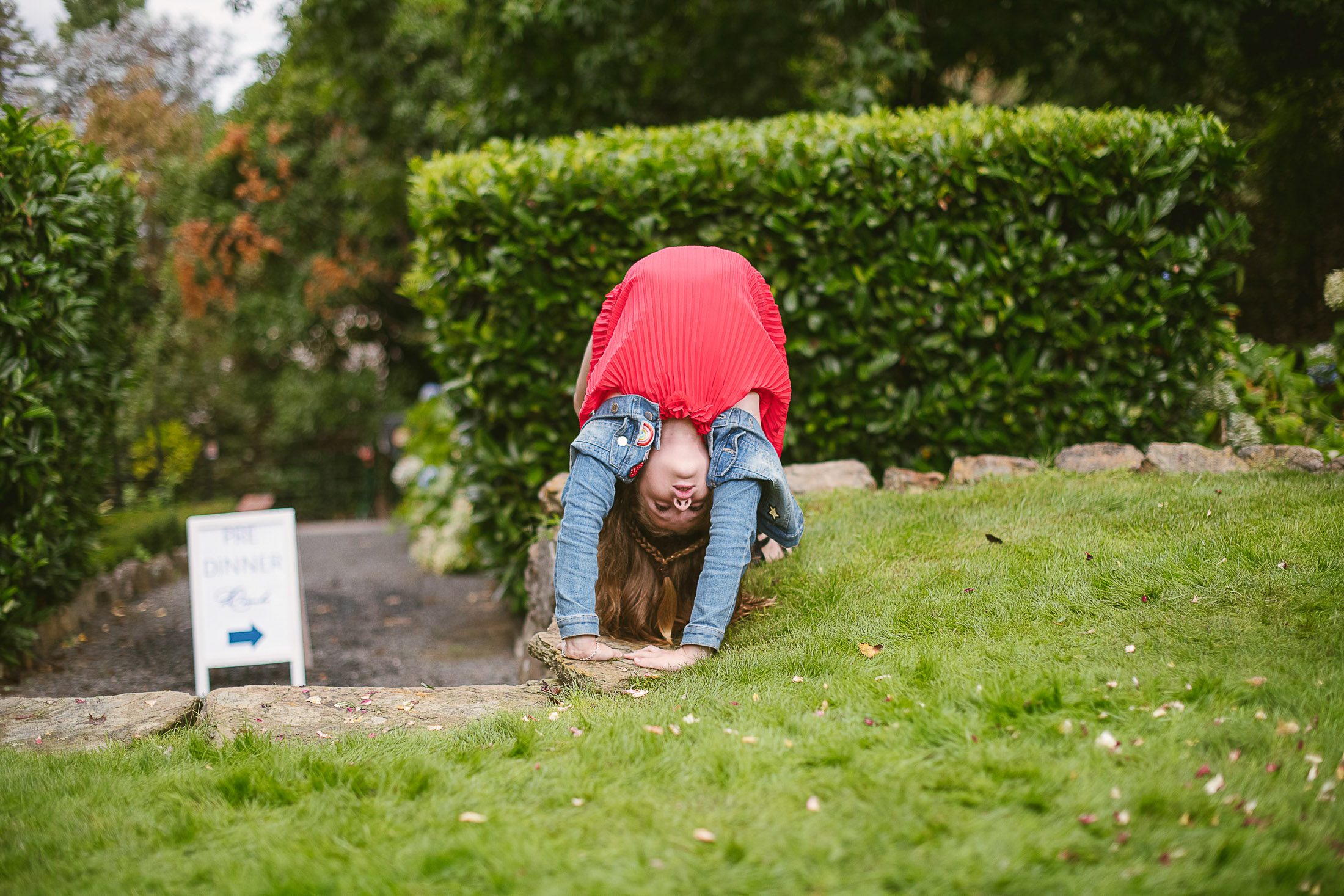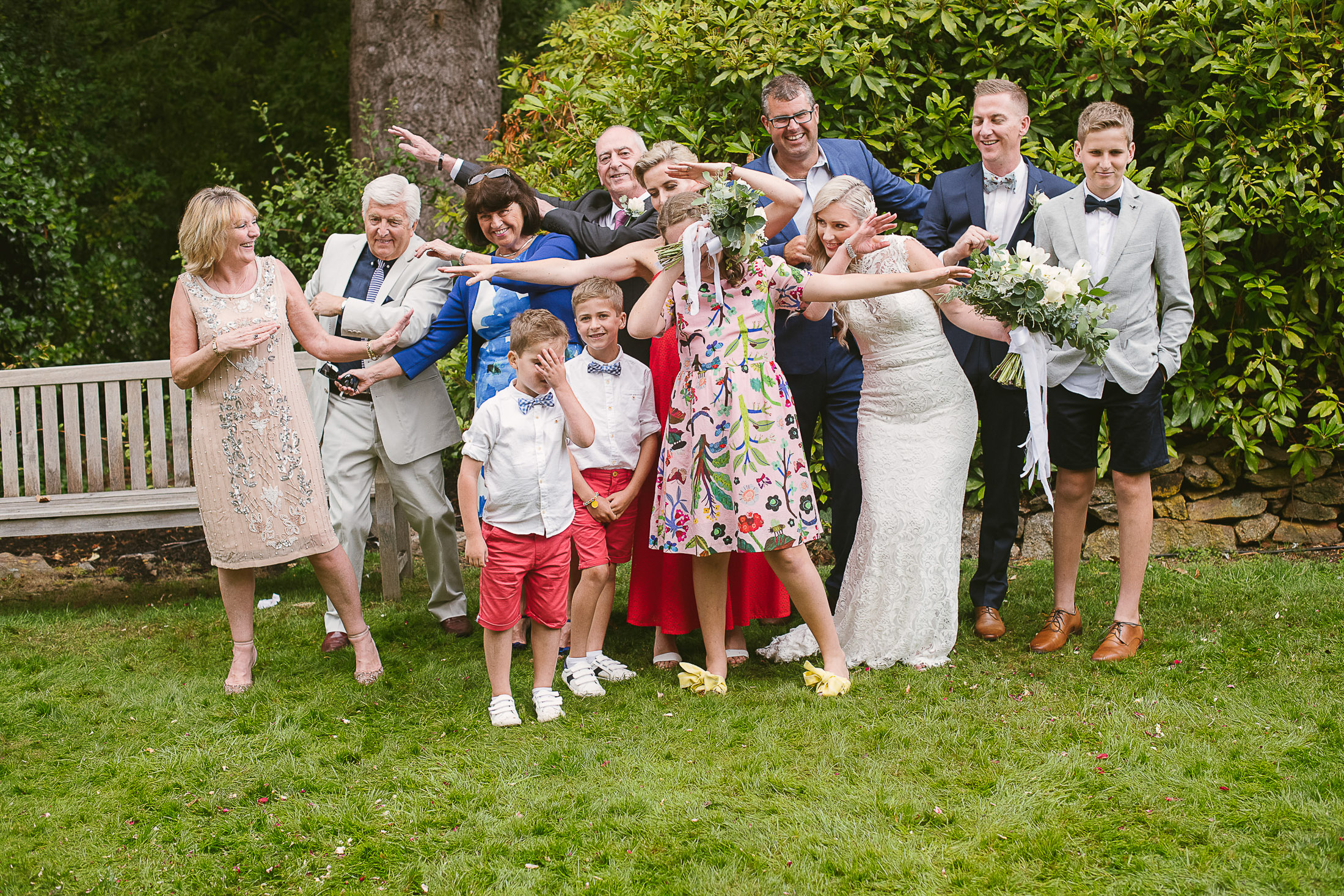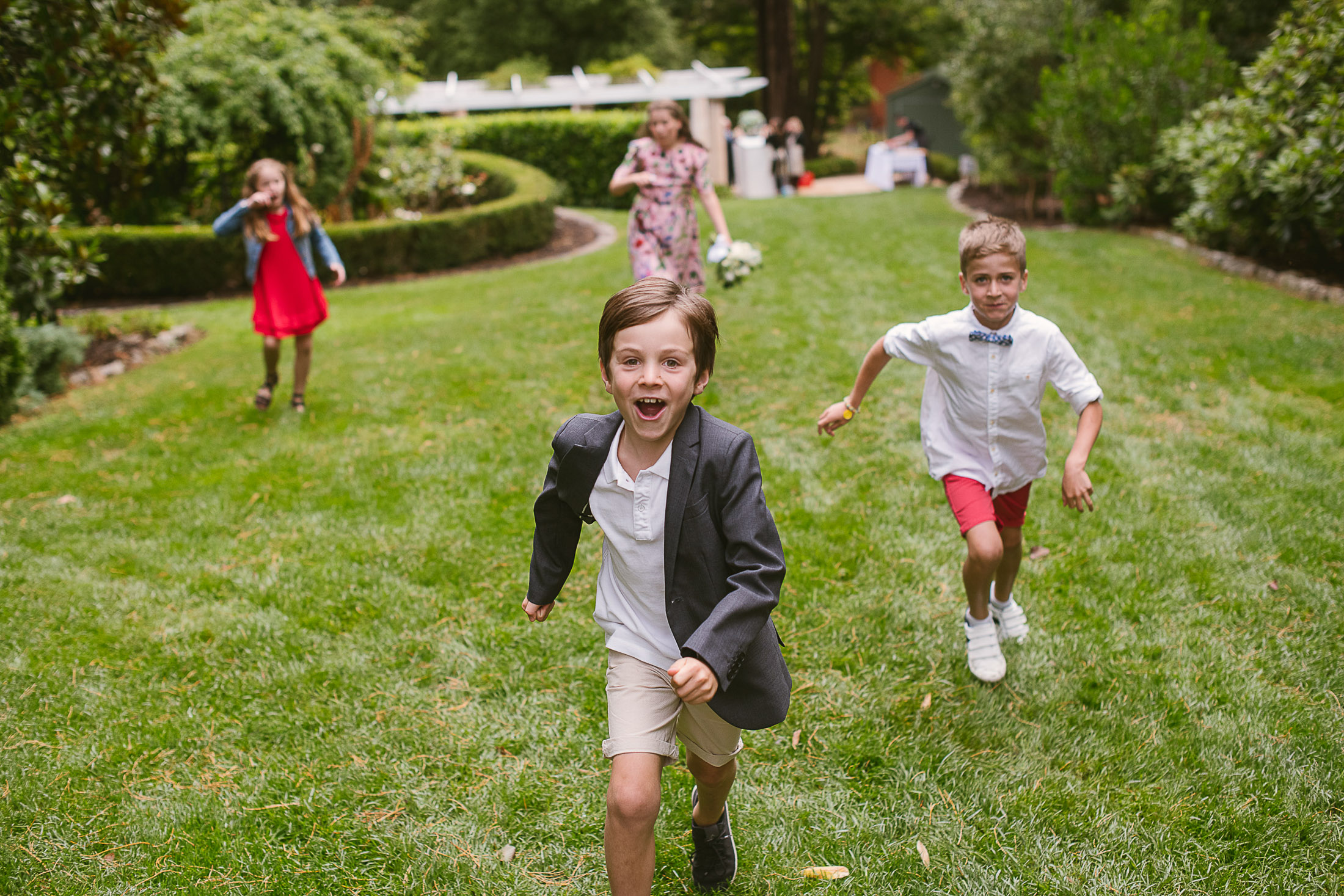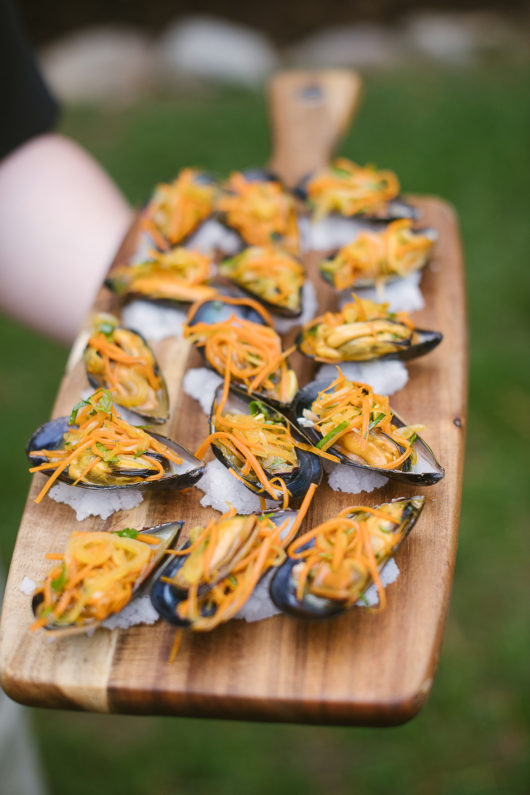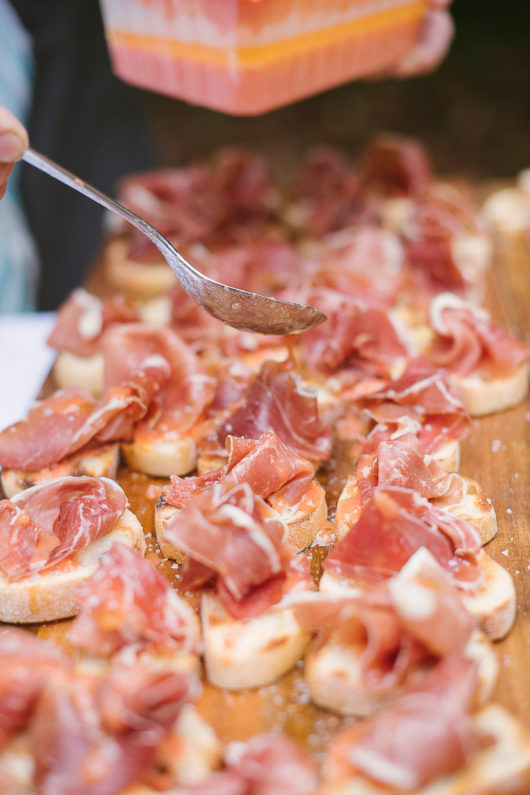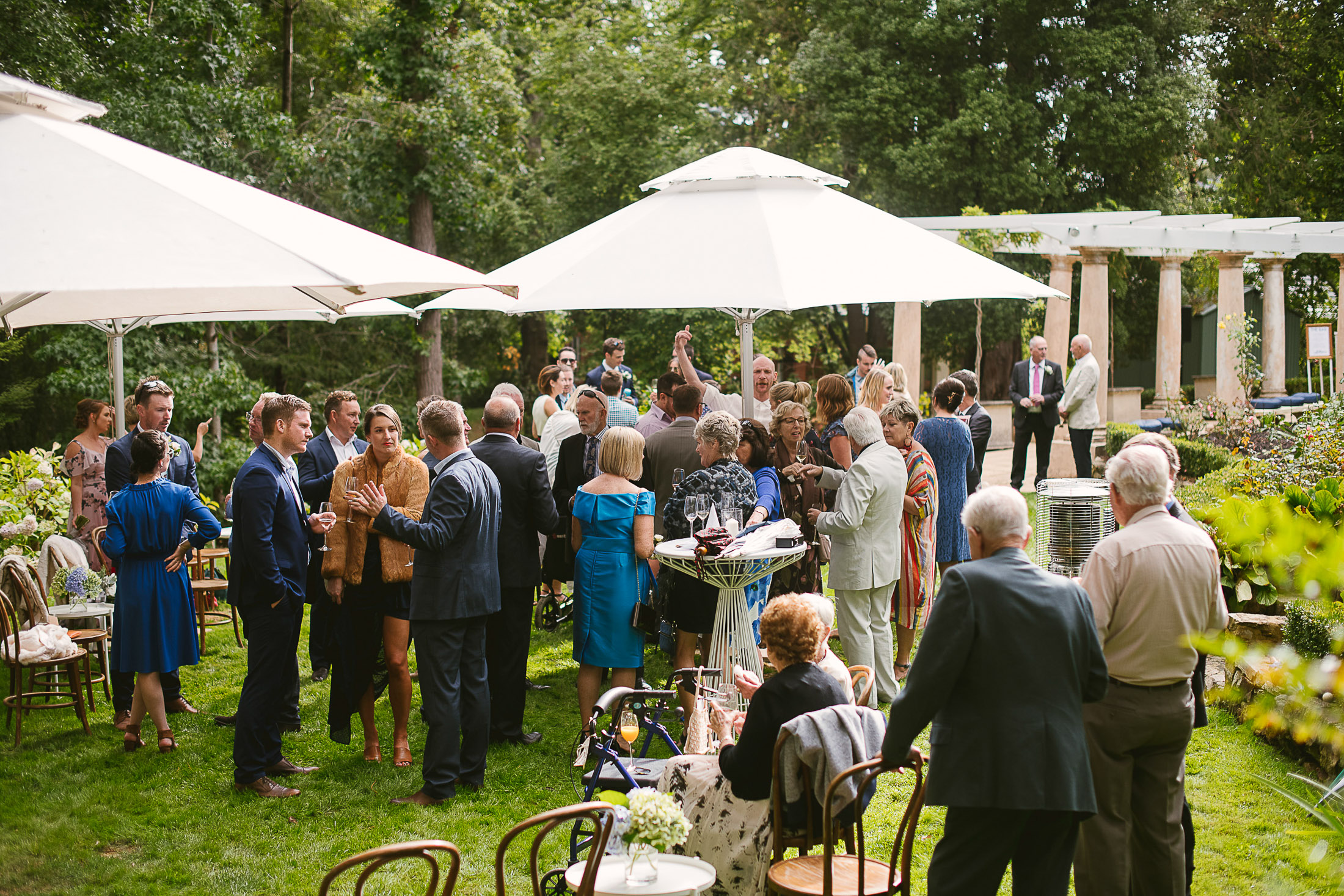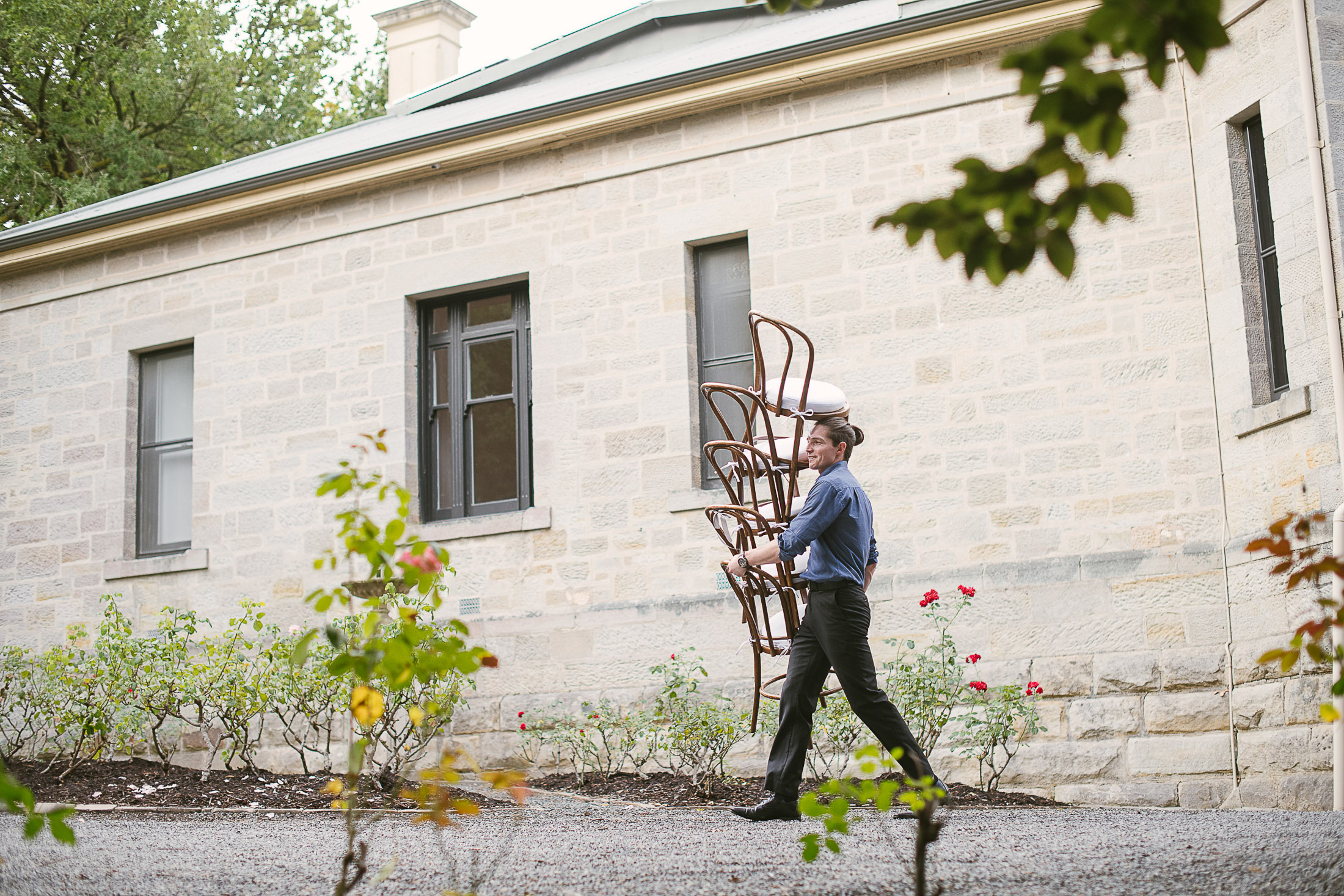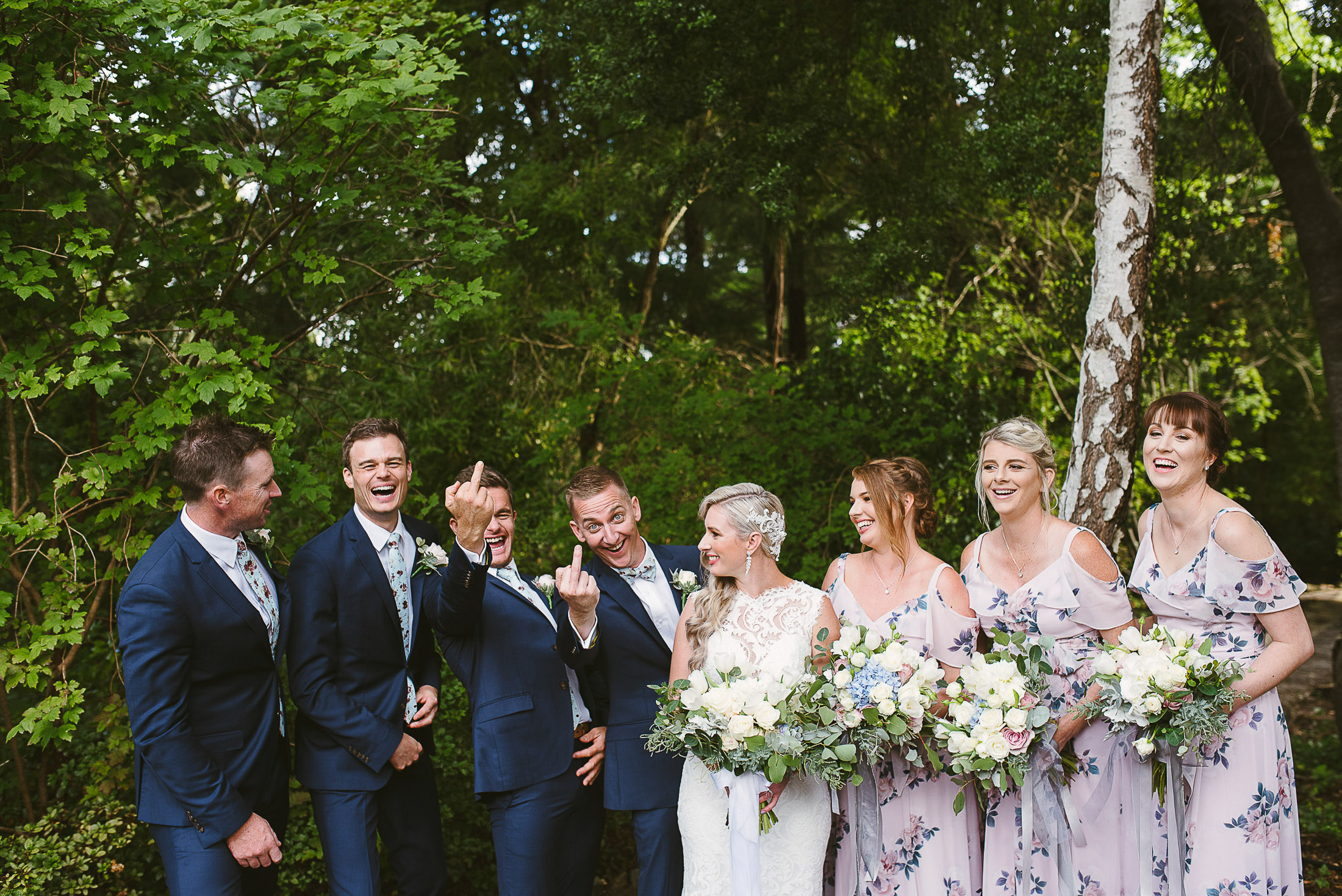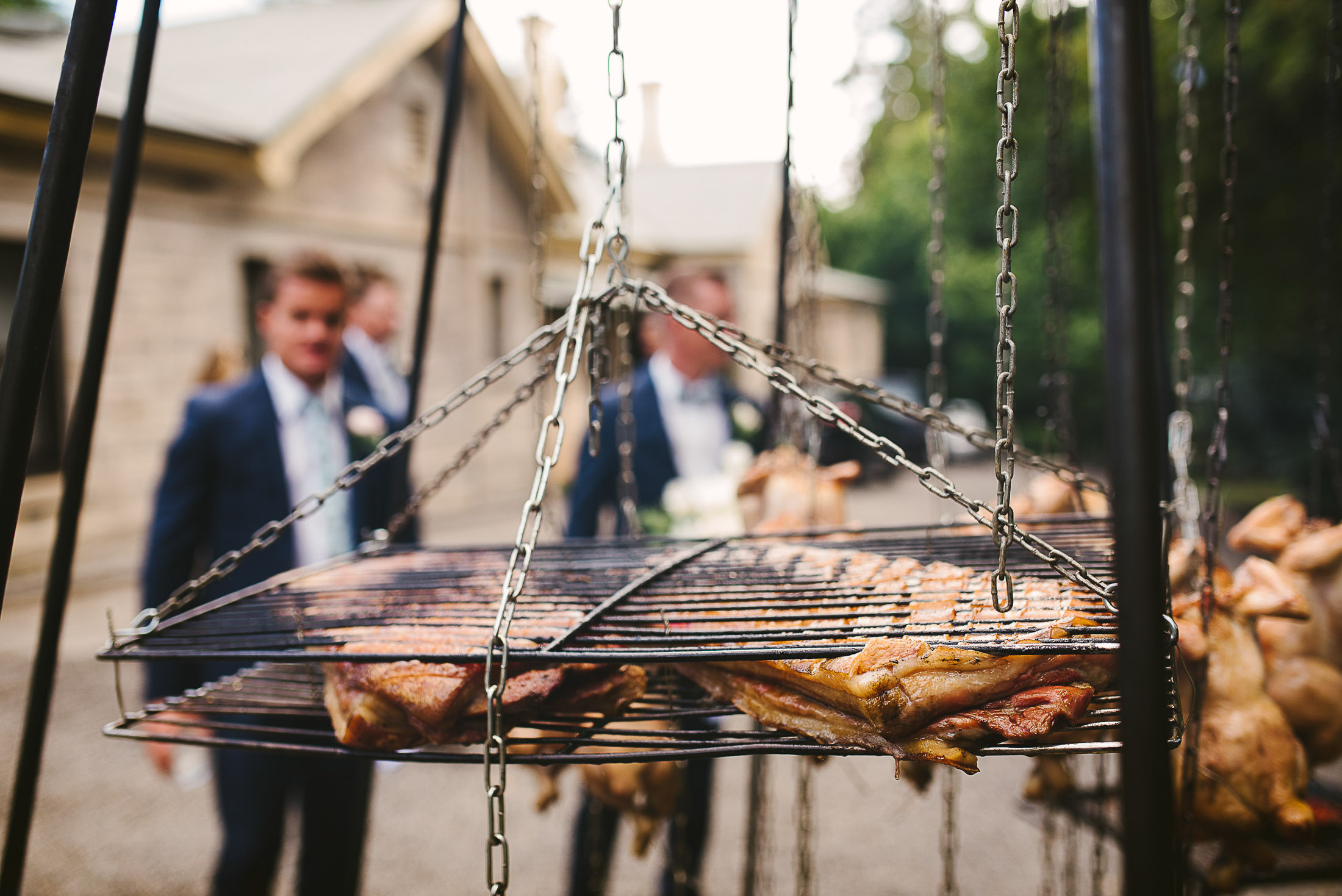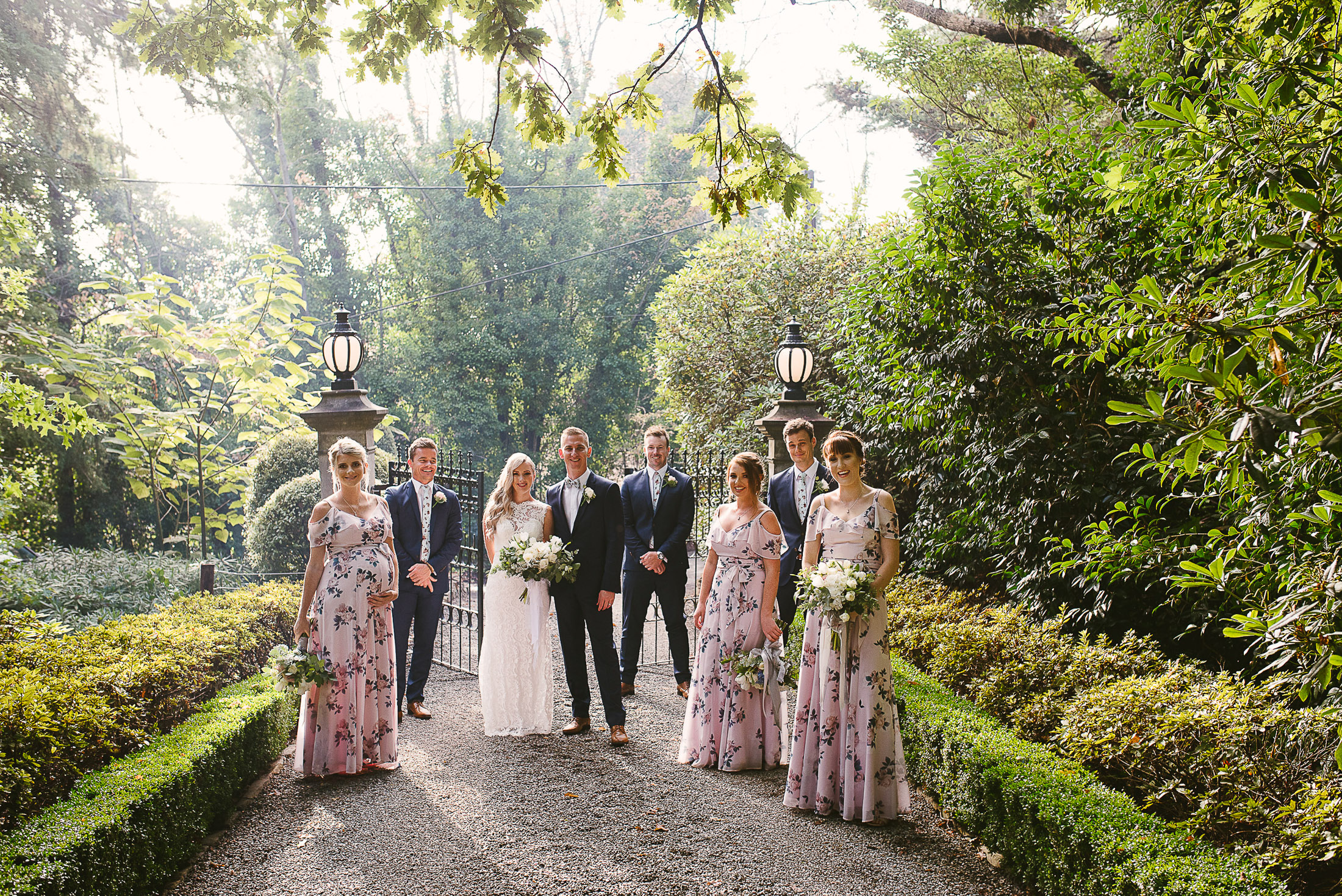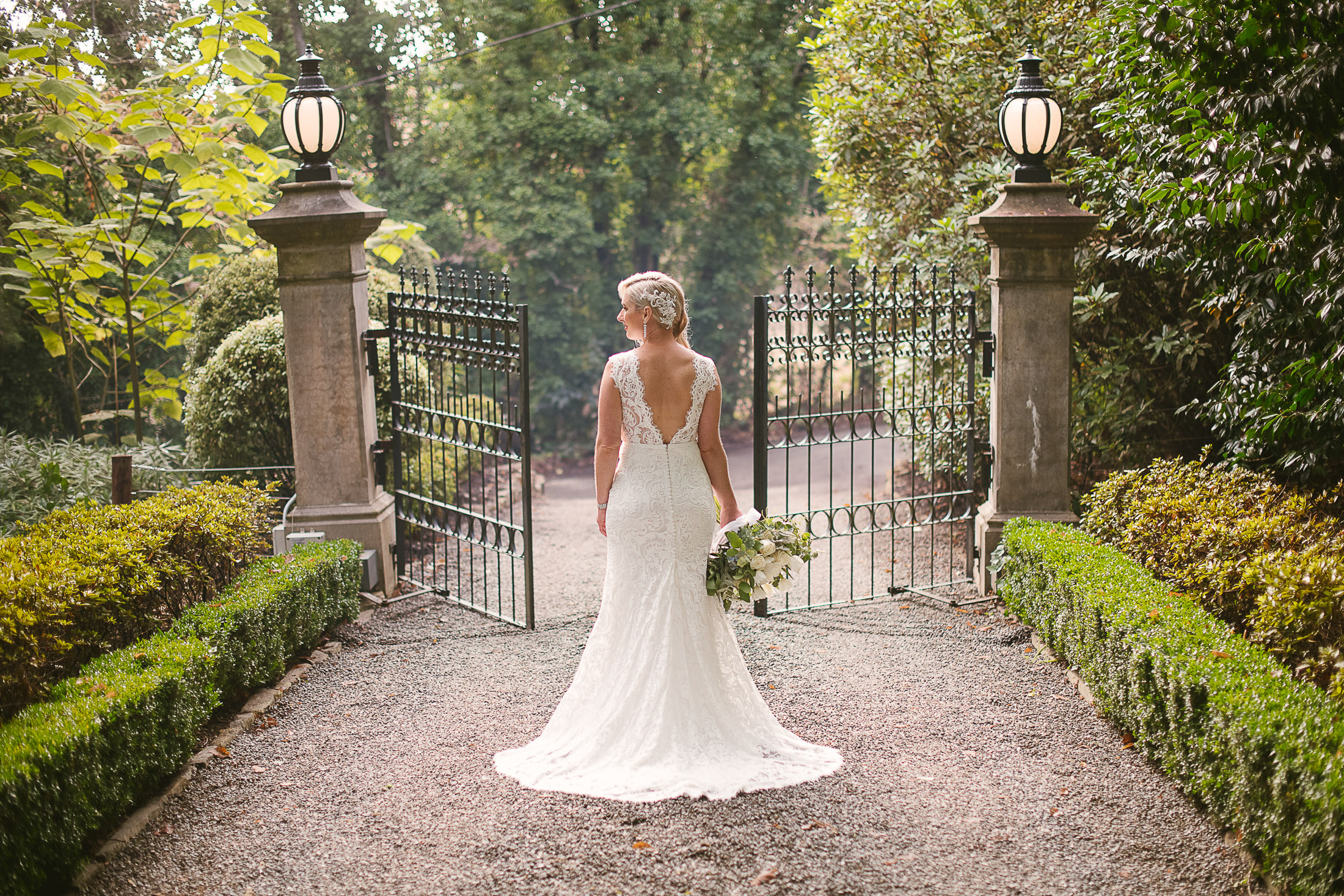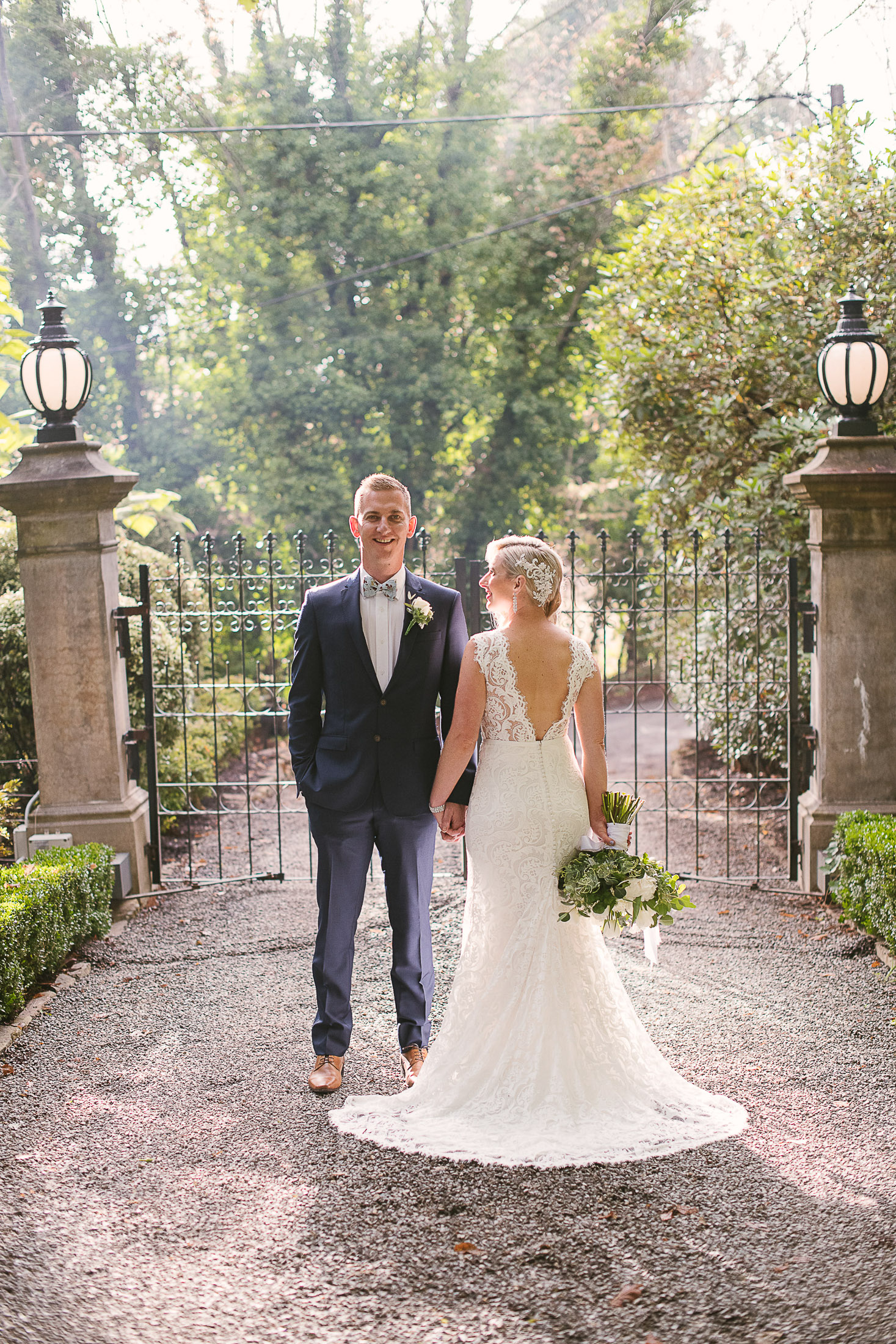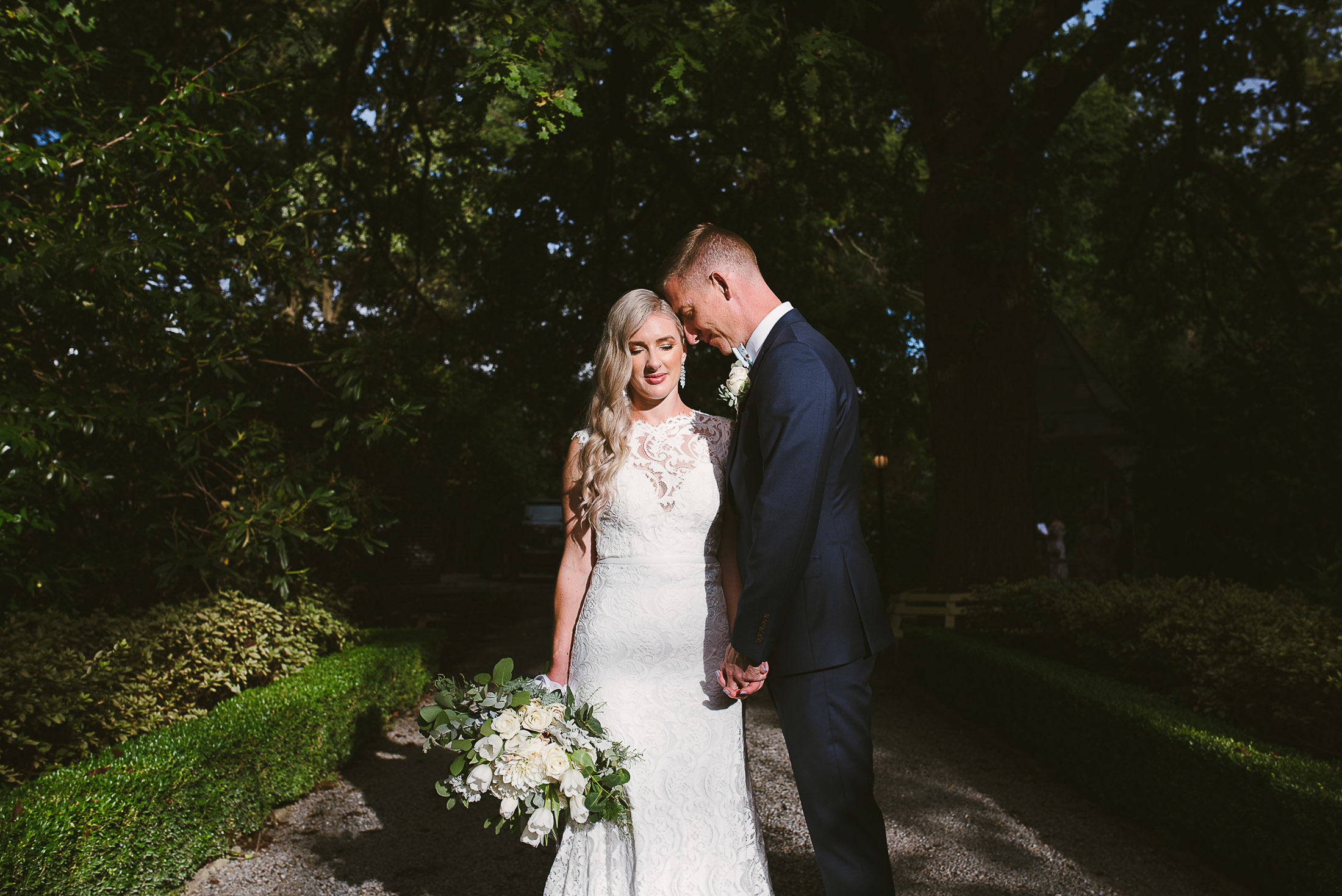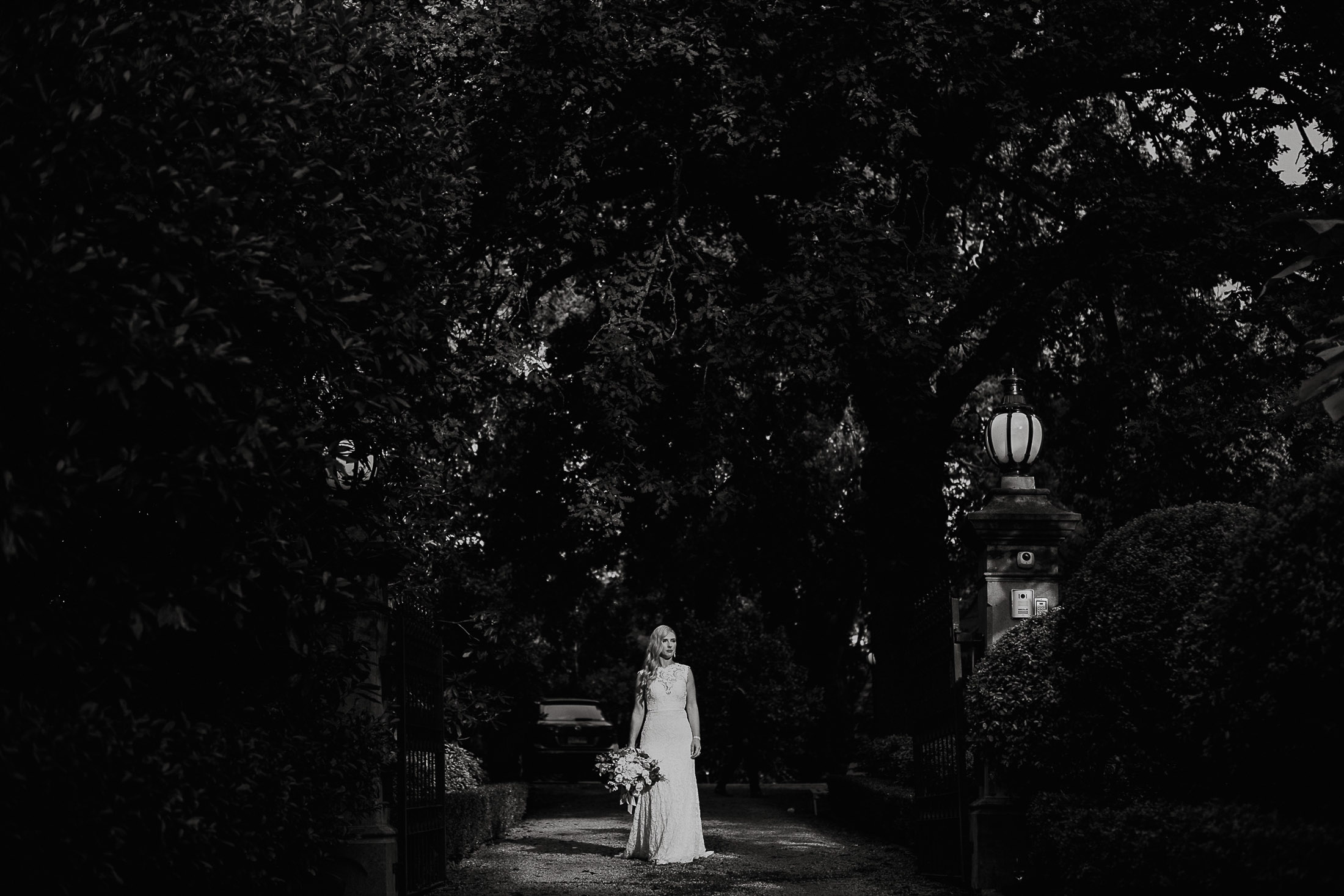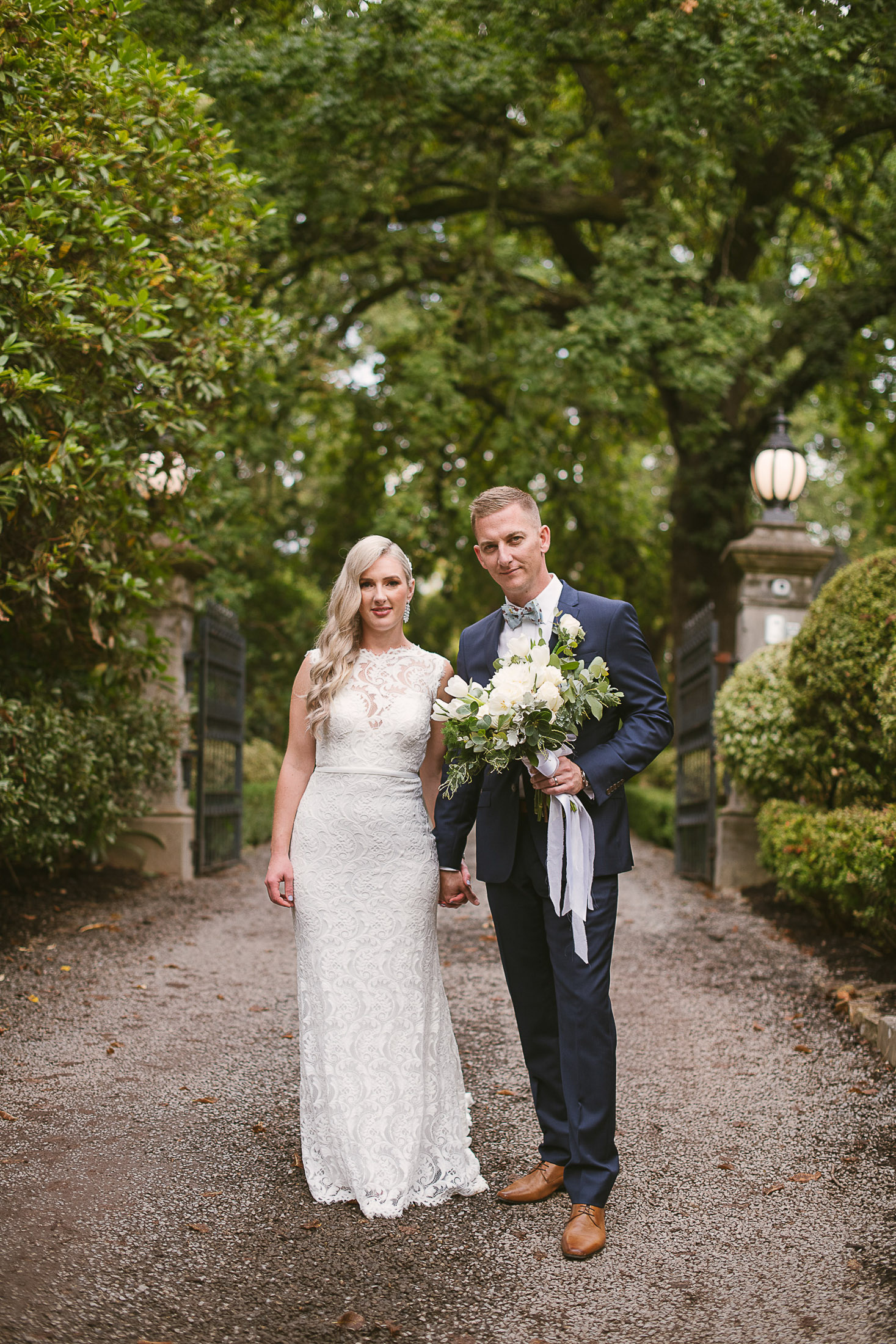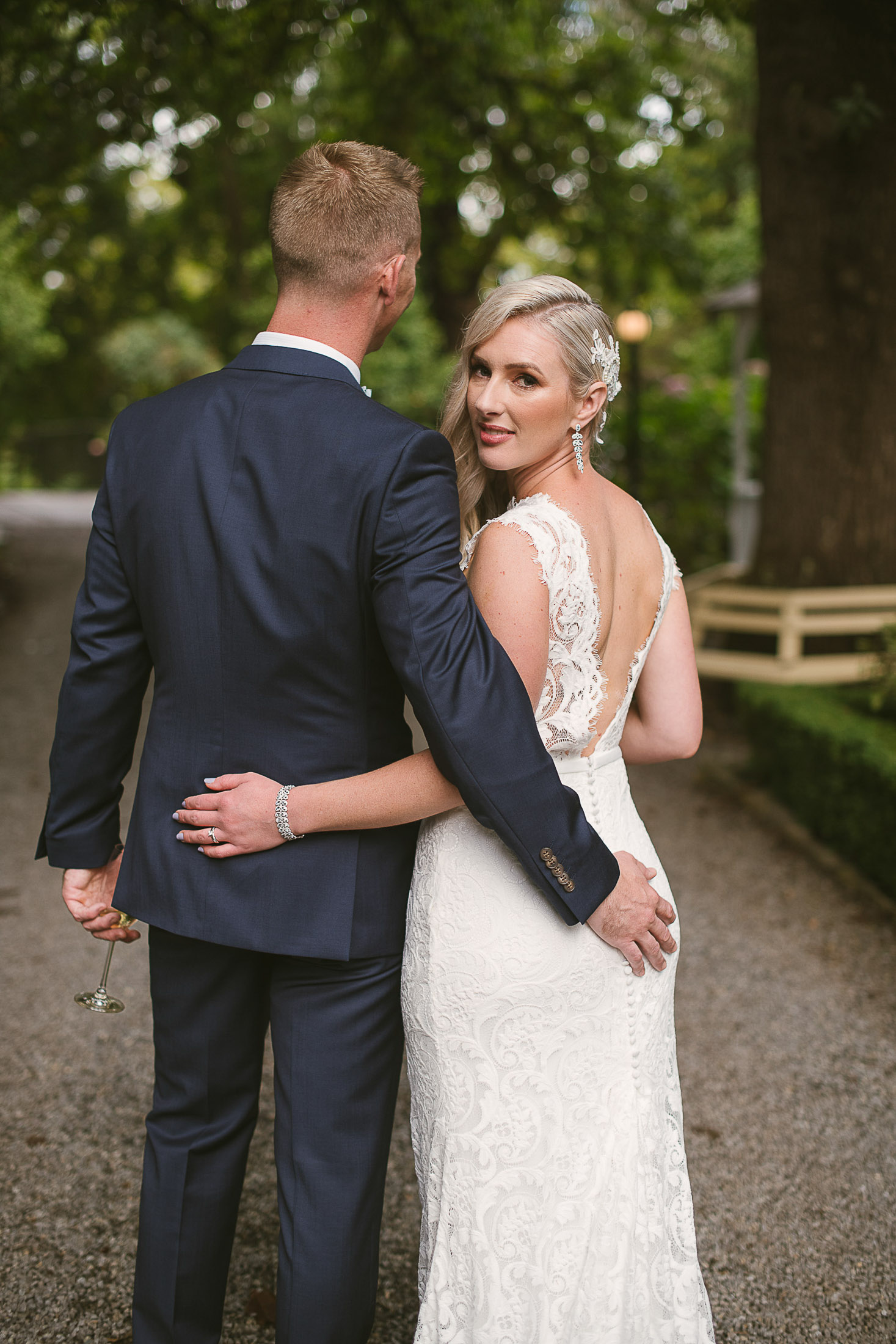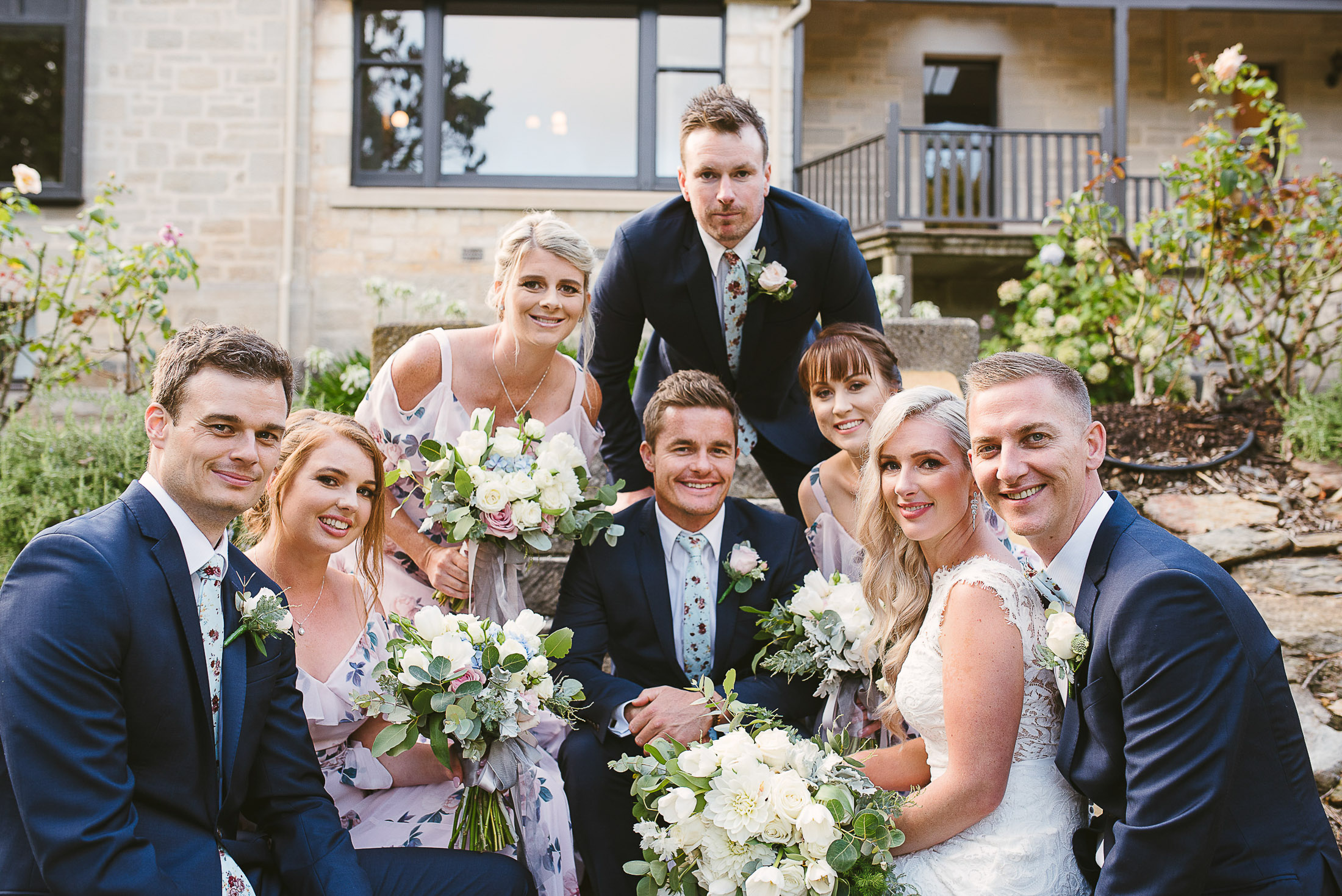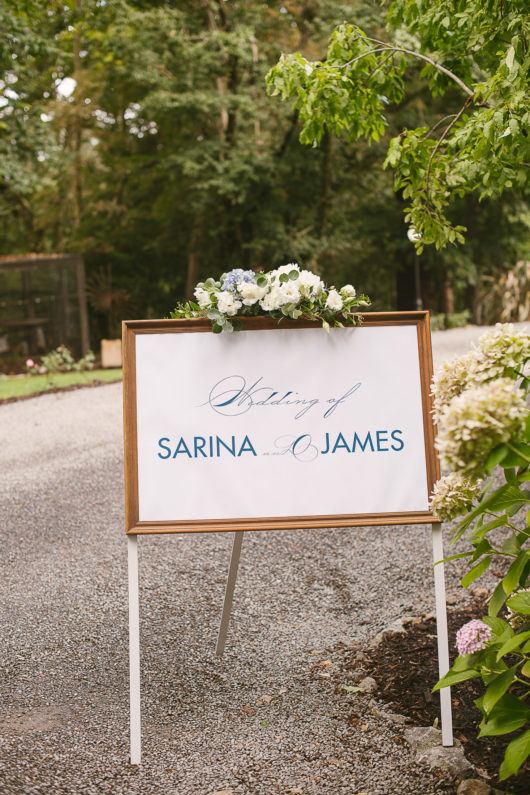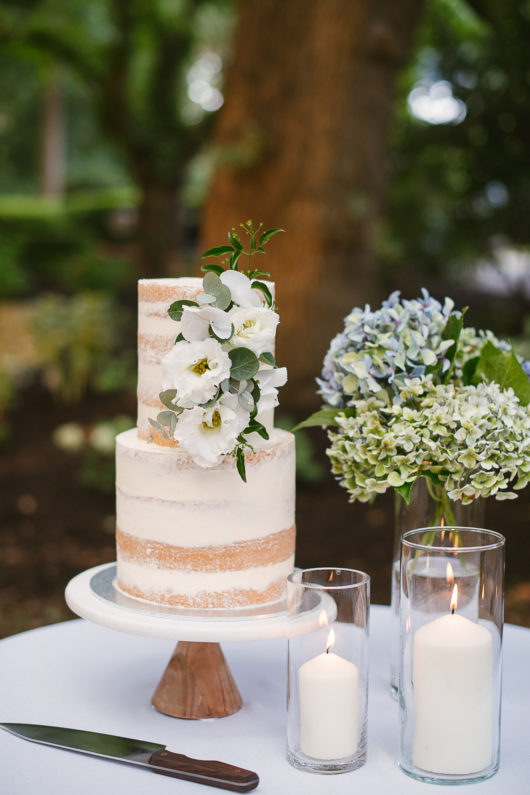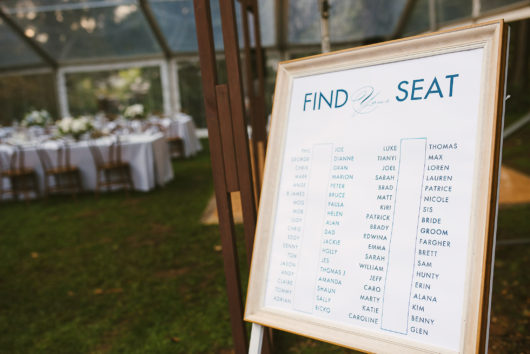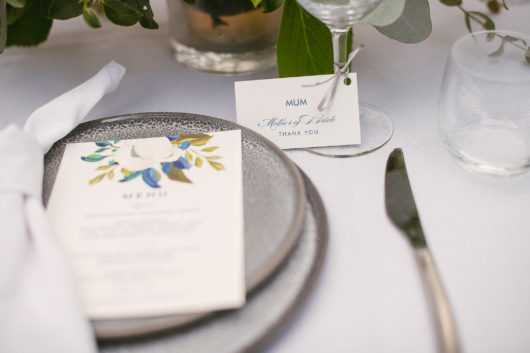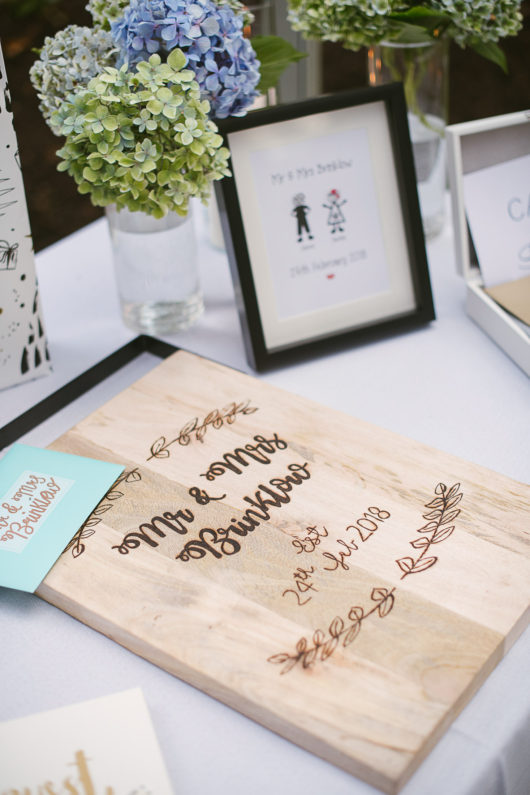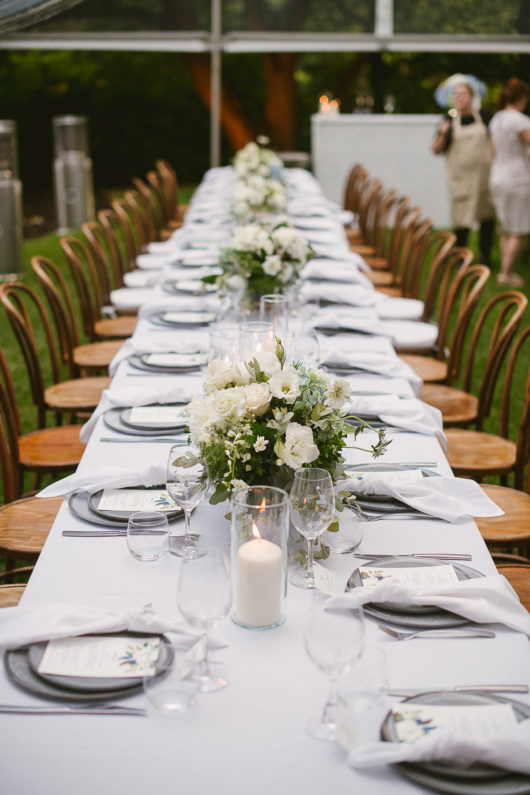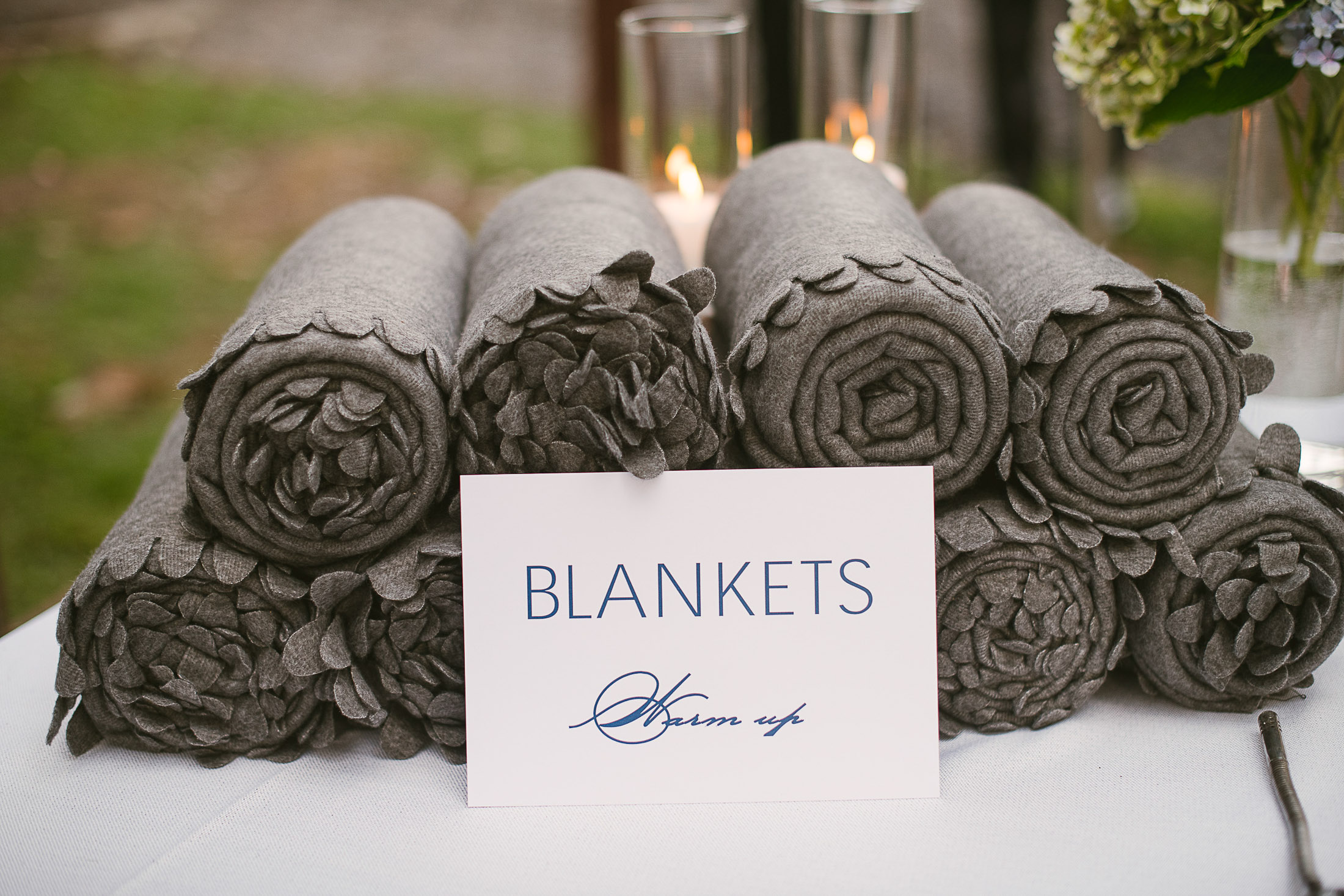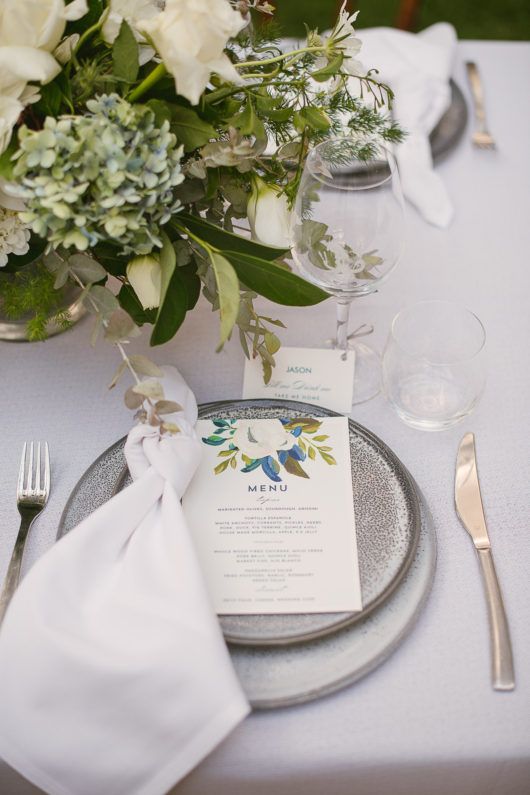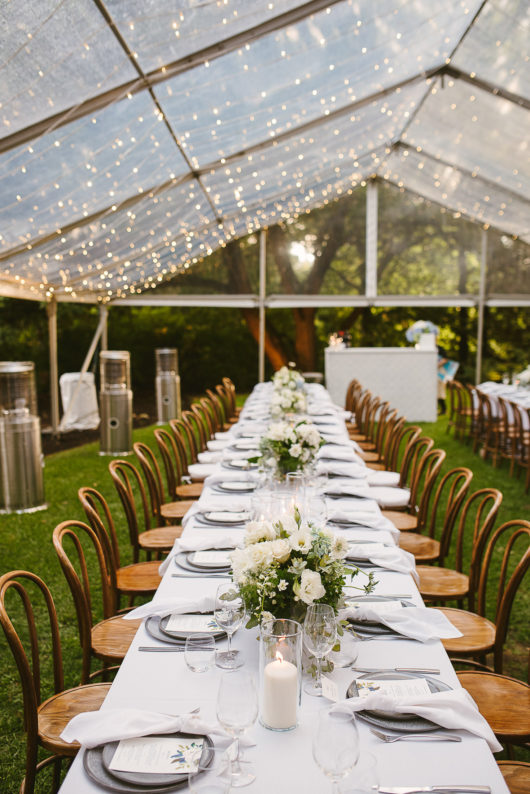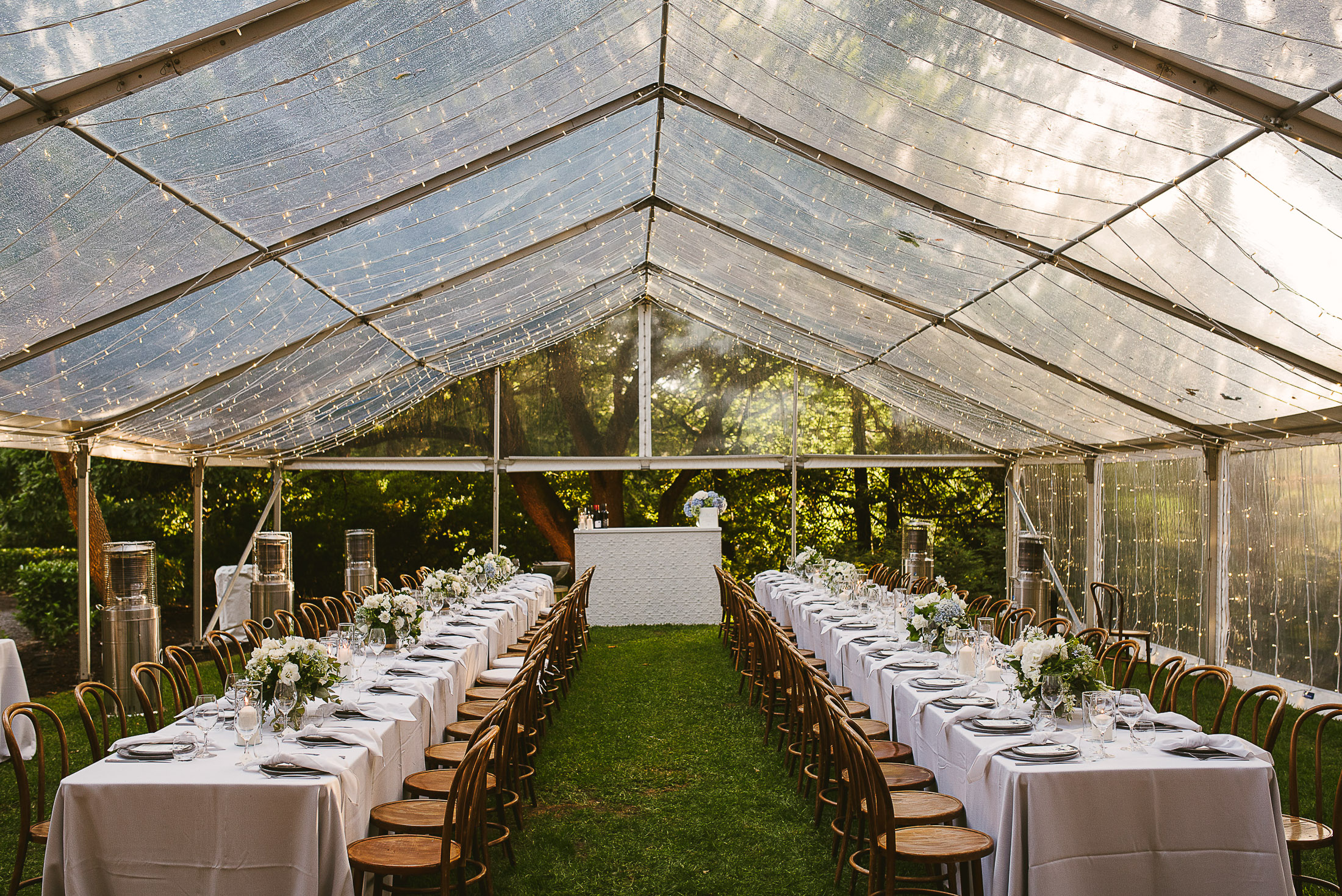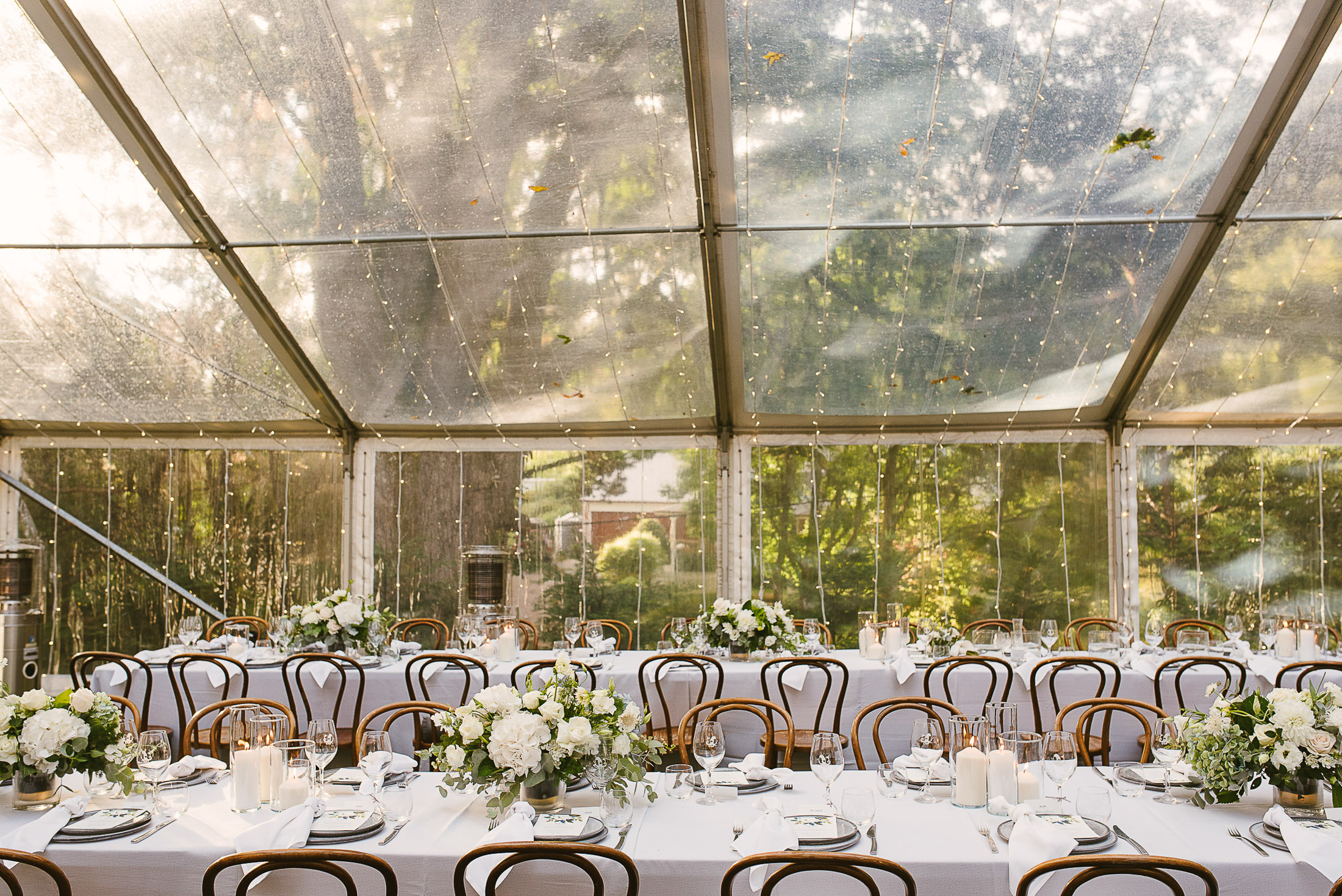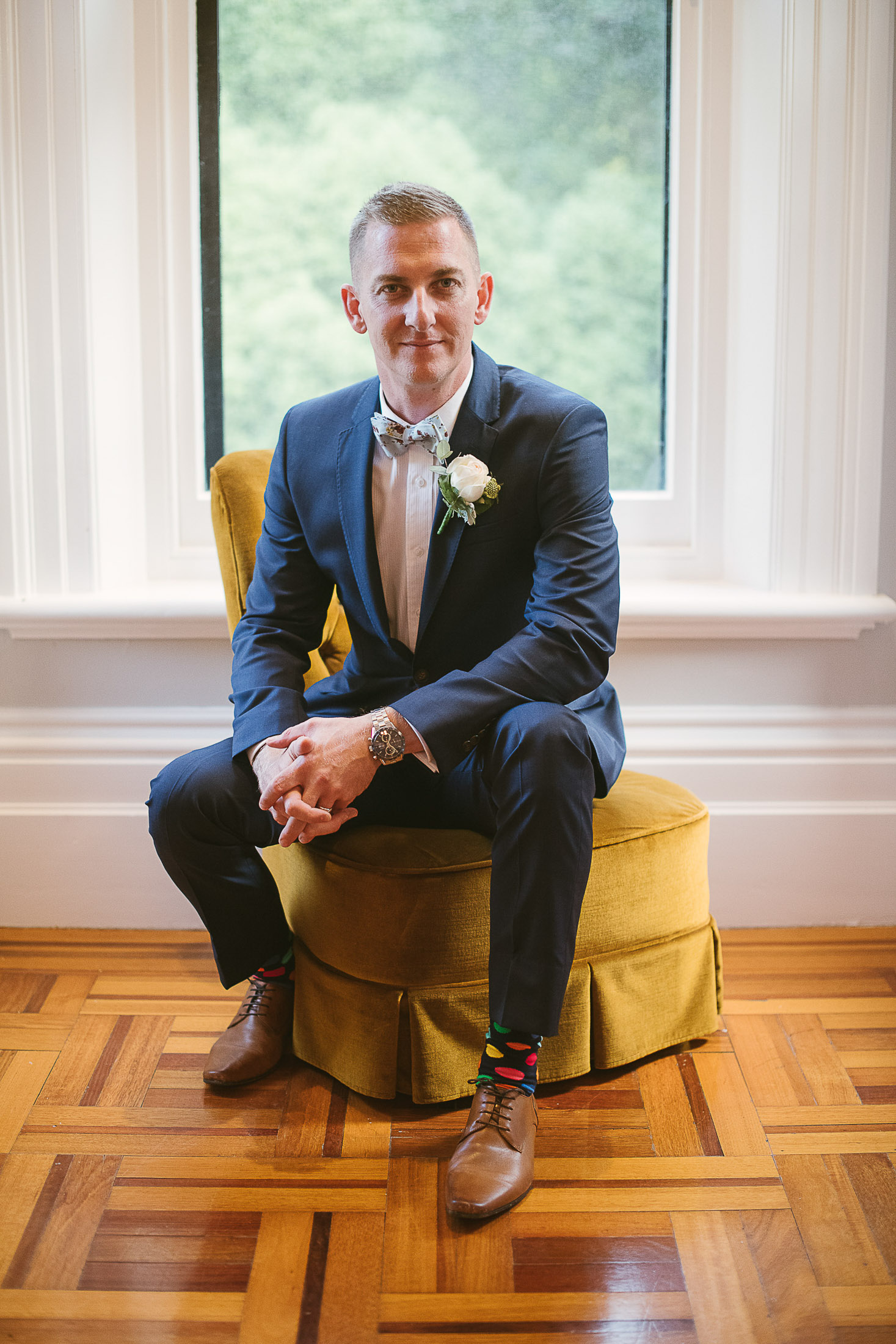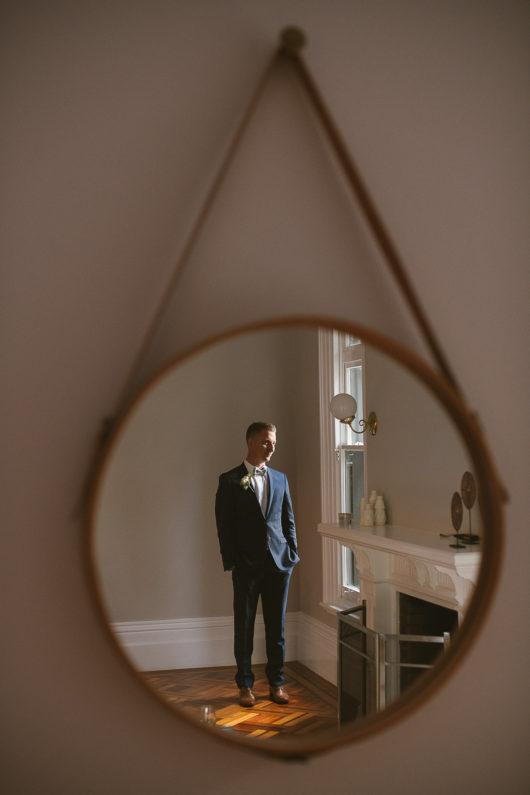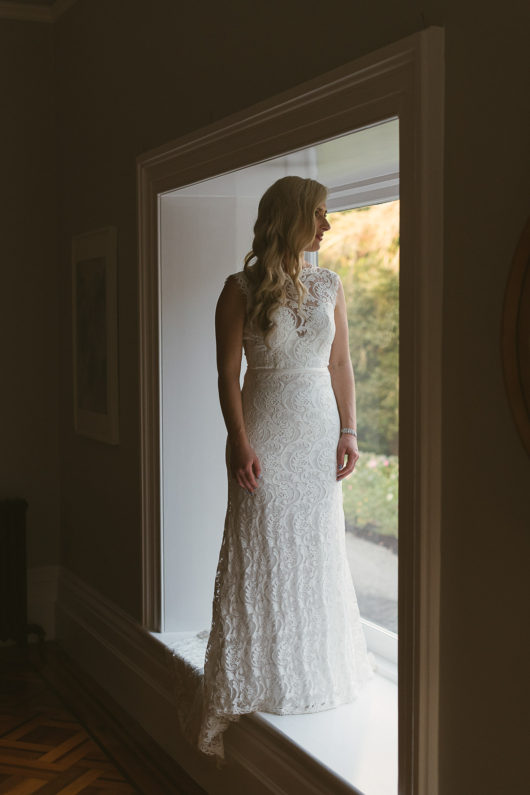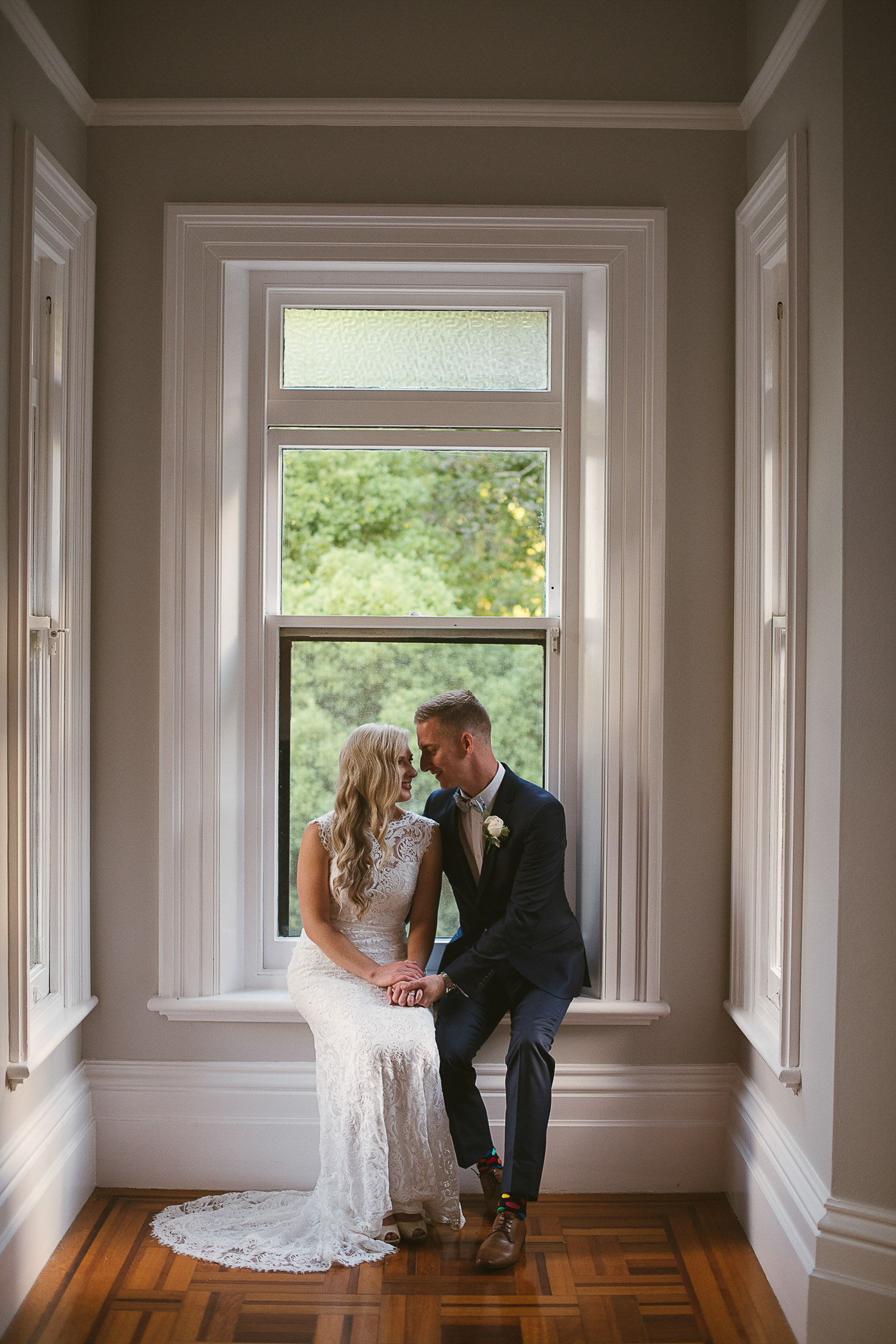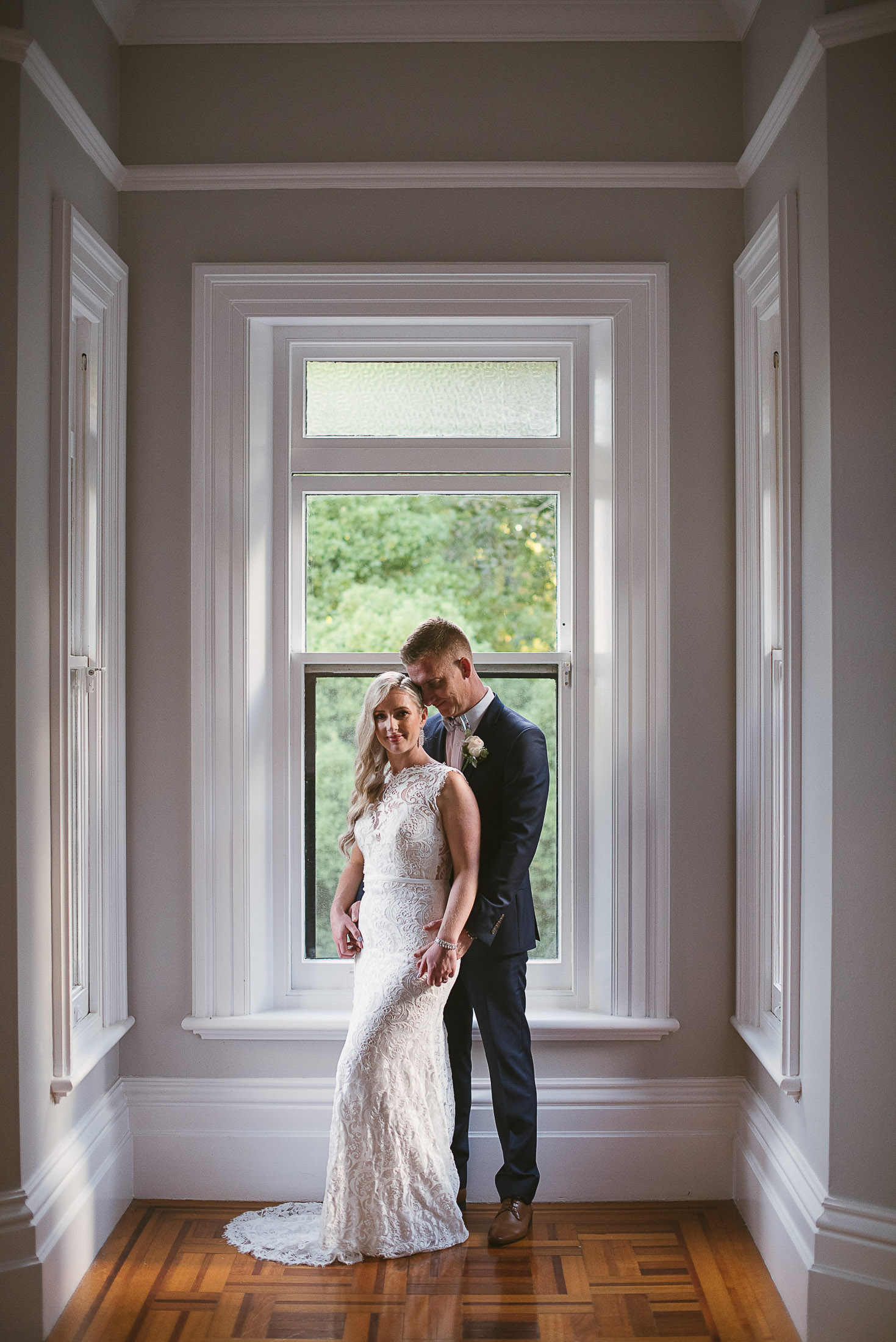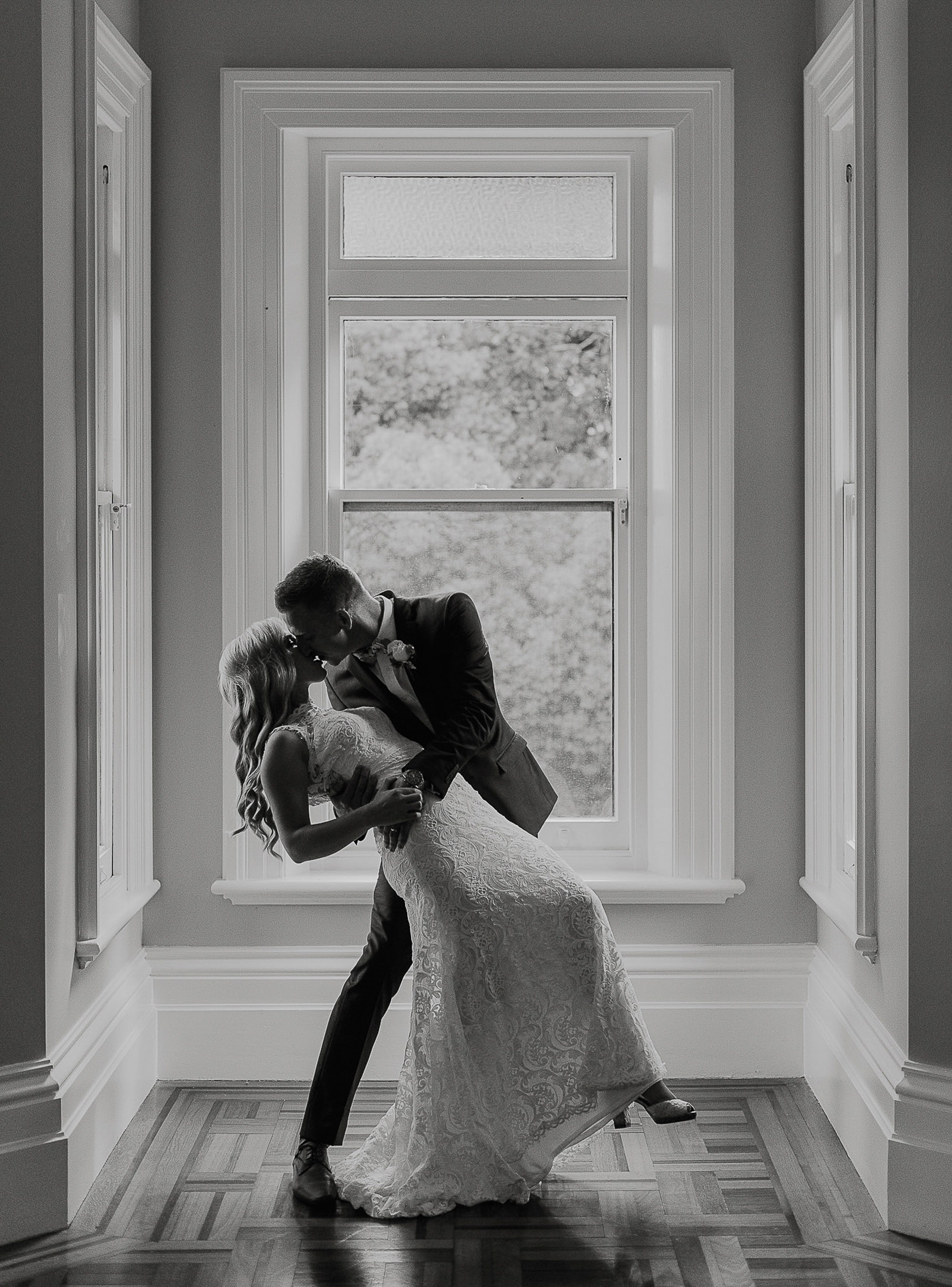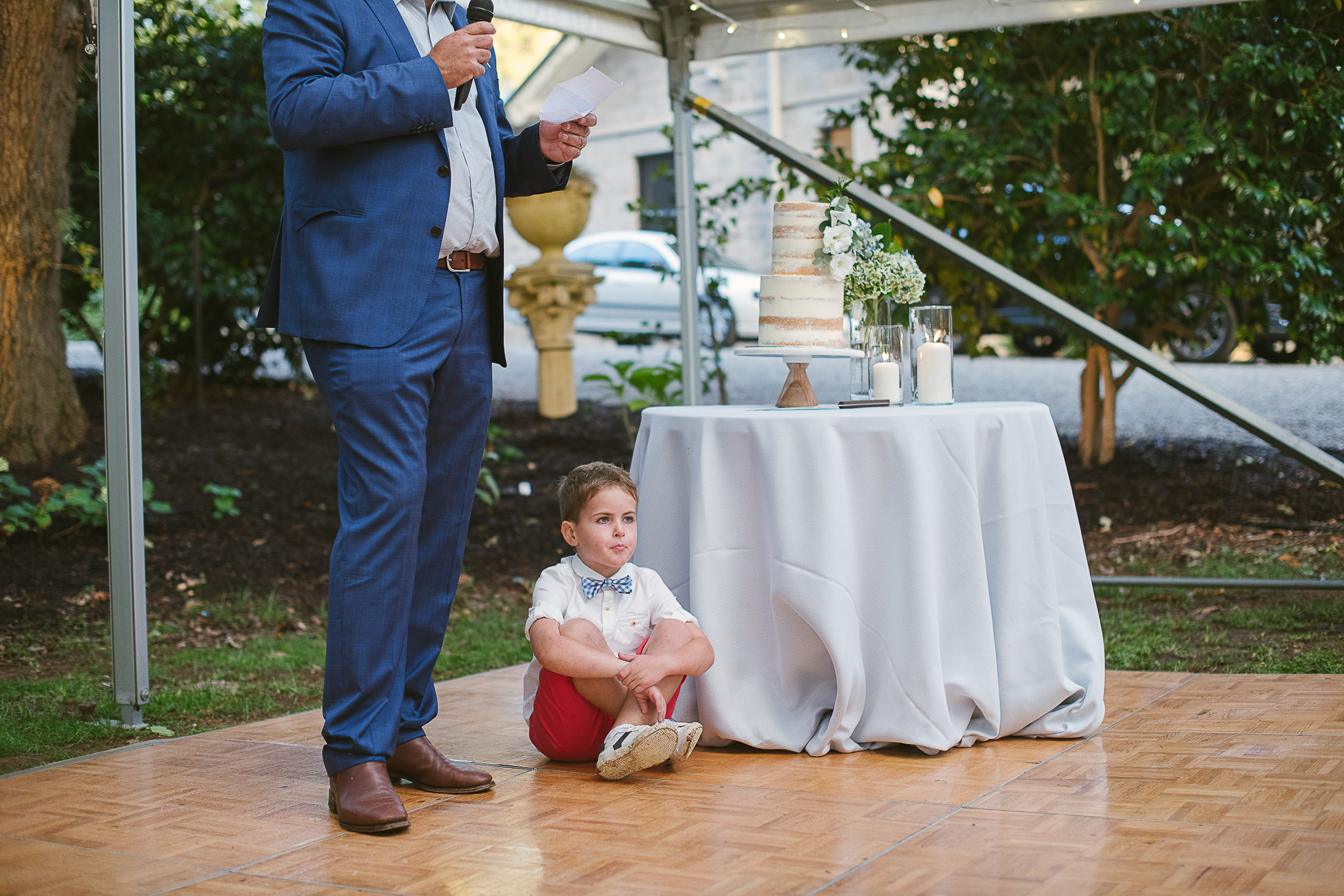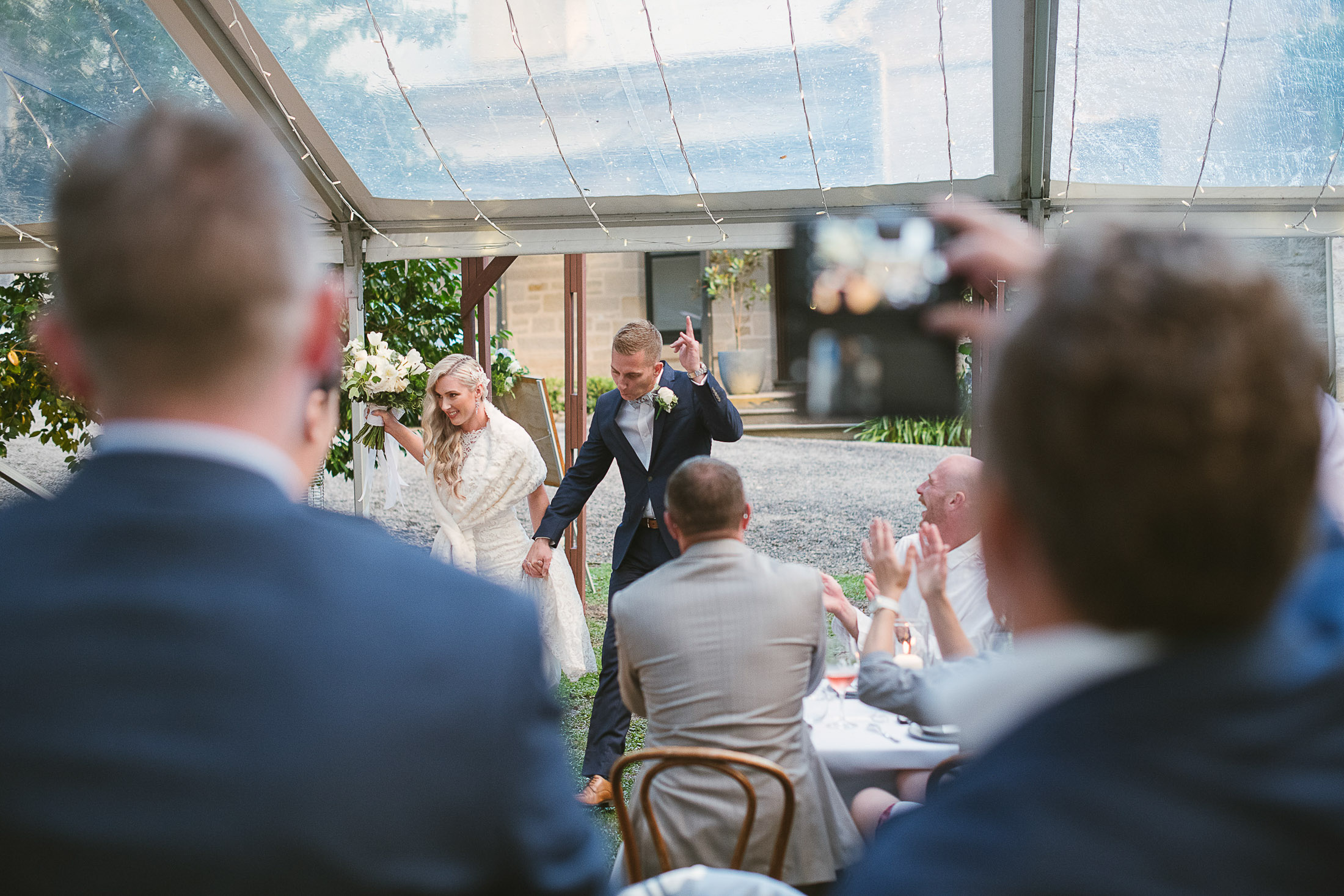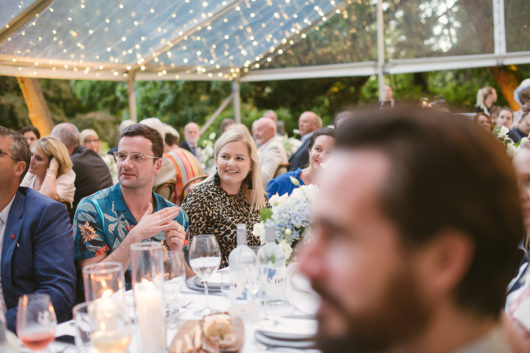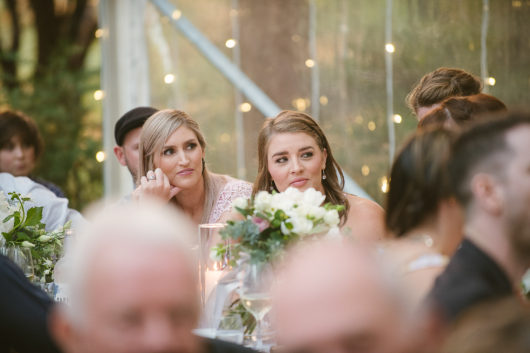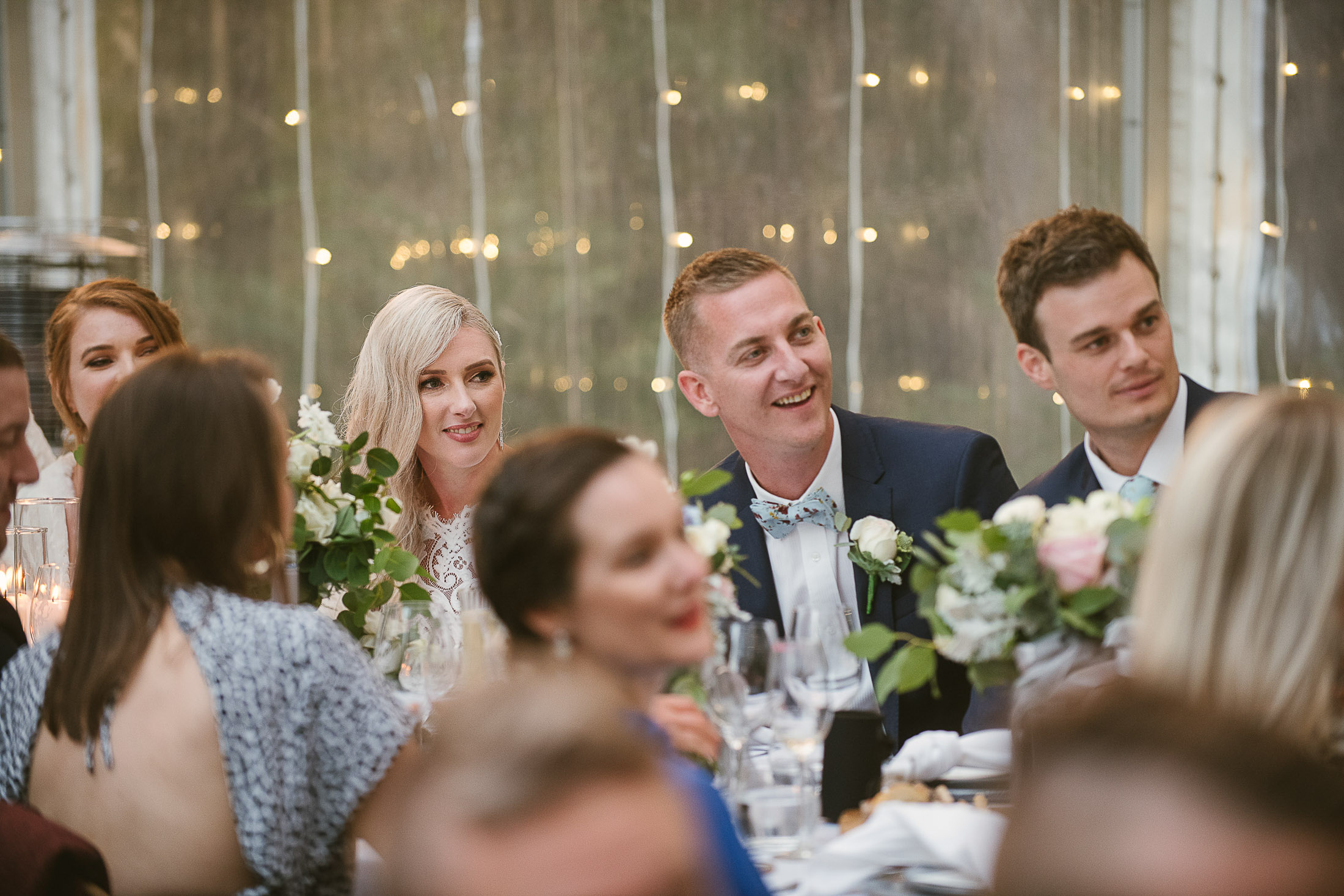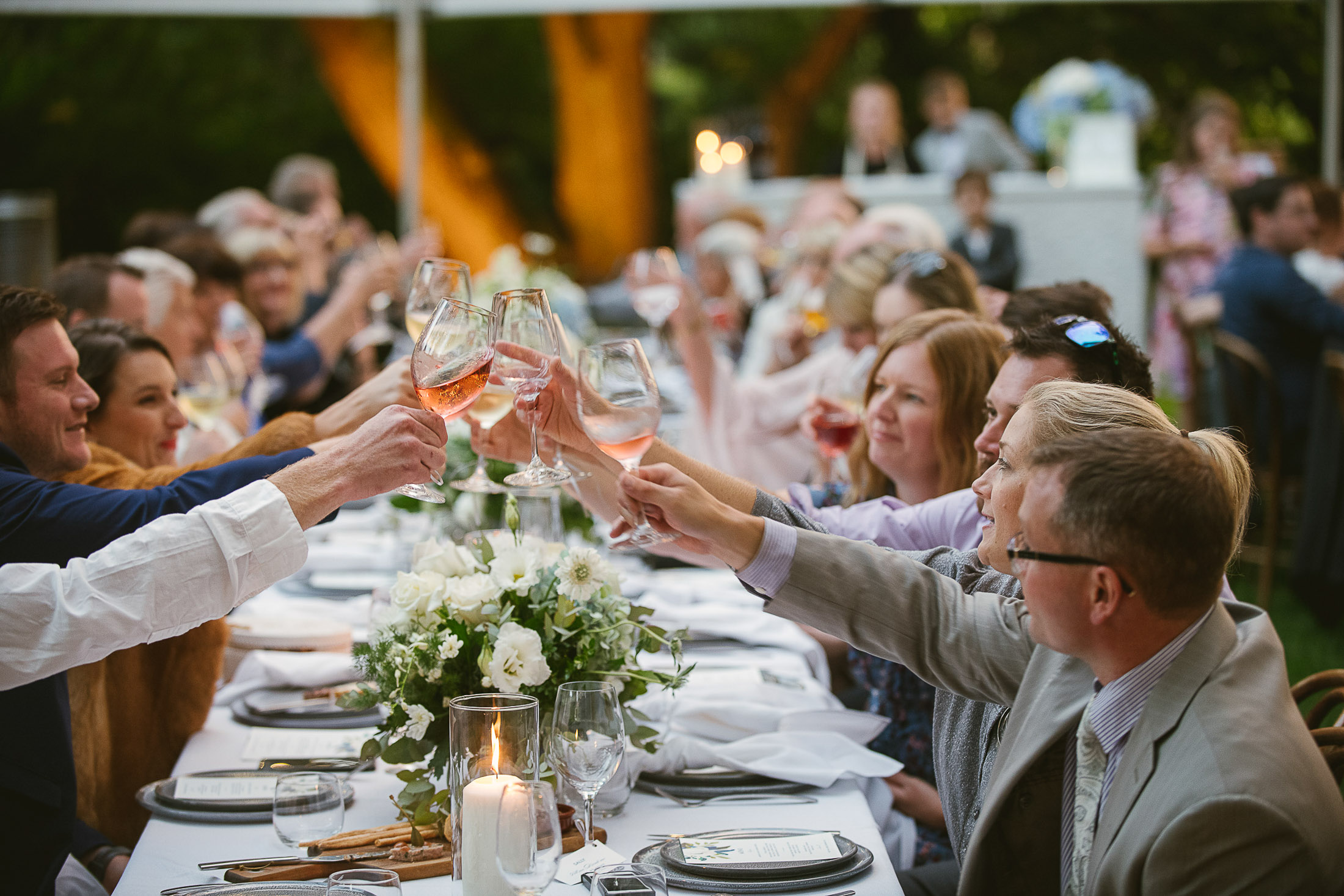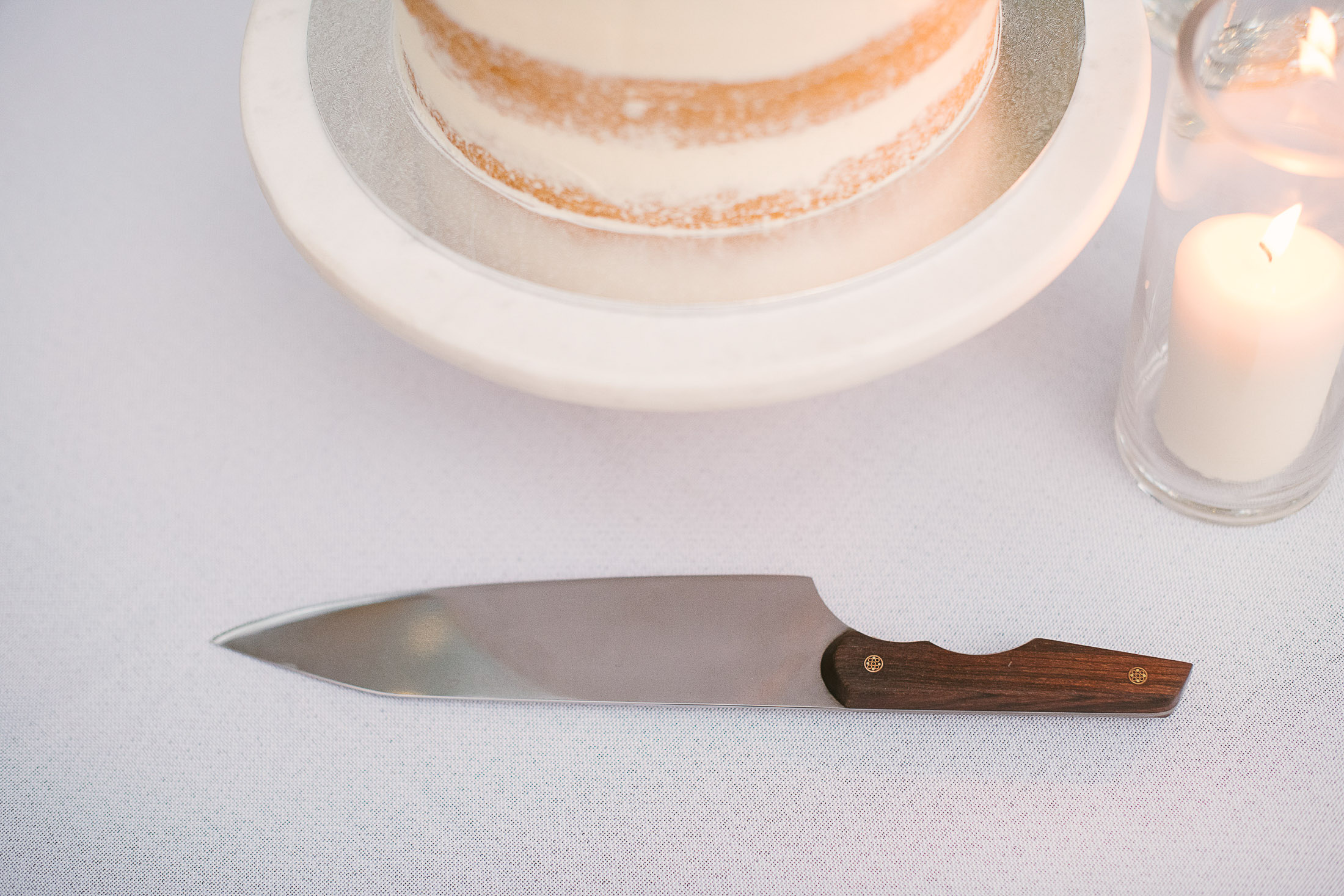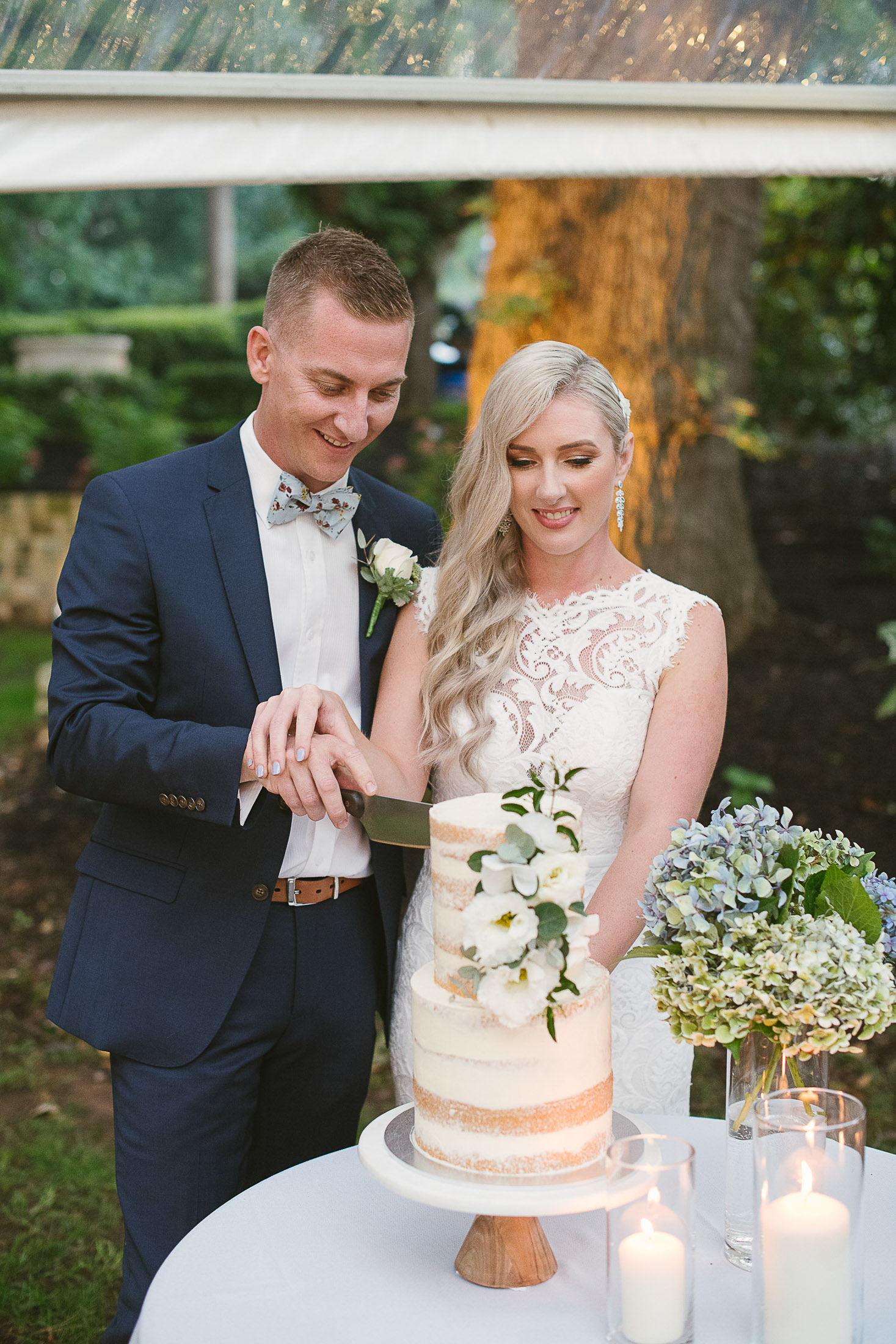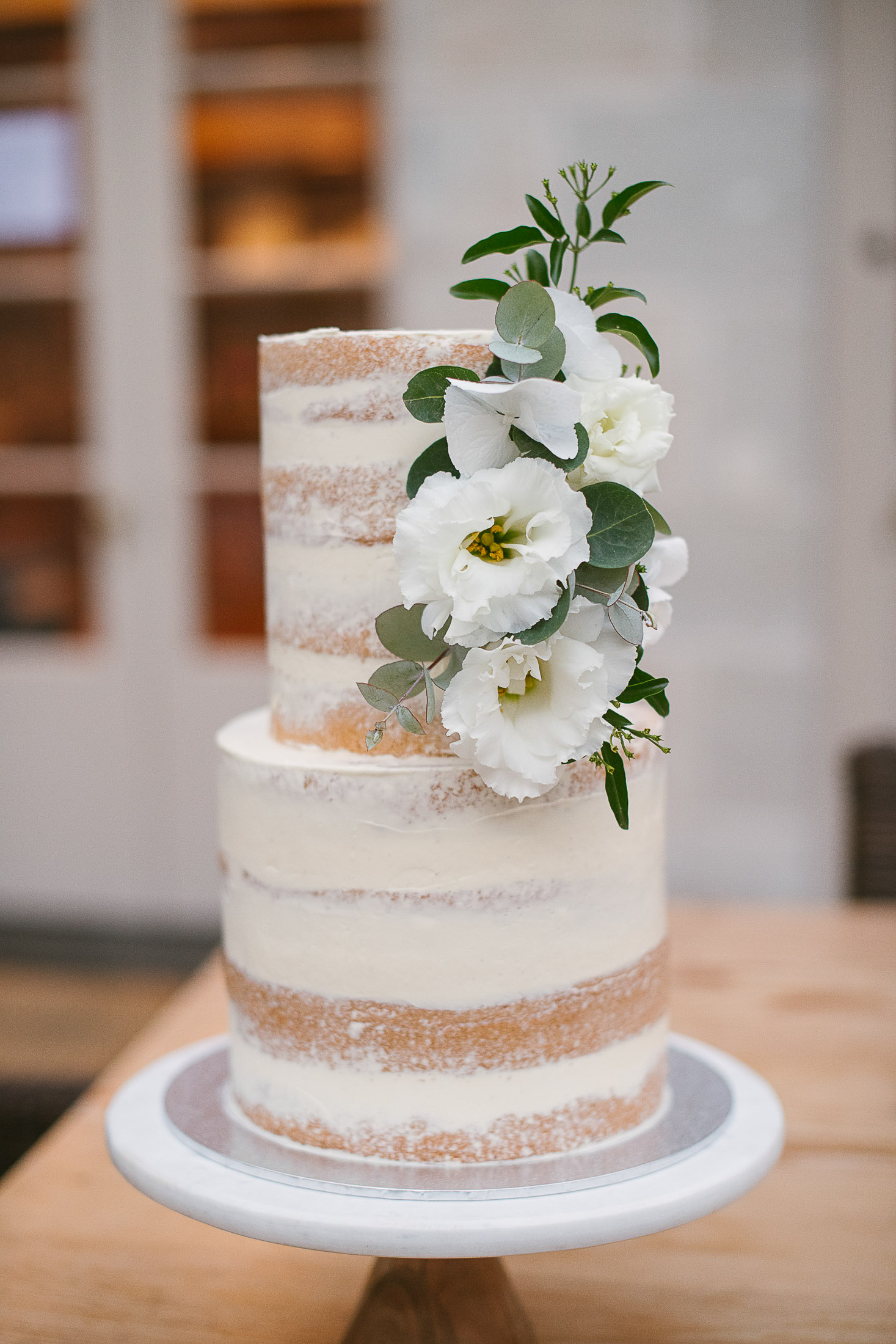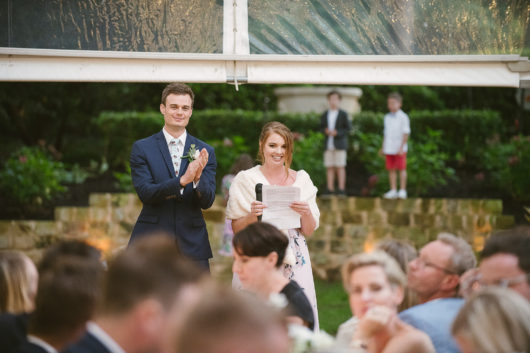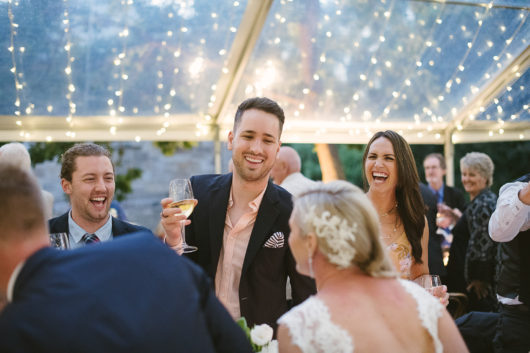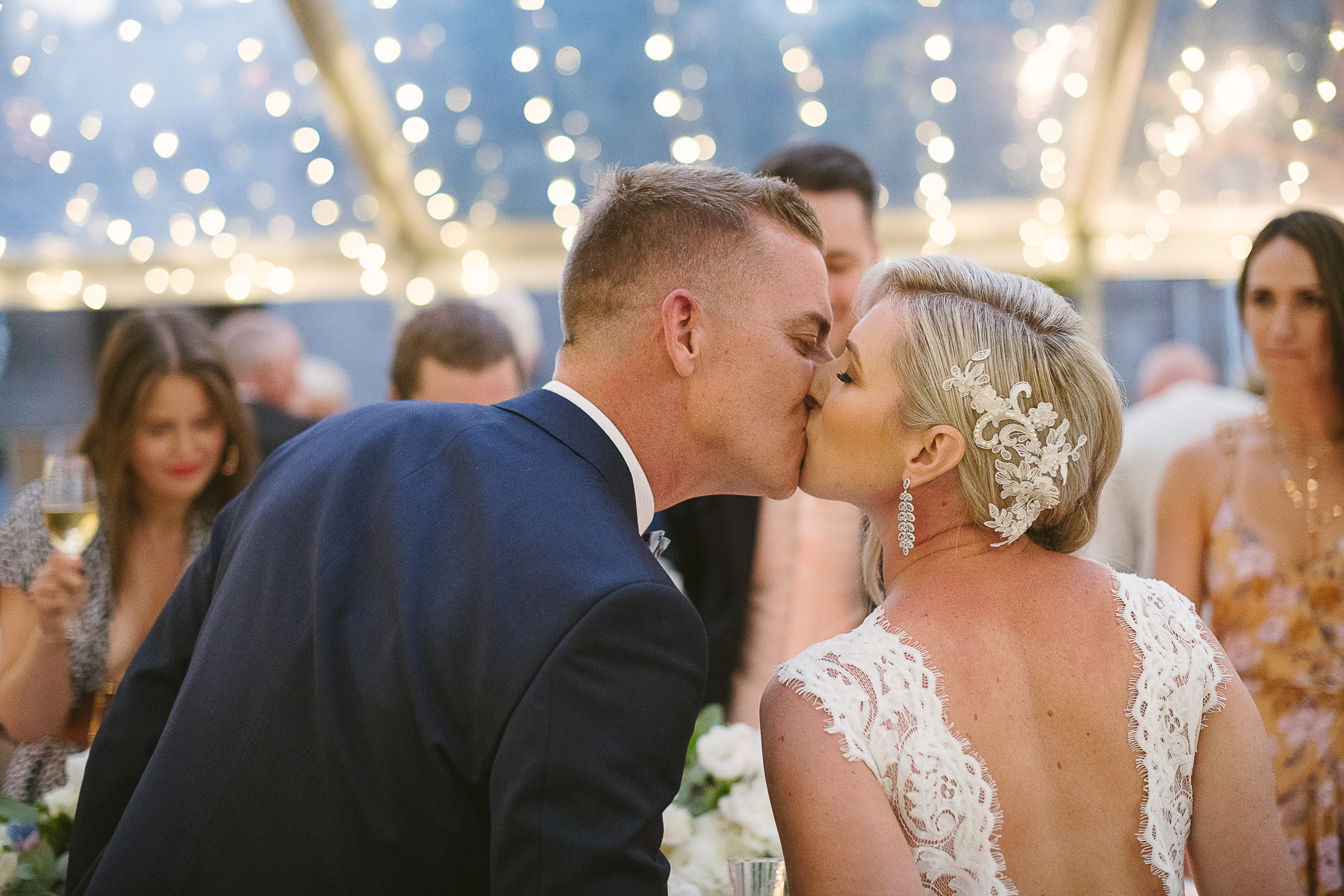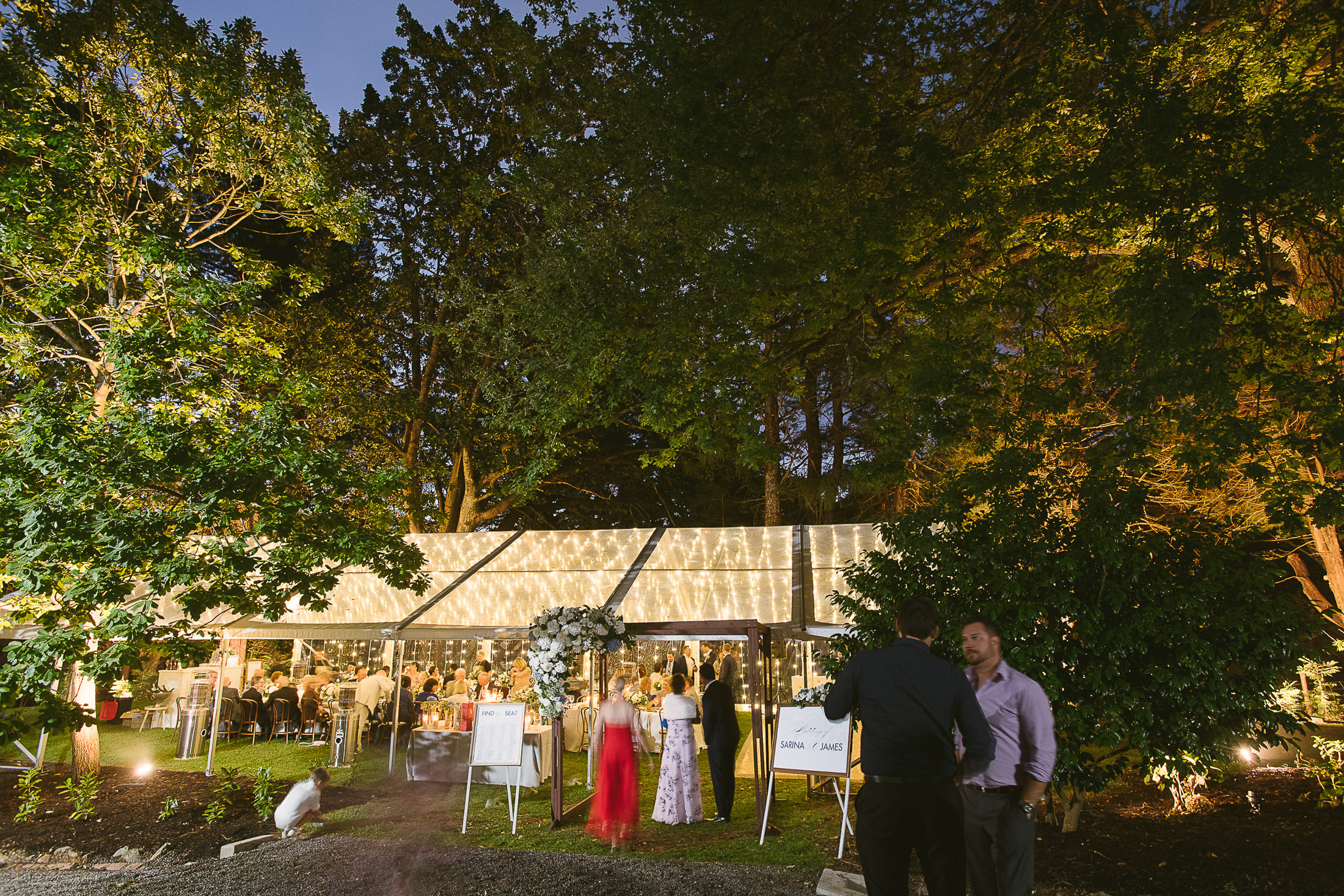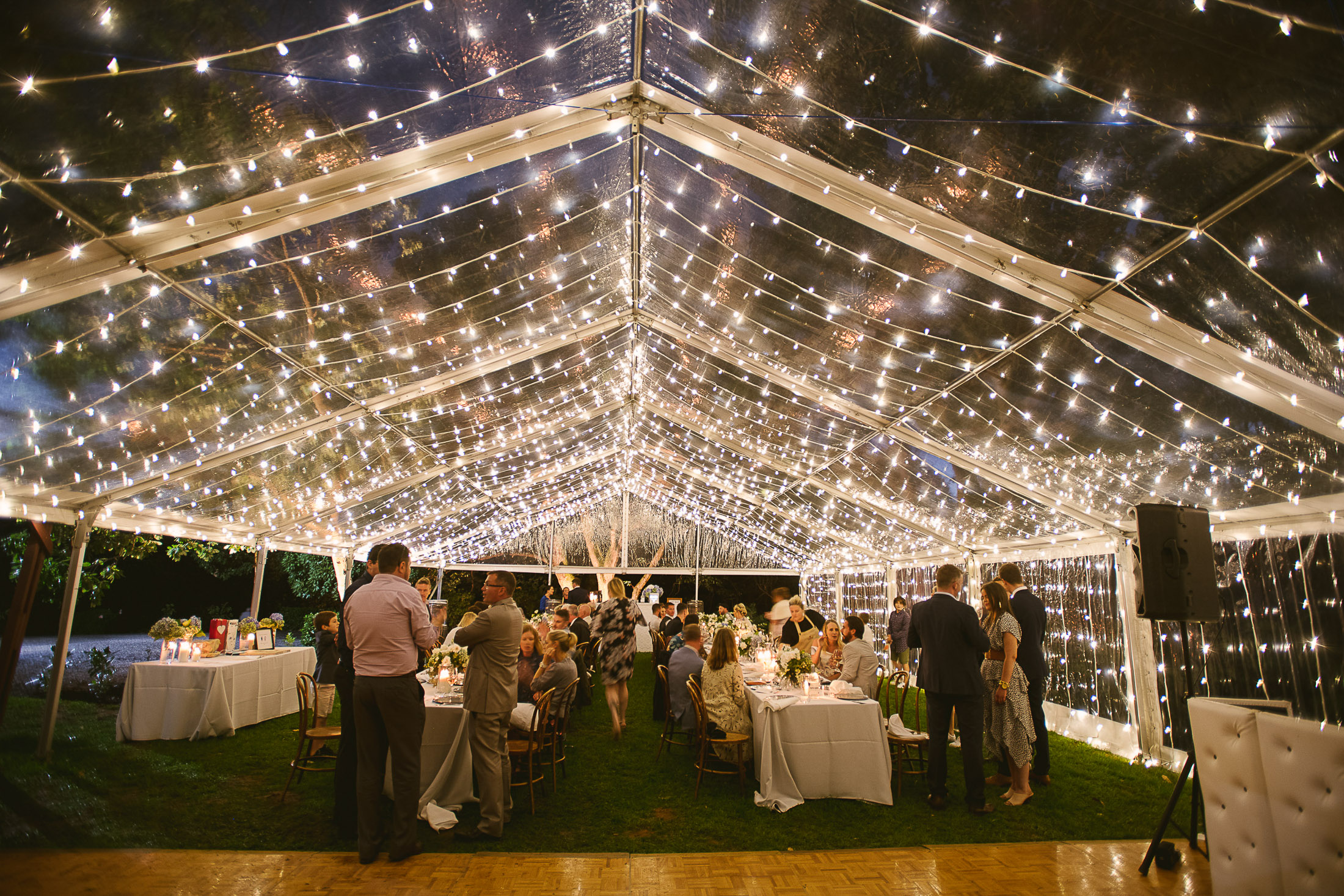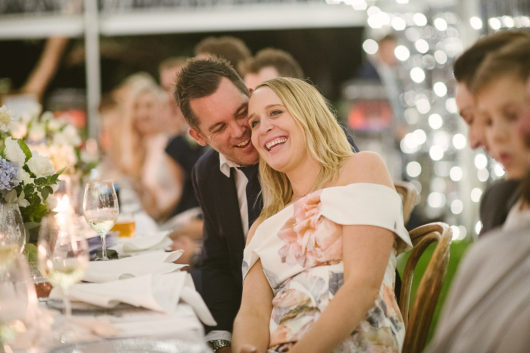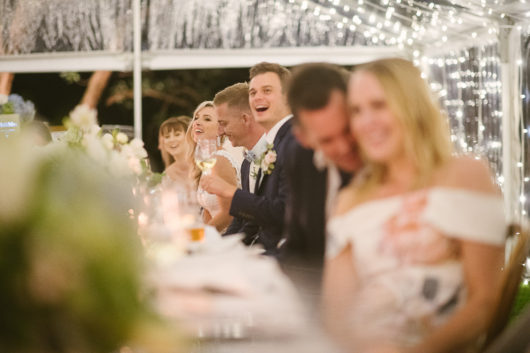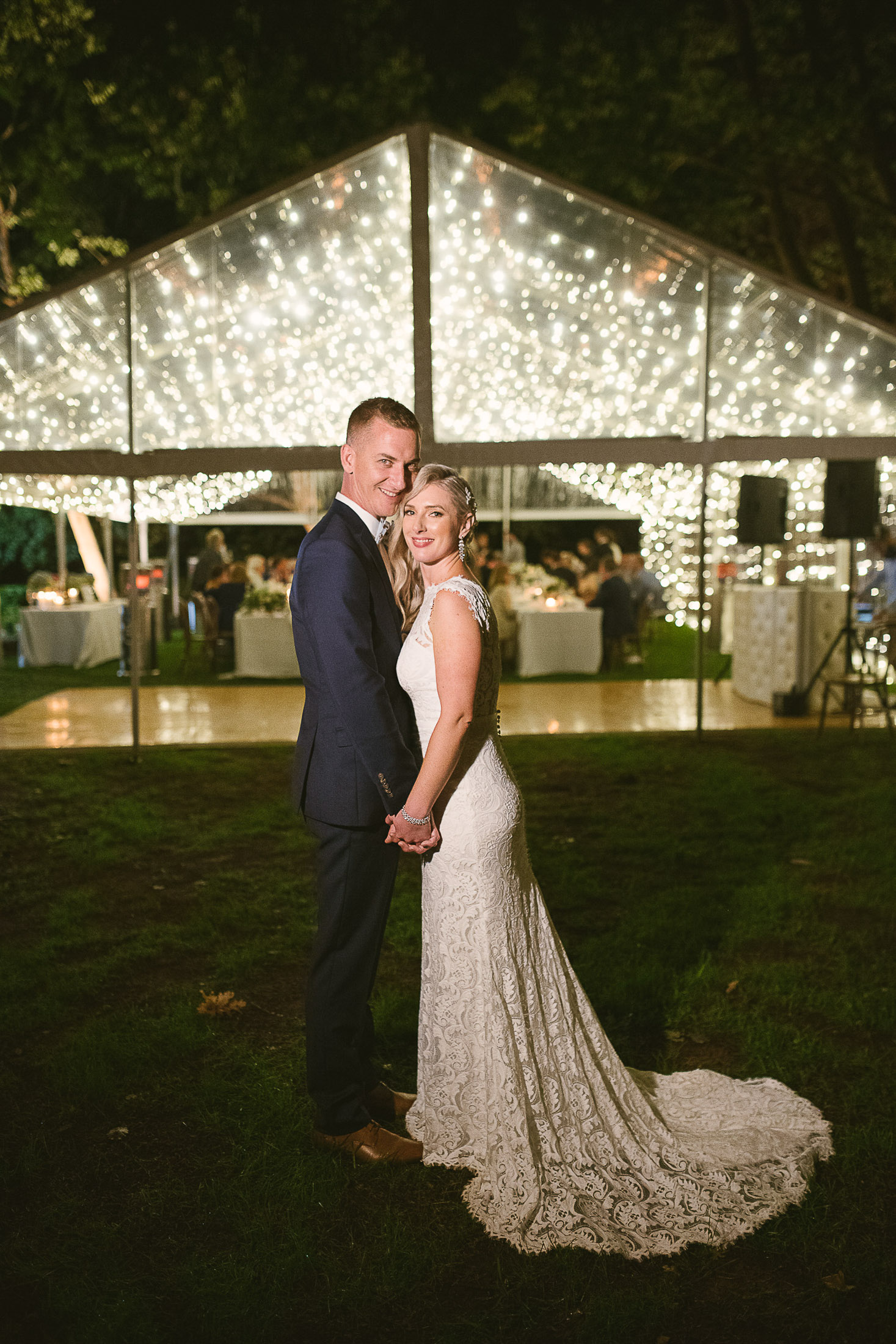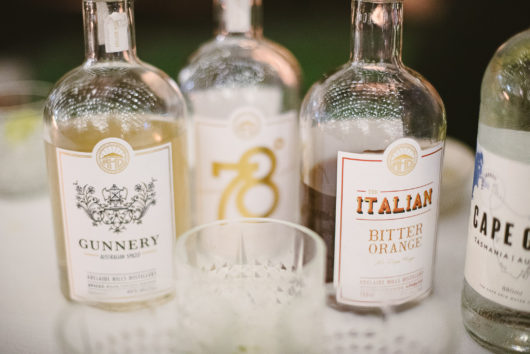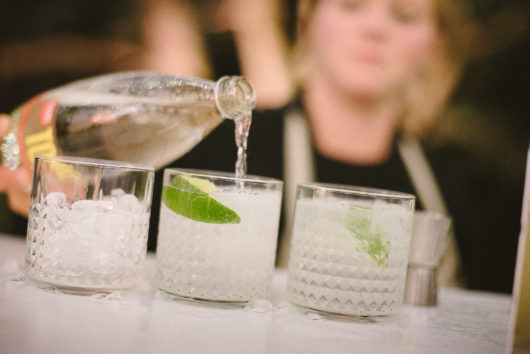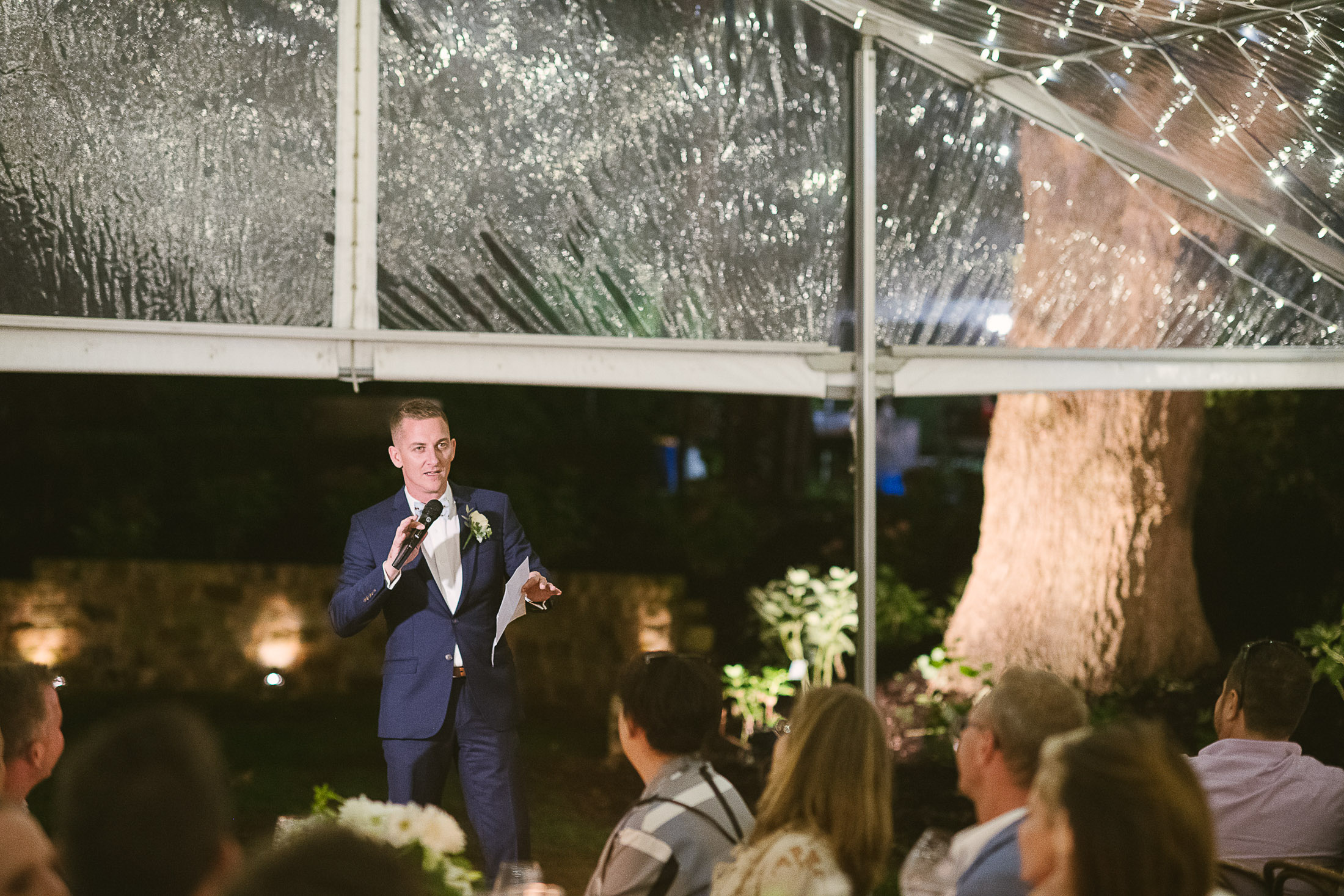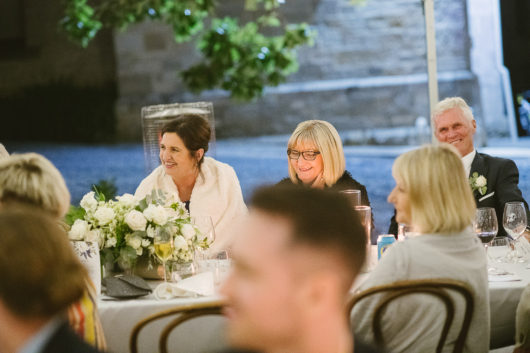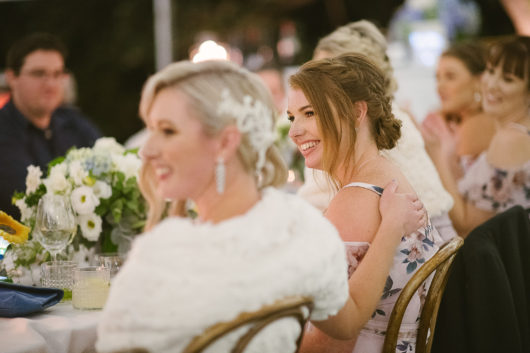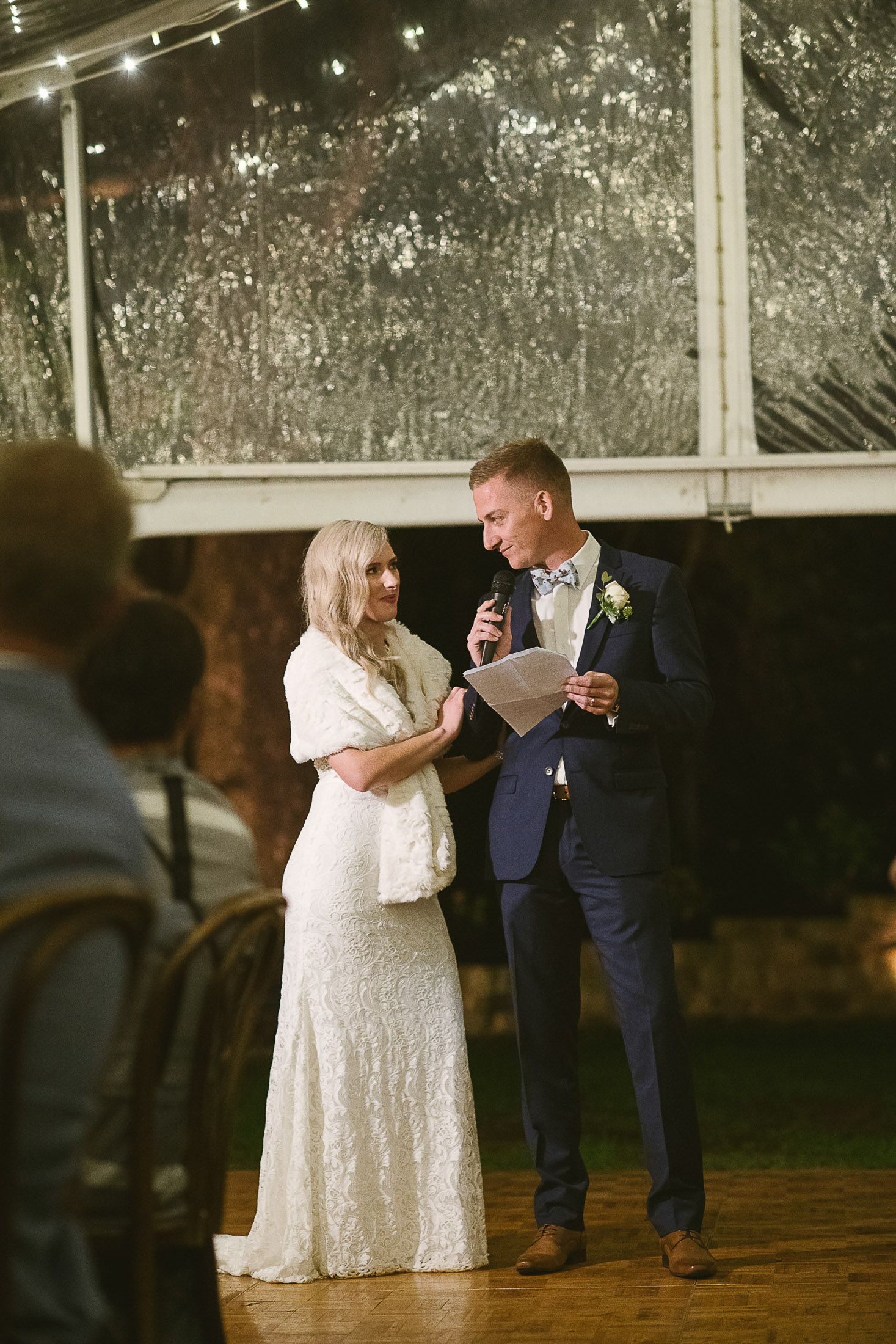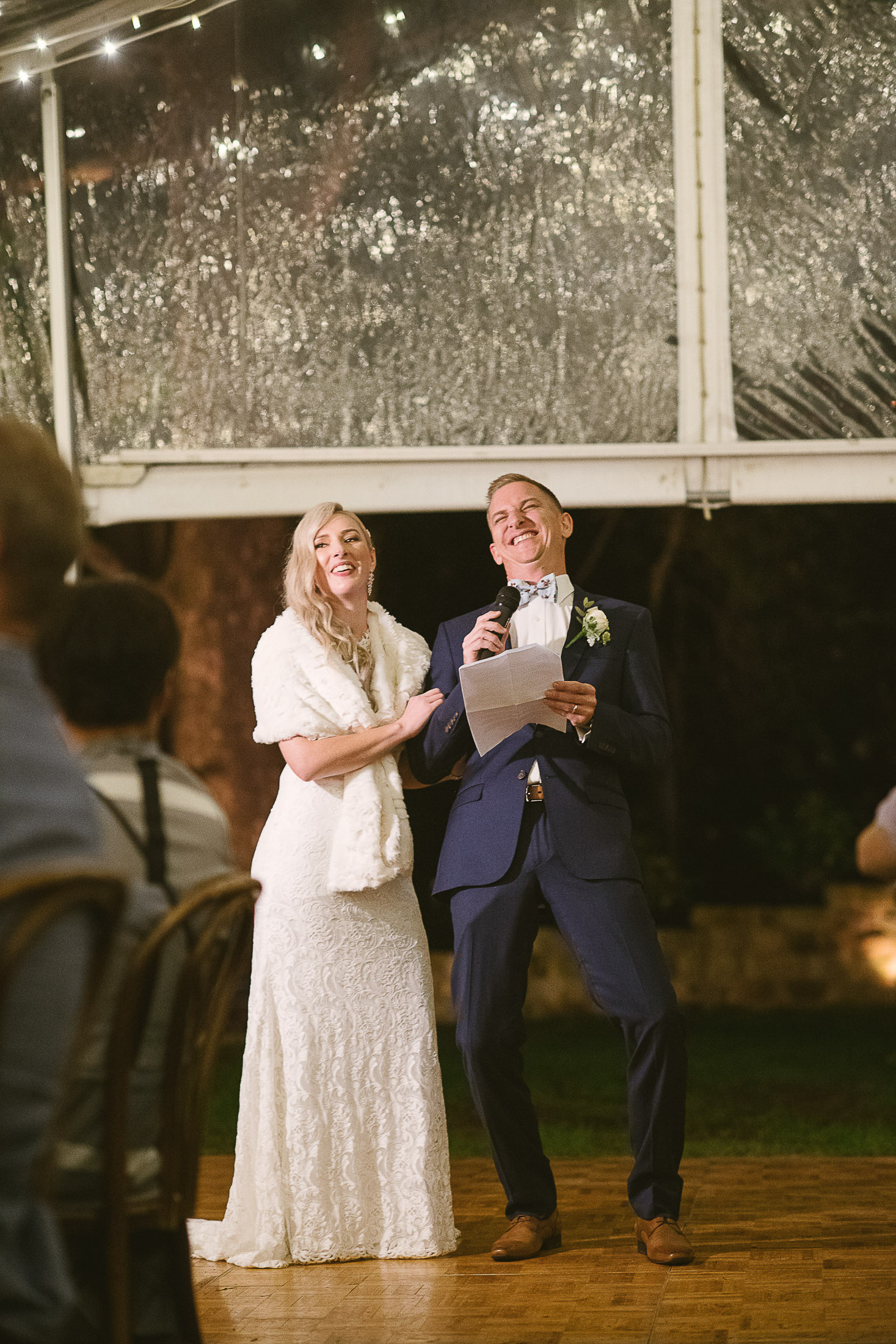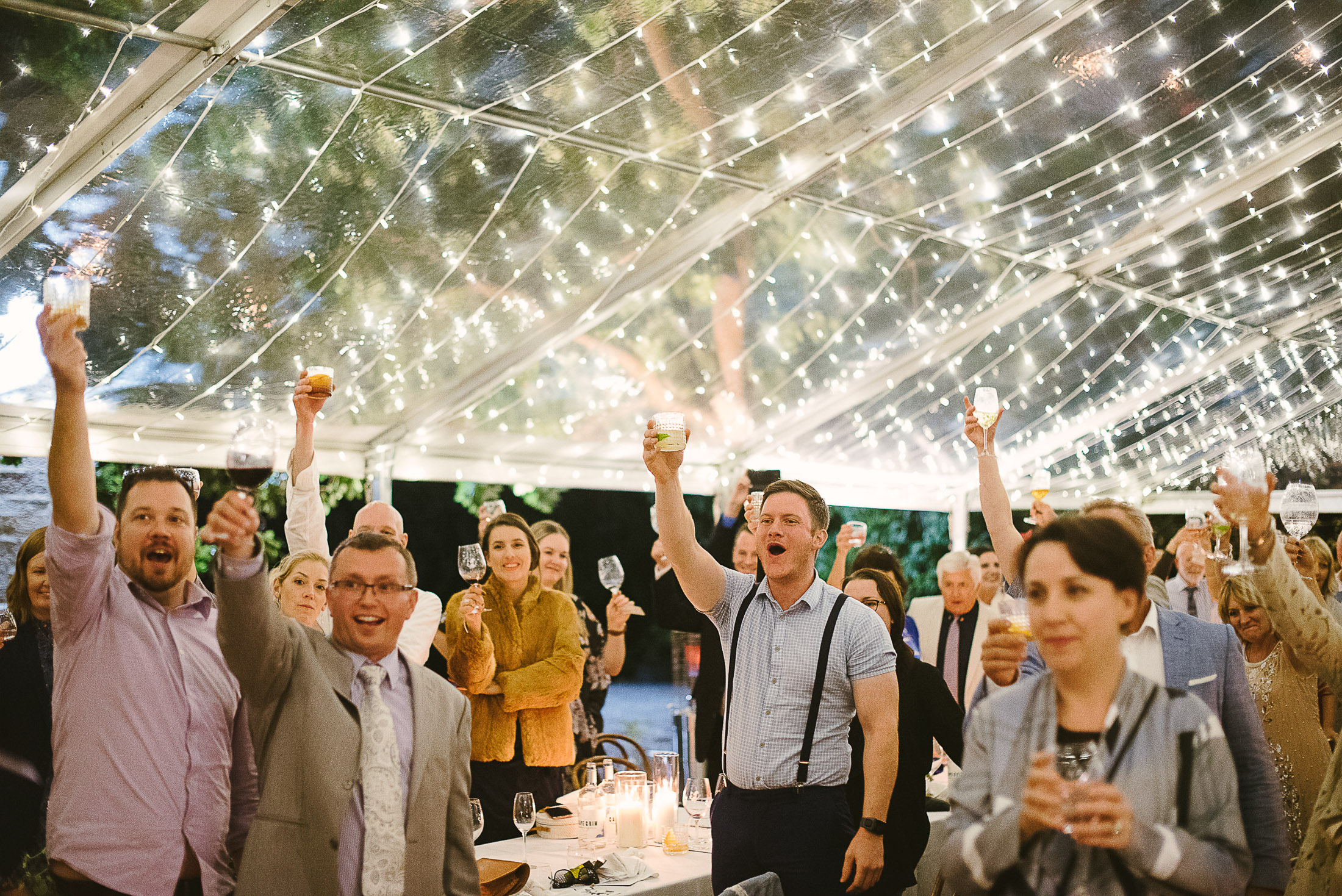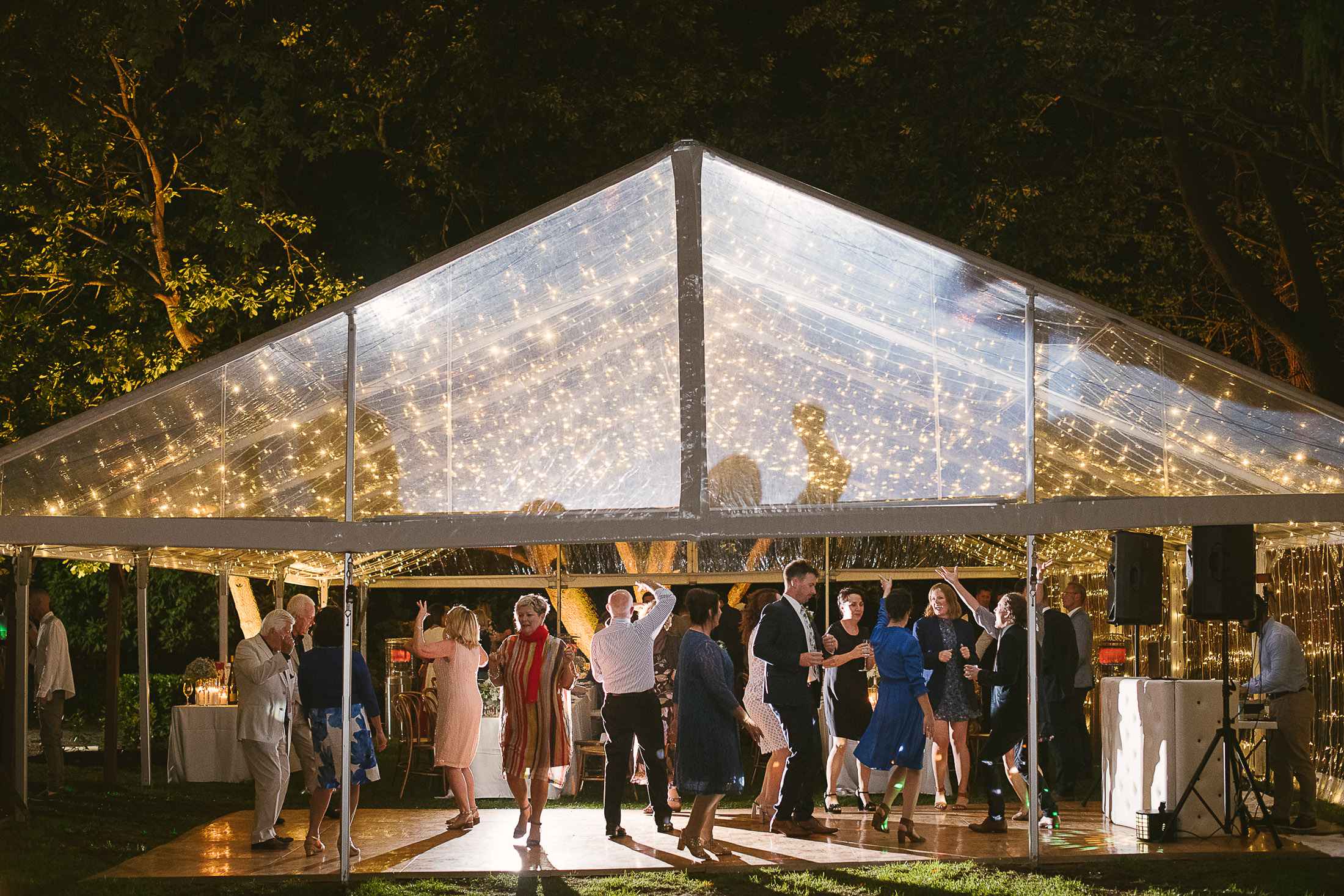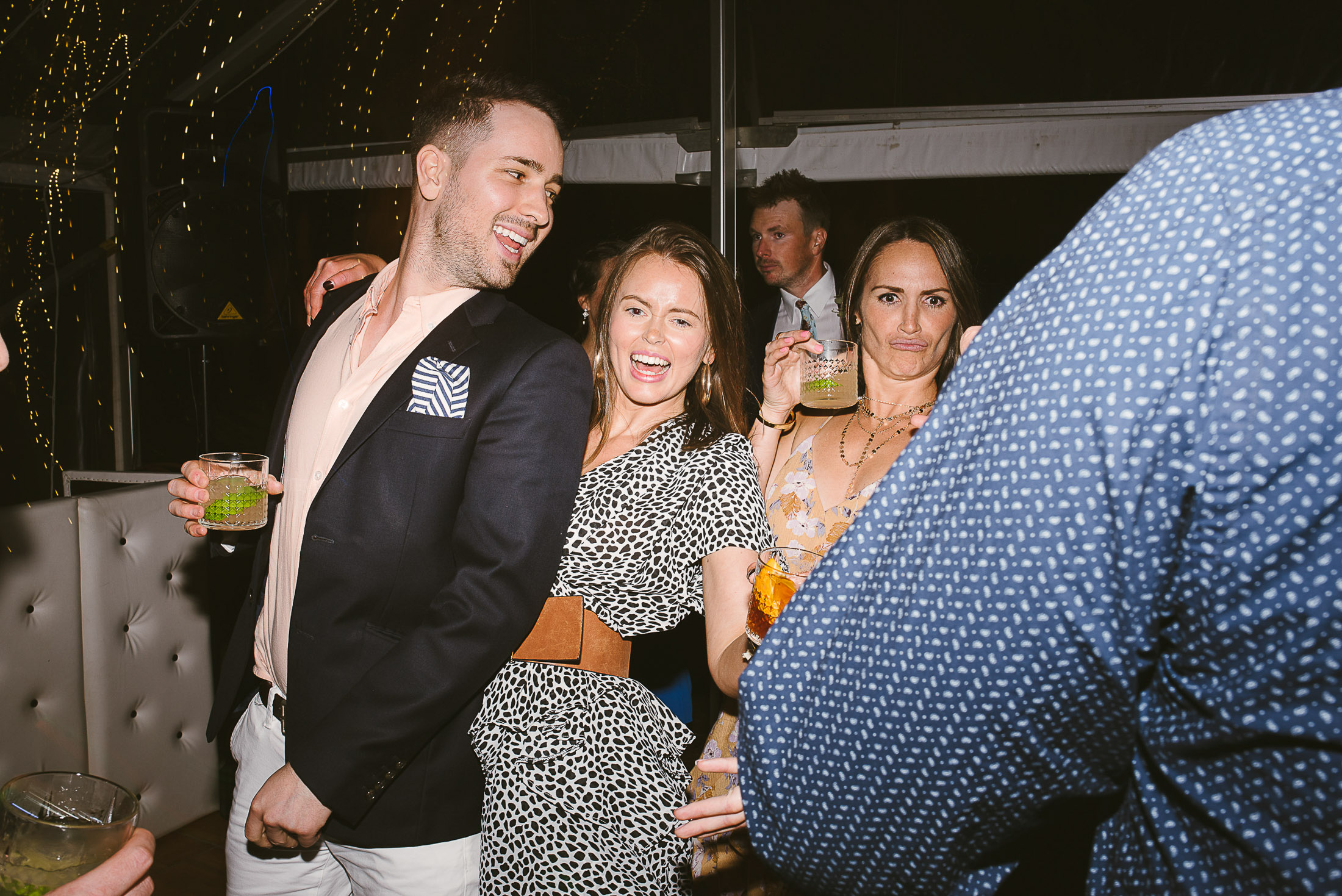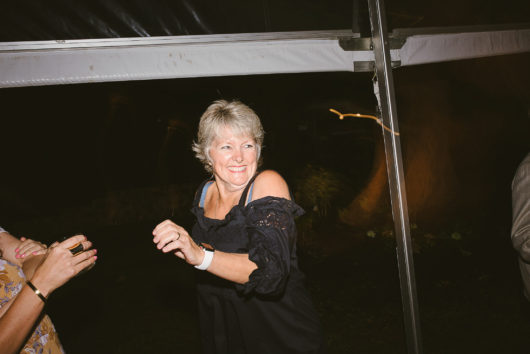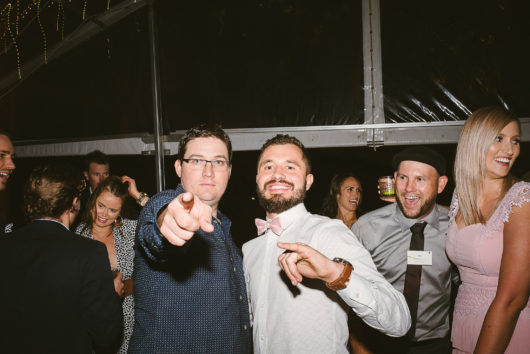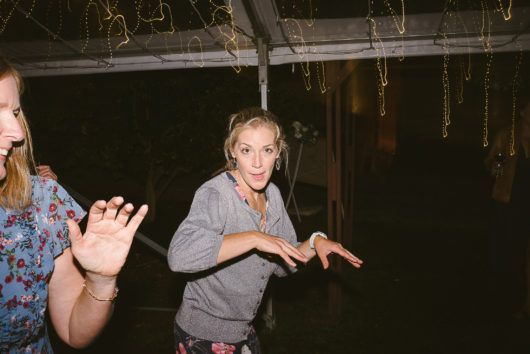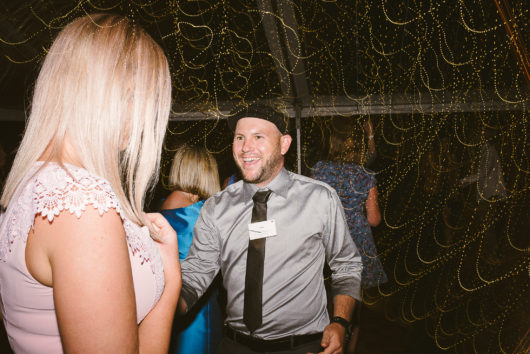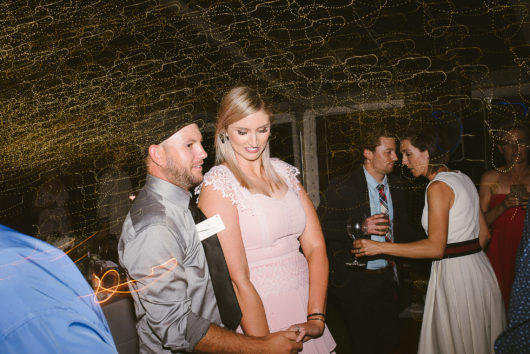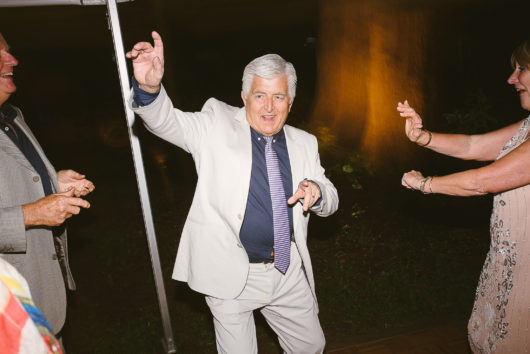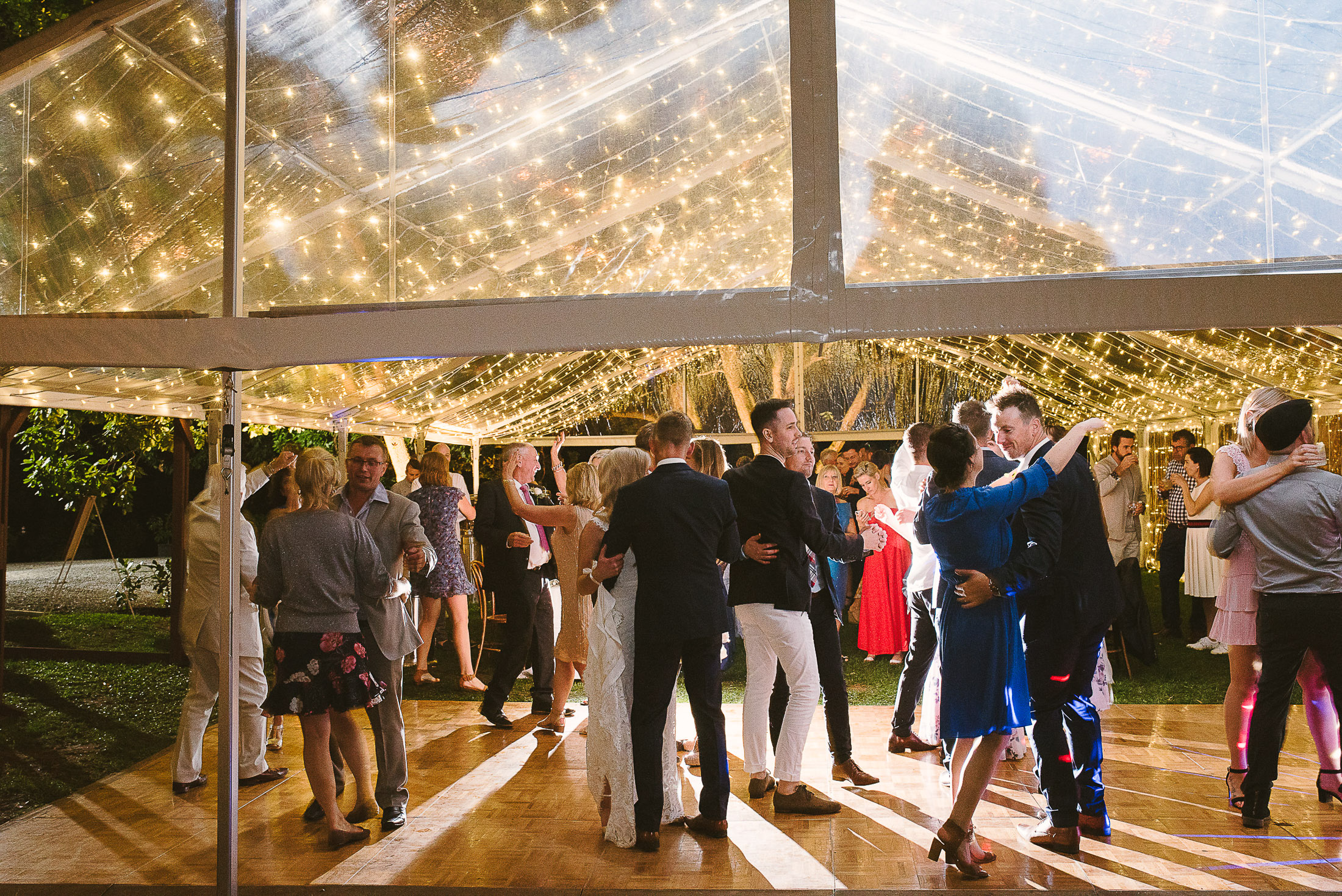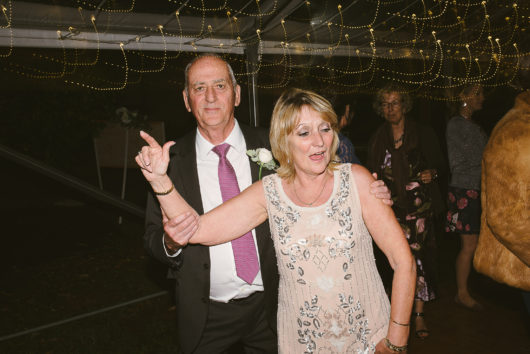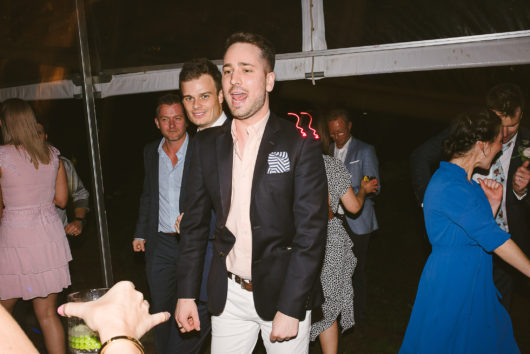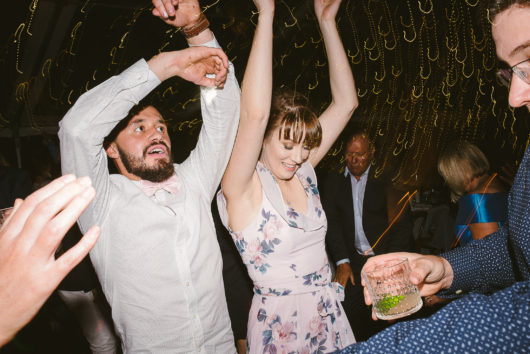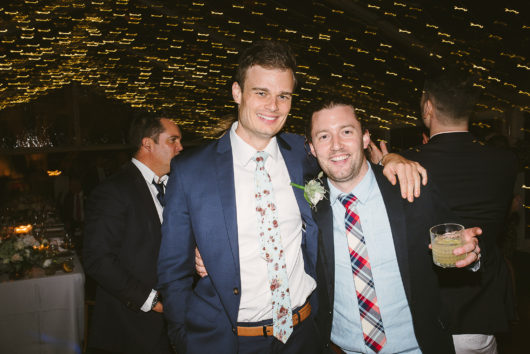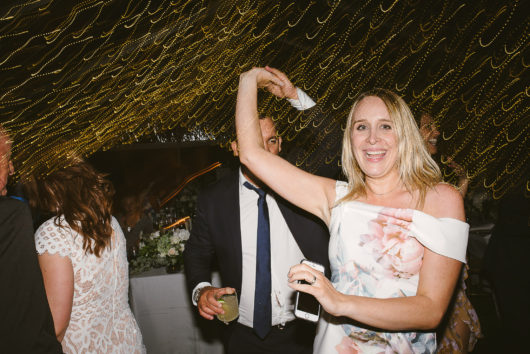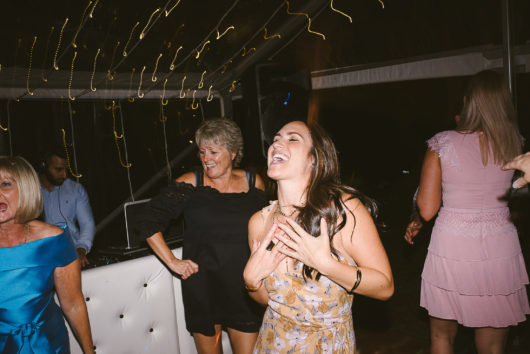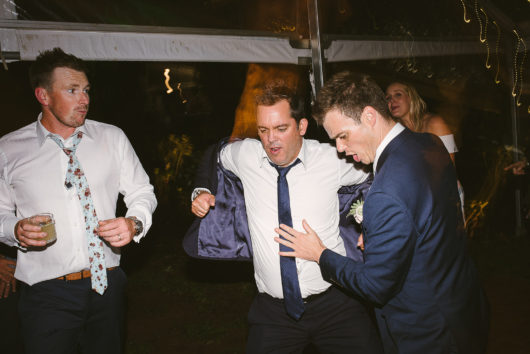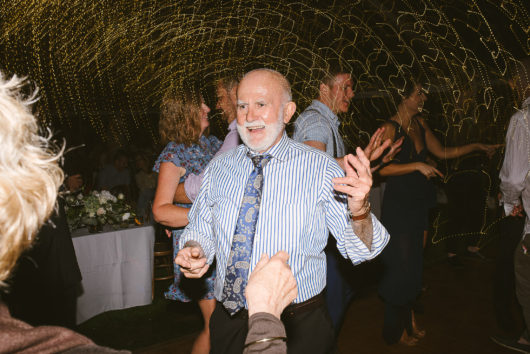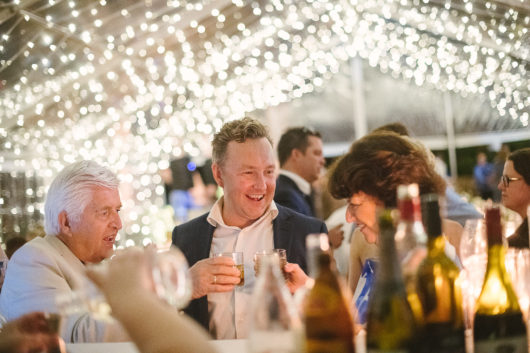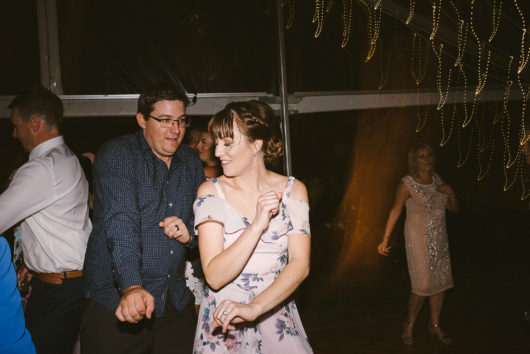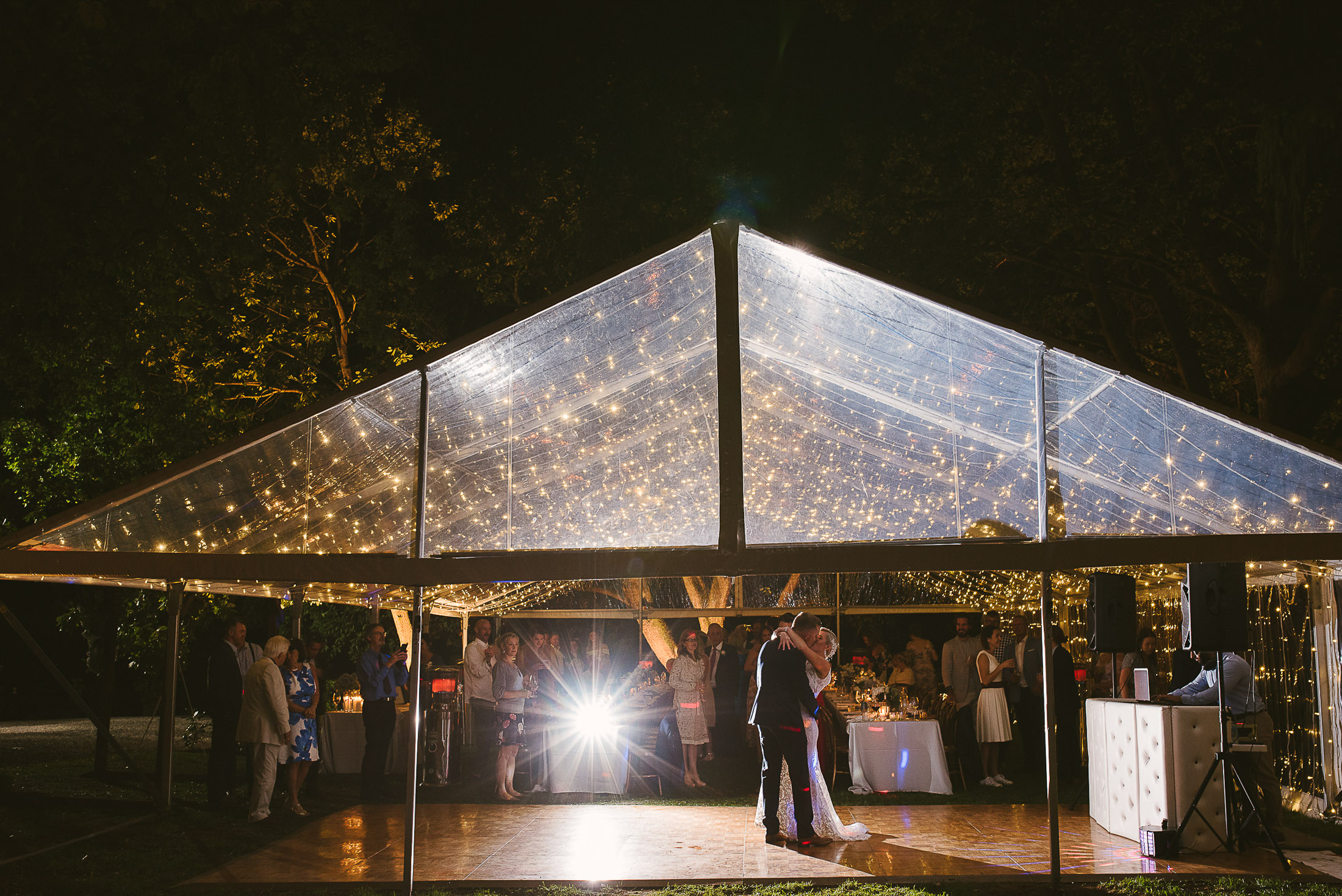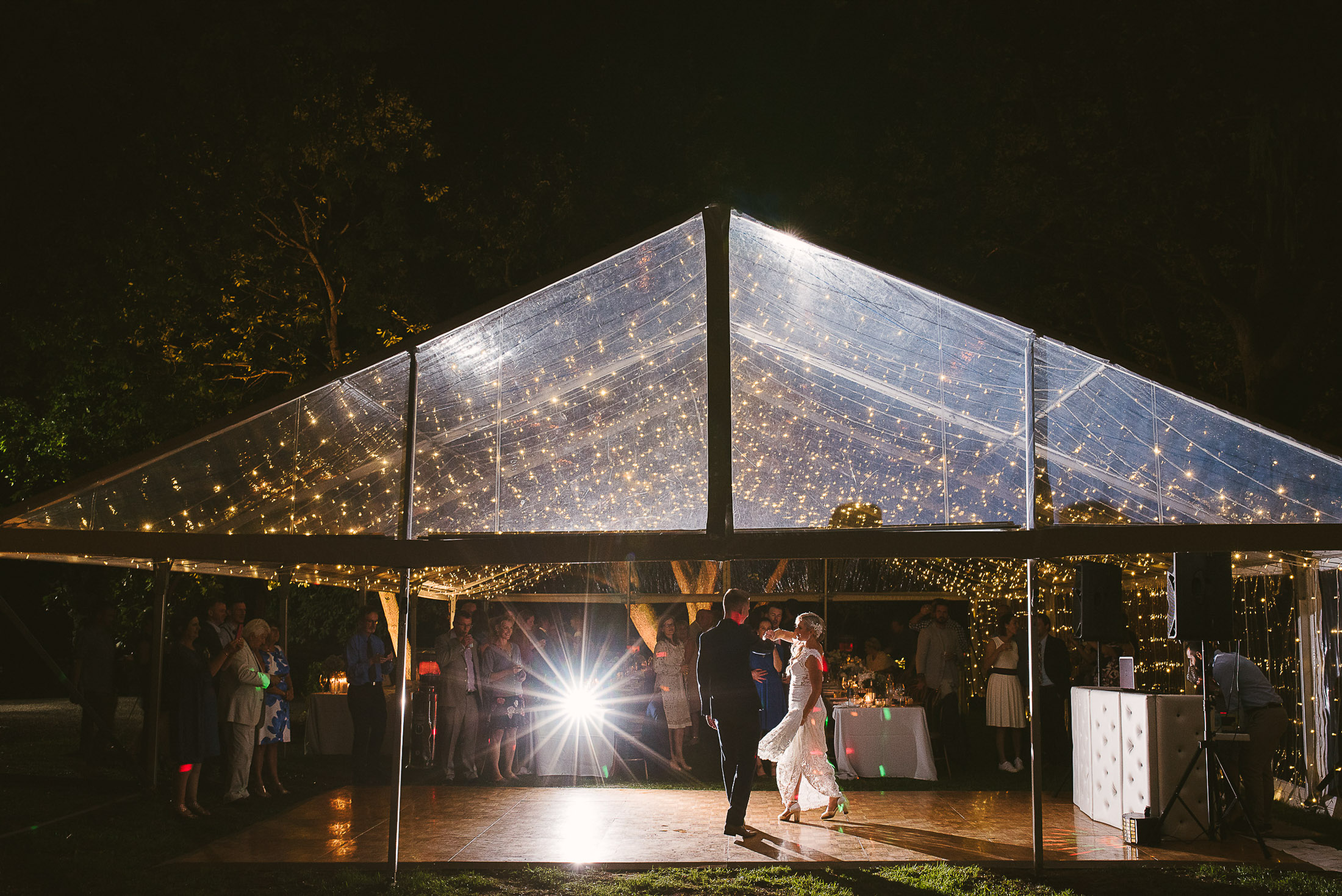 Other wedding suppliers involved in this awesome celebration
Wedding Dress – Bluebell Bridal 
Floral Design – Blooming Bridal 
Desert – Four Seeds
Catering – Comida Catering Co
Marquee, crockery, glassware, linen – White Marquee
Umbrellas for pre-dinner drinks – Shade hunters 
Lighting – Caso Lighting and Sound
Wedding Cake – Four Seeds
Hair – Studio 807
Accommodation – Mount Lofty House
Photography – Luke Simon Photography