Georgie and Aaron's Golding Wines Wedding is by Adelaide Wedding Photographer Luke Simon. OK, now that I've got the SEO, page ranking, Google stuff so I can stay in business out of the way, on to the important stuff..
Georgie and Aaron are the best kind of people. Super down to earth, humble, well grounded souls. They work their asses off fixing broken people like you and me when we can't fix ourselves, as do many of their friends and family. So, when they have the opportunity to make the most of a great occasion they don't hold back, celebrating and embracing every moment and experience that comes their way. As you will see, their wedding day was no exception.
I could think of dozens of great reasons I love being a wedding photographer, from the beautiful people encountered to the tasty wines and delicious food, to the stunning scenery and travel around the world, to the fact I can actually make an income from it which feeds and houses my family. If I had to pin it all on one reason though it's capturing the story of the celebration between the friends and families involved, that makes this such a rewarding and fulfilling career.
A little from Georgie… "We met at Med School and were really good friends right throughout our University days. After we graduated and became busy with our own lives, we lost touch and didn't see each other for nearly a year. Then one day we bumped into each other at East End Cellars, had a glass of wine, fell madly in love and now we're getting married 🙂 "
Golding Wines in the Adelaide Hills was the venue of choice for this superb celebration. Other exceptional suppliers involved listed at the end of the post below.
Here are a few of their wedding day moments. xx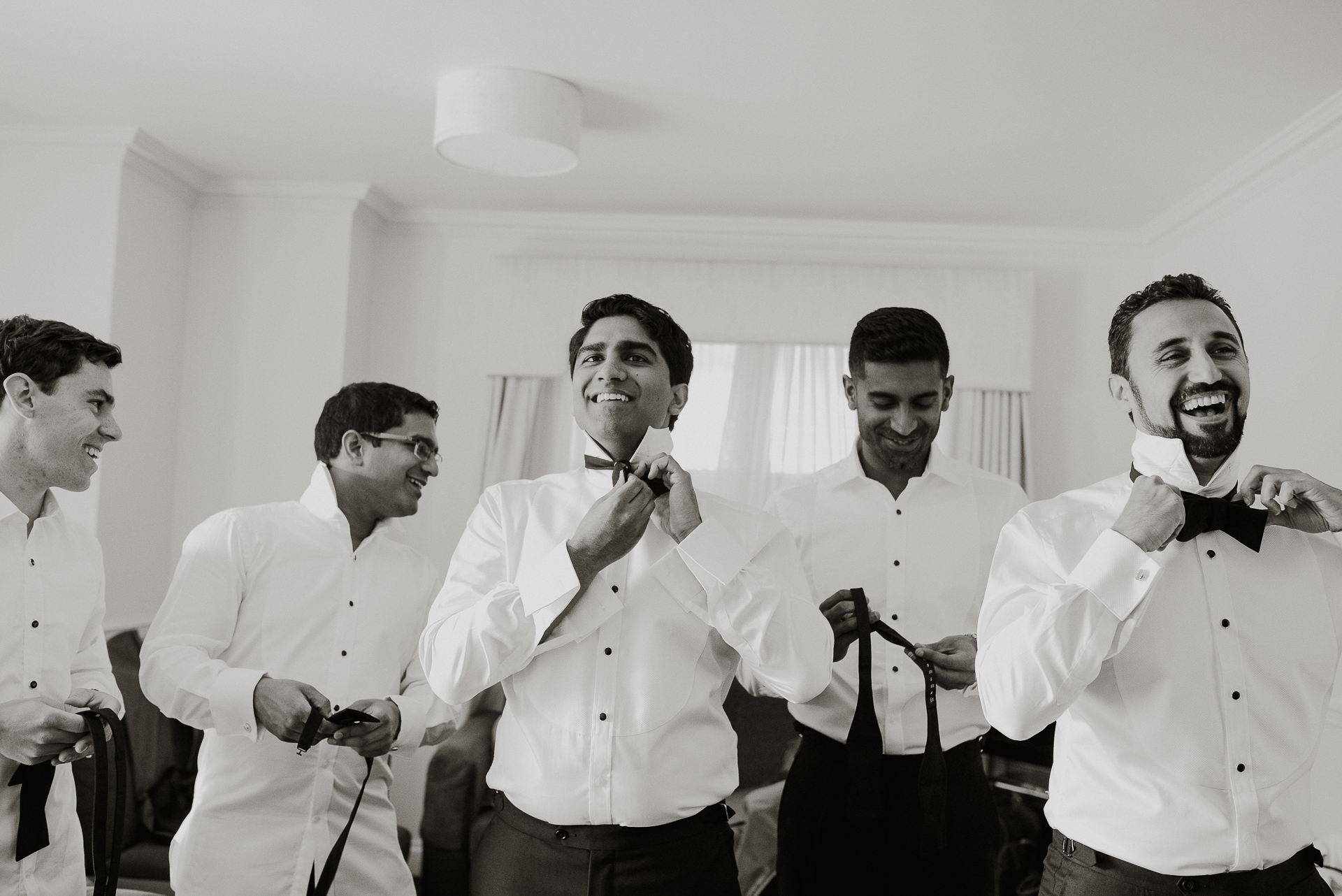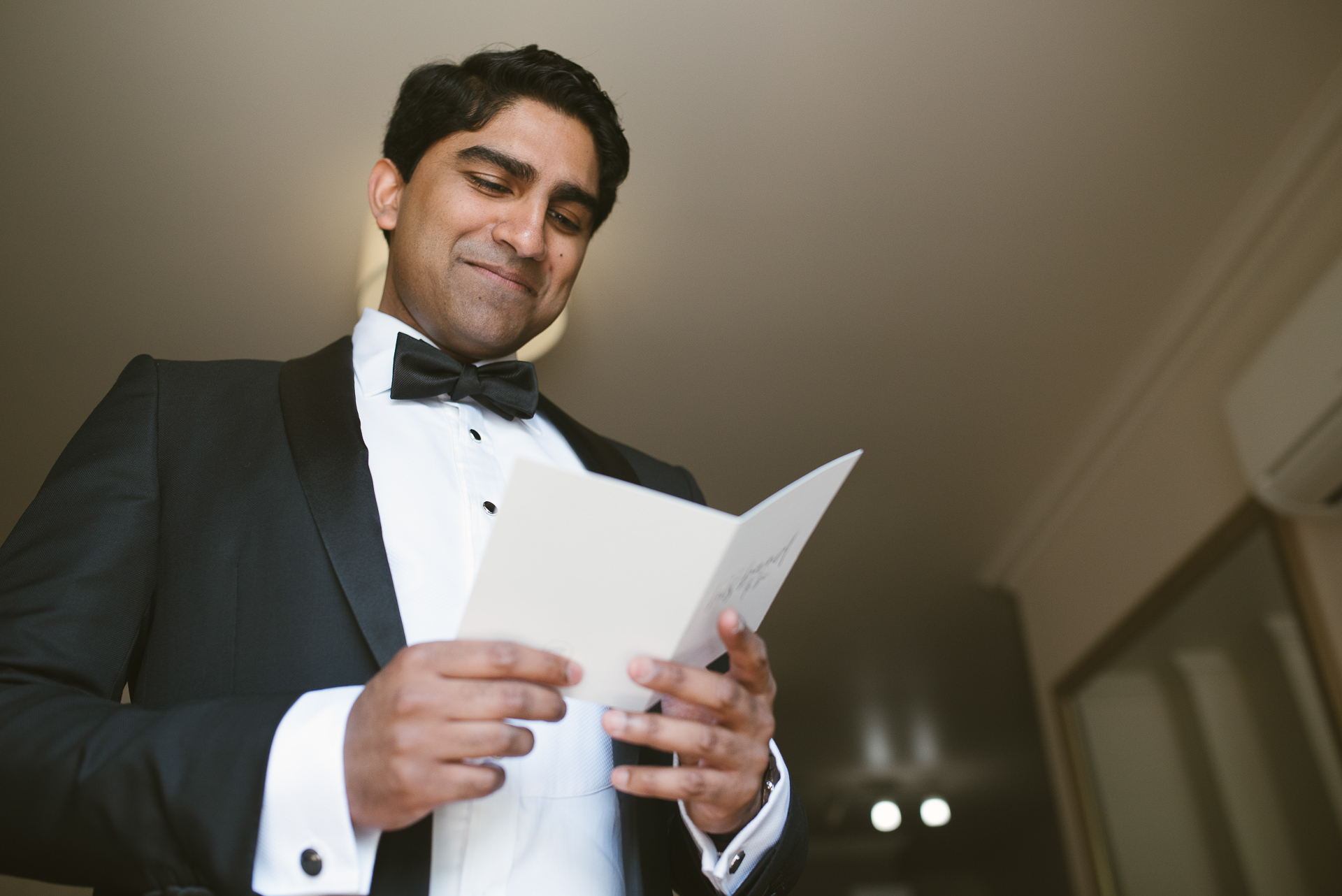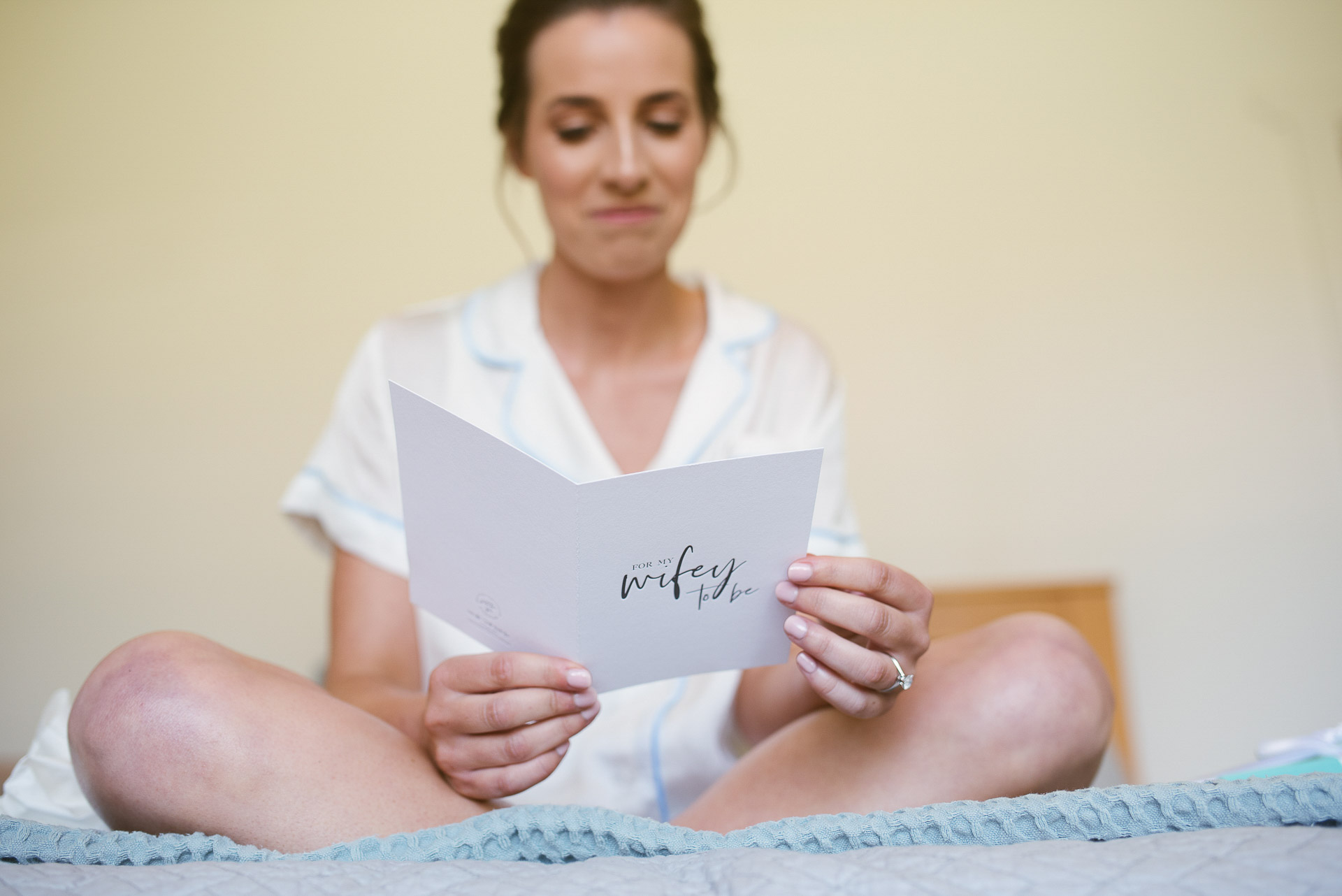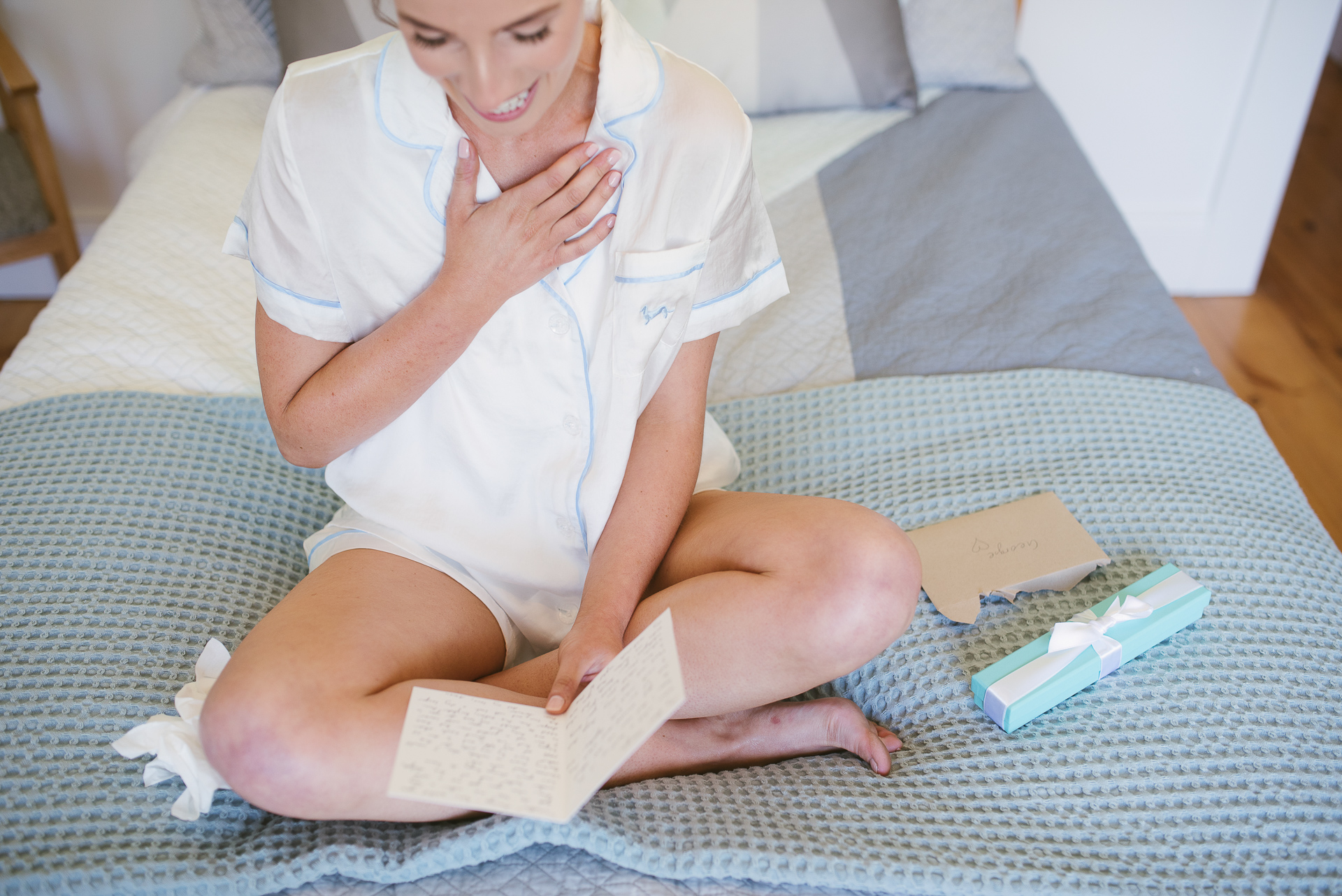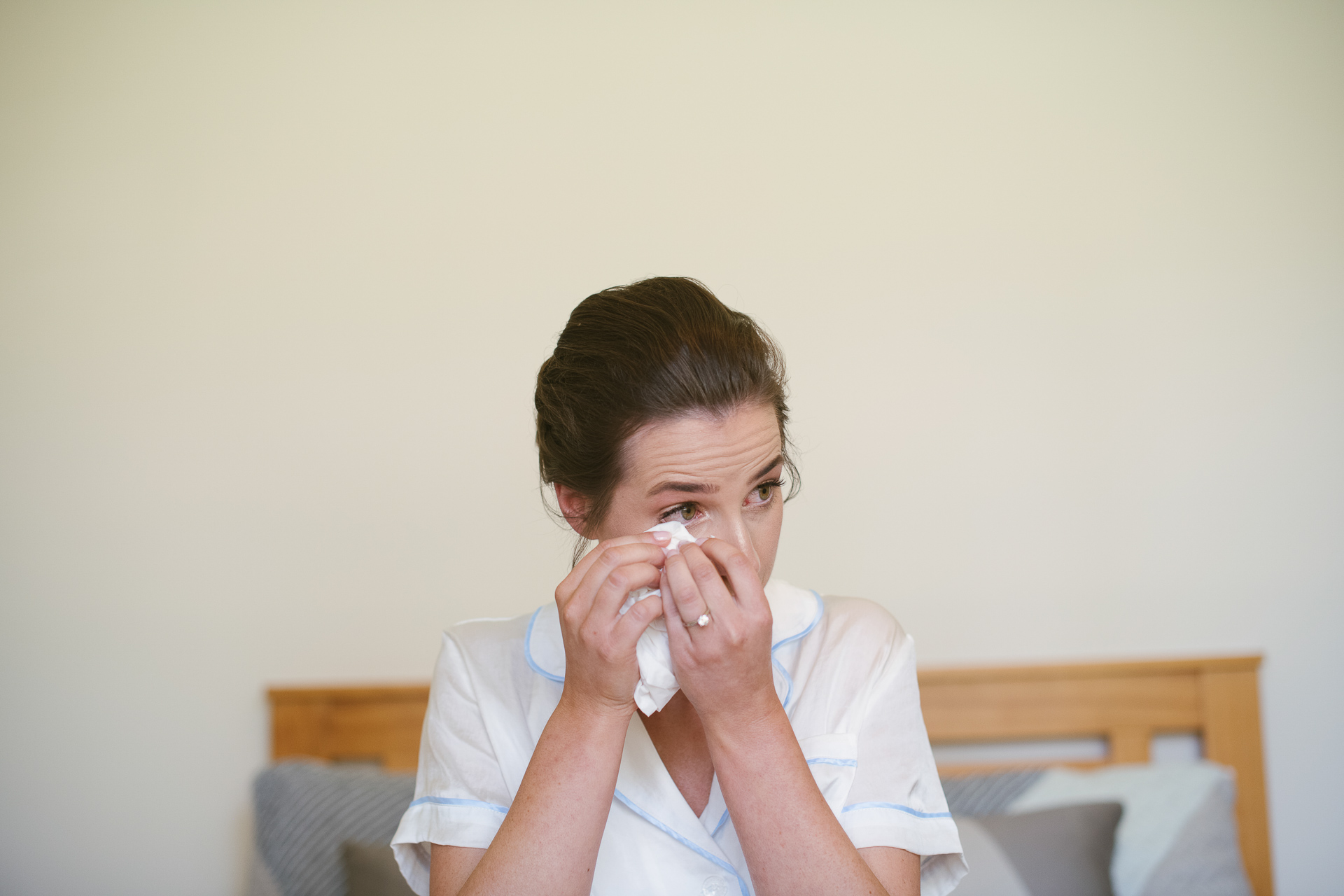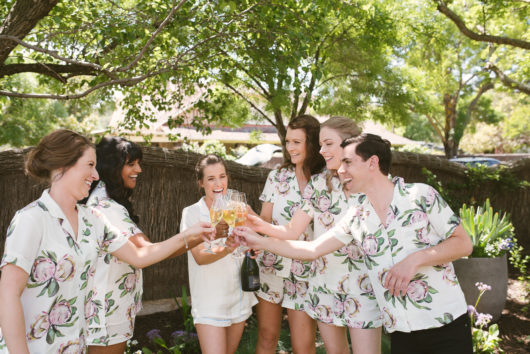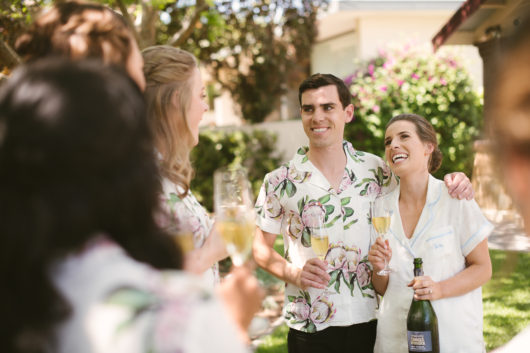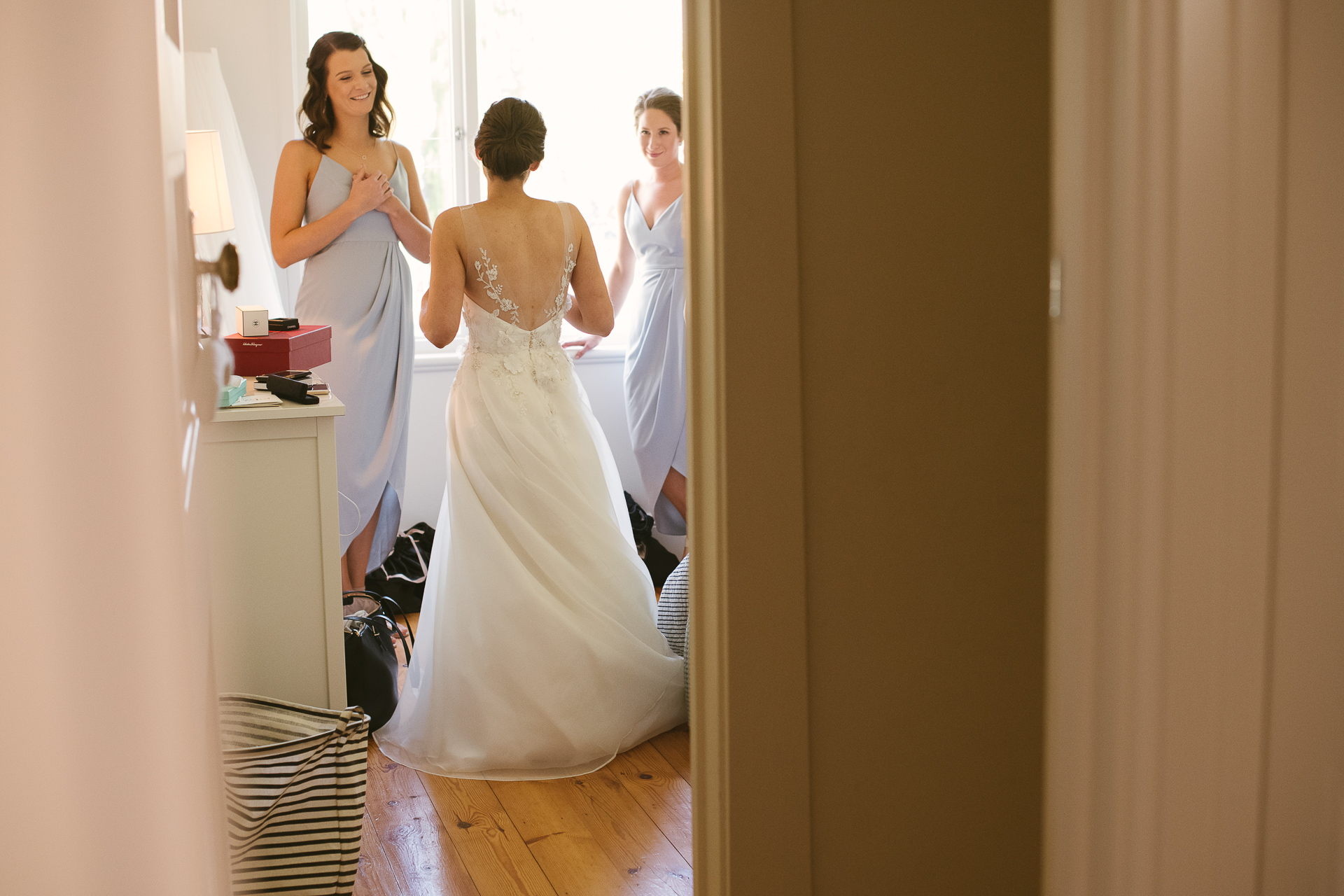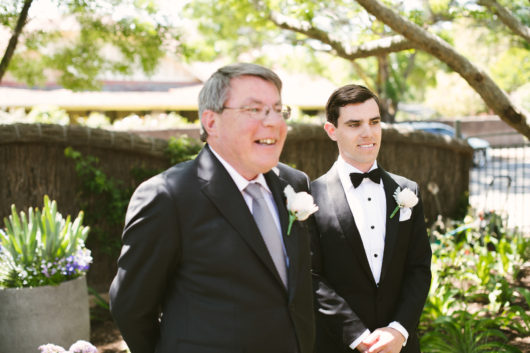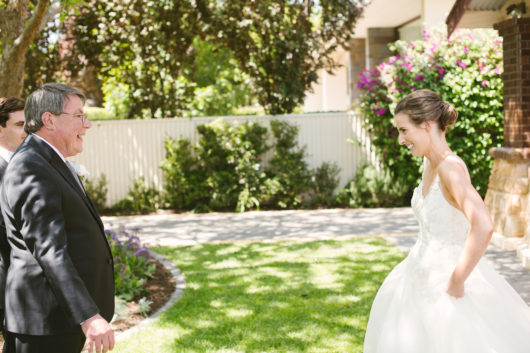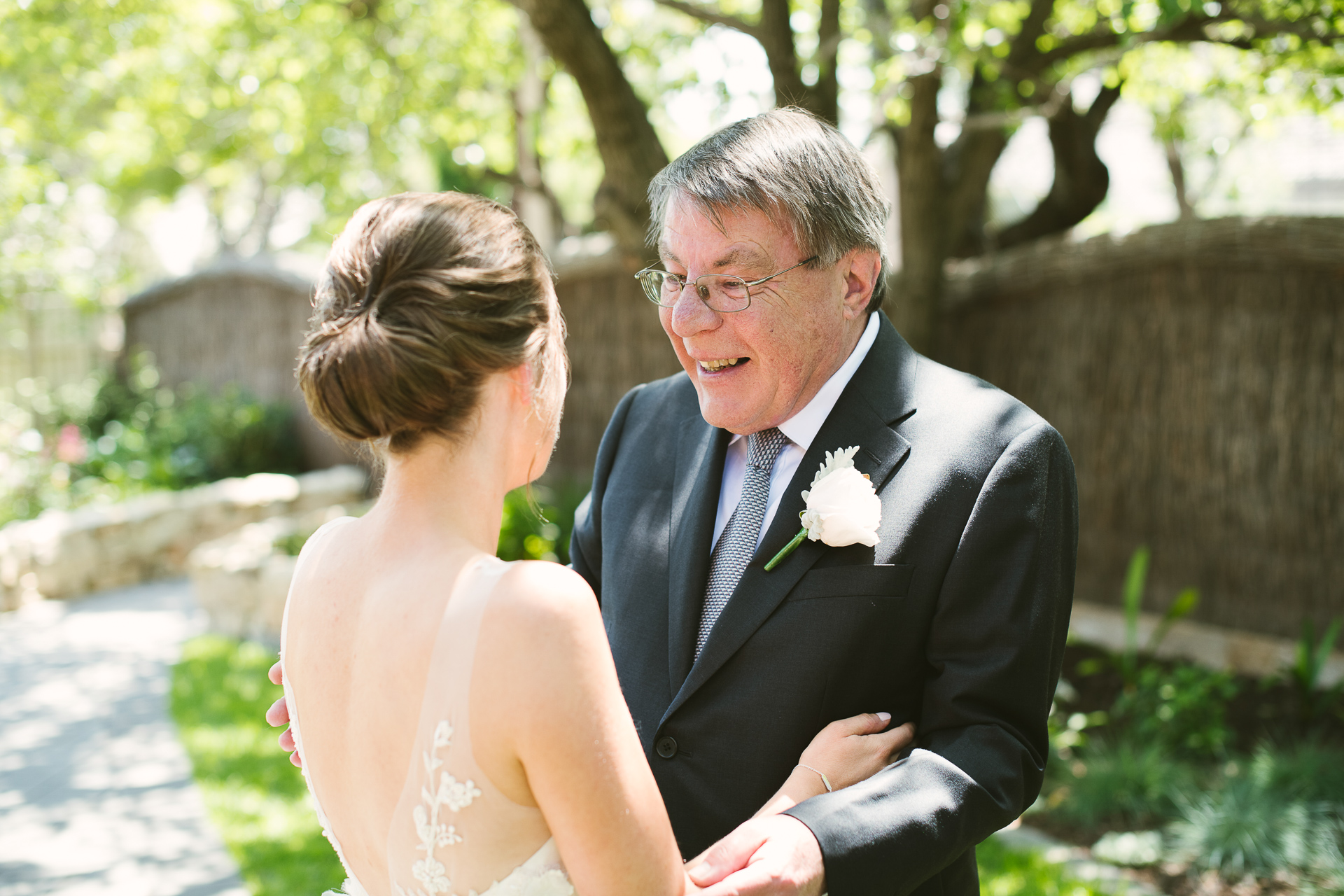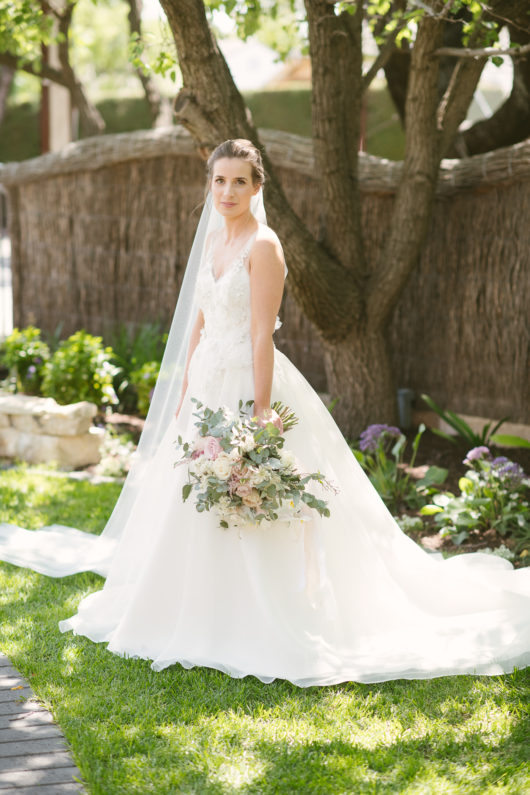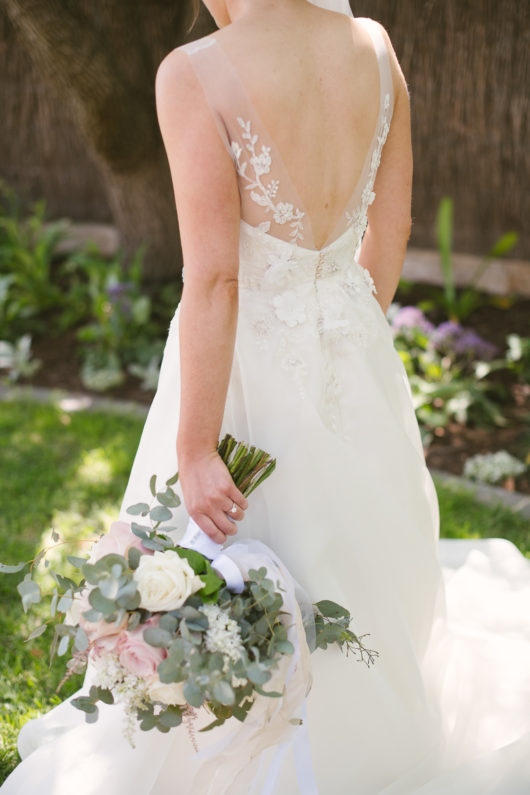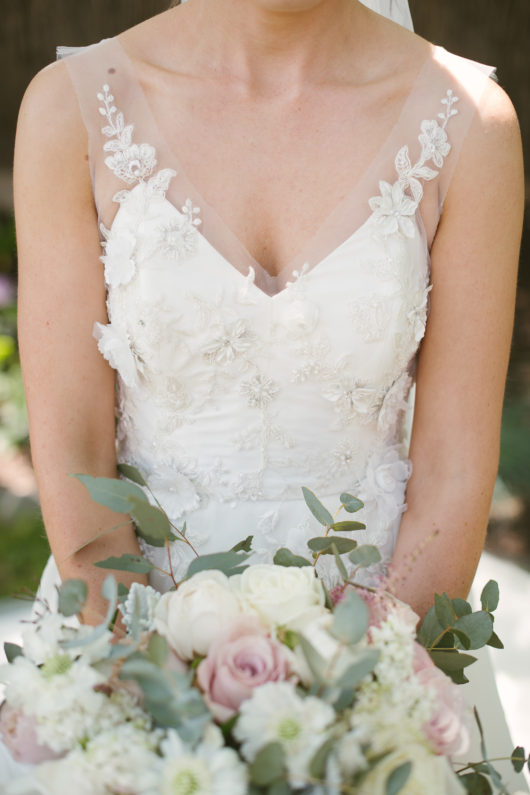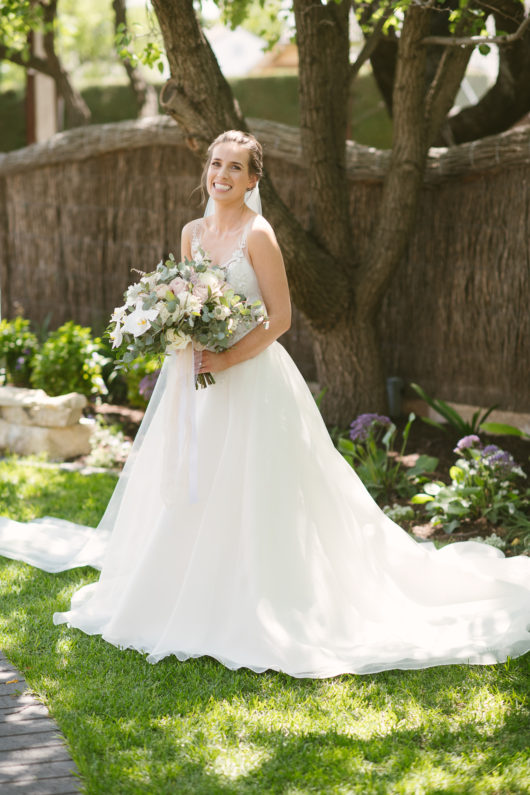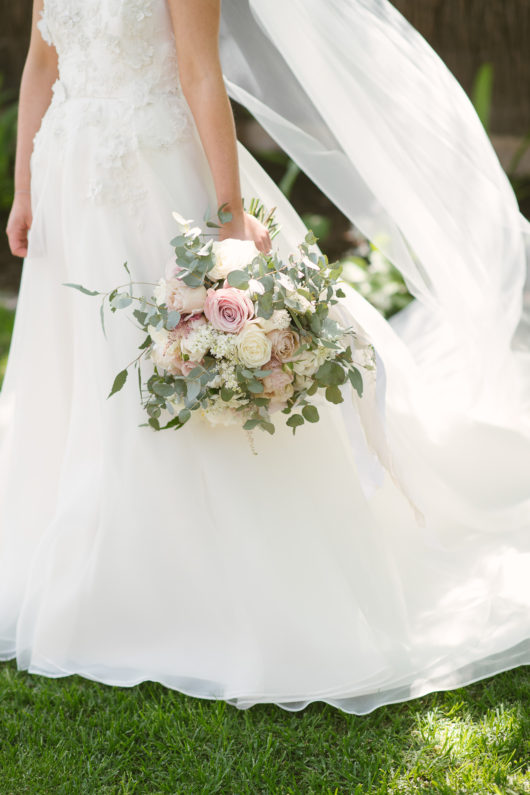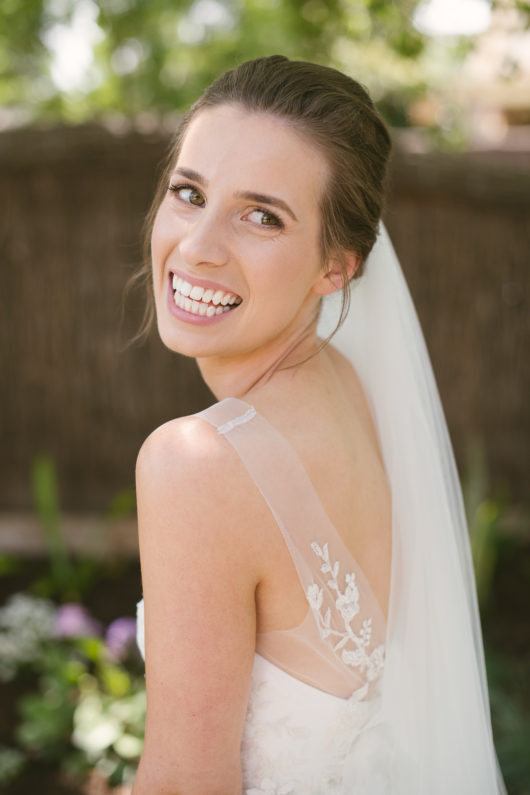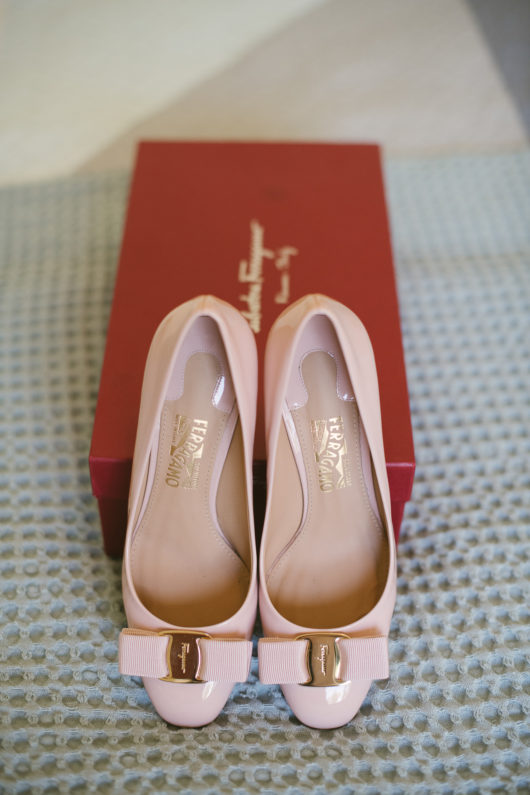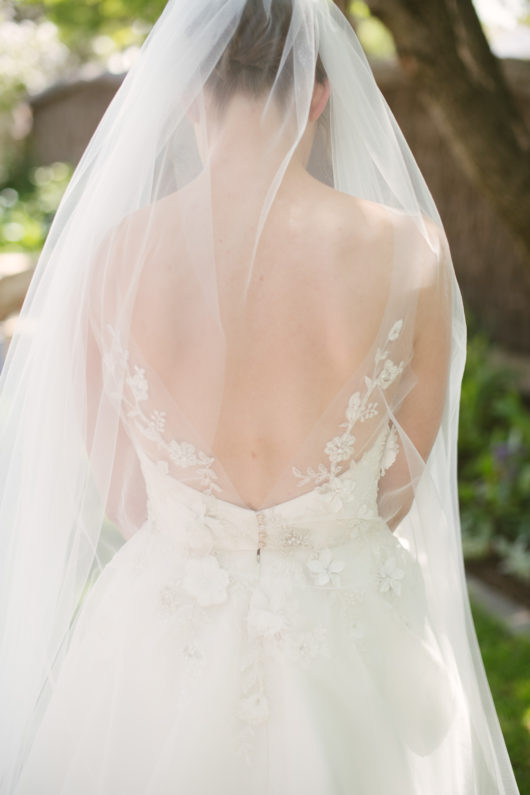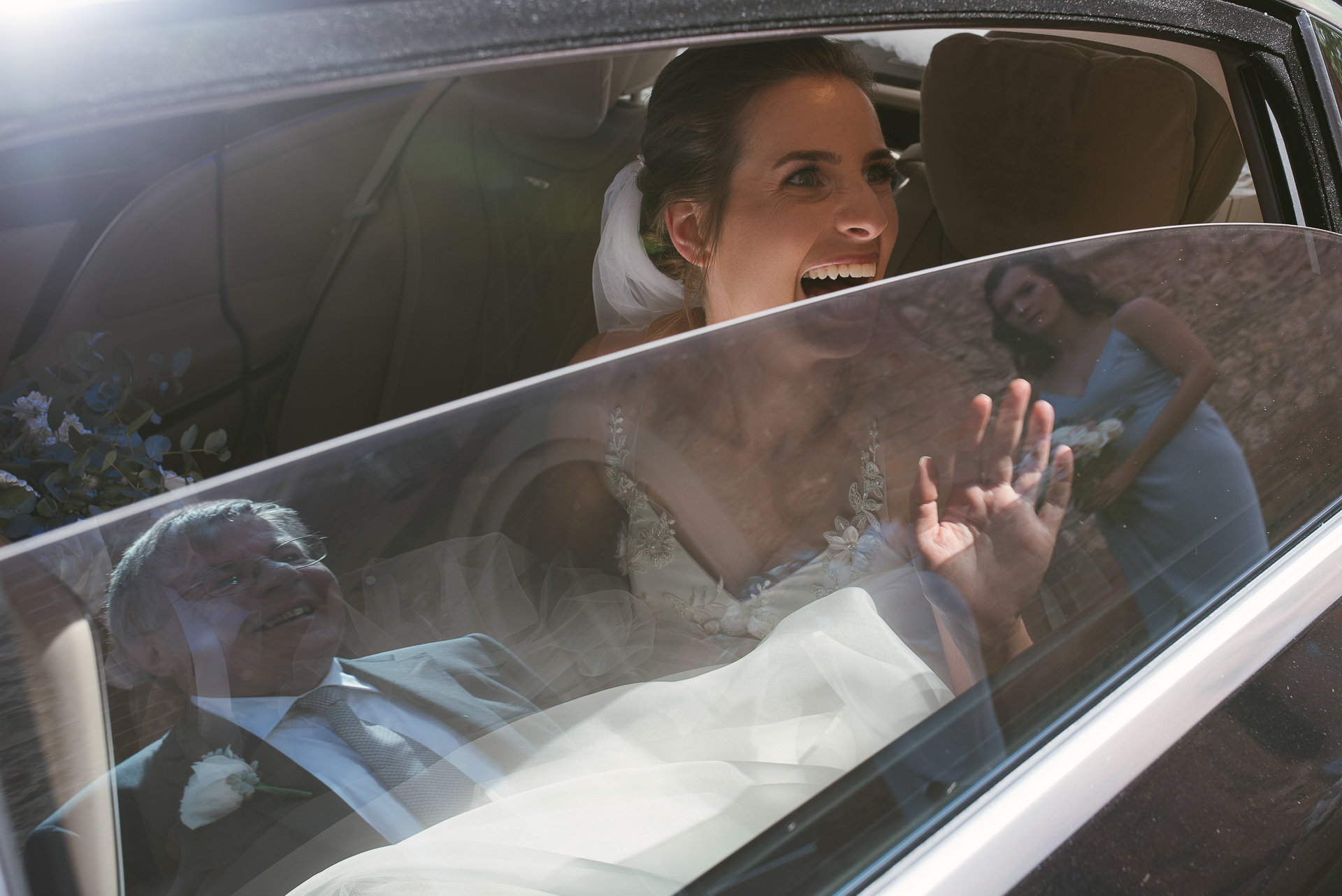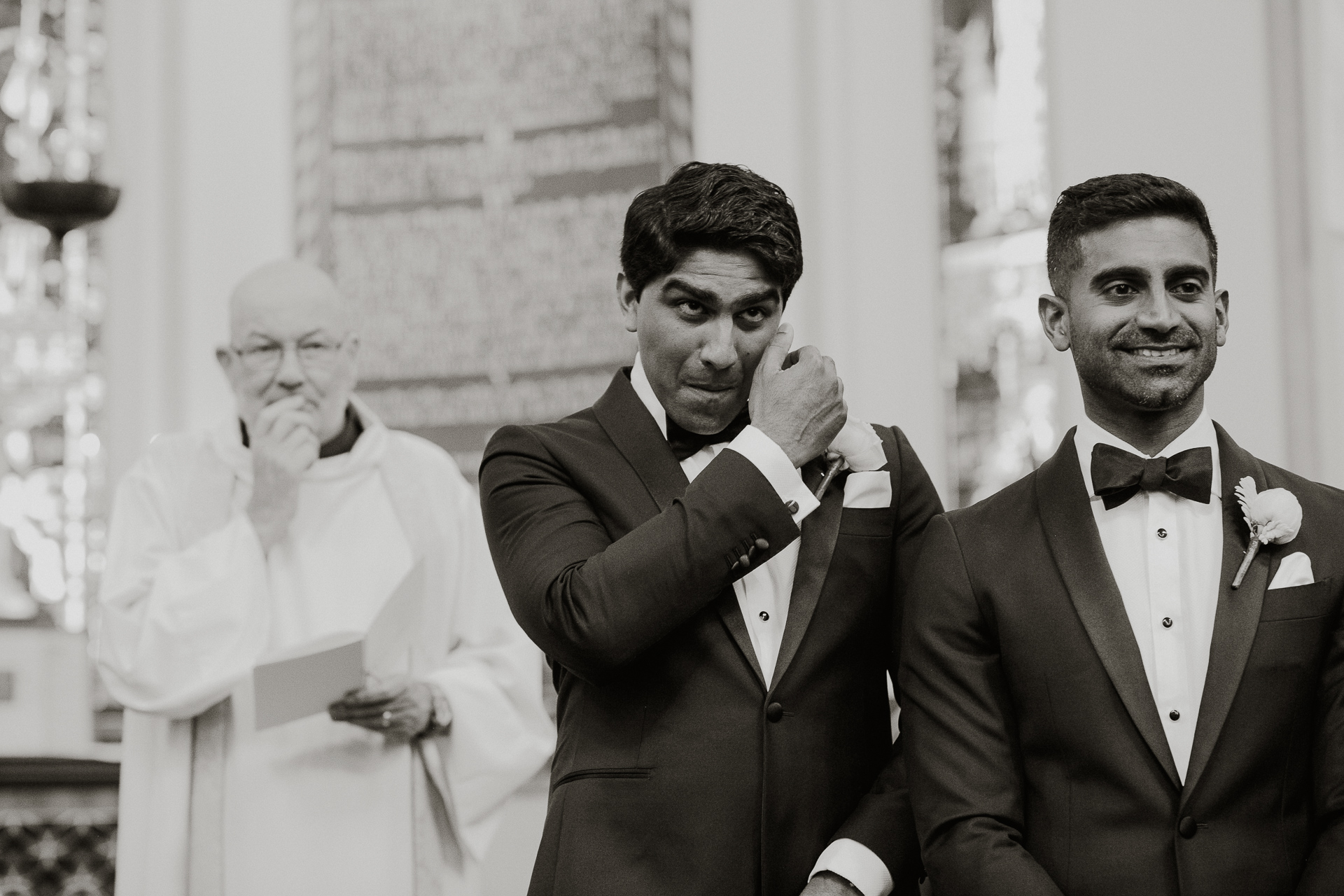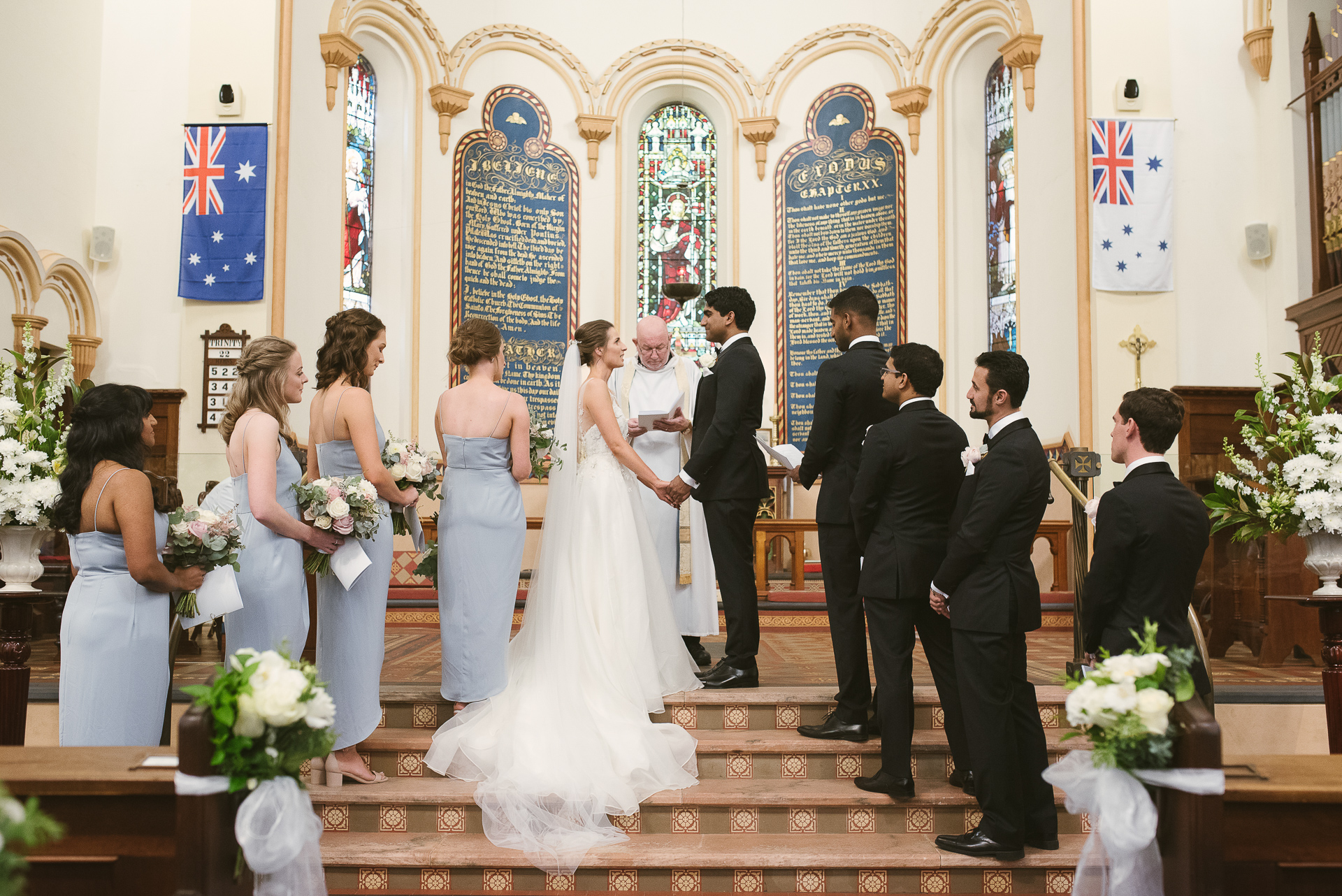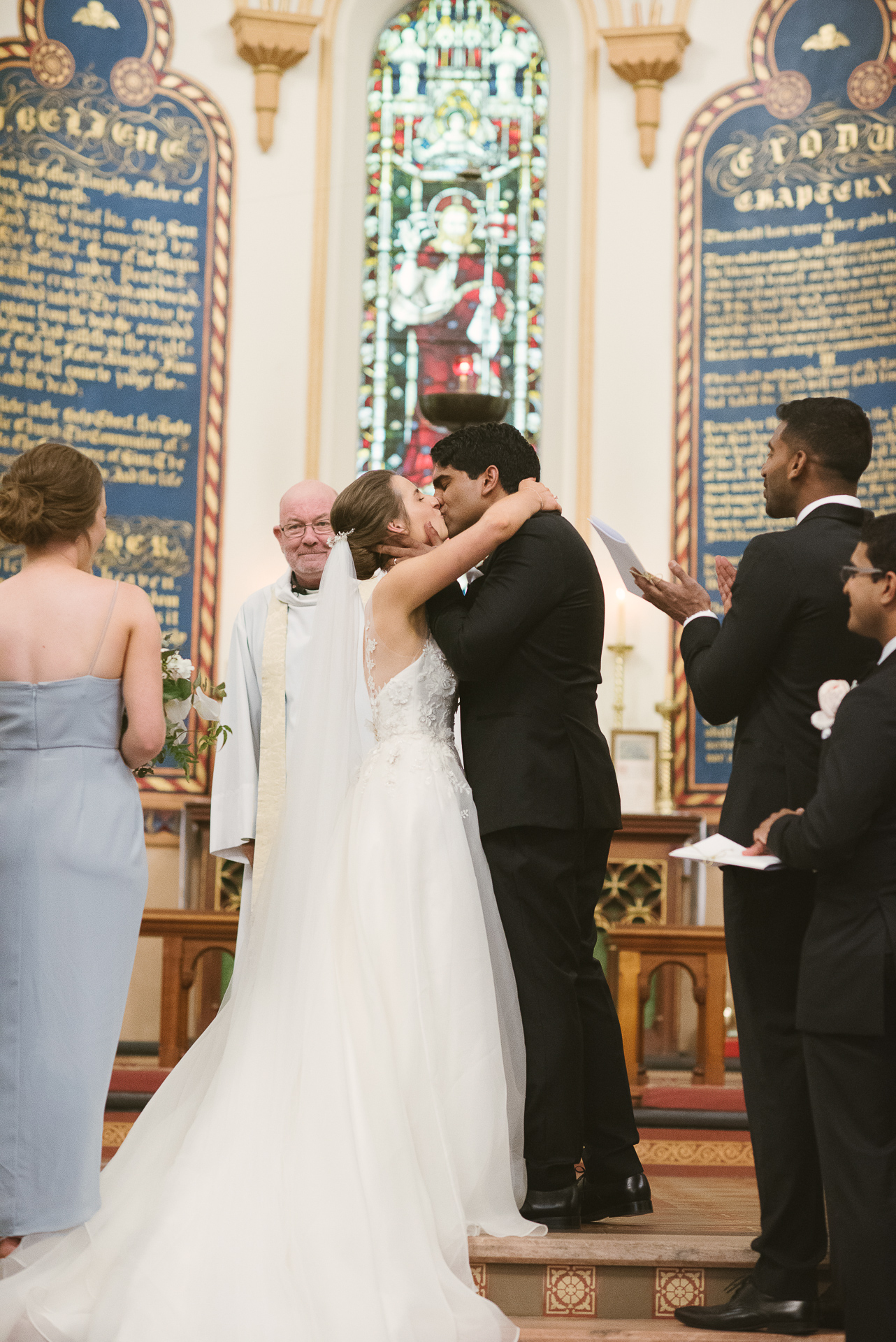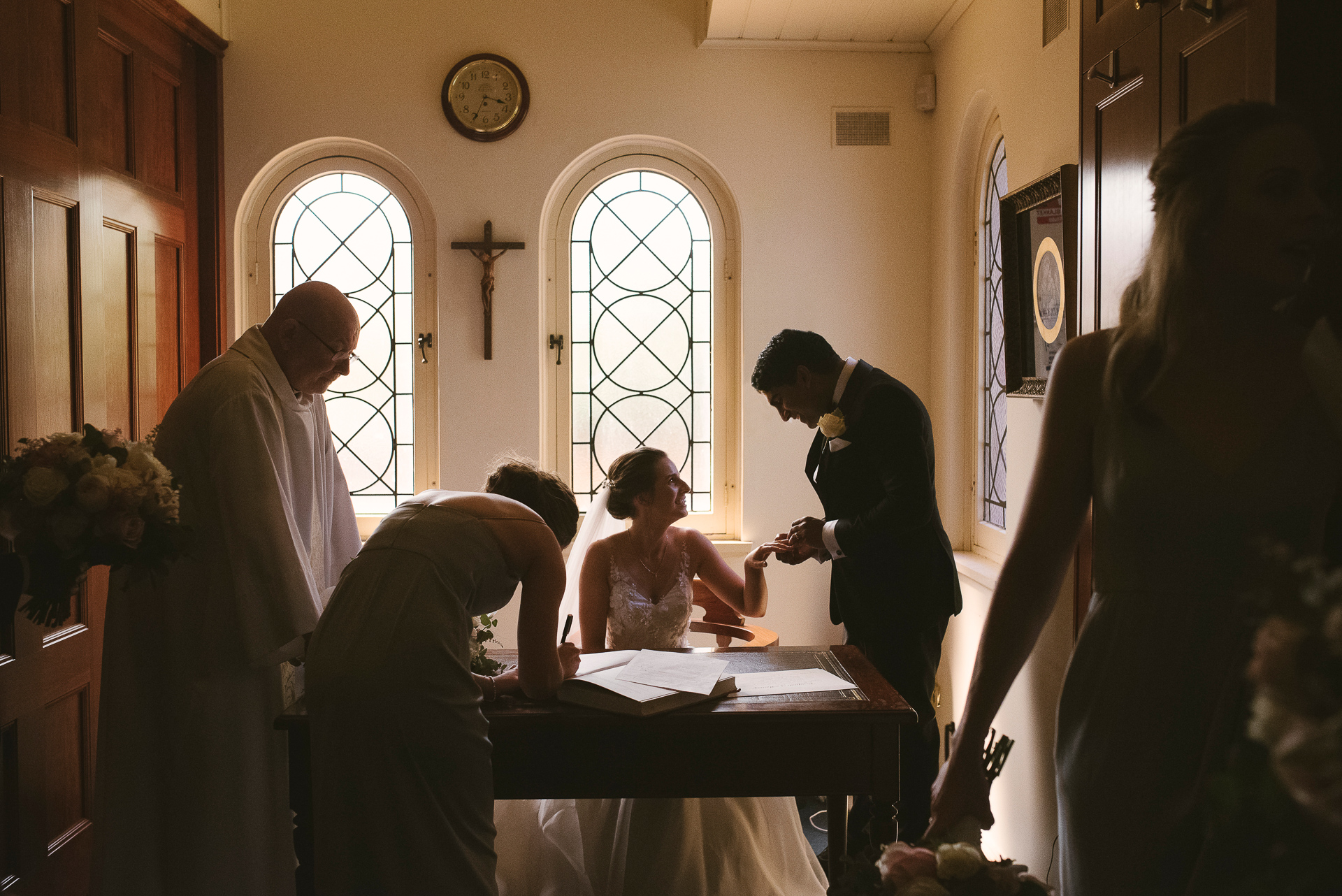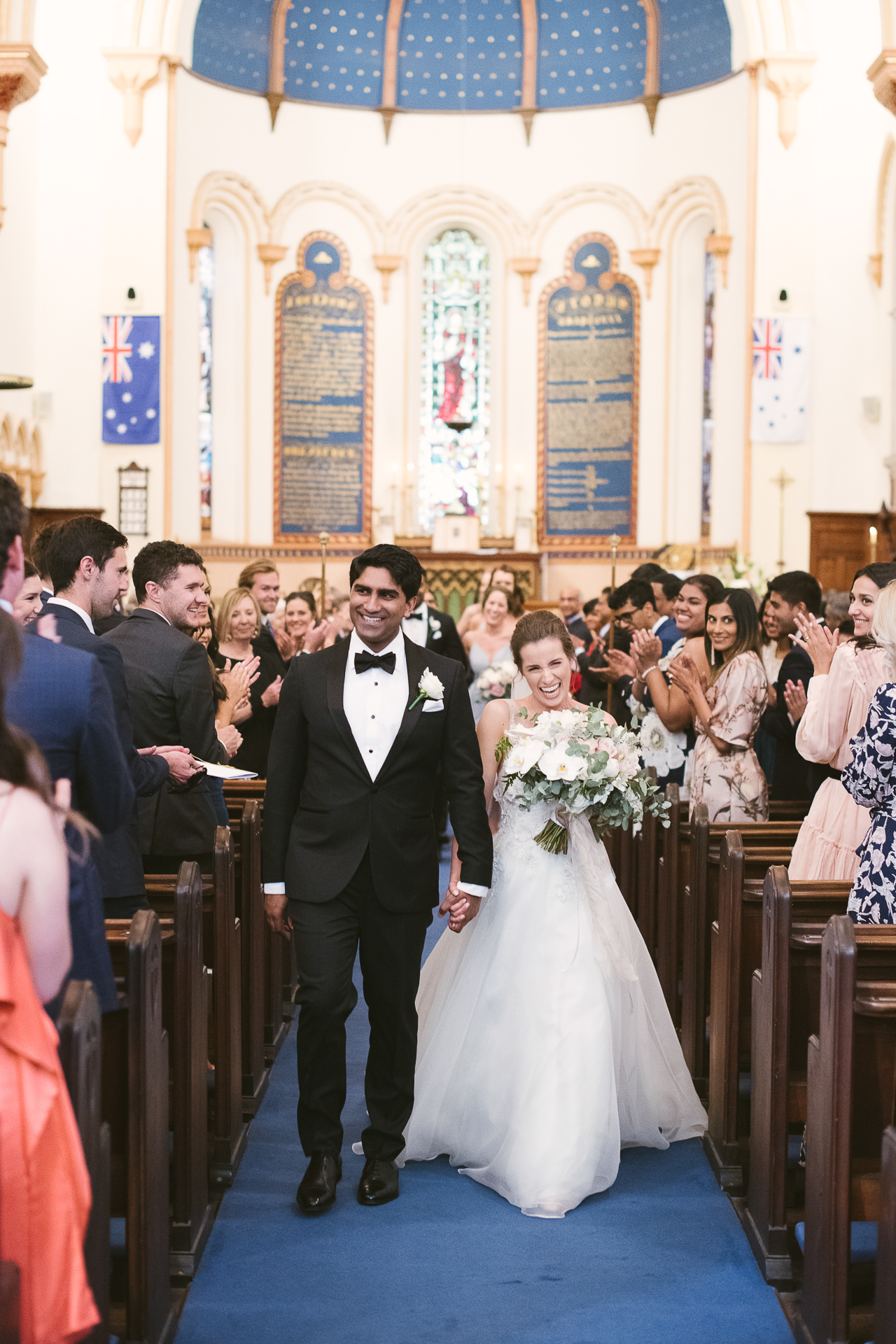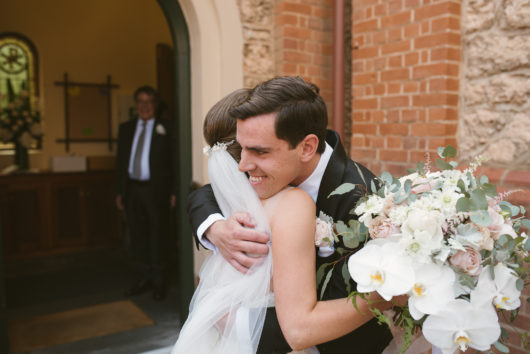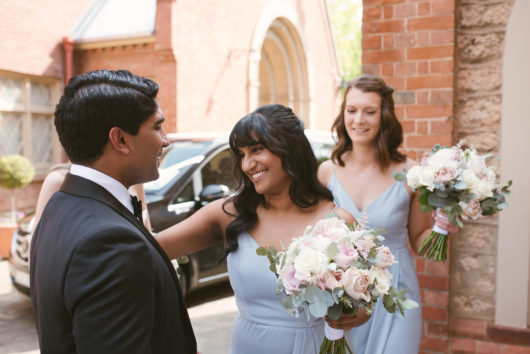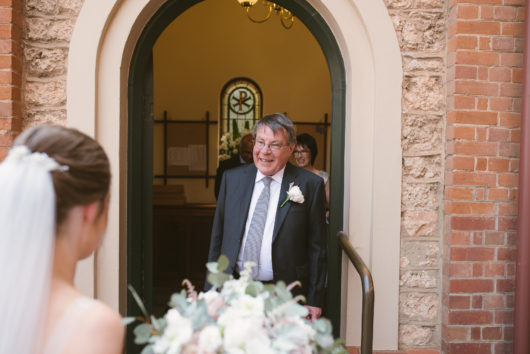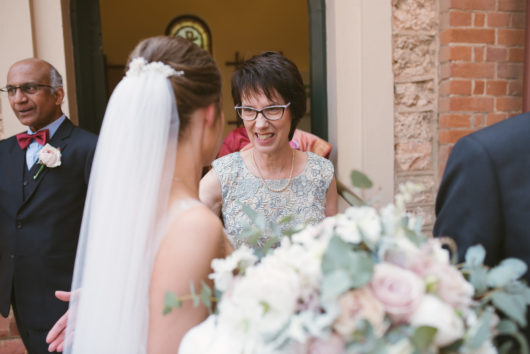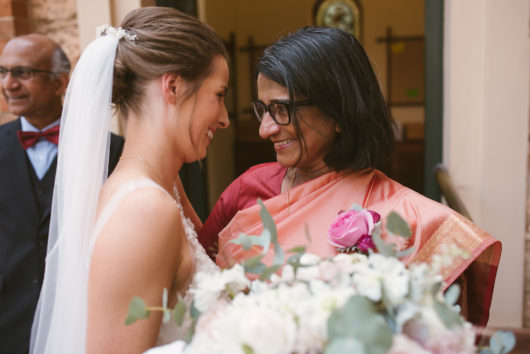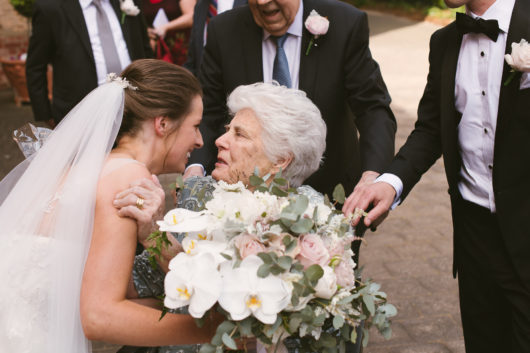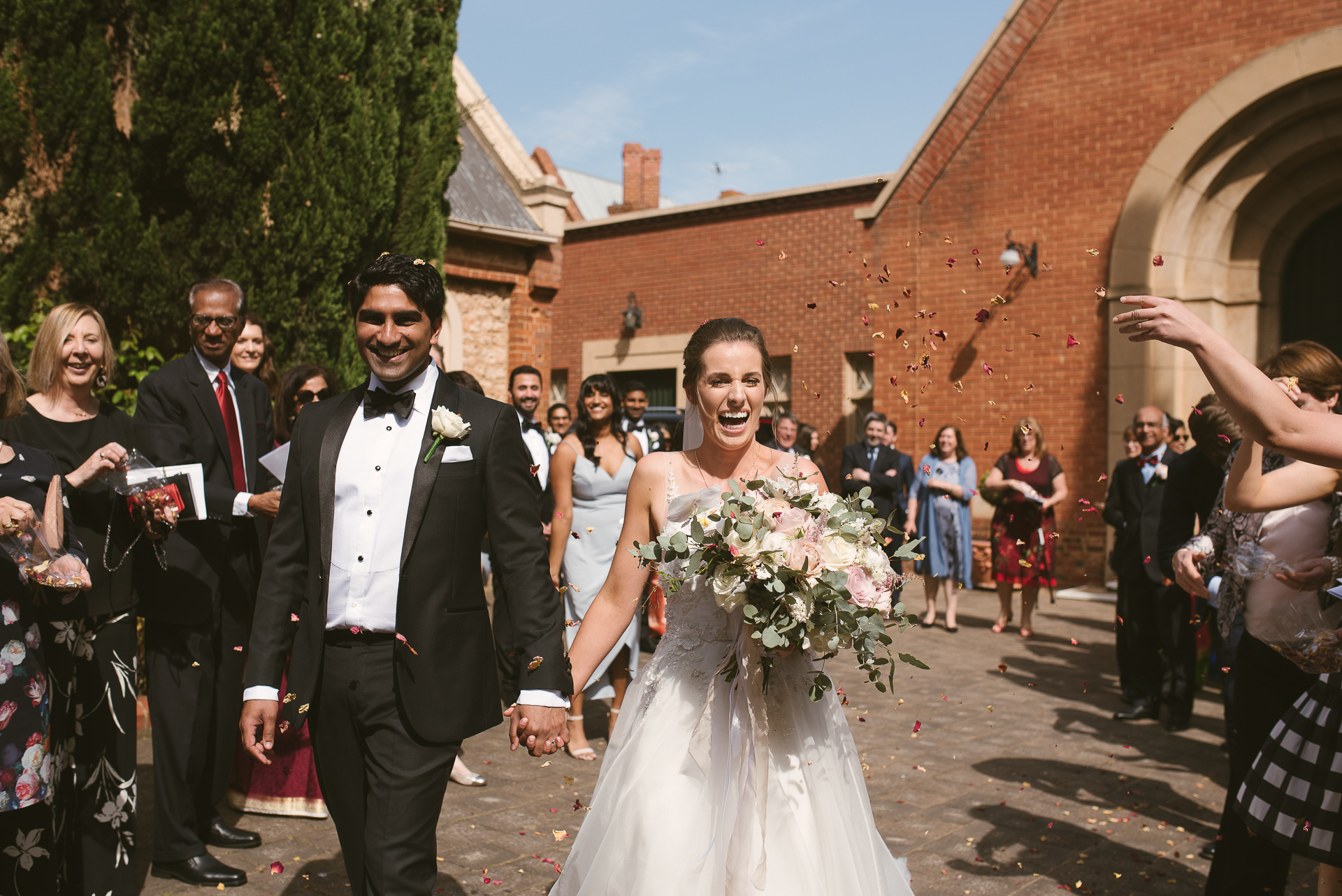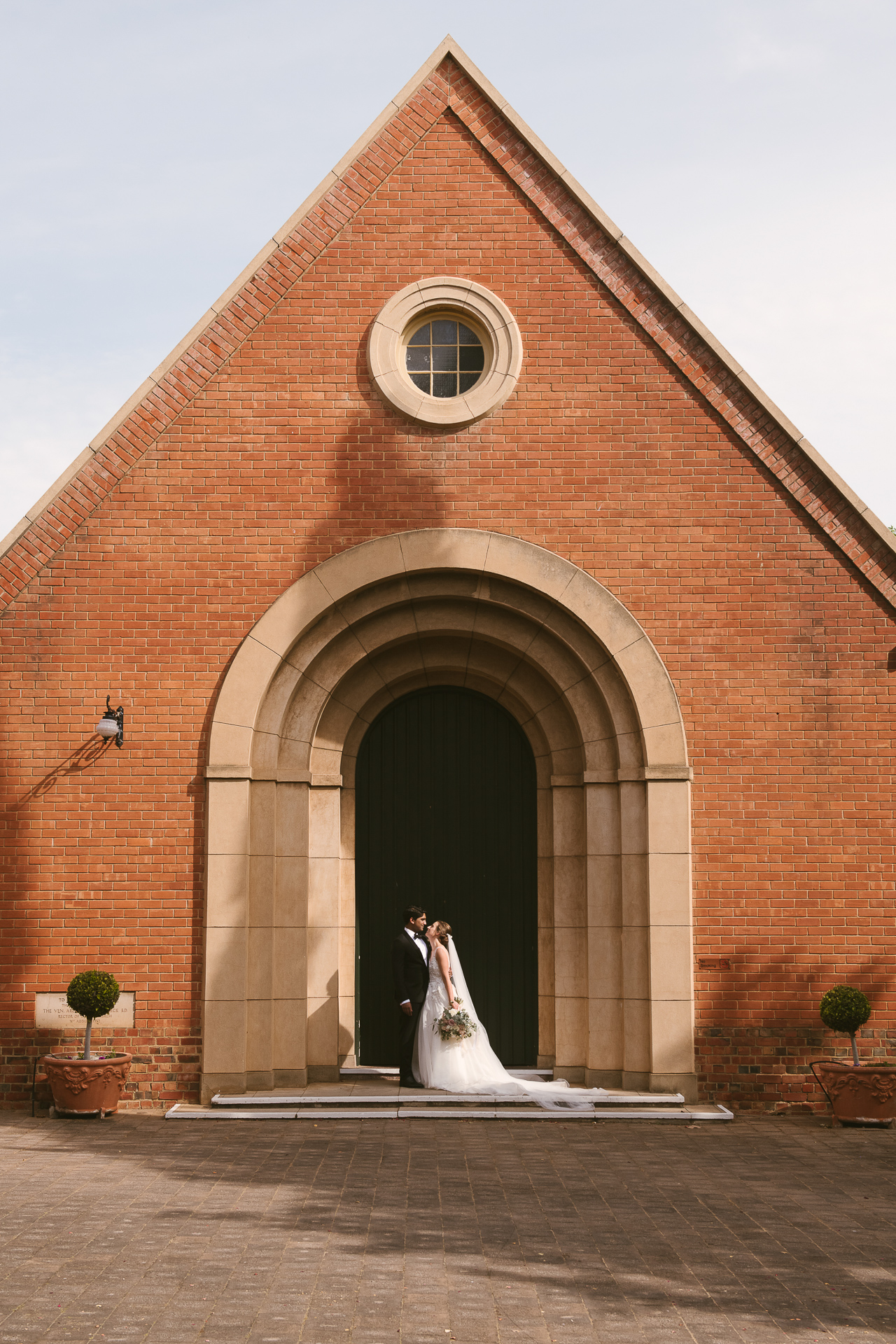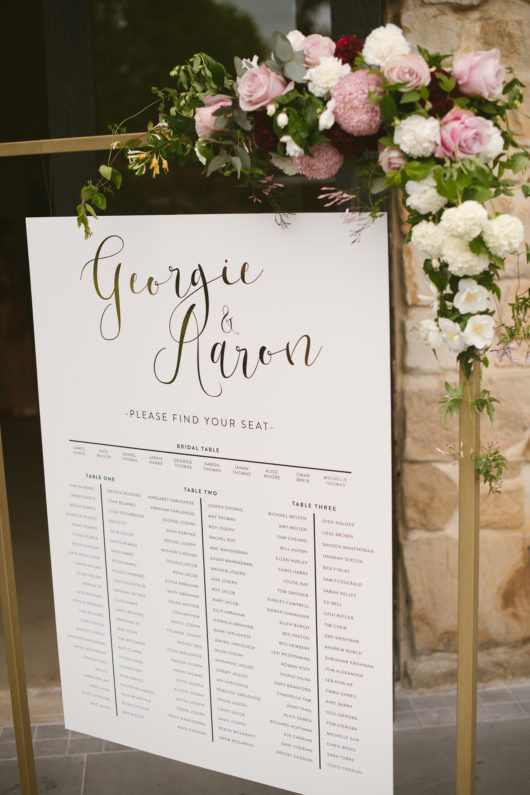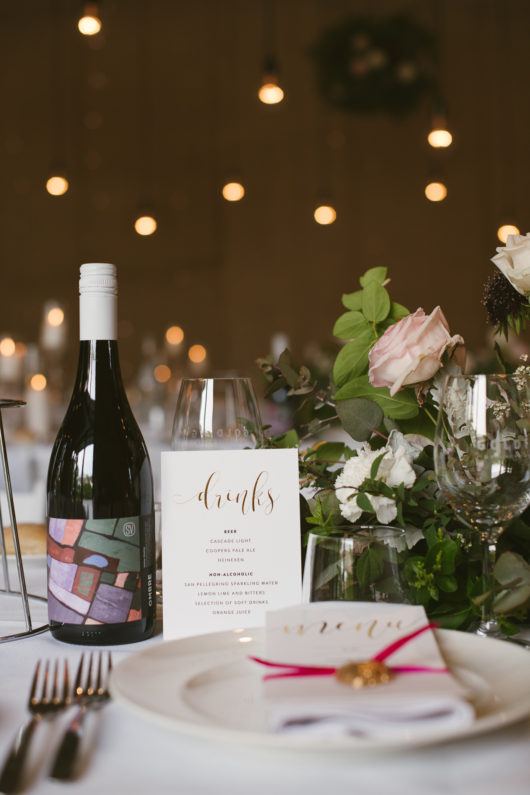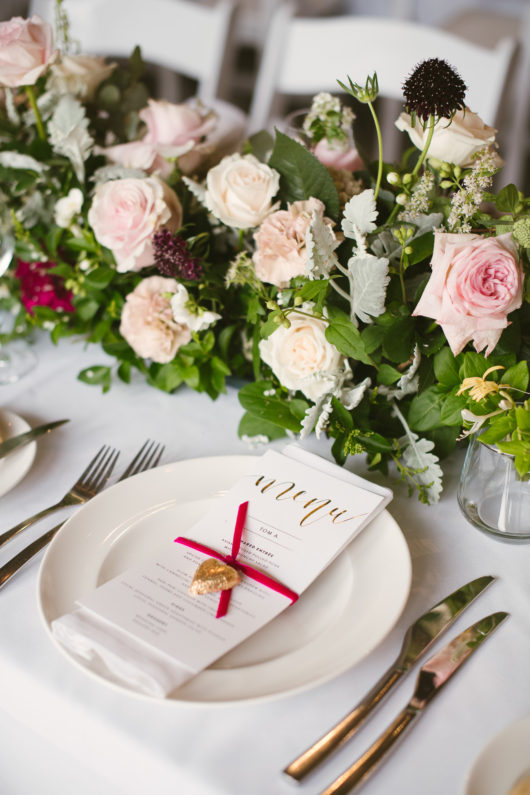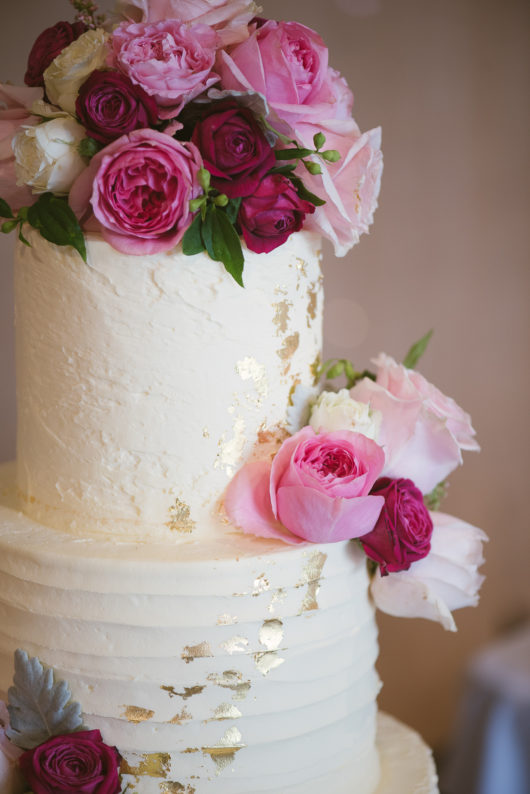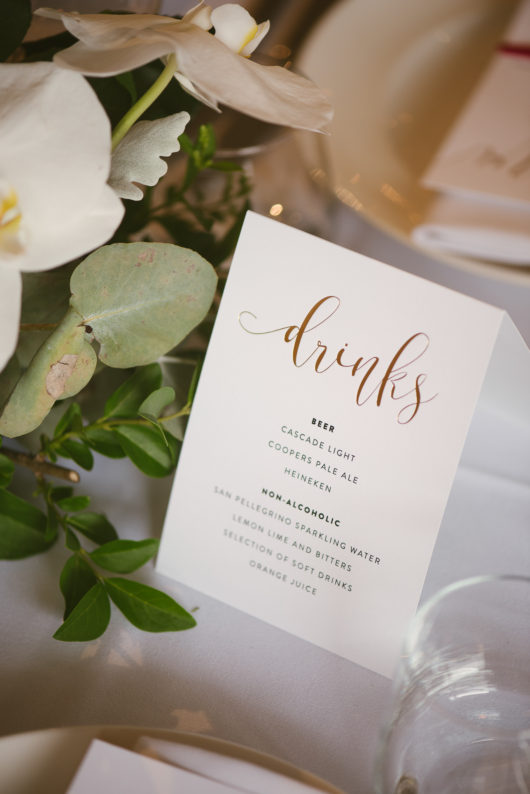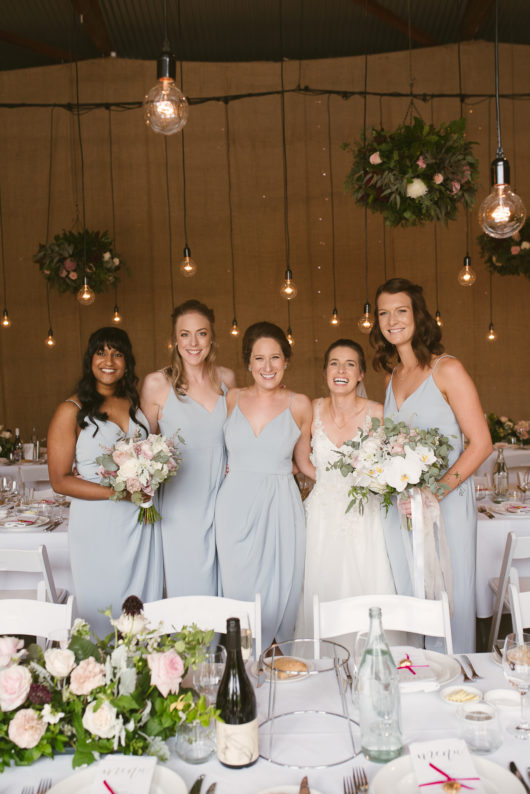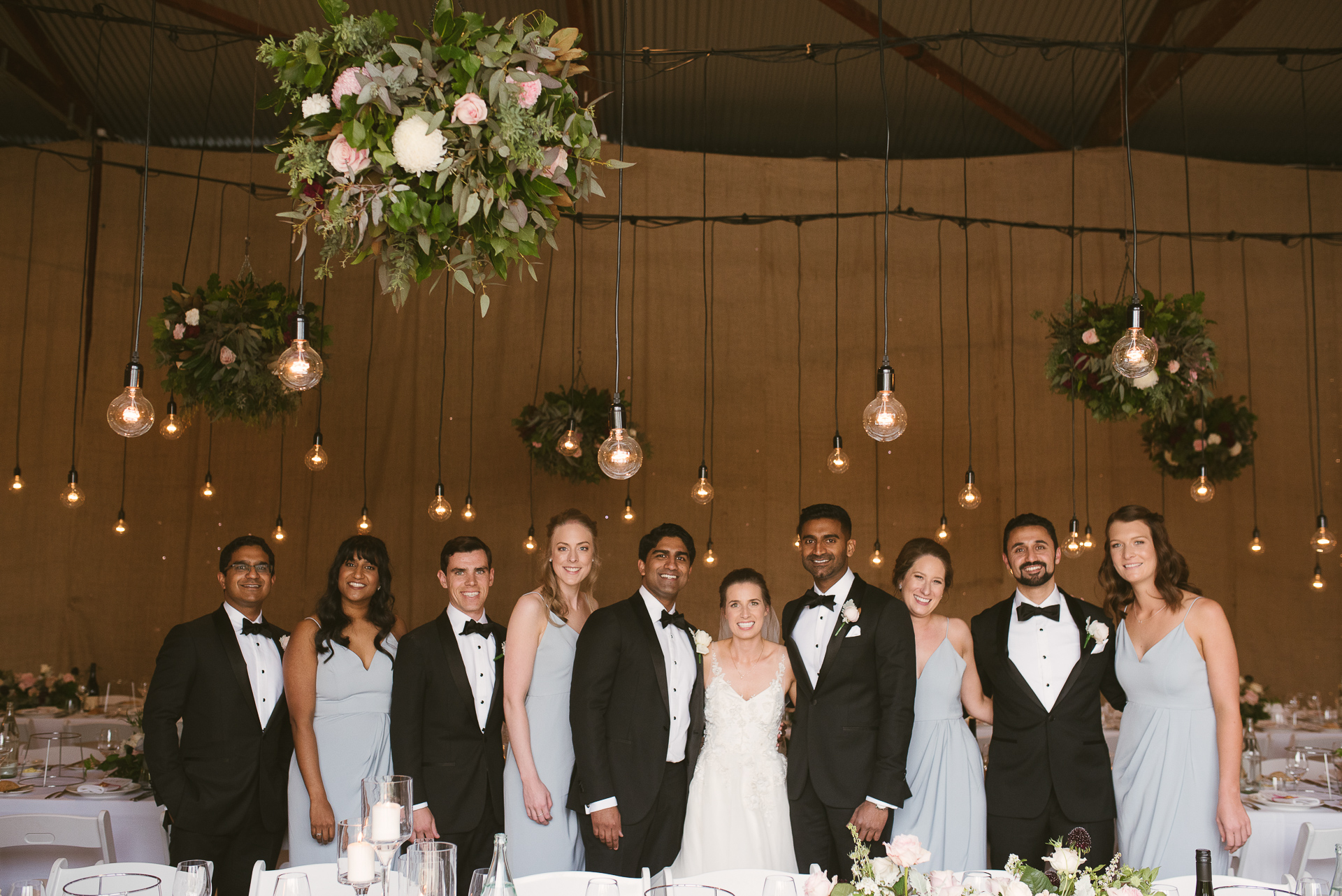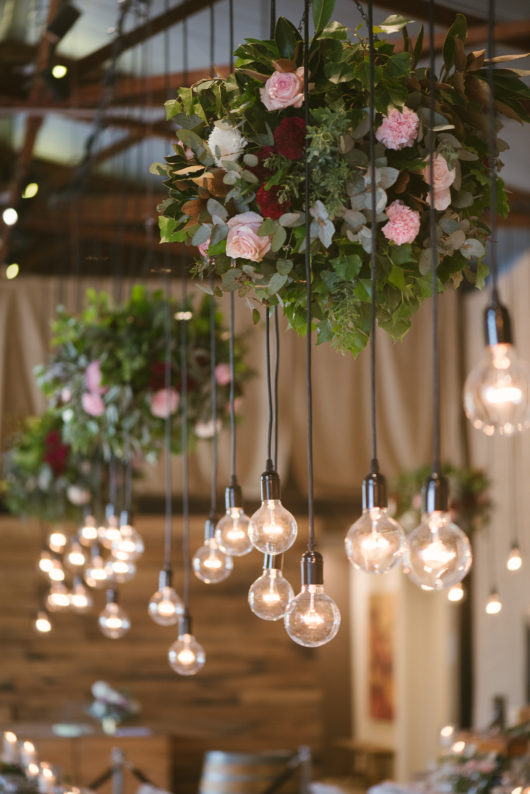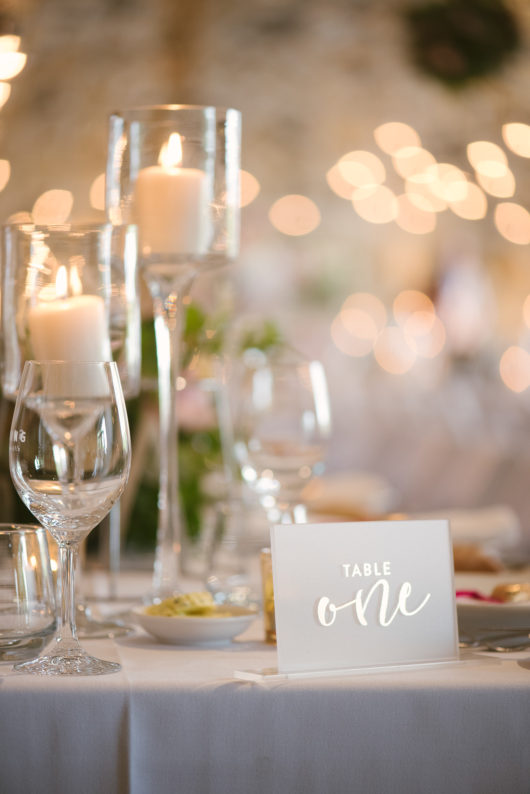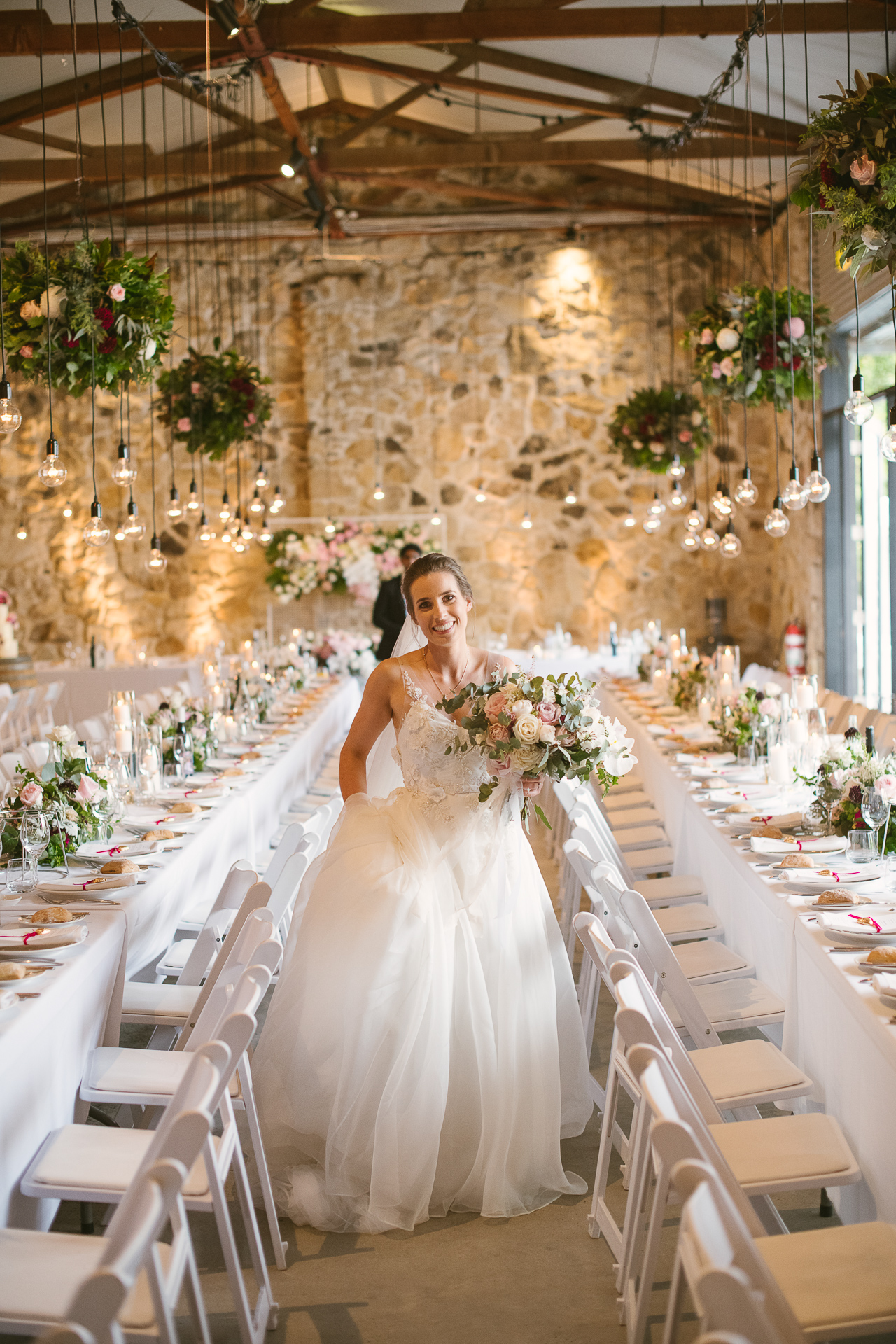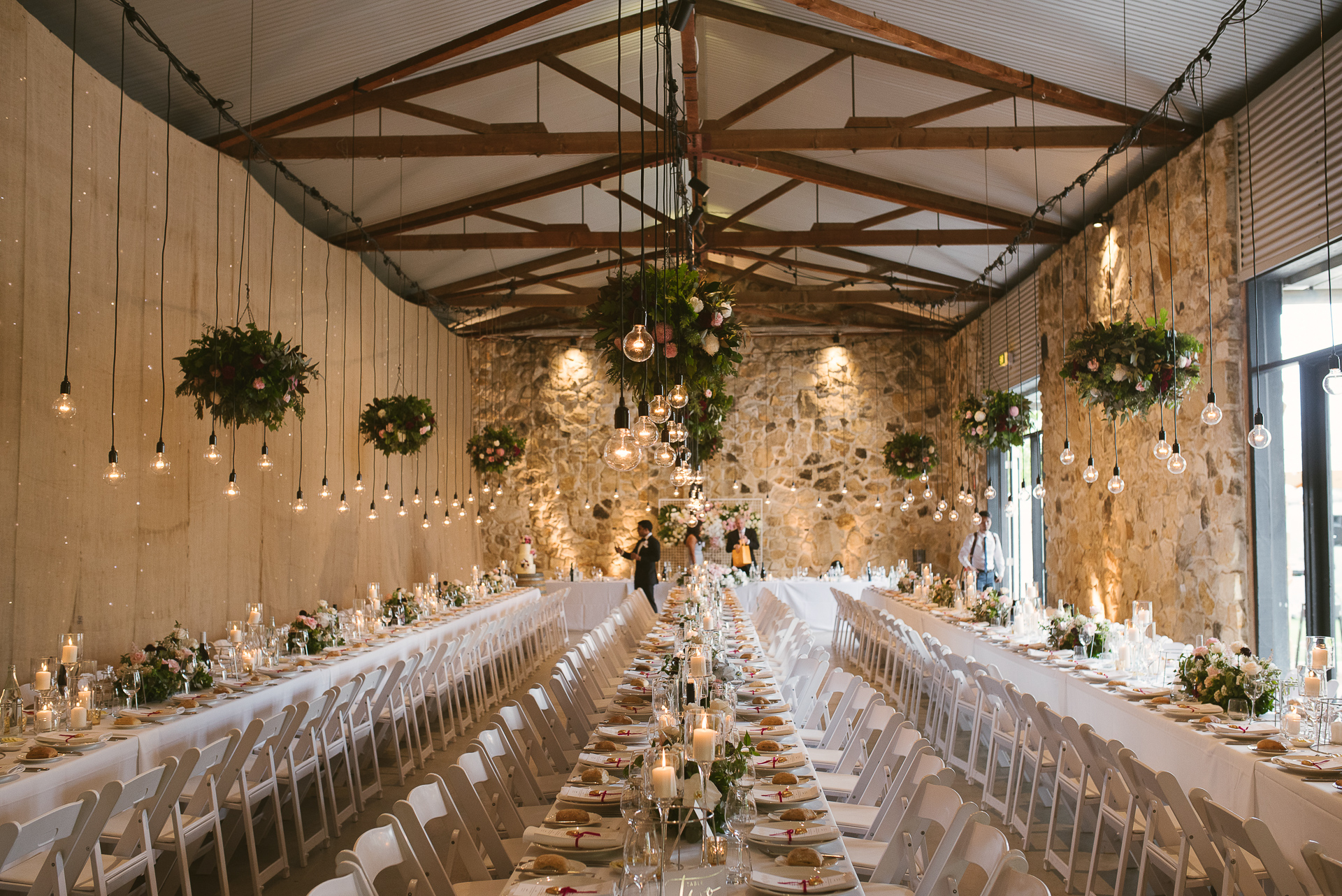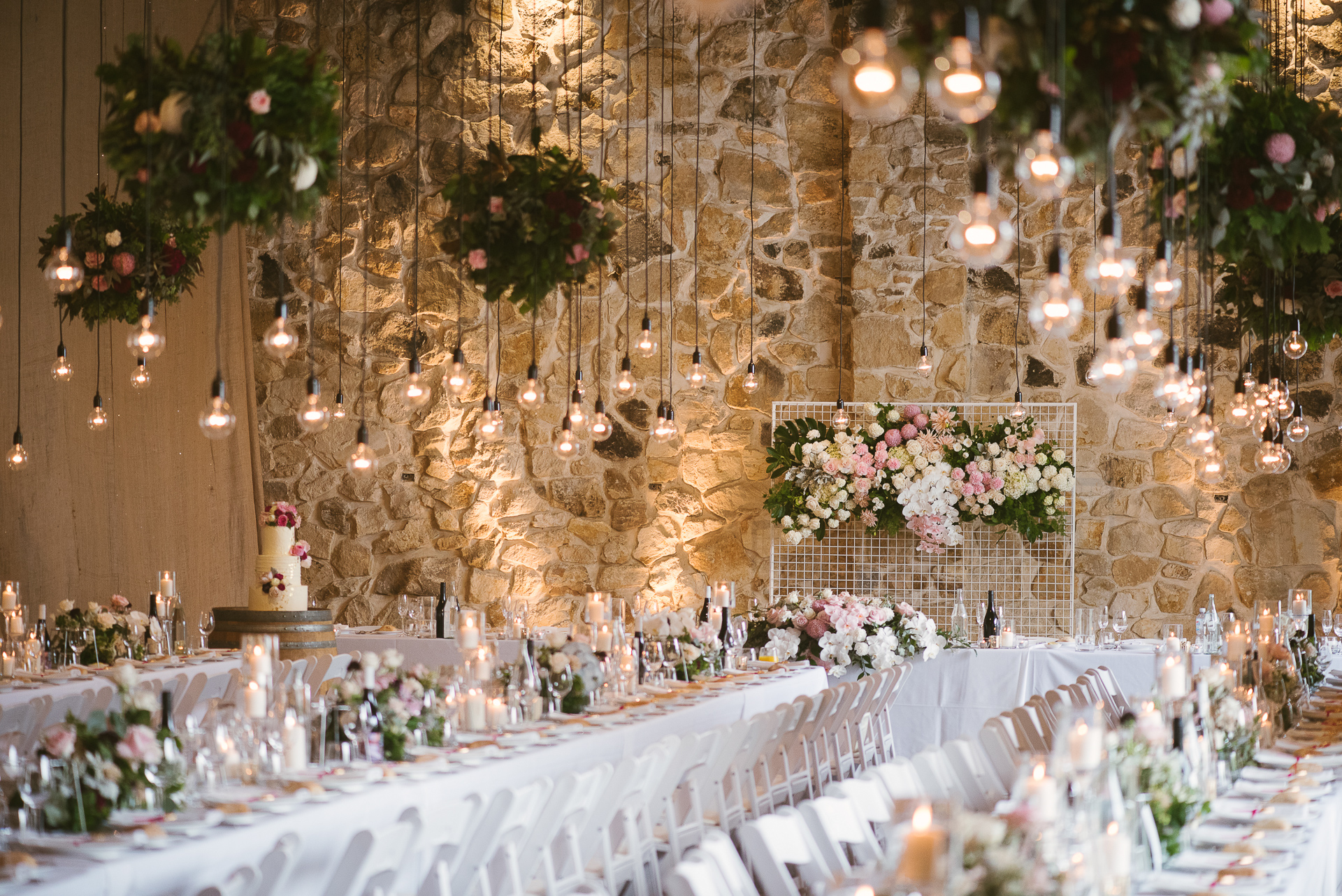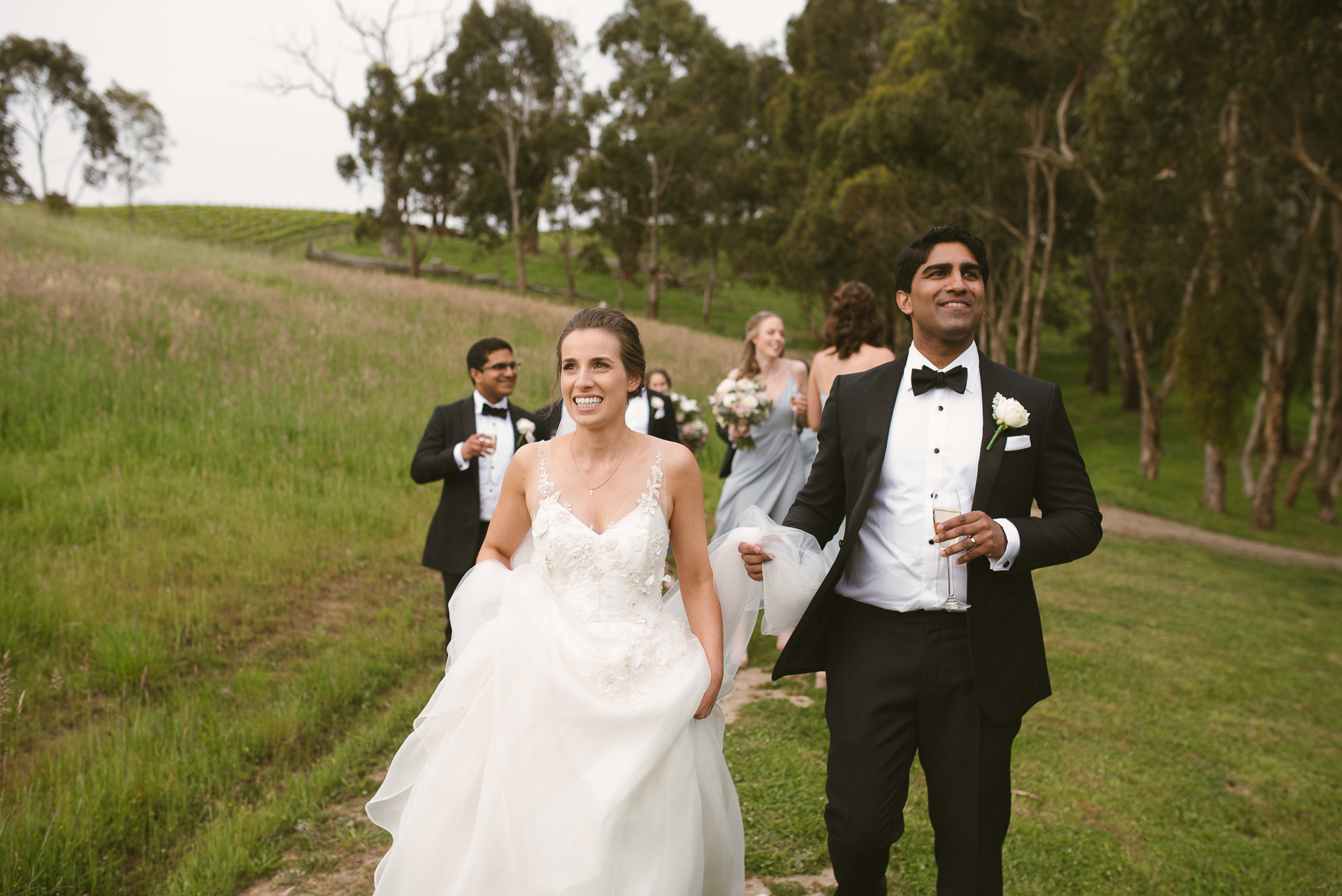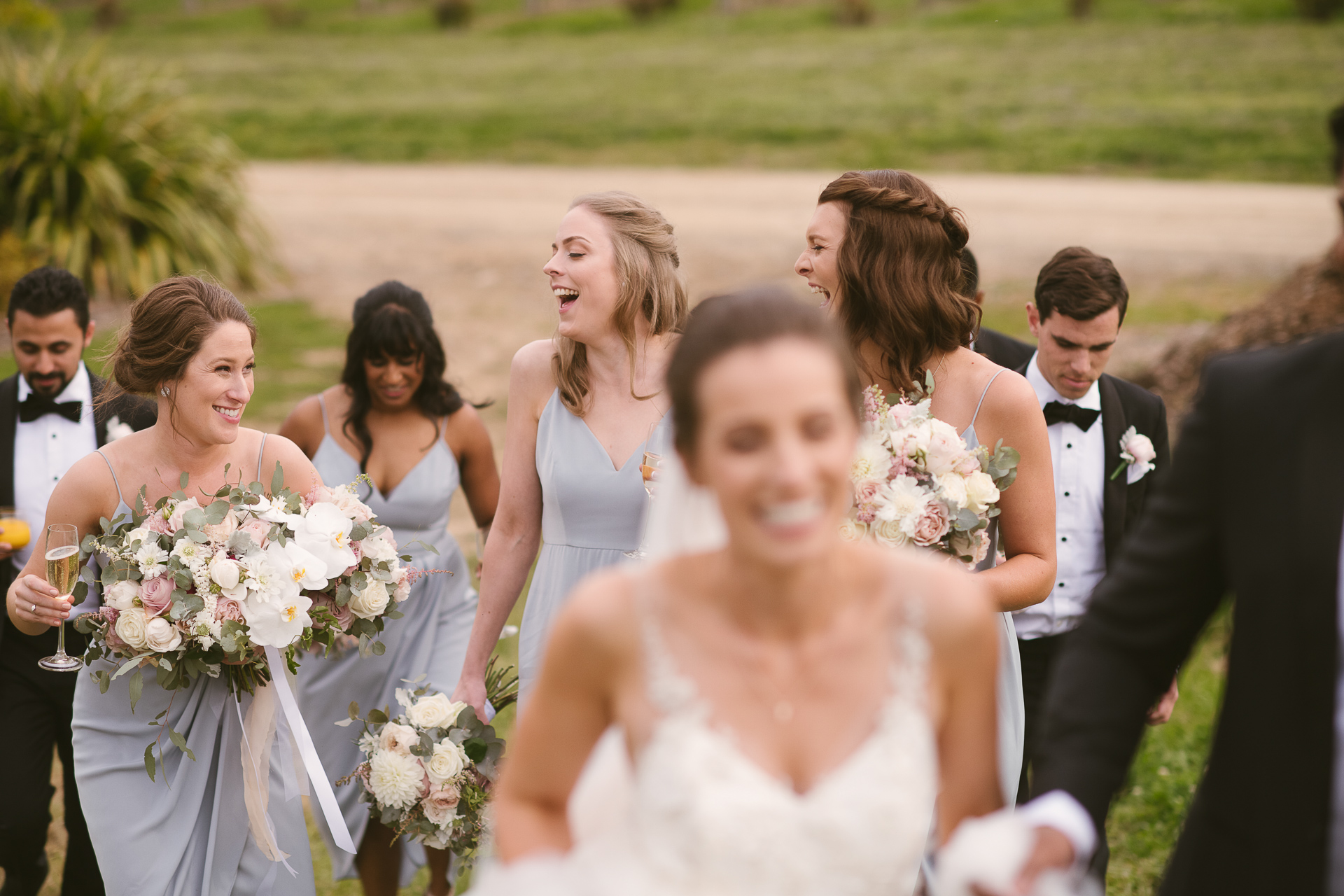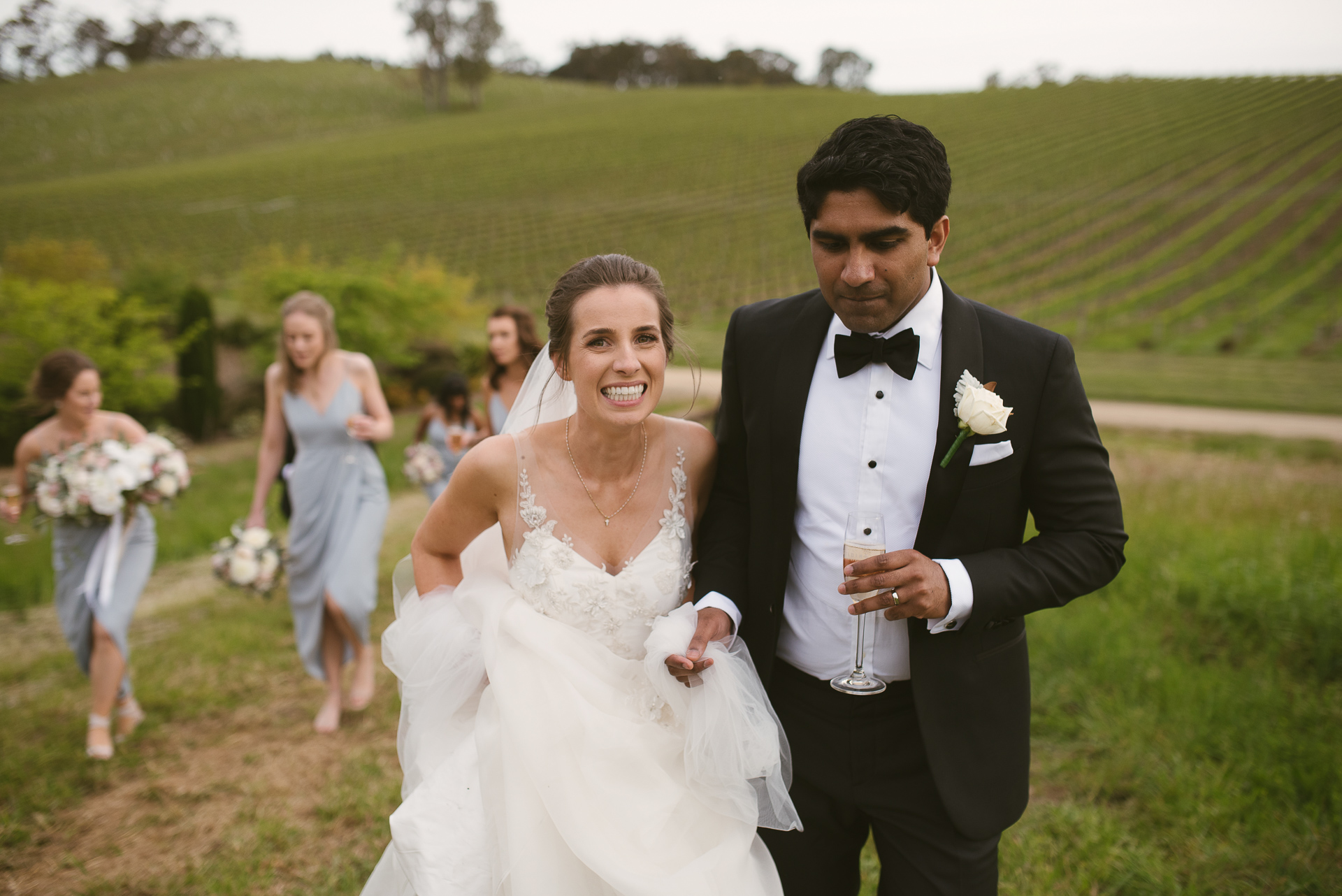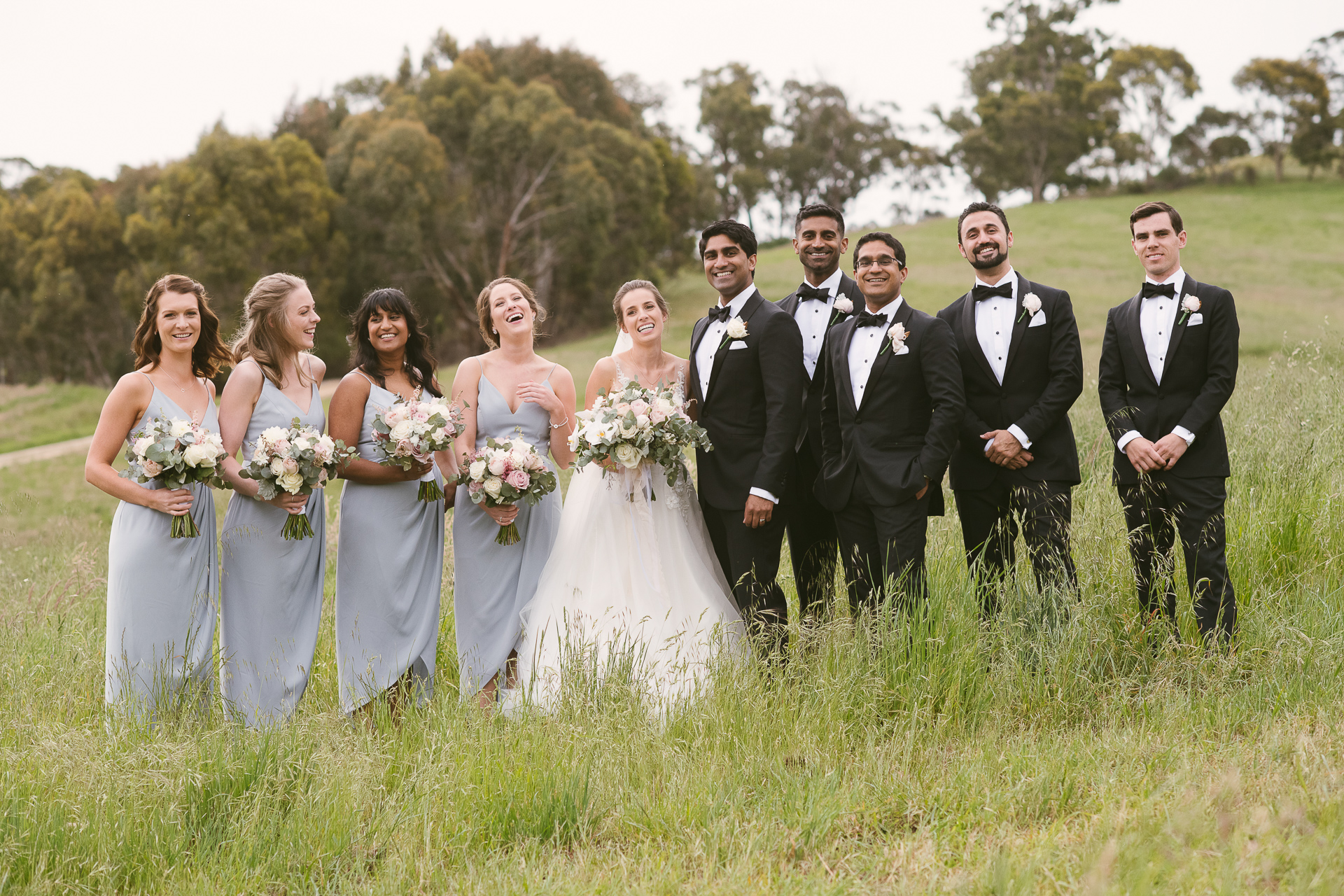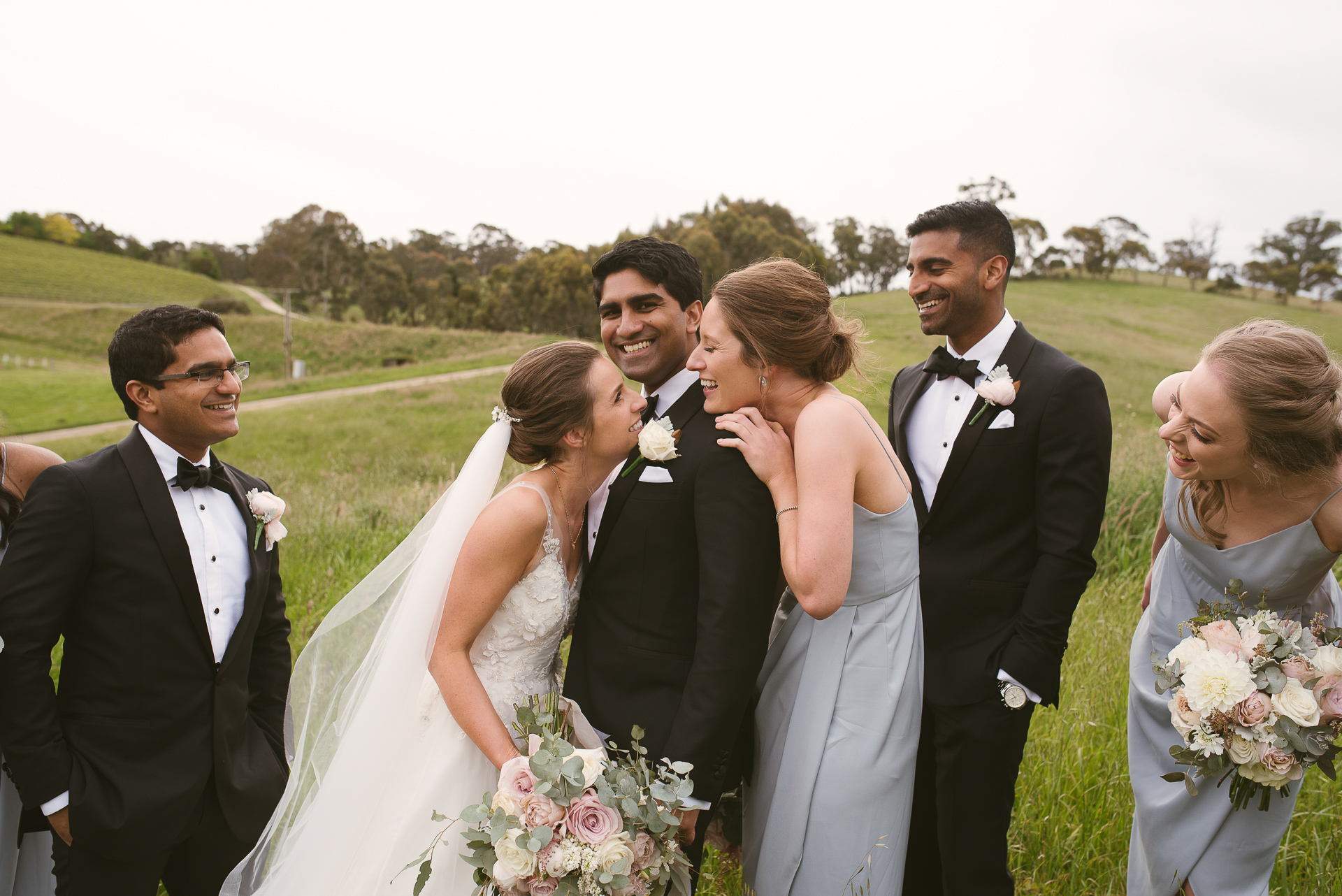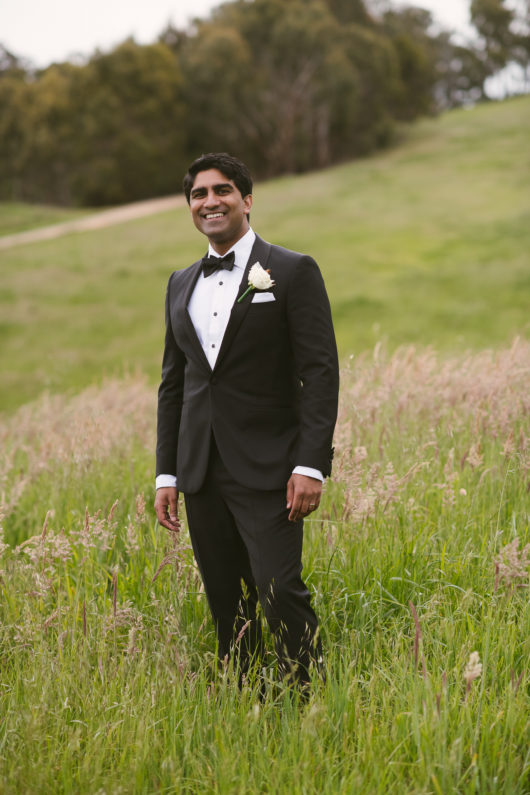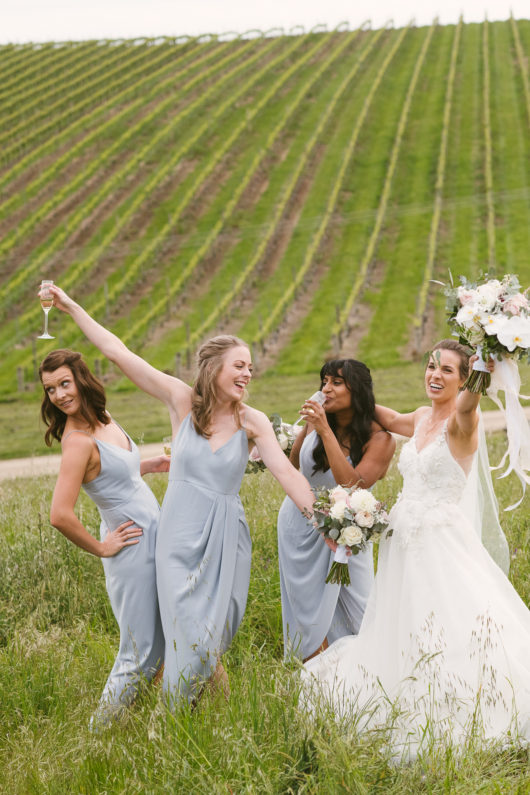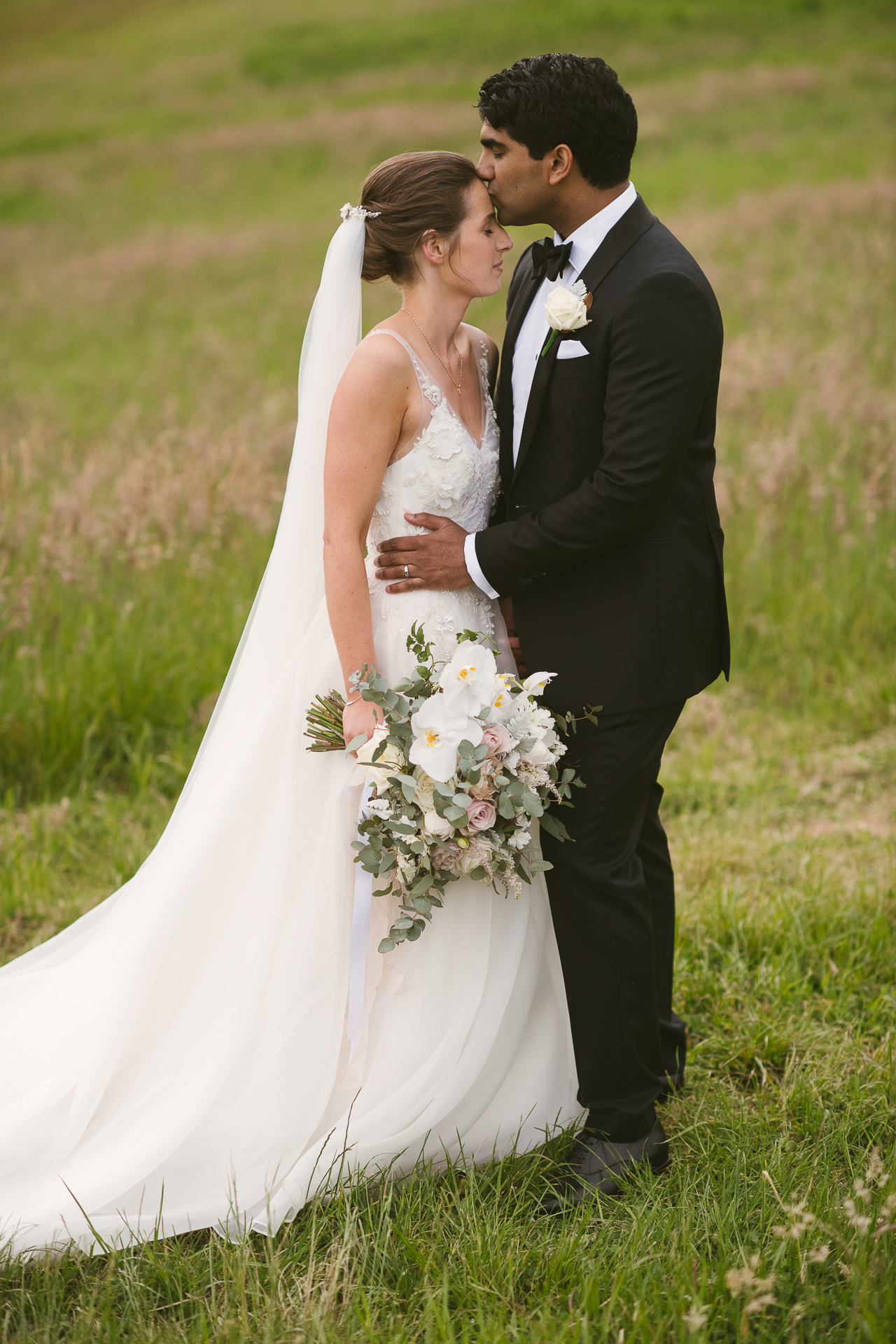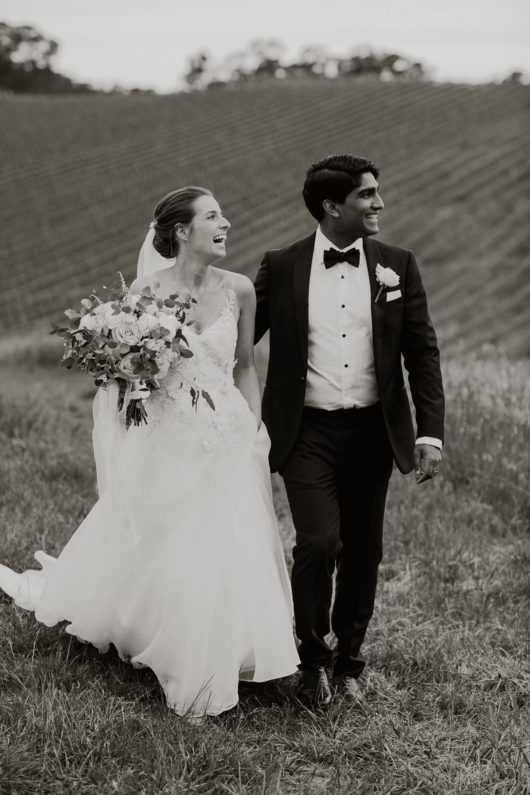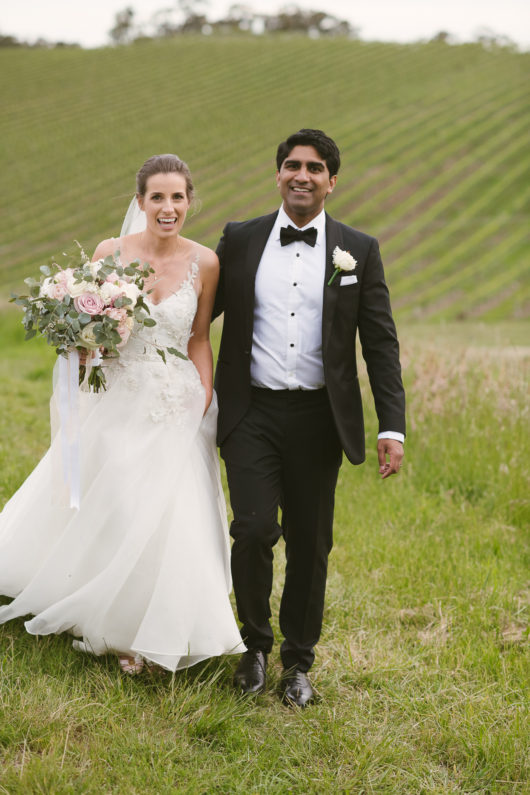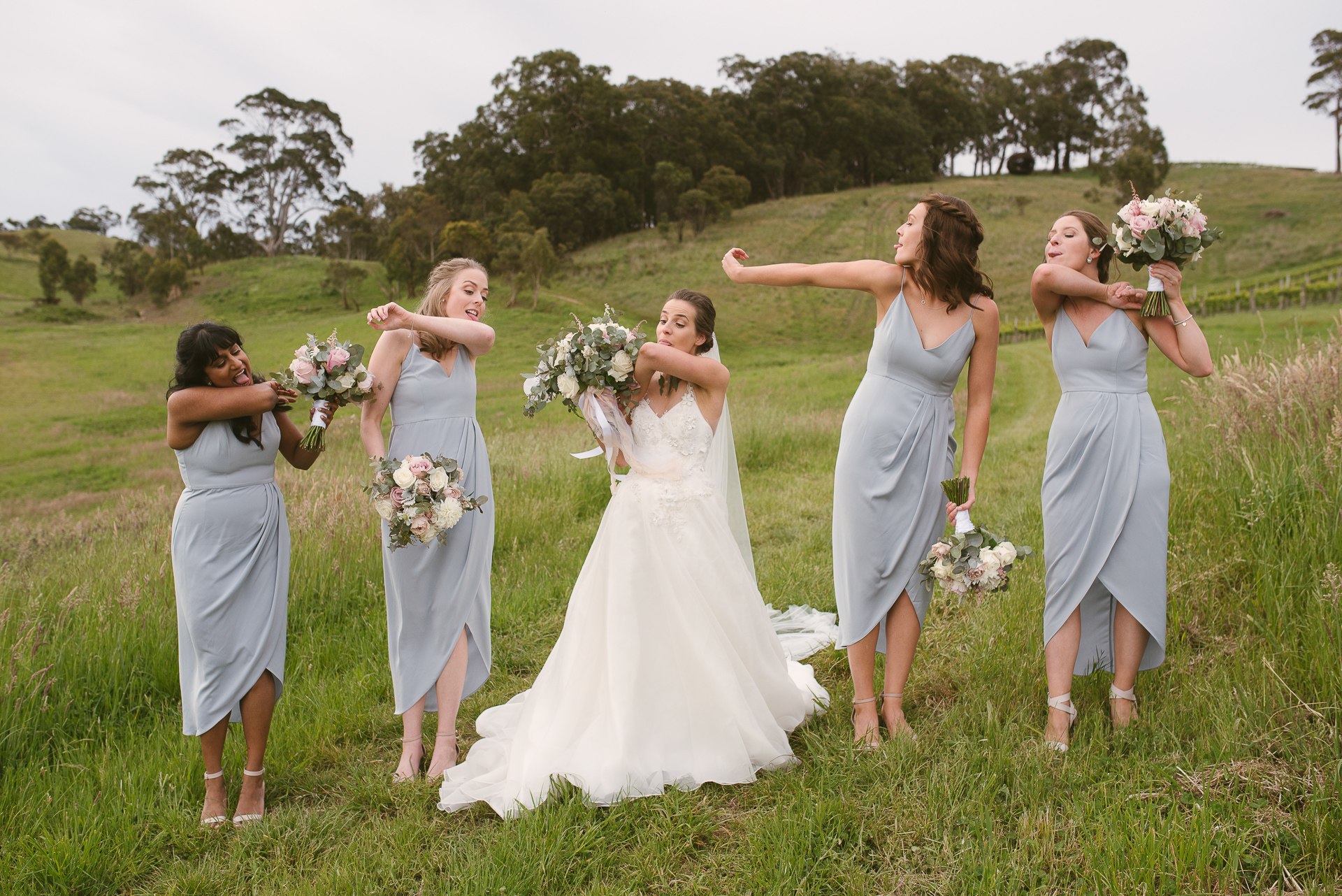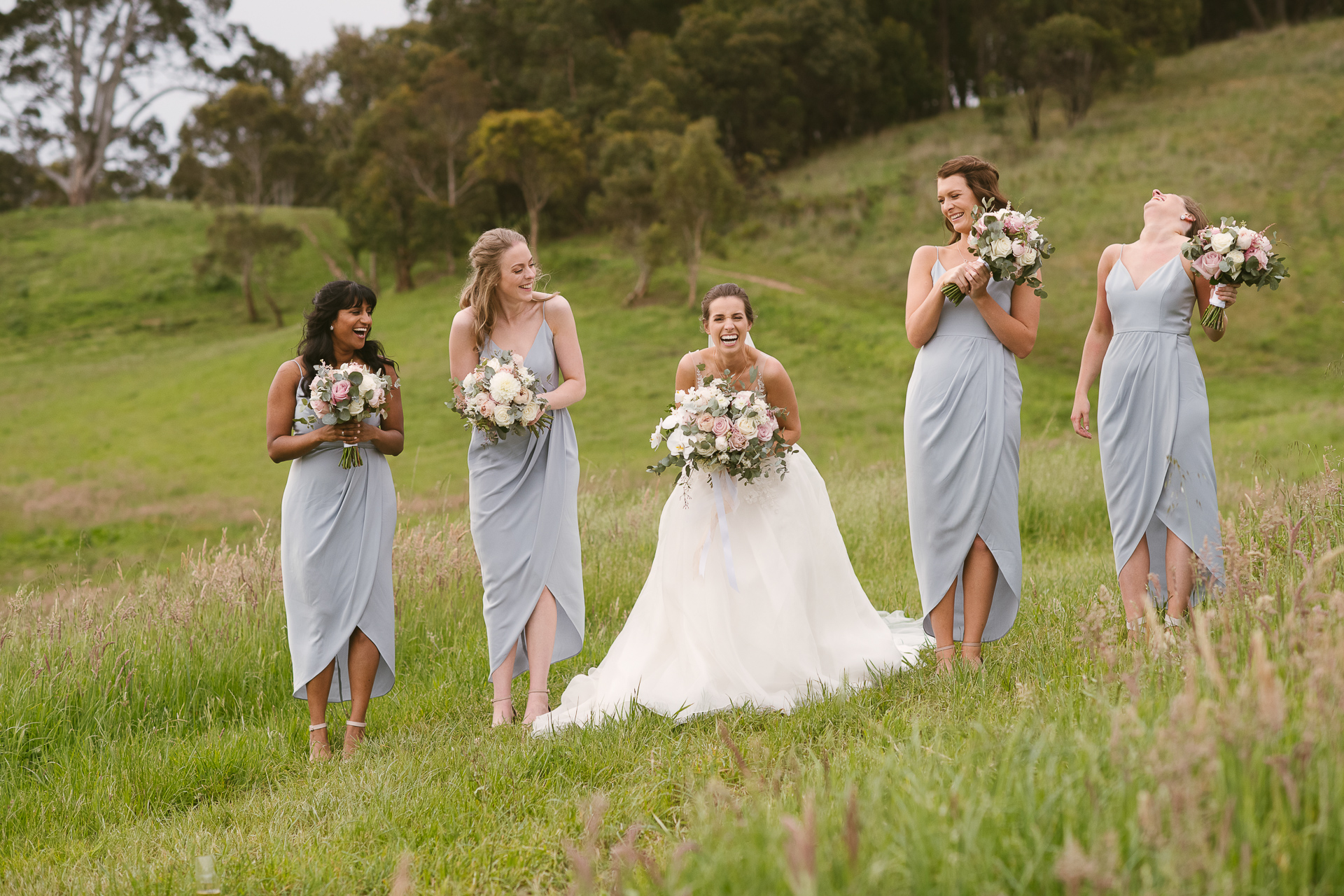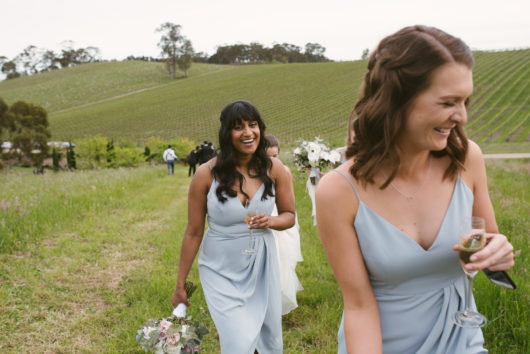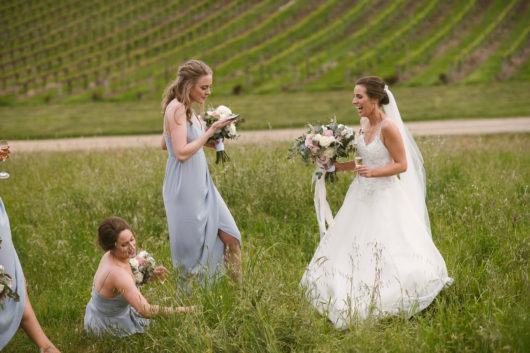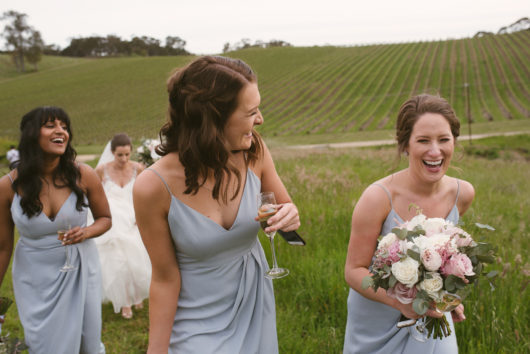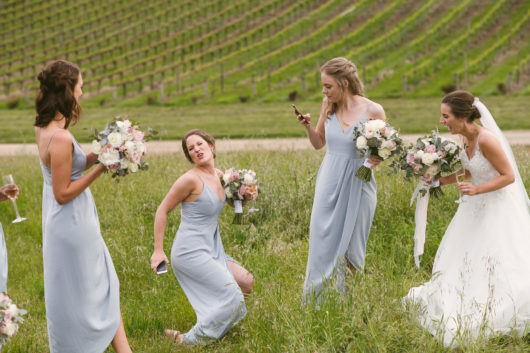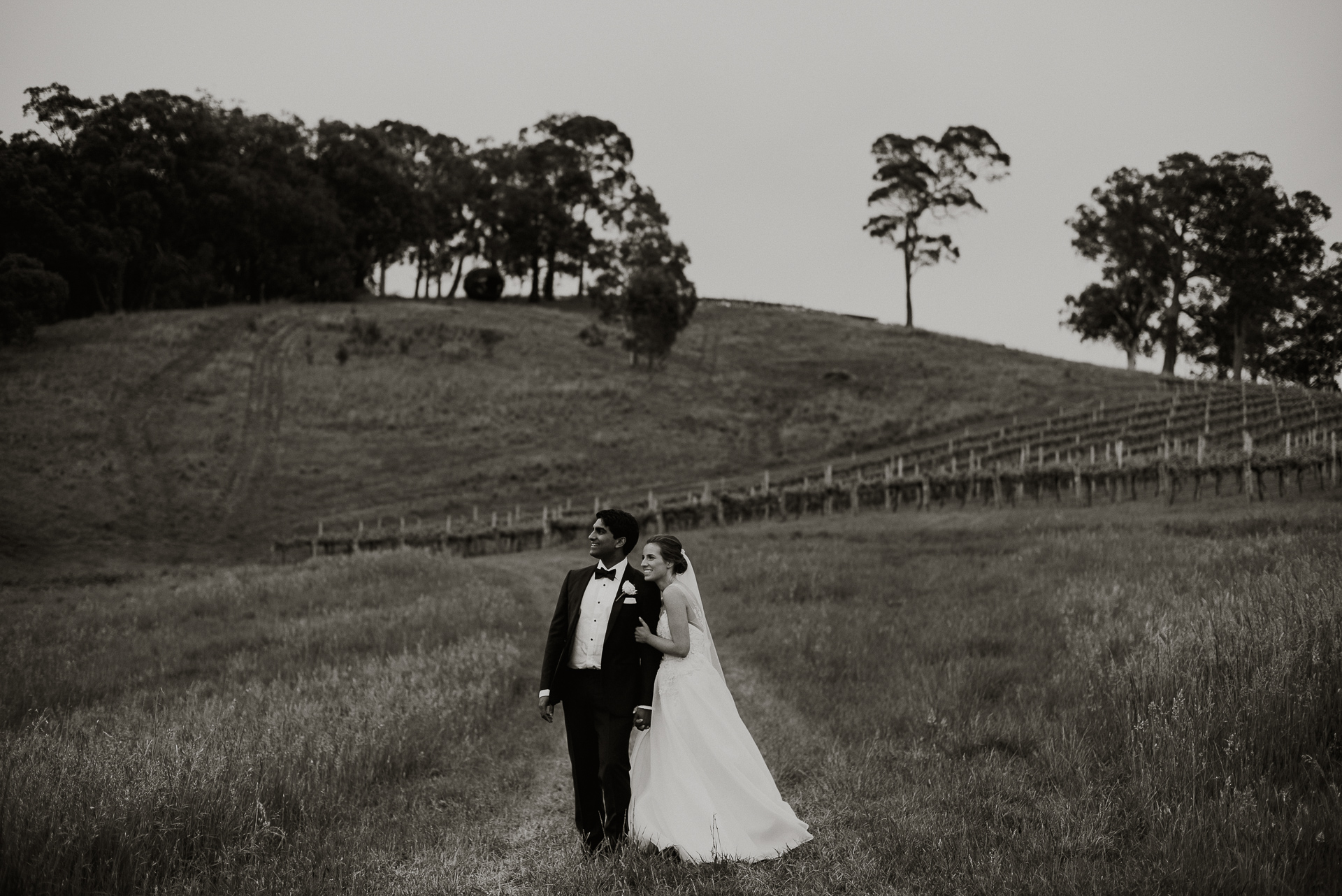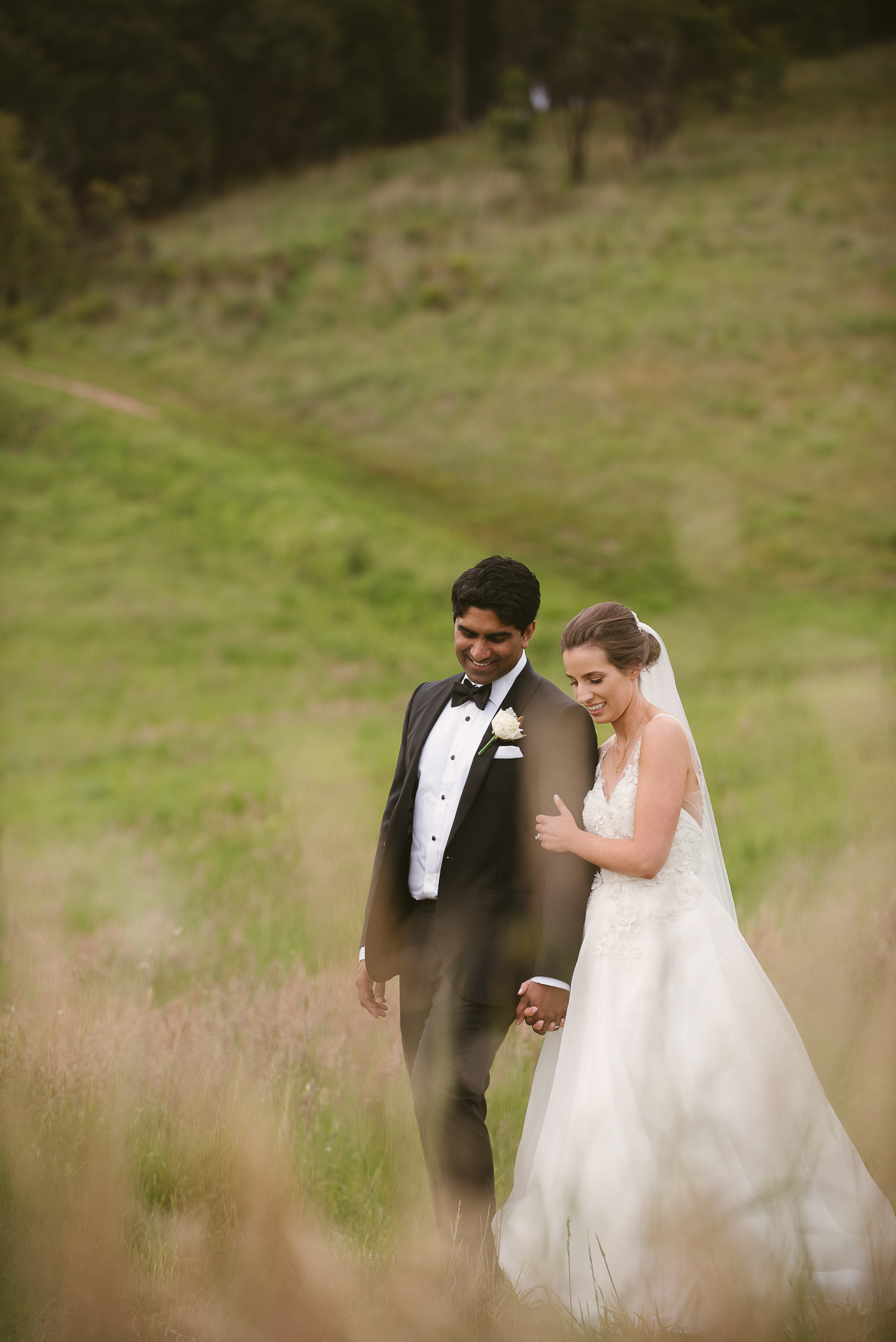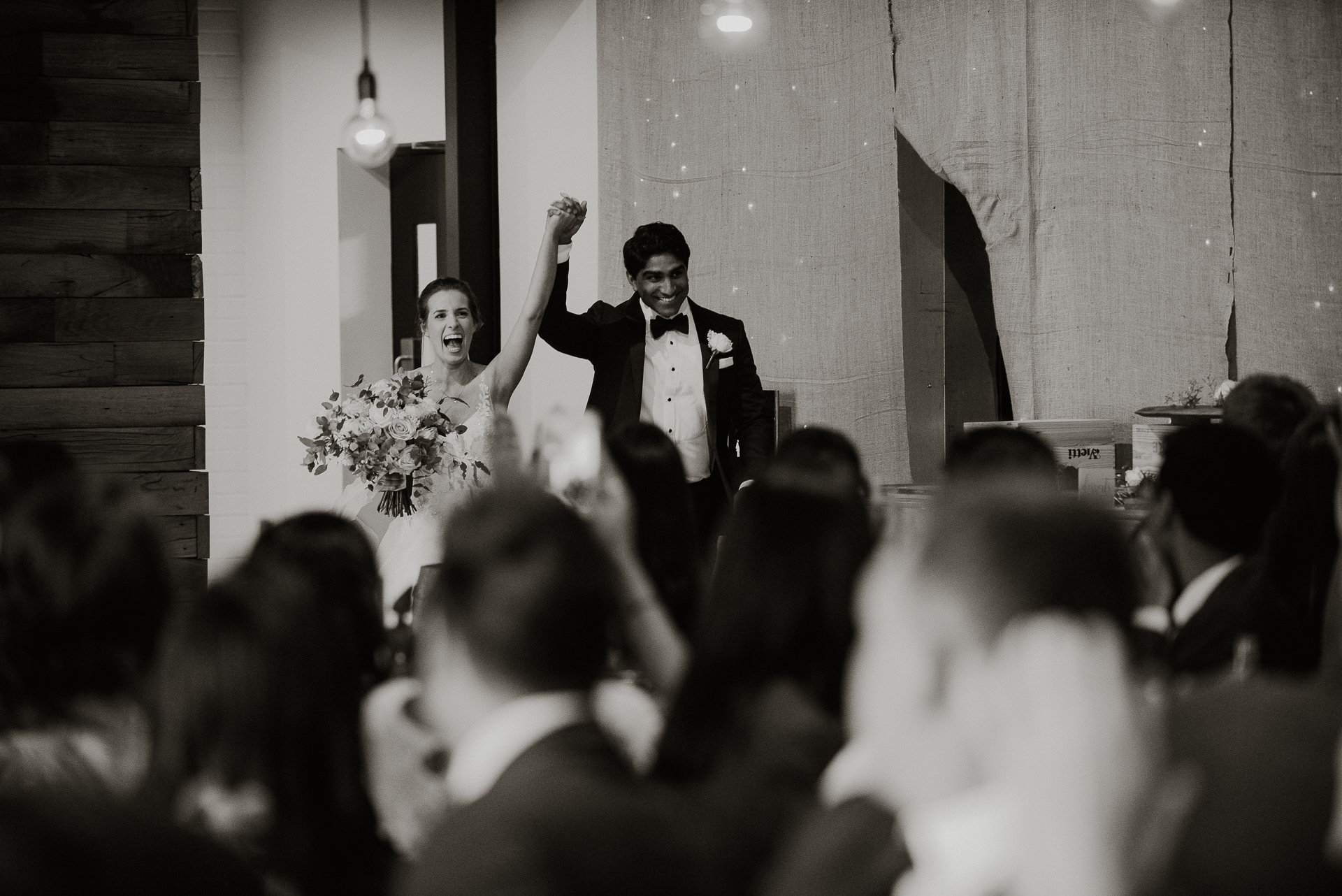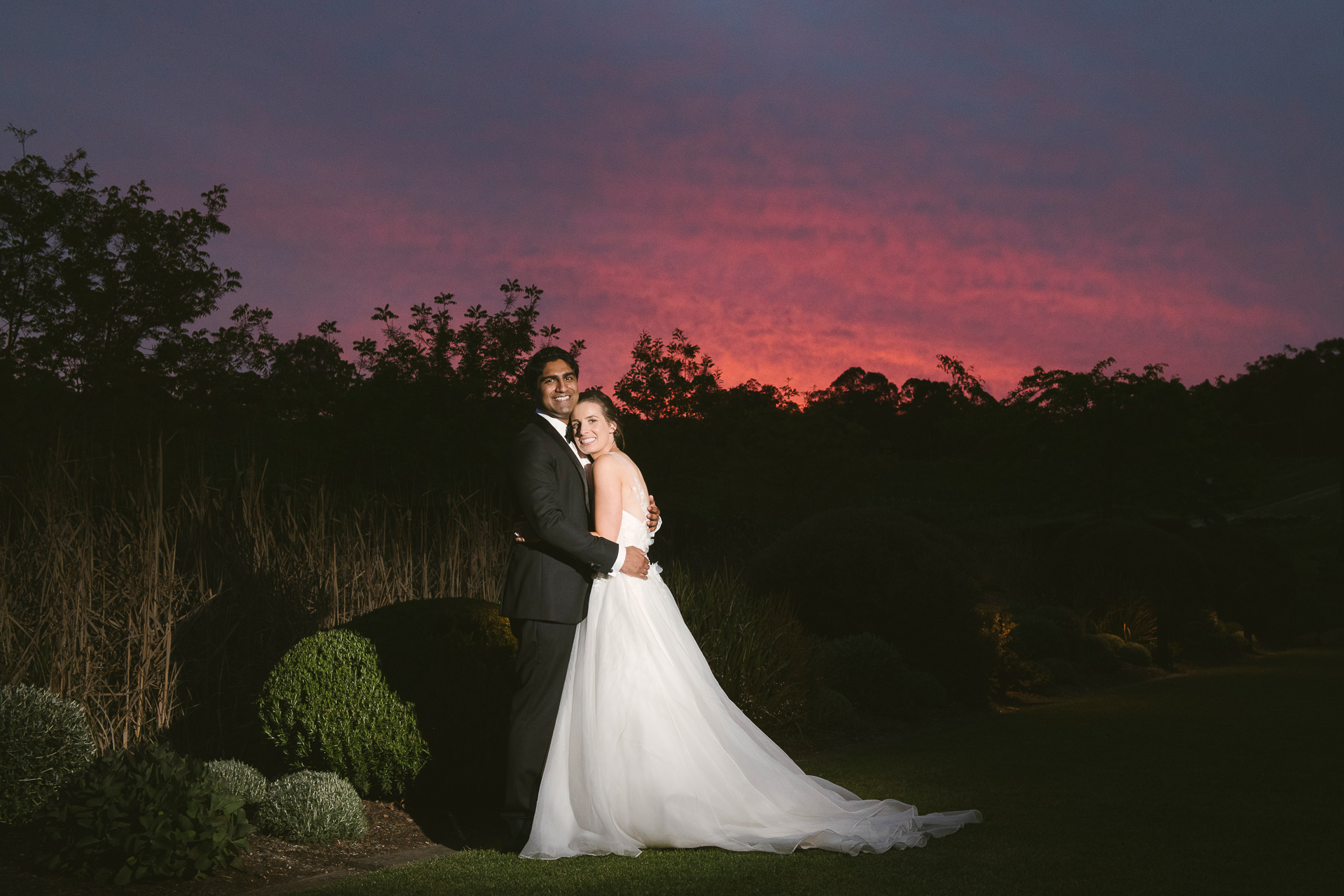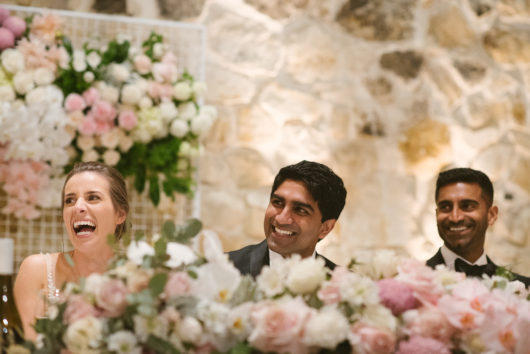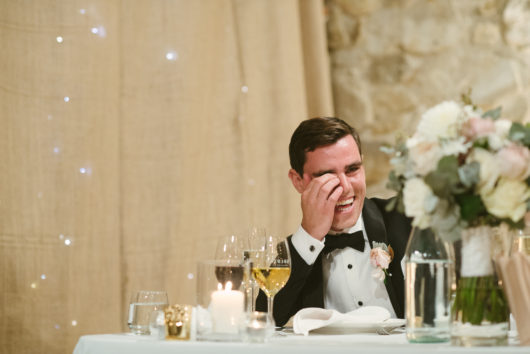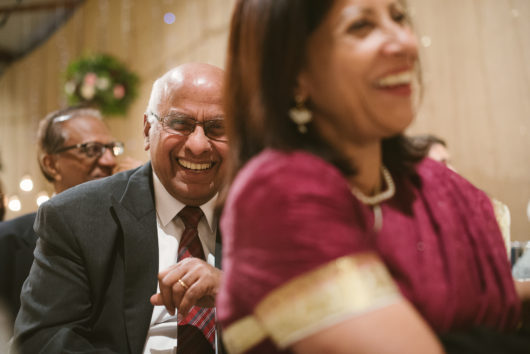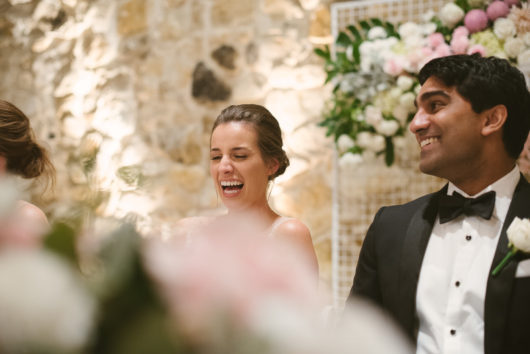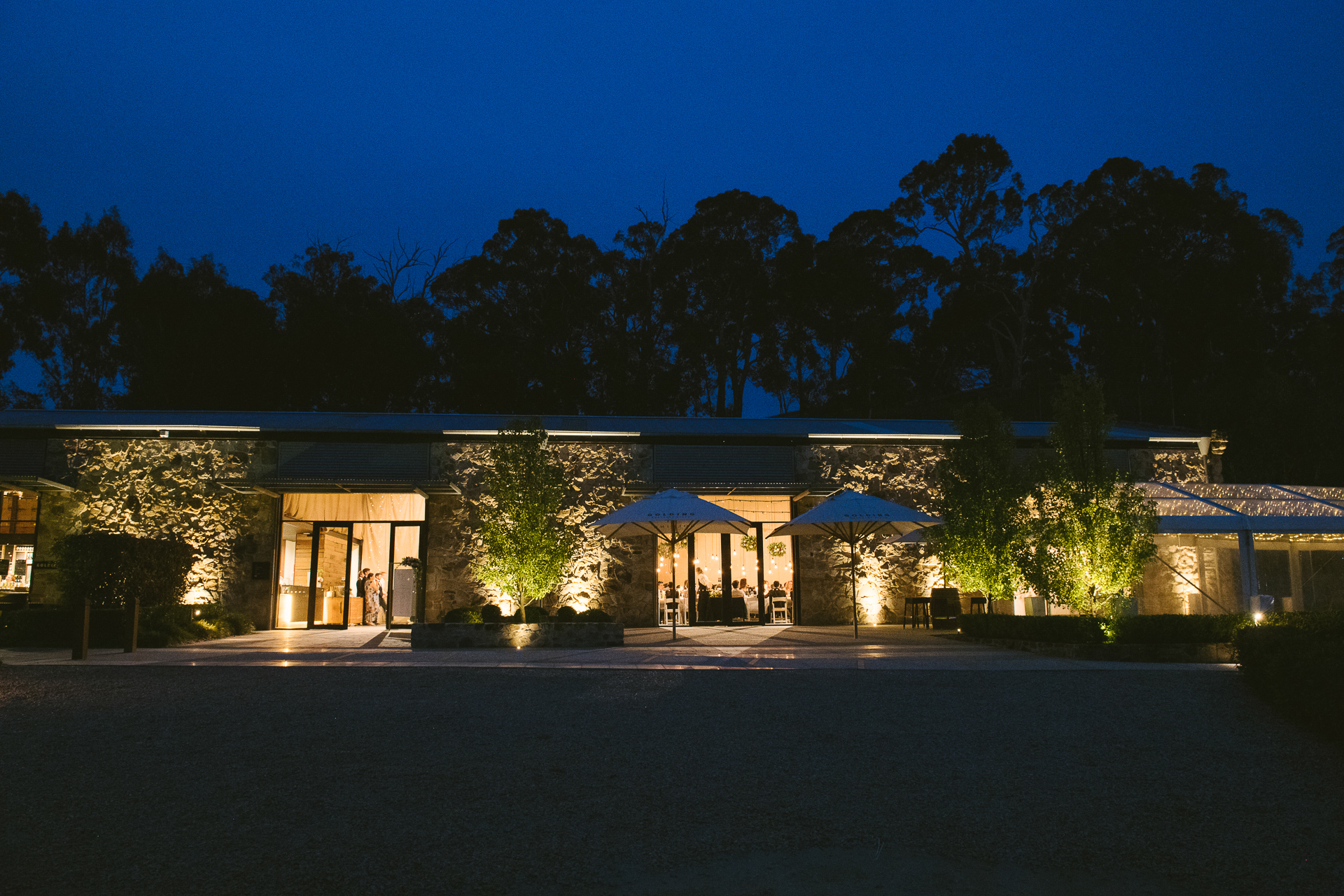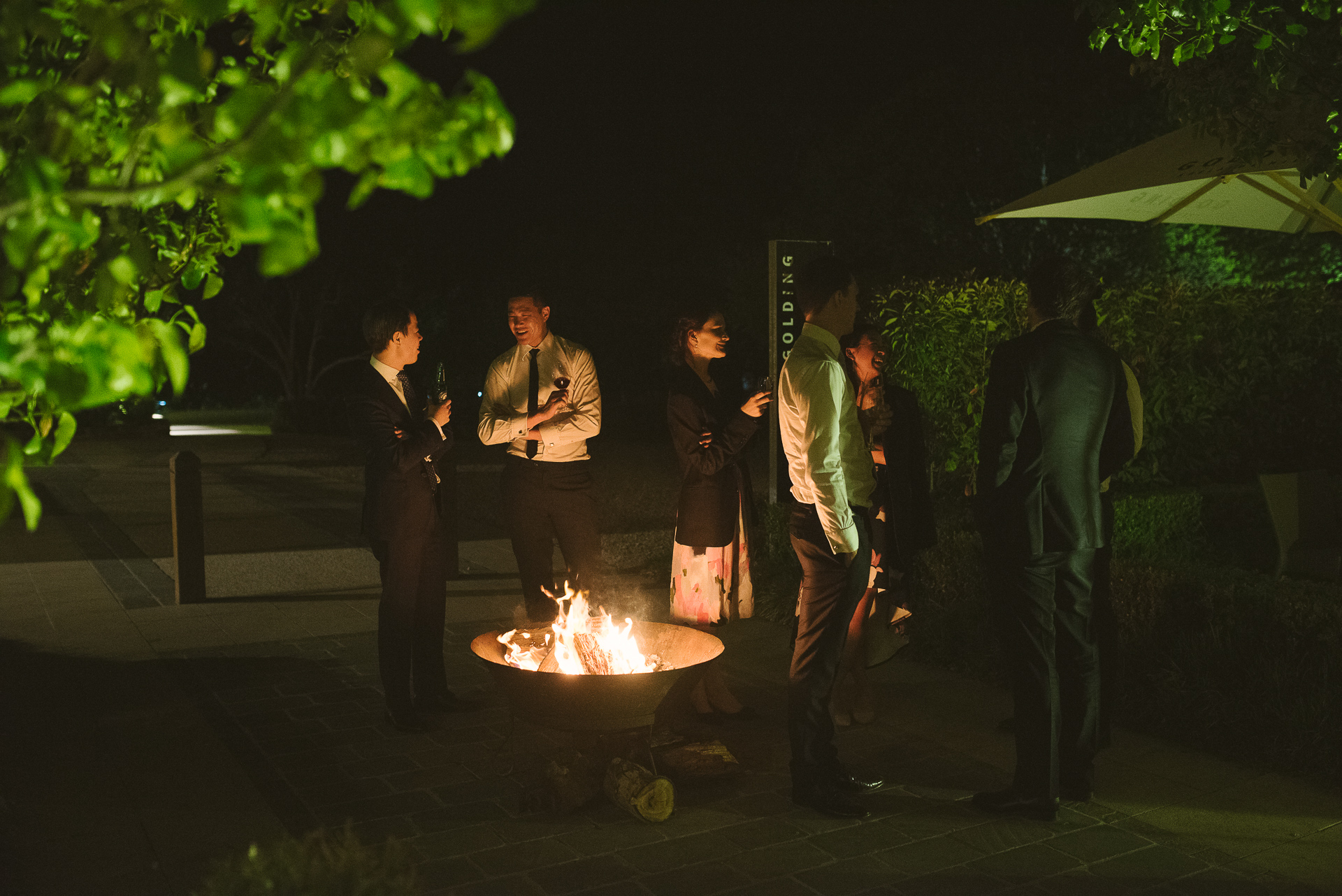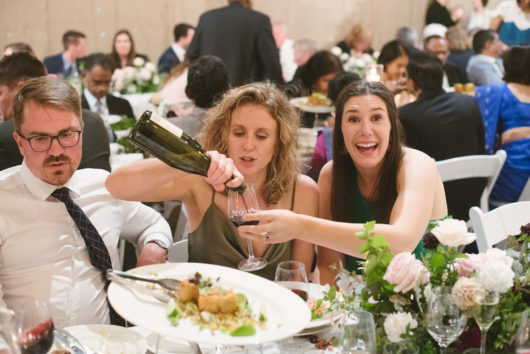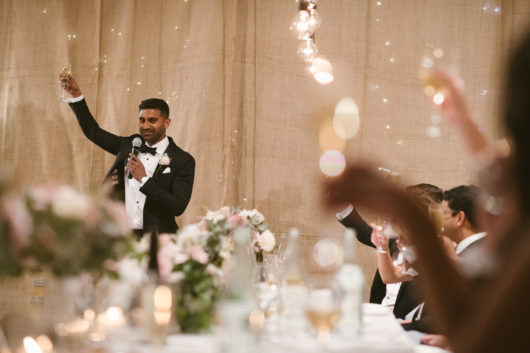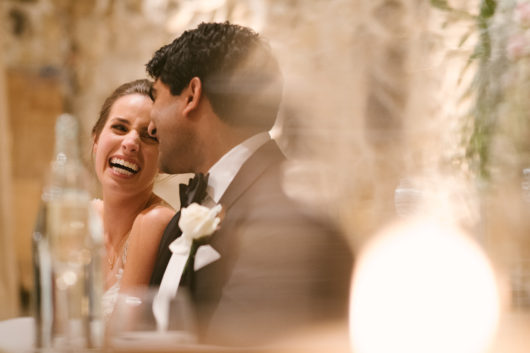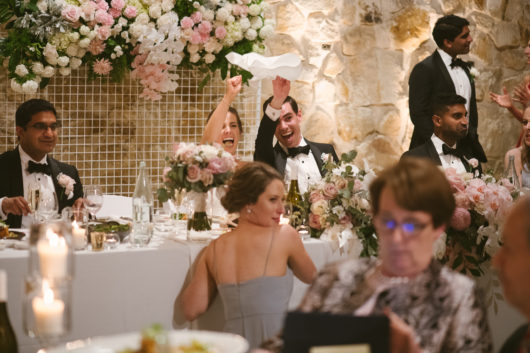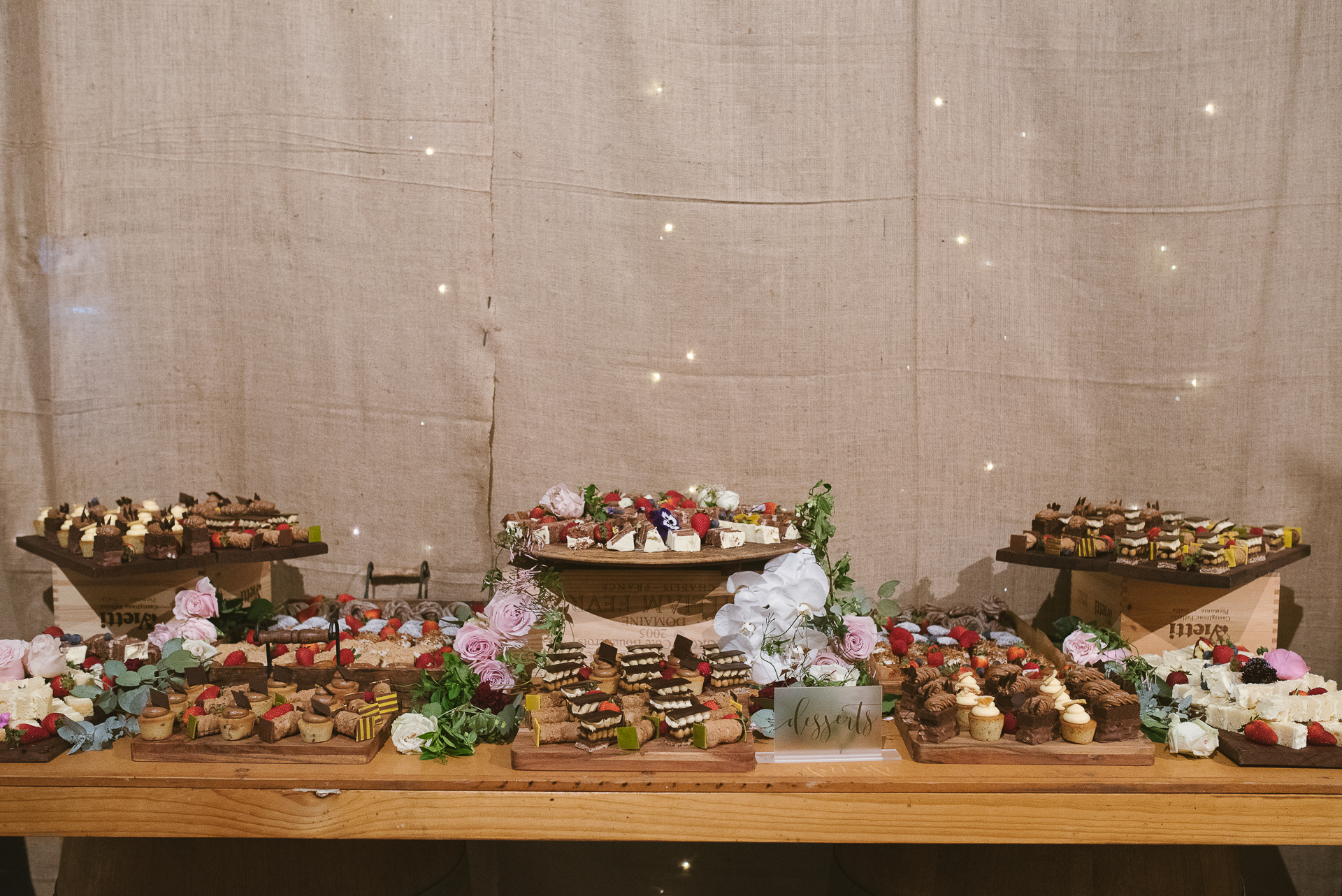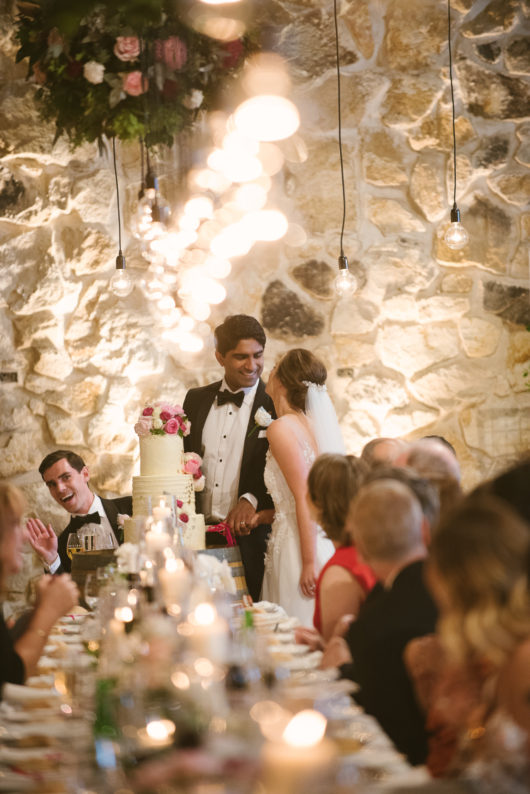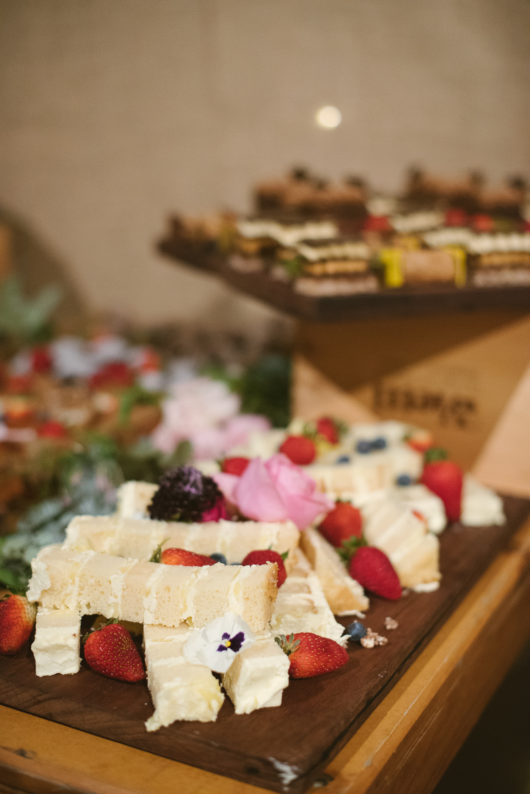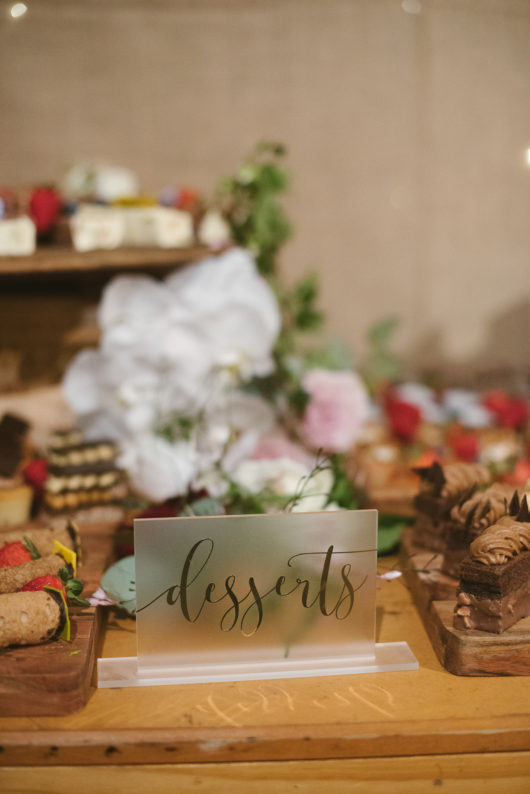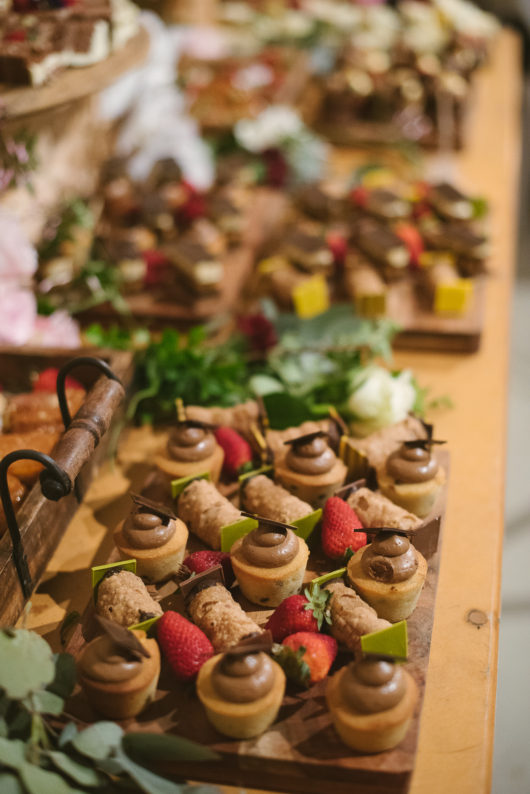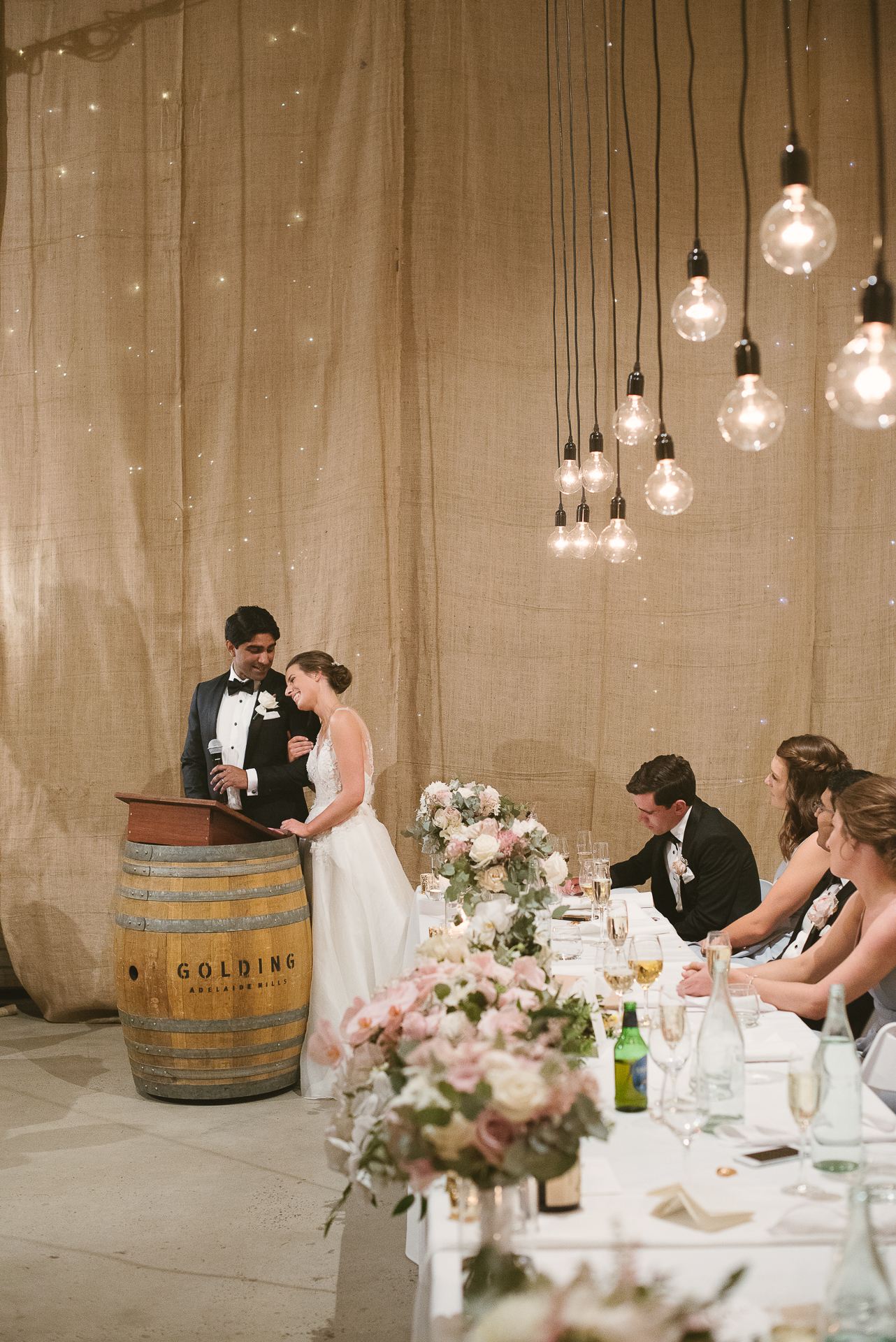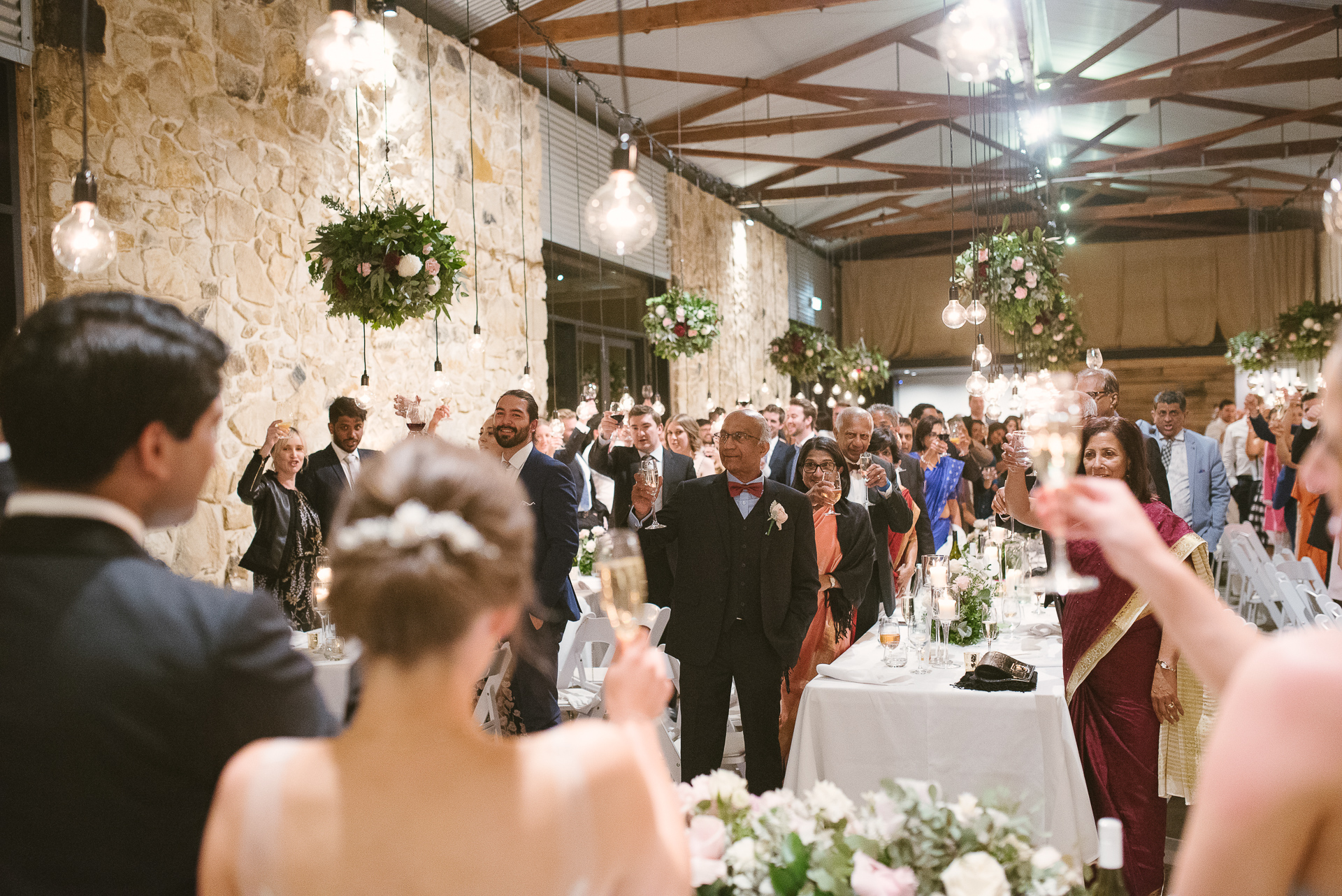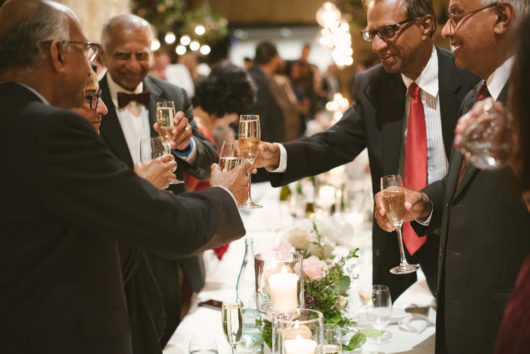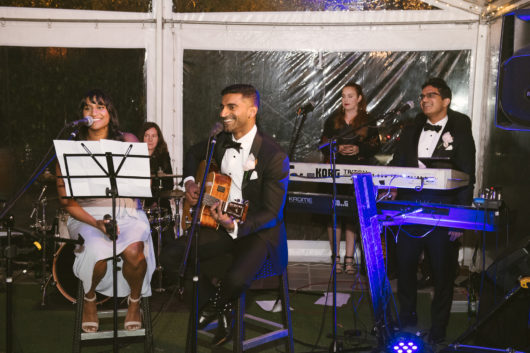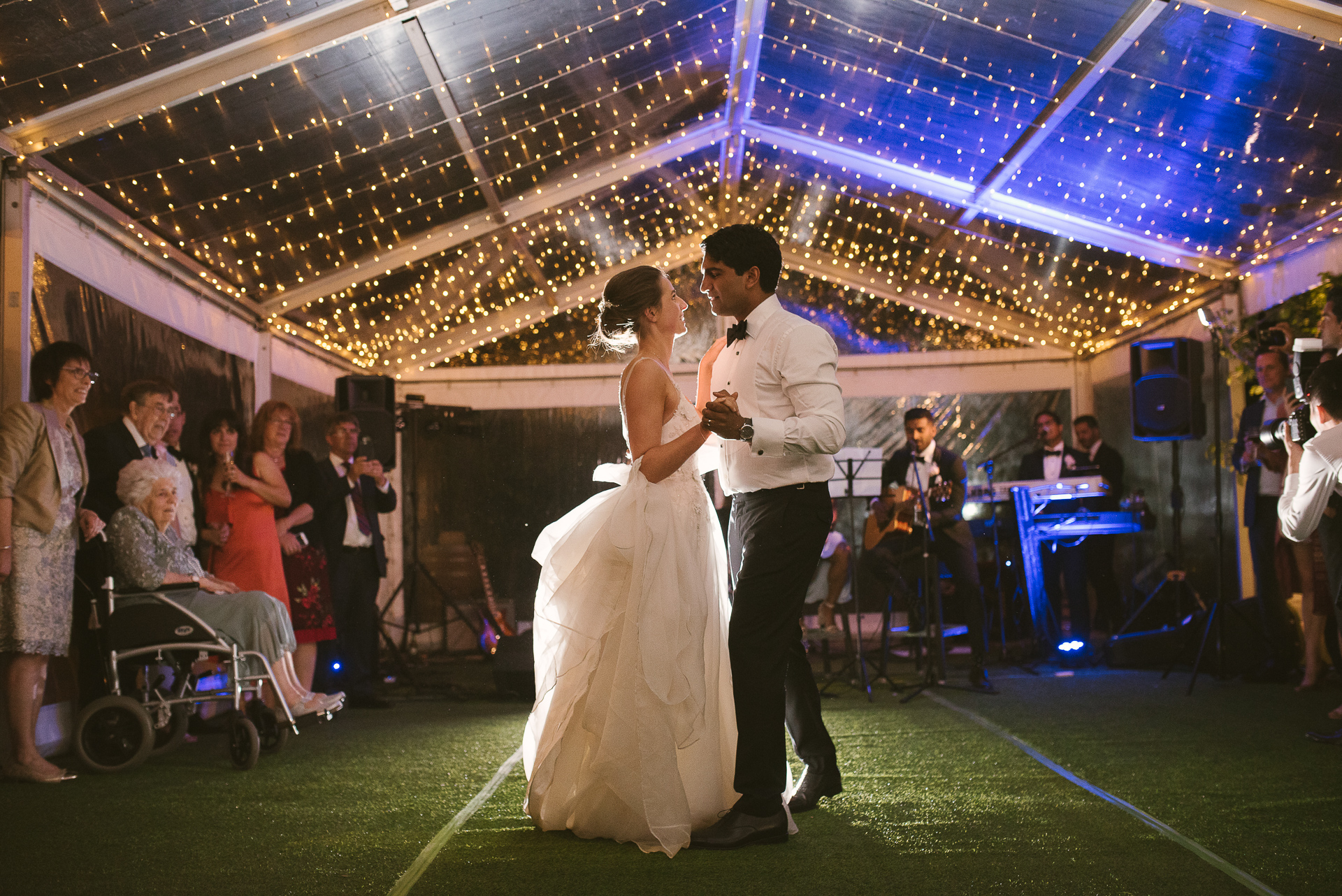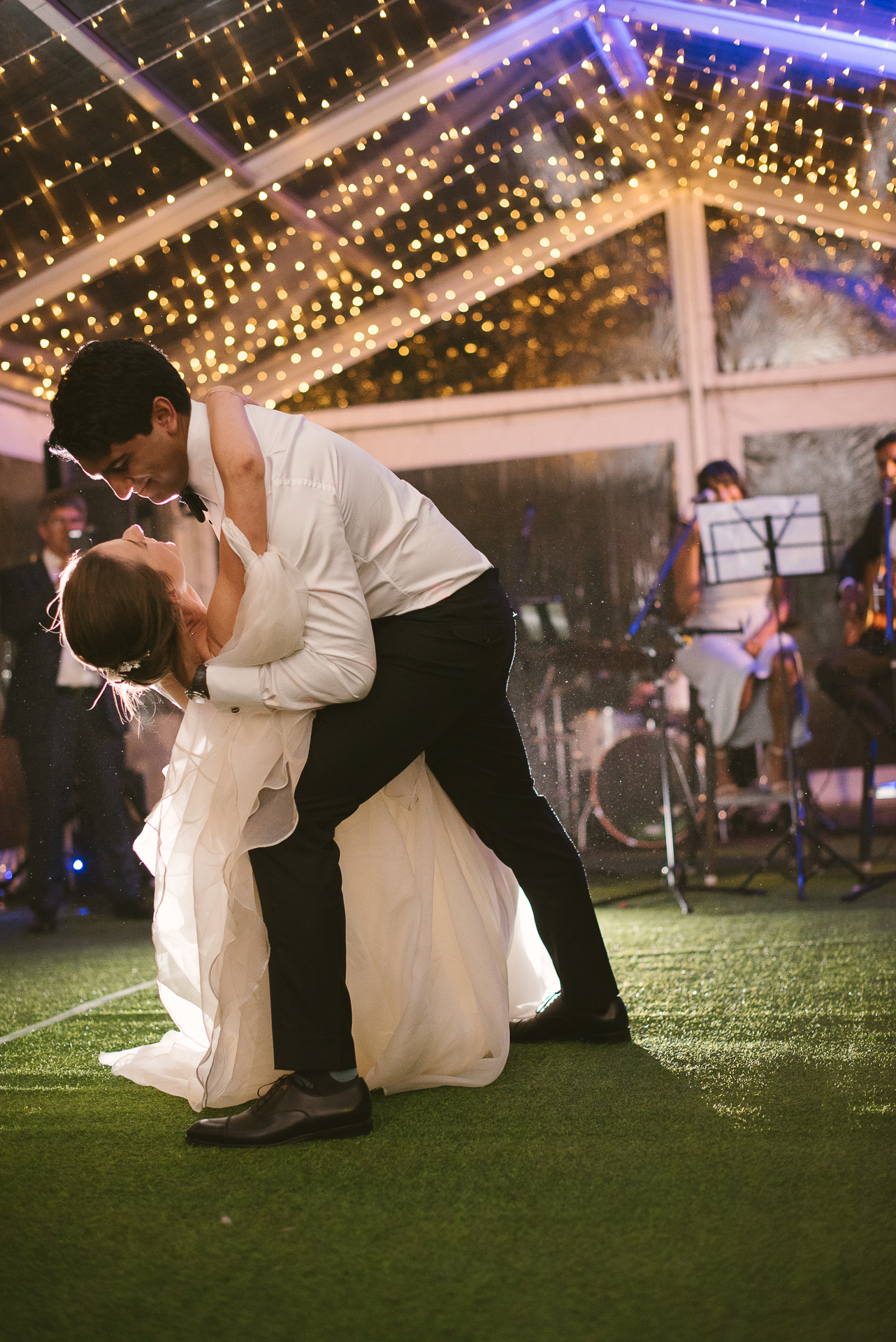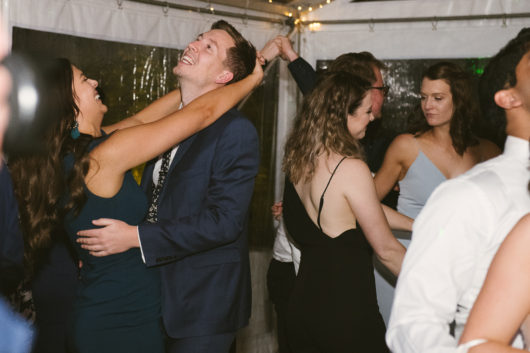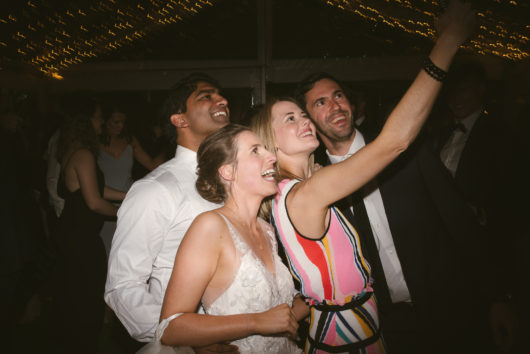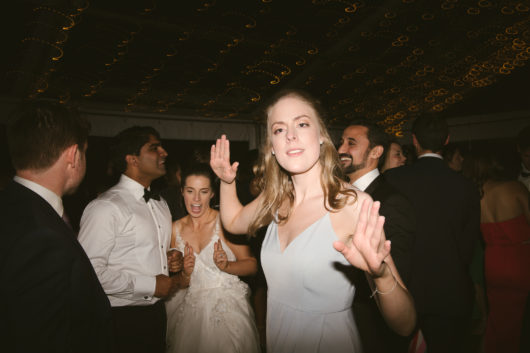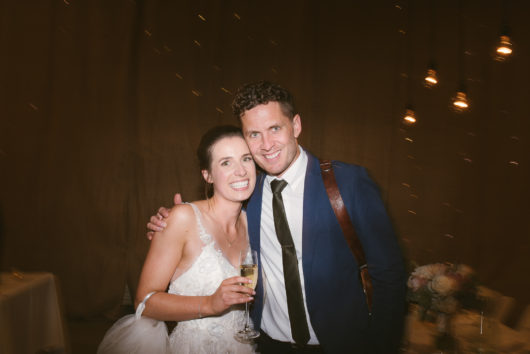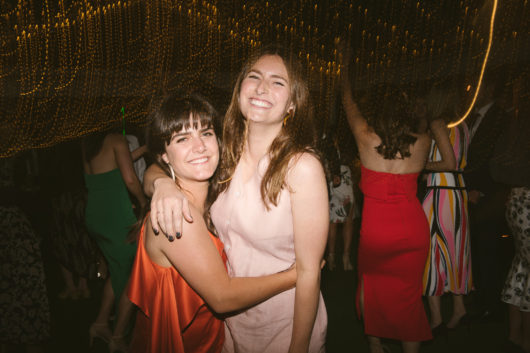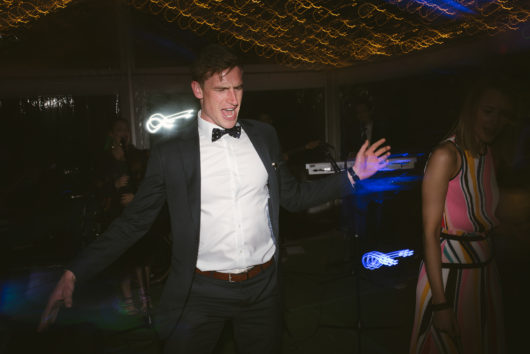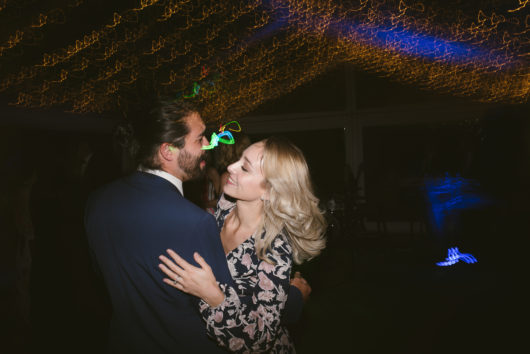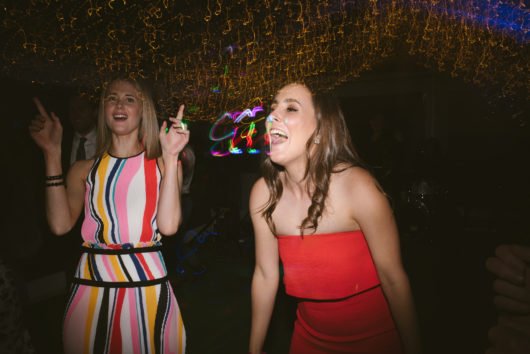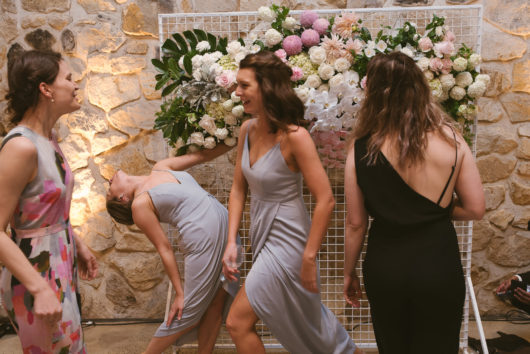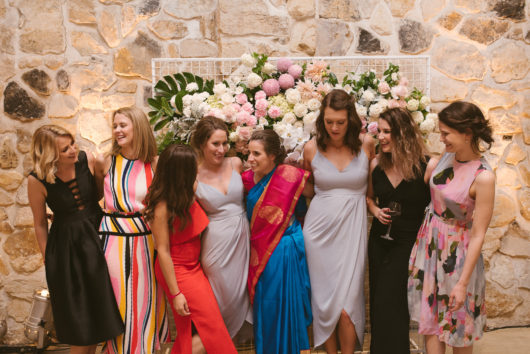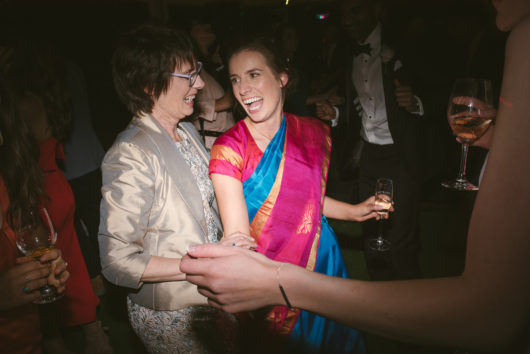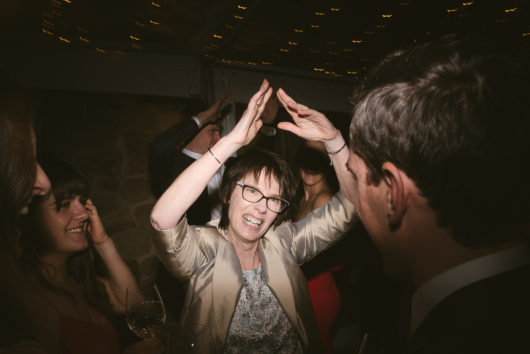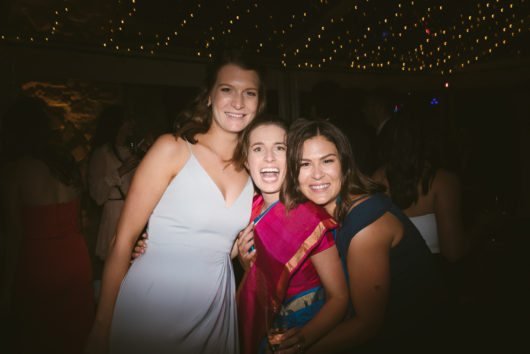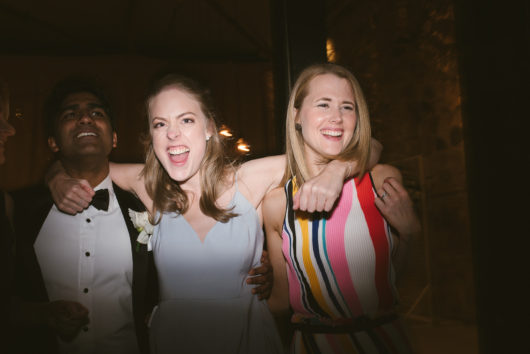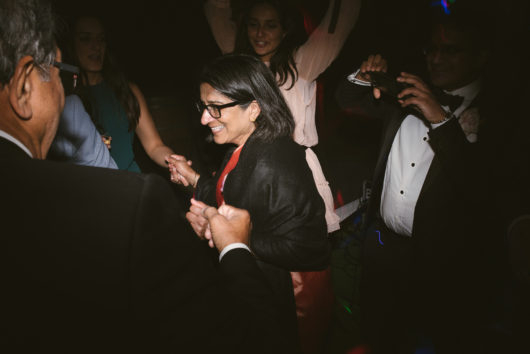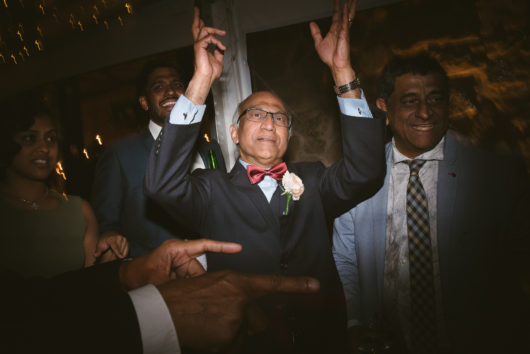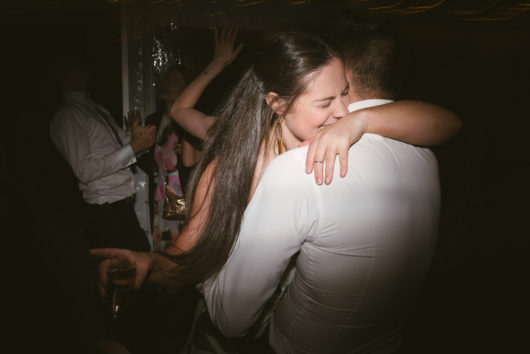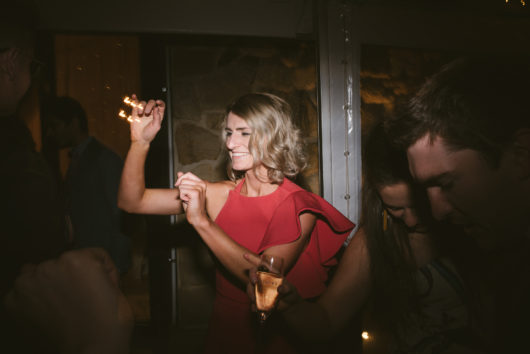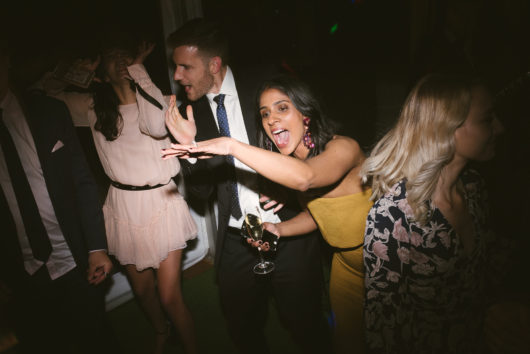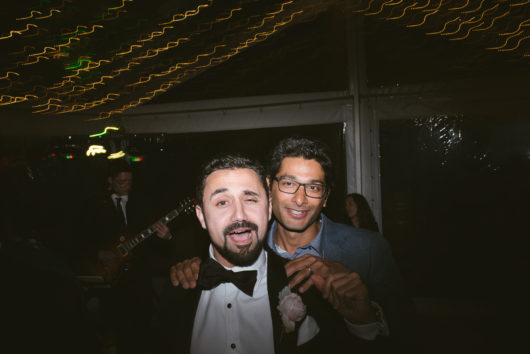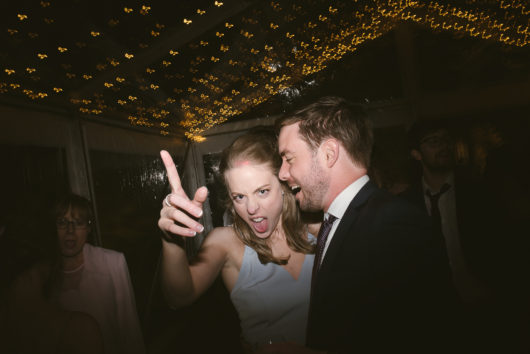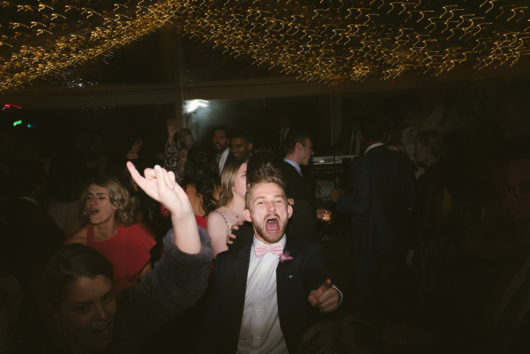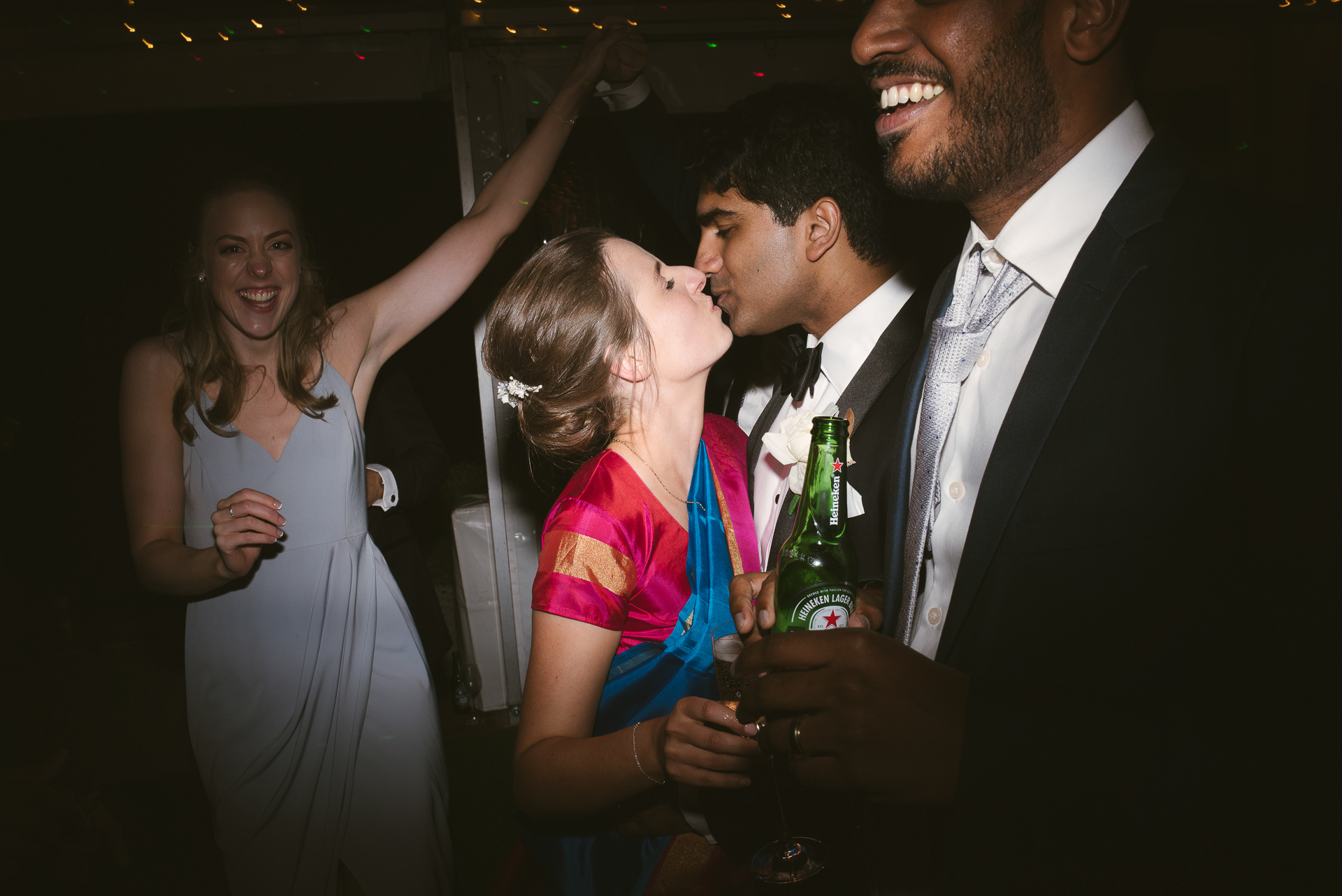 Makeup – Olivia Colombo
Dress – Betrothed Bridal
Florals – Blooming Bridal
Venue – Golding Wines
Band – Baker Boys
Beer – Heineken 🙂
Invites and Stationary – Magnolia Press
Cake – Heidelberg
Dessert Bar – Abbots and Kinney
Cars – Hughes Weddings
Photographer – Me
Second Shooter – Ninja Kev