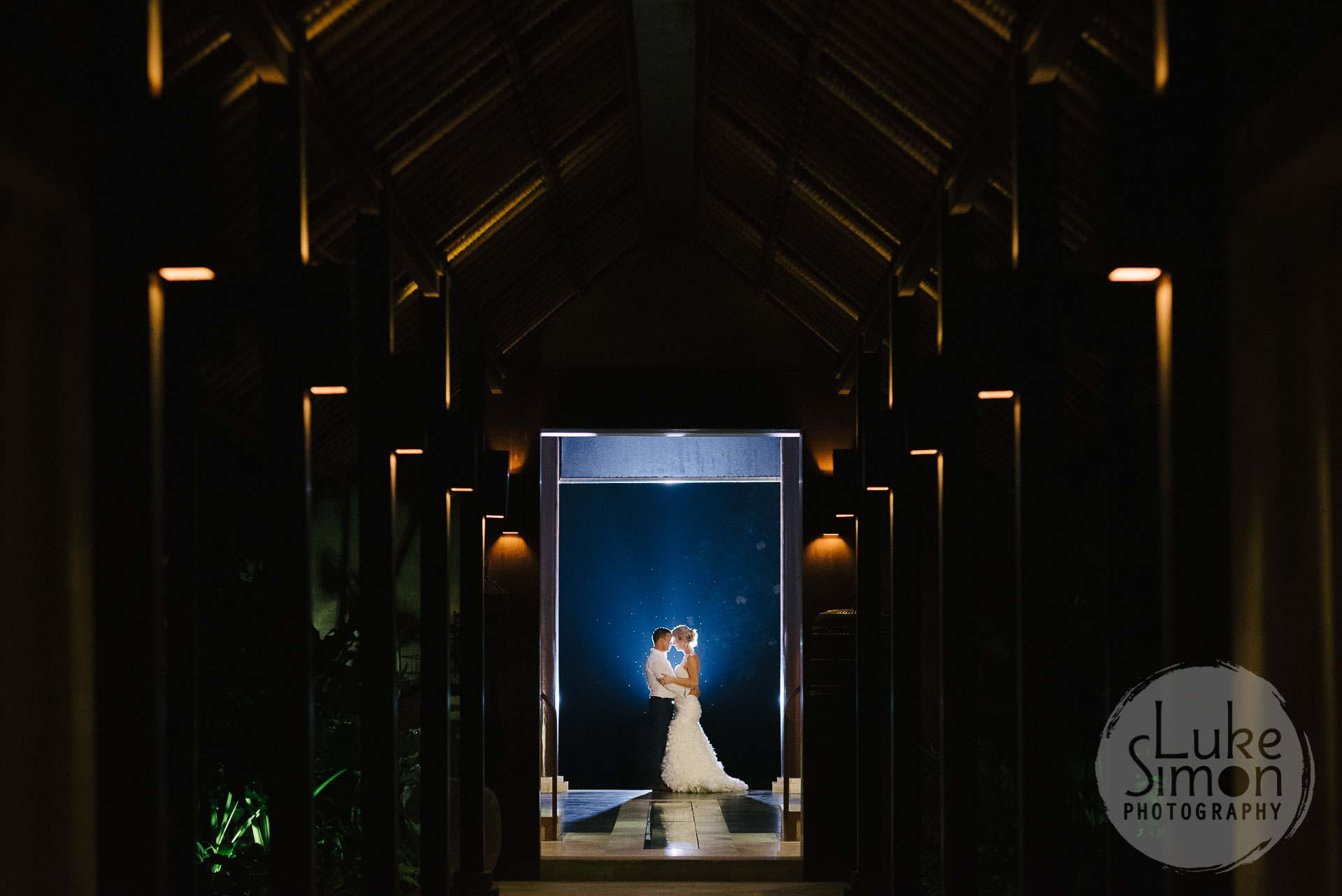 15 Aug

Jess + Lee | Bali Wedding Photographers

My perspective of shooting weddings in Bali might be quite different from local Bali wedding photographers, but I think they've got it pretty sweet. Soft light and amazing countryside, friendly faces and beautiful coastline just the start…

We made a bit of an extended trip of it, with 6 days surfing uncrowded waves, eating unreal food and drinking delicious cold beer. Added into the equation alongside capturing Jess and Lee's Wedding as best we knew how, it really was an amazing time.

Jess and Lee were great to work with and we were very blessed to be invited. As you'd expect there were a whole bunch of really great people there. The rain came down catching everyone by surprise, cocktails flowed and the pool took a hammering from us all.

There's no short version to this story so hopefully you have a little time to soak it all up.

Then it decided to rain rather heavily….save the cake !!!!!!!

Ok yes good move, save the bags, phones and cameras too.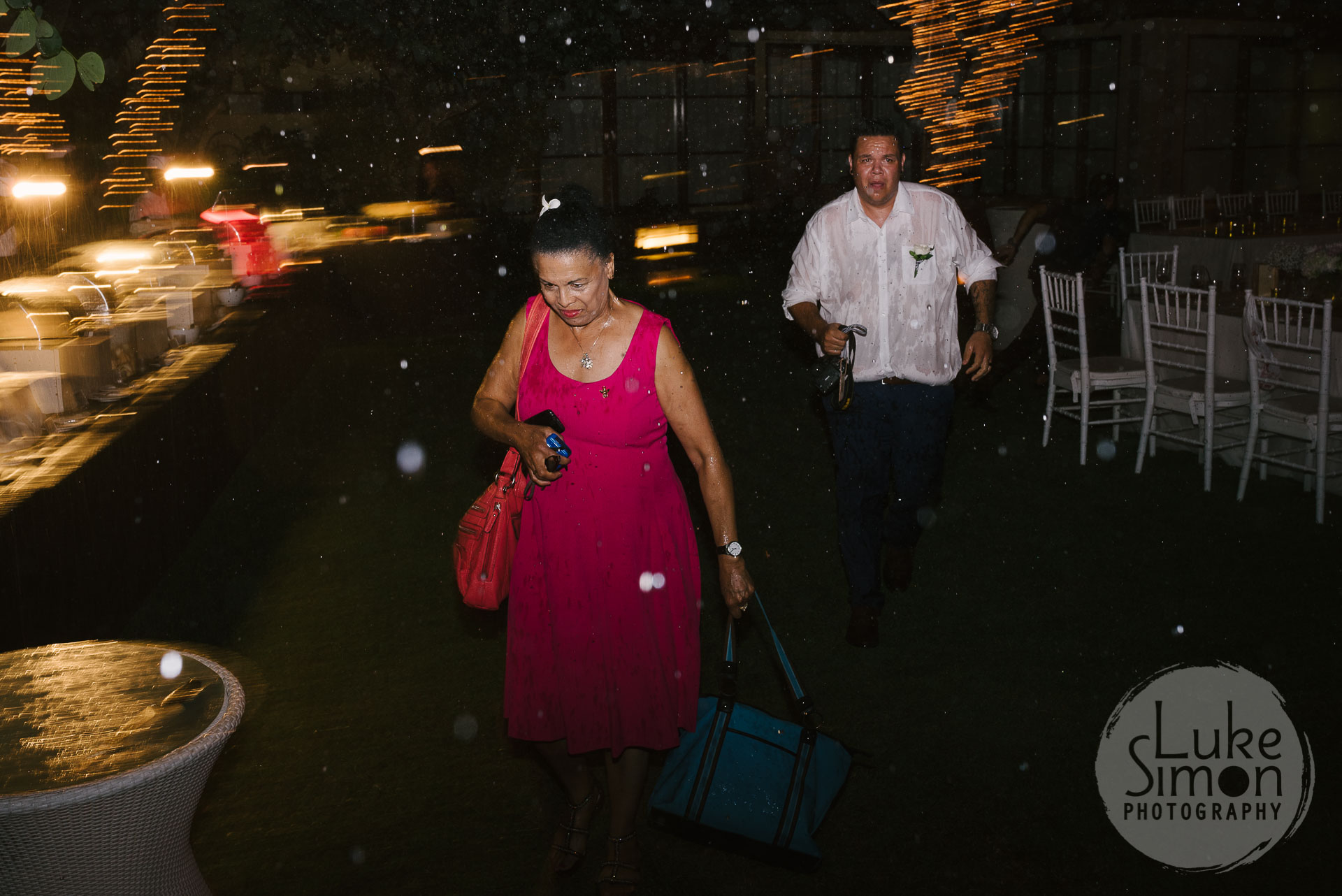 …and the wine…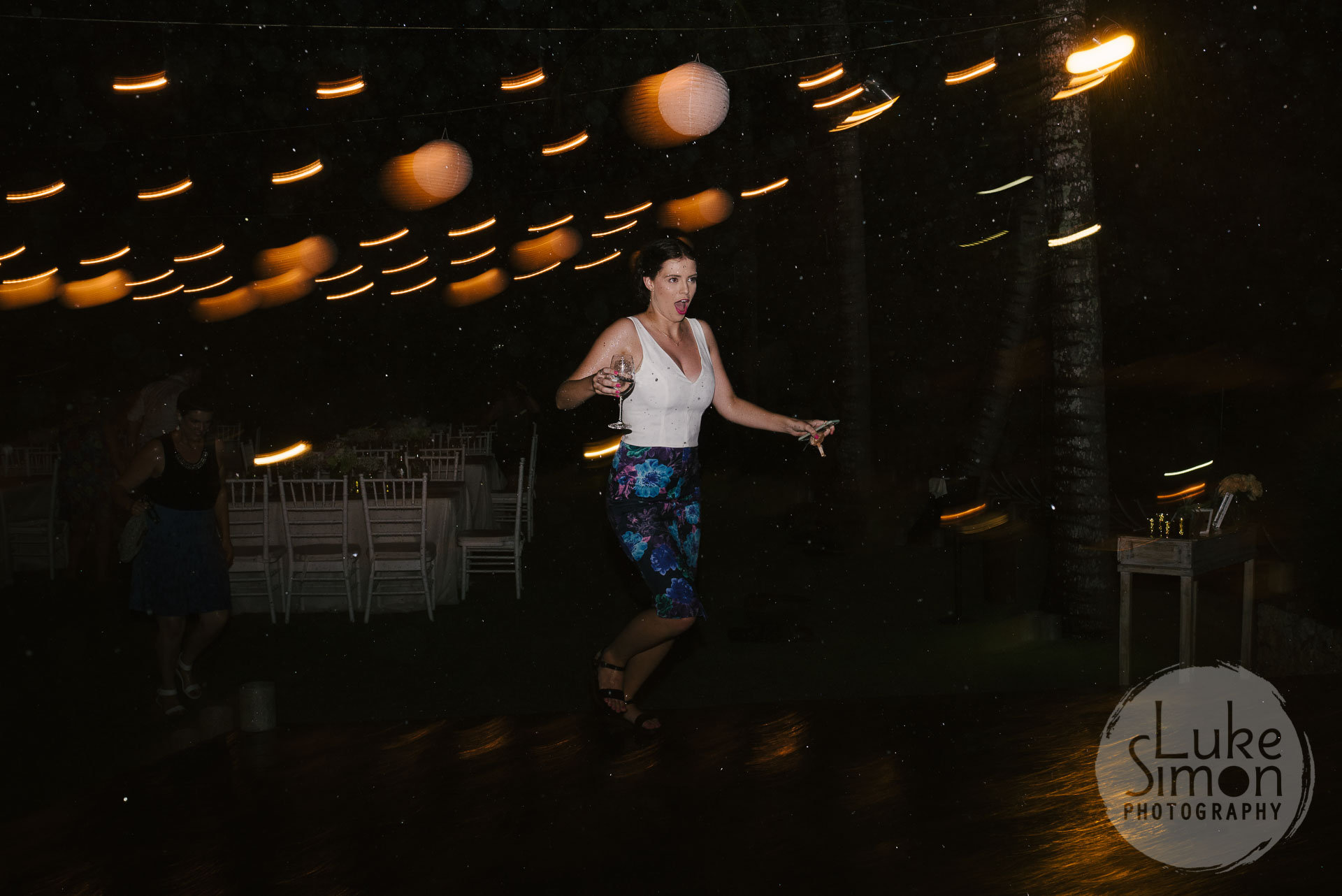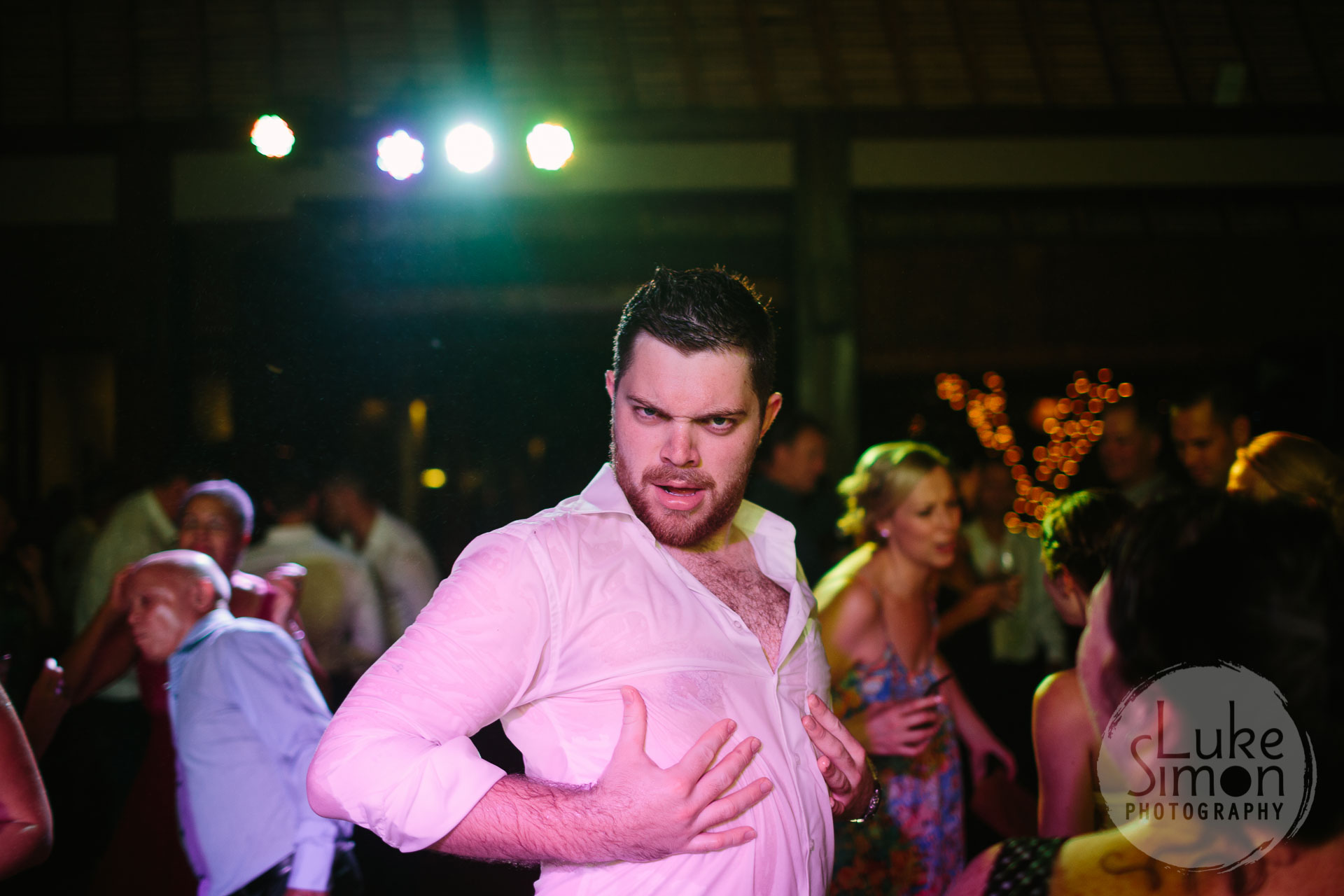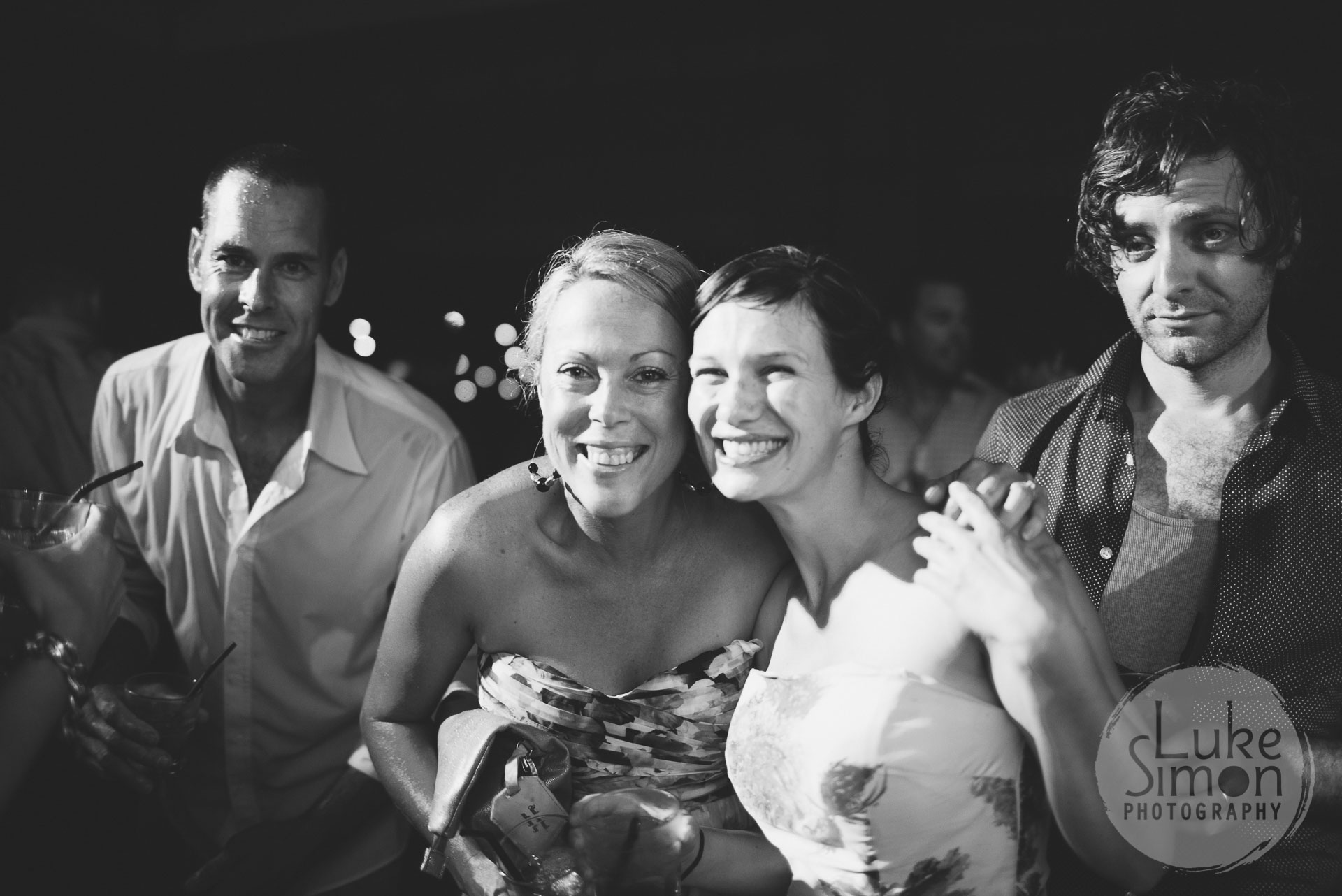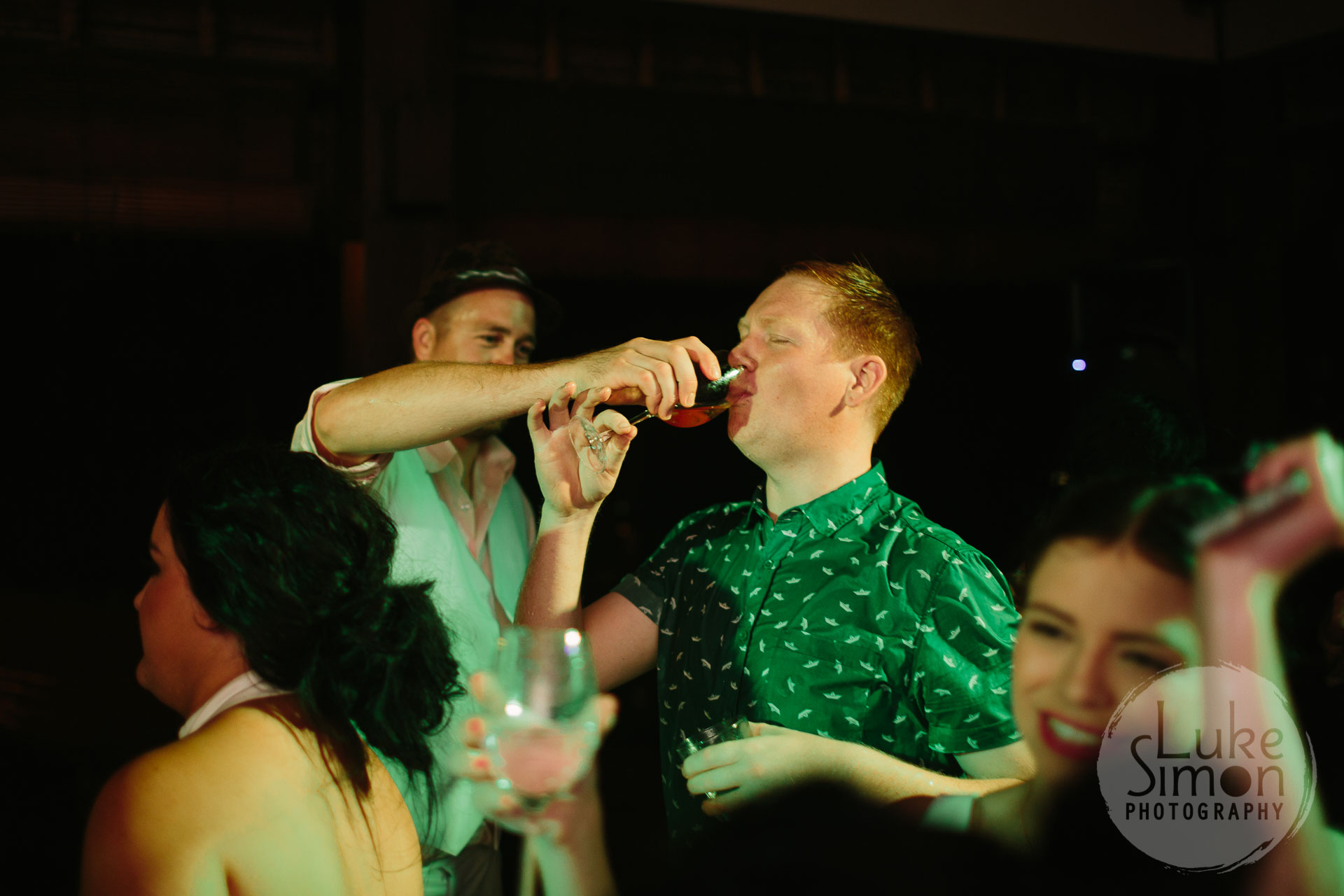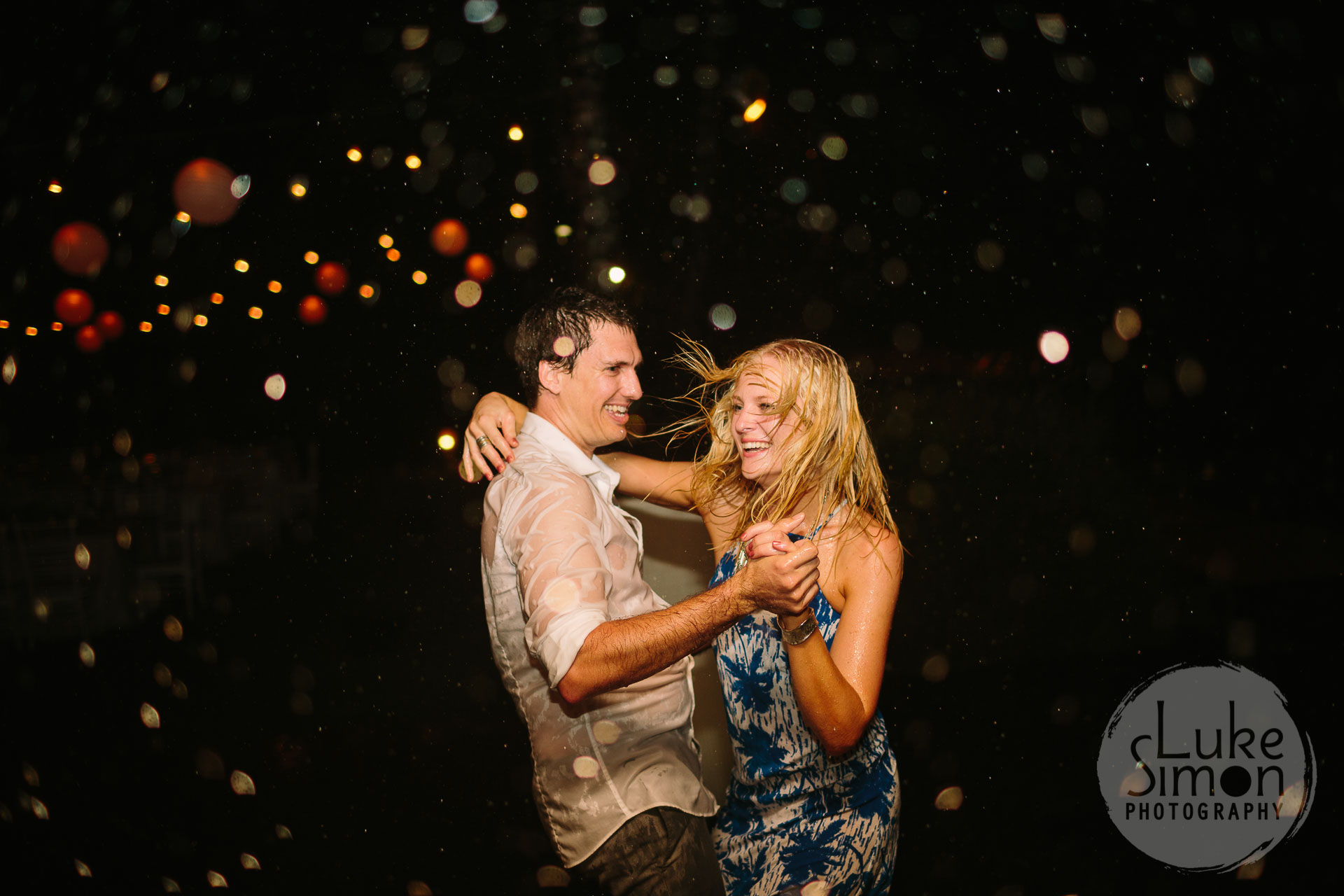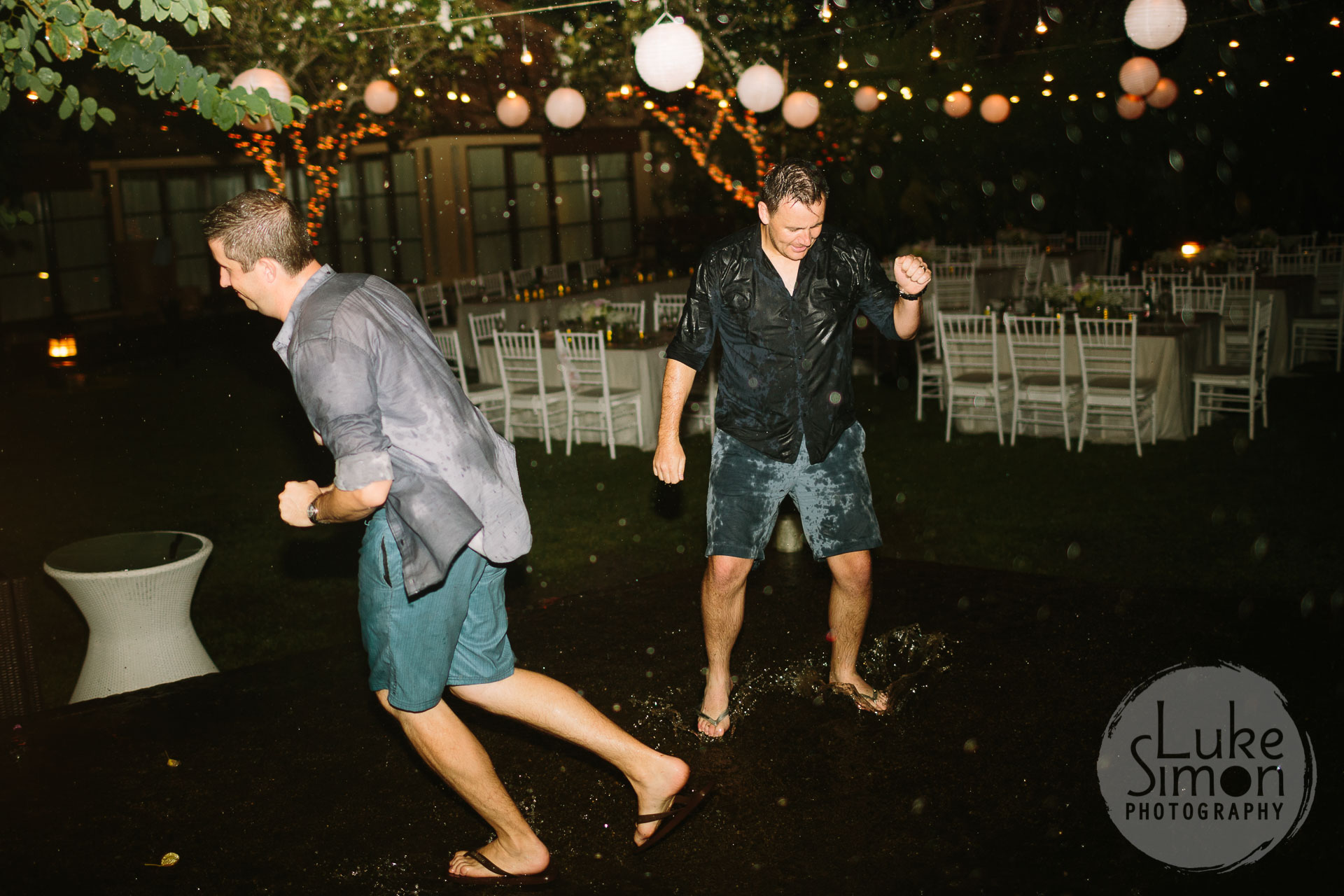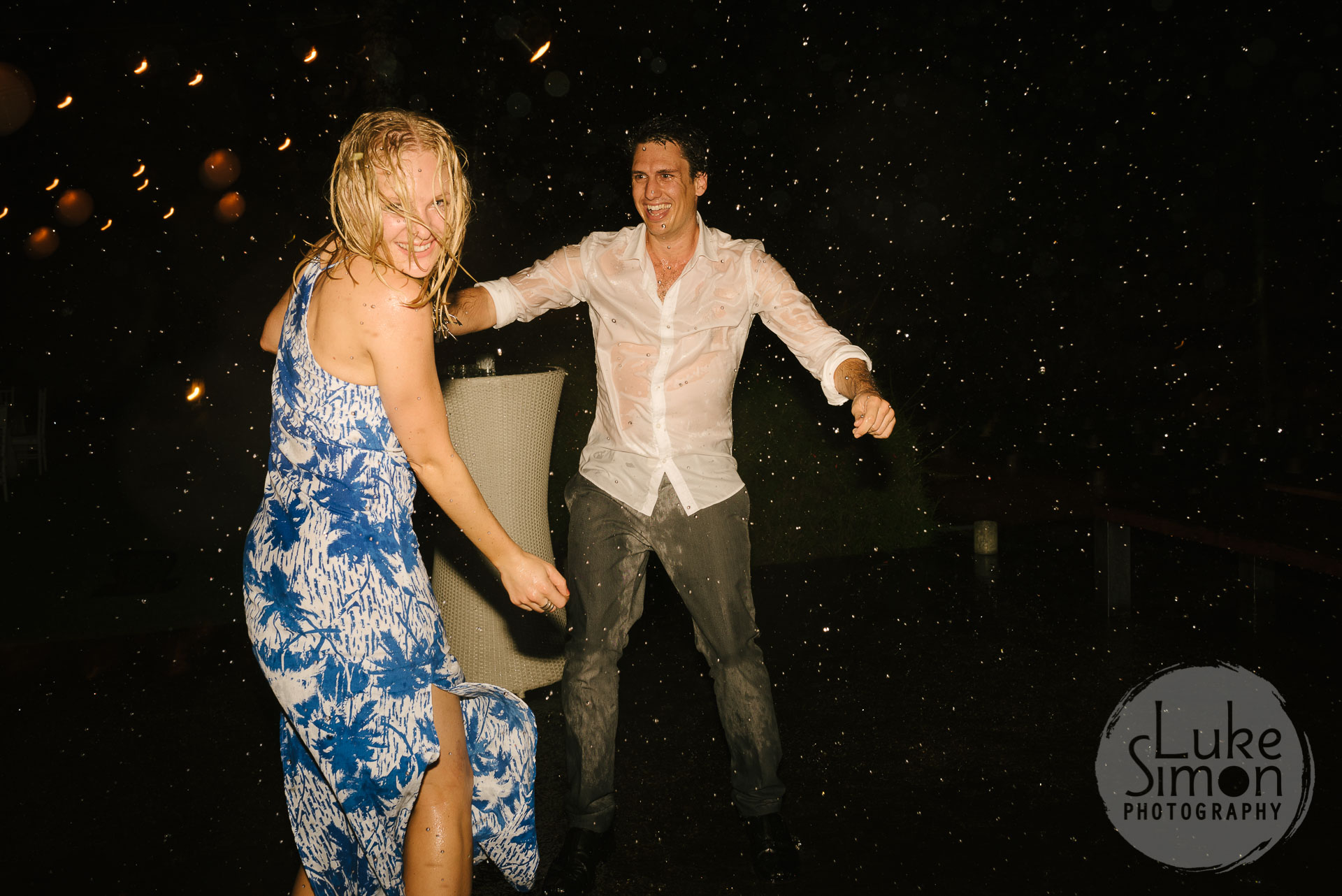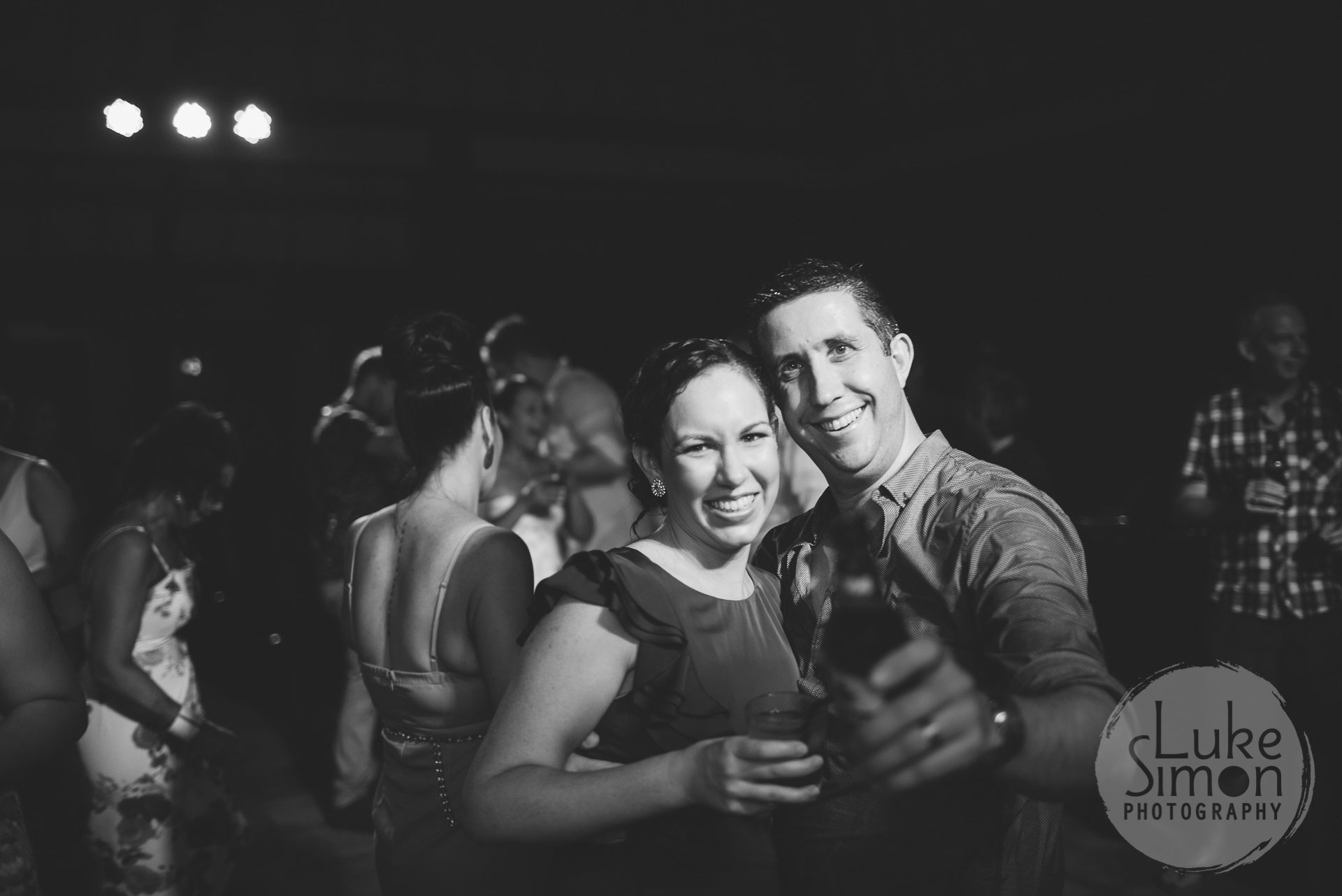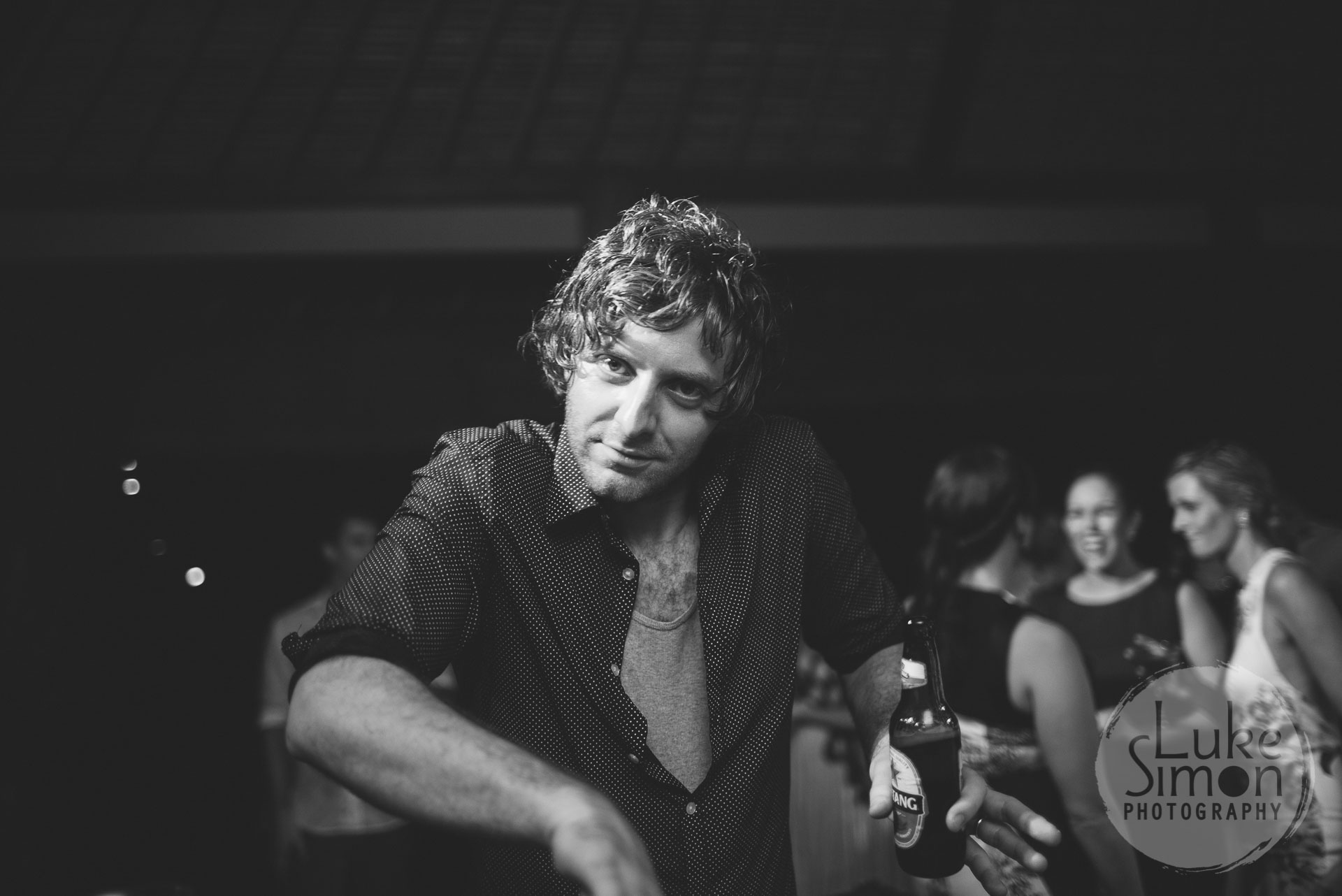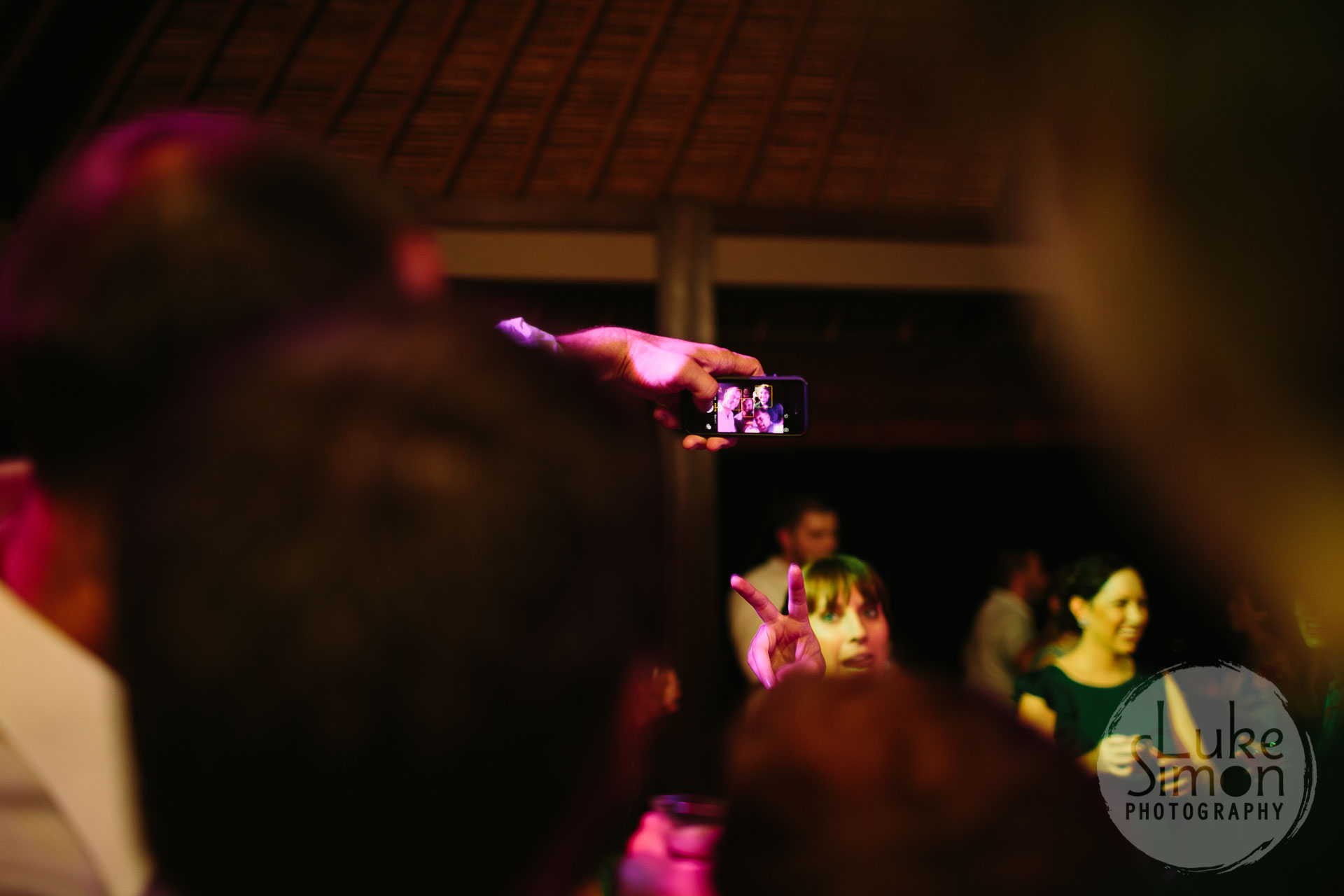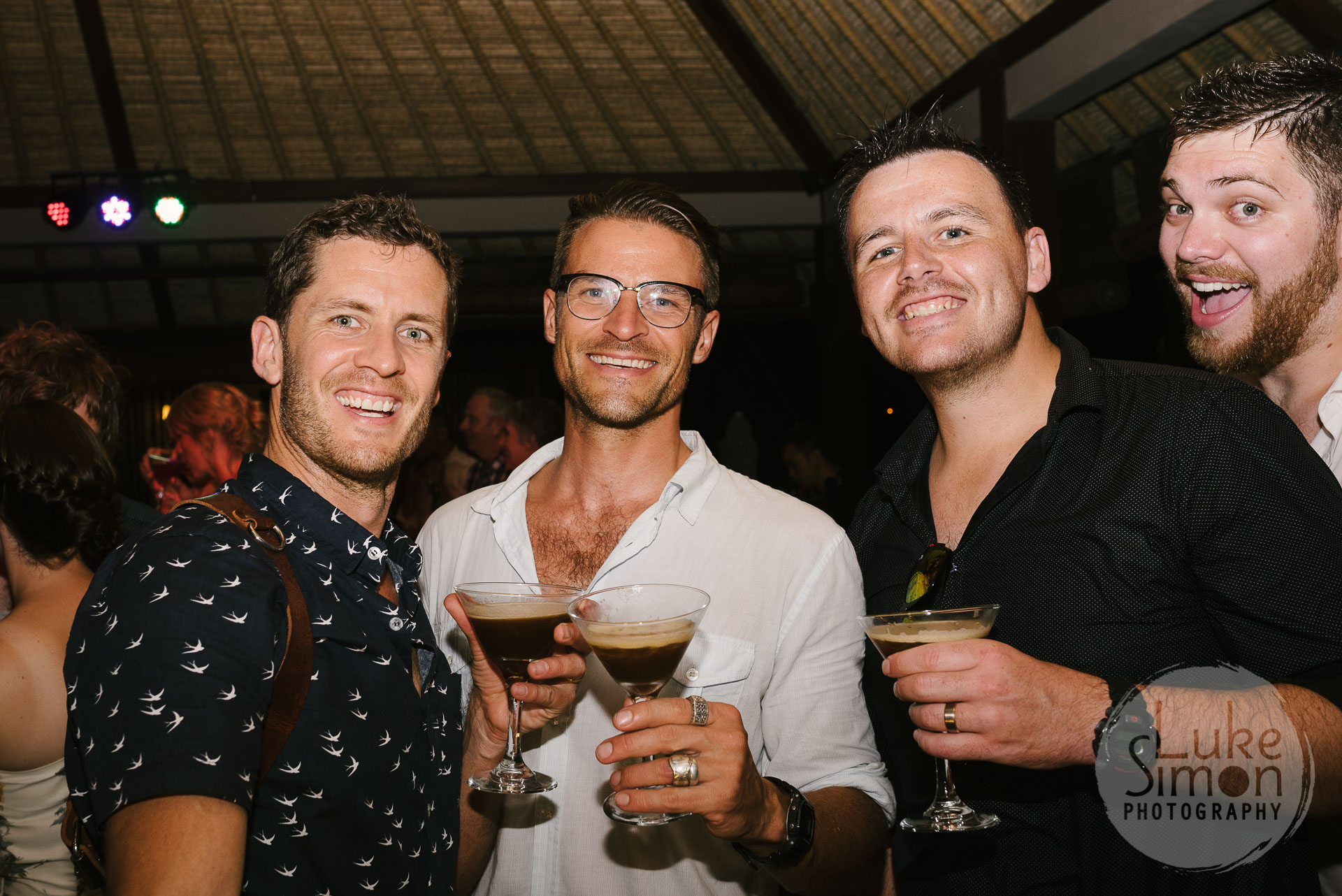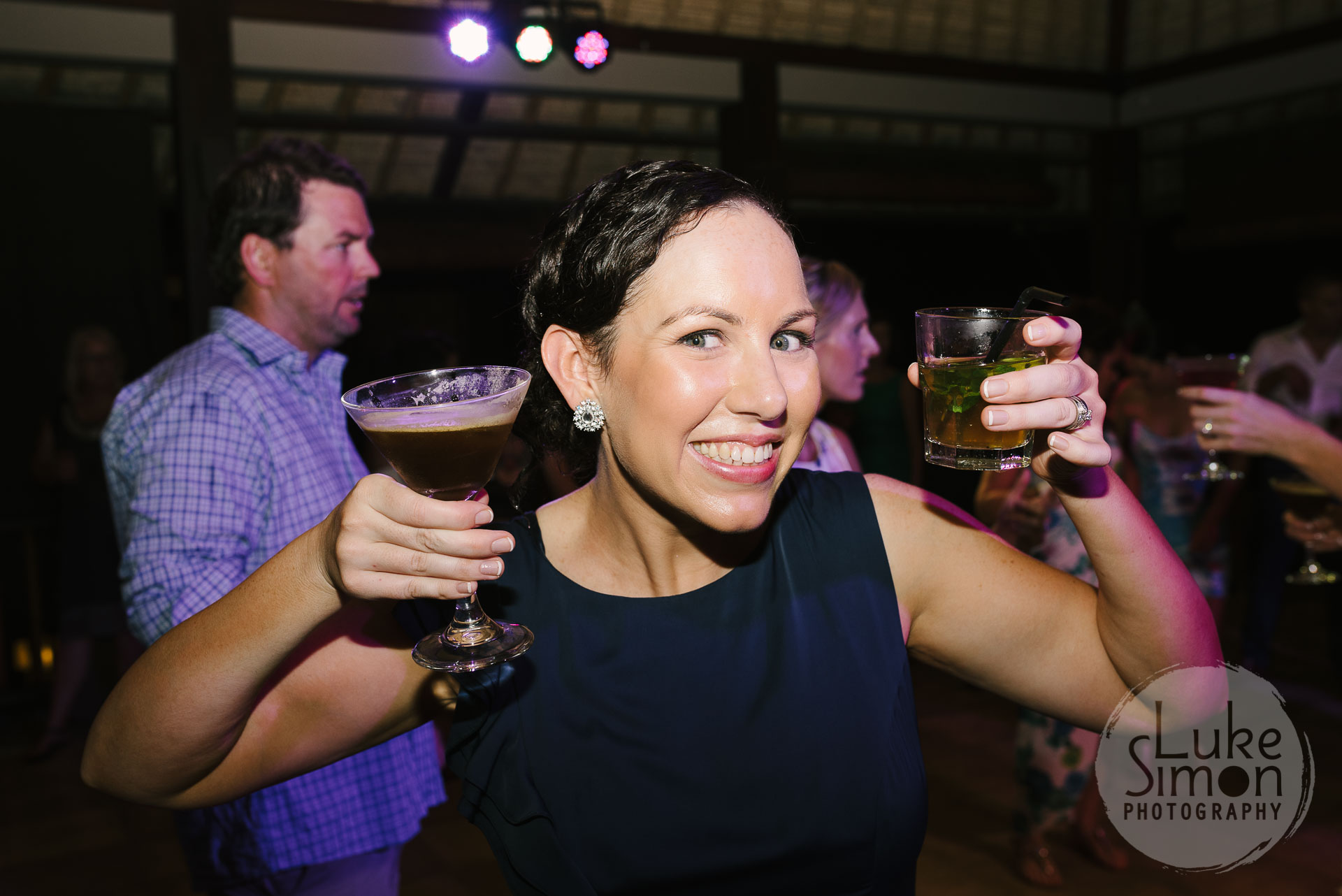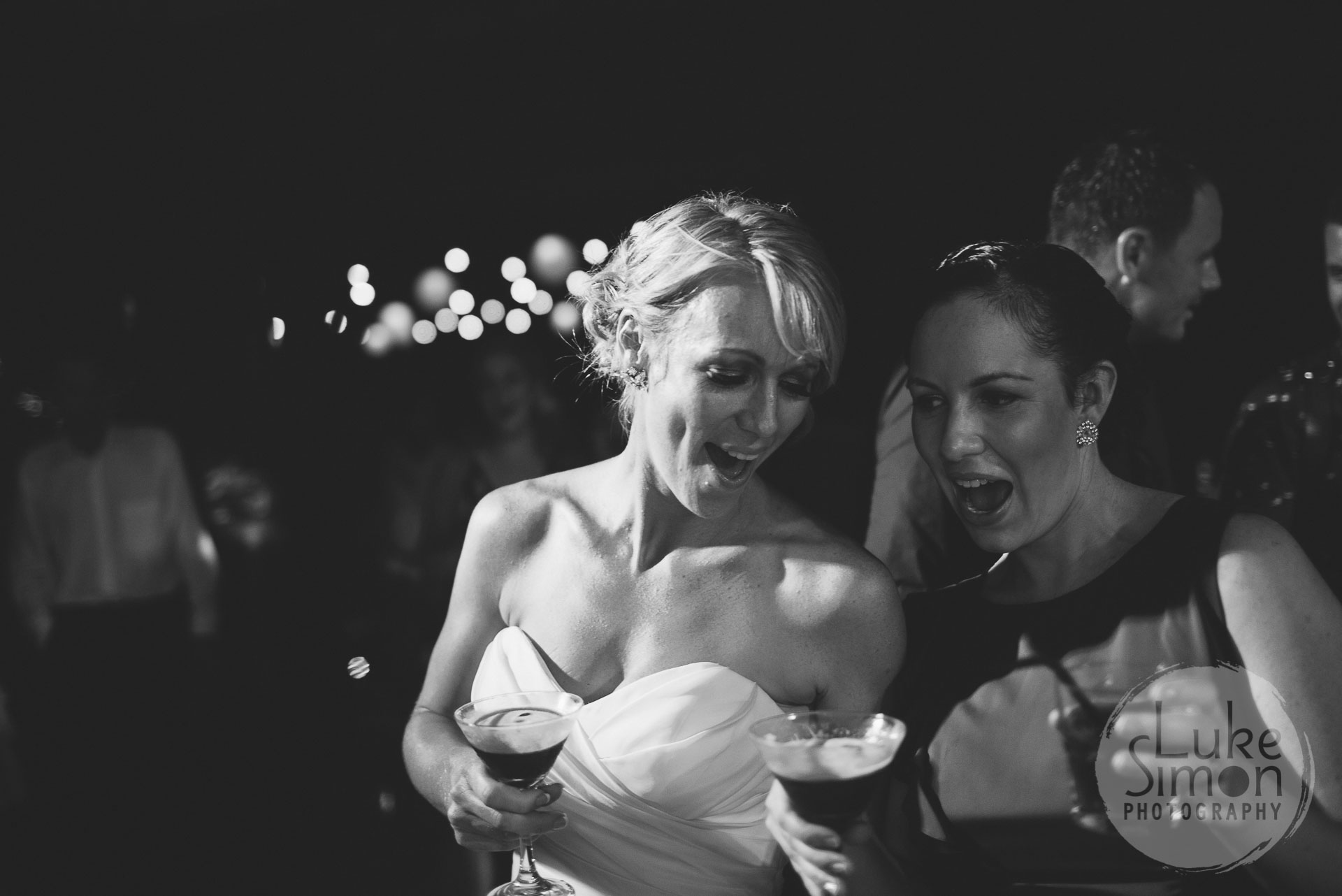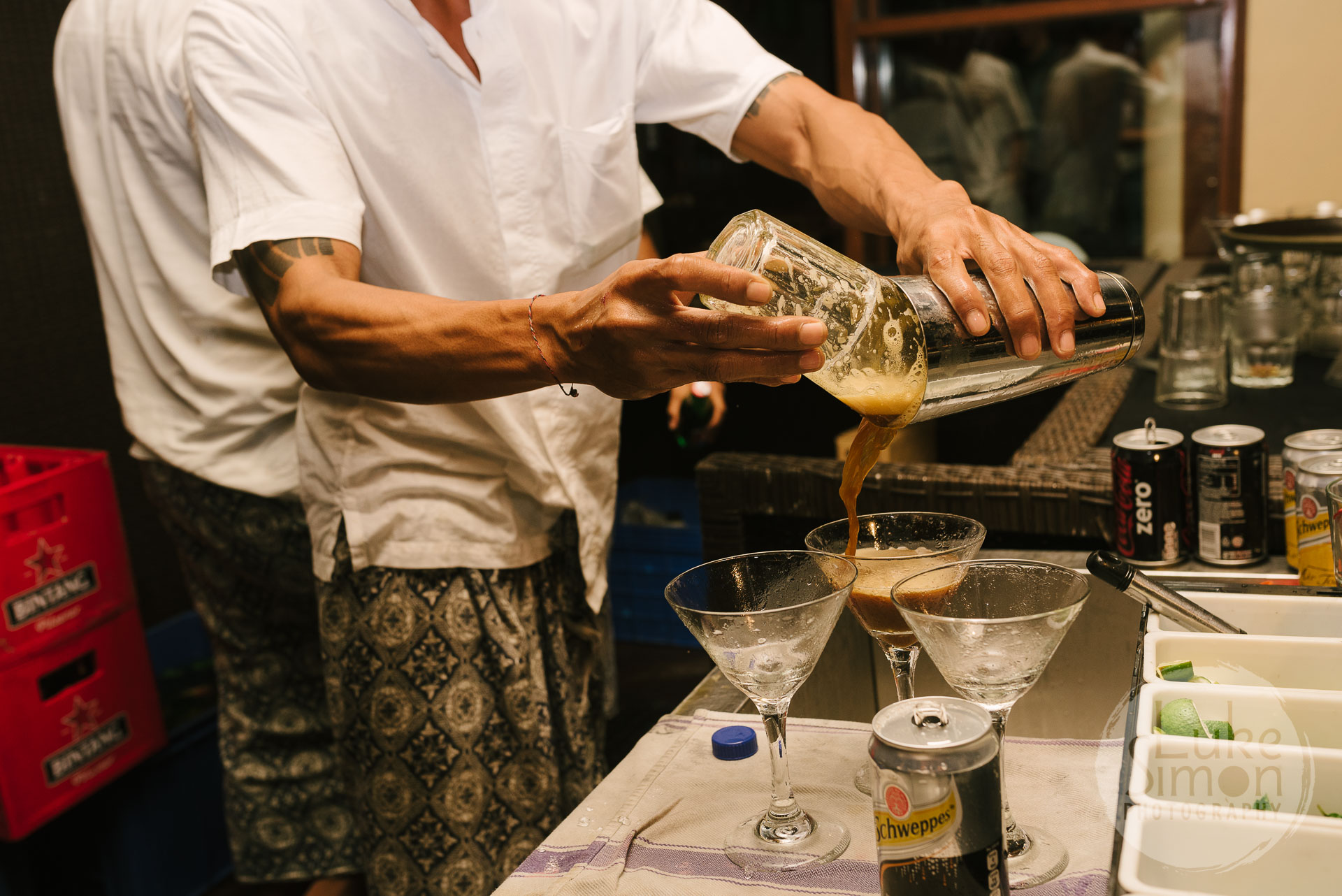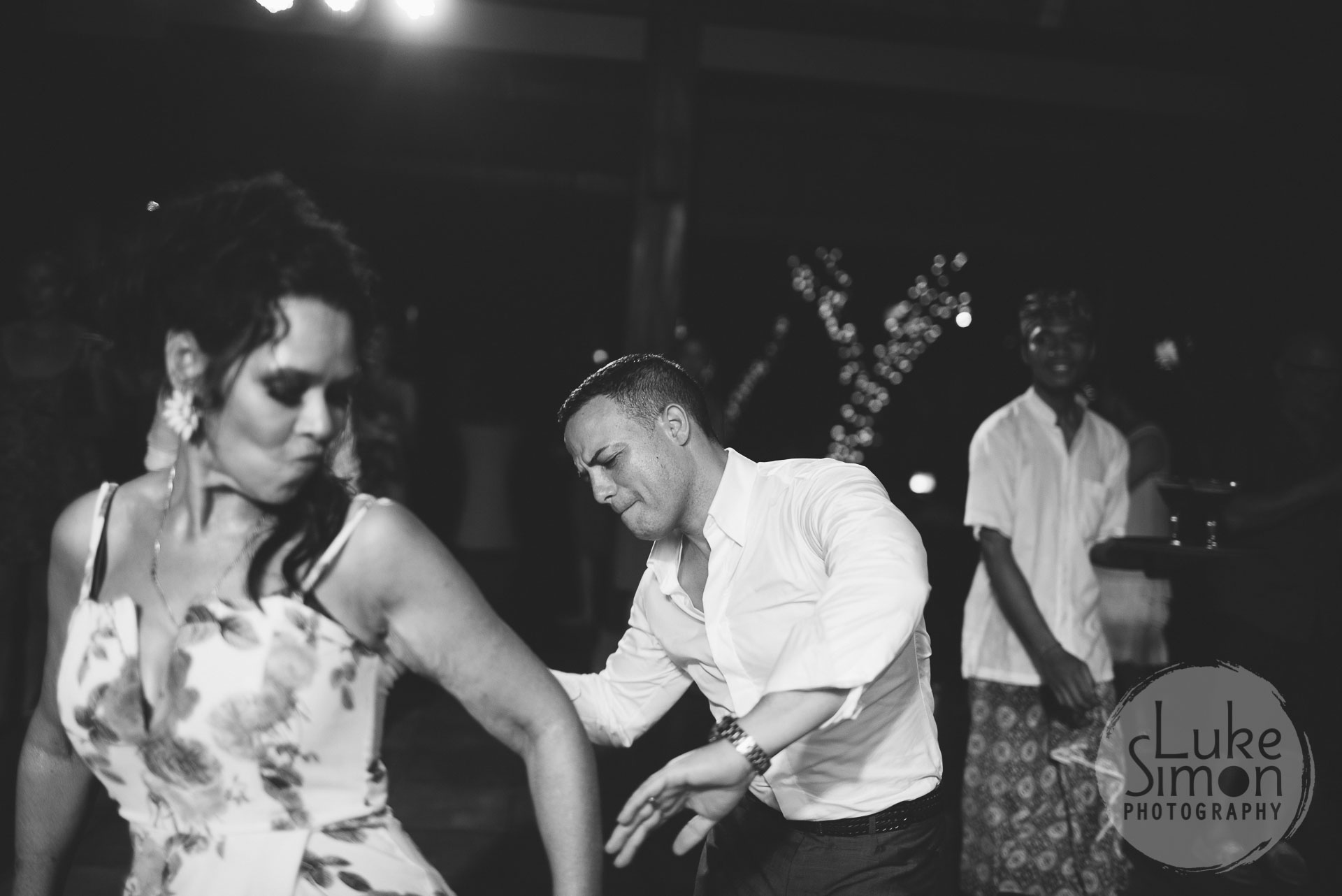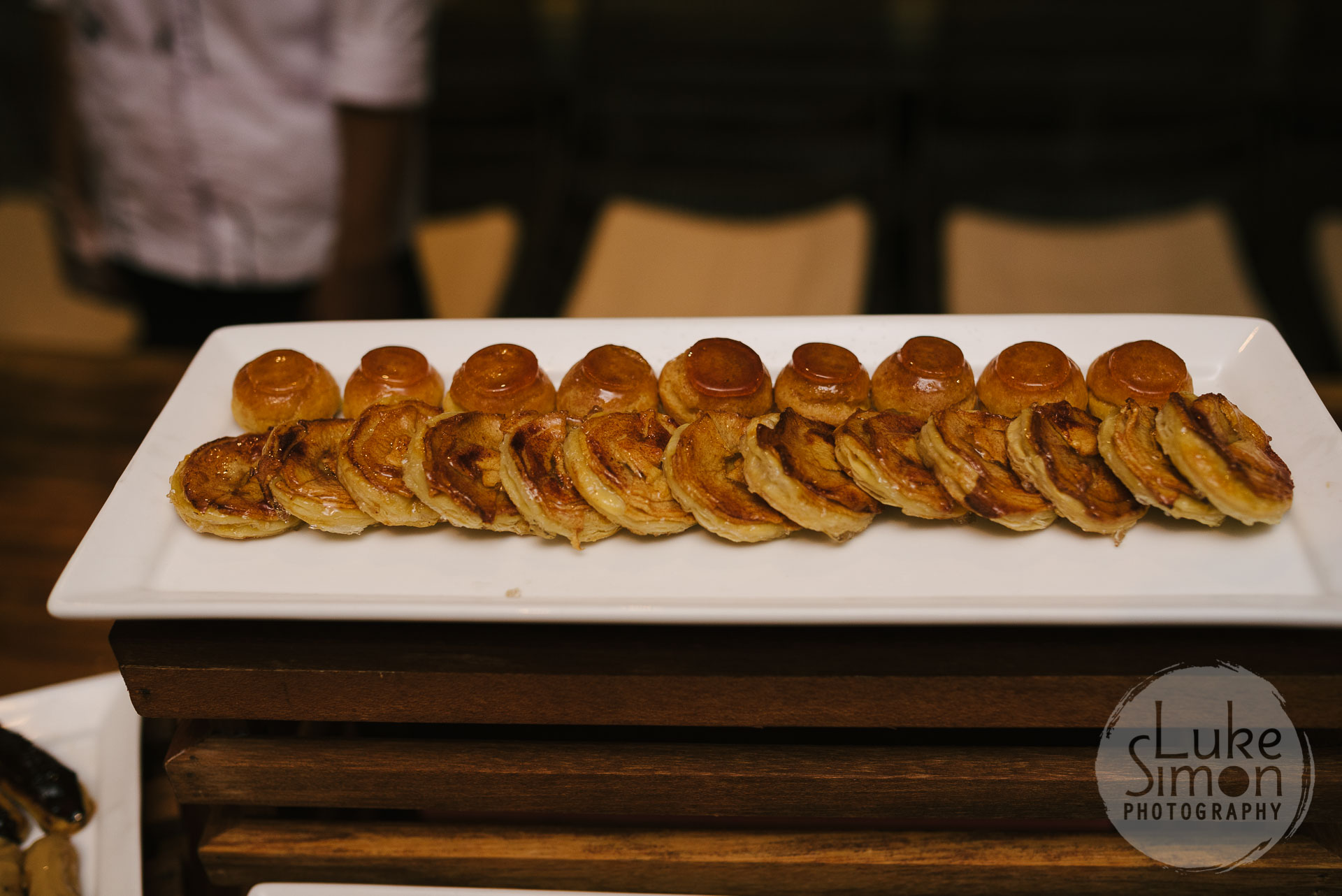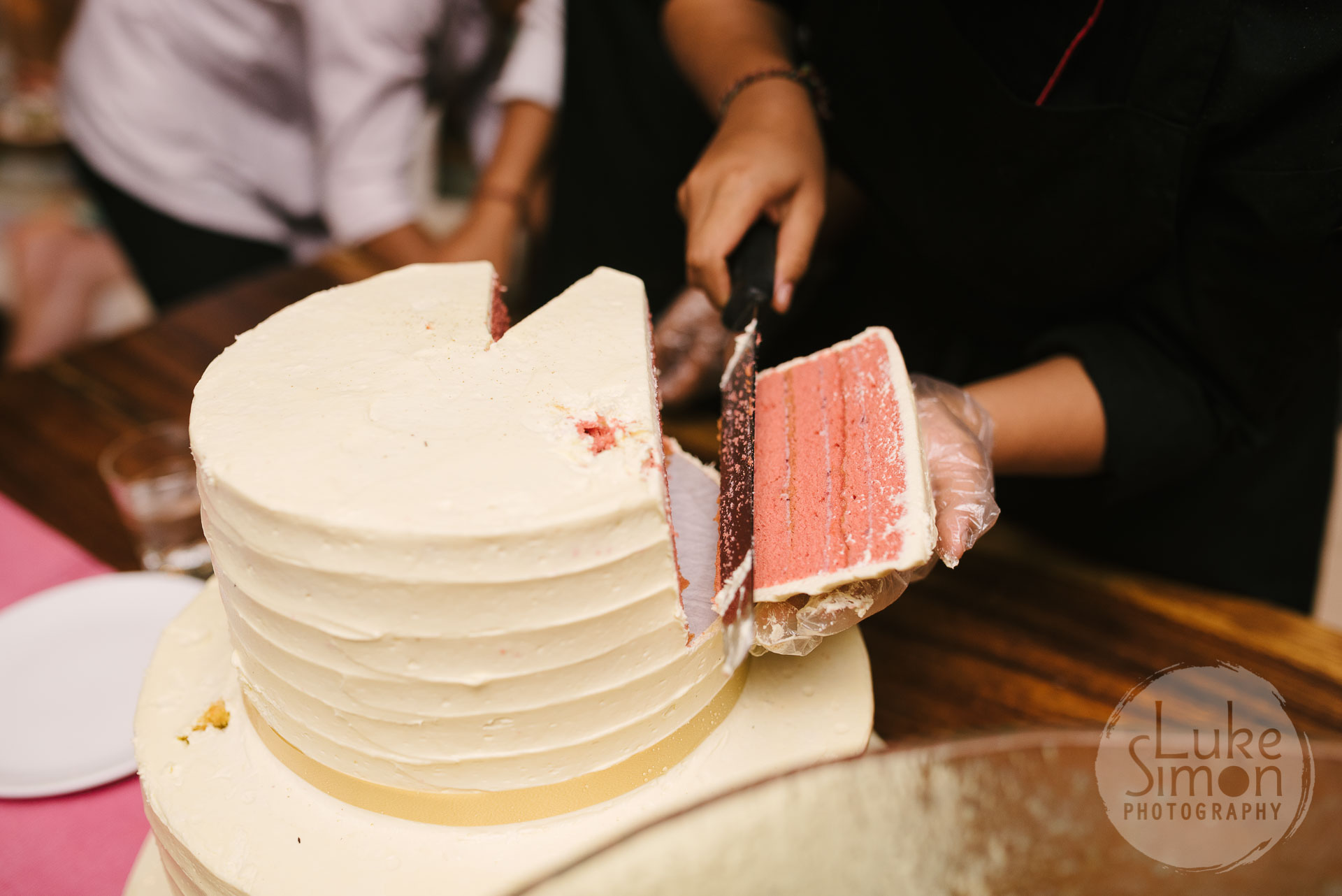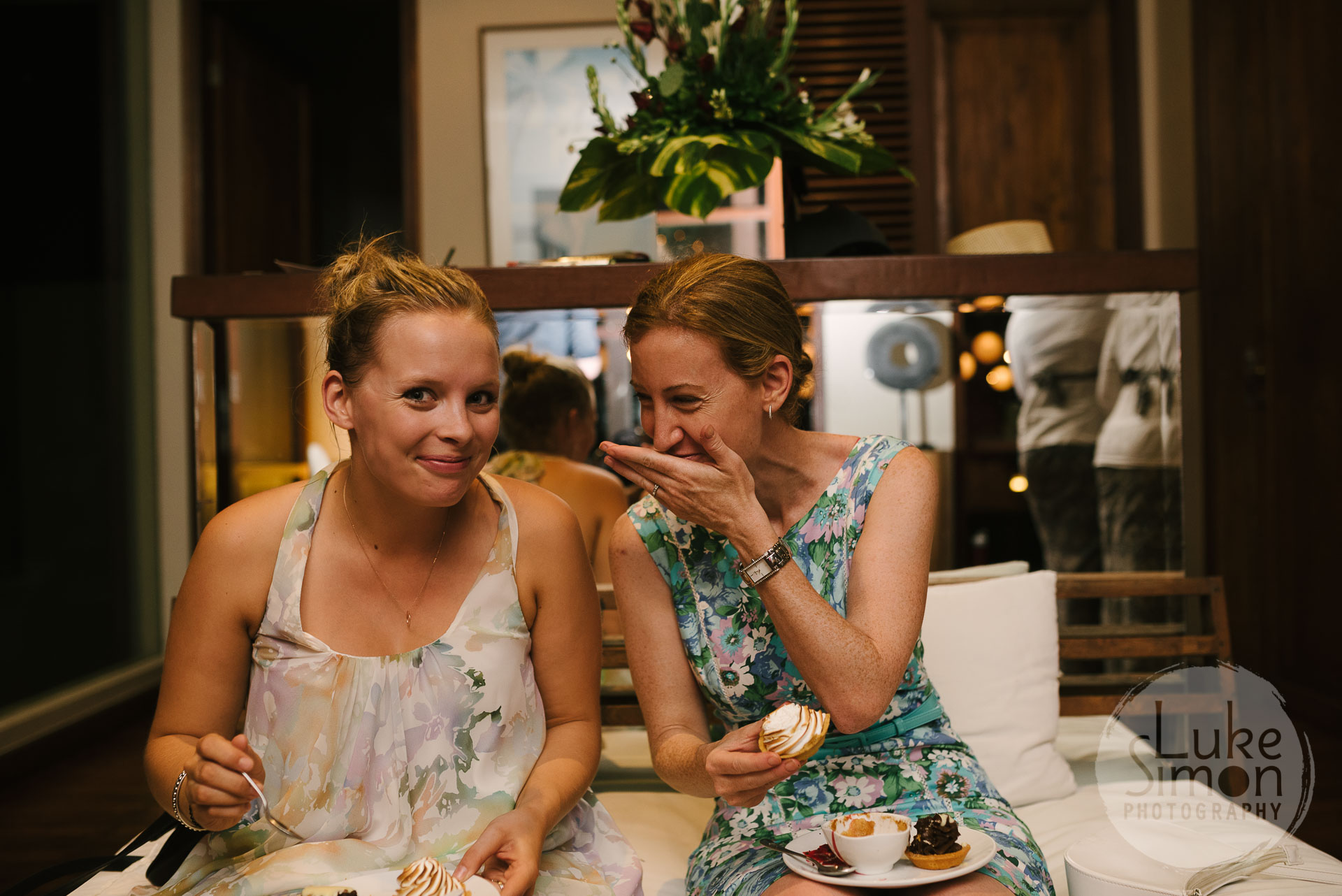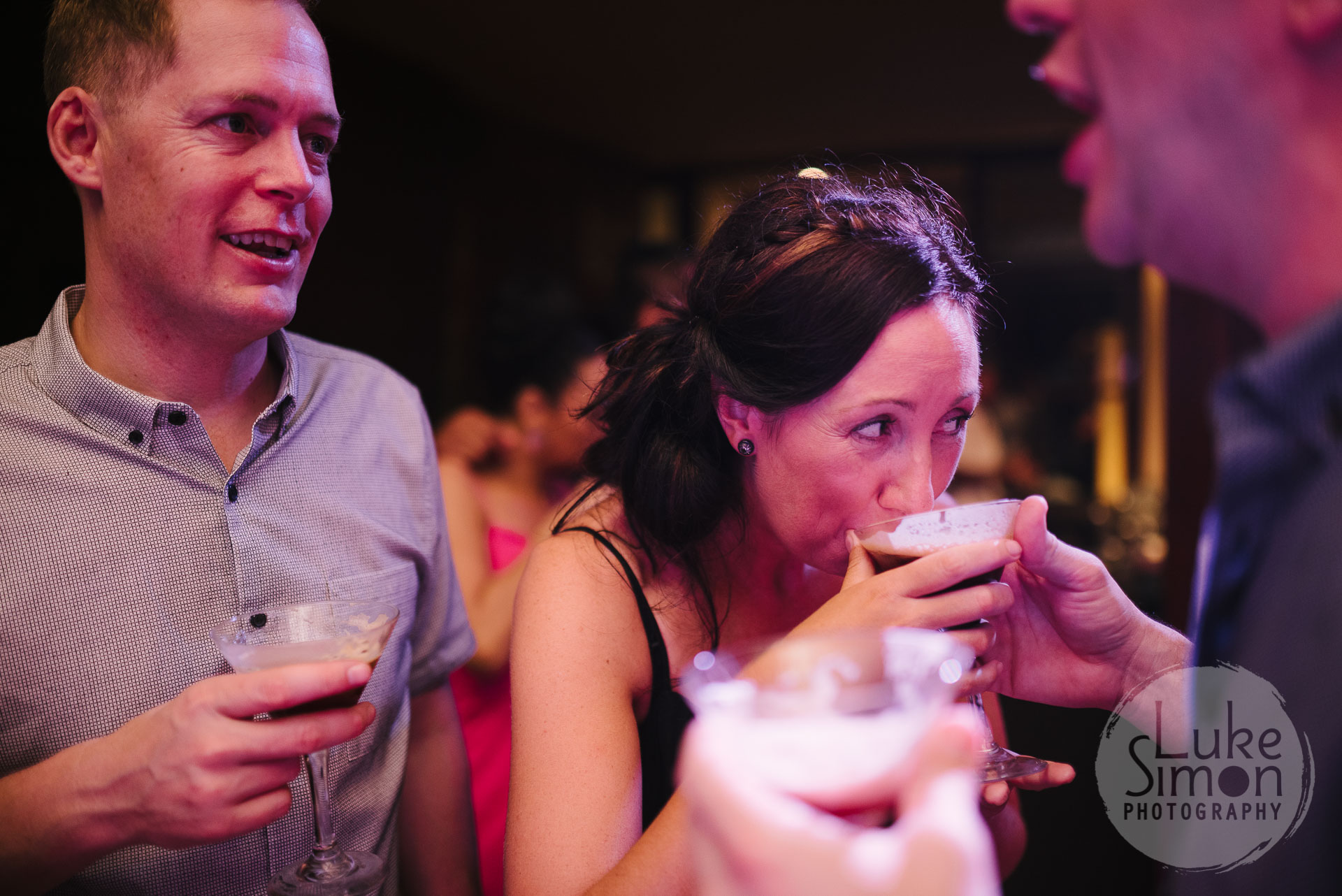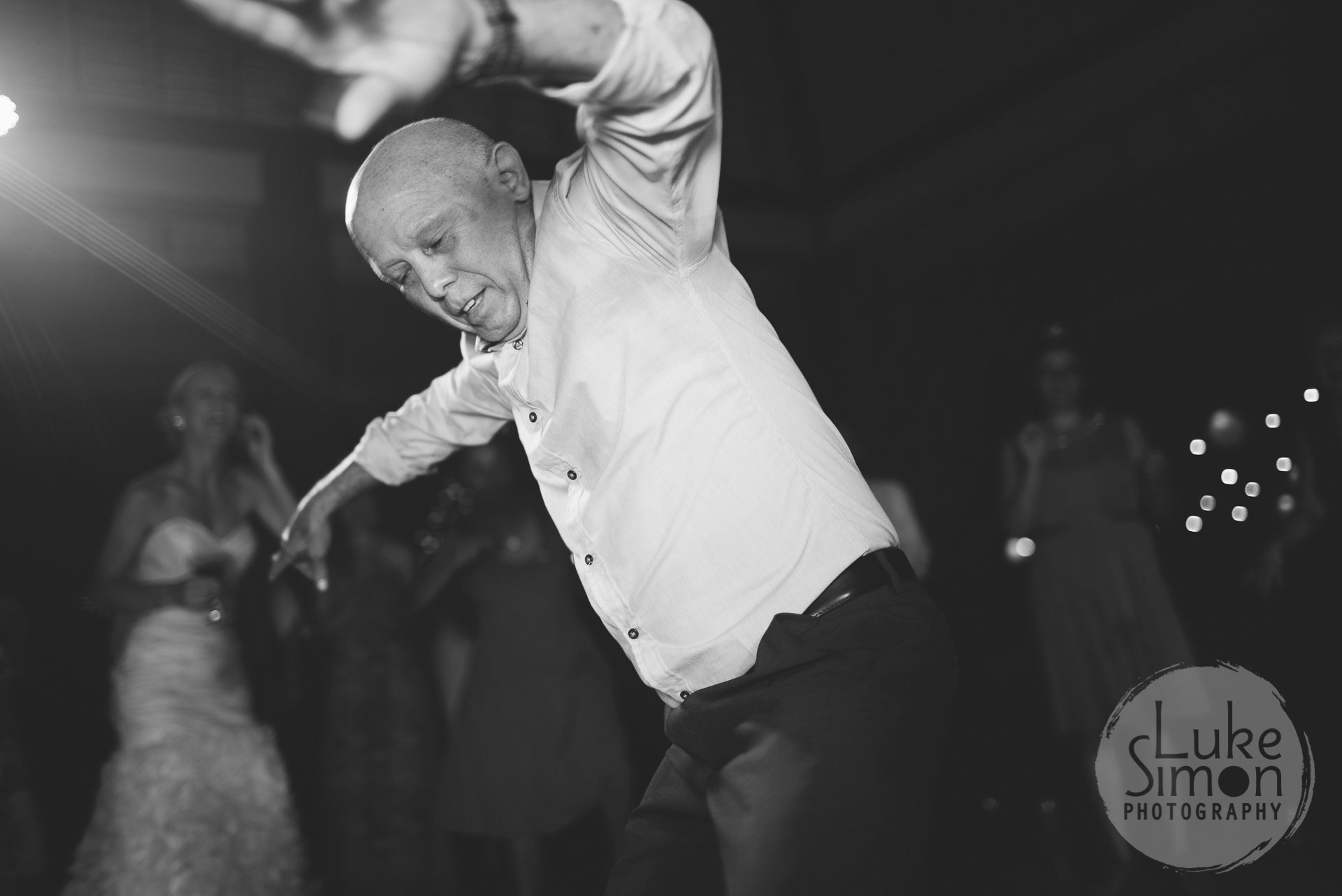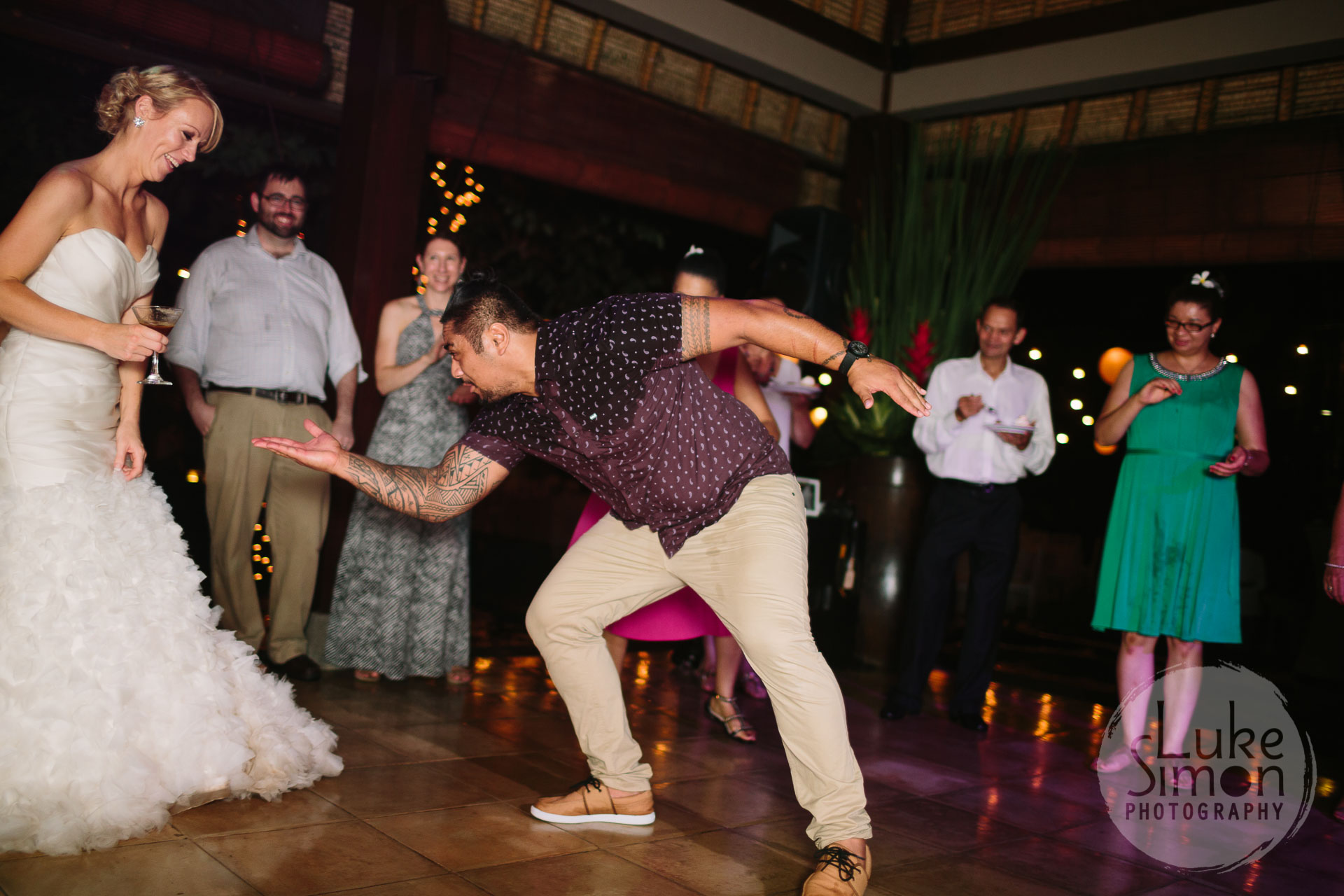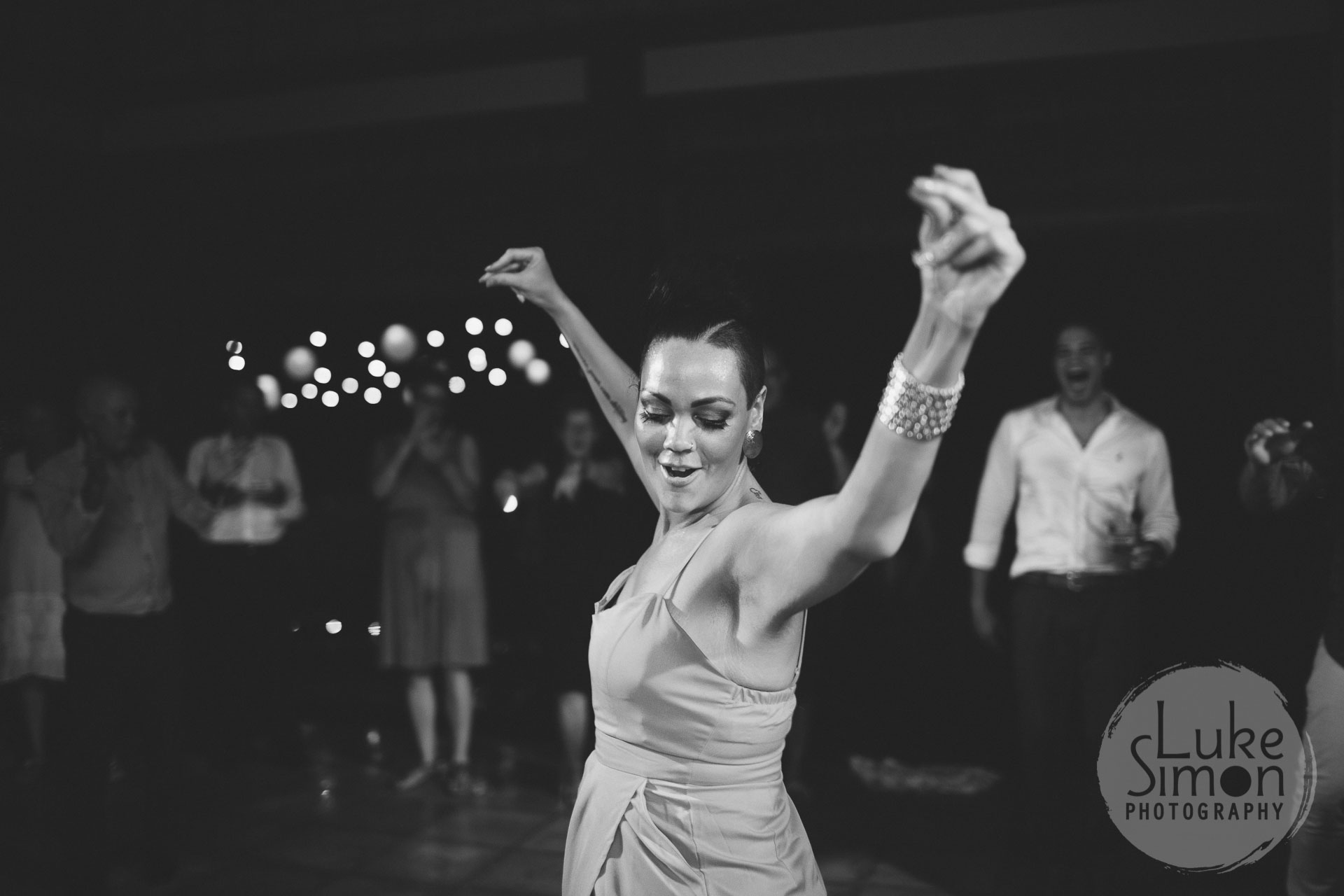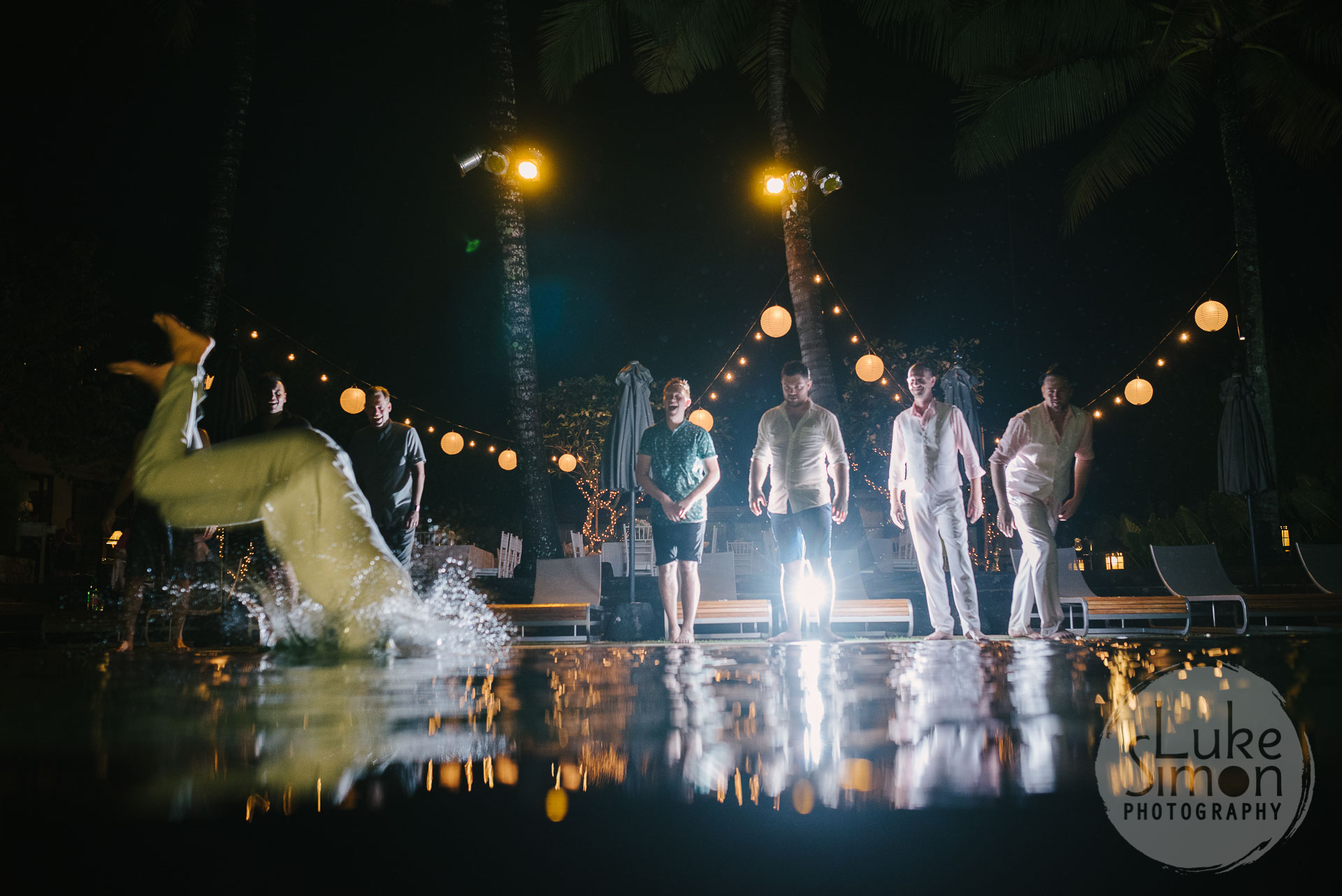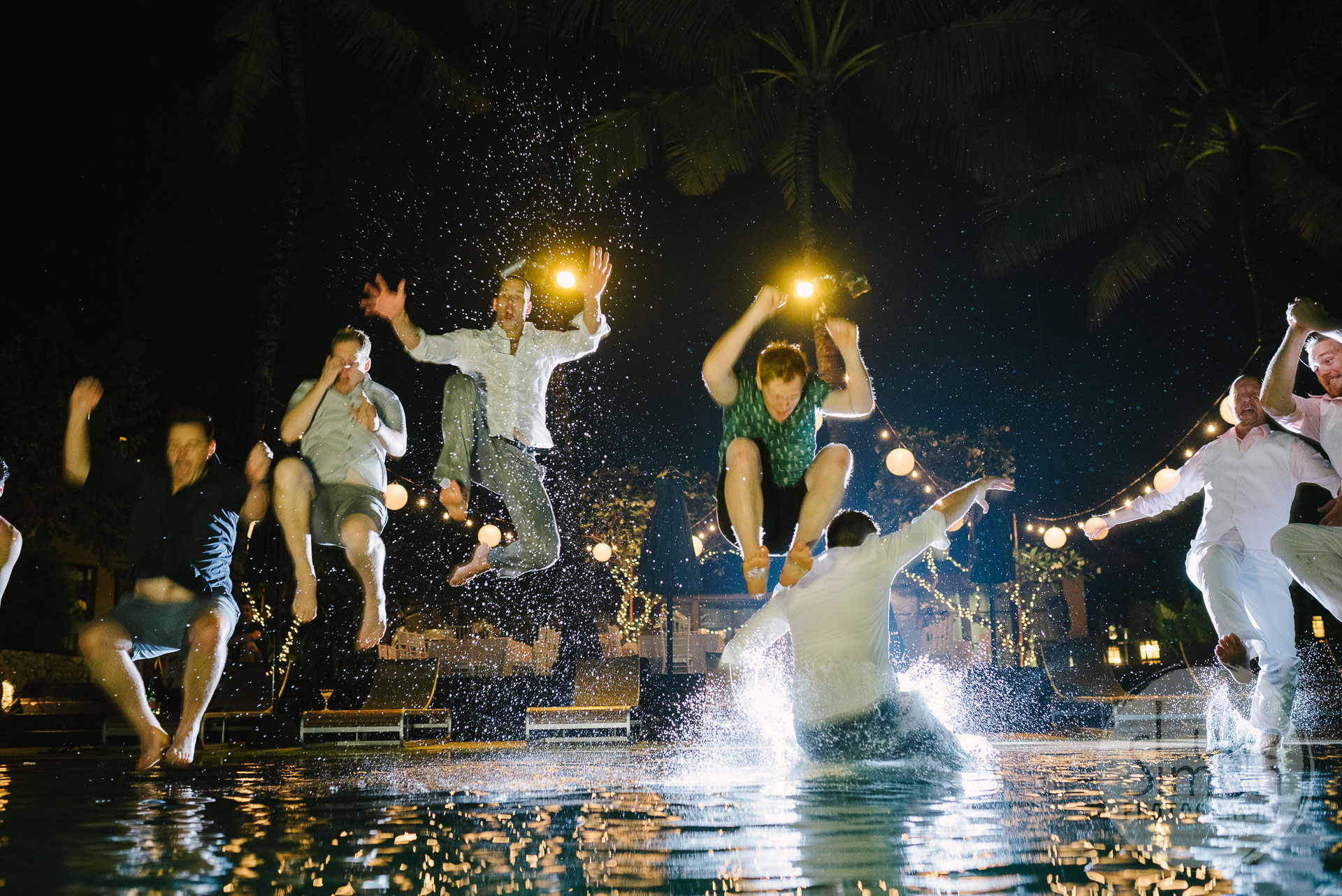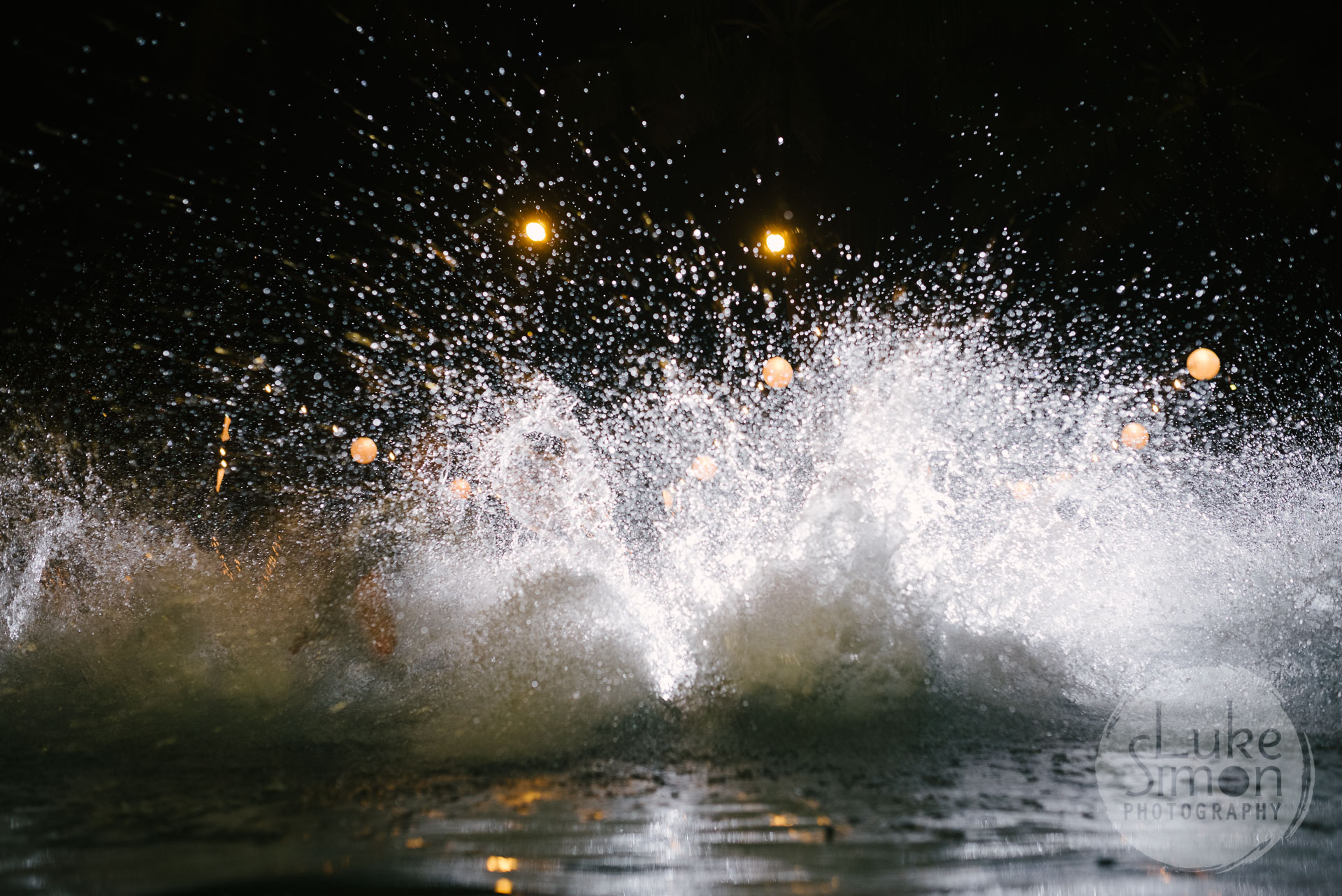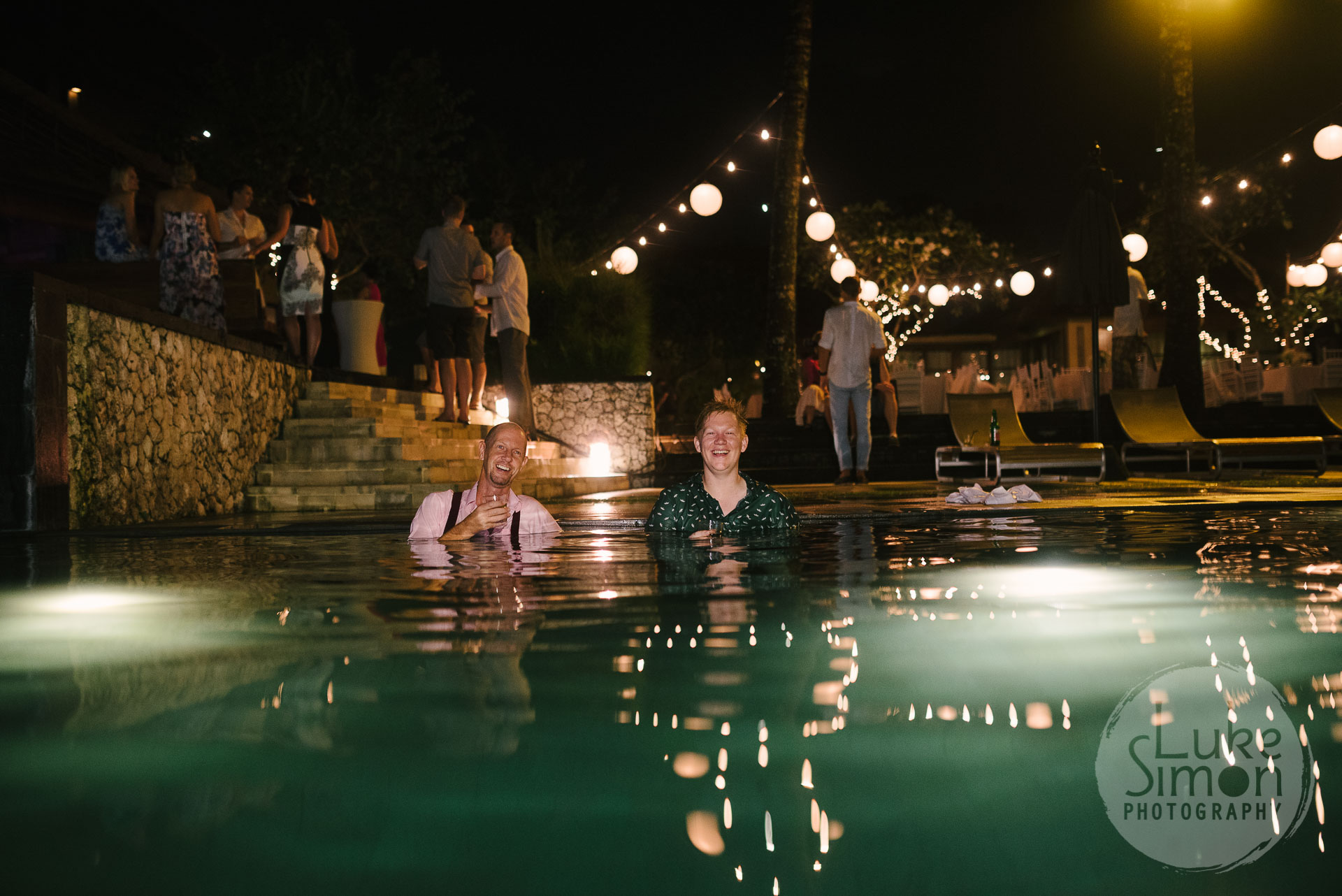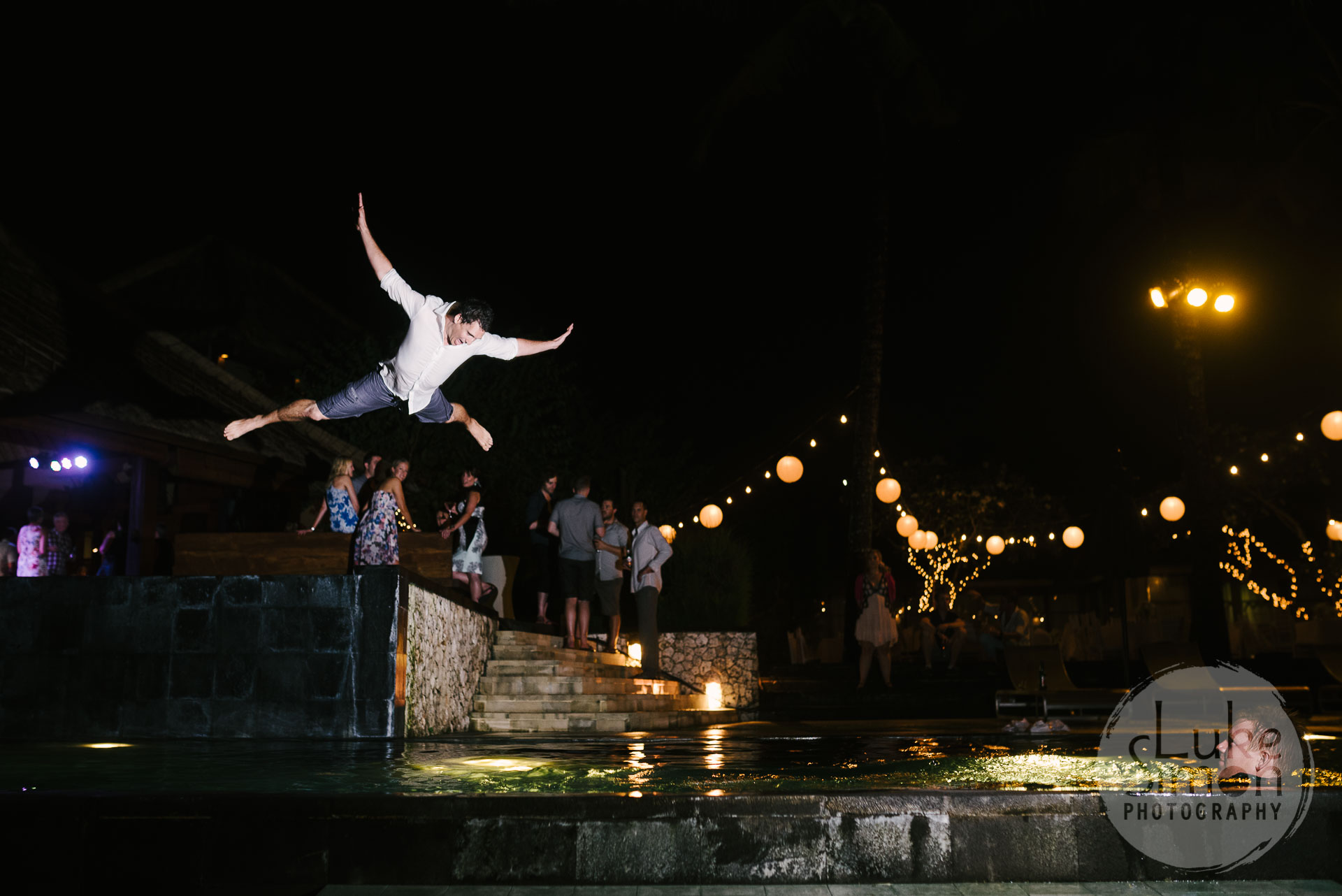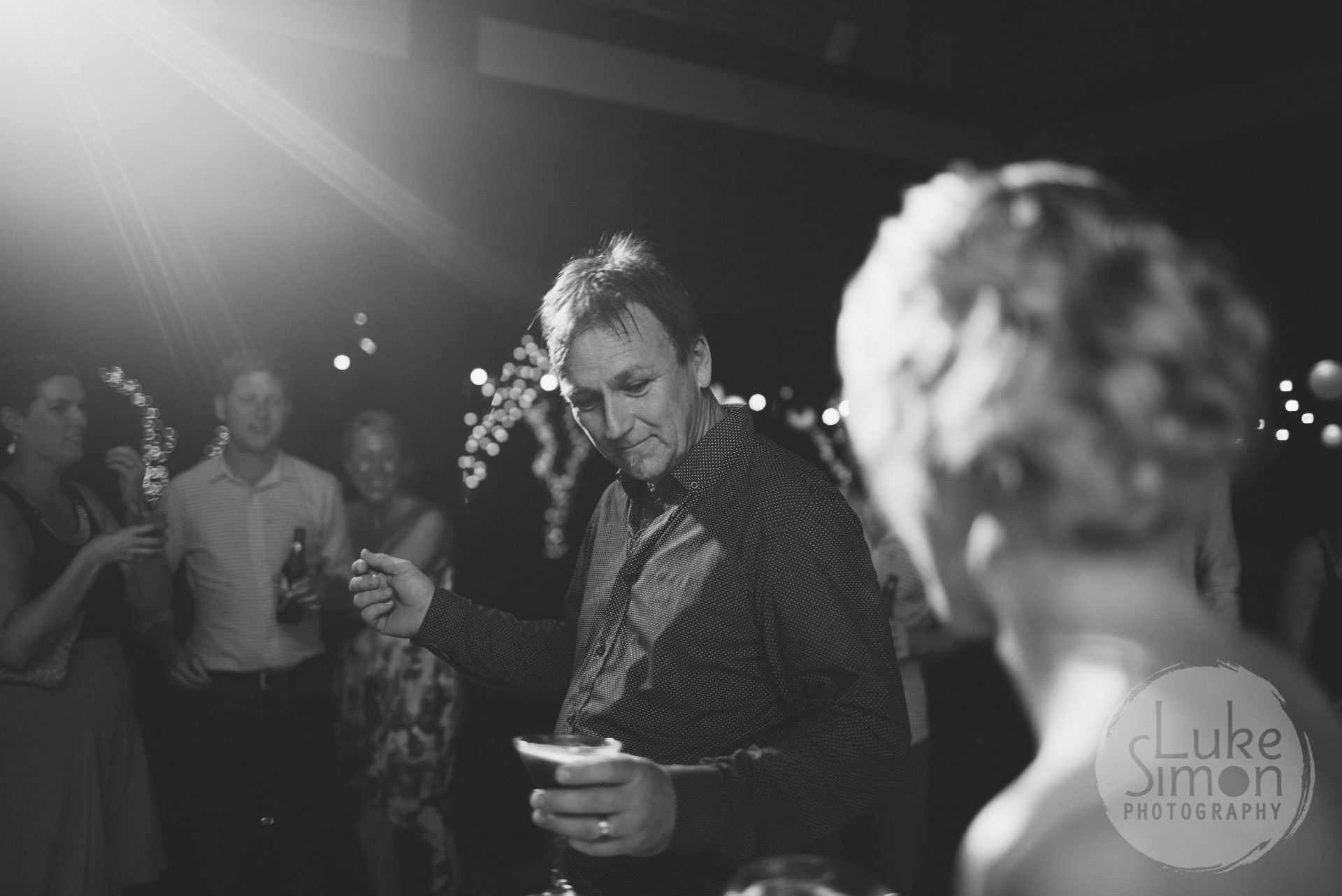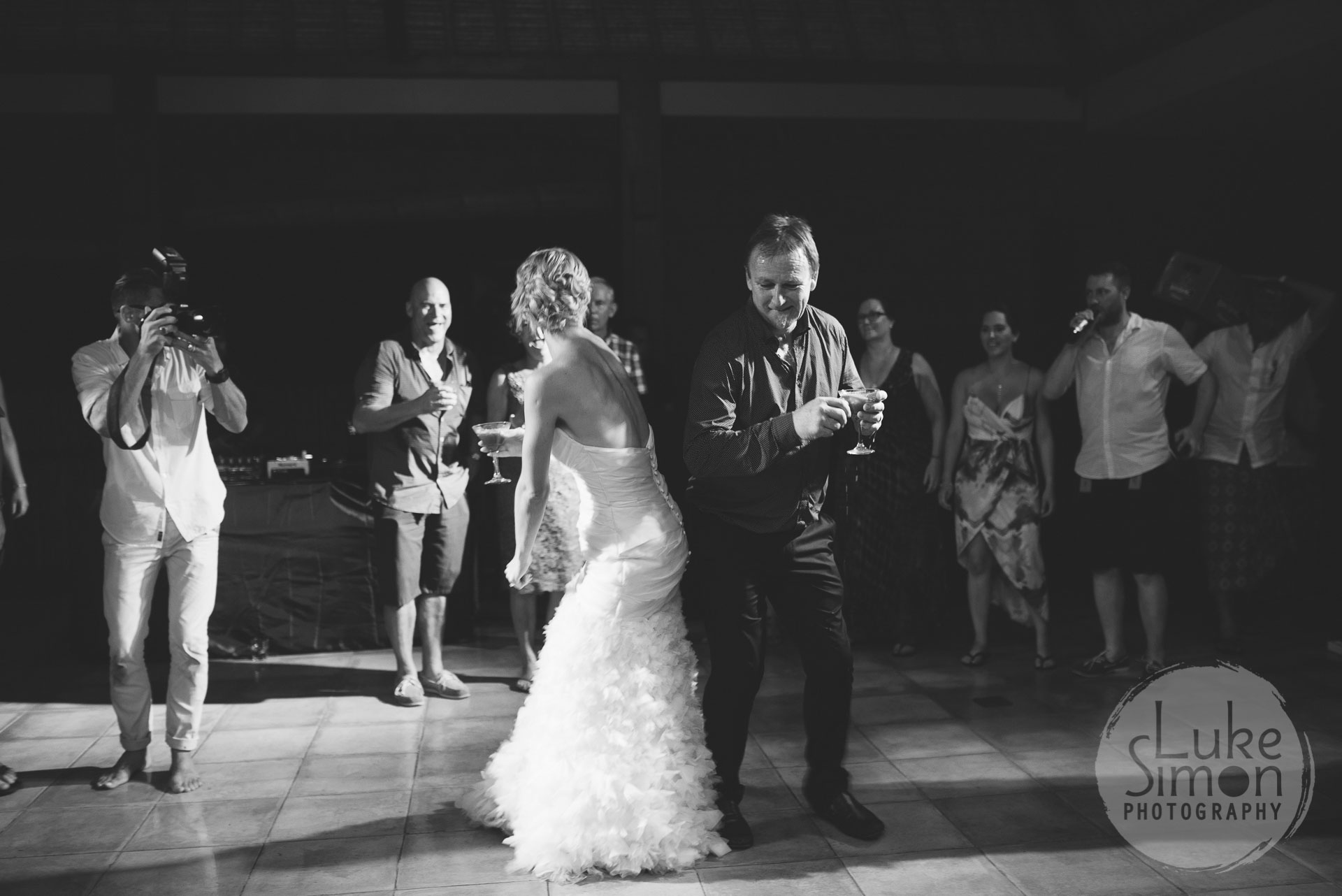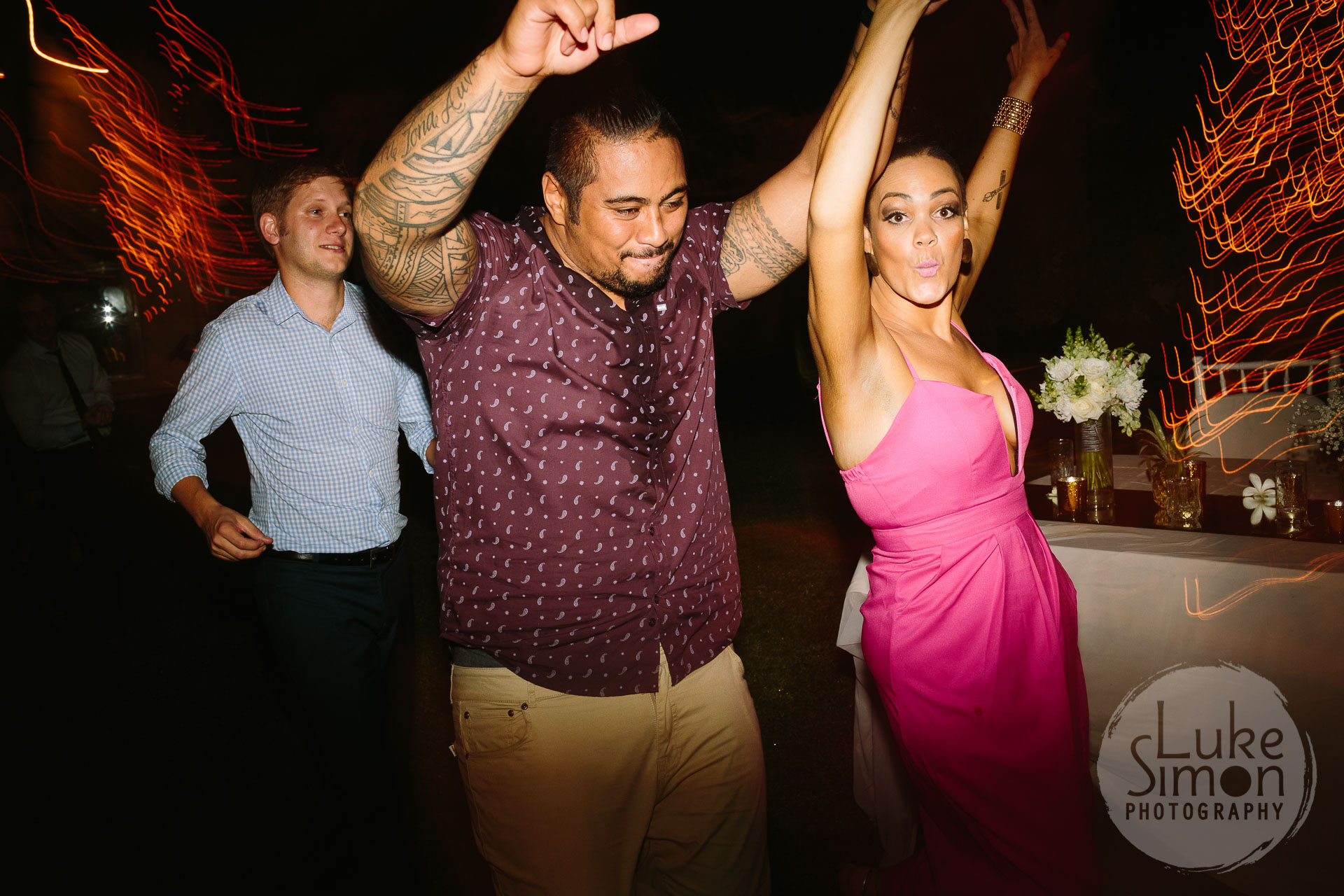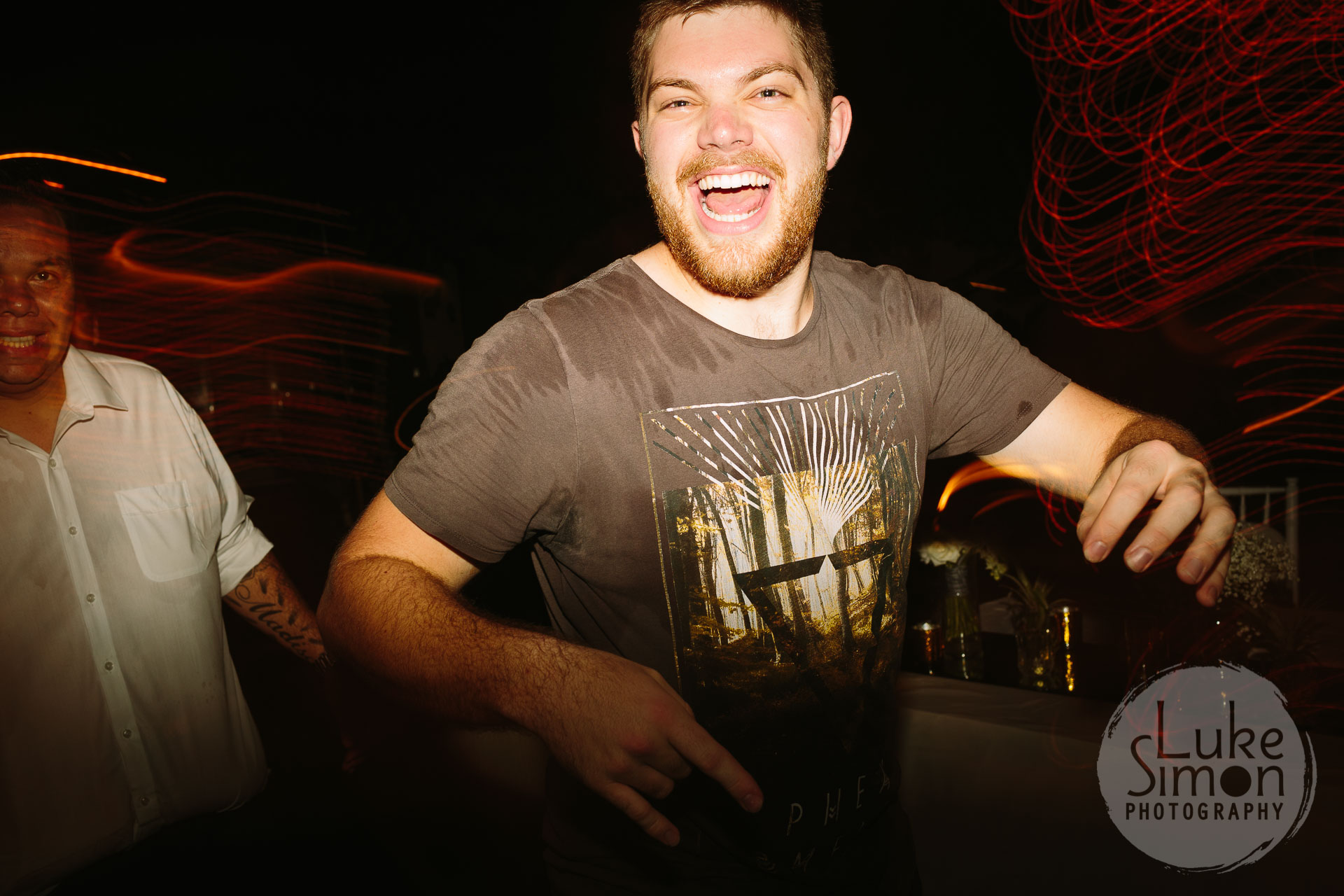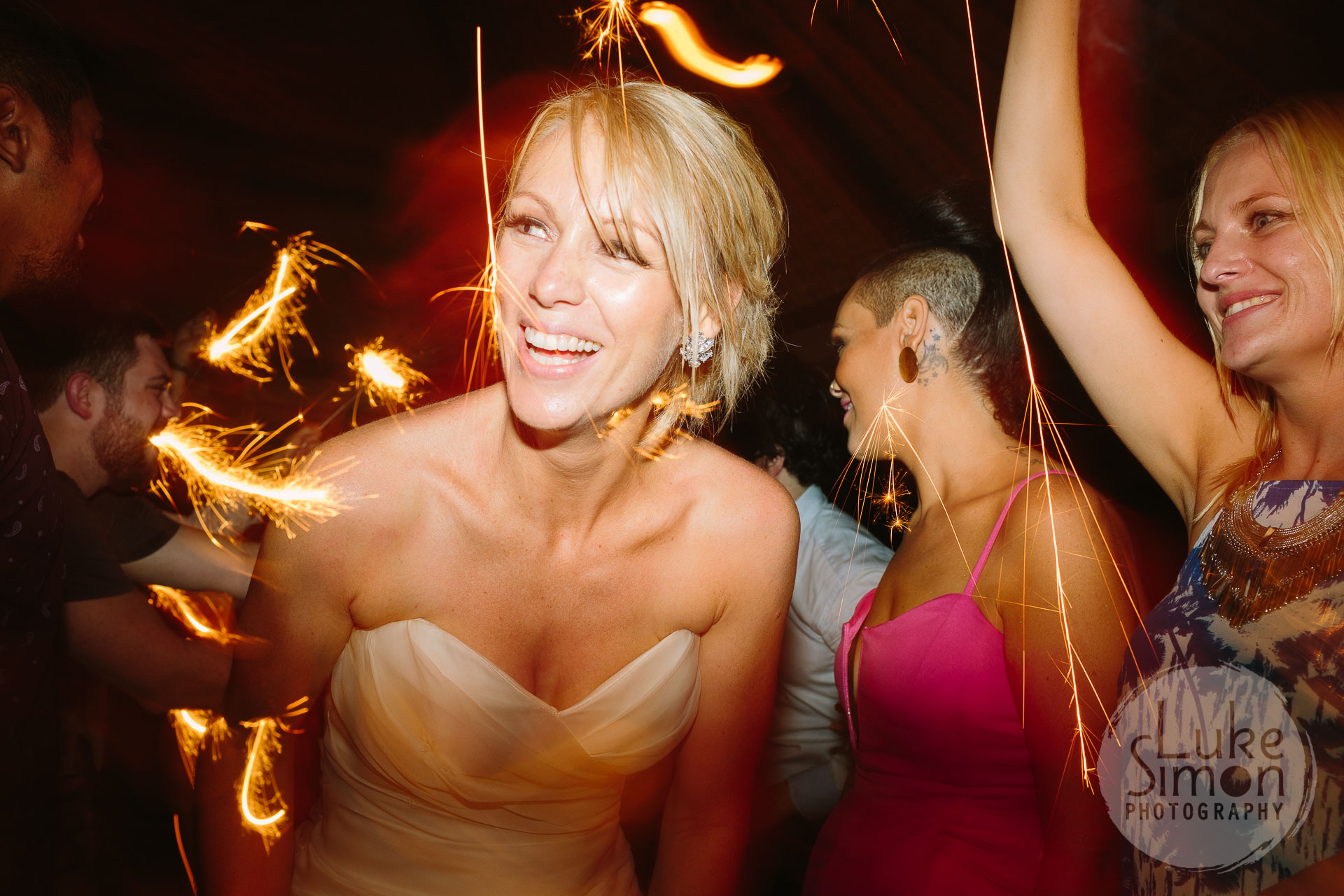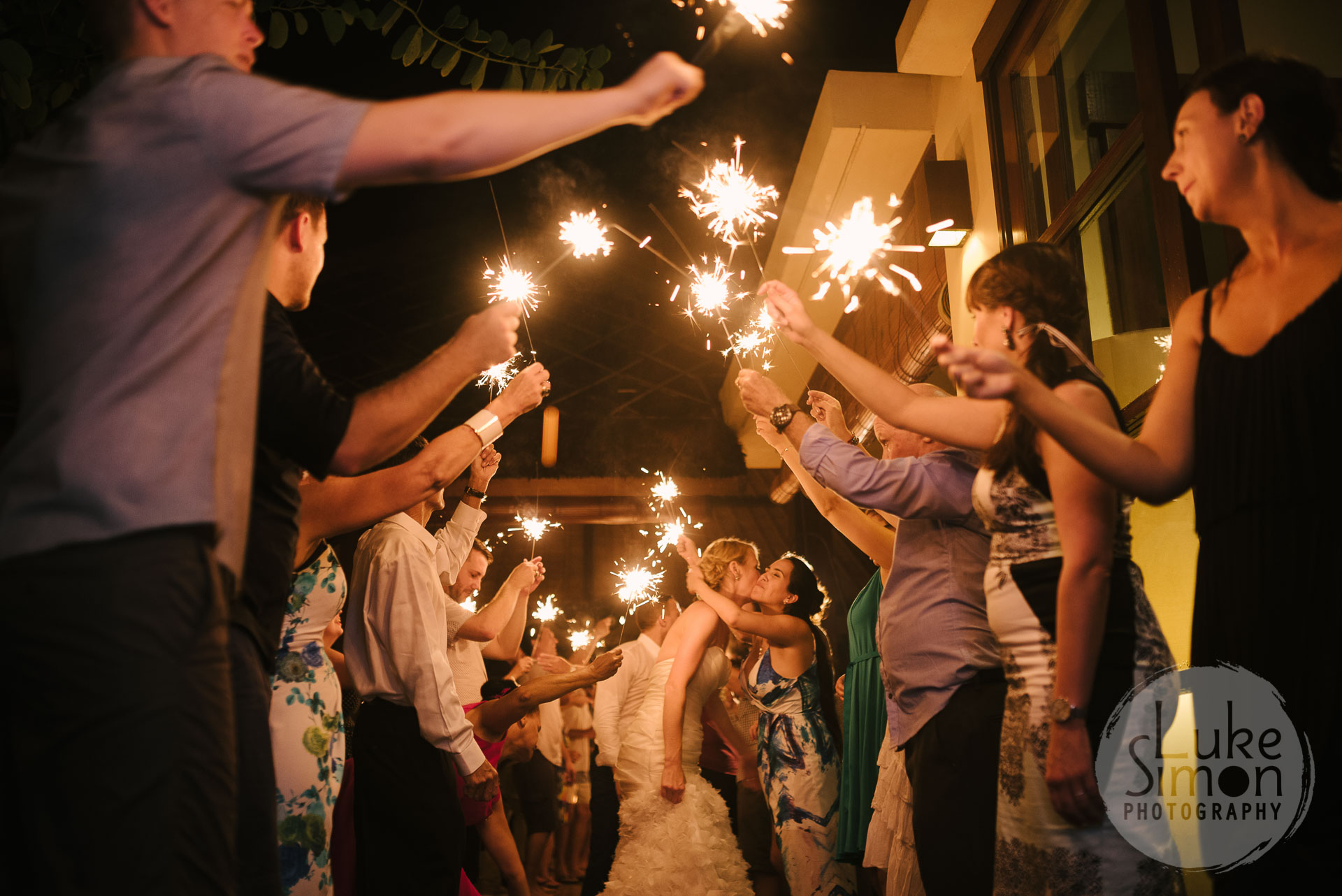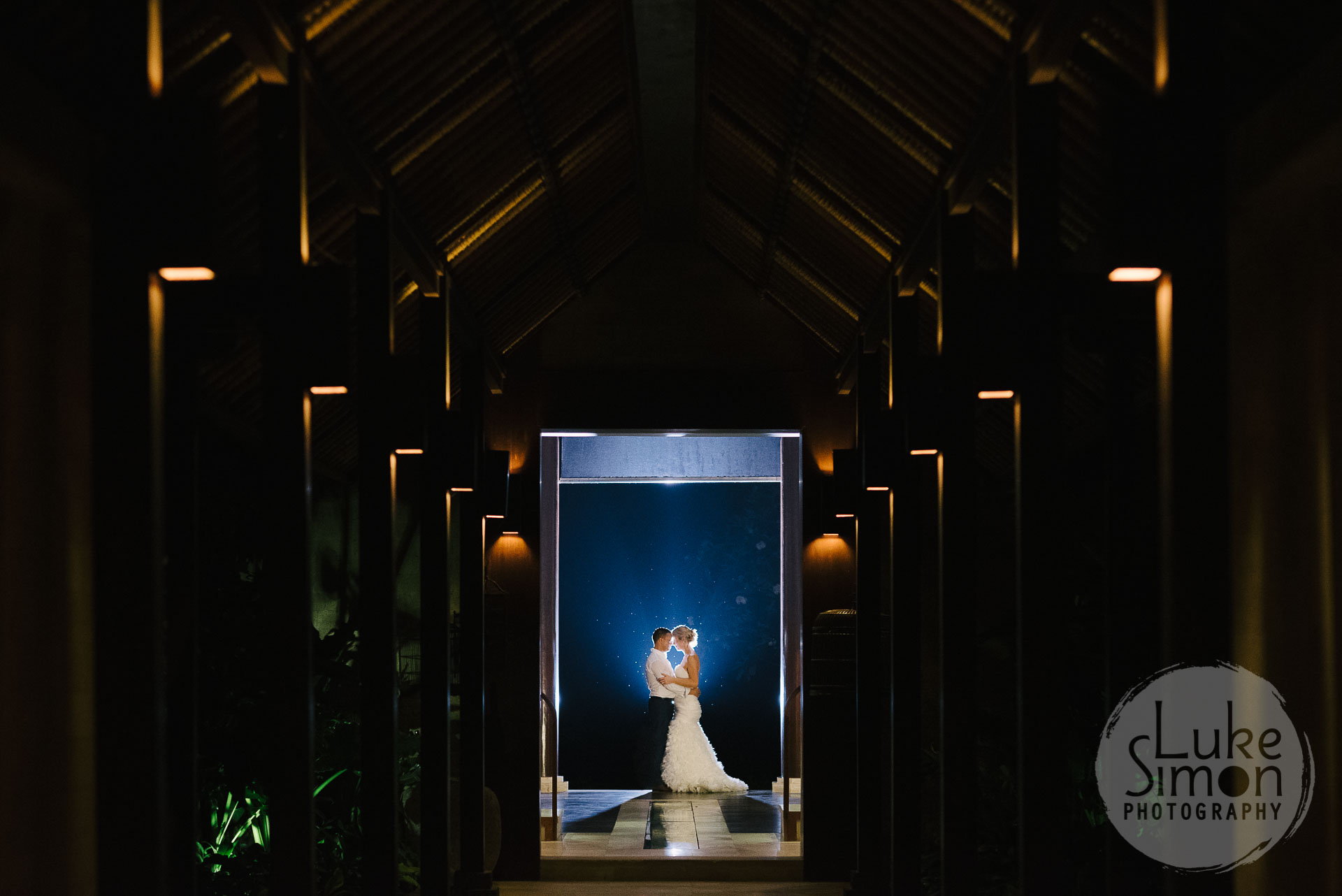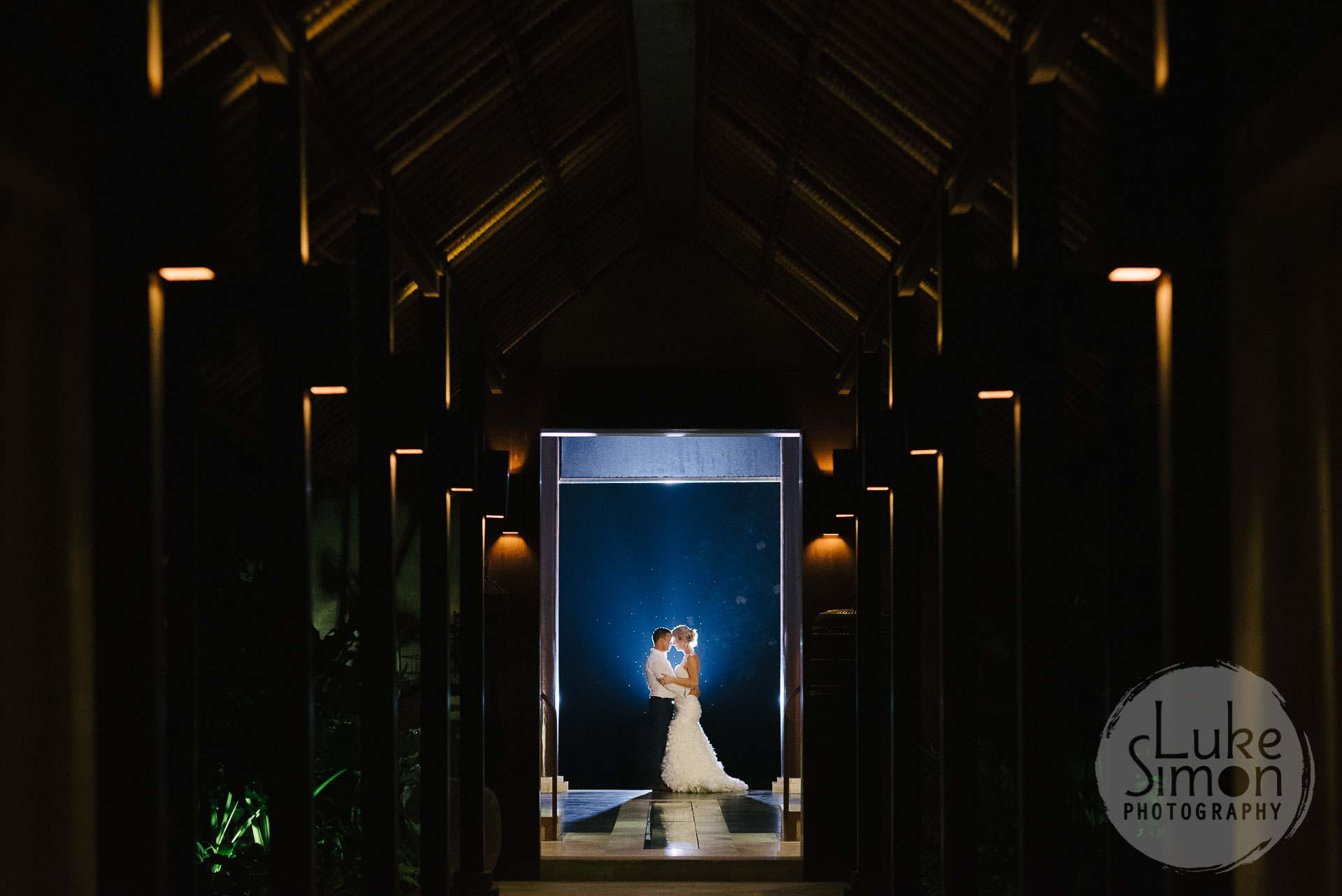 Bali Wedding Venue – Pantai Lima Estate, Canggu  Wedding Planner  – Global Weddings