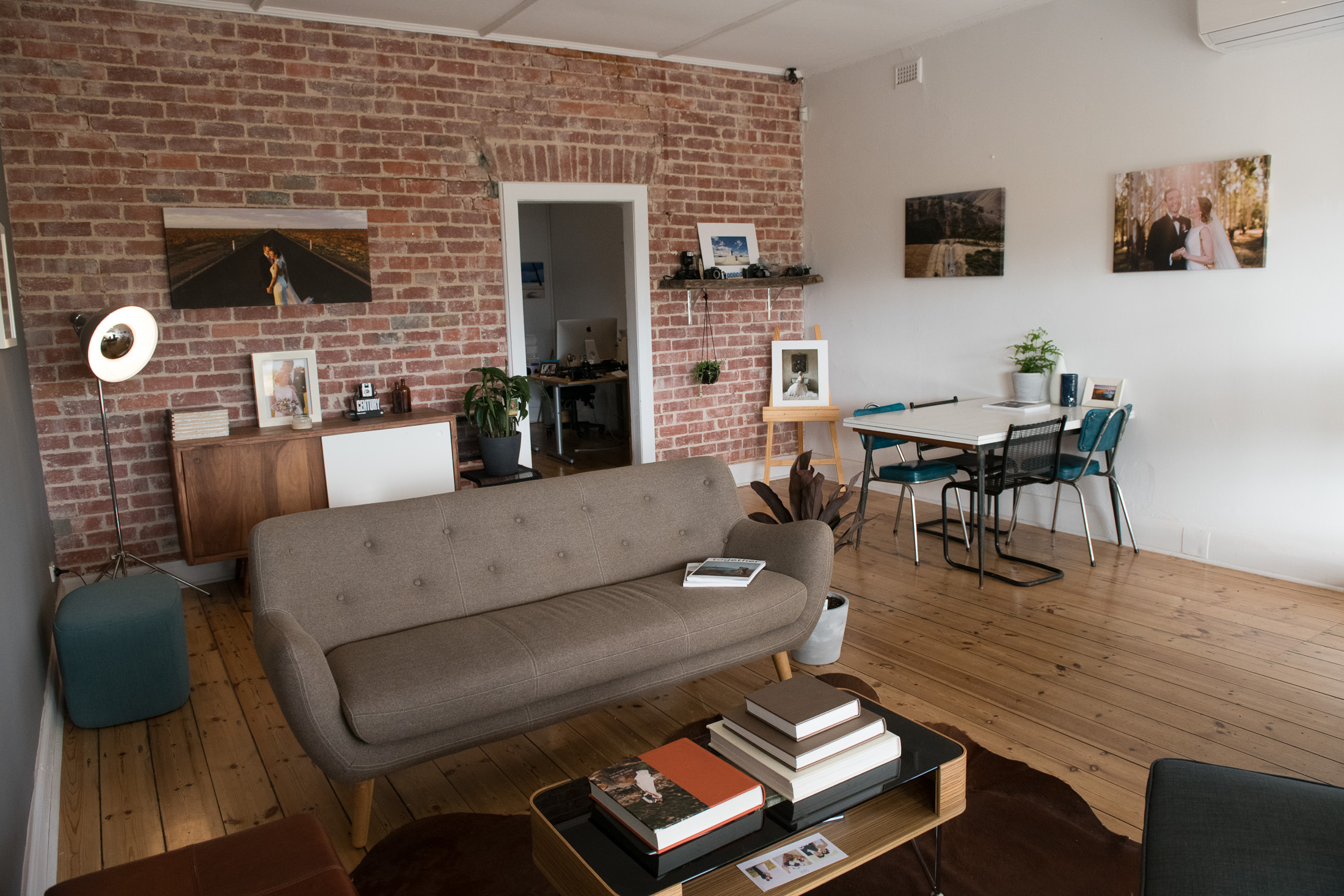 30 Jan

Our Studio – 7 Salisbury Crescent

How it came to be that Luke Simon Photography founds it's home at 7 Salisbury Crescent, Colonel Light Gardens aligns quite a lot with how I ended up being a Wedding Photographer.

Back when I was 27, I jumped in, took the plunge, tried something different, travelled down a road well out of my comfort zone. After marrying Carrie, I headed off to the mines of WA, to drive Dump-trucks and front end loaders. I'd spend 2 weeks away, be home for 1 week, then do it again. We saved up the money we needed to pay a designer (my brother) to build a website and create a brand for the business, and I jump in head first. For the 1st year I worked part-time as a Barista in a Cafe' and juggled Weddings and editing around it. It was the best thing I'd done since taking the plunge and proposing to my soul mate Carrie.

Fast forward 7 or 8 years…

4 years ago on the February the 1st, I was driving home from an appointment with my sons Henry and George. I decided to take a different road back to get home, then in Glenelg. I drove down some roads I didn't know, but I knew they kinda headed in the general direction I need to go. I got a little lost, hit a few dead end streets, over a railway track I found myself driving through the suburb of Colonel Light Gardens, with its wide leafy, tree-lined streets. I was thinking "wow, I'd love to live and work here, what a place for a family to grow together. Little did I know when I made the turn onto Salisbury Crescent that I was about to find a home for my business and then more recently, a home nearby for our family.

For a very long time I had dreamed of having a workplace to call my own, a place where I could build an energy around my Wedding Photography, focus on business, meet with other like-minded people and share ideas. So when I drove past this group of shops a saw a "for lease" sign in the window of one of them, I quickly pulled up for a look.

The rest is history, really.

With the helping hands of some very good friends, we set to work pulling down ugly paper covered walls, re-wiring, re-painting, re-everything-ing. I also enlisted the help of the super talented interior designer & once-upon-a-time wedding stylist, Gabrielle Walsh. Her talent and experience with interiors helped bring the space together into something a little less 'blokey' and a lot more cohesive and functional.

So, here we are 4 years on, I'm finally getting my shit together and posting a few pics of where we've come from and where home is for Luke Simon Photography.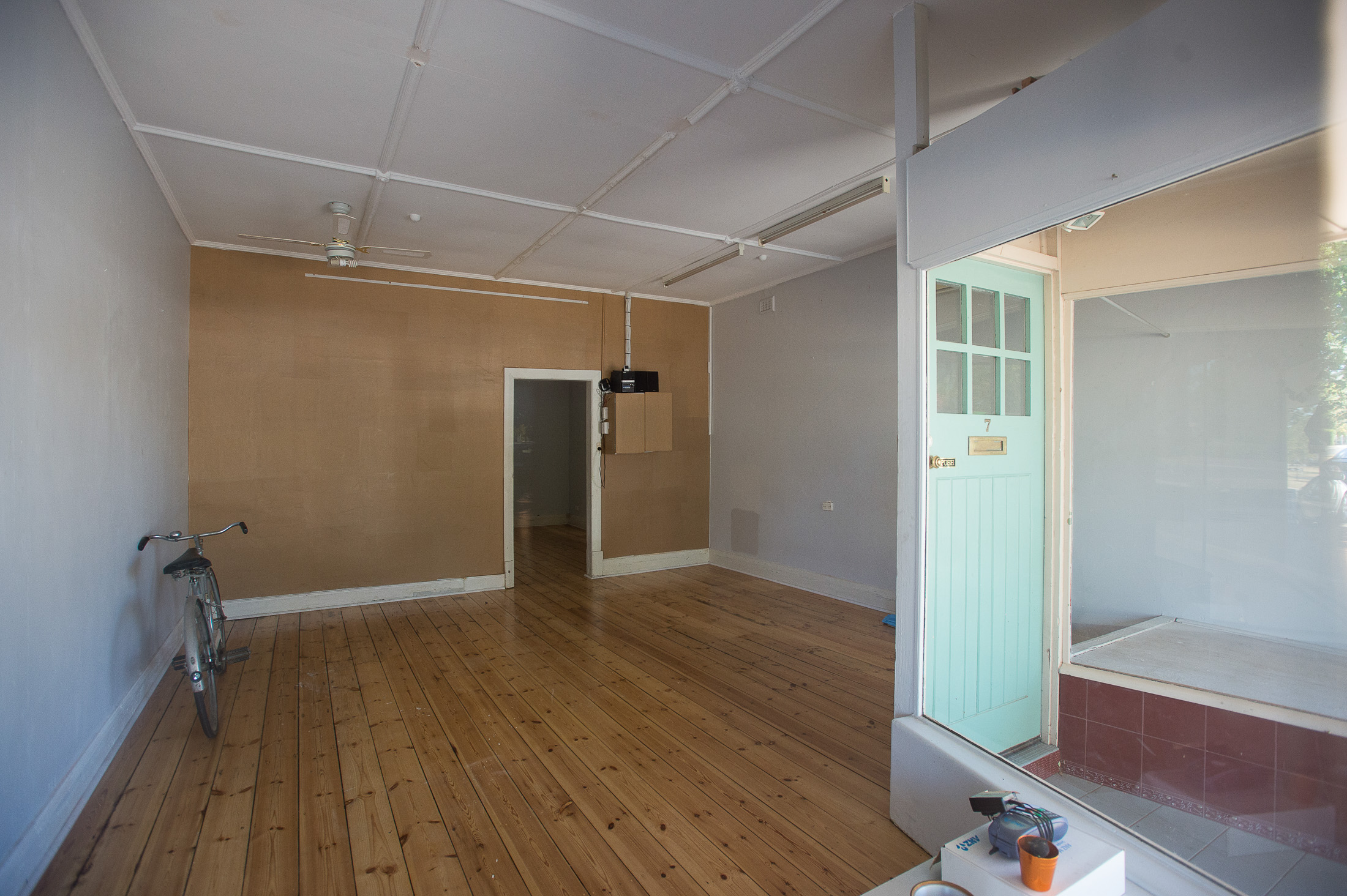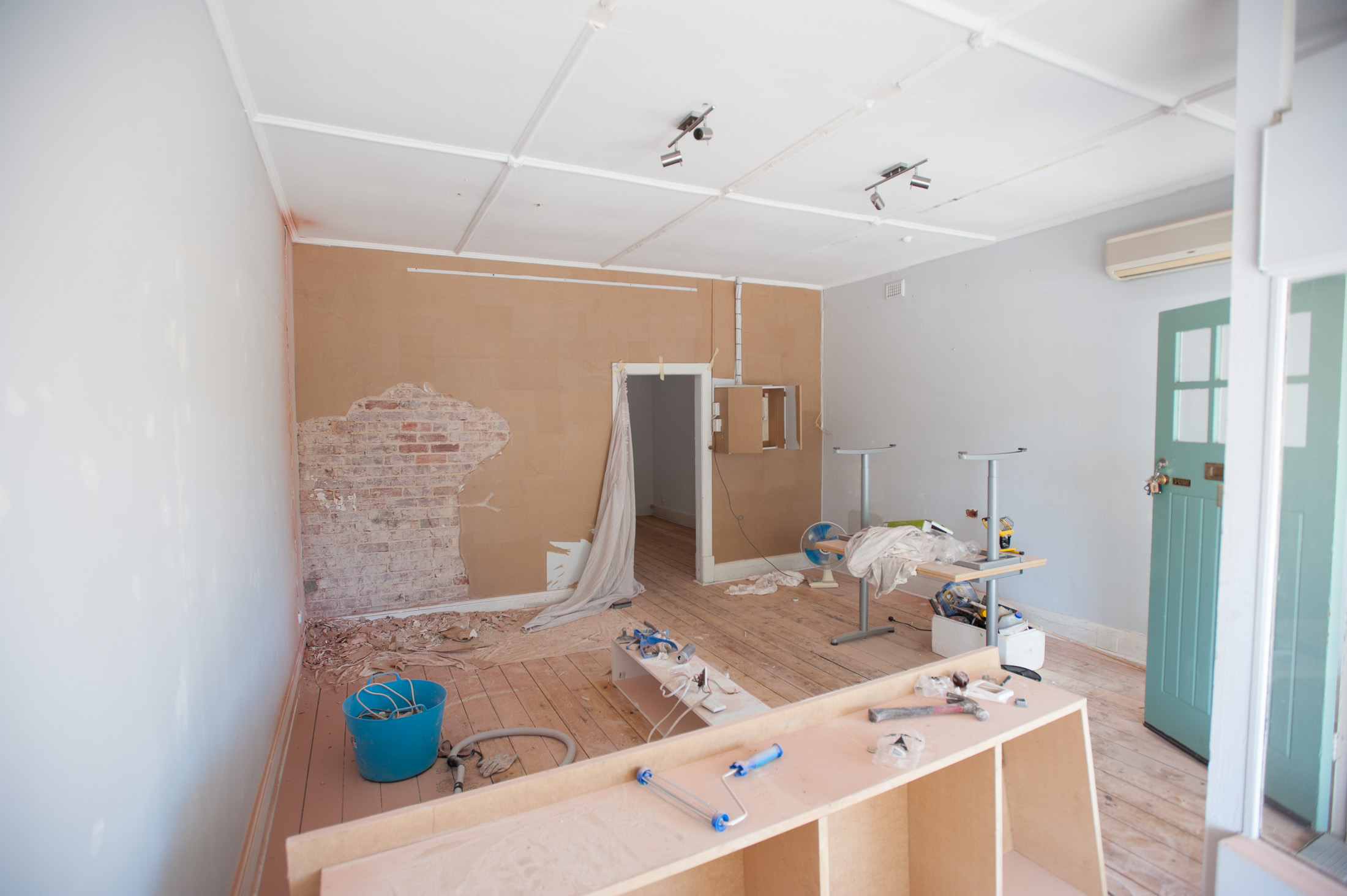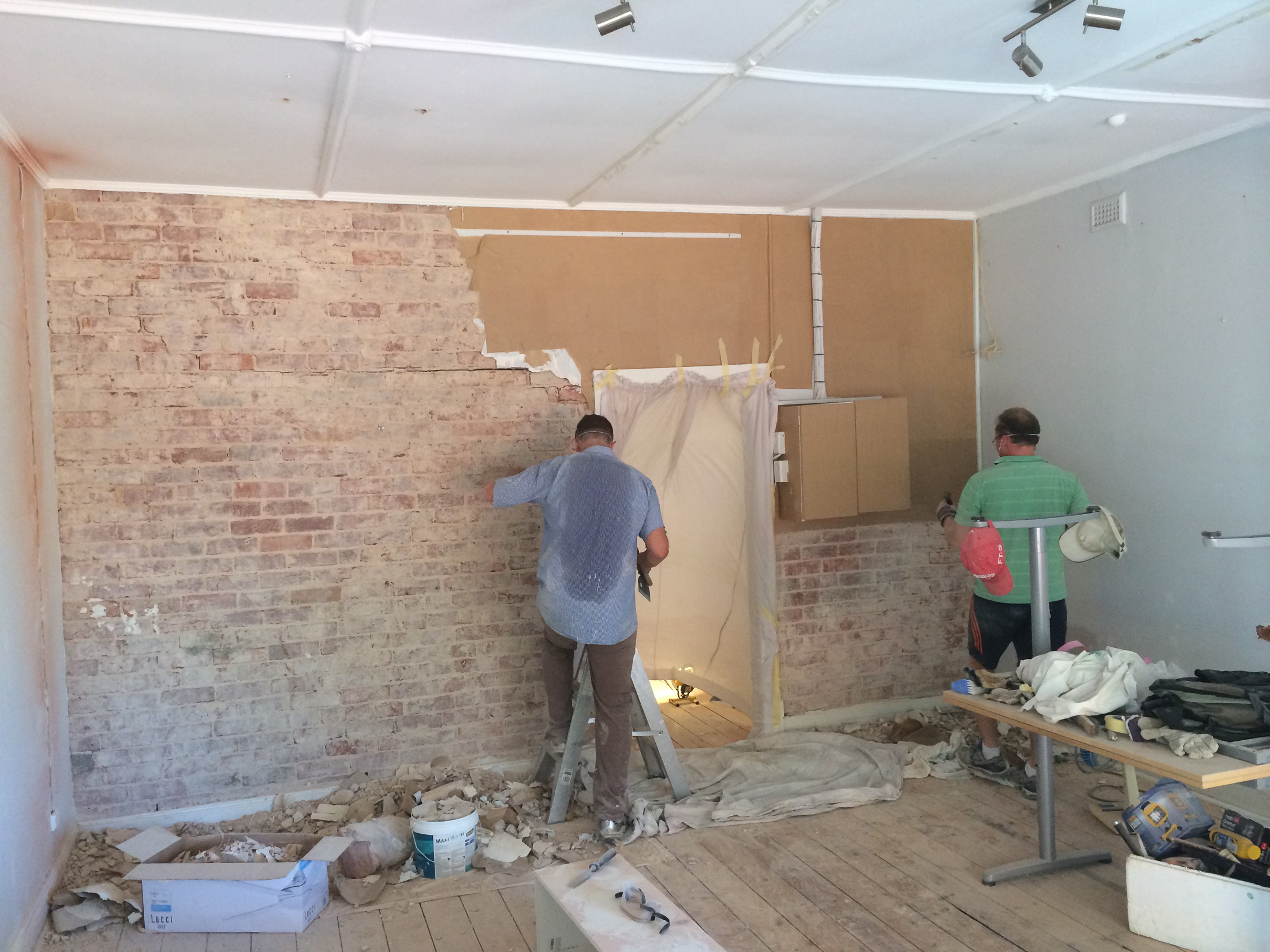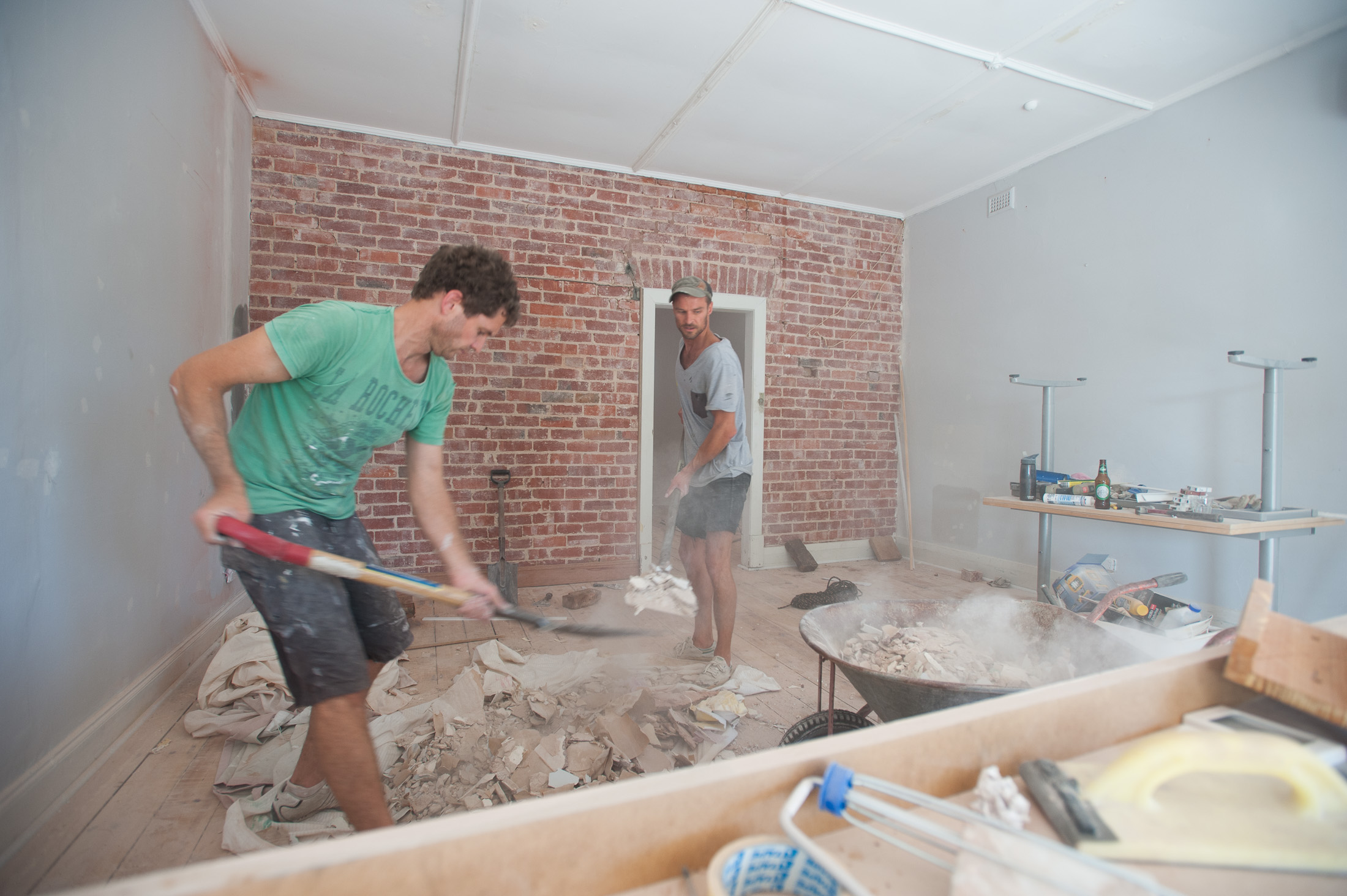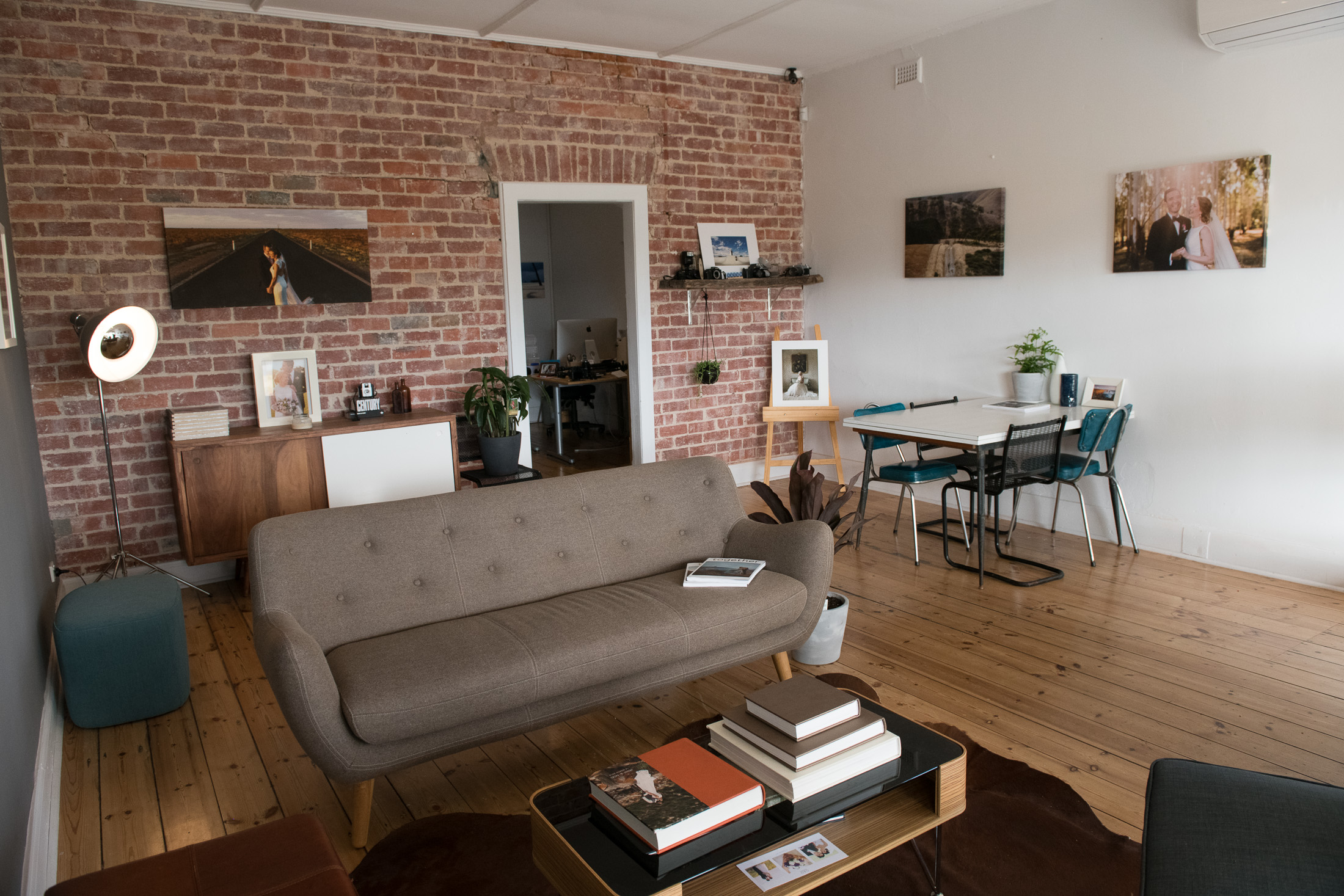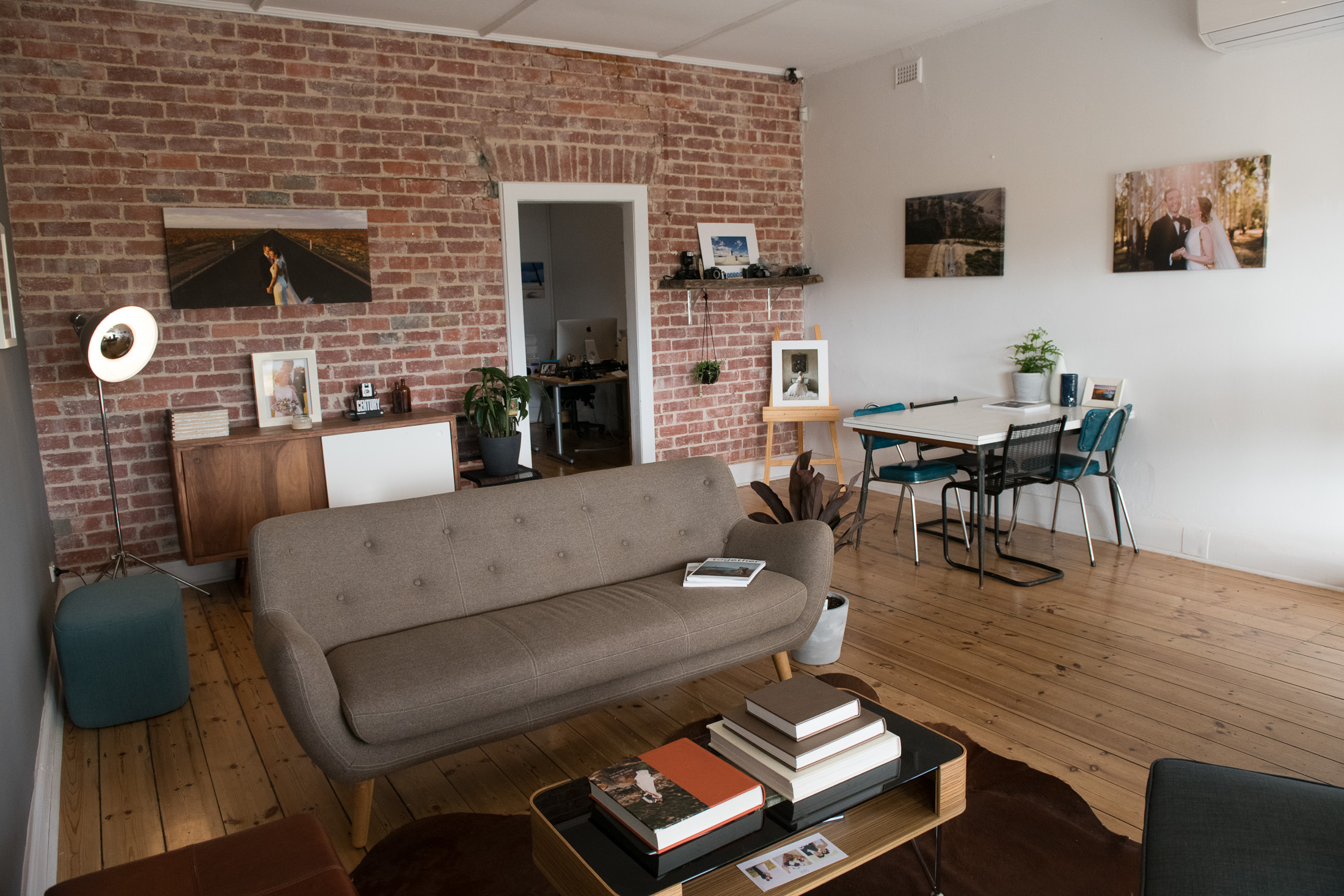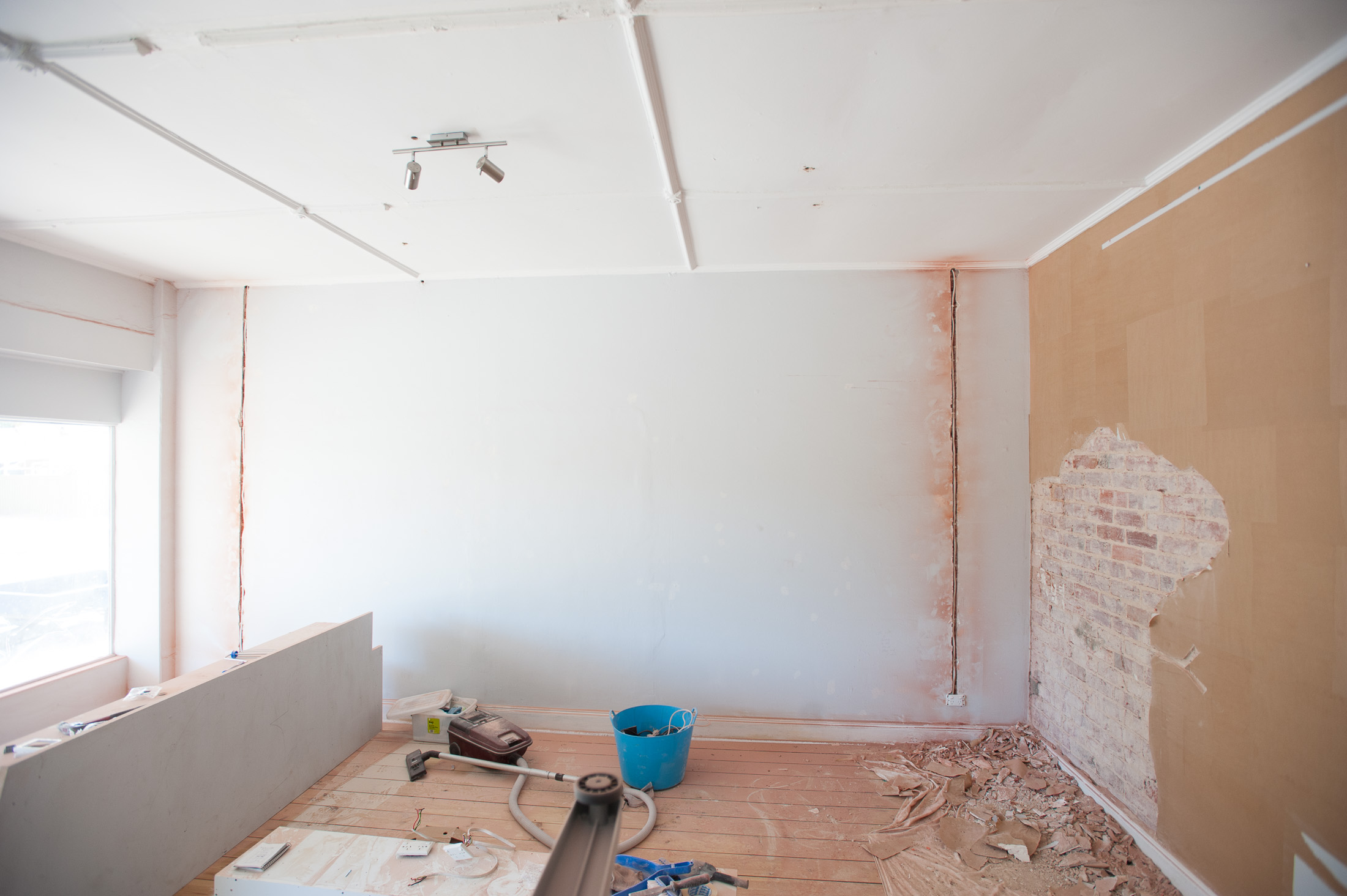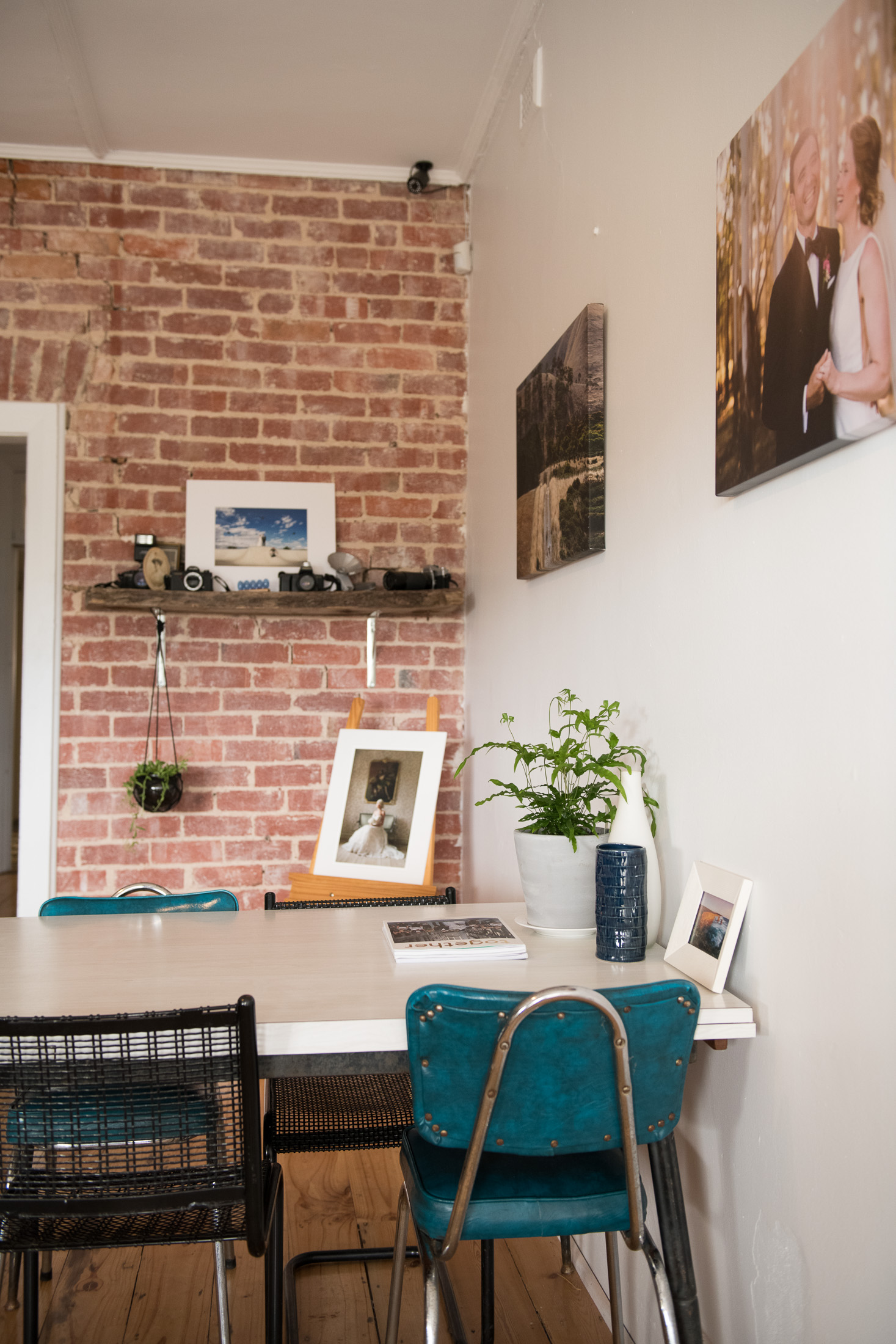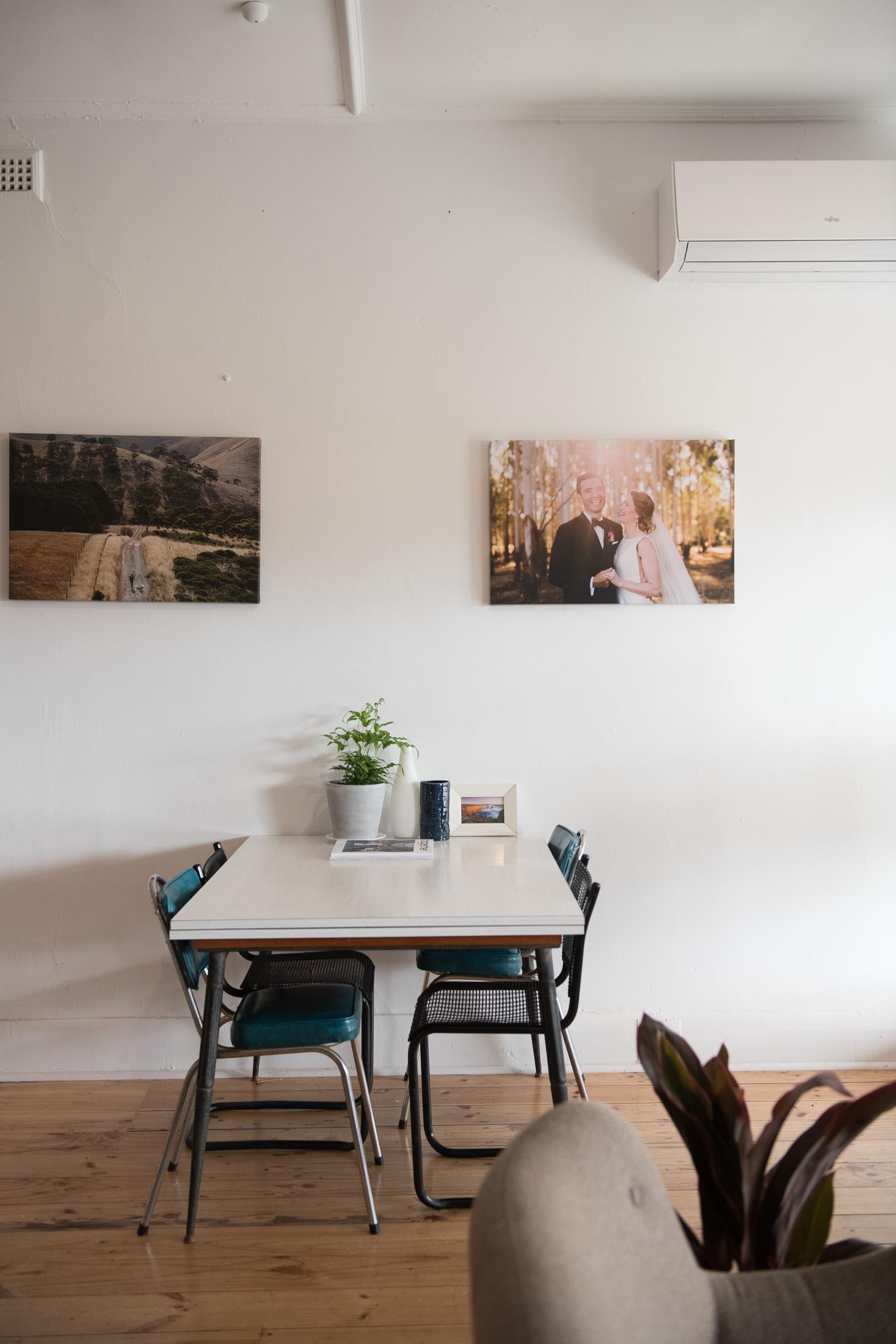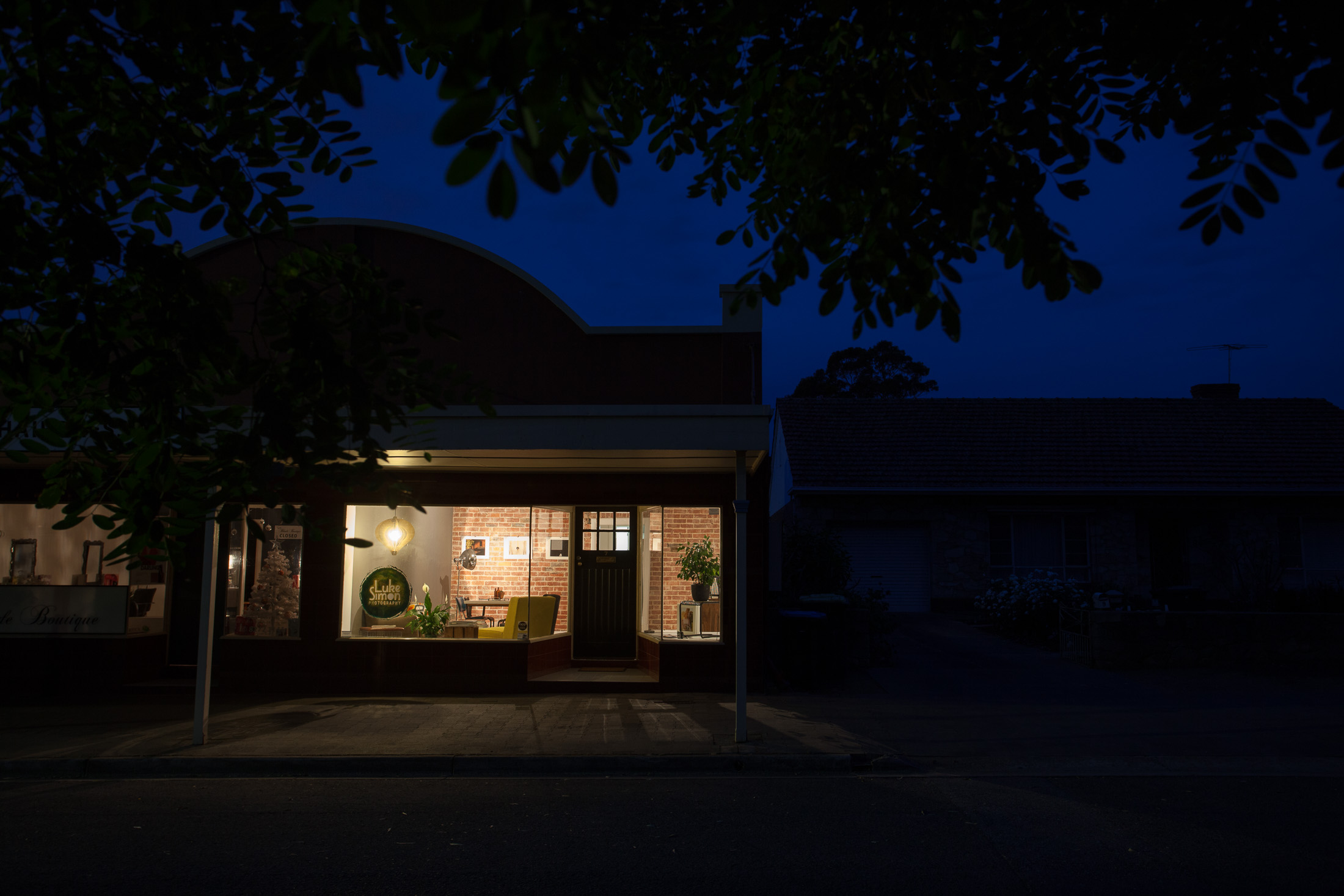 [/vc_column_text][/vc_column][/vc_row]